In the age of Instagram, selfies and social media, it's easy to forget how much Vietnam has changed in the last few decades.
During the early 1990s, as the effects of Doi Moi were just beginning to appear in homes and businesses across urban Vietnam, a new set of "luxury items" debuted in Vietnamese society, capturing the attention of many upwardly mobile families in cities like Hanoi and Saigon.
Today, these hot products are viewed with a tinge of nostalgia, as well as amusement: VHS players, electric stovetops, pressure cookers and Walkmans were all high-end, top-of-the-line technology in the 1990s. Now, with WiFi blanketing much of urban Vietnam and an ever-growing number of smartphones finding their way into the hands of both young and old citizens, these luxuries of the past offer some perspective on how the country has evolved since Doi Moi.
According to Zing, Hanoi's National Museum of History recently opened an exhibition of such "luxury items" to commemorate the 30th anniversary of Doi Moi. Take a look at these once-prized items from the early days of Doi Moi: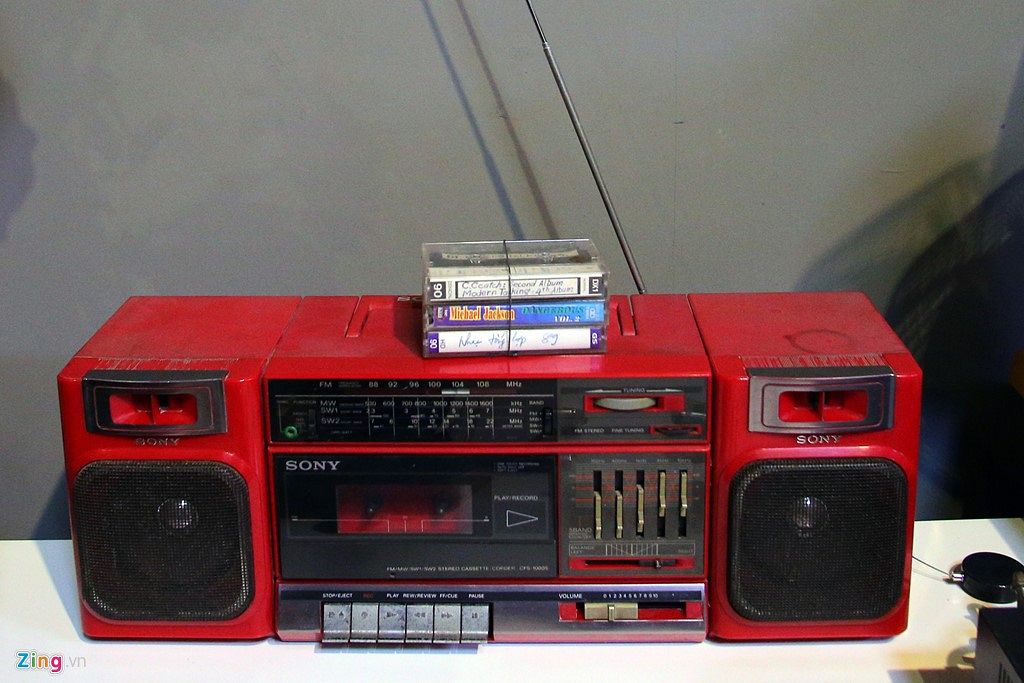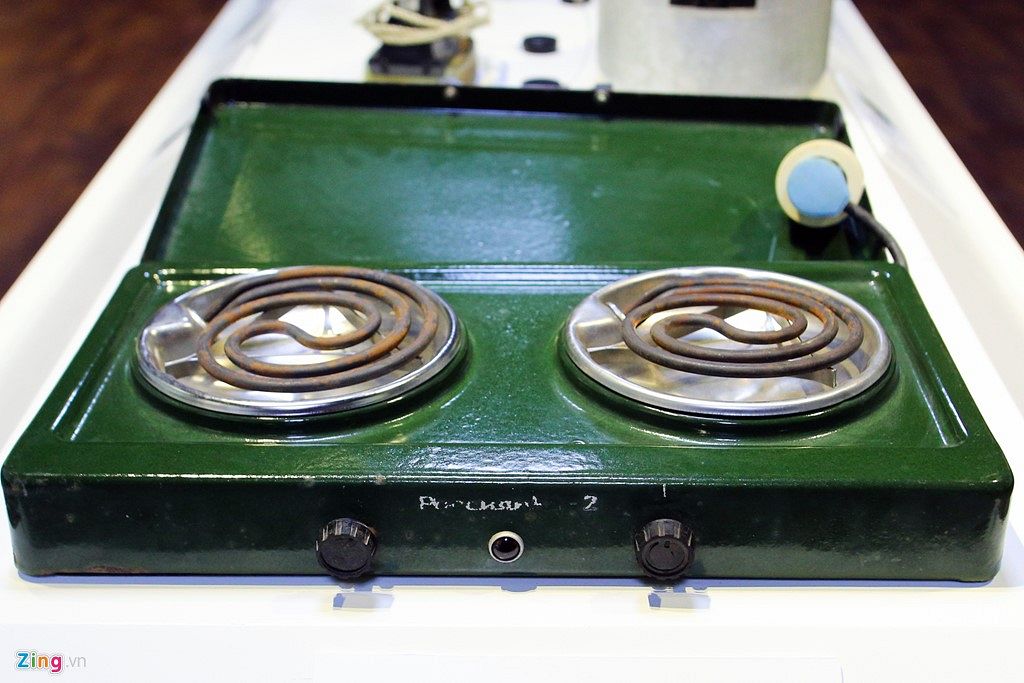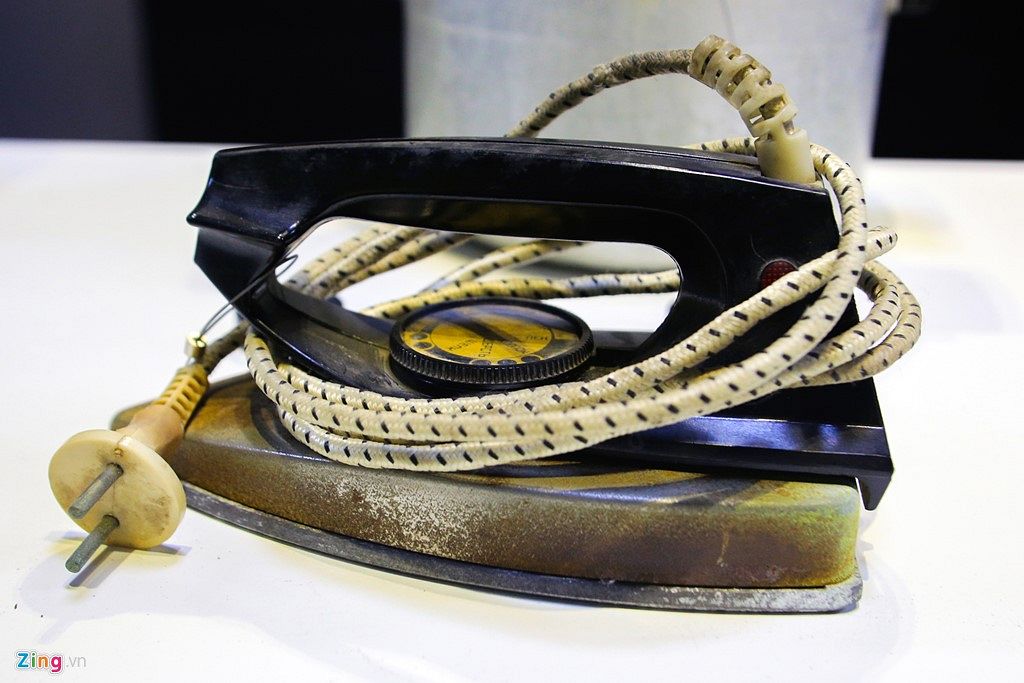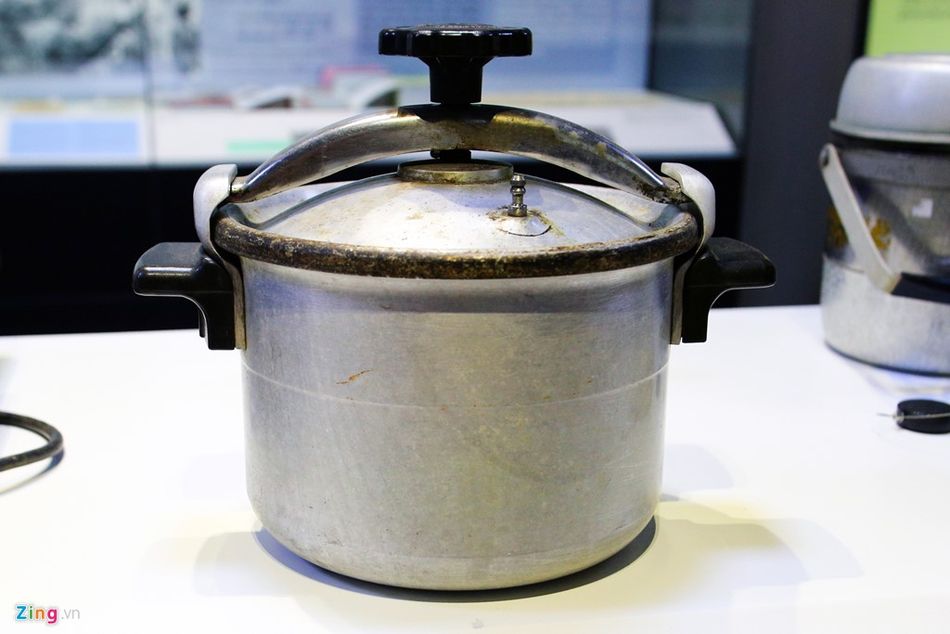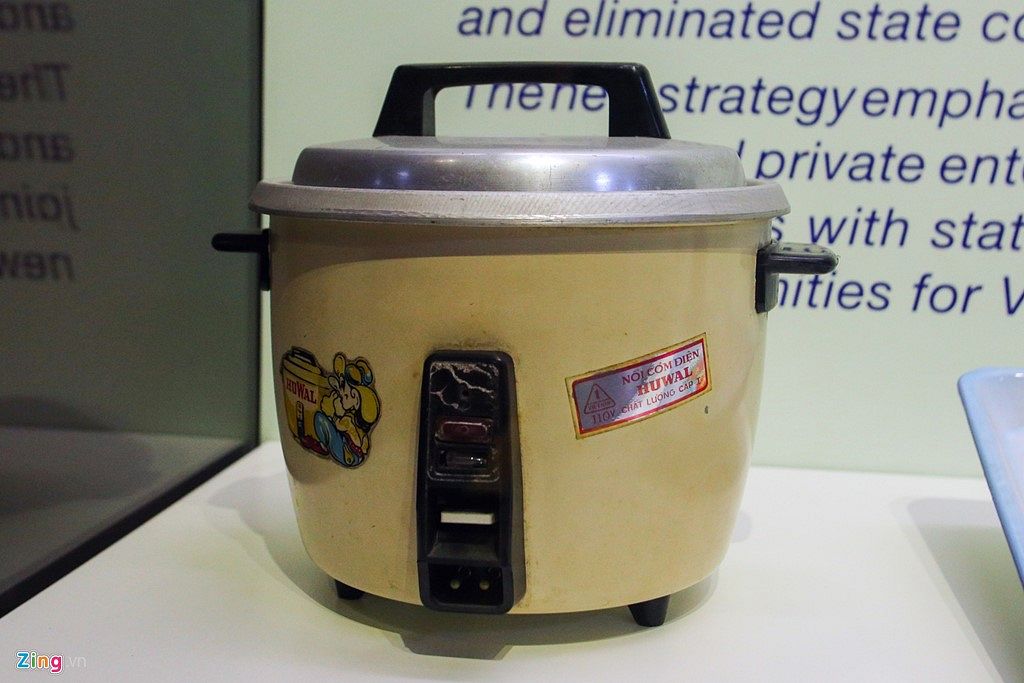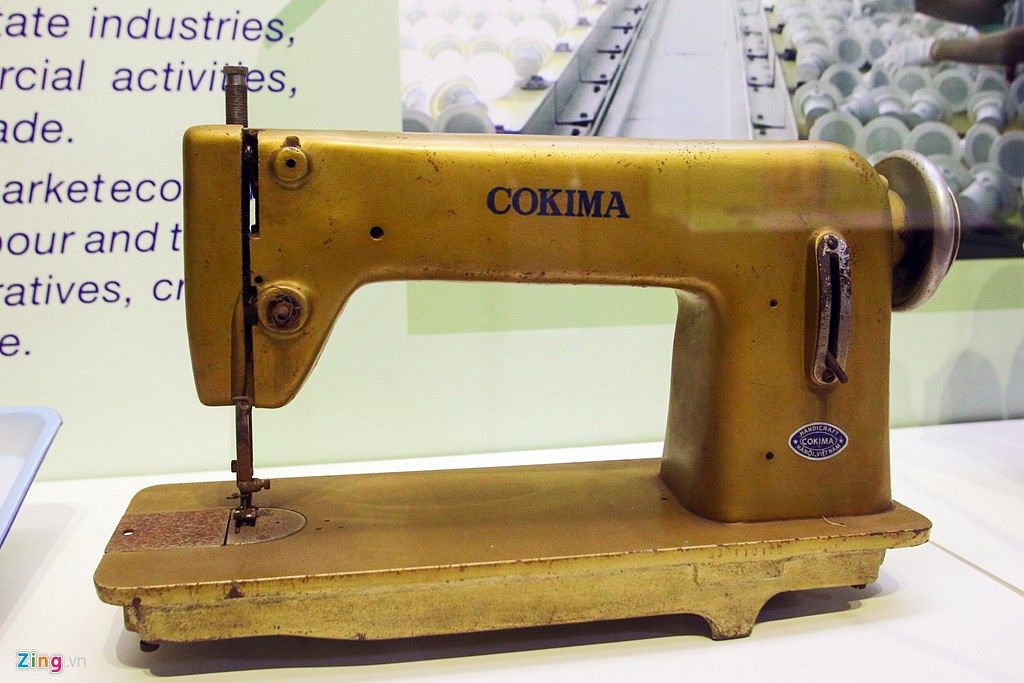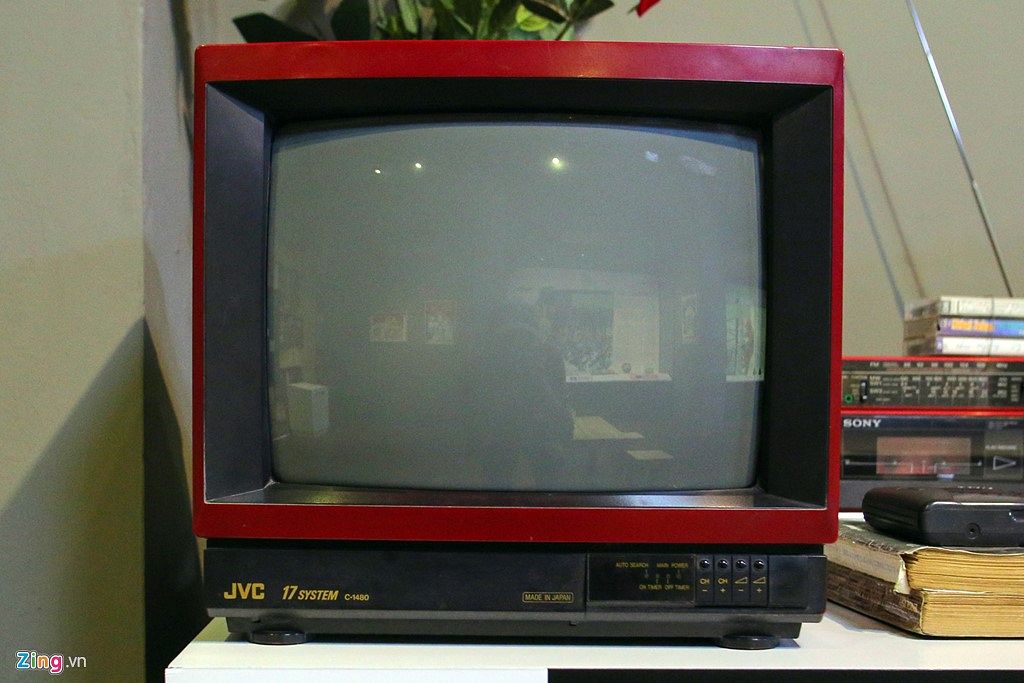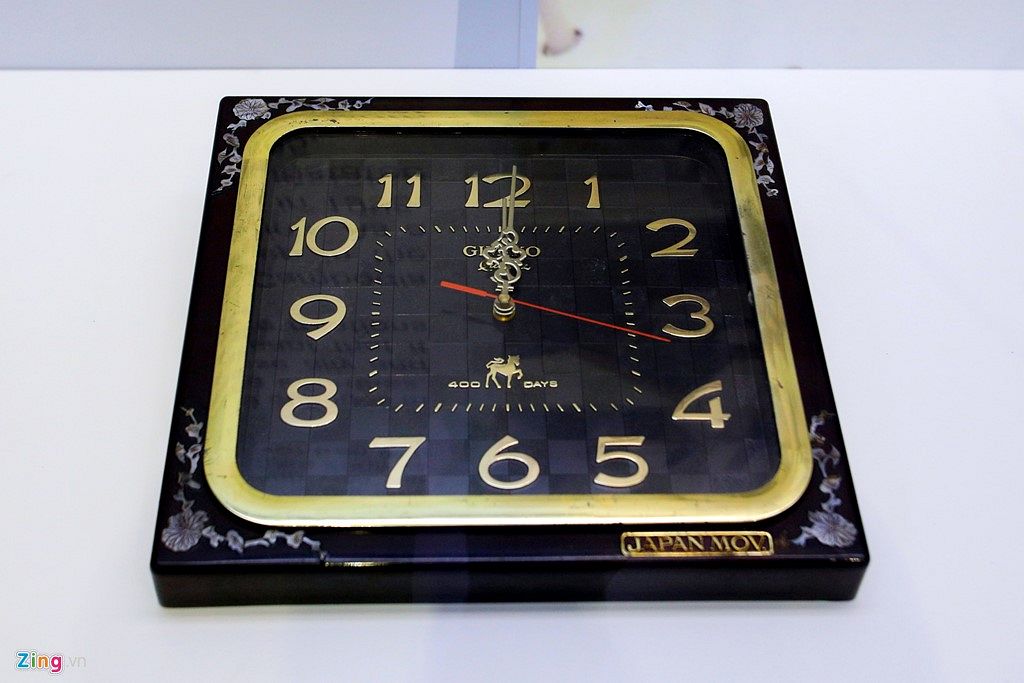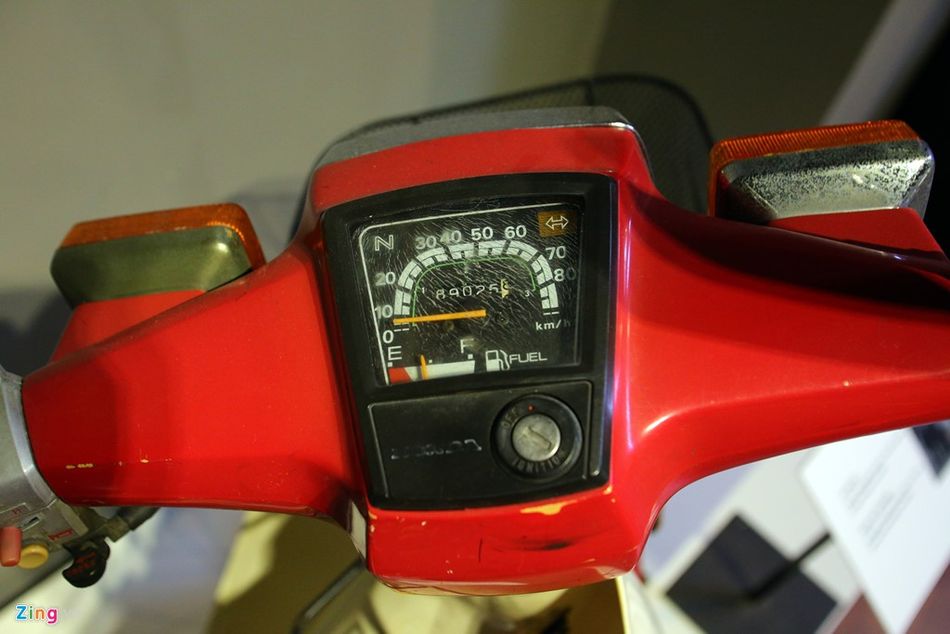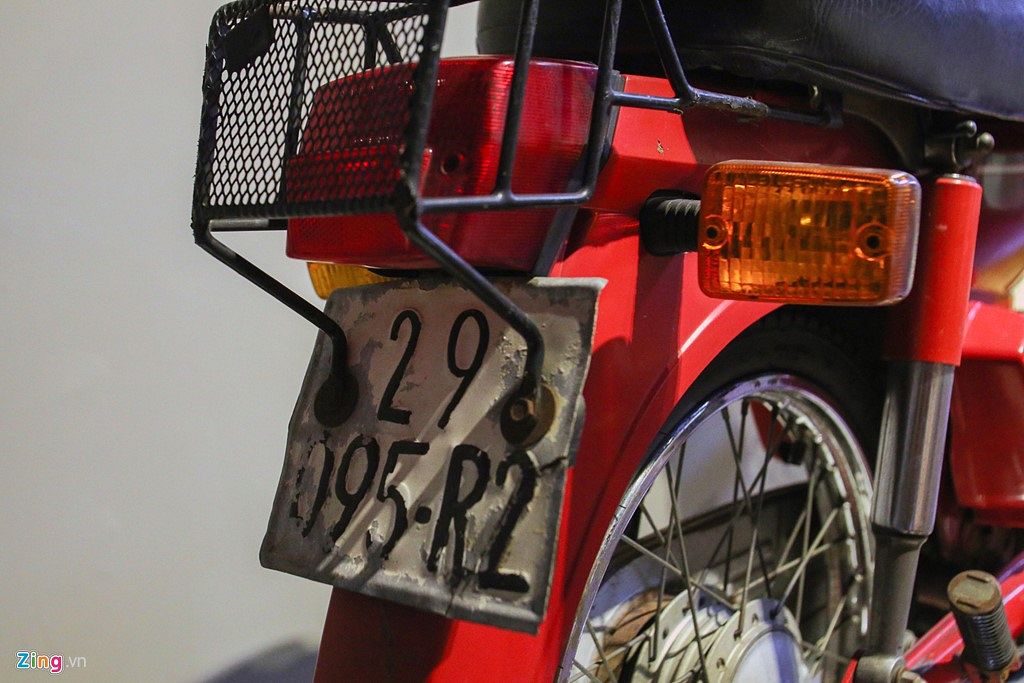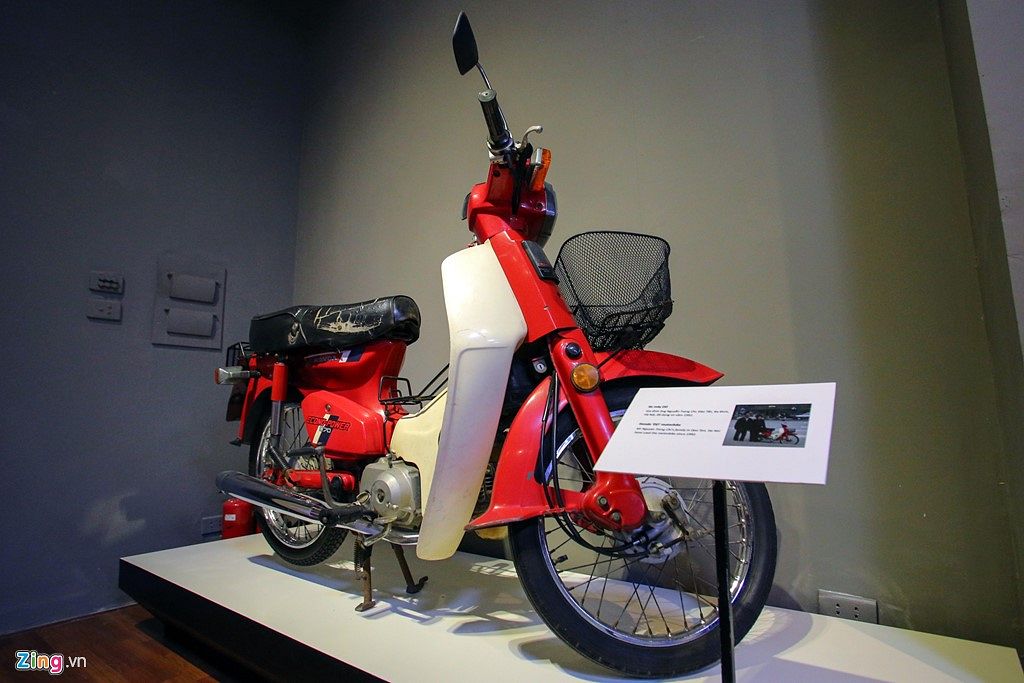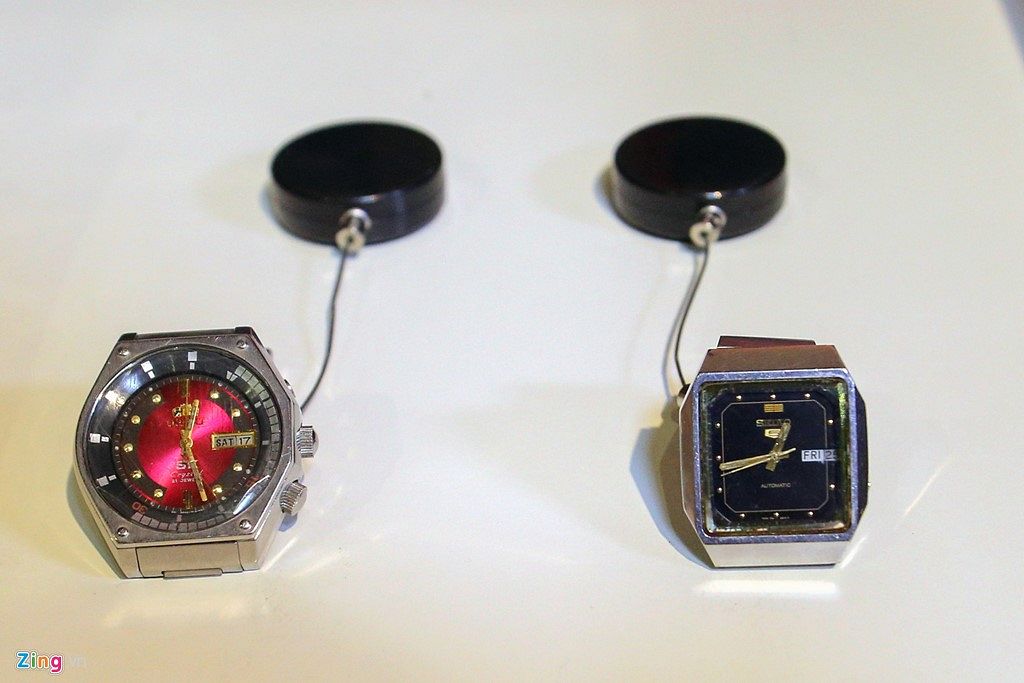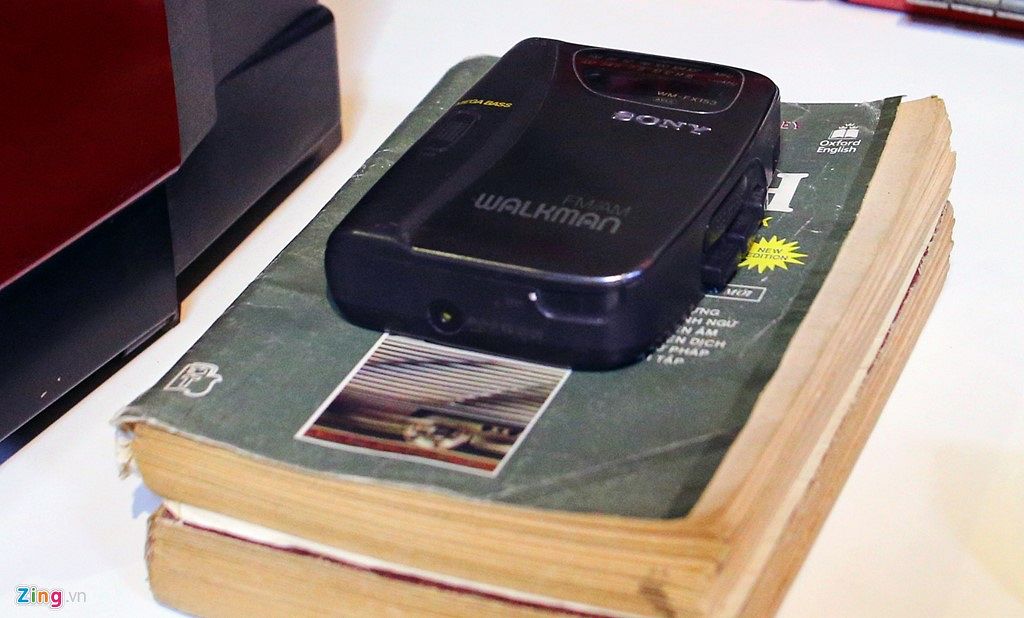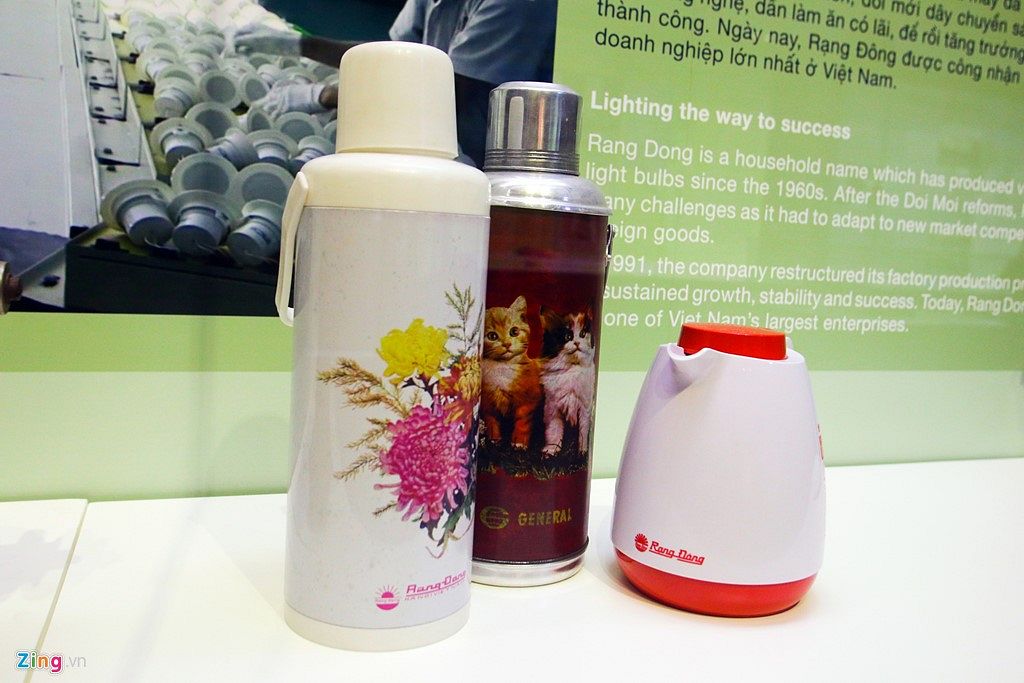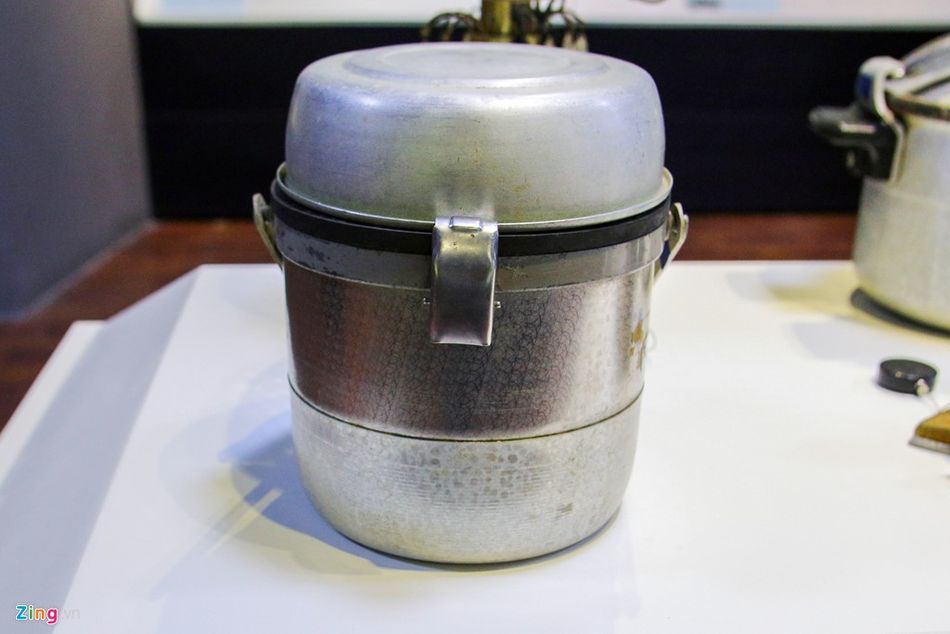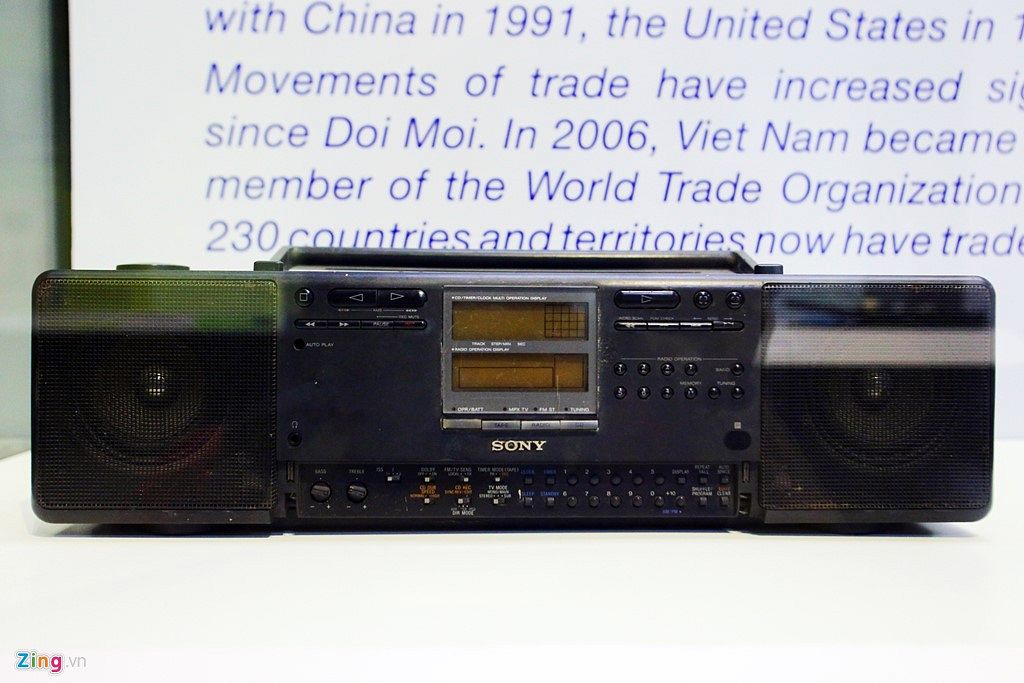 [Photos via Zing]
---

Related Articles:
---