The future looks incredible for Vietnamese architecture.
At least, that's what we think, but maybe we're riding high from an impressive house designed by 1+1 >2 Architects. Located in Bien Hoa on 440-square-meter lot, the house is a fusion of traditional and modern styles that build on everything we love about local aesthetics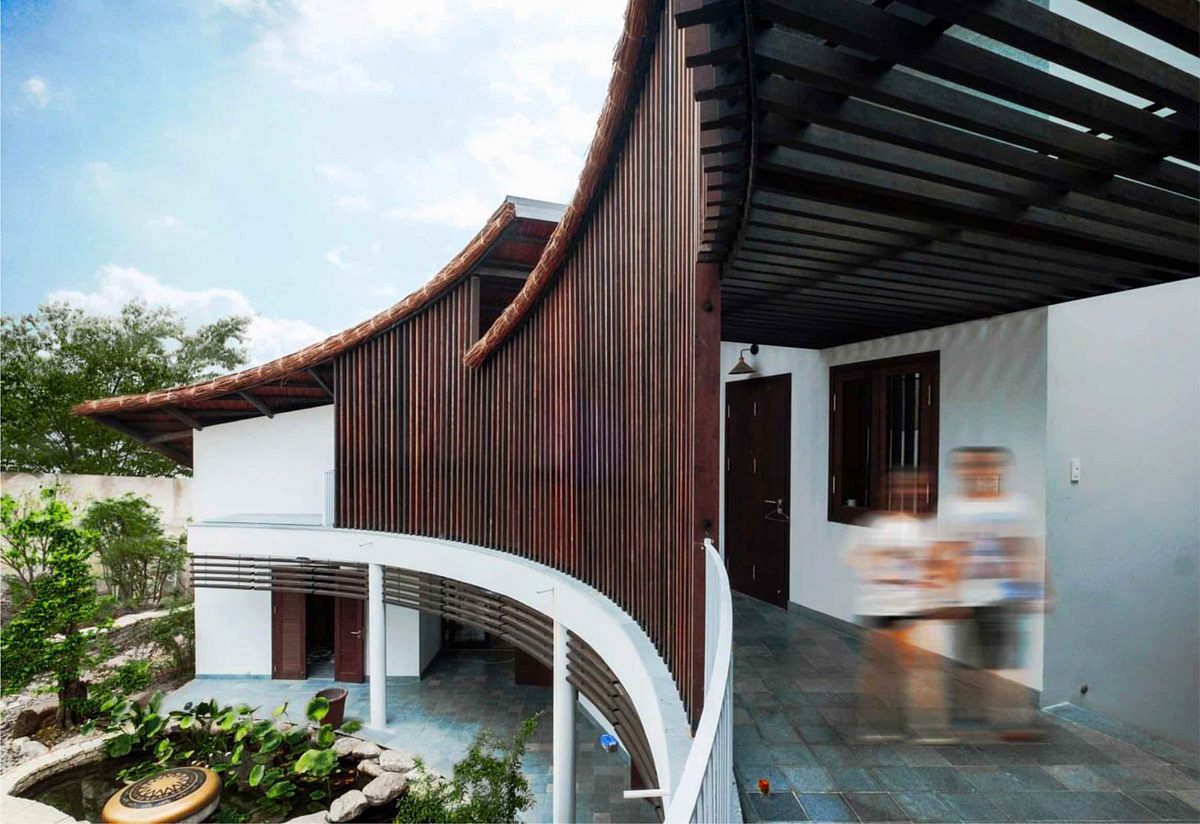 The house exemplifies how traditional elements can co-exist with the tech and design of the future. Take its thatched roof, for example: its perforated surface is naturally self-ventilating, while also home to embedded solar cell technology that reduces the house's energy consumption.
Then there's the "smart electronic system," which tailors electricity consumption to its residents' personal needs. The rainwater collection system is also designed to provide water to the garden.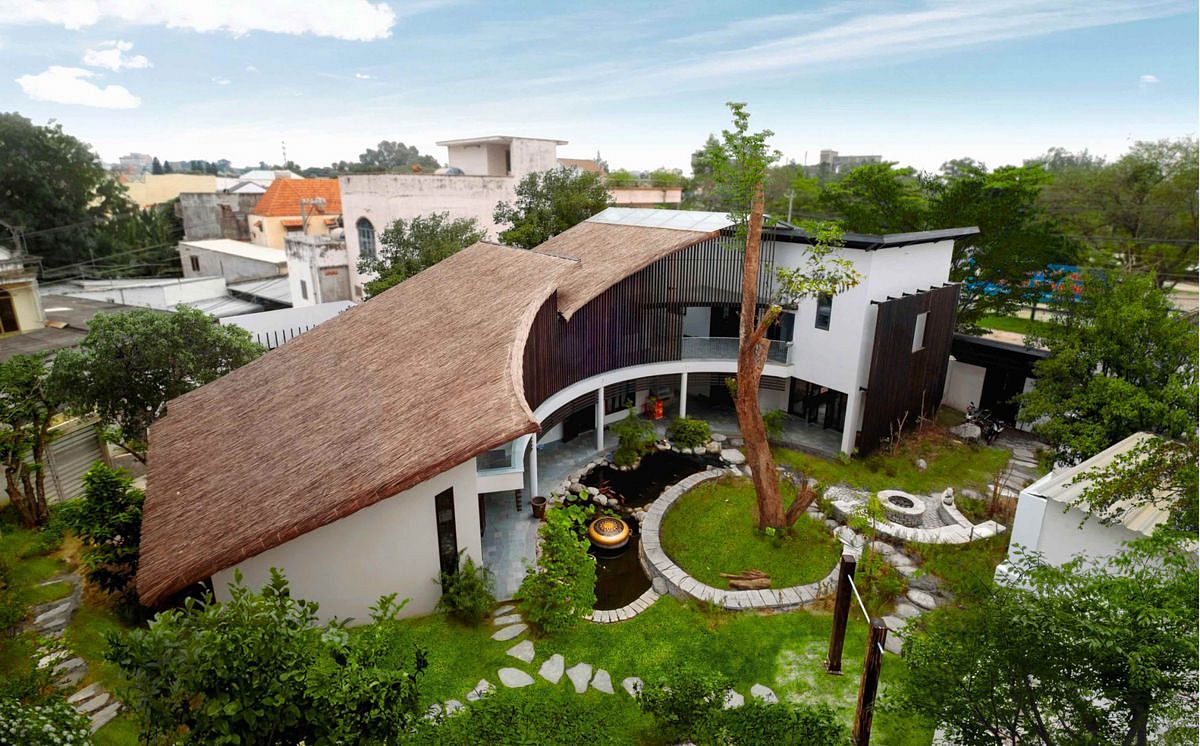 It's hard to deny the importance of greenery, ventilation, water and open space to Vietnamese interior design. Just have a walk through any alley in Saigon: the rooftops, balconies, and stoops are a sprawl of neatly arranged trees and flowers.
Take a peak and witness all these elements at play in 1+1>2 Architects latest design.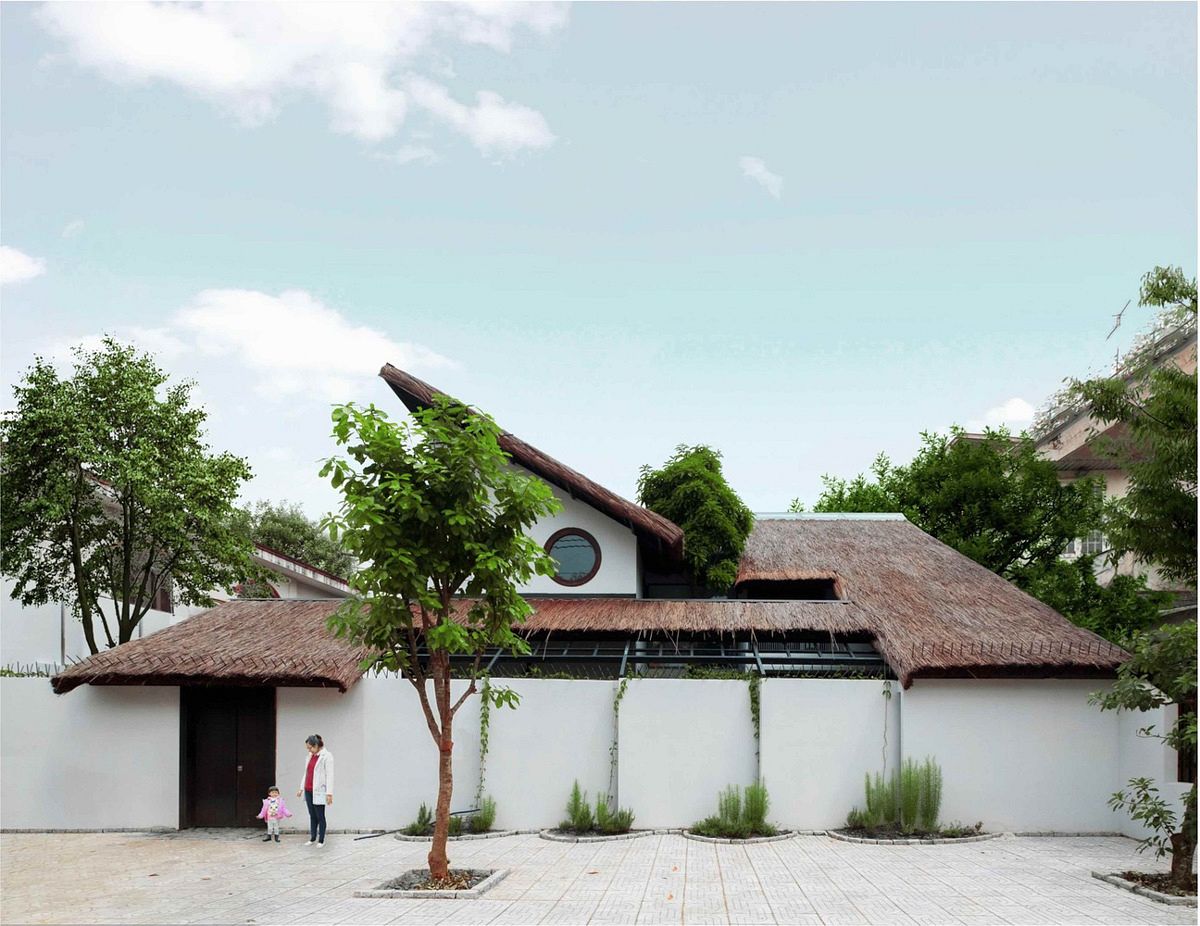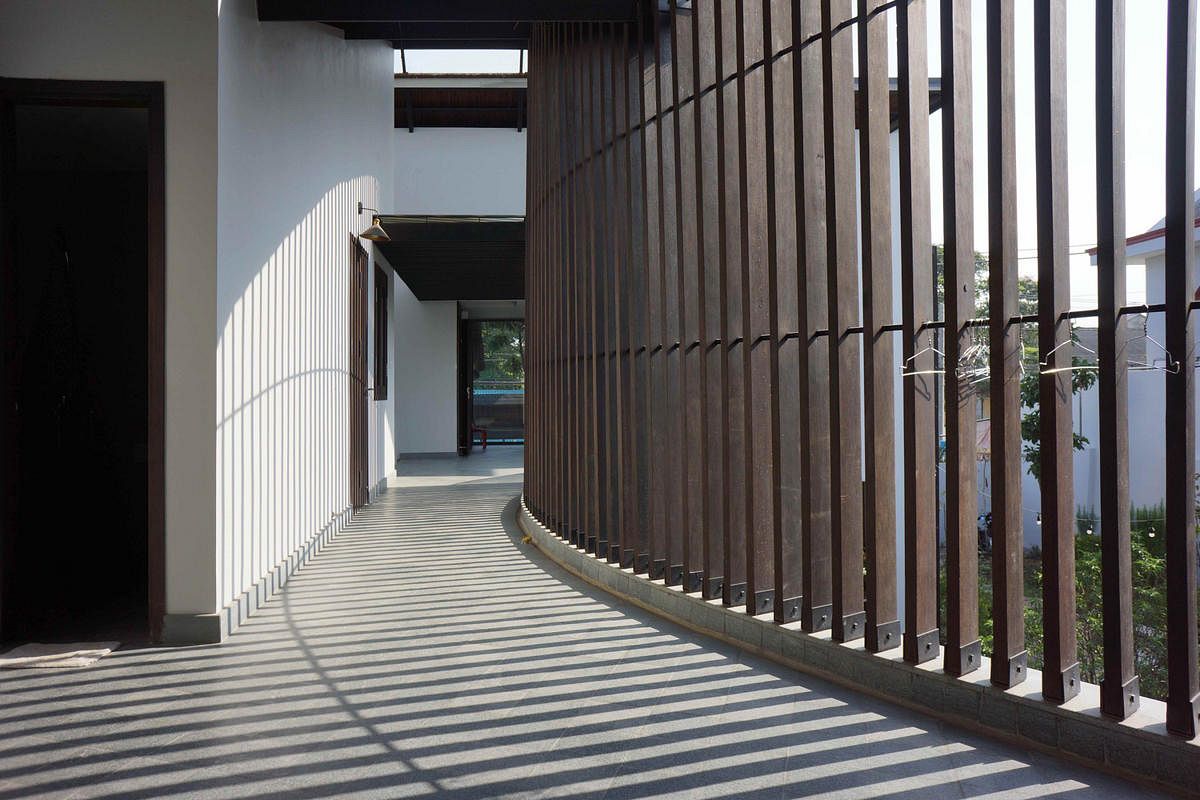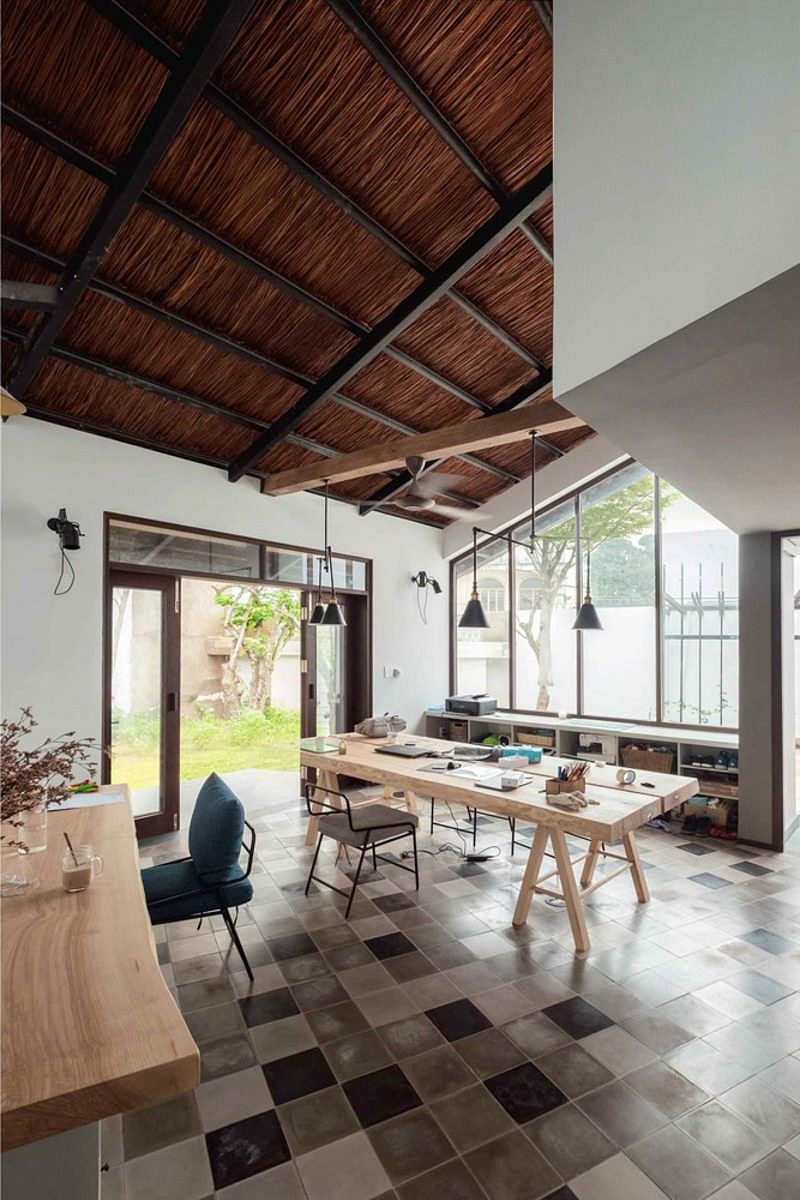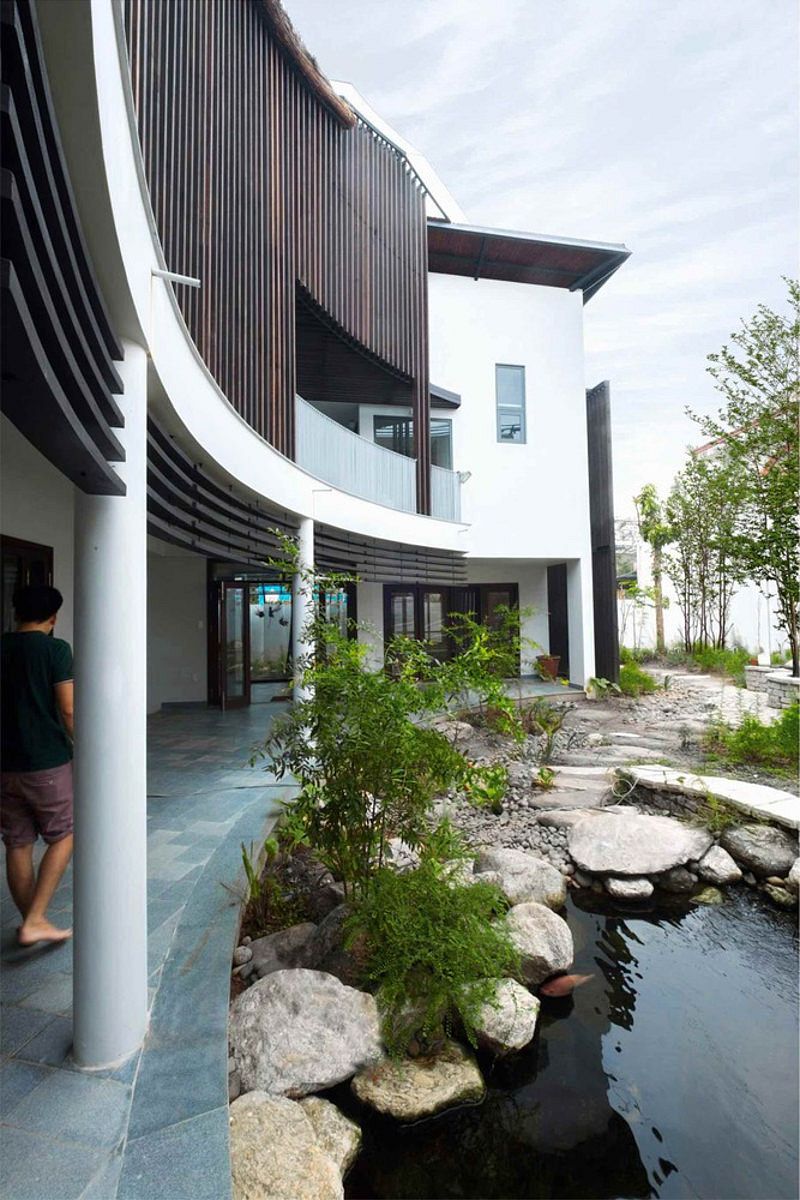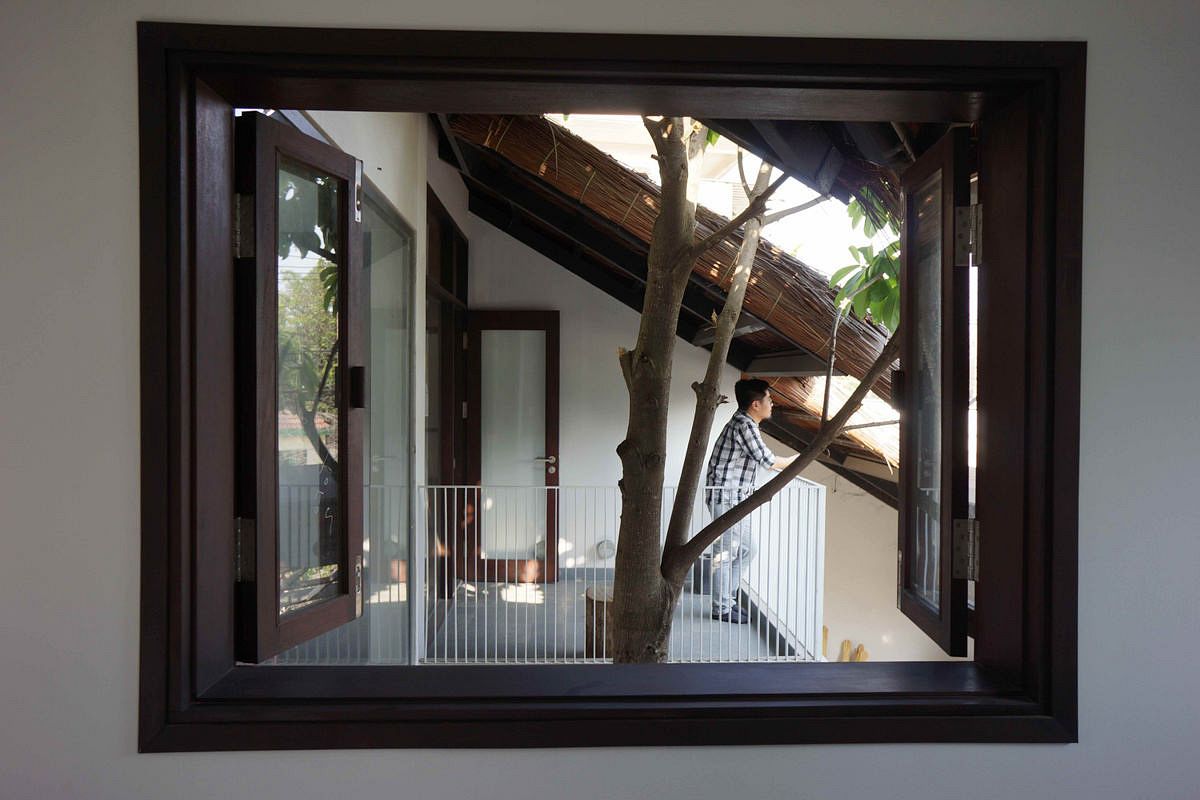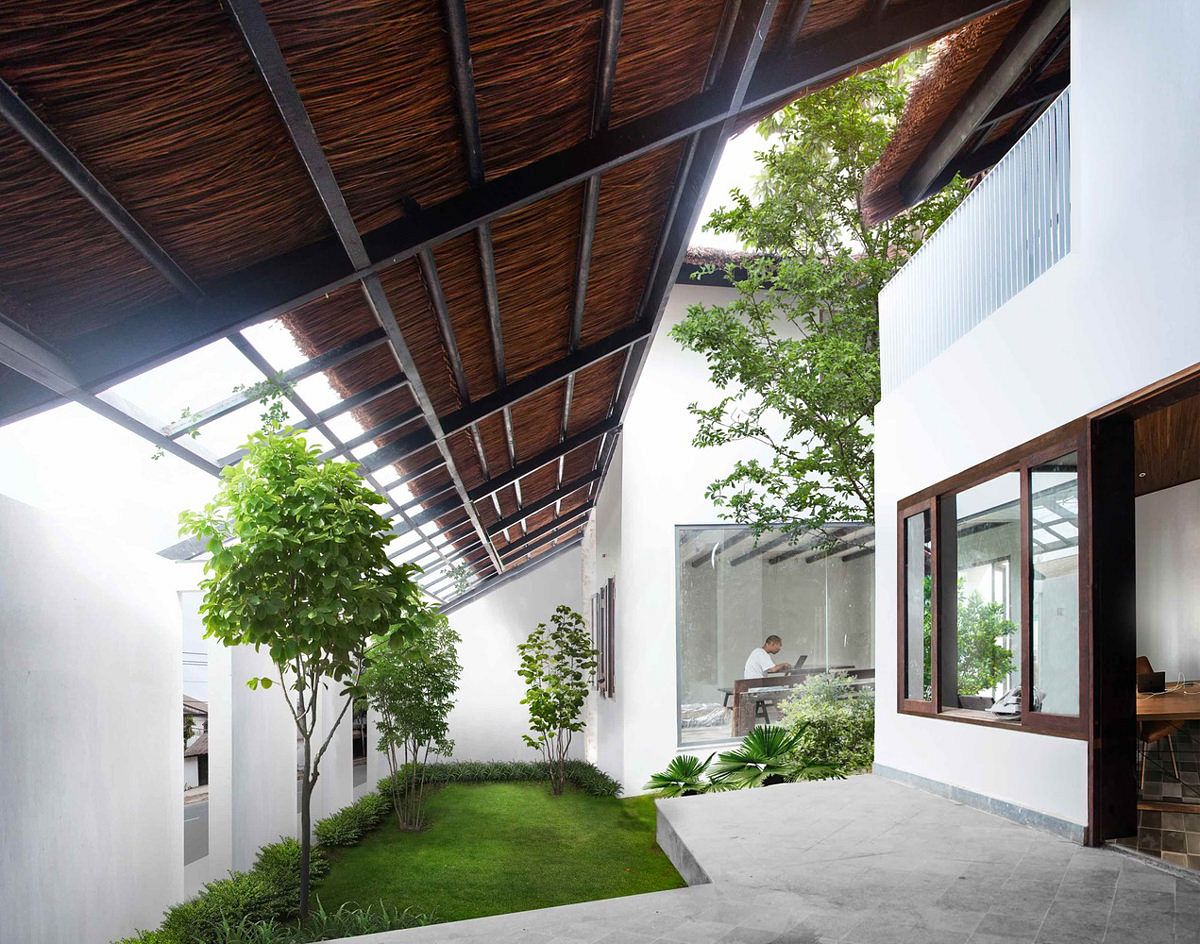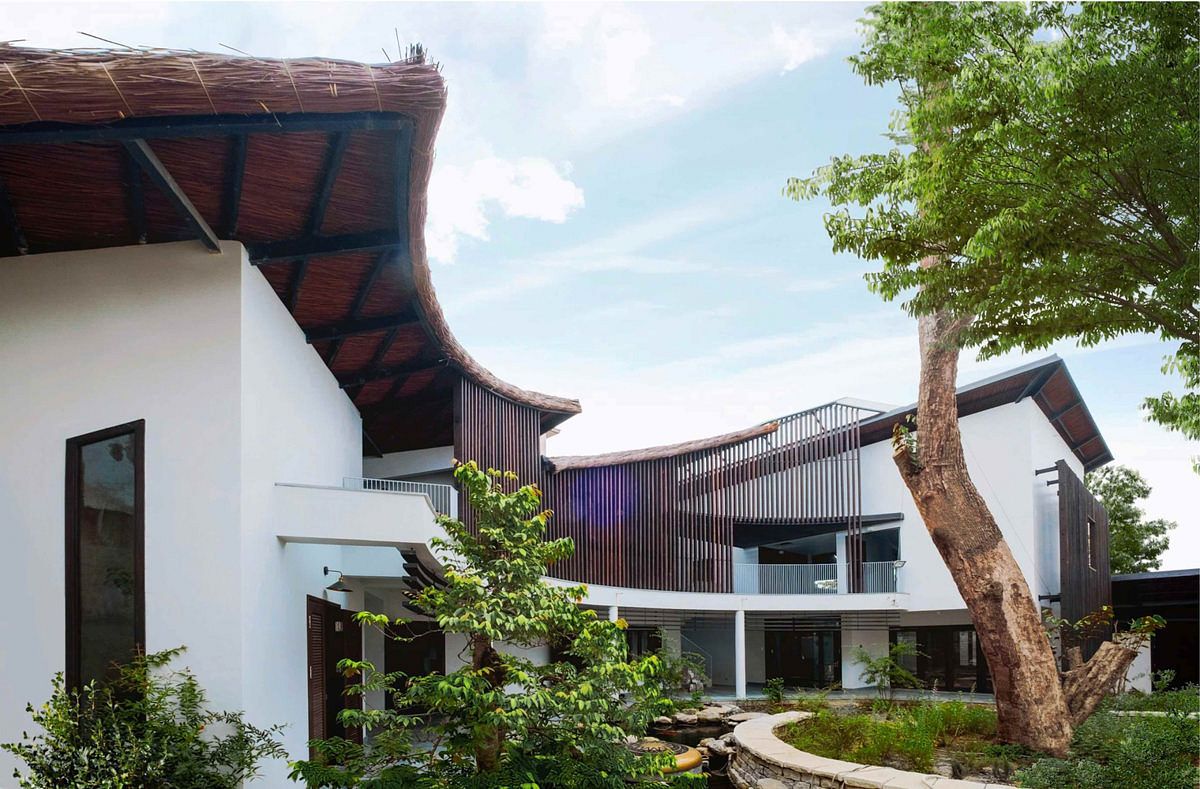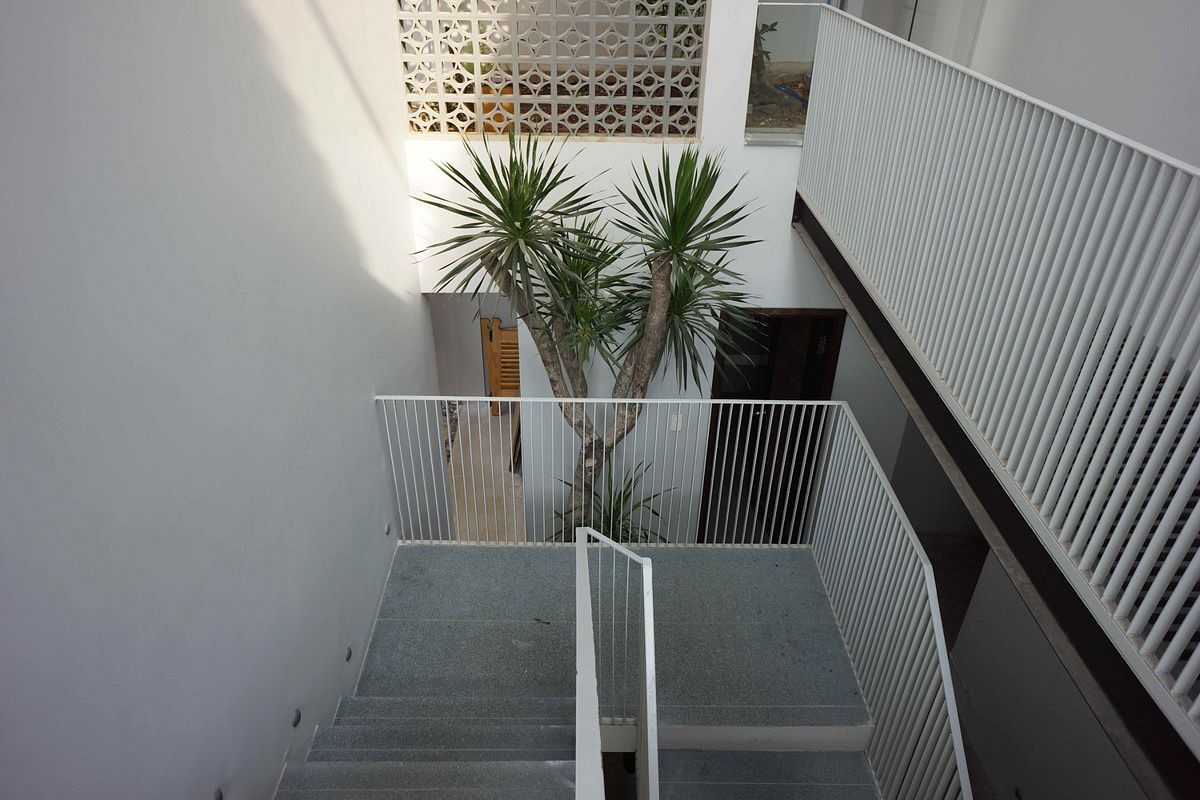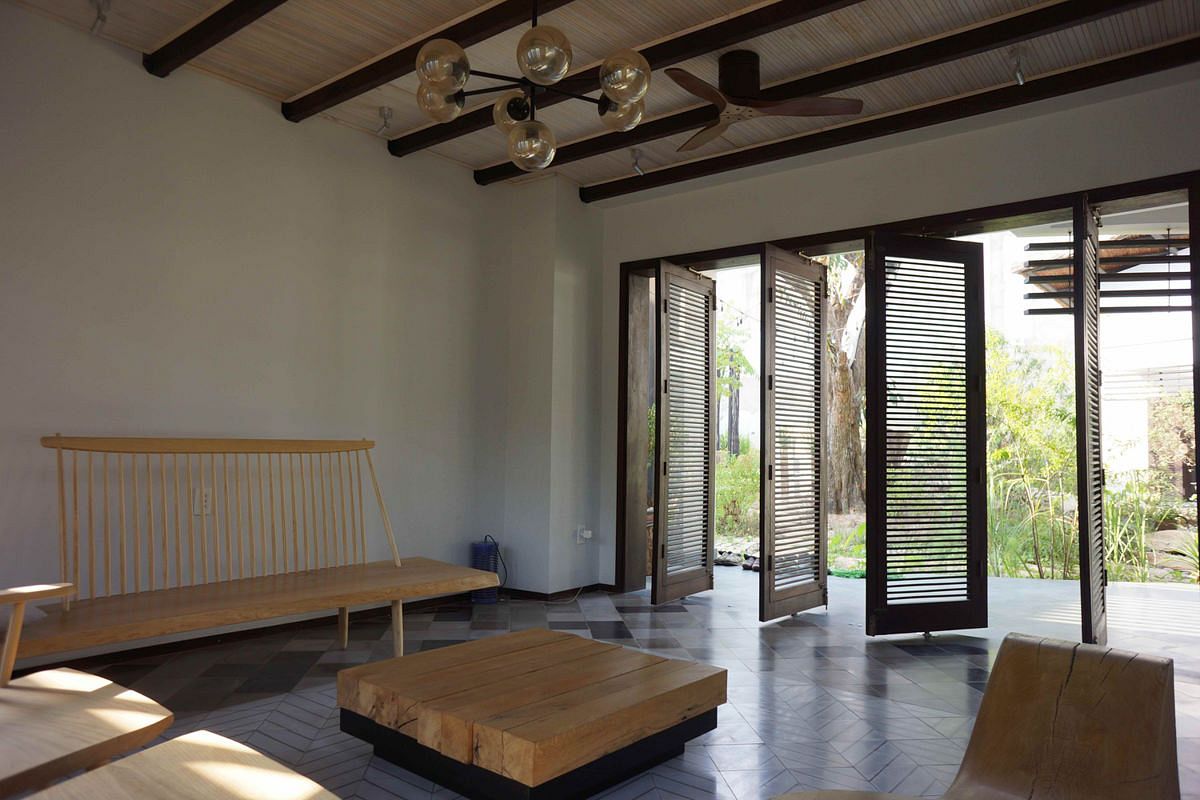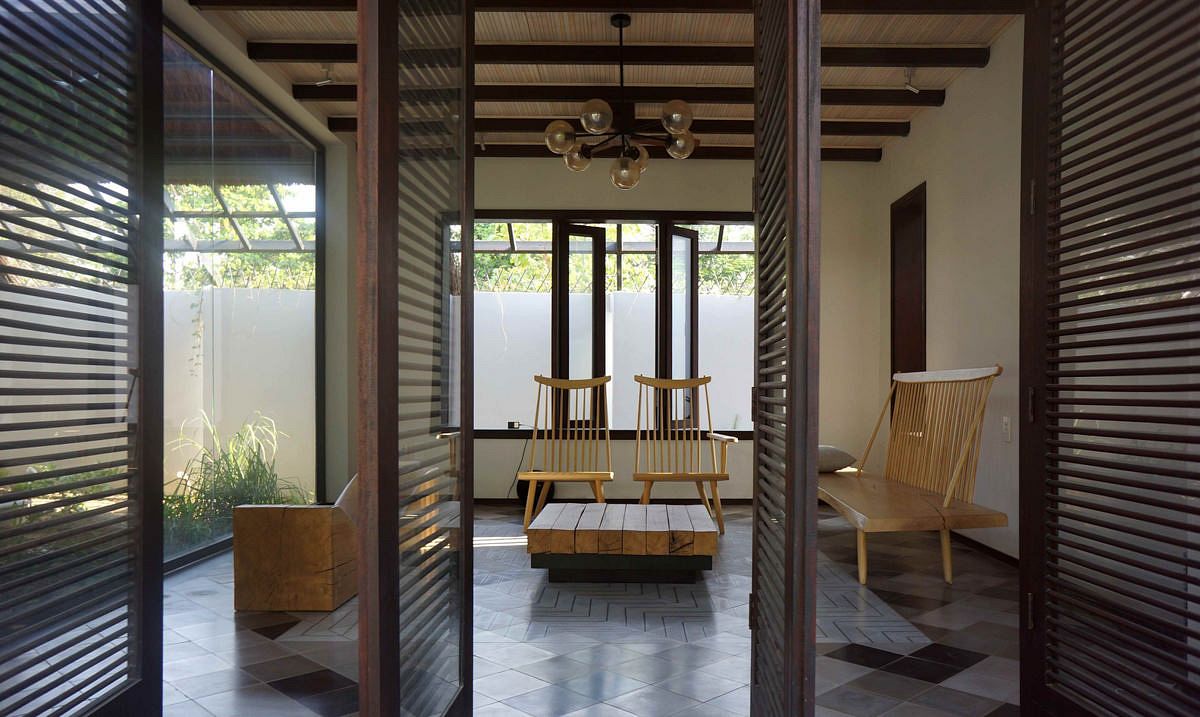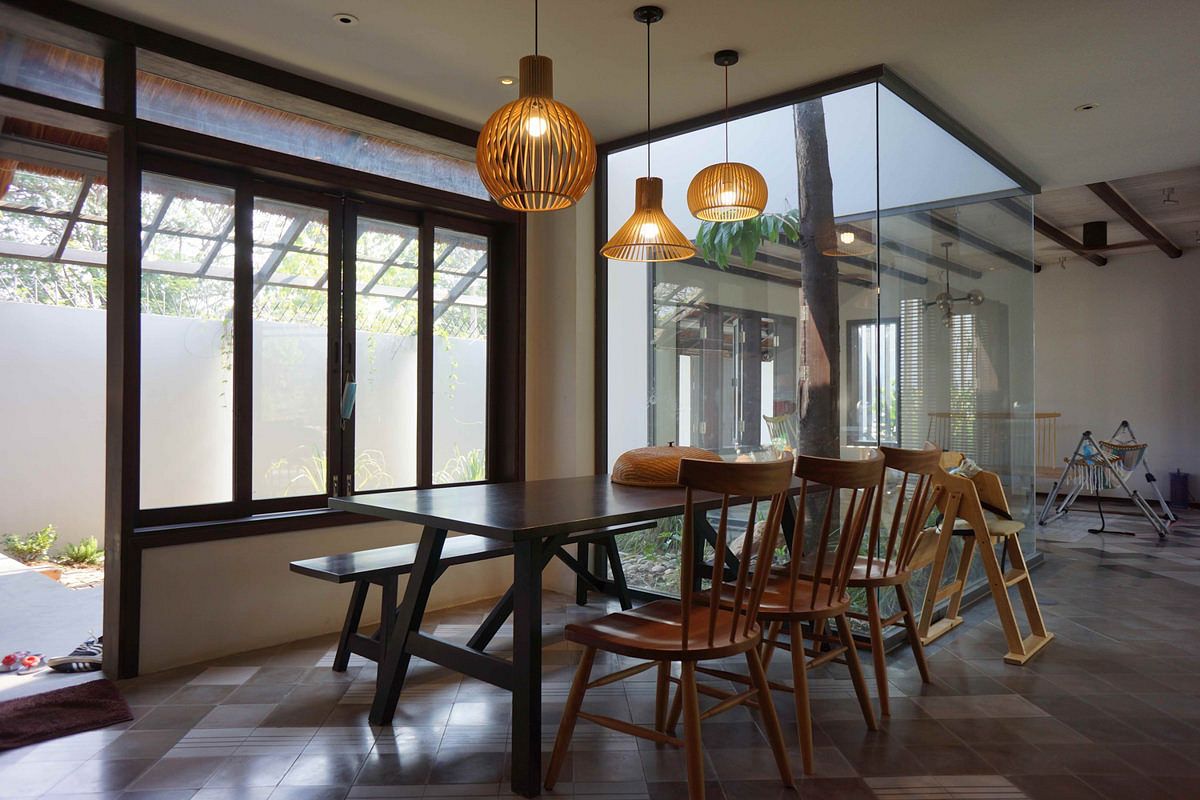 [Photos by Son Vu via ArchDaily]
---

Related Articles:
---