Despite protests from traders, The administration of Ho Chi Minh City's Tân Bình District plans to move forward with a plan to replace the 50-year-old Tân Bình Market with "a six-story traditional, civilized market," according to Tuoi Tre.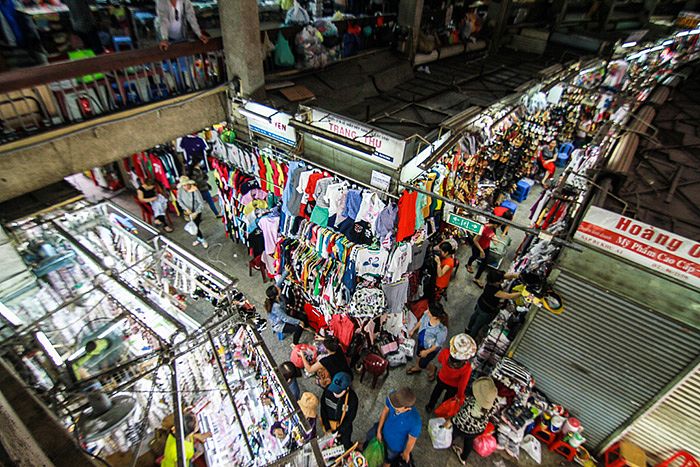 The decision to rebuild the market has drawn criticism from traders who said that they were never asked for feedback on the new plan and complained that they will lose frequent customers while they wait for the new one to be built.
"We've been selling at the market for 25 years, and it seems we nearly lost everything overnight without being informed of anything in anticipation," said Thien Thanh, a trader at the market.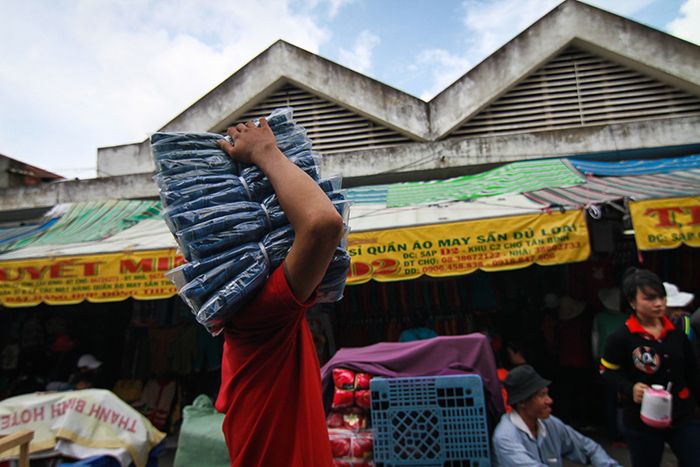 "It would be like people replacing my house with a new one, and then making me pay rent to live in my own house," complained another, reacting to the fact that traders will lose their booths (worth up to $470,000 at the current market) and be forced to buy back in at ($7-19) per square meter for a 30-year term once the new market is completed.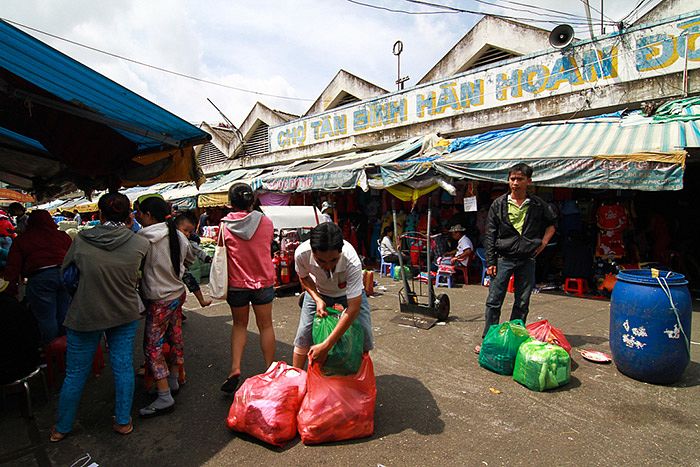 However, Le Son, deputy chairman of the Tan Binh People's Committee, told Tuoi Tre that a new market would benefit the 2,956 traders who cater to 10,000 daily shoppers:
"It is the traders who will suffer the worst damage in case of a fire, explosion, collapse, or storm," Son said.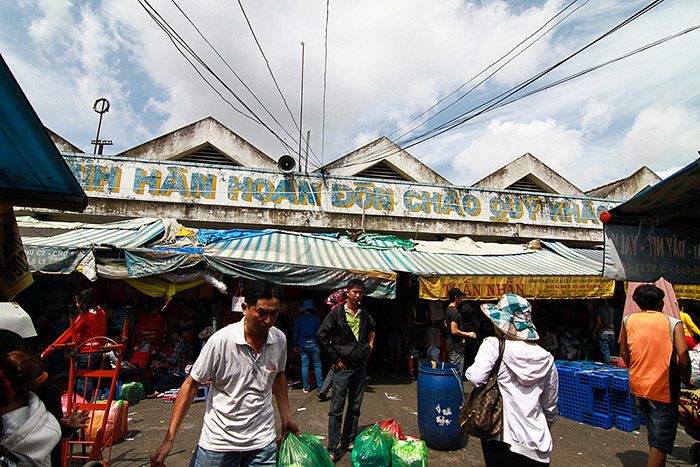 He added that traders had previously been given surveys regarding a new market, 60% of which had been submitted back to the Committee and that since the government is the manager of the market, it has the right to refurbish or rebuild it as it sees fit.
The new market, along with a 17-storey trade center, are scheduled to break ground in May 2016, and to open in November 2018 at a cost of $94.14 million.
[Tuoi Tre // Photos via Giang Pham]