In what is yet another environmental challenge to the health of Vietnam's river ways and its people is the discharging of untreated wastewater from factories and homes.
---
Related Articles:
- [Video] 128kg Endangered Barb Fetches $8,000 For Mekong Fisherman
- New Laos Dam Could "Kill" The Mekong Delta: Experts
- Hanoi "Running Short" Of Clean Water
---
According to Le Van Tuan, General Director of the Vietnam Water and Environment Joint Stock Company, of the 2.5 million cubic meters of wastewater deposited into the Dong Nai River (which feeds the Saigon River) each day, only 16% is treated, reports Tuoi Tre.
The river runs through Dak Nong, Binh Thuan, Ninh Thuan, Tay Ninh, Dong Nai, Binh Duong, Lam Dong, Long An, Ba Ria-Vung Tau, and Binh Phuoc localities.
The Saigon Times writes that while 62 of the 97 operational industrial parks have built waste treatment facilities, many don't operate them with regularity. Throw in the fact that "almost no urban wastewater was treated," and it's clear why this public health crisis is growing.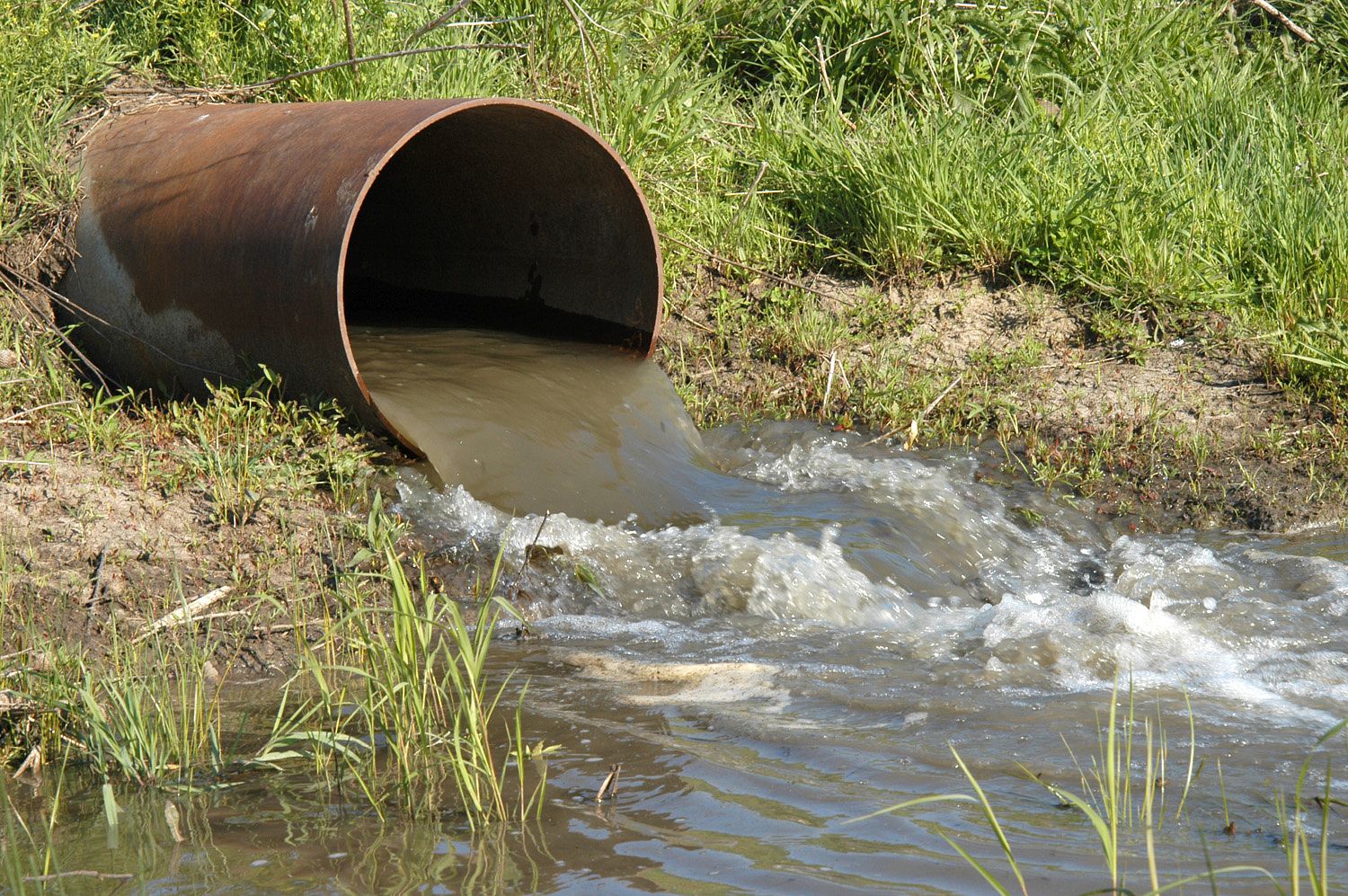 Photo via Wikicommons.
Untreated wastewater is more than just discoloration and smelly water. According to the United Nations Environment Programme:
"An estimated 245 000 km2 of marine ecosystems are affected by hypoxia, with impacts on fisheries, livelihoods and the food chain. Over half of the world's hospital beds are filled with people suffering from water related diseases while some 2.2 million people die each year from diarrhoeal conditions."
"Heavy metals, toxic organic and inorganic substances also can pose serious threats to human health and the environment."
There is, however, legislation requiring that each of the aforementioned localities process 60% of their wastewater by 2015.
Given the current state of things, this target seems like a long shot at best as only Ninh Thuan has reached the mark.
[Top photo via rob patrick on Flickr]