After years of inactivity, construction on the massive plot next to Saigon Center at the corner of Lê Lợi and Nam Kỳ Khởi Nghĩa Streets is finally underway.
---
Related Articles:
- Future Saigon: The One Ho Chi Minh City
- Future Saigon: Vietcombank Tower
- Future Saigon Update: The German House

---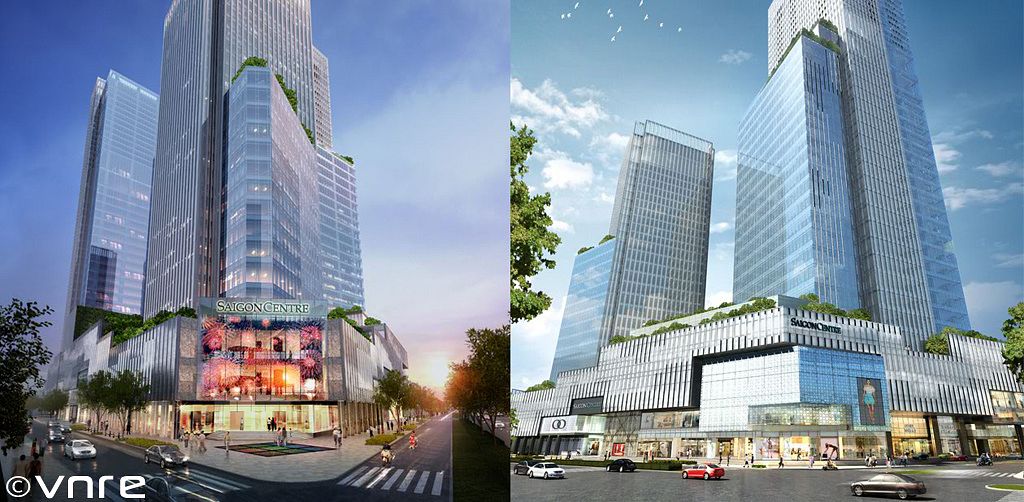 This is the 45-story Saigon Centre Phase 2 which is expected to be completed by March 2016, nearly 20 years after its older sibling opened for business.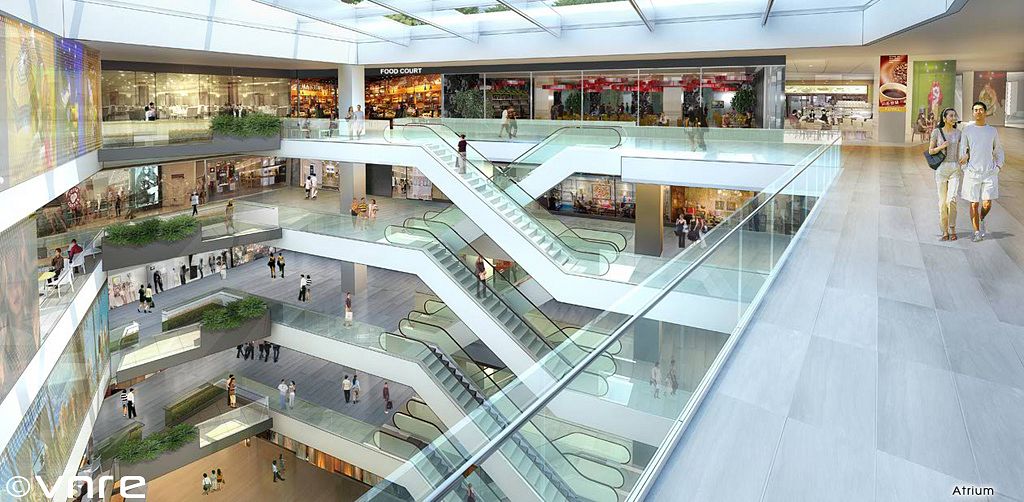 The tower, designed by New York-based NBBJ architects will offer 50,000m2 of retail space in addition to 40,000m2 of office and 200 serviced apartments, according to the developer, Keppel Land.
With numerous modern towers going up in the area, Downtown Saigon is going to look very different in a few years.