When the news arrived earlier this week that Vinpearl Ha Long is set to open this November, your reaction was either a celebration of joy...or a facepalm.
Well, whatever your feelings, get ready for round two: as of 2016, Ha Long visitors can look forward to Ha Long Ocean Park, a VND6 trillion (US$267 million) amusement park which will begin construction shortly, according to REIC.
The project, whose layout is modeled after Disneyland, comes from Da Nang-based real estate investment company Sun Group and aims to position the bay as a regional entertainment hub in addition to, you know, one of the most historically-significant places in Vietnam.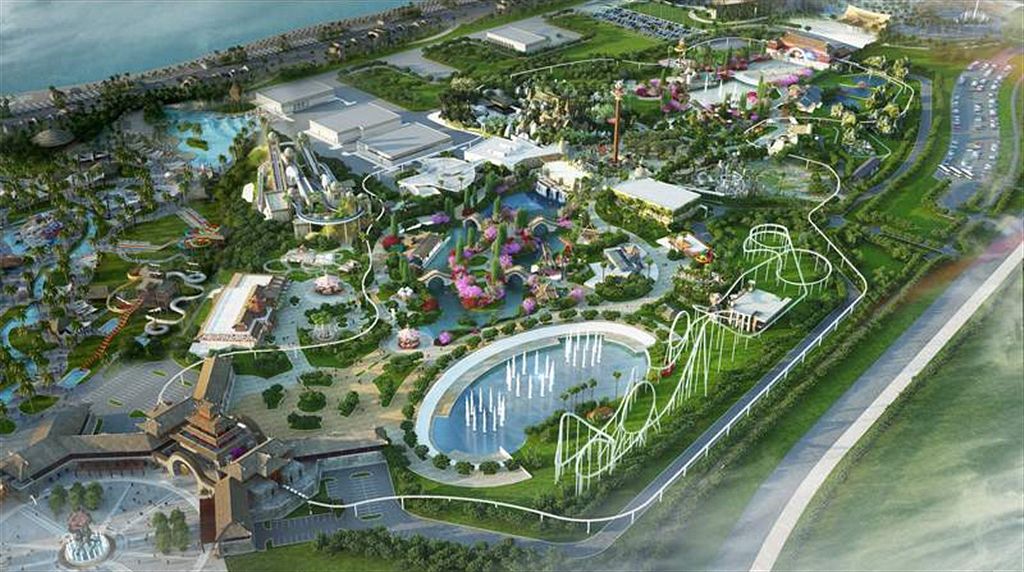 Sun Group has already secured approval from the Quang Ninh People's Committee and enlisted the services of several international companies for the conceptualization and planning, reports Attractions Management.
In addition to a Disneyland-style entertainment park, which will be themed to reflect the history and mythology of Ha Long Bay, Ha Long Ocean Park will also include a 115-meter giant wheel, a water park and resort, a private beach, commercial buildings and the the world's longest free span double-decker cable car.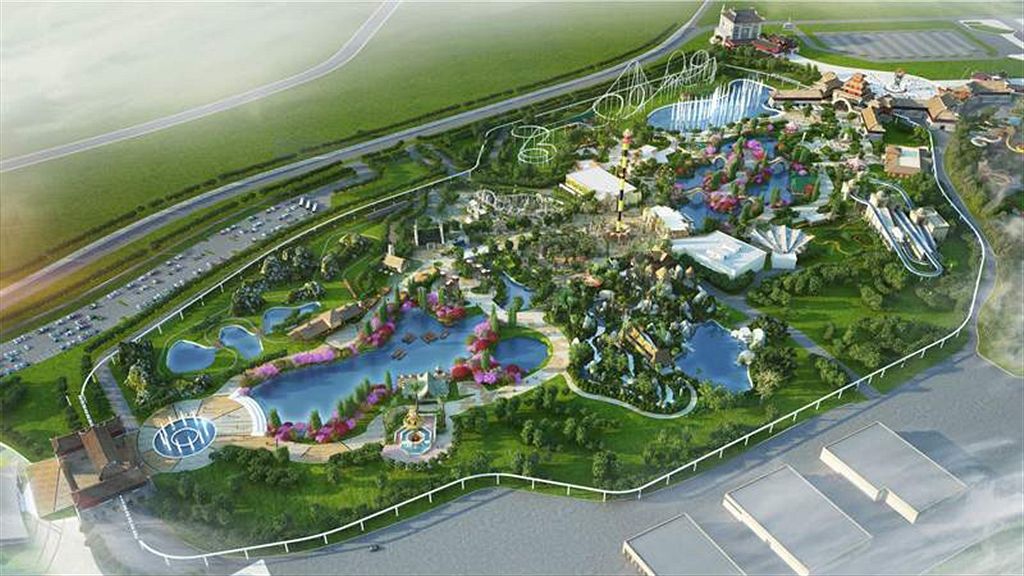 American-based leisure consulting company International Theme Park Services (ITPS), Wyatt Design Group and Hetzel Design all had a hand in developing the project which, by ITPS president Dennis Spiegel's account, happened especially quickly.
"It's one of the most intense projects we've ever worked on, as we designed this multi-faceted project in just nine months," he told Attractions Management. "In my 47 years, I've never seen a project so quickly designed, developed and constructed."
According to REIC, the park will cover 195 hectares in Hong Gai and Bai Chay Wards of Ha Long City and construction of the project will be separated into two phases. The first, which ends in 2016, will include the cable car, ferris wheel, private beach and a portion of the entertainment park, while the rest will wrap up by 2019.