Who says the old can't be new again?
---
Related Articles:
- [Photos] Award-Winning Design Links Nha Trang Restaurant And Sea
- [Photos] Open-Air Cafe Stands Out On Kontum Waterfront
- [Photos] Da Nang Spa Is A Modern-Day Twist On Babylon's Hanging Gardens

---
Along a quiet stretch of highway just outside Nha Trang, local architecture firm a21 Studio has transformed a mosaic of old timber into this rustic, ring-shaped cafe, reports DesignBoom.
Built from recycled wood, the Salvaged Ring Cafe follows traditional building techniques and consists of timber sourced in a range of shapes and sizes. A canopy-like thatched roof arches gently over the cafe, leaving an open central courtyard at the middle for natural light and ventilation.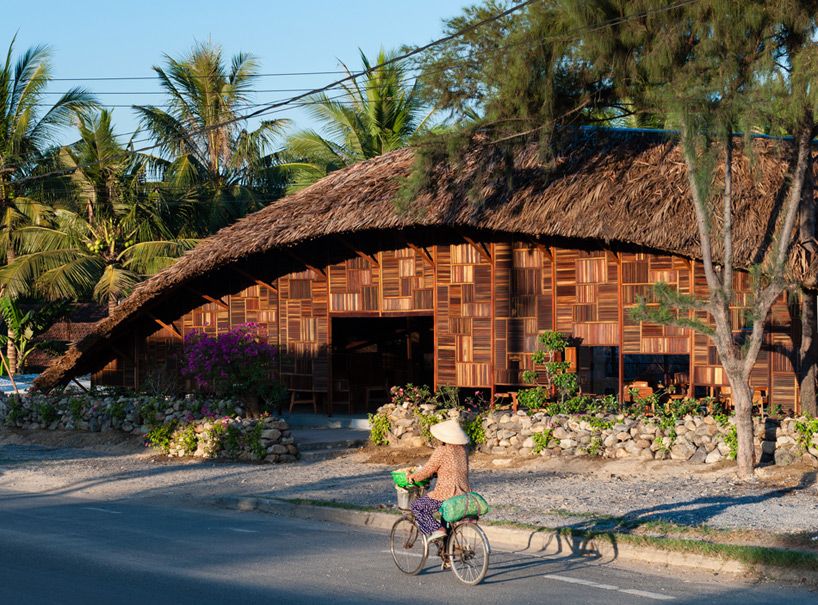 With its varied collection of reused materials and thoughtful design, the cafe manages to stand apart from the typical coffee stalls and cafe võng that feature on most highways, but its bucolic appearance also helps the Salvaged Ring to fit right in, creating a seamless fusion of modern architecture and local materials.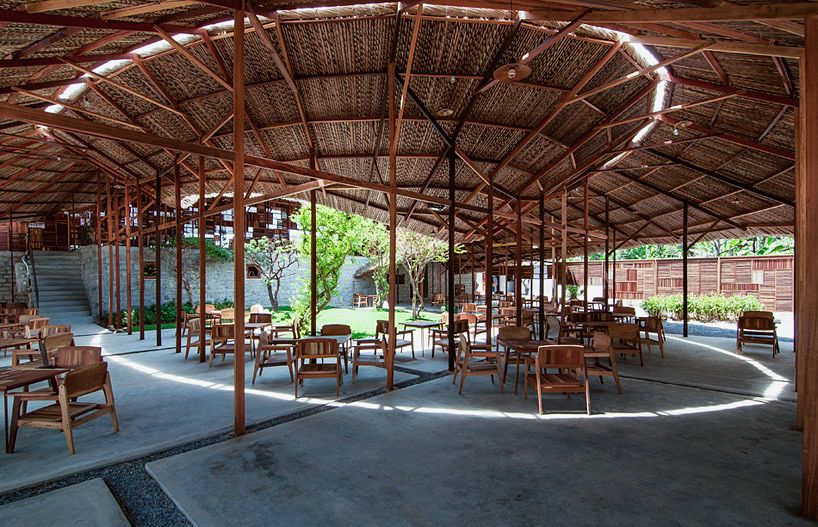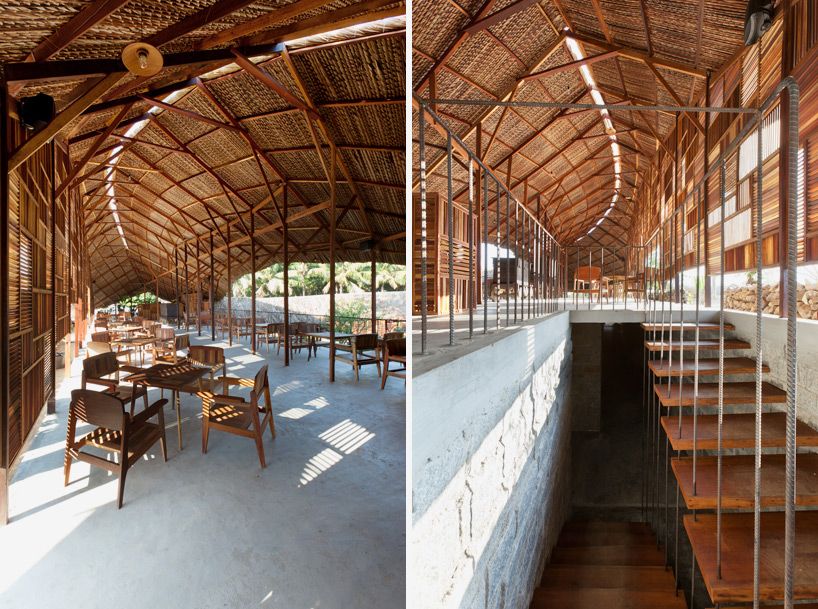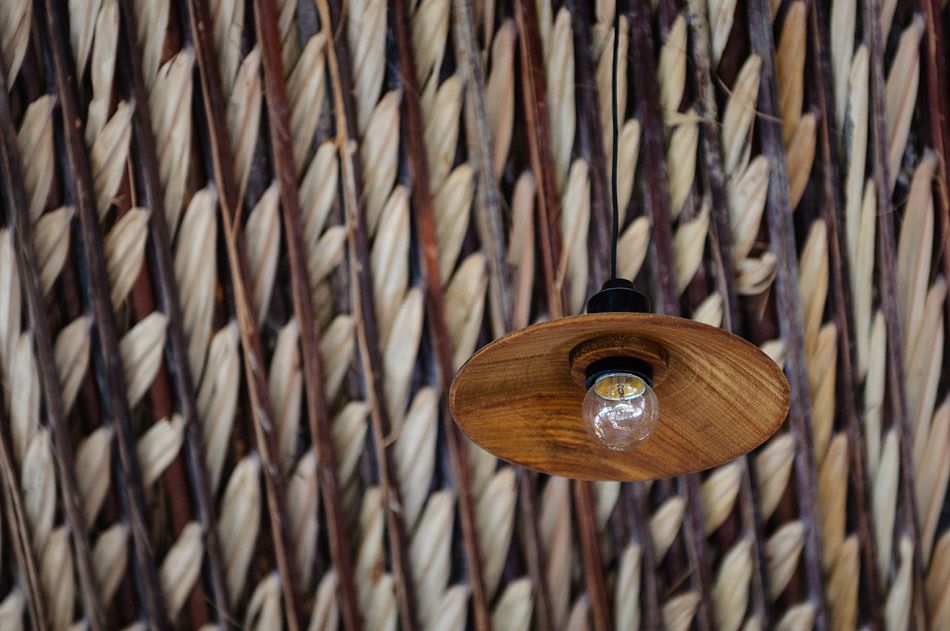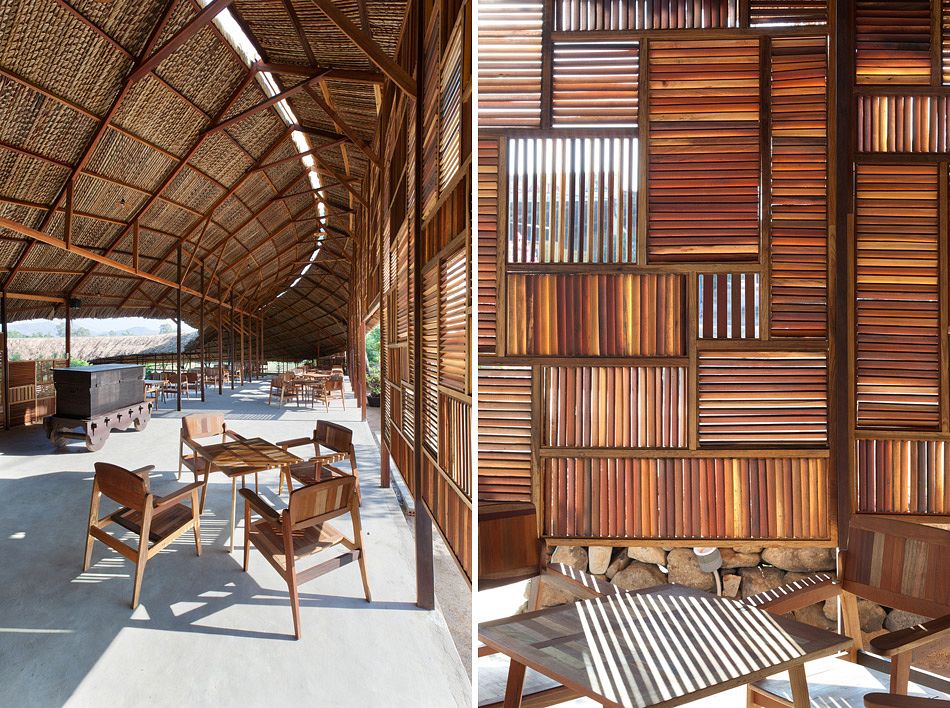 [Photos via DesignBoom]