There's more to Mộc Châu than its breathtaking landscapes. Located in the Vietnam's northern mountains, Mộc Châu is blessed with ideal conditions for raising honeybees.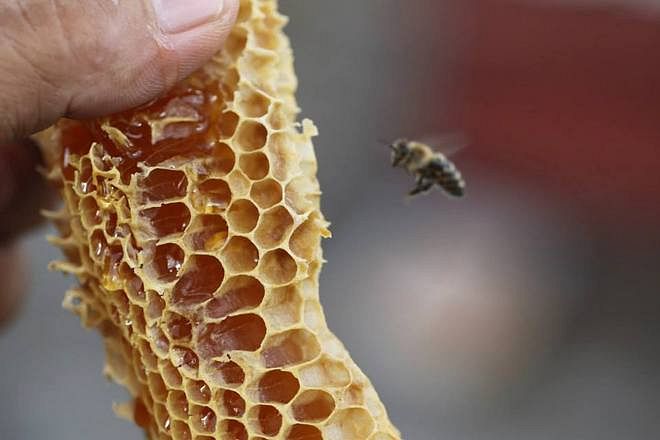 In the spring and summer (lasting from the eleventh to the fifth month of the lunar calendar), the blossoming seasons in the region, a single farm can house hundreds of beehives, according to VN Express.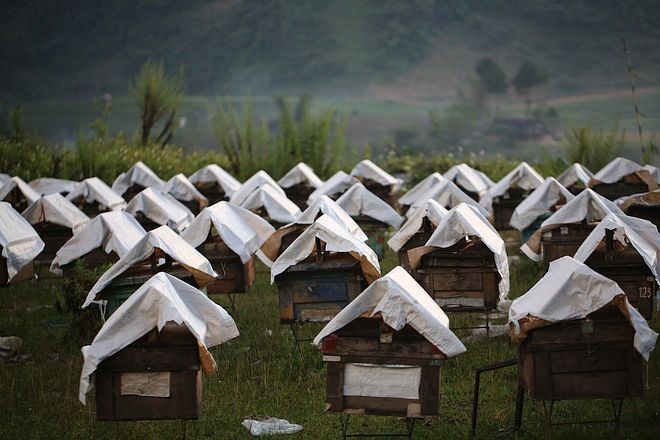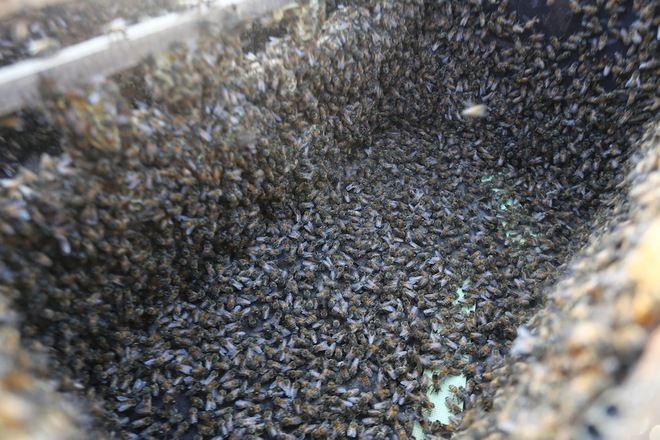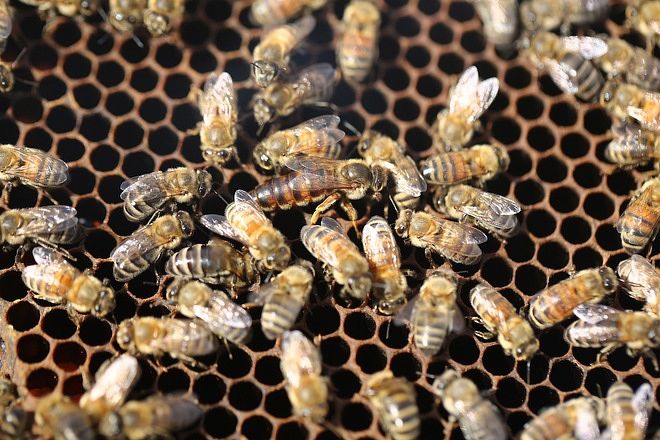 Naturally temperamental, hives are moved several times each season to ensure high productivity.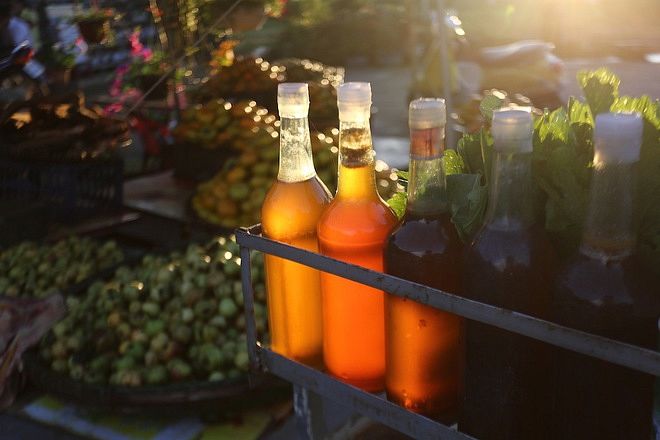 The honey produced by these colonies is high in nutritional value and can fetch between VND120,000 and VND200,000 per liter at market.