Aside from buying COVID-19 vaccines from elsewhere in the world, Vietnam is also trying to create its own version, with the hope of reaching herd immunity as soon as possible.
According to Lao Dong, the country is striving for domestic vaccine production as early as September. Currently, three notable vaccines are under research and trials in Vietnam: Nanocovax, Covivac and ARCT-154.
Nanocovax
Nanocovax is Vietnam's first attempt at a COVID-19 vaccine, and is being researched and developed by the Nanogen Biopharmaceutical Company. Work began in May 2020, based on recombinant technology which uses harmless antigen (protein) fragments of the novel coronavirus to stimulate an immune response.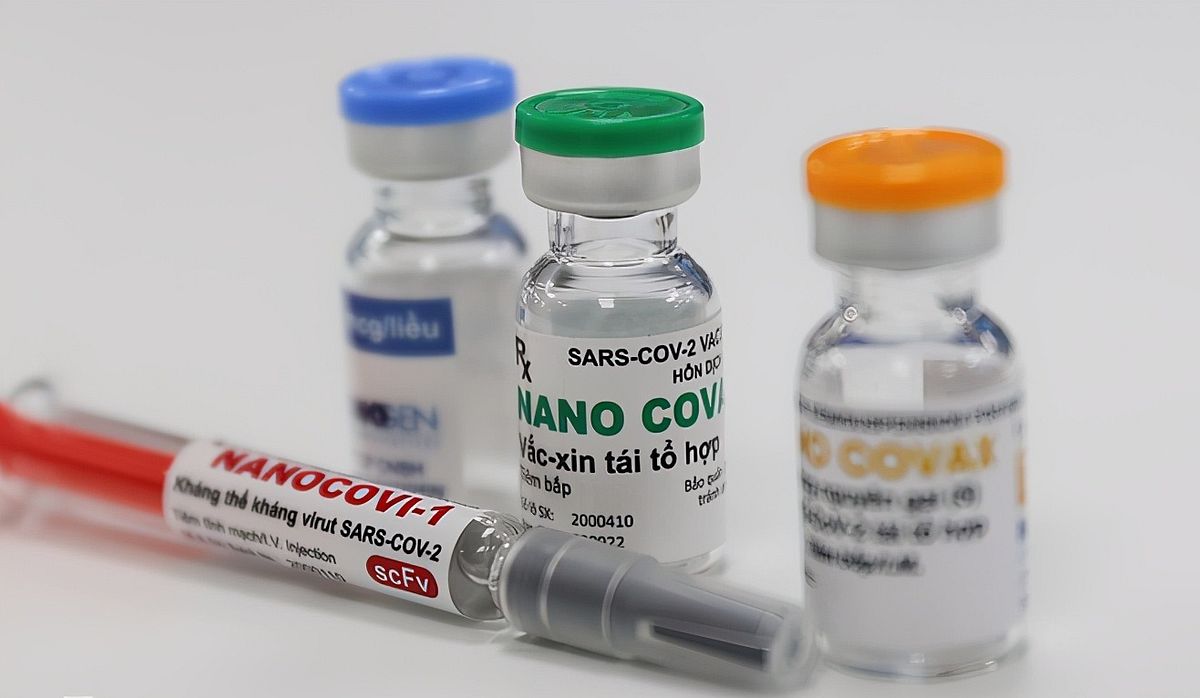 As of now, Nanocovax is going through the third phase of human trials, which consists of two parts: Phase 3a with 1,000 volunteers, and Phase 3b with more than 12,000. VnExpress reported that the Research Ethics Committee under the Ministry of Health met last Sunday to review the result of Phase 3a. Their decision would be the basis for an "emergency licensing" for Nanocovax, allowing for production and distribution to begin. A committee representative told VnExpress the decision will be released as soon as possible.
Covivac
Covivac is the second made-in-Vietnam vaccine candidate approved by the Ministry of Health to be tested on humans. It is being developed by the Institute of Vaccines and Biological Medical (IVAC) using embryonic chicken eggs, similar to the traditional flu shot. This suggests the capability to produce this vaccine on a large scale at a reasonable price. The producer predicted that the price tag of Covivac will be no more than VND60,000 per dose.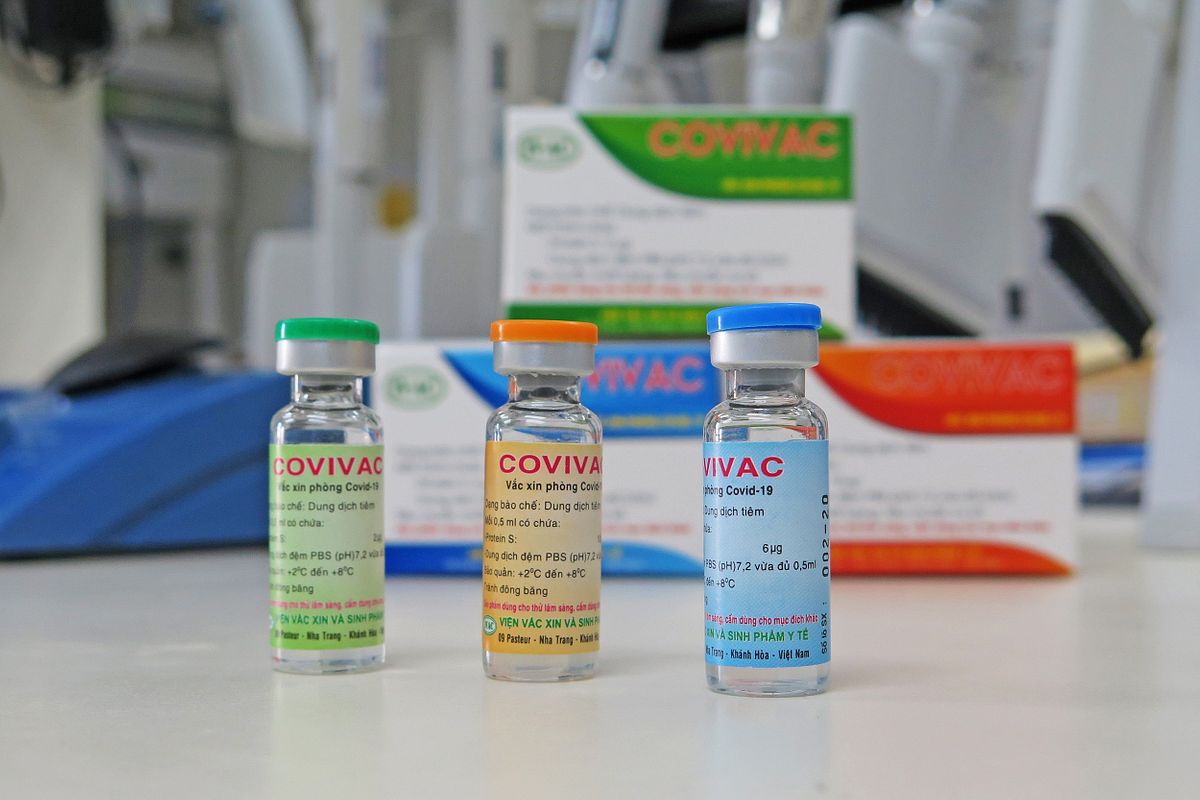 In March, 120 volunteers for the phase one clinical trial received their first injections at the Hanoi Medical University; the second injection followed two months later. The second phase started on August 18, with 375 volunteers in Thai Binh. The hope is that this vaccine will also get an emergency license by December this year.
ARTC-154
According to Vietnam News, the ARCT-154 vaccine was originally developed by Arcturus Therapeutics, a US-based biotechnology company, who has partnered with Vingroup's VinBioCare to conduct clinical trials and manufacturing in Vietnam.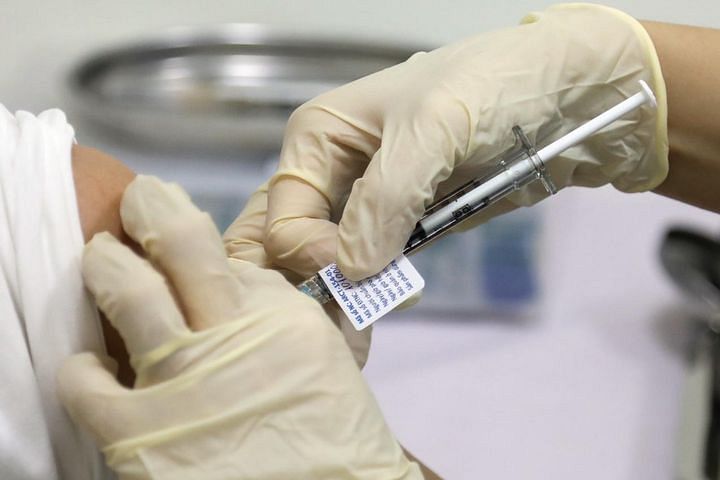 This vaccine uses the mRNA method similar to Pfizer's. This technology allows a smaller dose of injection, longer-lasting immune stimulation, and immunization against dangerous new variants of the coronavirus such as Alpha, Beta, Delta and Gamma.
Professor Tạ Thành Văn, the main researcher for the ARCT-154 vaccine trials, told Vietnam News that while the Covivac trial needed a prominent press campaign for several days in order to have enough volunteers, the ARCT-154 trial only needed two days to get over 800 applicants. Only 100 volunteers were selected and received their first doses on August 15 at the Hanoi Medical University. According to the plan, the next phase will consist of 2,300 volunteers, while over 20,000 volunteers are expected to participate in the third trial.
As of this writing 14.2% of Vietnam's population — 13.7 million people — have received one shot of a COVID-19 vaccine, while 1.9% are fully vaccinated.