Ben Thanh Market is one of Saigon's most famous landmarks, but that doesn't mean it is loved by all.
Tourism has turned much of the market into a hornet's nest of ripoffs and poor-quality goods, while outside the metro construction fencing has made it difficult to get an unobstructed view of the iconic clock tower.
That certainly hasn't always been the case though, as evidenced in this set of images of Ben Thanh taken from 1920-1931.
These pictures bring to life a quieter time when cyclos were the primary form of transportation and pedestrians could casually stroll through Quach Thi Trang Square in front of the market.
Some of the produce on sale looks the same as it does today, but there are no fake Ray-Bans, backpacker pants or 333 singlets in sight.
Visit the Ben Thanh of a century ago through this gallery, courtesy of Flickr master manhhai: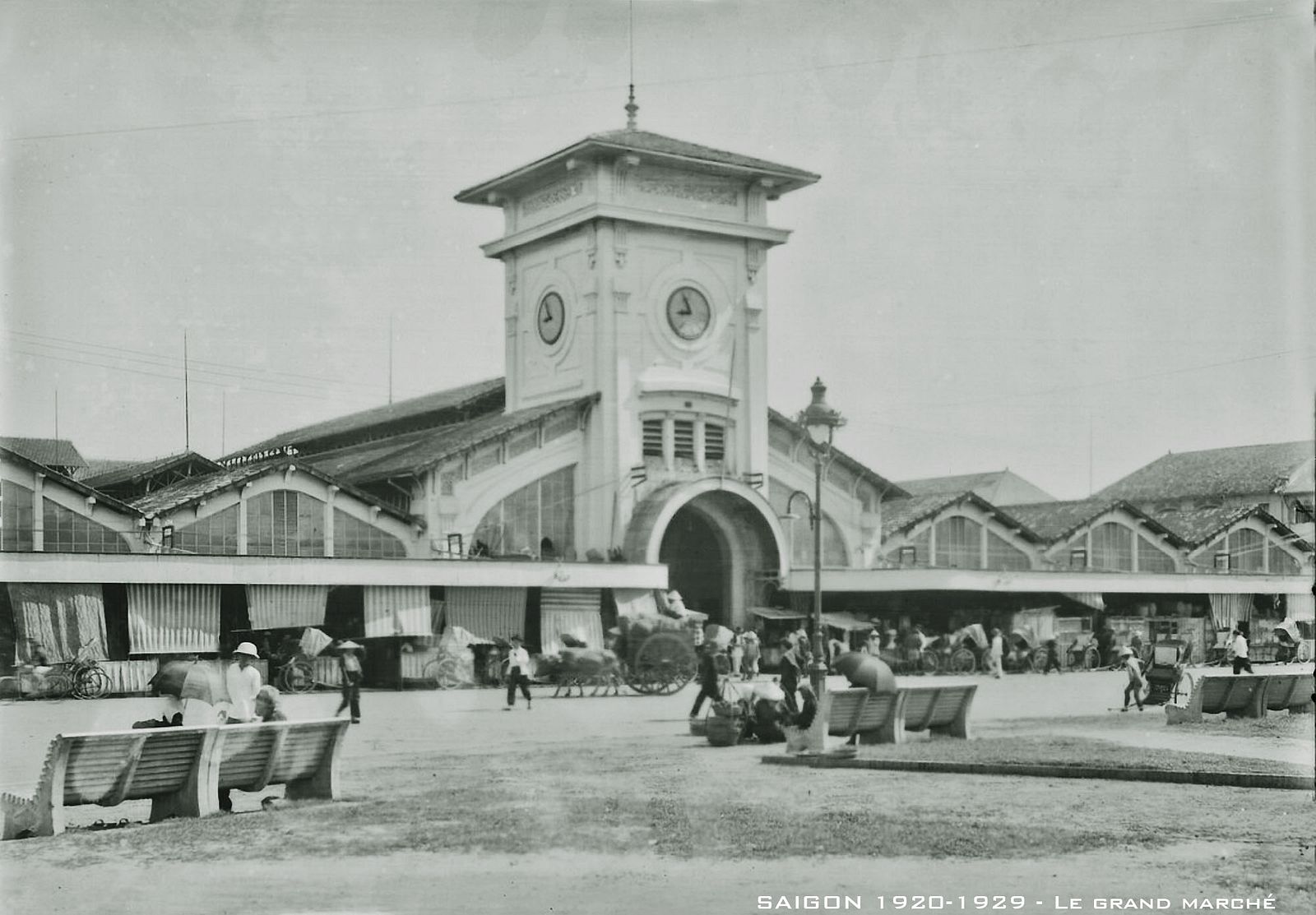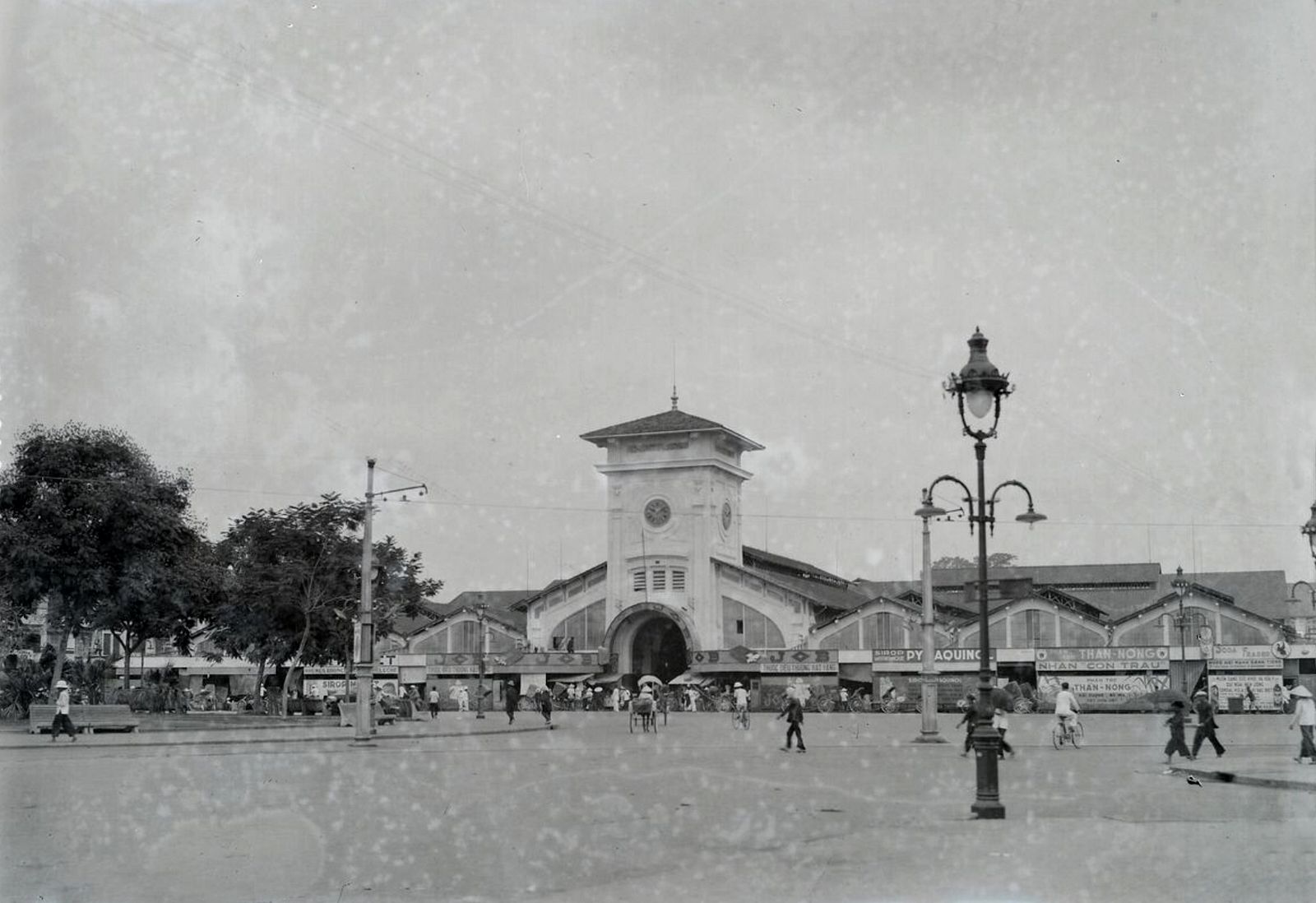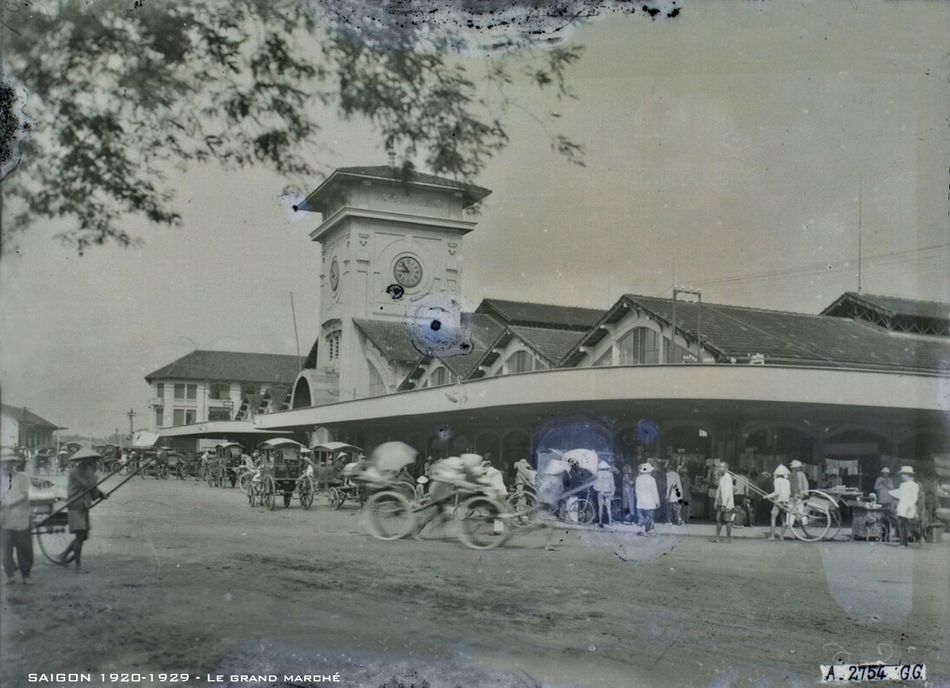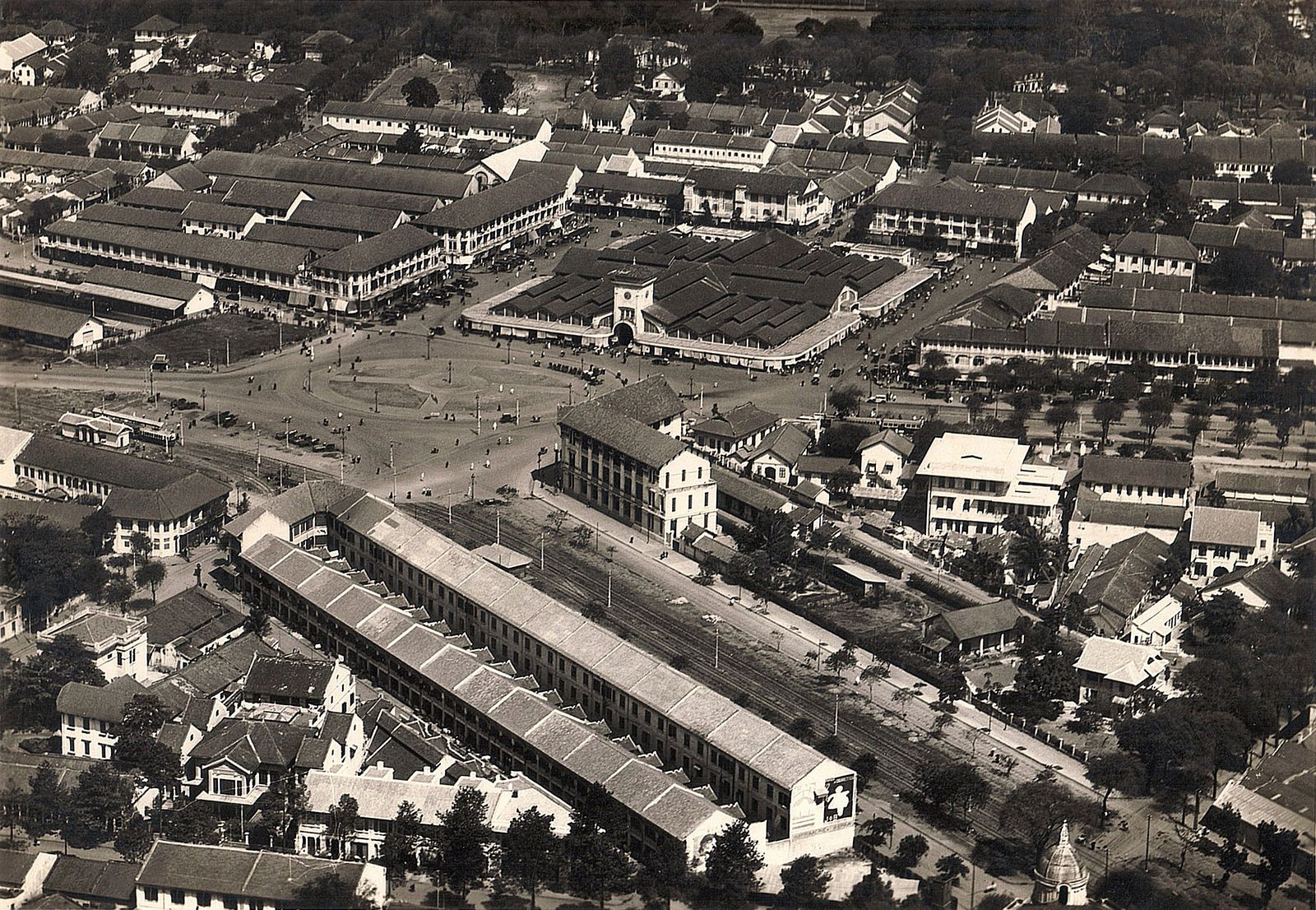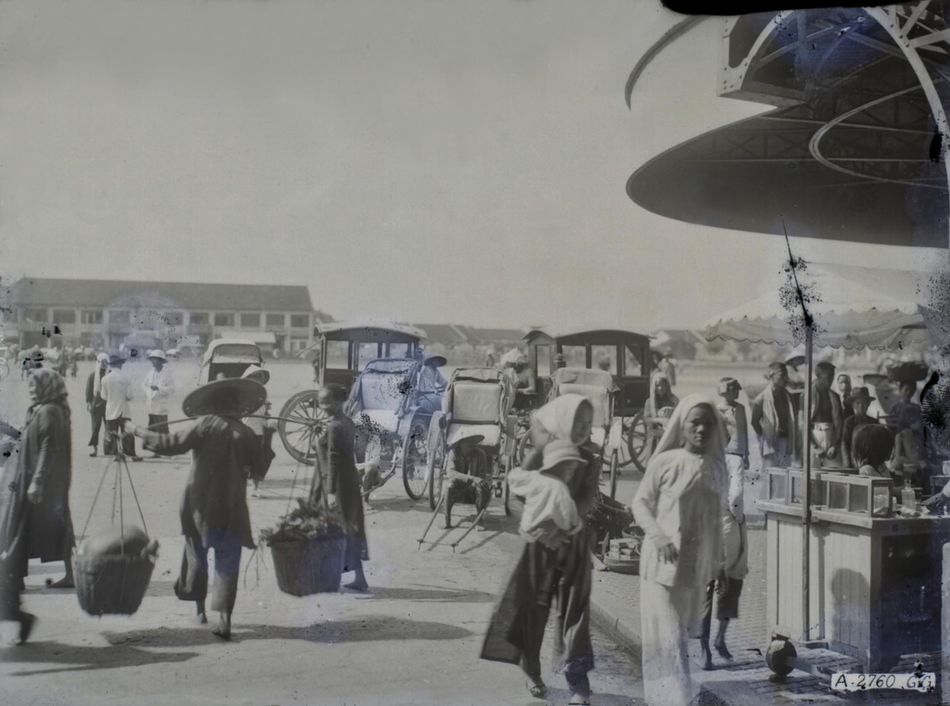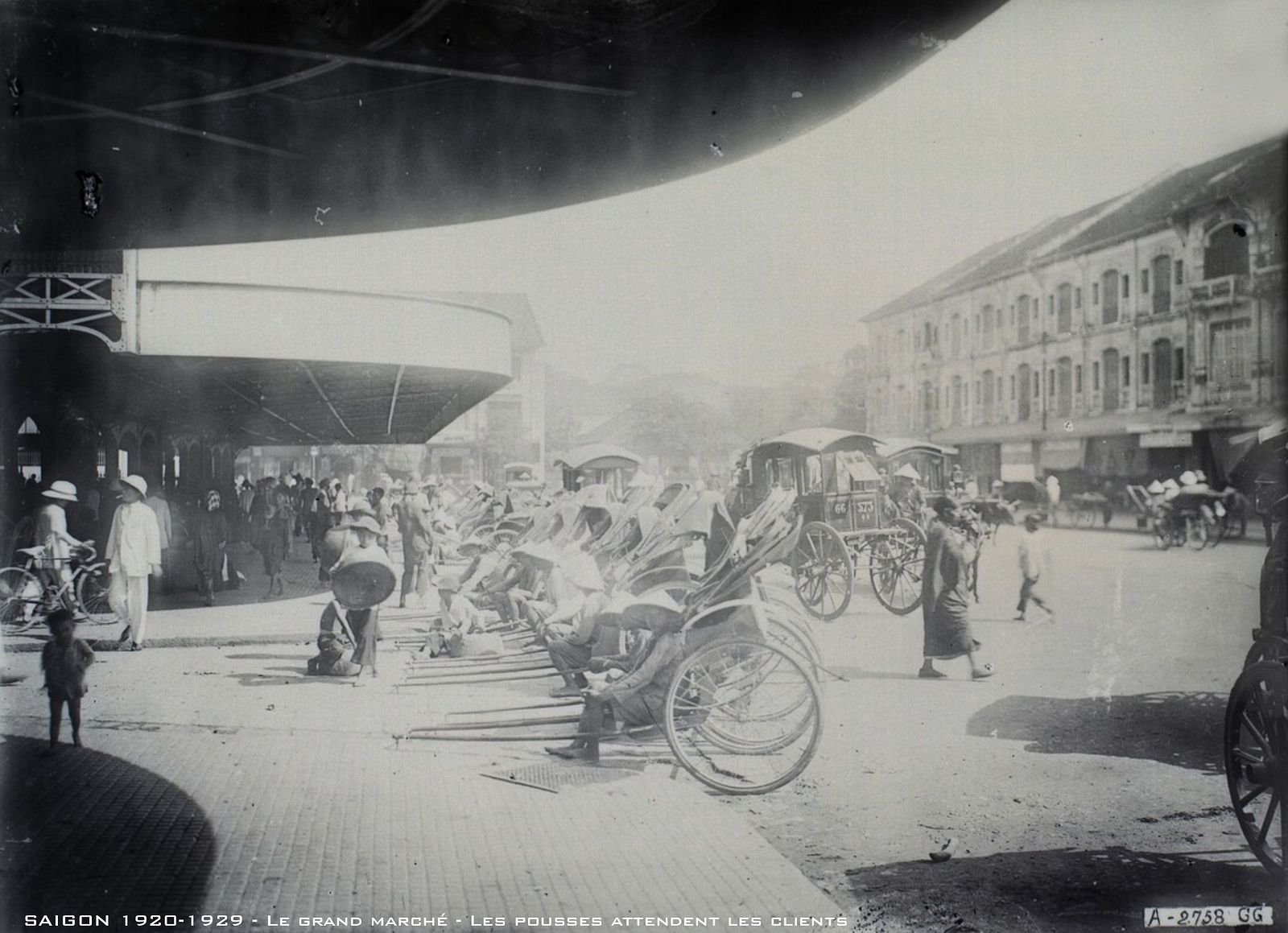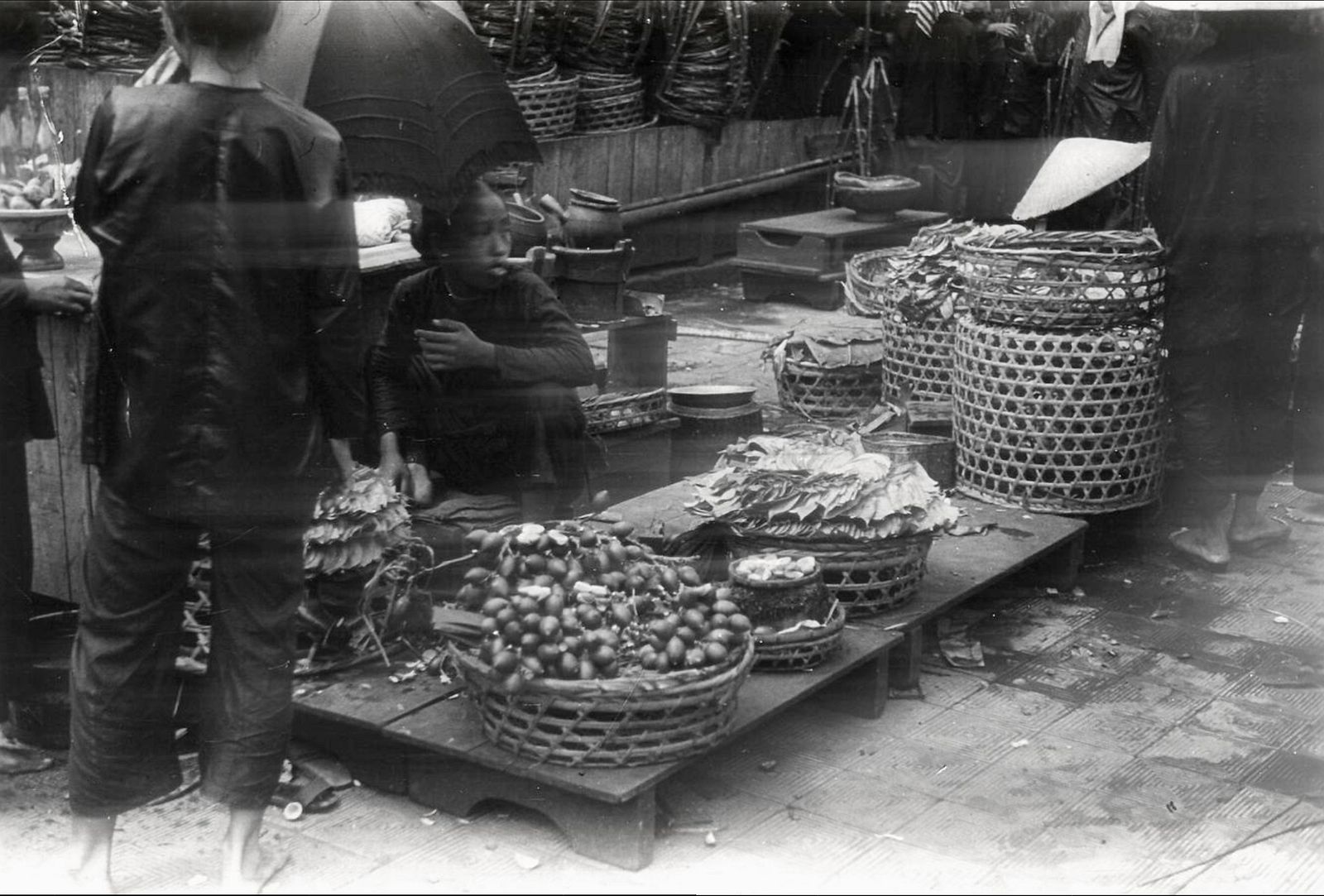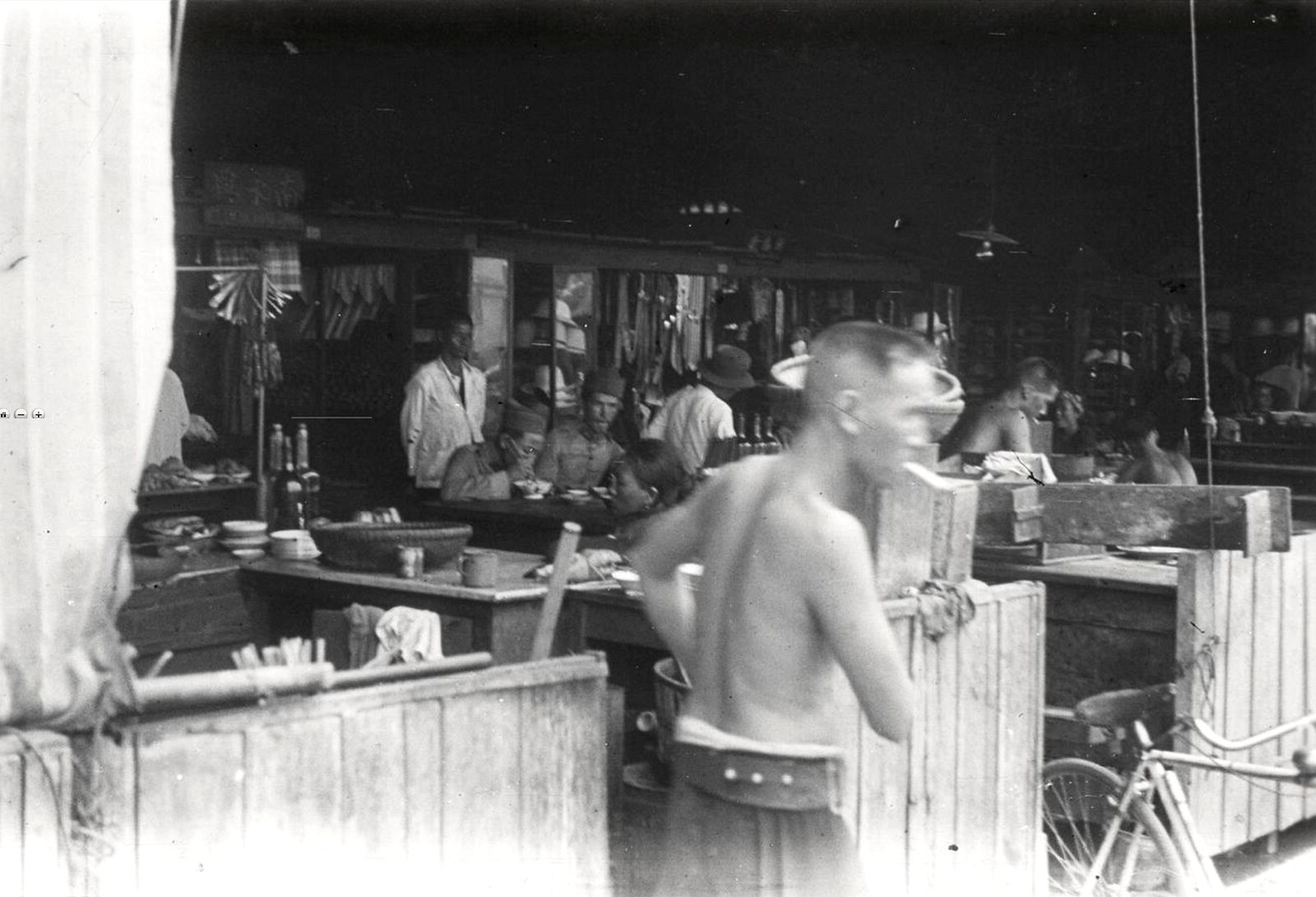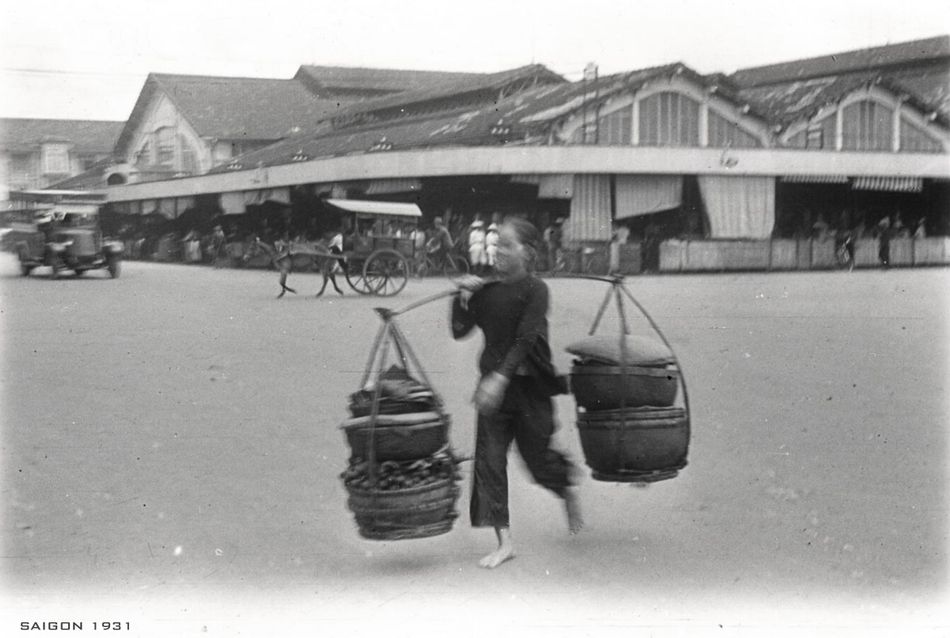 [Photos via Flickr user manhhai]
---
Related Articles:
---