Often coming across as bustling and chaotic, Saigon's entangled streets make for one hell of a first impression. Saigon's charm, however, lies underneath the surface and only unveils itself when time is taken to really look.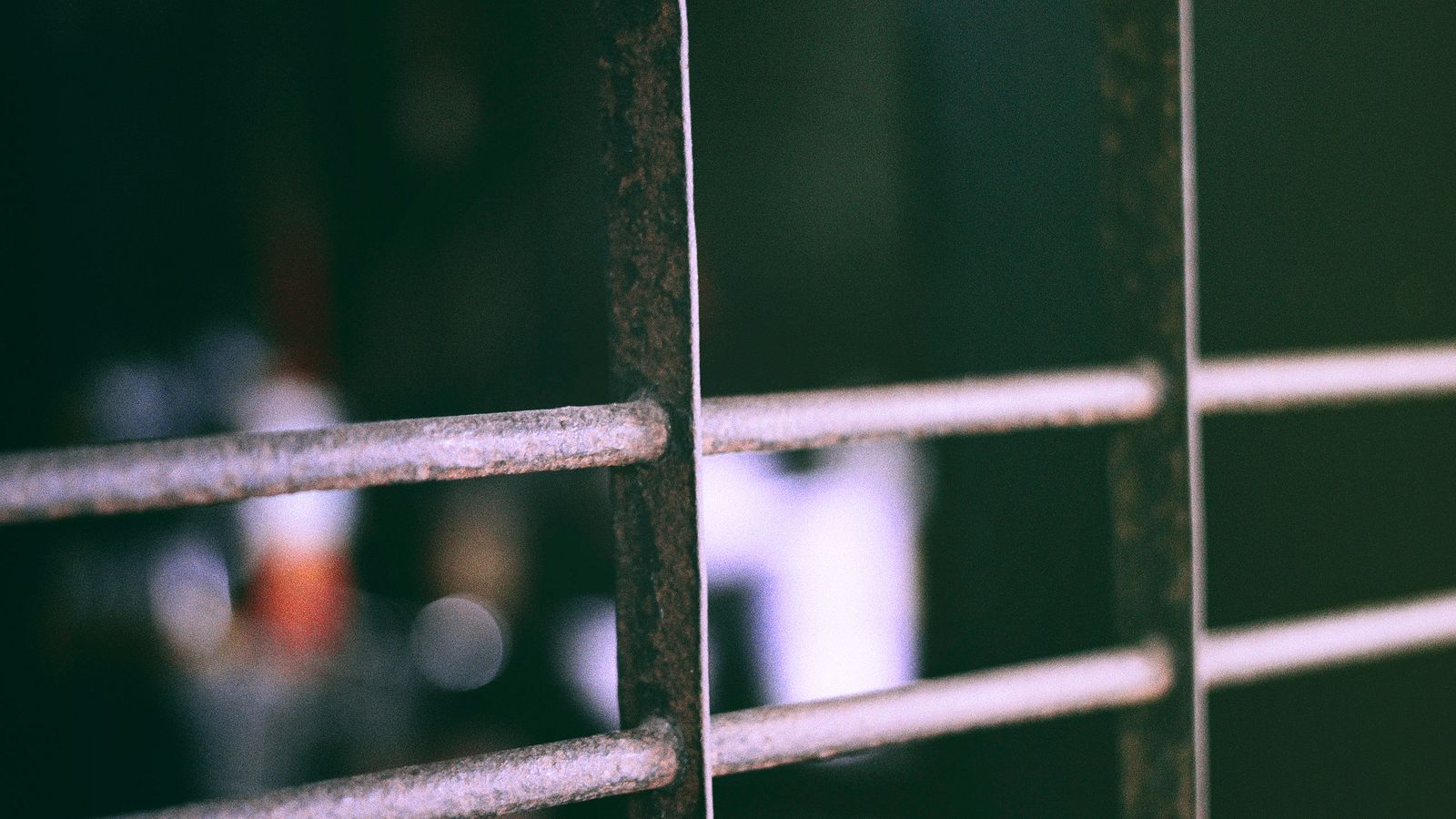 Toàn Nguyễn is a young Vietnamese graphic designer who has been living in Saigon for many years and grown a love for capturing the city's hidden charms. His lens focuses on the Saigon's nostalgic characteristics that have endured the test of time against the backdrop of rapid development. "Saigon's Old Remains" is a photographic exercise seeking to capture the city's disappearing aesthetics that once earned it the nickname, "Pearl of the Orient."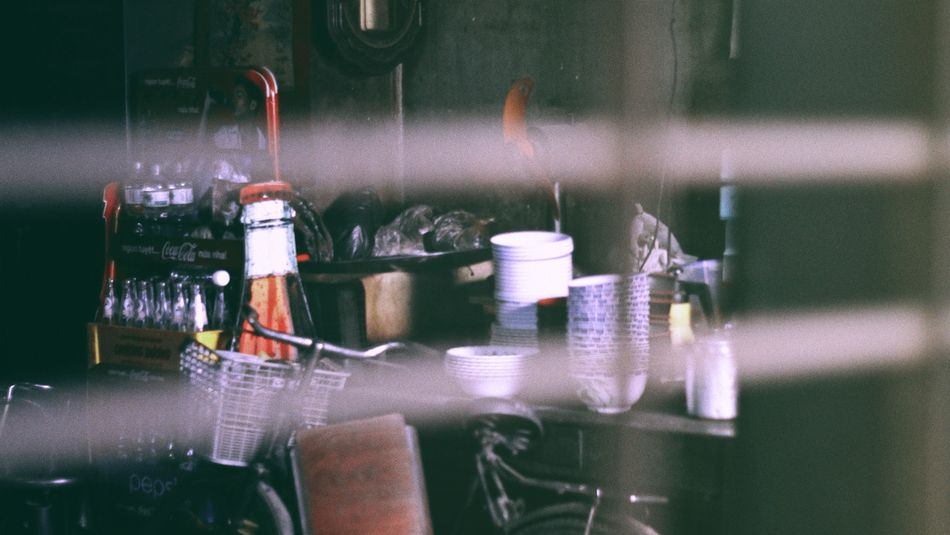 Toàn's main focus on this set is Saigon's coffee culture. Though many different brewing styles can be found throughout the city, one of the most ingenious is "sock brewing." Invented by the Chinese-Vietnamese, the method speaks to a different way of life. Competing with many modern techniques, this style is now relegated to small corners in District 6.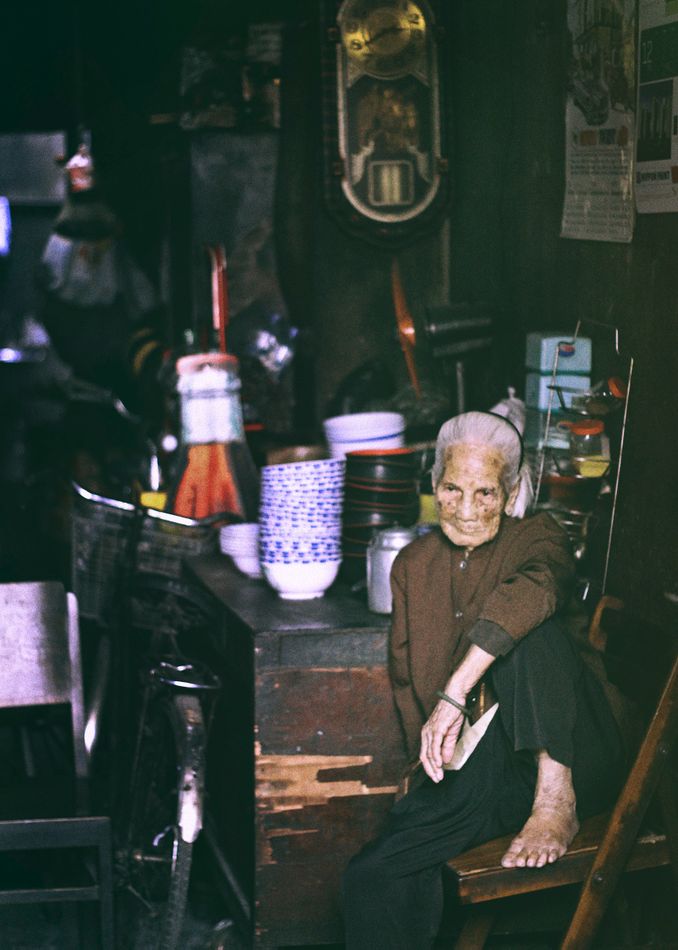 "Although I wasn't born here, I have a love for this city, and especially its former time and the people who now are trying to preserve its nostalgic values,"said Nguyễn.