Saigon is full of markets, with each having its own characteristics. Together, they form a kind of community, comprised of everything from the aesthetically pleasing but overpriced Bến Thành to the ubiquitous, unnamed street markets. And, like in any community, there are outcasts.
Here are 4 markets in Saigon that stand out from the crowd:
1. The Market Of Unused Things (Ve chai), Bình Thạnh District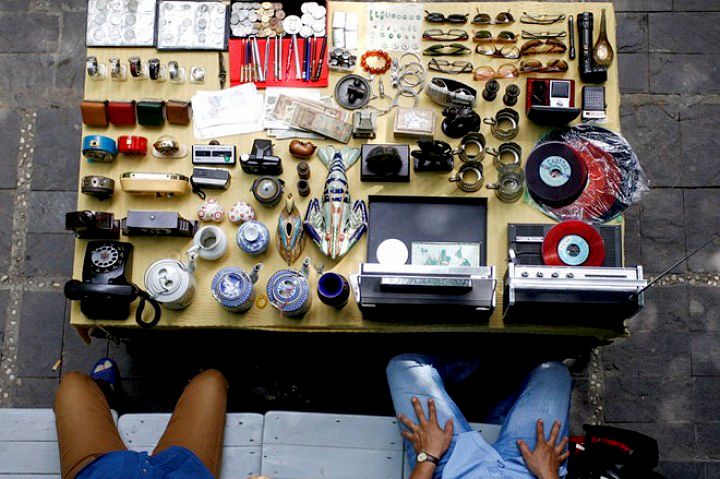 Ve chai is a term used among Vietnamese people to refer to things that have no use any more. Yet vendors in this market on Bình Thạnh District's Nơ Trang Long Street don't see their products that way. Established around 5 years ago, vendors gather here to sell old knick-knacks such as Zippo lighters, watches, jewelry and vintage vinyl.
This market might be compared to District 1's Lê Công Kiều antique street, but with a more genuine and casual atmosphere. Sometimes it feels more like a meeting place for antique lovers rather than a market.
2. The Chemical Market, District 5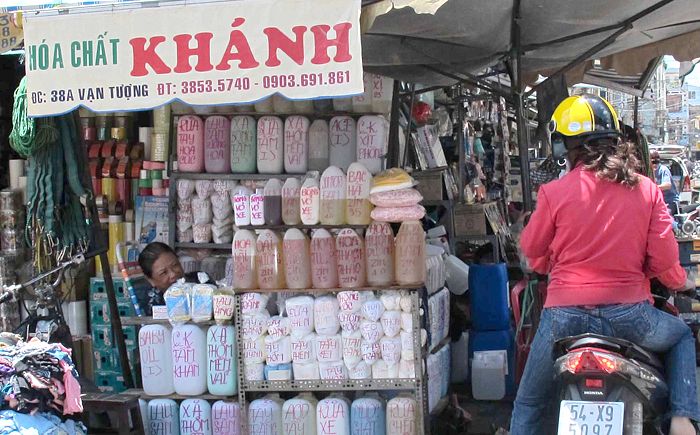 All kinds of chemicals, legal or not, are available in this market which has been around since the 60s.
There's no requirement for licenses (both for sellers and buyers) or stated use, making it the ideal place for small produce vendors to make their goods look healthy and fresh with easy-to-find "magical" chemical cocktails.
Even industrial strength sulfur, phosphorus and potassium chlorate can be had at a very cheap price.
---
Related Articles:
- 5 Of Saigon's Best Streets For Street Food
- 5 Unique Markets In The Mekong Delta
---
3. The Reptile And Vermin Market, Củ Chi District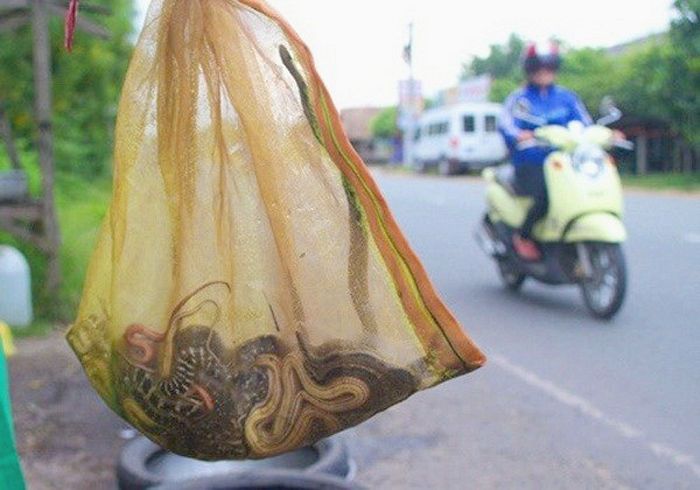 Probably the most skin-scrawling market in Saigon, moving bags of live snakes and mice can be bought in Phước Vĩnh An, Củ Chi.
While shopping is generally not the job for most traditional Vietnamese men, this market is an exception, especially for hardcore drinkers who fancy different tapas to accompany their drinks.
4. The Insect Market, District 5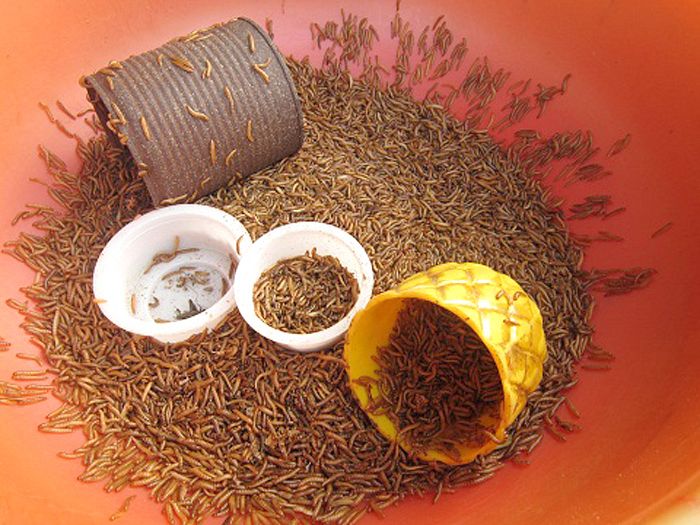 Located on Hồng Bàng Street next to Thuận Kiều plaza, here grasshoppers and crickets are sold in large quantities. Worms are in baskets and sold by cup, making it a favorite for bird and fish hobbyists.