What makes Saigon's 1964 self different from how it is today?
There's not much that we know about the person behind the following set of photos, apart from his name, George Muccianti. However, in his snapshots Muccianti managed to encapsulate the essence of life in Saigon in the mid-1960s, when local shopfronts still bore cursive banners in English and áo dài-clad ladies still roamed local thoroughfares.
Through the shutterbug's under-saturated, dreamy film tones, 1964 Saigon seem to straddle the line between foreign and familiar.
Have a stroll around Saigon in the 1960s below: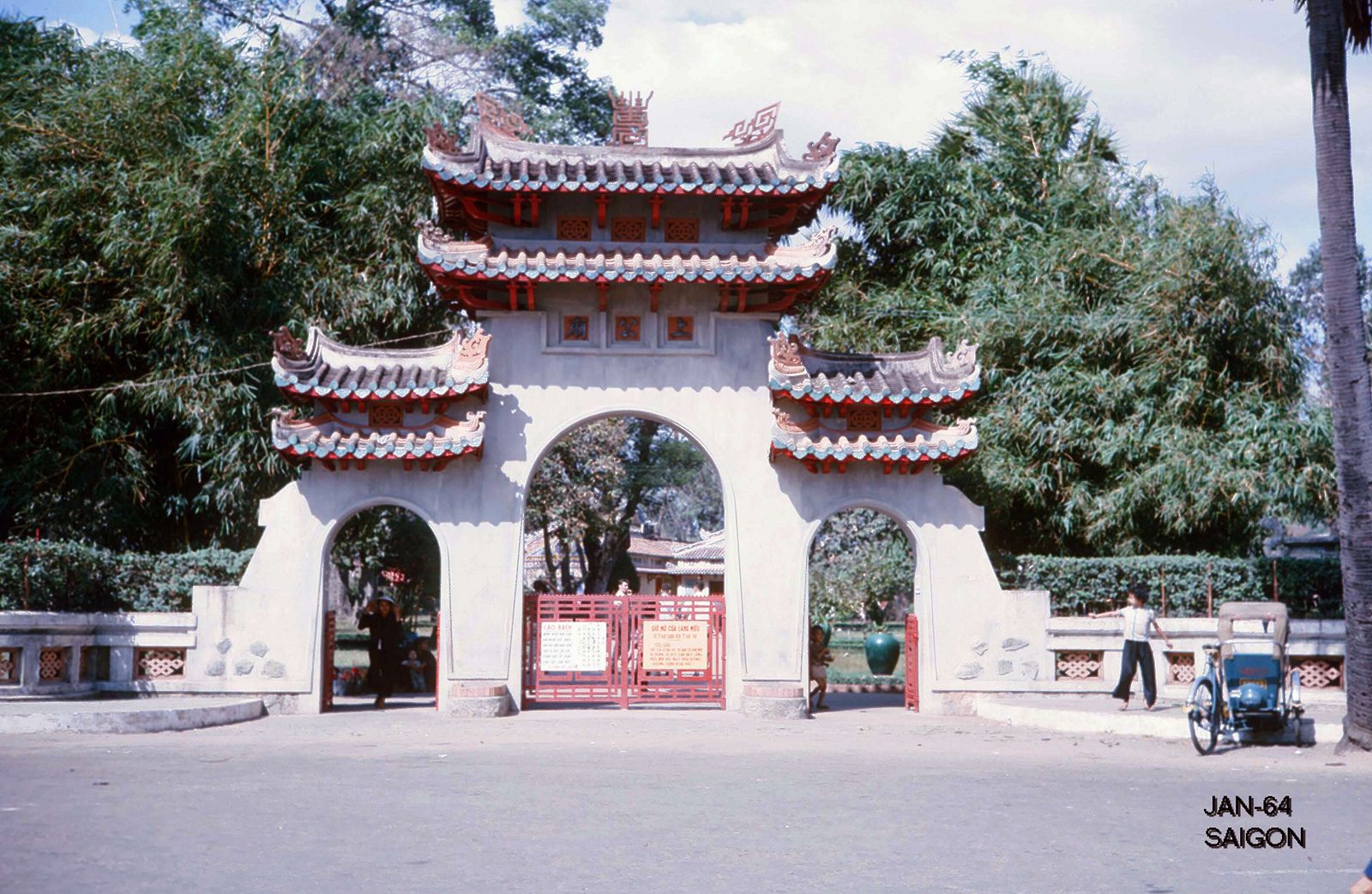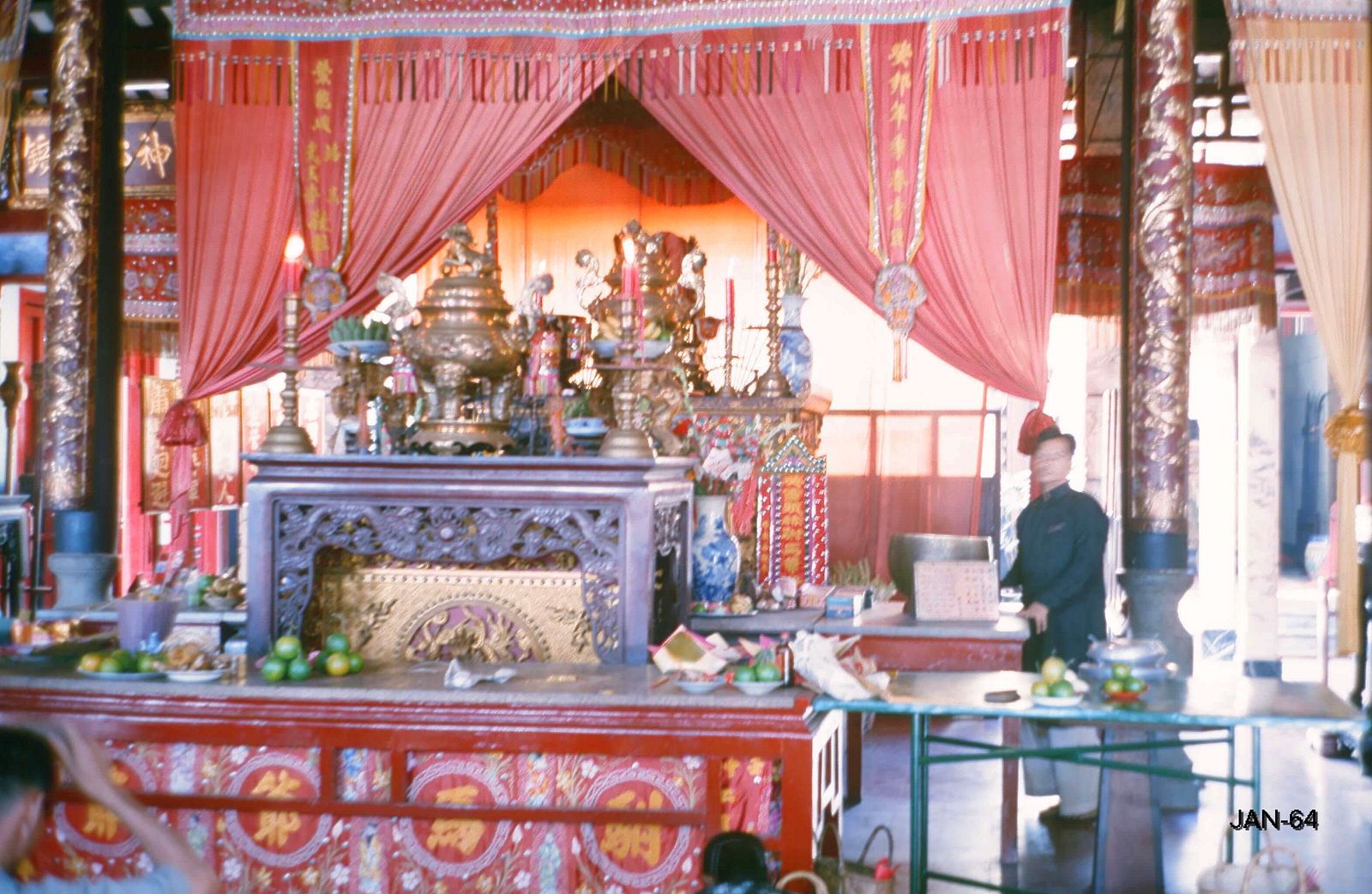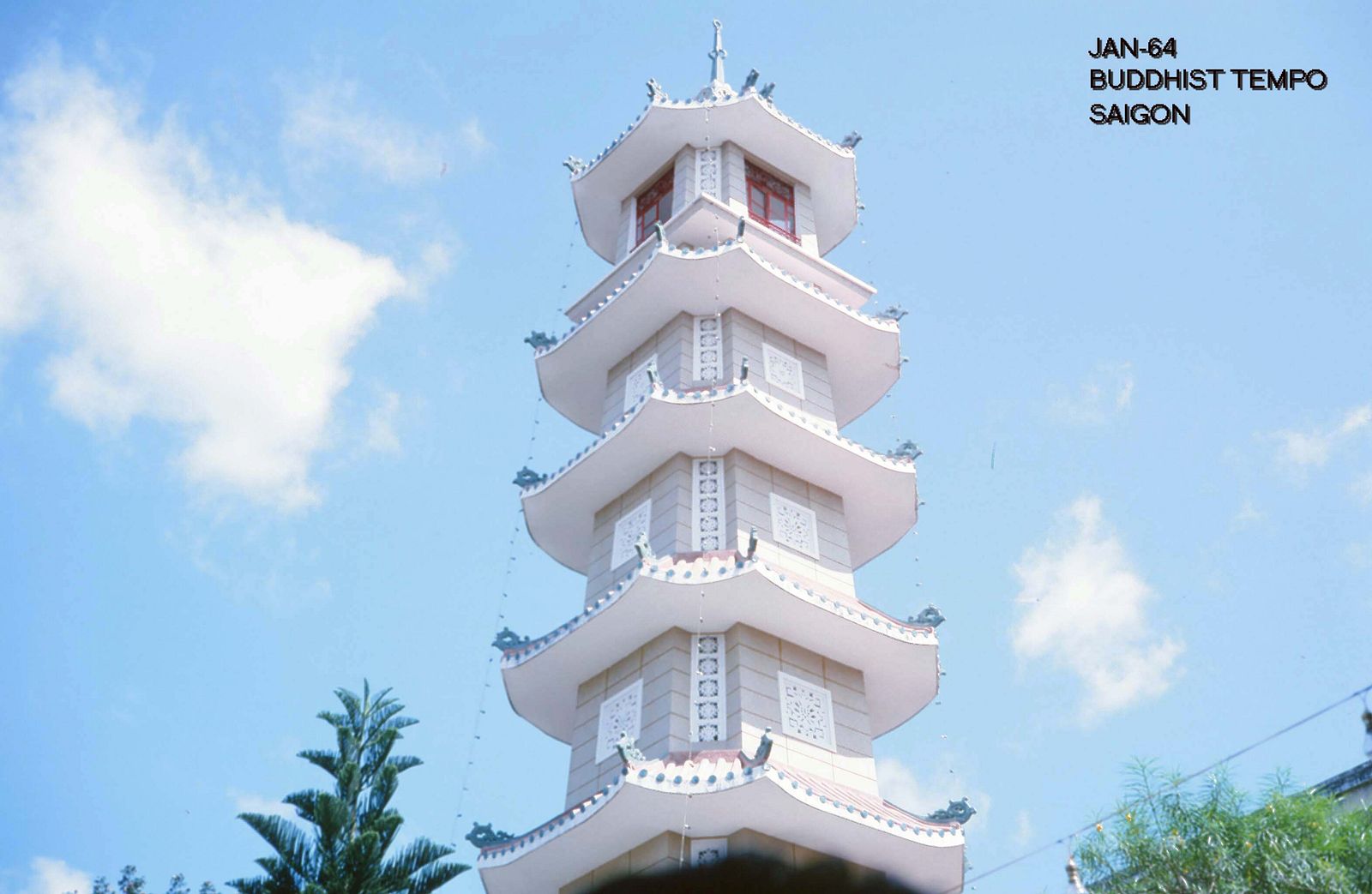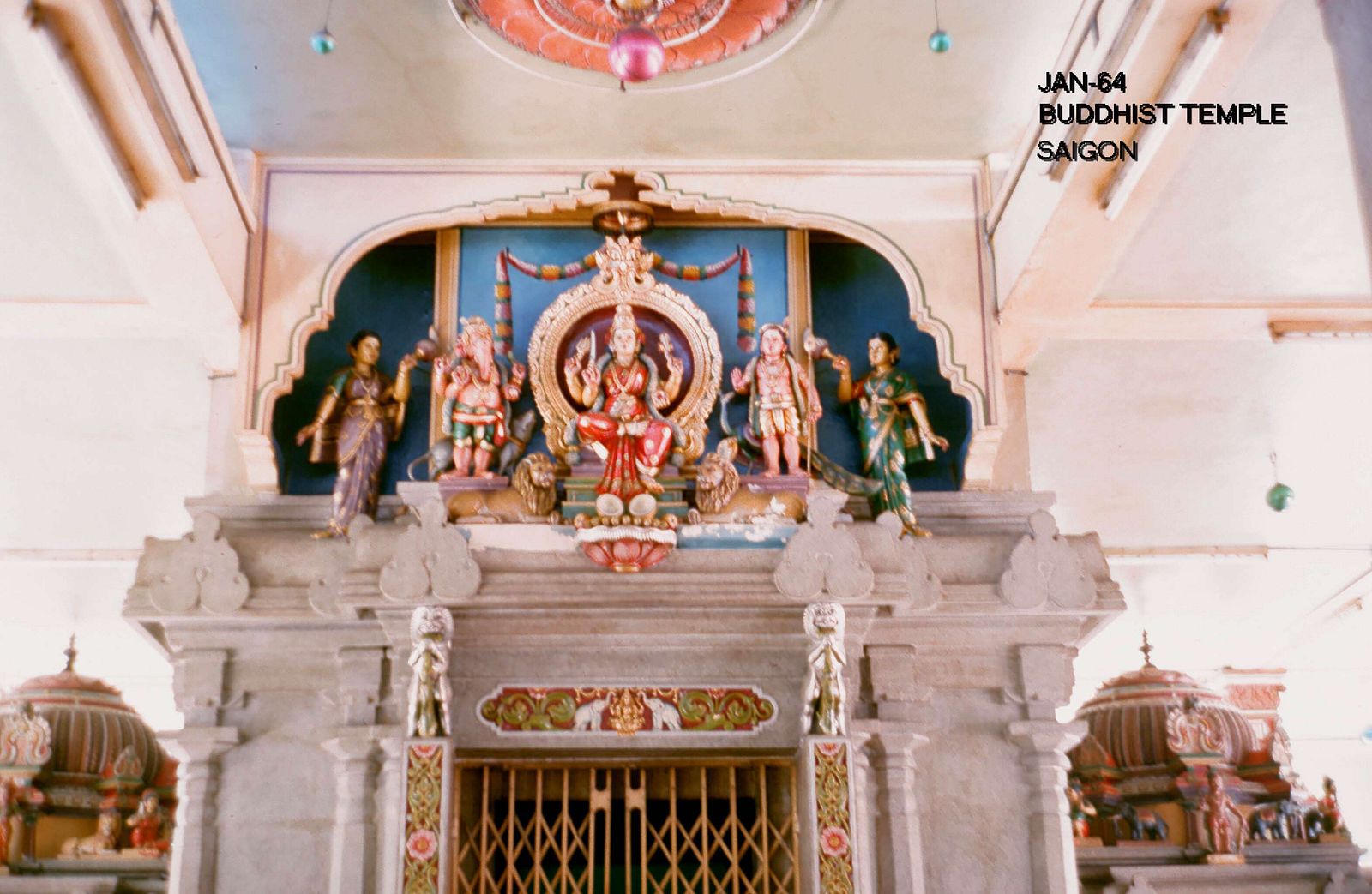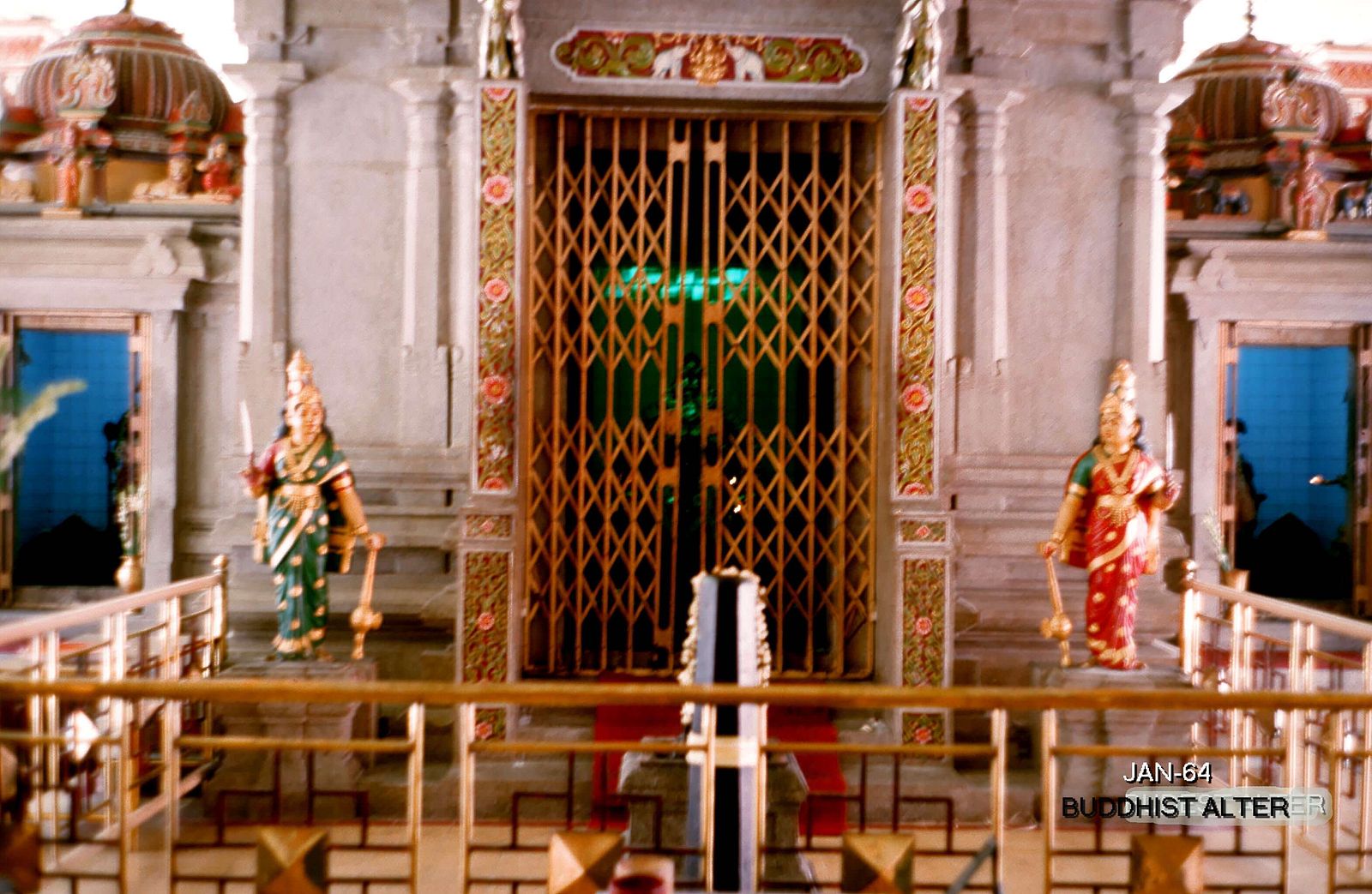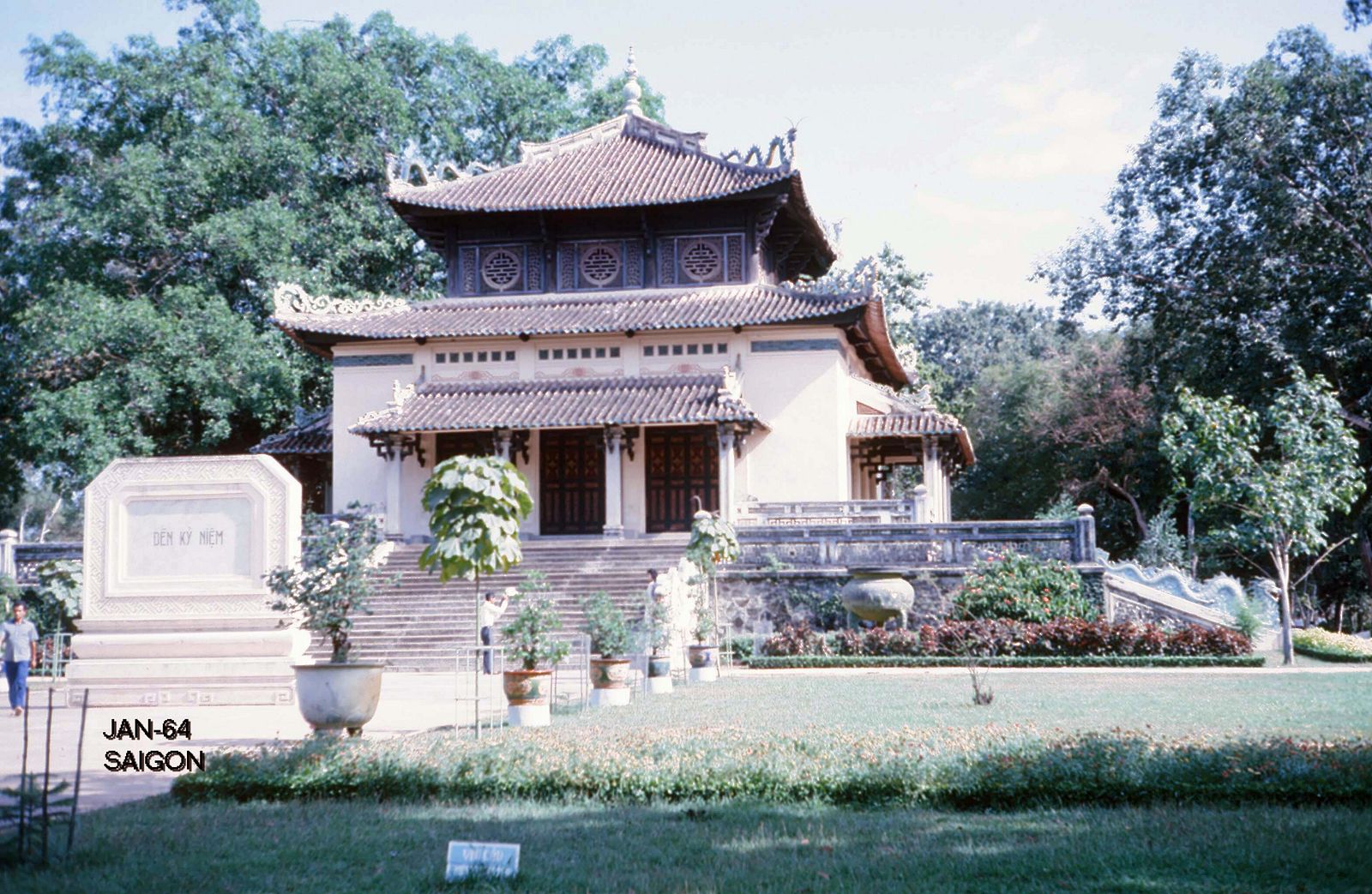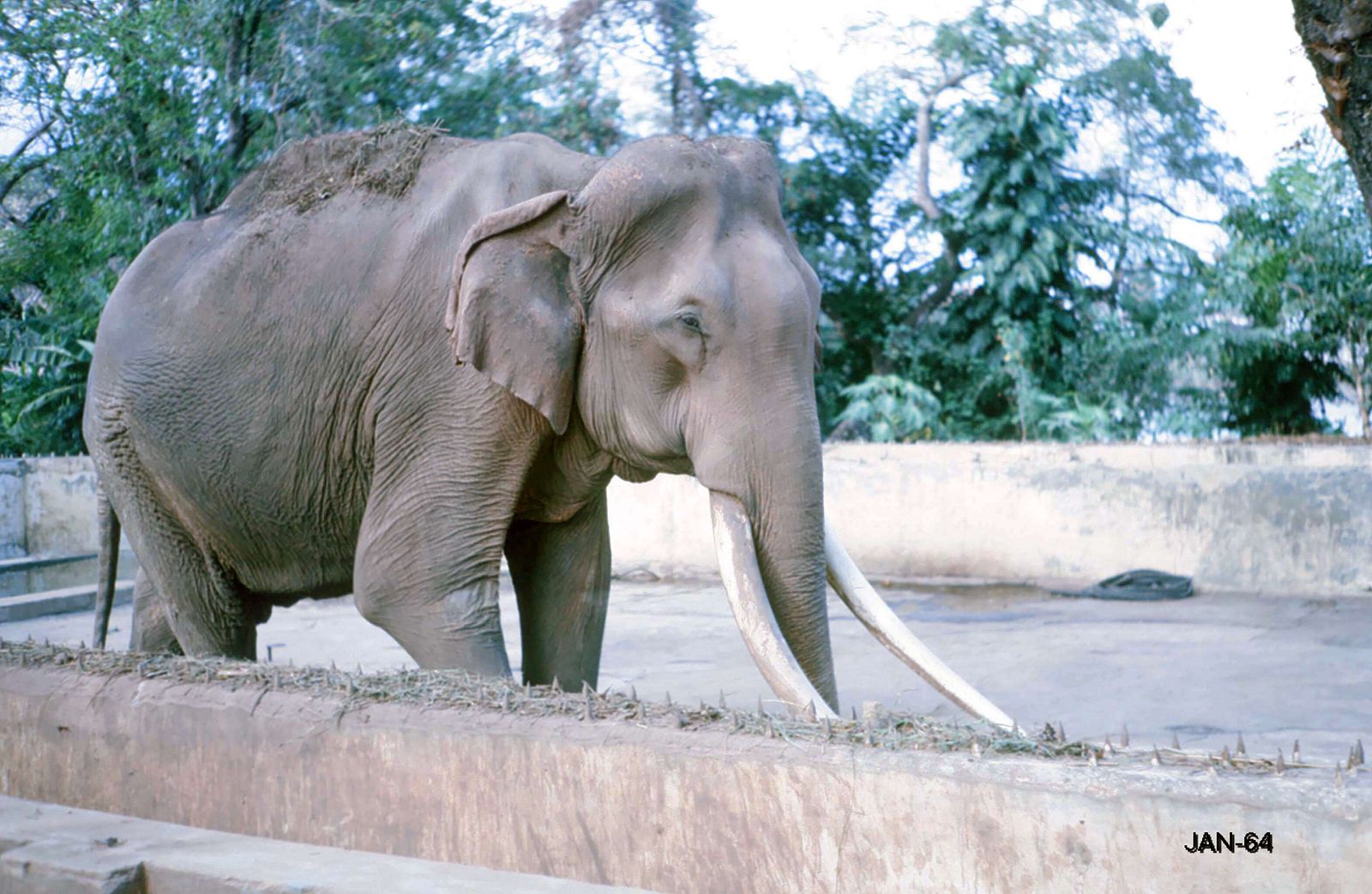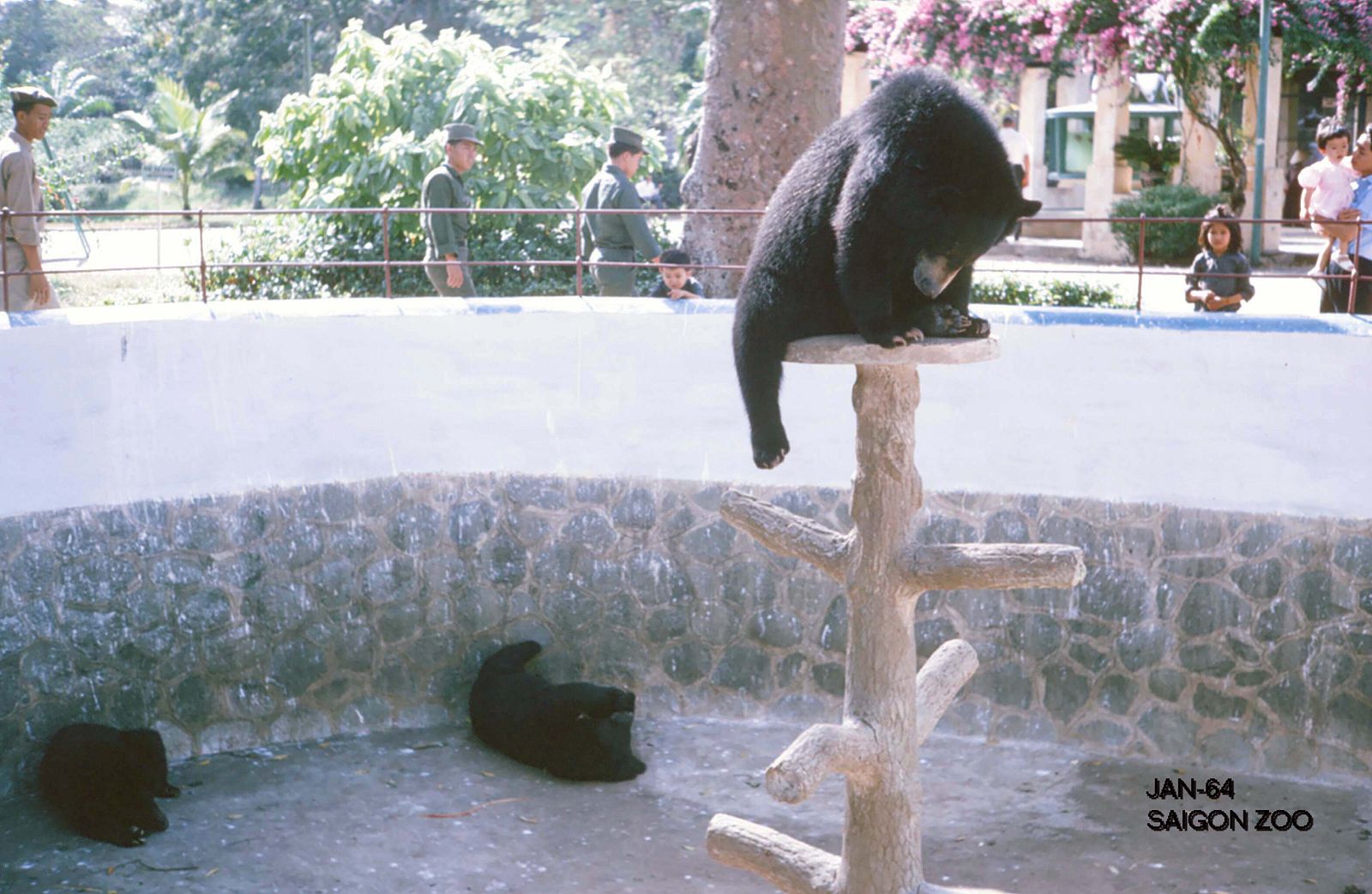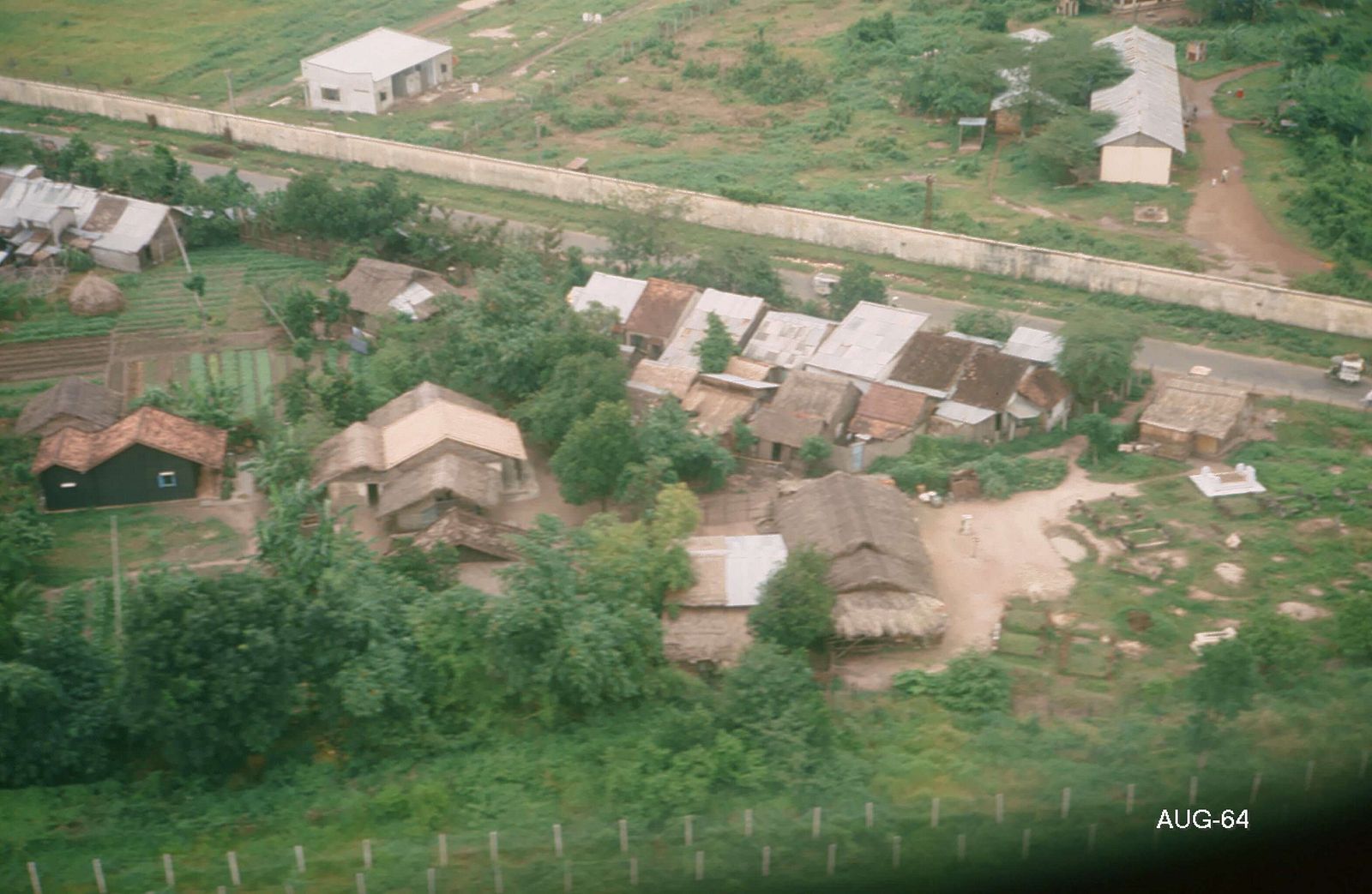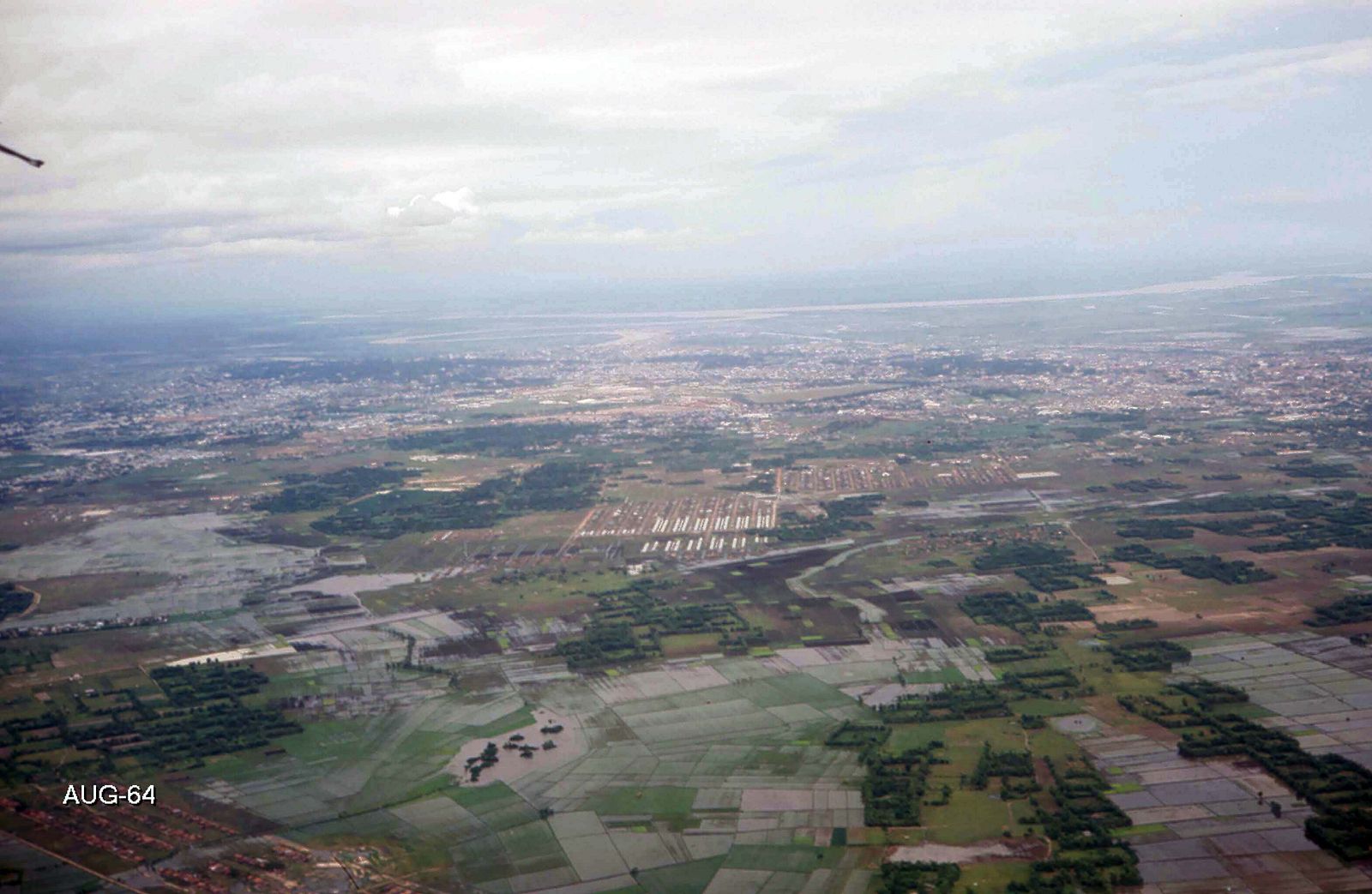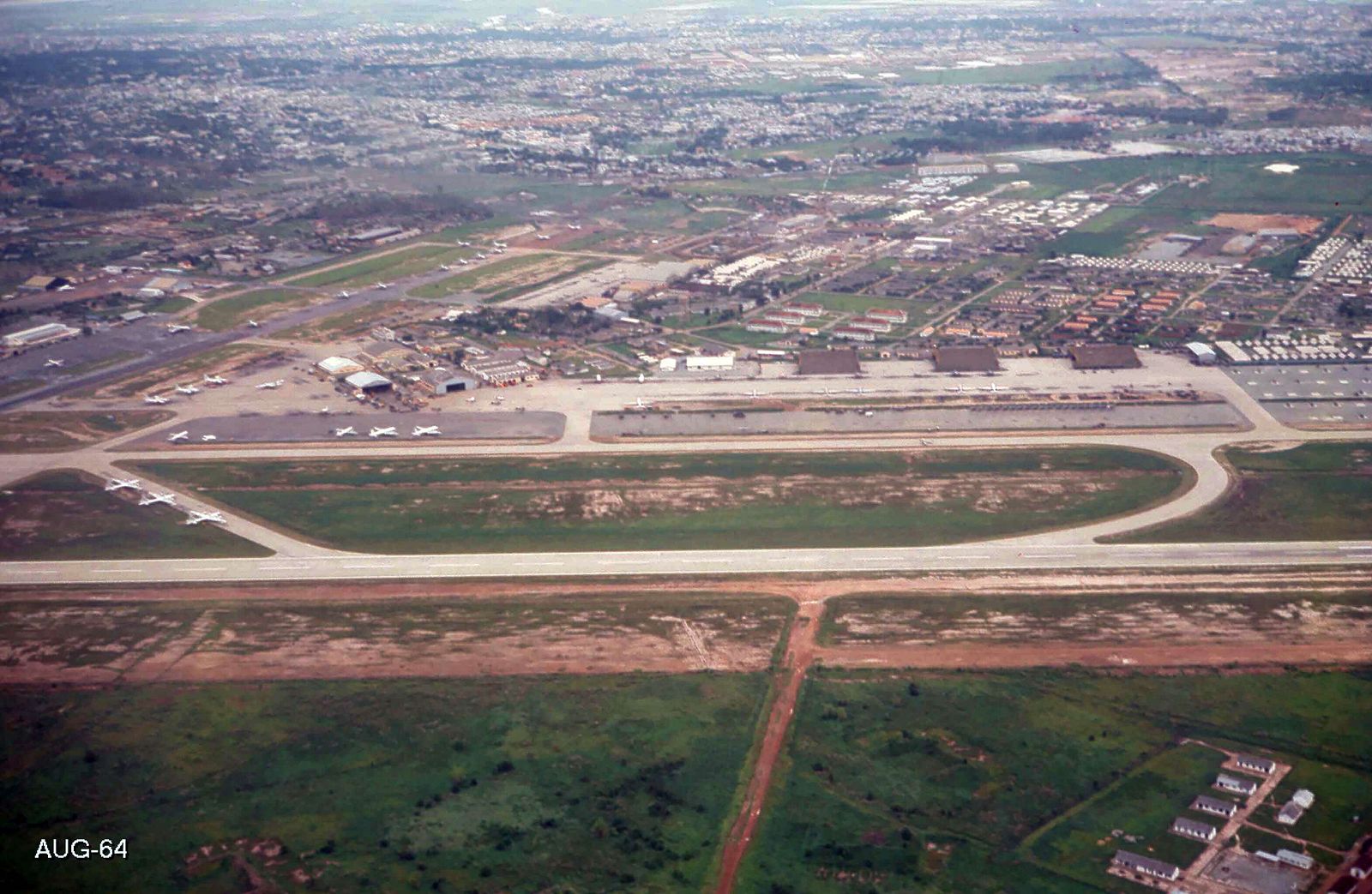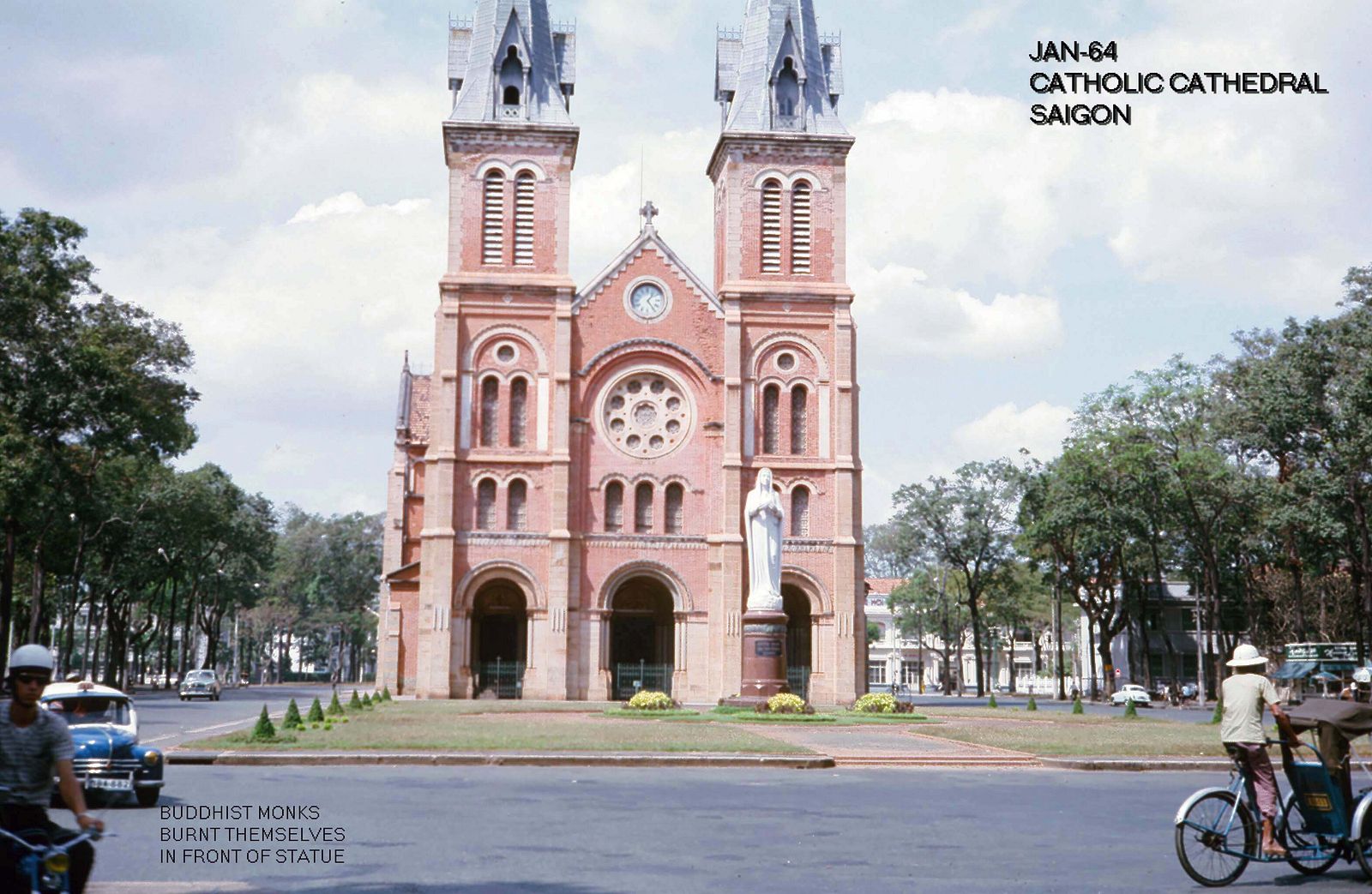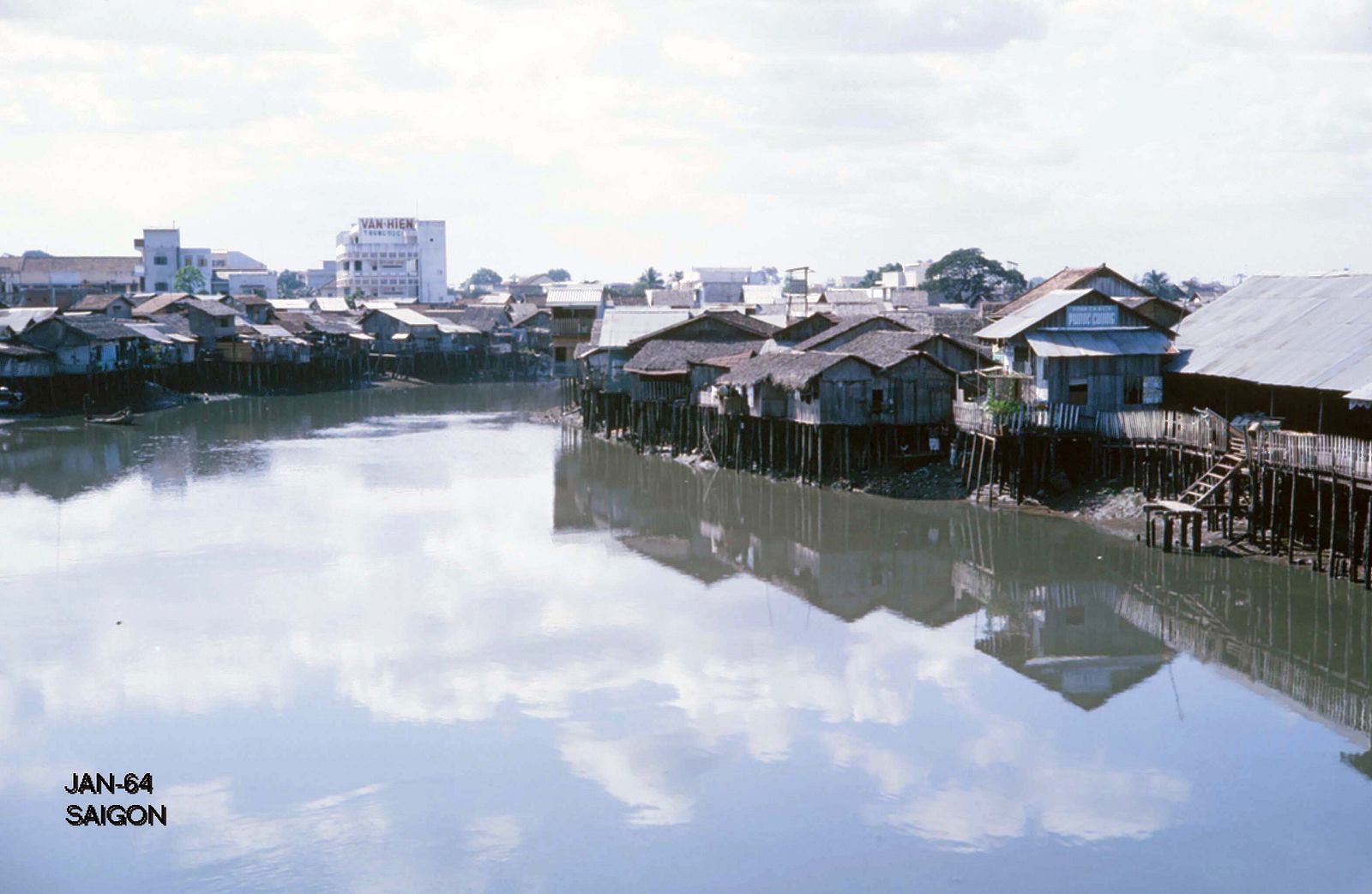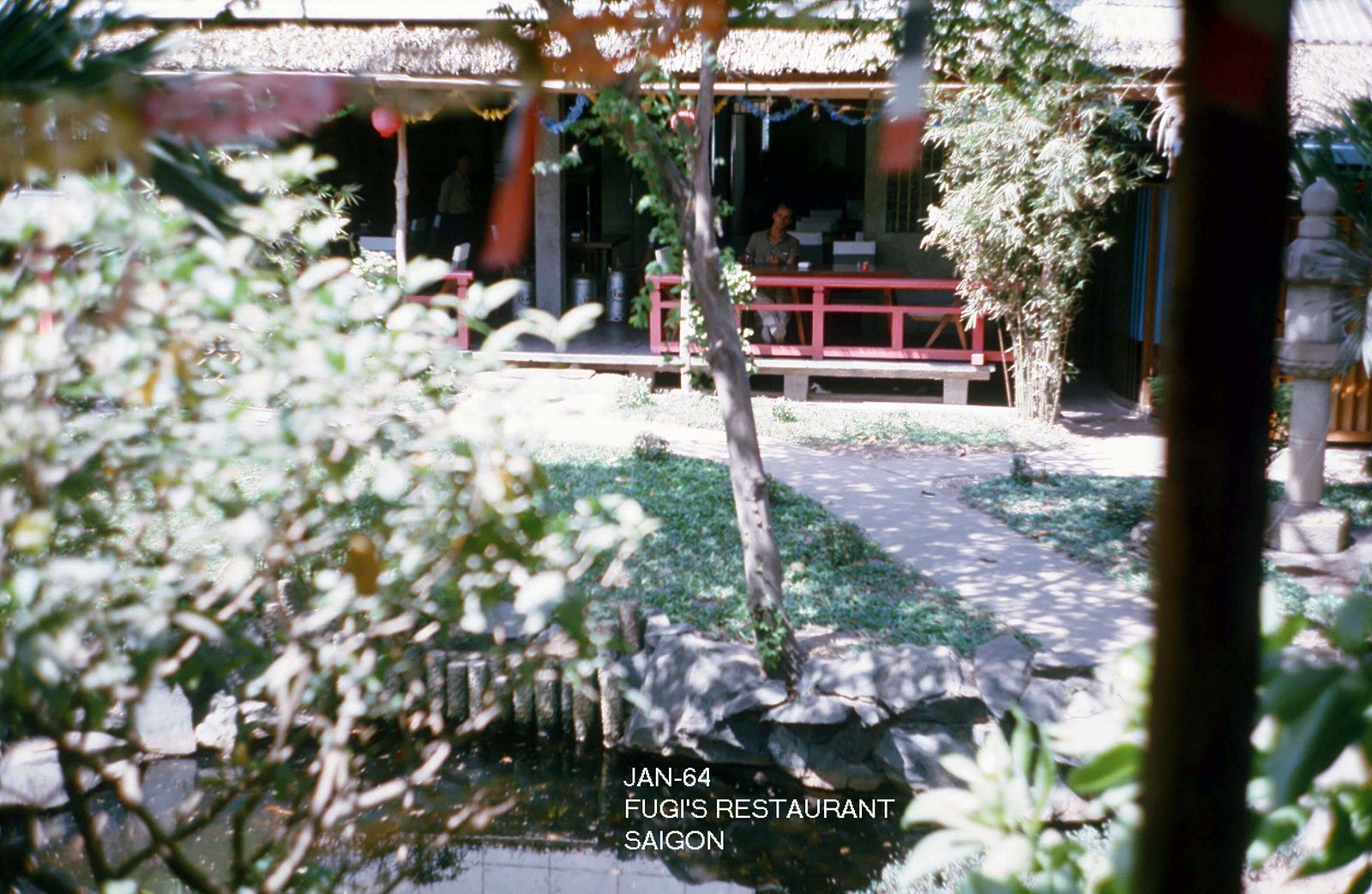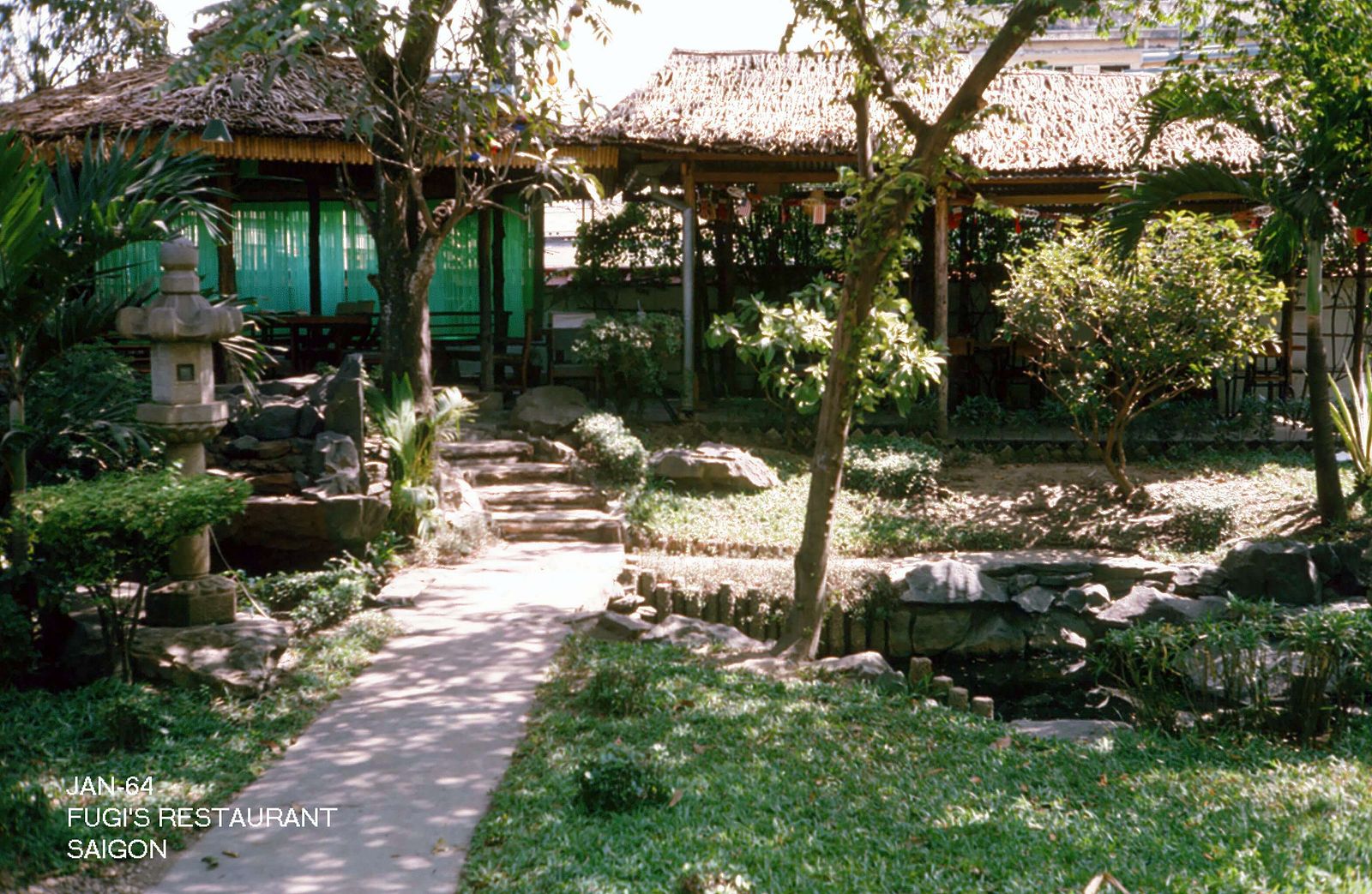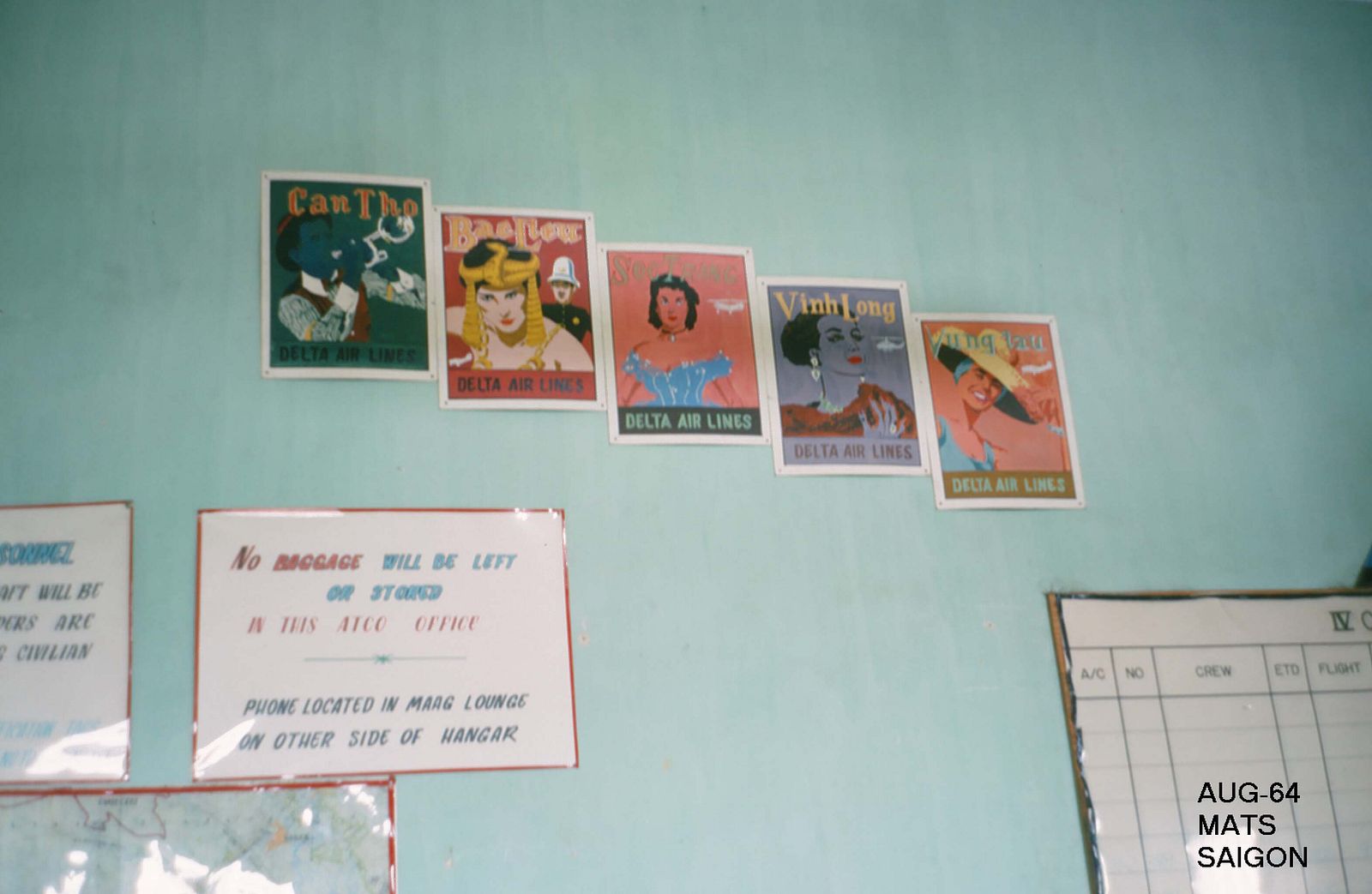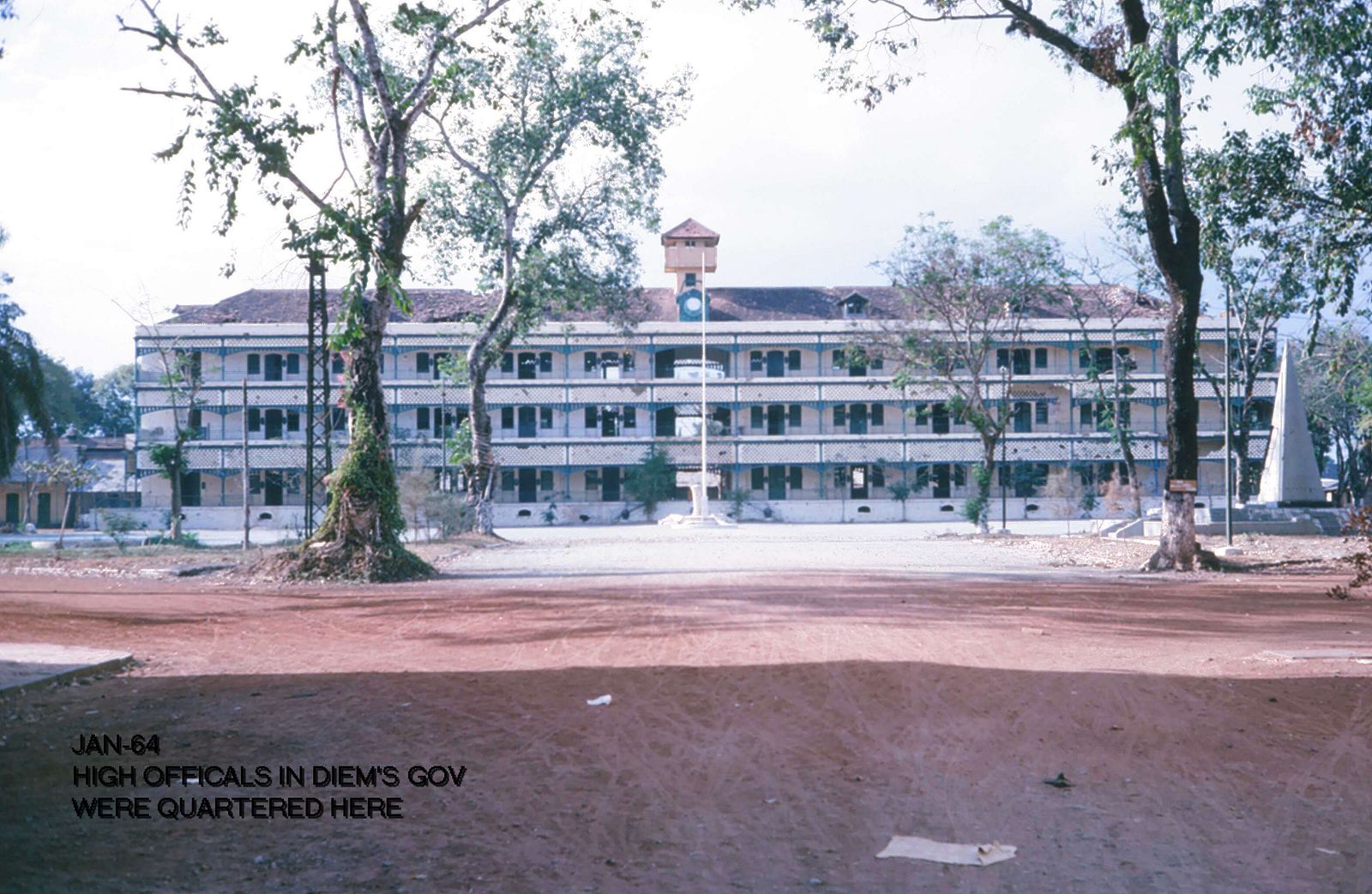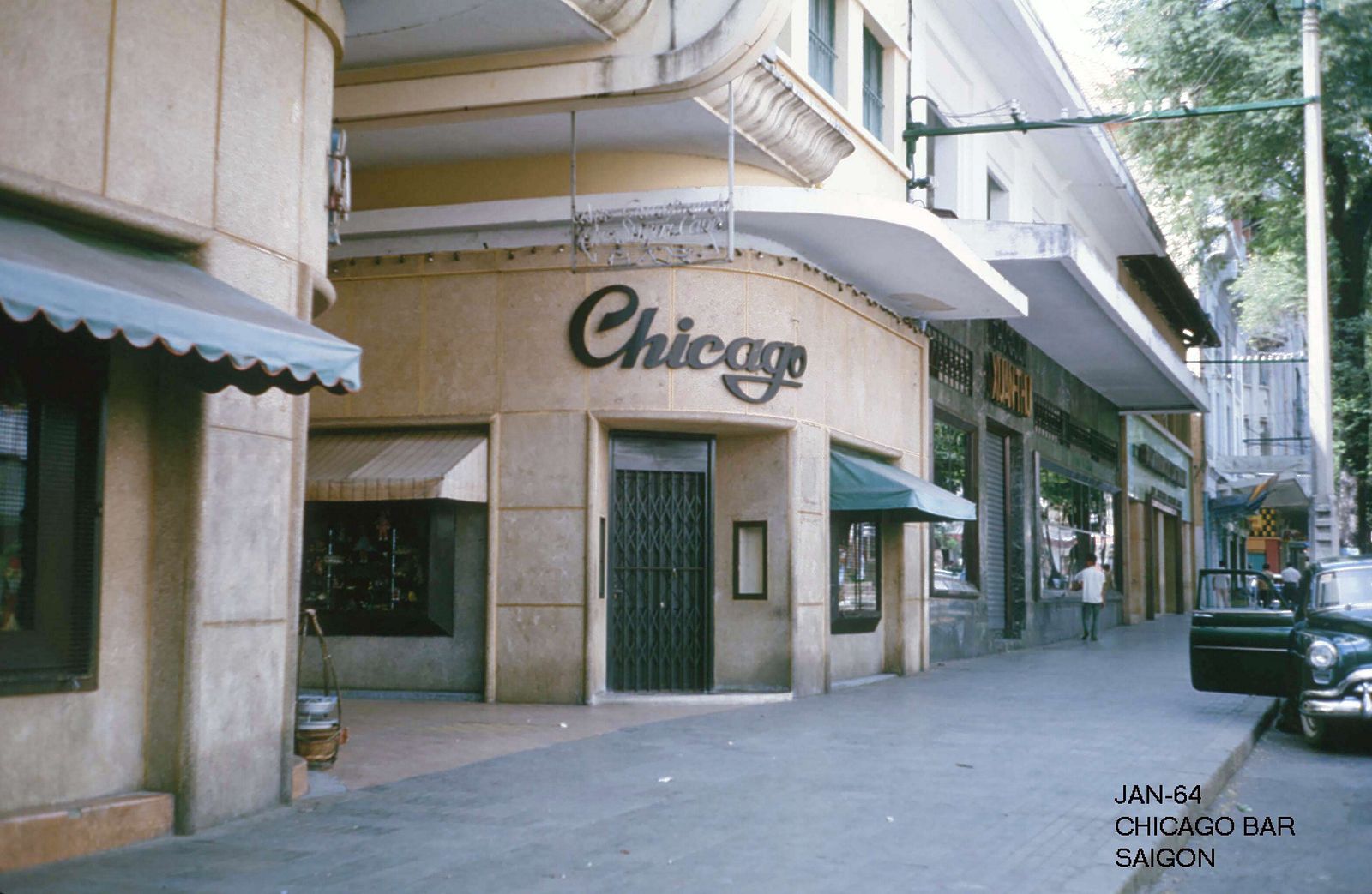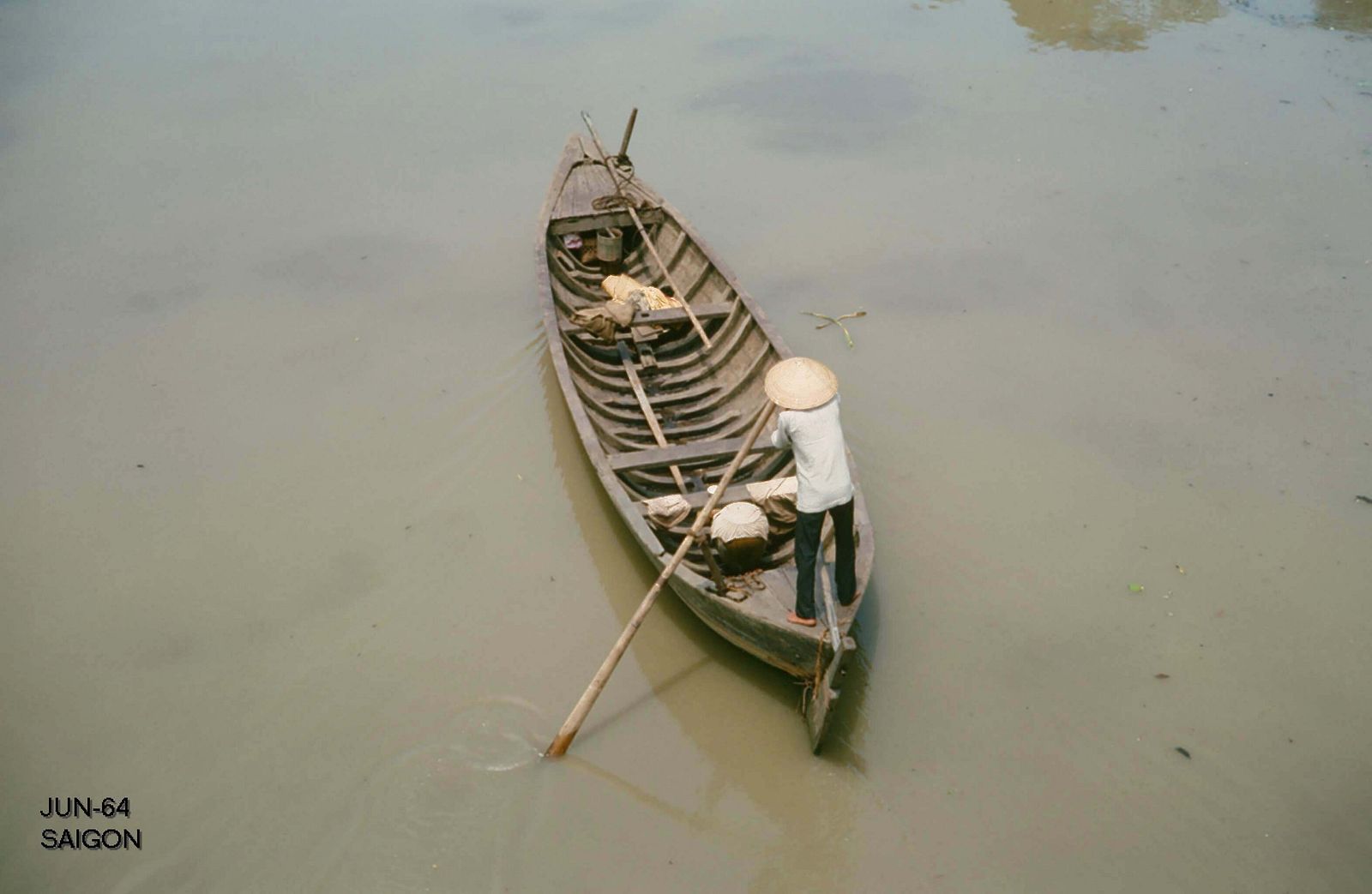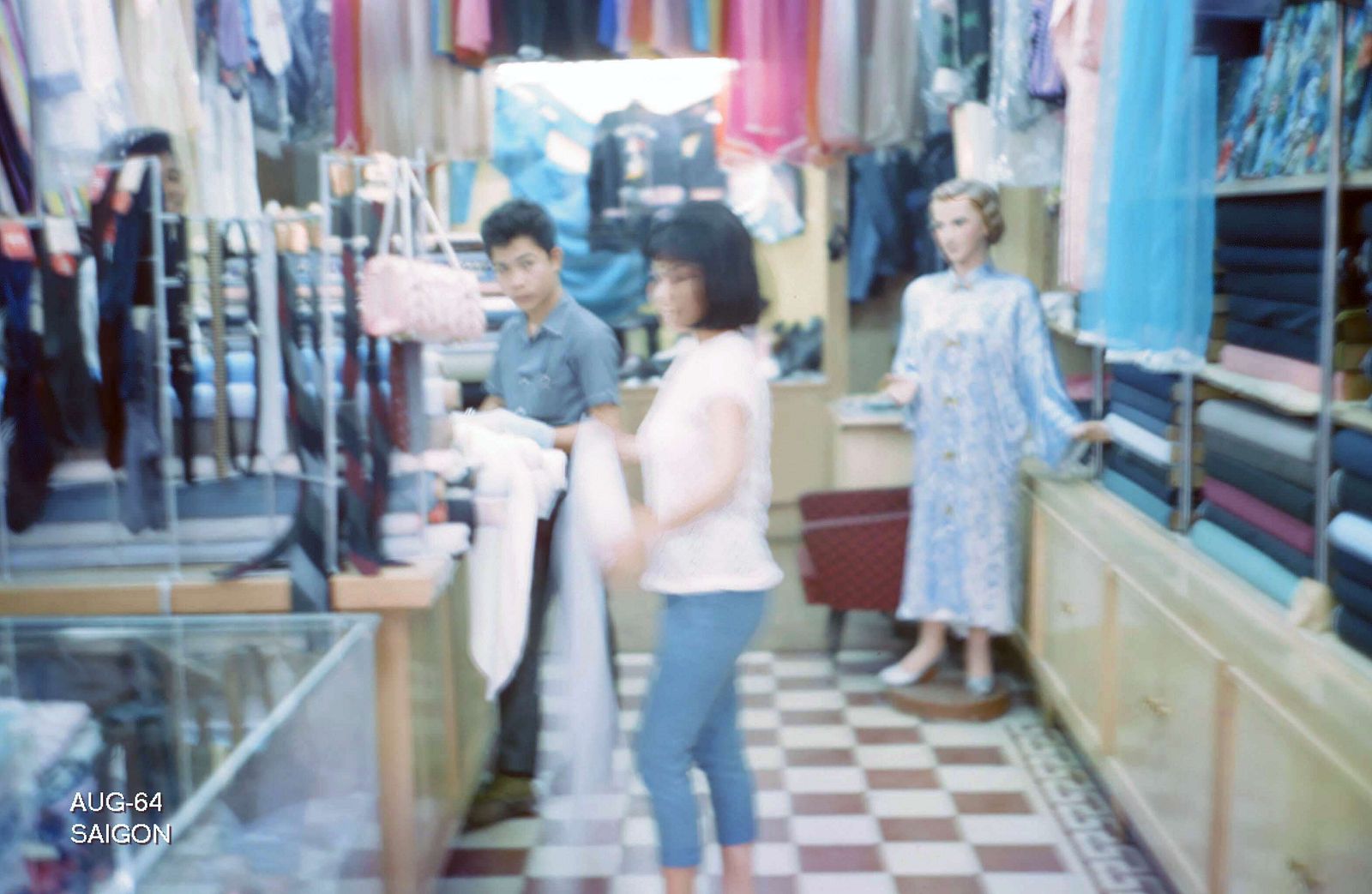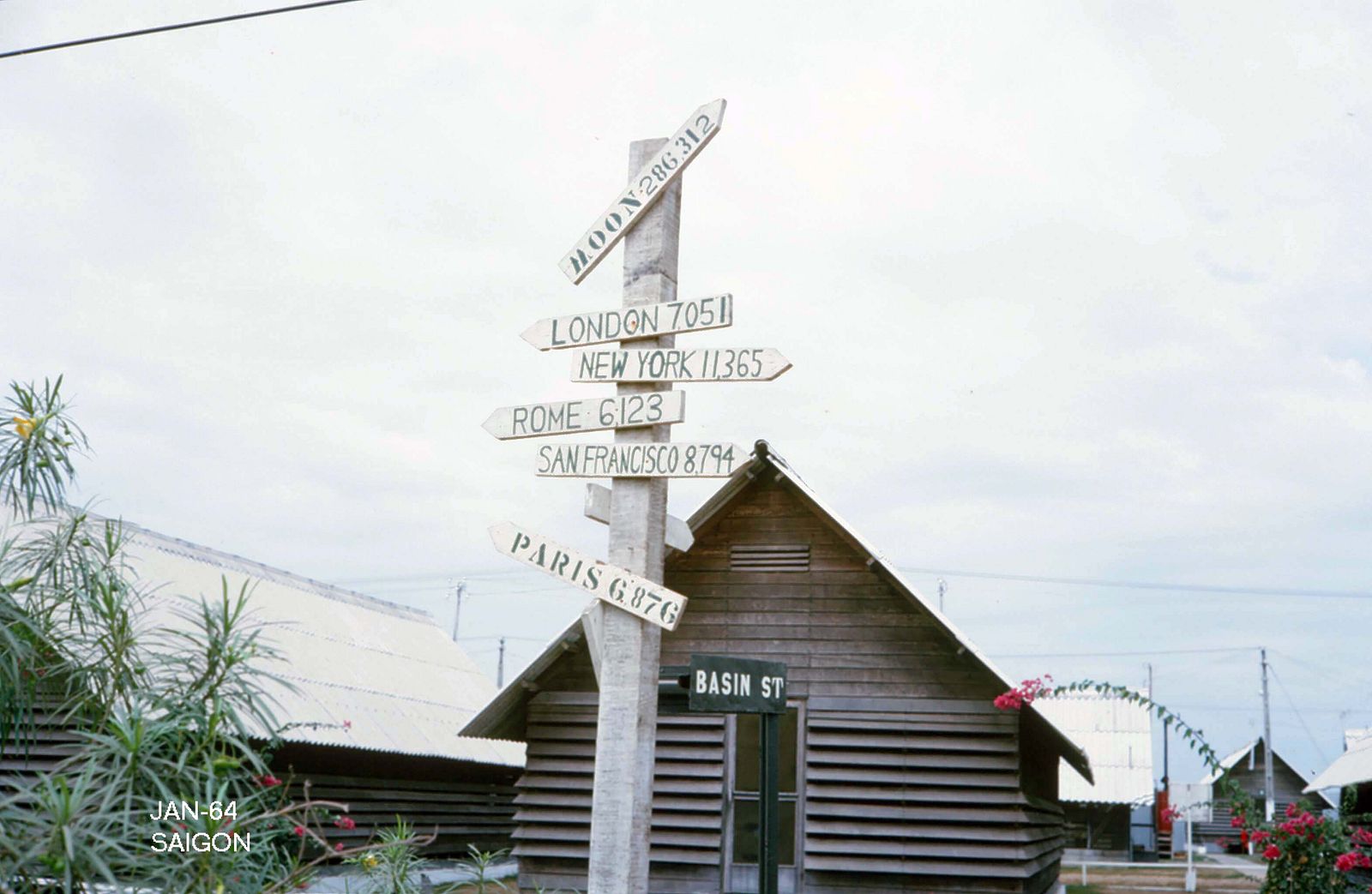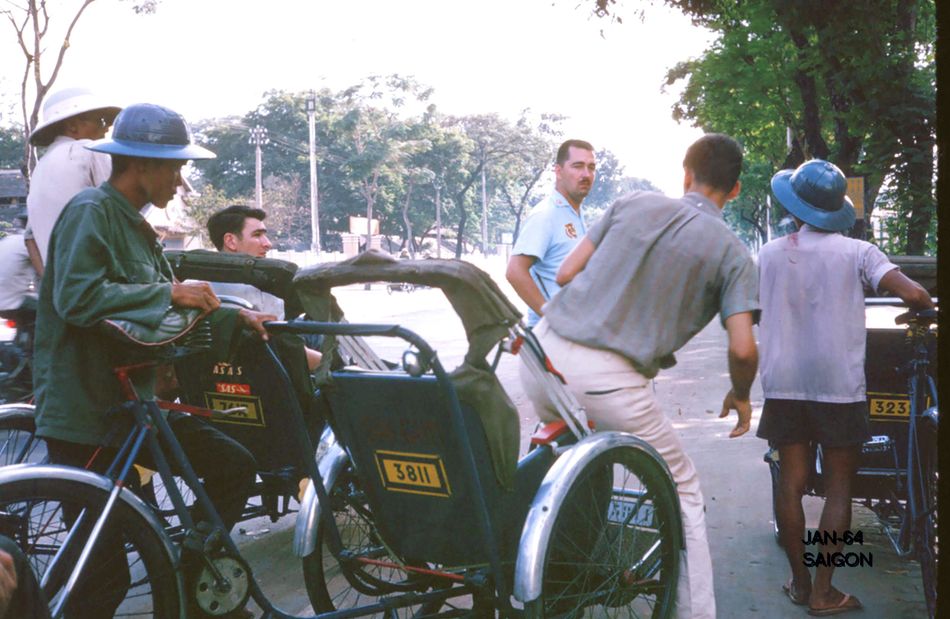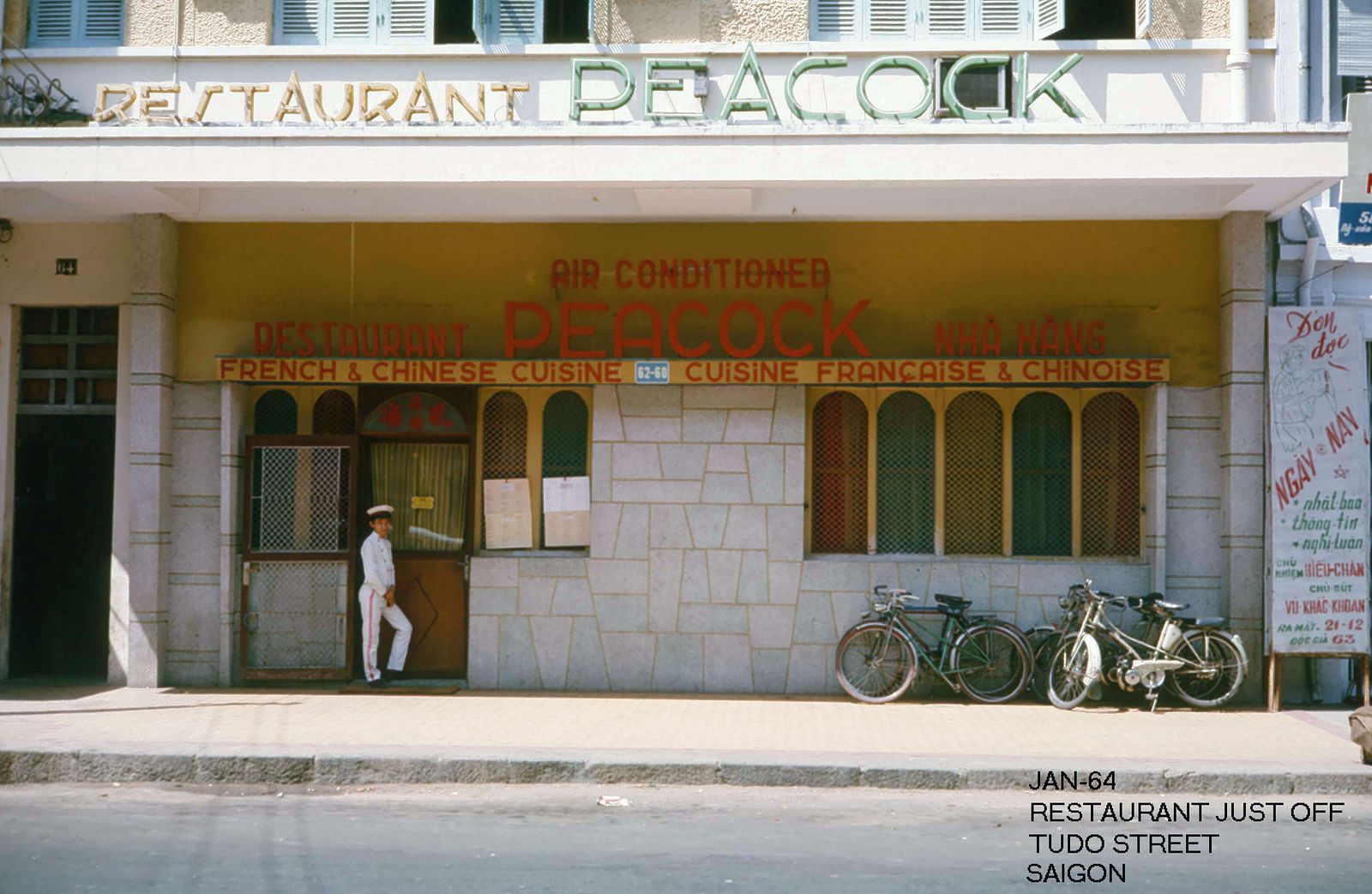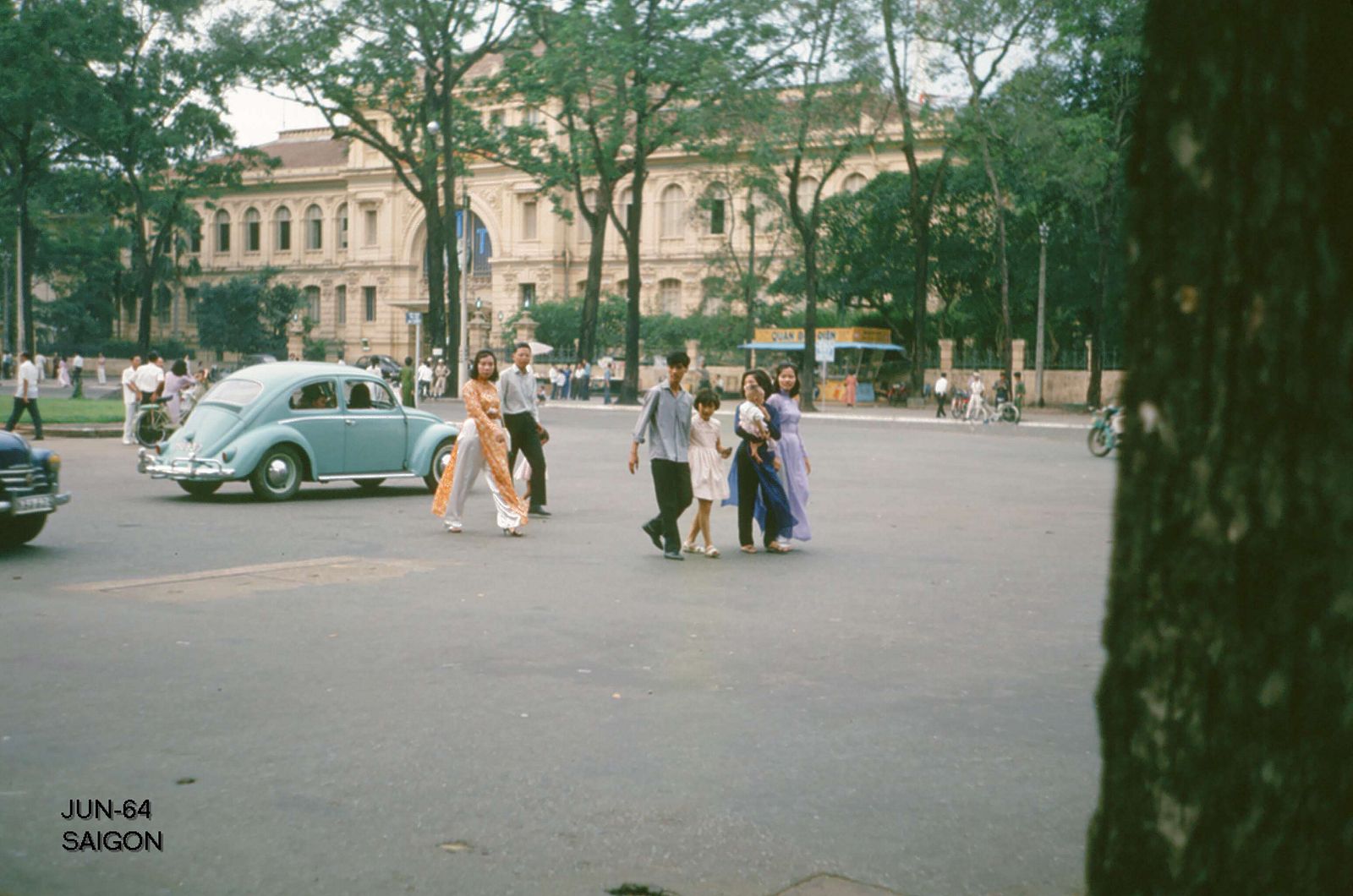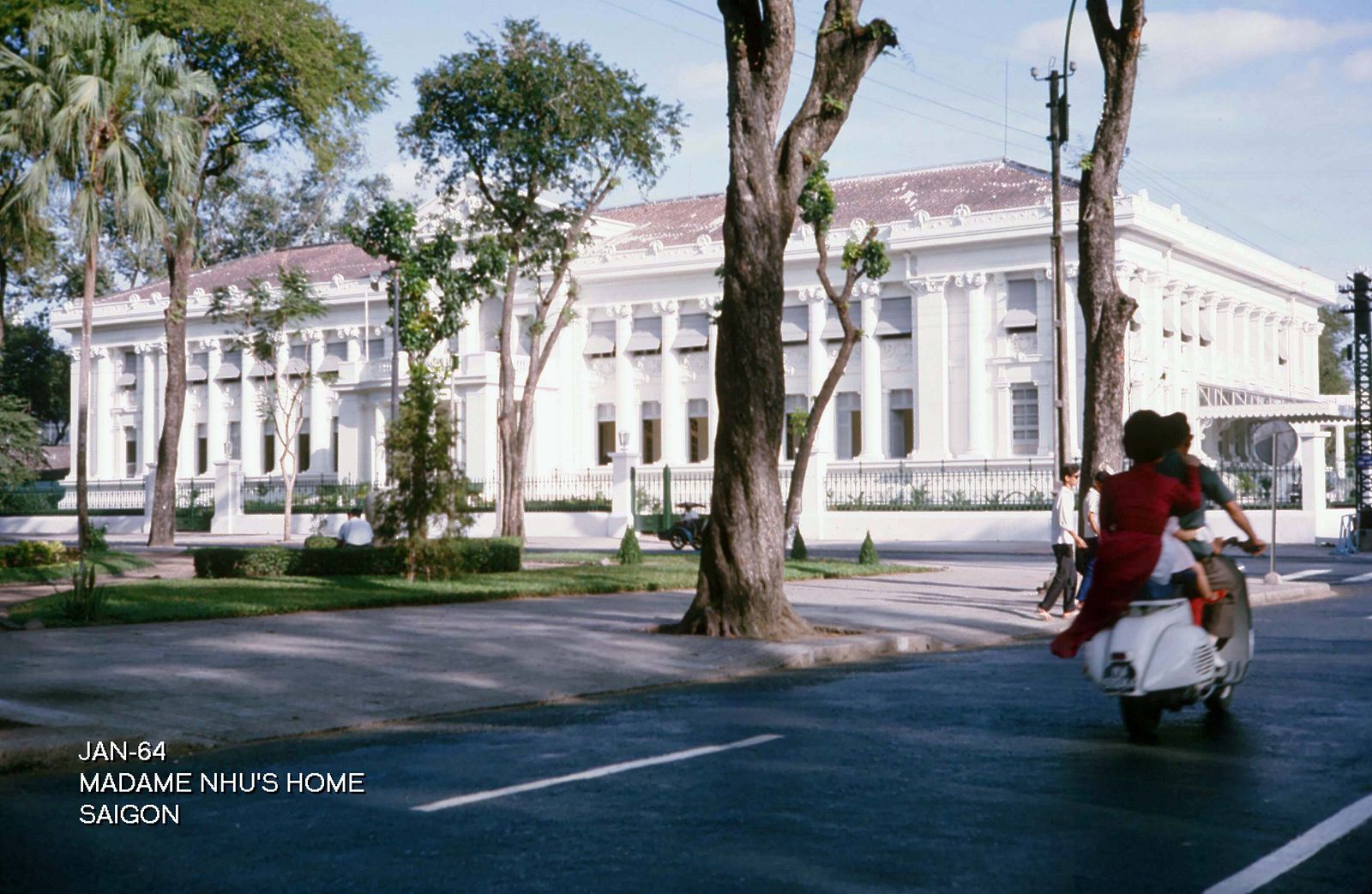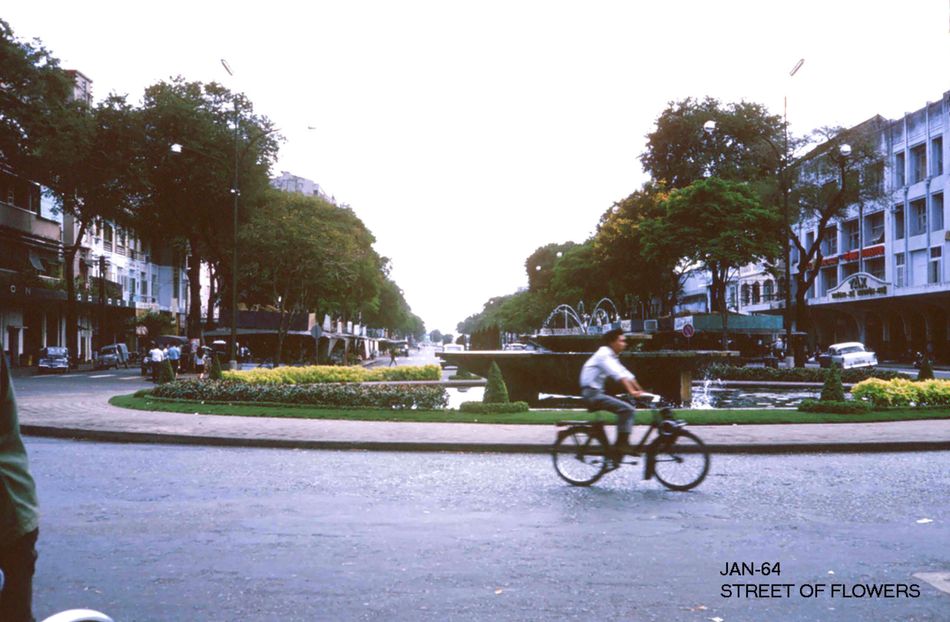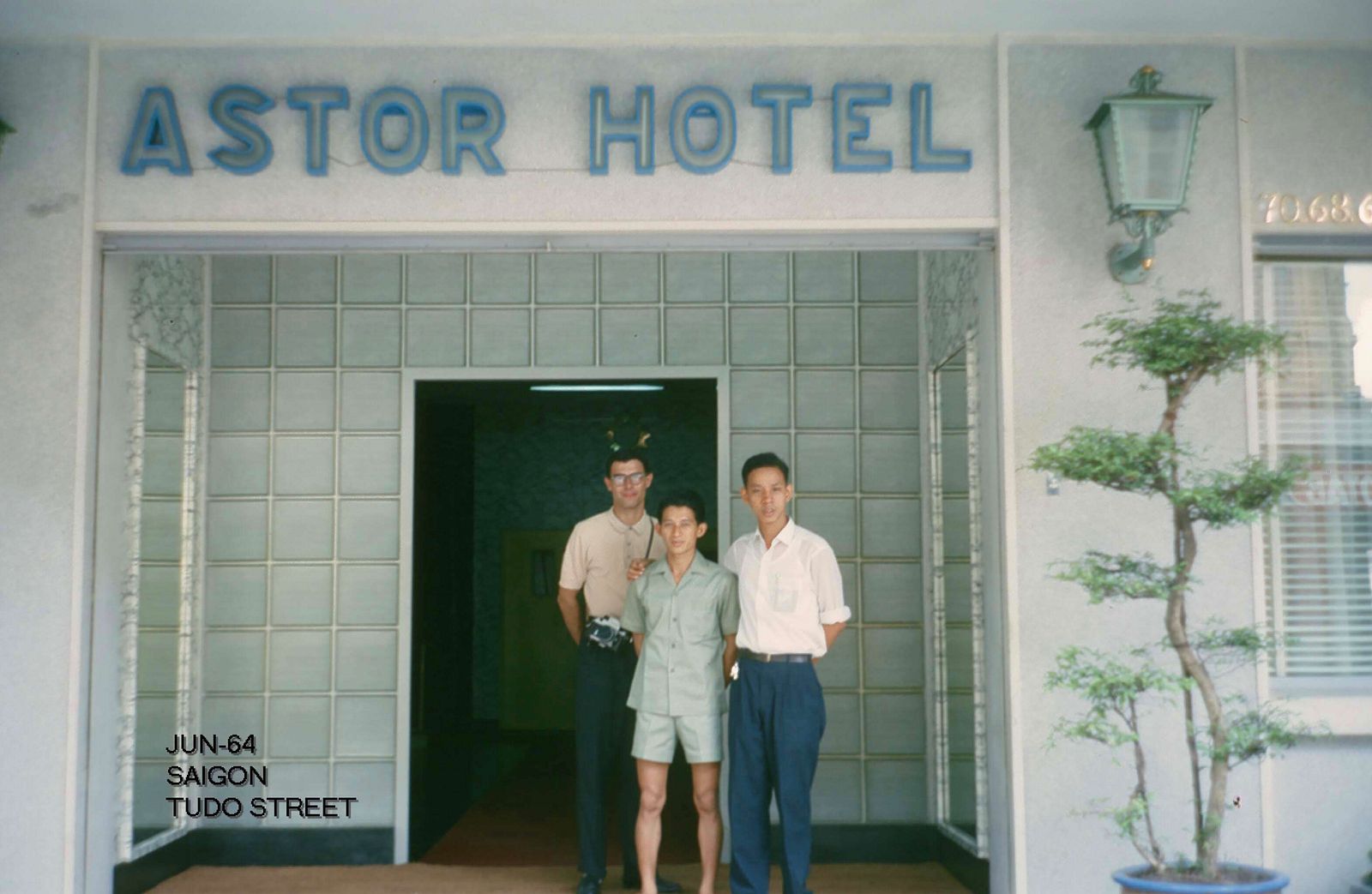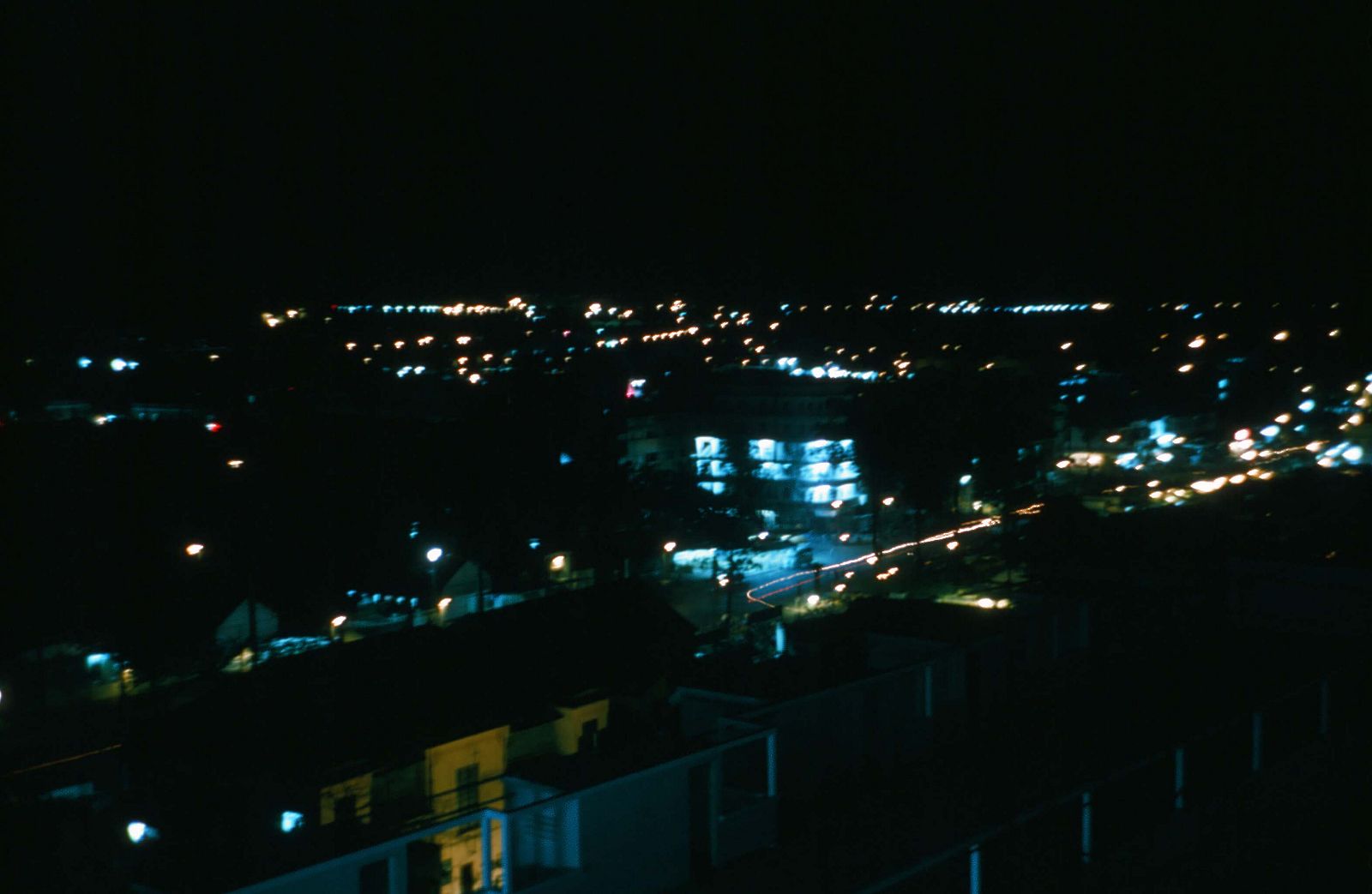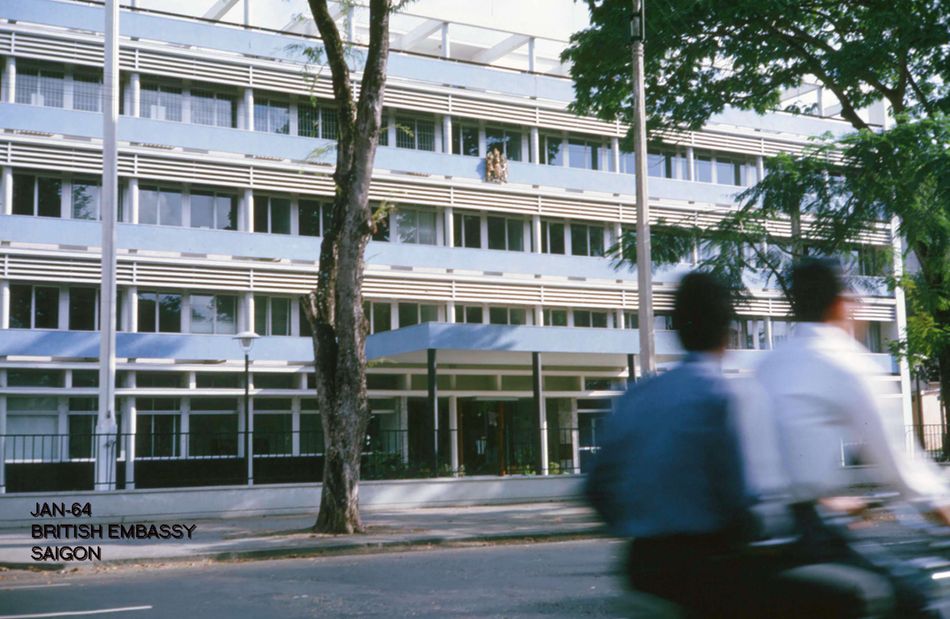 [Photos via Flickr user manhhai]
---

Related Articles:
---