Saigon used to be home to a modest but vibrant Indian diaspora. Despite being an integral part of the city, their history often went off the records.
Although there is no exact documentation of when Indian immigrants first arrived in Saigon, their presence can be traced back to the 1880s. Most of the Indians who migrated to the city were from French Indian Settlements.
According to a paper by Lai Thi Thu Trang, the Indian community in Saigon – usually called chà và by locals – can be roughly divided into two groups: chà Bombay, which includes those who hailed from big cities such as Bombay, New Delhi, Benares, etc; and chà Chetty, which consisted of Tamil people who came from either Coromandel coast or Ramnad (Ramanathapuram), and were usually known by terms like chettiars, malabars, or more commonly chettys. There are also other ethnic groups that came from India to Saigon but back then the Tamil community was the most populous.
Much like the Chinese enclave Cho Lon, Tamil's vibrant enclave back in the day could easily be spotted on d'Ohier Street, which was renamed to Ton That Thiep in 1955. The prevalence of Indian businesses and households made d'Ohier the heart of Tamil culture in Saigon. Their populace was so strong and prominent that even after French colonials launched a campaign encouraging Indians to wear Western clothing in 1939 – which many of them did – traditional clothing was still seen on d'Ohier in the 1930s and 1940s.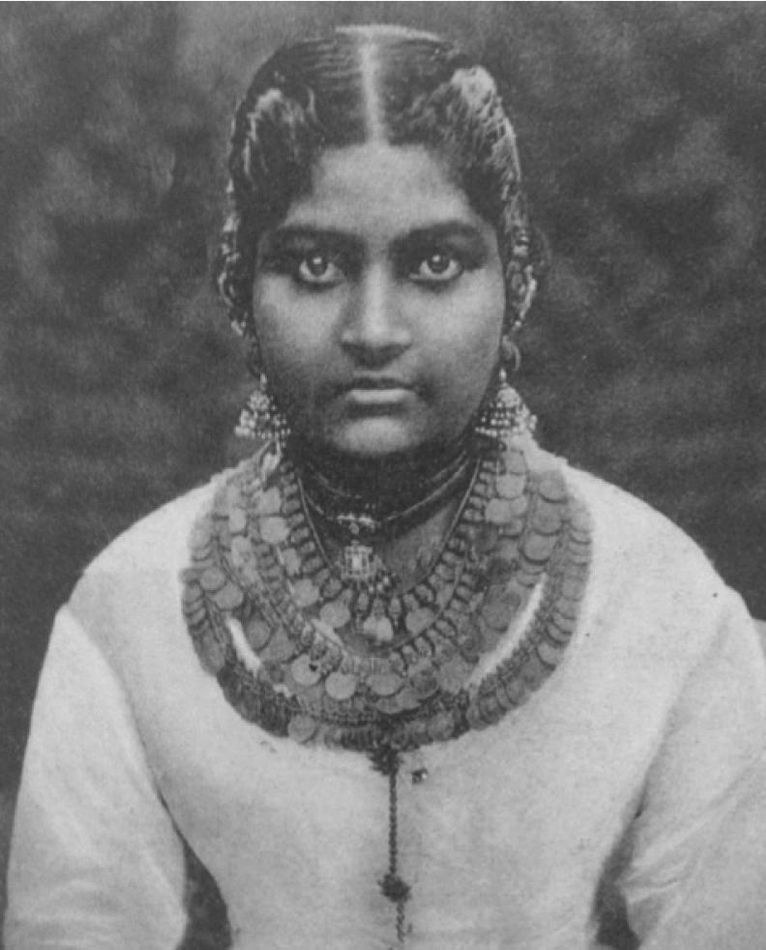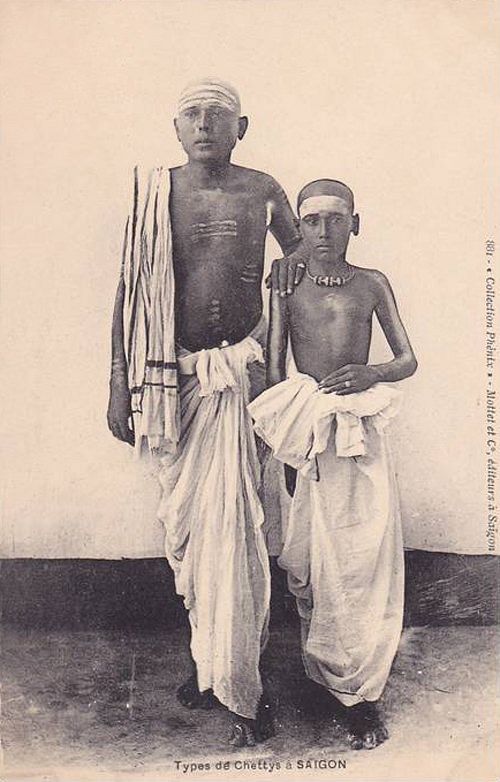 Most Tamil Indians left Saigon before 1975, gifting the neighborhood around Ton That Thiep Street many relics that reflect this history. Besides the pigeon coop that was partially demolished in 2017, the Sri Thendayuthapani Temple at 66 Ton That Hiep is an iconic remnant of early Tamil community's footprint in the city.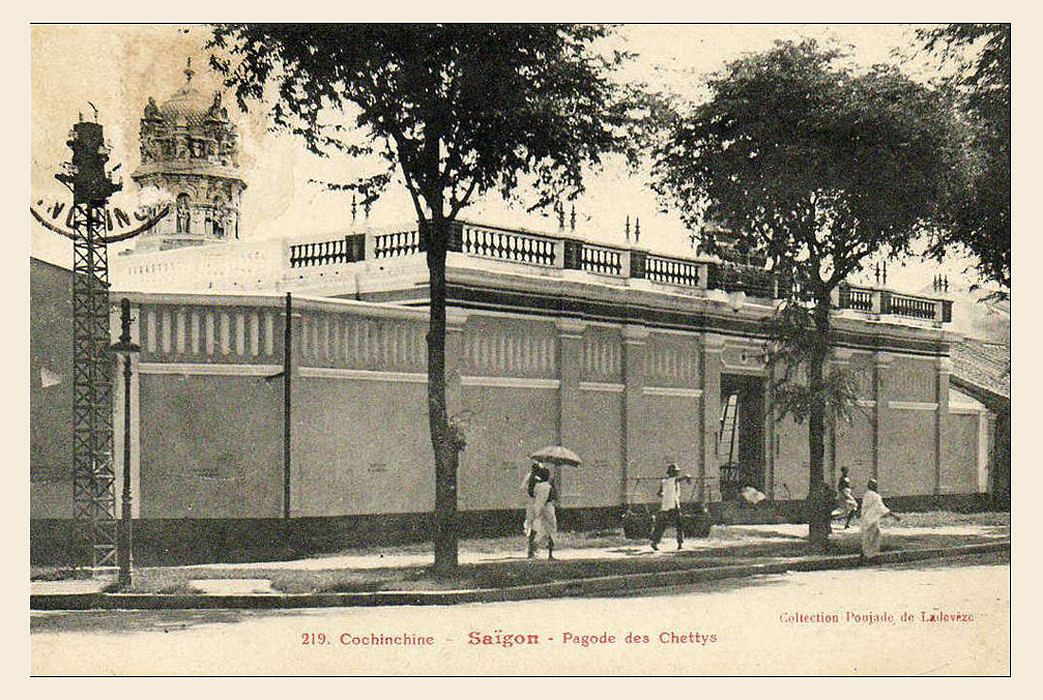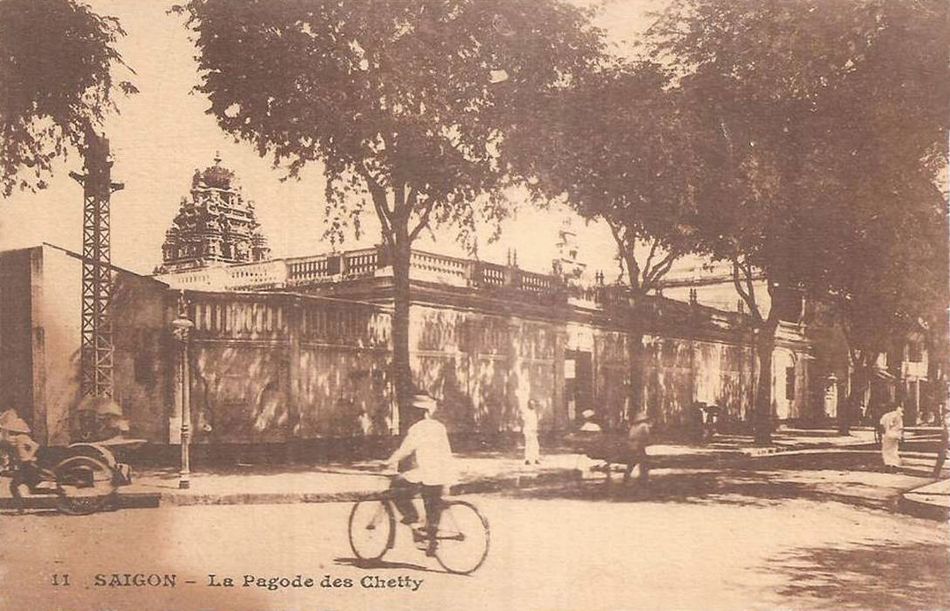 No one knows the exact year the temple was built. However, some suggest that it might have been built during the late 19th century. The temple originally featured a different spire, but in 1936 its peak was rebuilt to its present-day form by Tamil artisans to resemble a gopuram, a type of gatehouse tower usually located at the entrance of Hindu temples iconic in Dravidian architecture.
Sri Thendayuthapani Temple is an alternative name for Murugan, the Hindu God of War and the son of Shiva and Parvati. Besides offering religious services and cultural activities to the Indian community, the structure also served as a central bank back then.
Take a look at the temple and the activities on Ton That Thiep back in French colonial era below: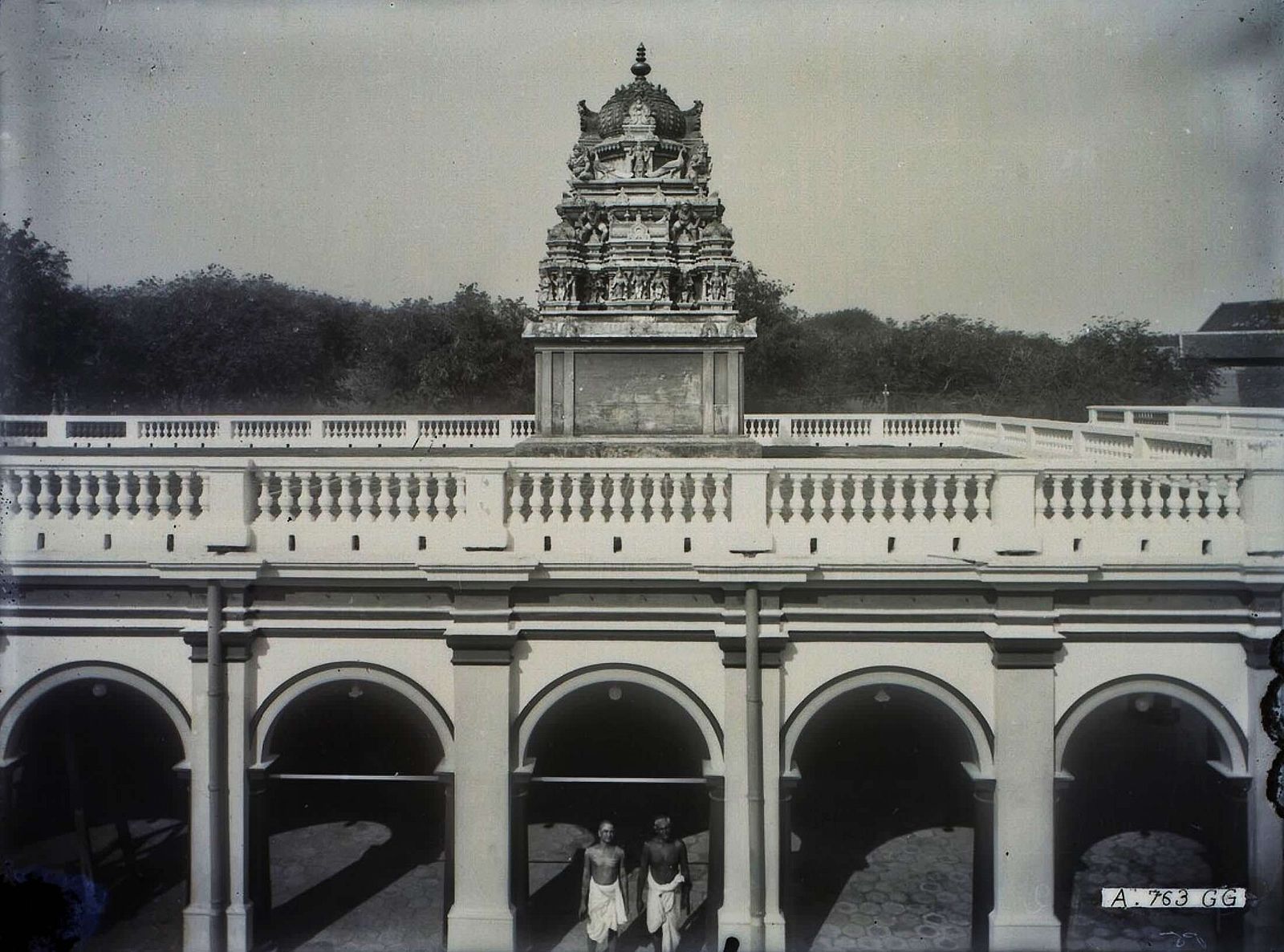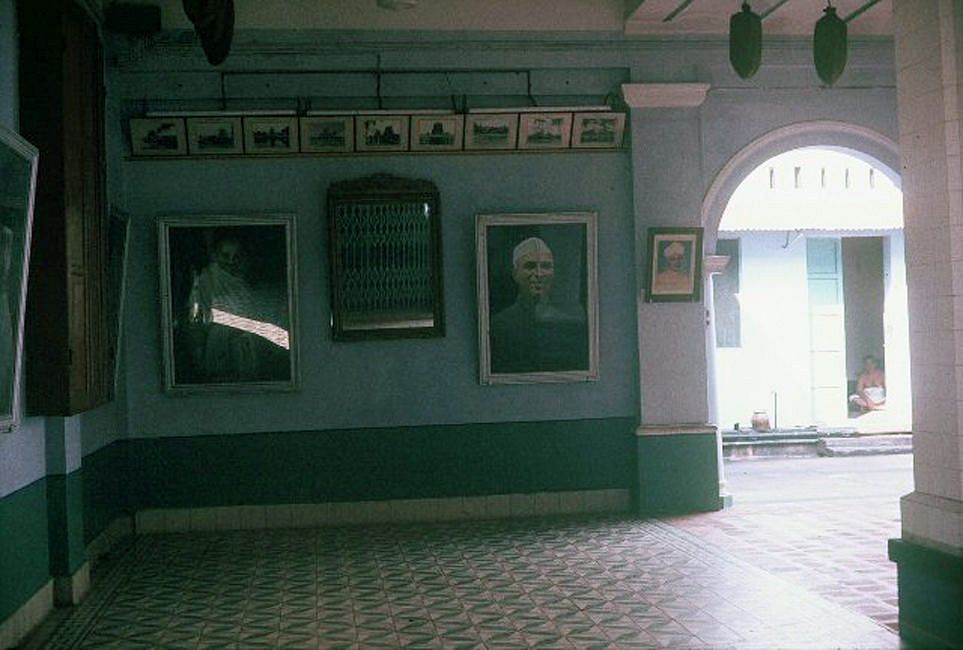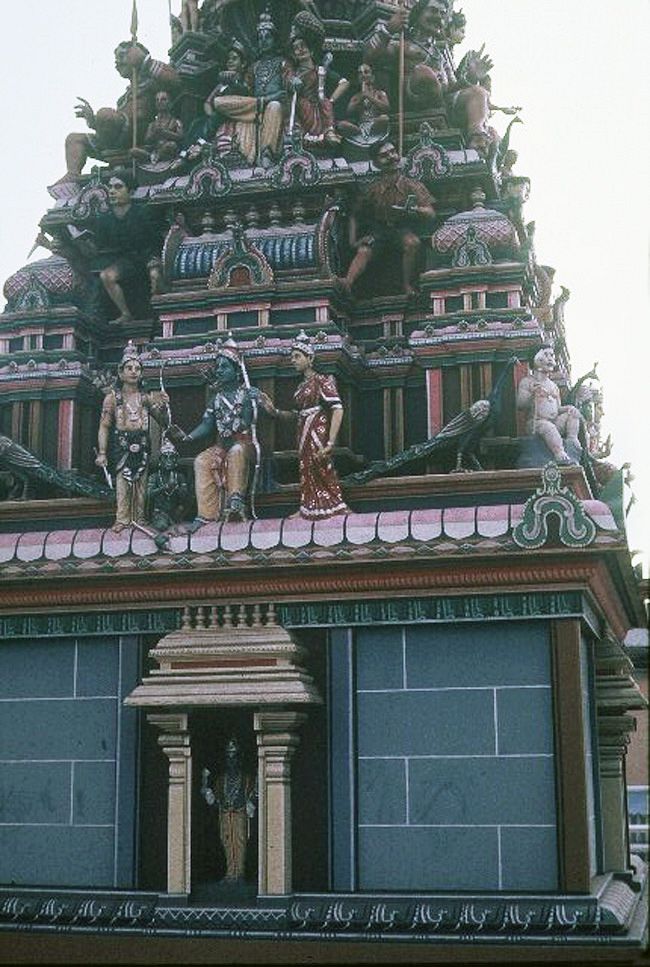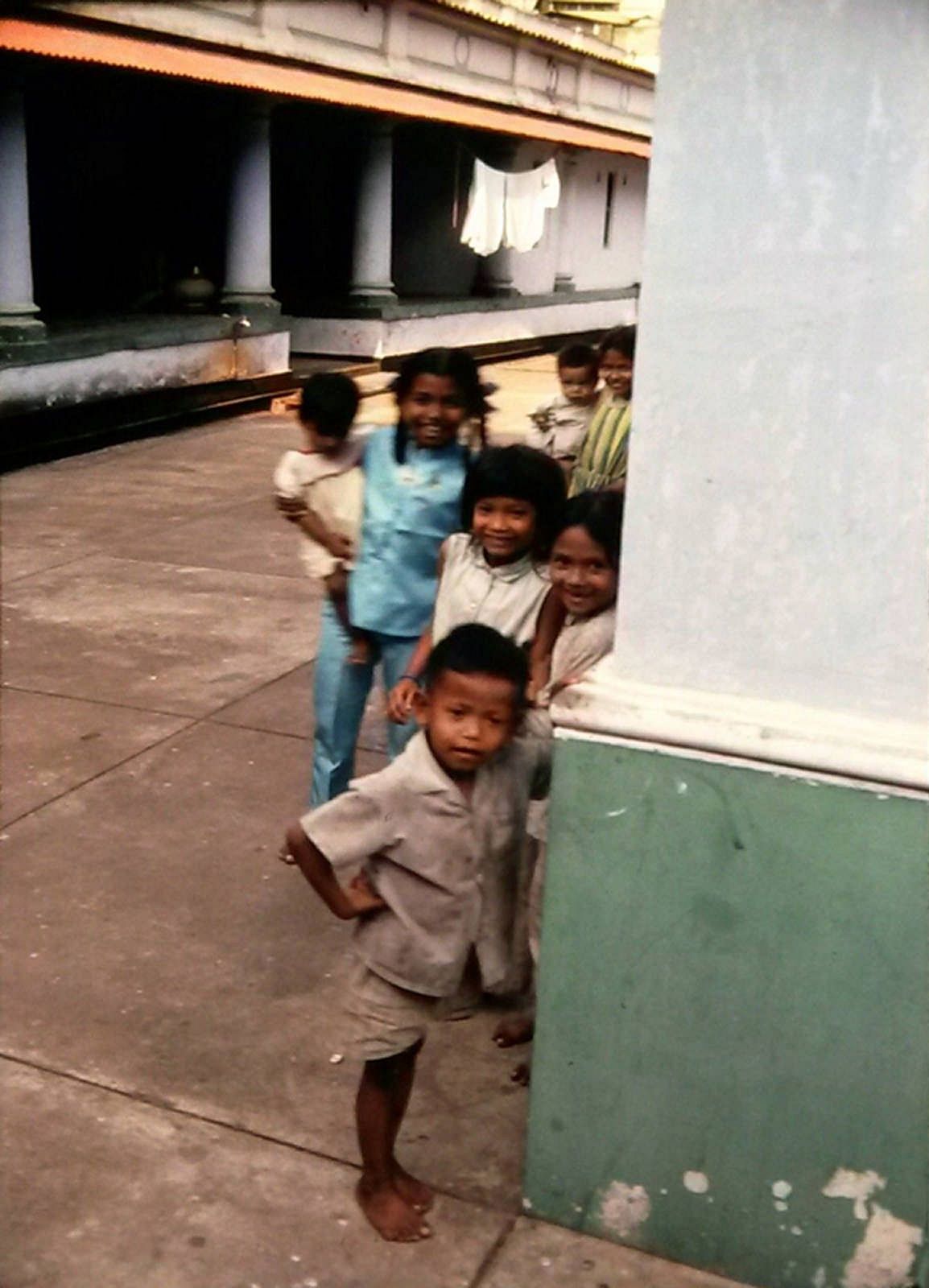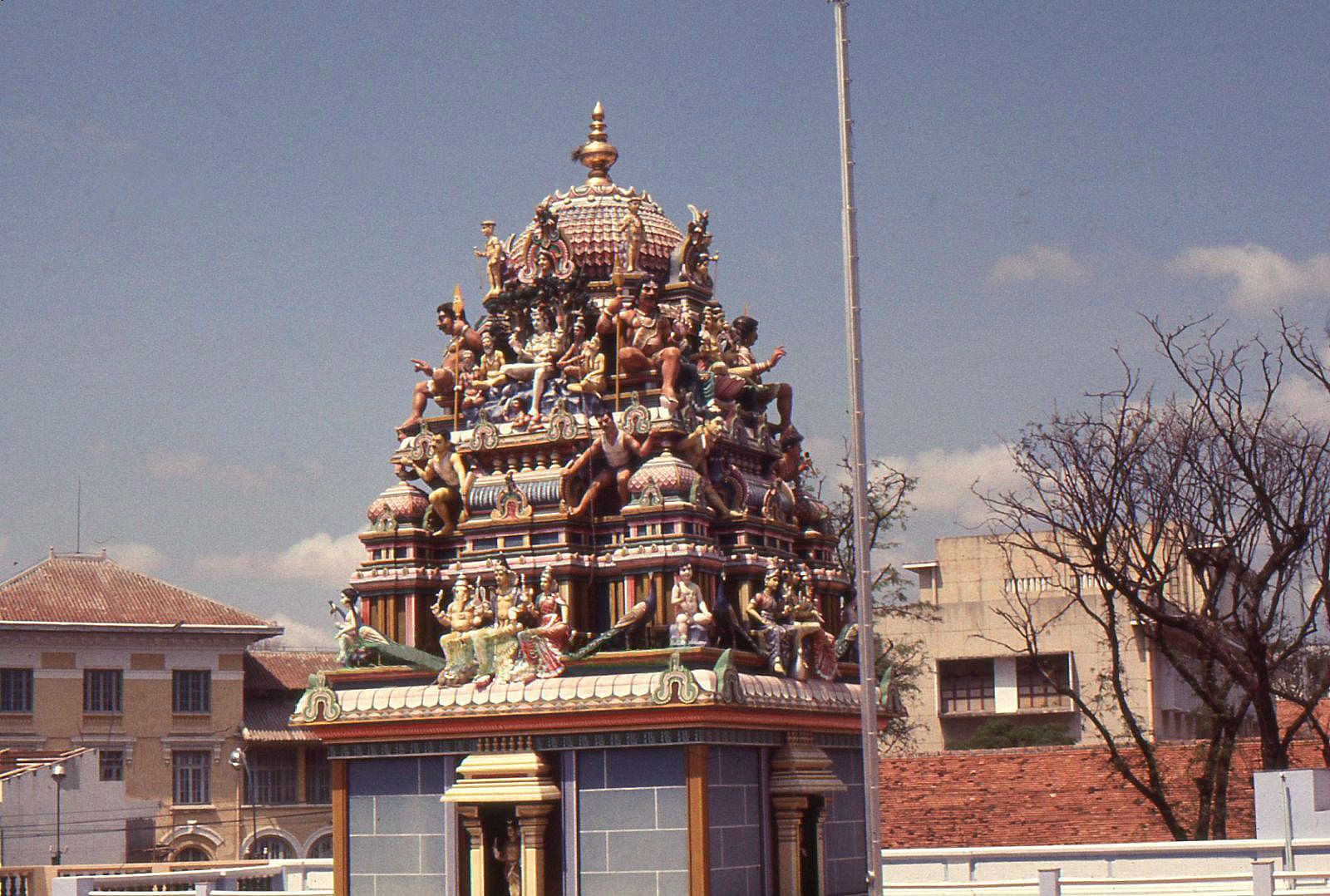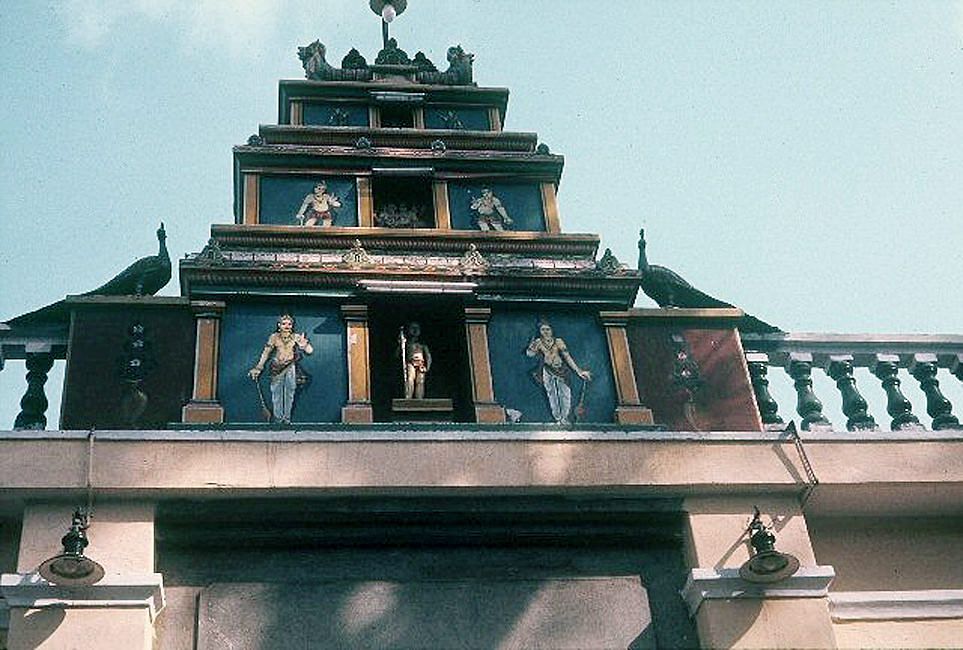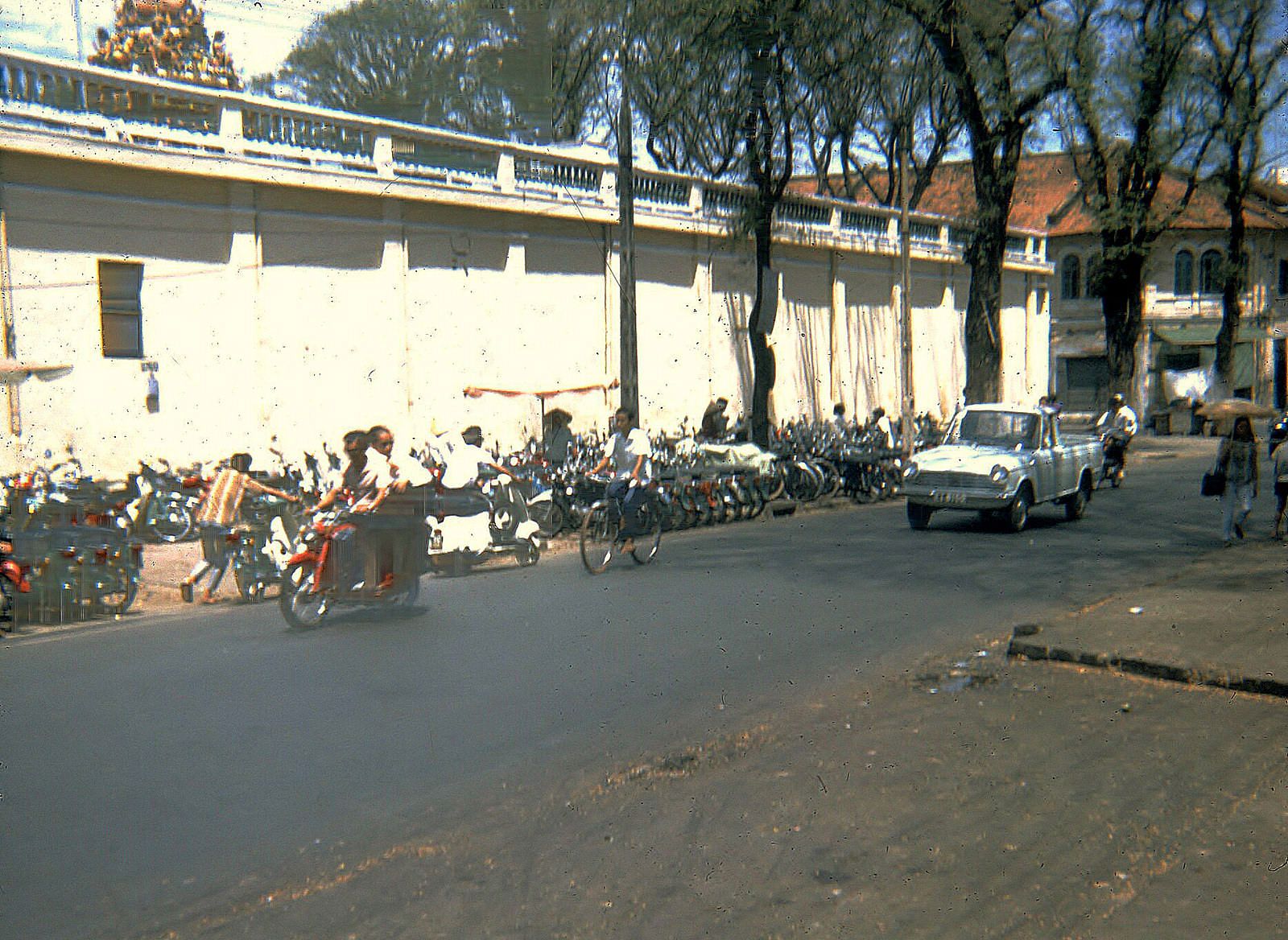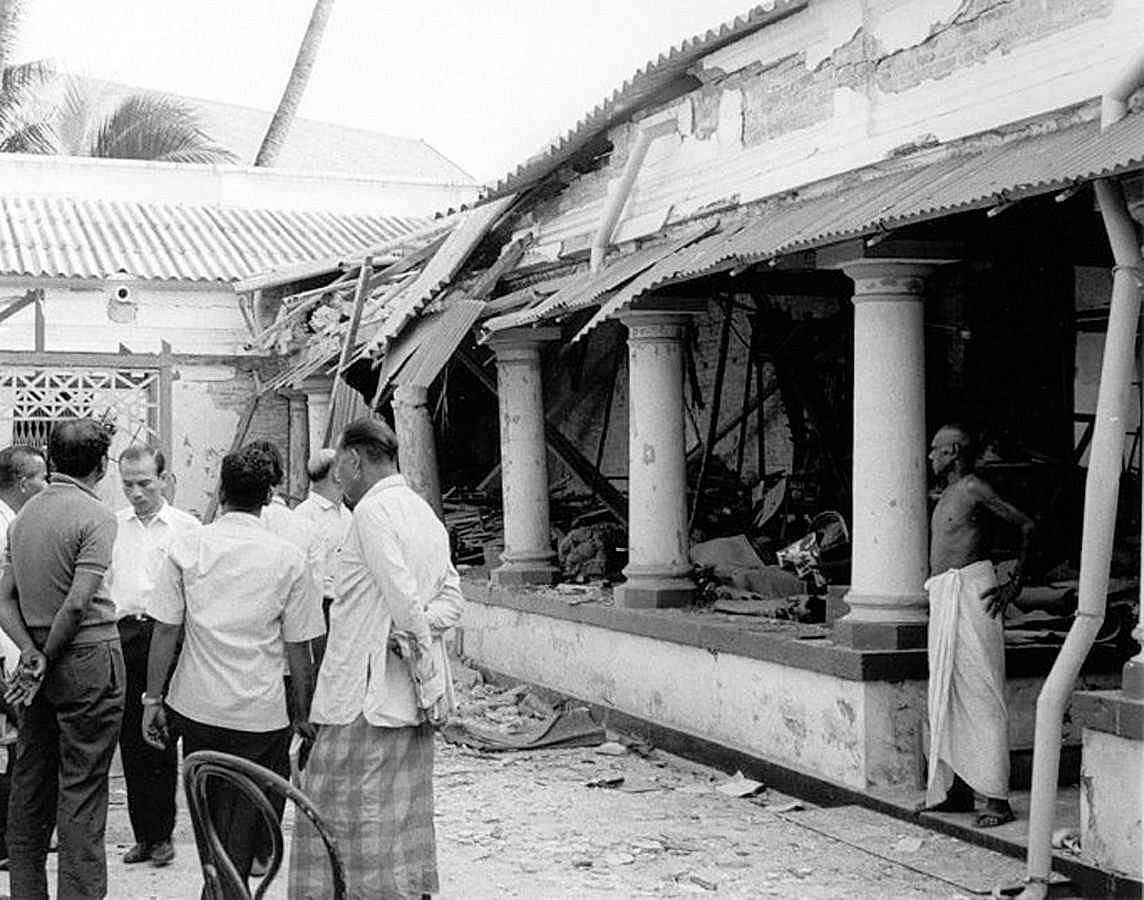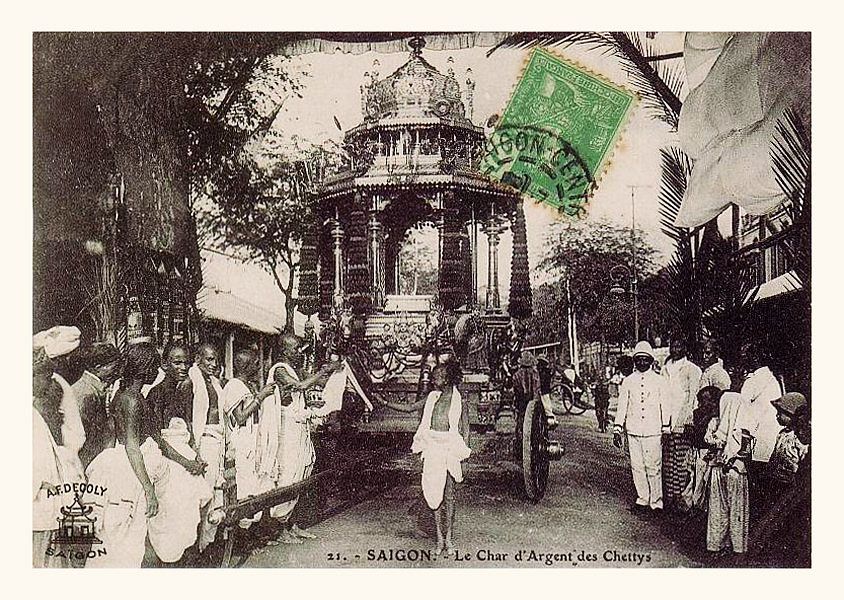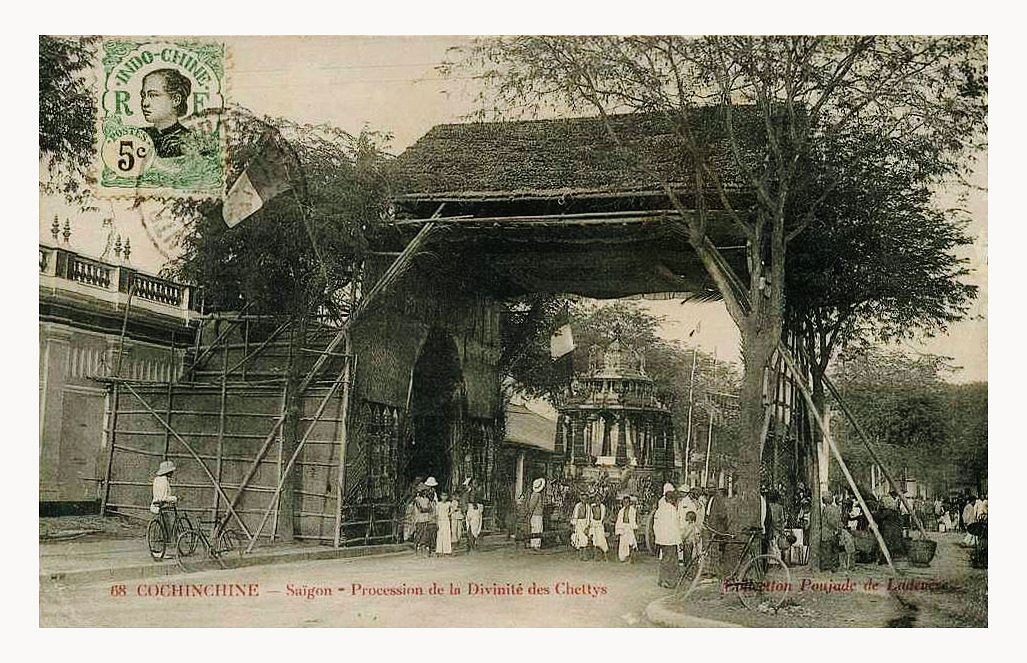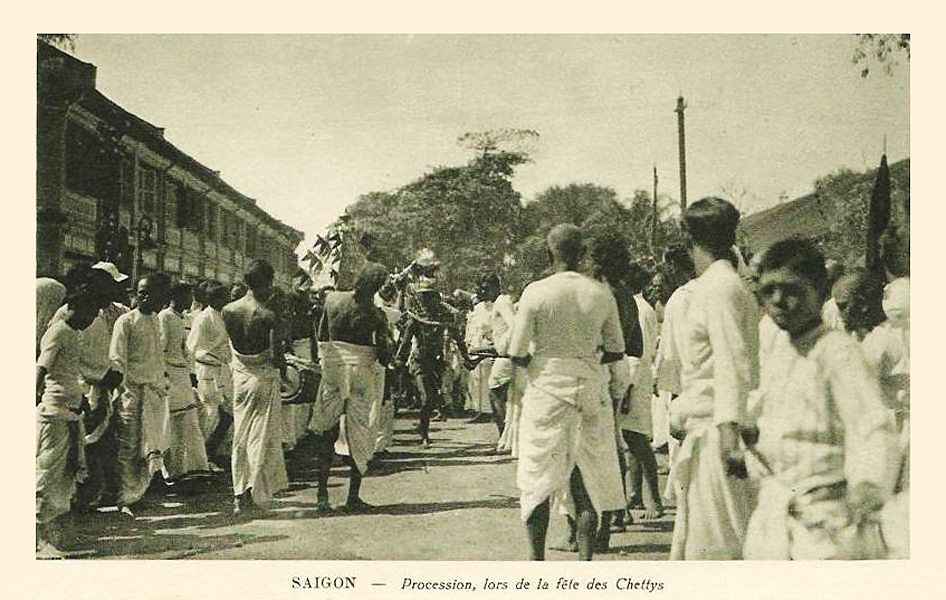 [Photos via Flickr user manhhai]
Correction: A previous version of this article stated that Murugan is the child of Vishnu and Parvaty. This is inaccurate as Murugan's parents are Shiva and Parvati.
---

Related Articles
---