In piecing together our collective memory of a Saigon past, old photos play an insurmountable role in providing visual evidence that the human mind might miss after decades.
These shots of 1963 Saigon were taken by American G.I. Pete Komada who was based at Davis Station in suburban Saigon. What he saw through his lens were separate slices of the city in the early 1960s, when the sides of the Saigon River weren't filled with houses and still retained their lush greenery, as shown through the aerial shots.
Women in snazzy hairdos behind the bar, a morning coffee at the Continental Hotel accompanied by people-watching, the eerie emptiness of Dong Khoi Street late at night: a mix of the familiar and the strange exists in these photos.
Take a peek at Pete Komada's photos below: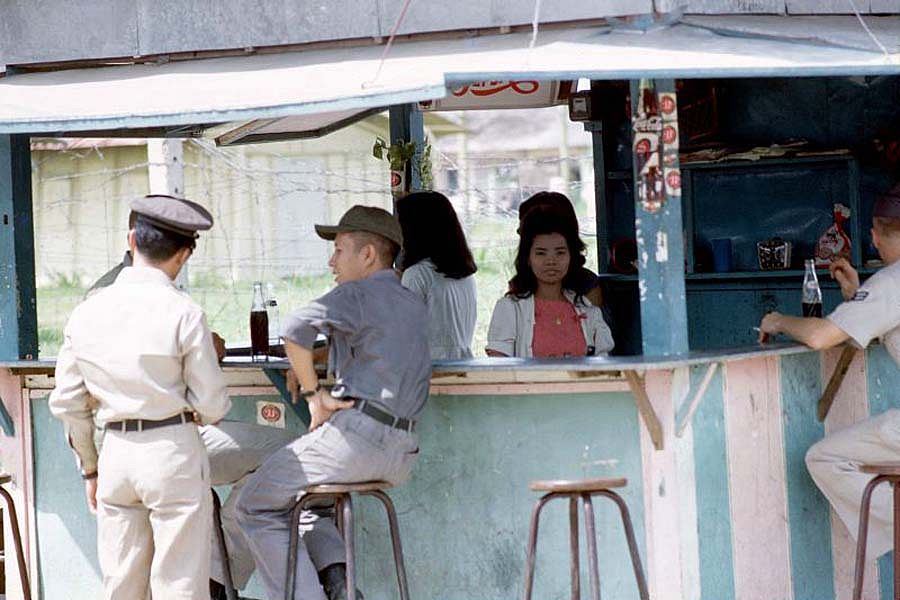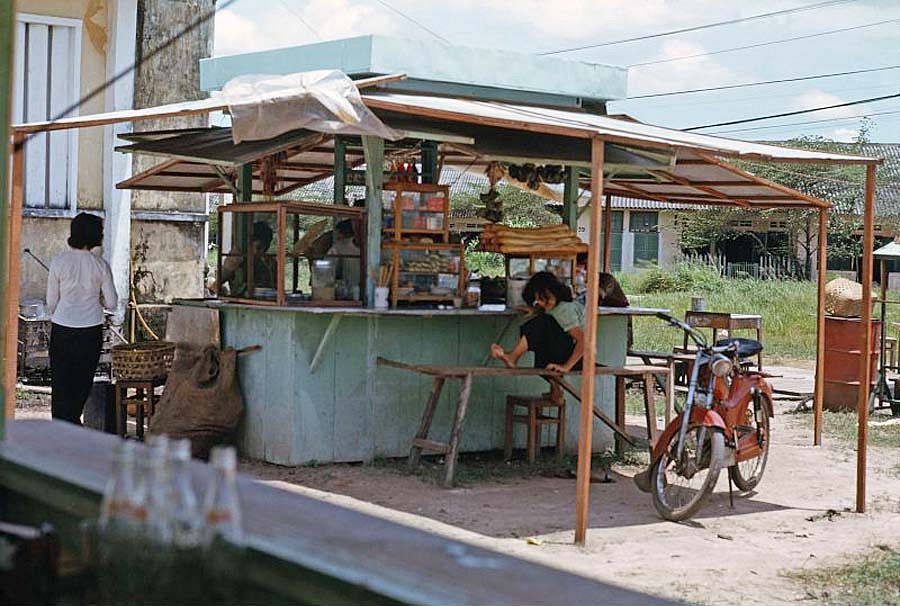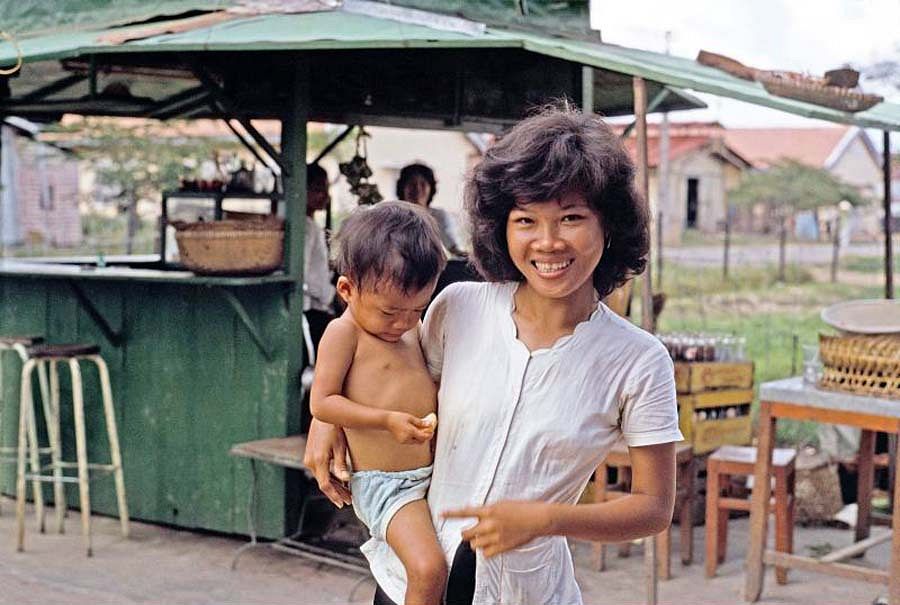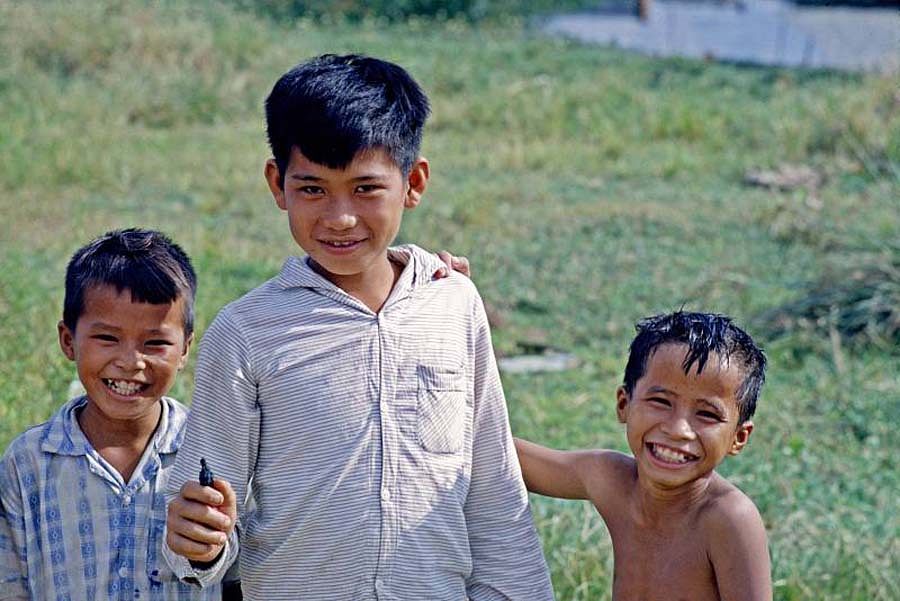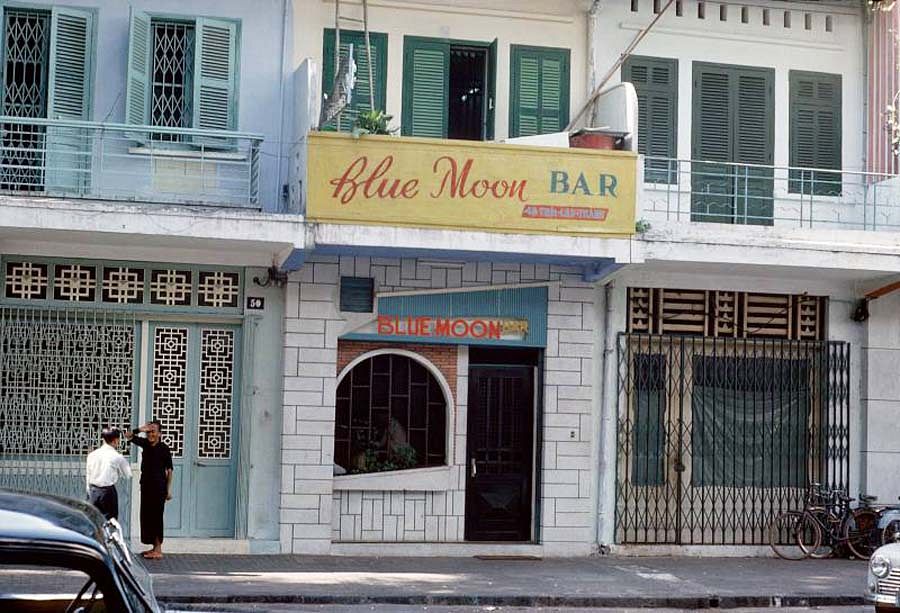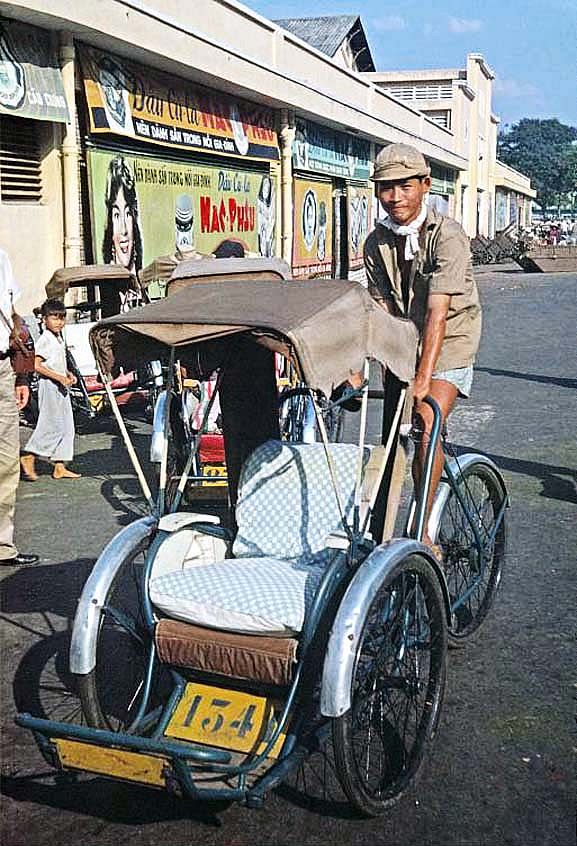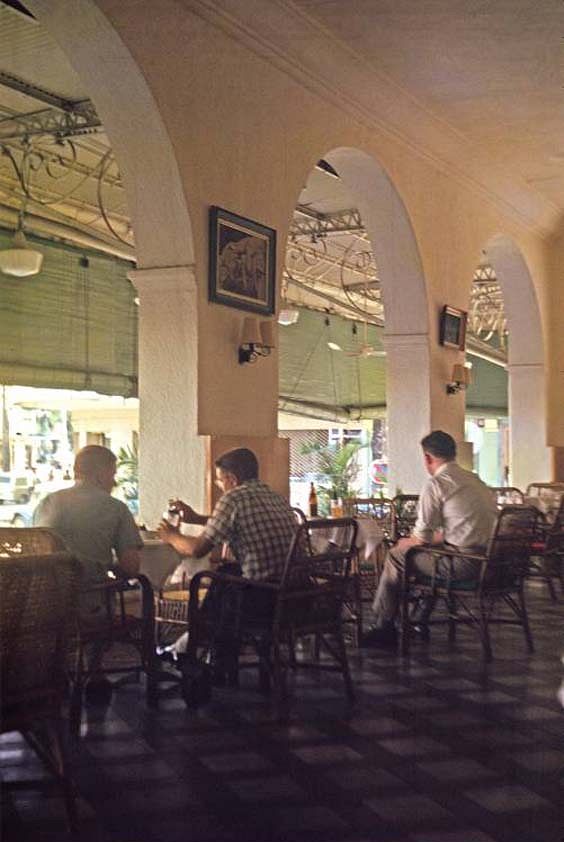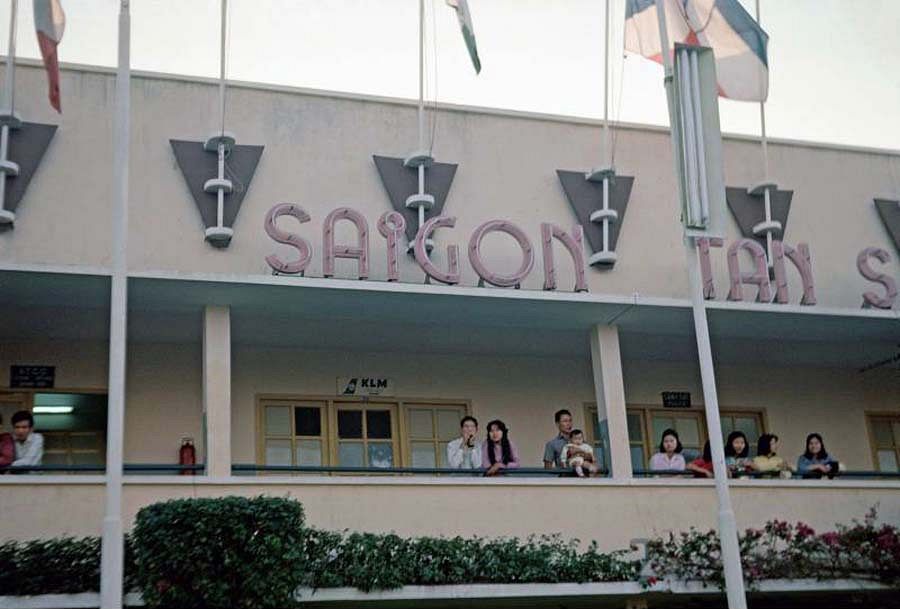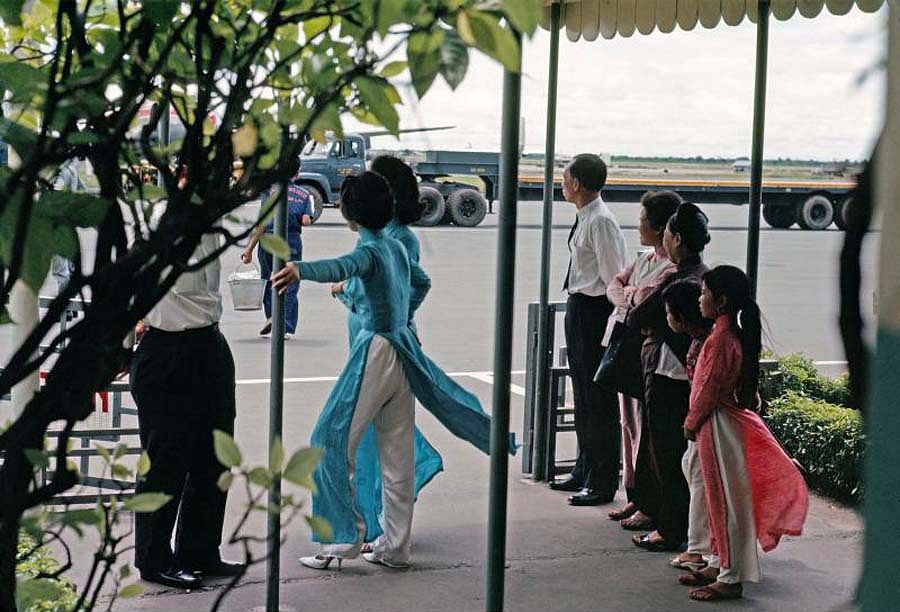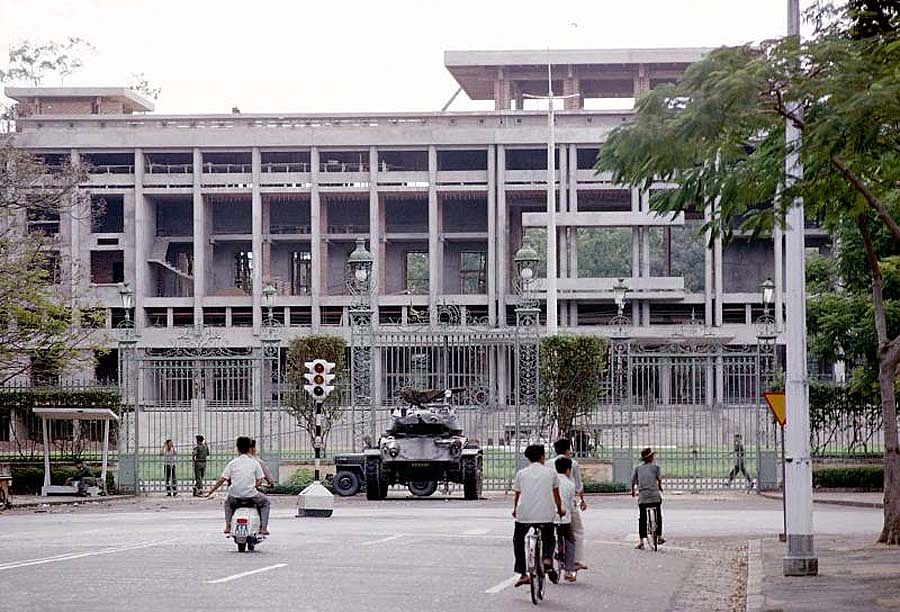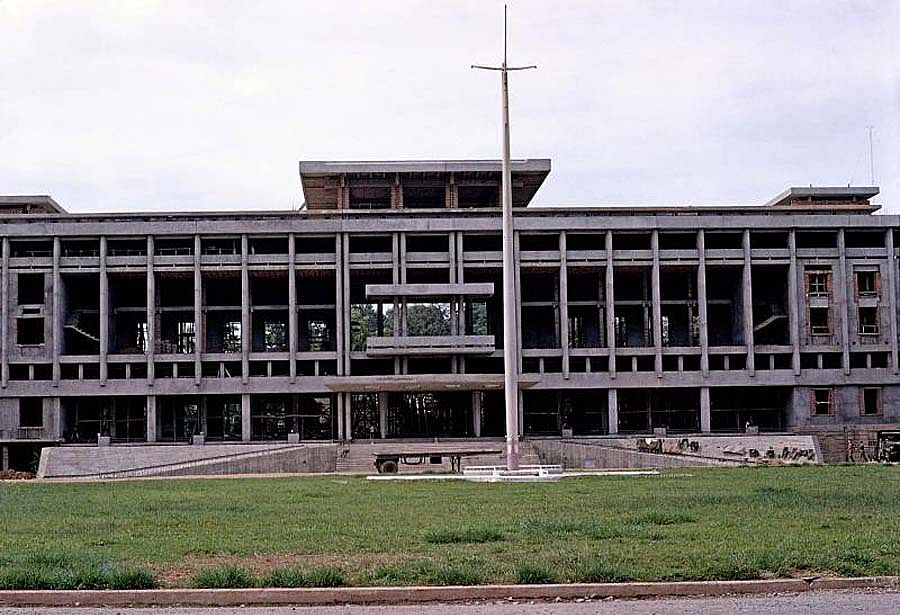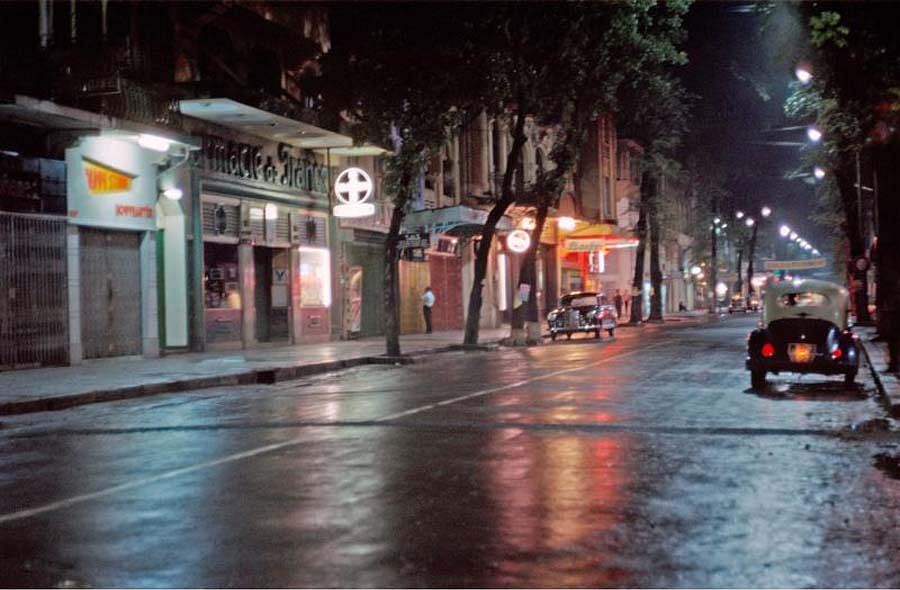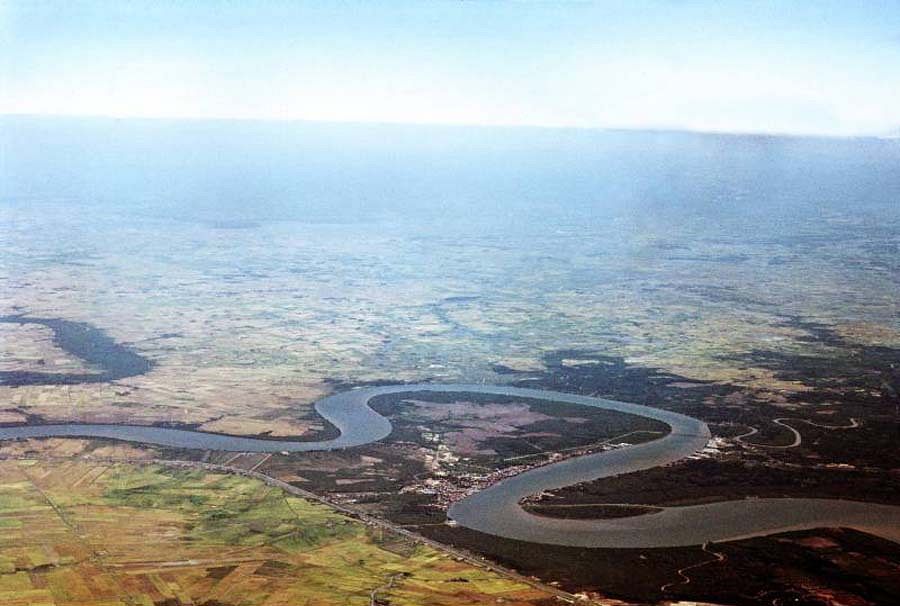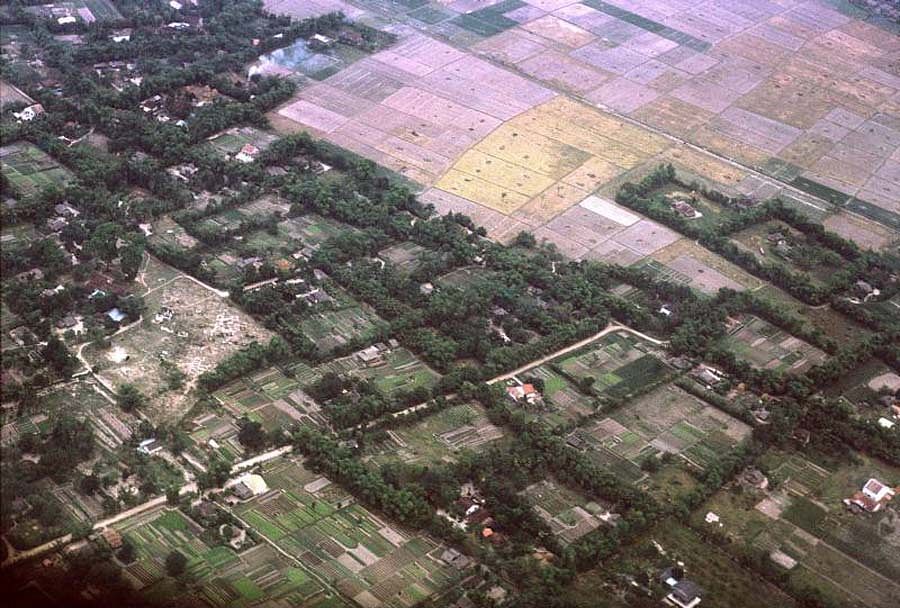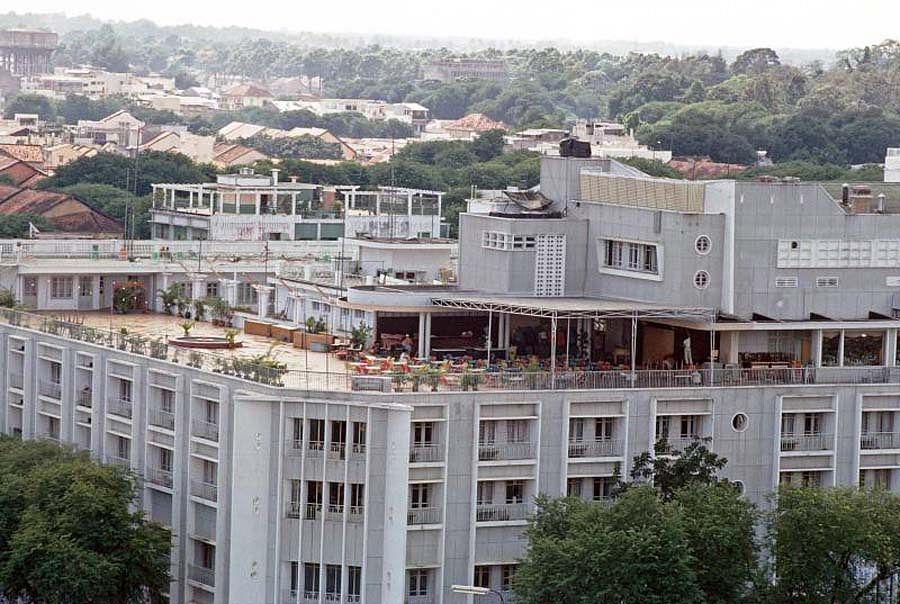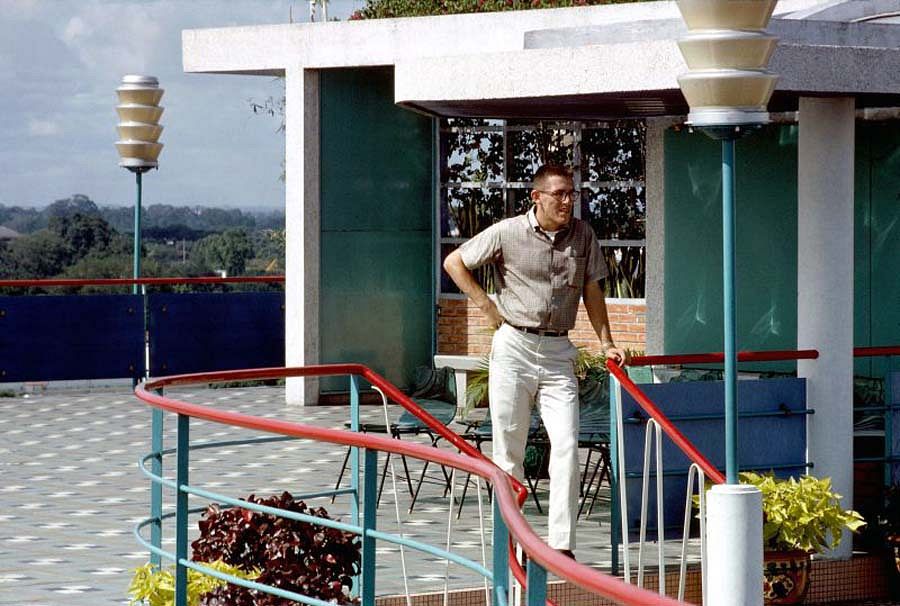 [Photos by Pete Komada via Redsvn]