Do humans invent ghost stories to compensate for our inability to come to terms with the brutal, capricious nature of death, or do we spend significant energy suppressing the truth of the supernatural while, despite our best efforts, tales of the paranormal continue to seep out?
The history of the Ho Chi Minh City Museum of Fine Arts is shrouded in mystery. Did its original owner, Hui Bon Hoa, a Chinese immigrant who later became a real estate kingpin, get his start as a scrapper, antique seller or itinerant repairman? Did he truly build the three-building mansion to serve as a home for his children? Did he even have children? And if he did, was it leprosy that killed his youngest daughter? Schizophrenia? Suicide?
No one can seem to agree. Maybe Hoa did keep his daughter locked away on account of her ailment, and the sounds people heard were simply the noises made by a bored, confined child. Or maybe the racket came from a ghostly form unwilling to leave the earth. When on a visit to the museum, maybe Saigoneer observed the phenomena. Maybe we didn't. Maybe the ominous images, depicting the blend of modernist and colonial architecture juxtaposing the unseen collection of pre- and postwar art, are an attempt to comment on the way past tragedies haunt generations of creativity. Maybe not. Maybe Saigoneer didn't visit at all.
Check out the photos below and come to your own conclusions: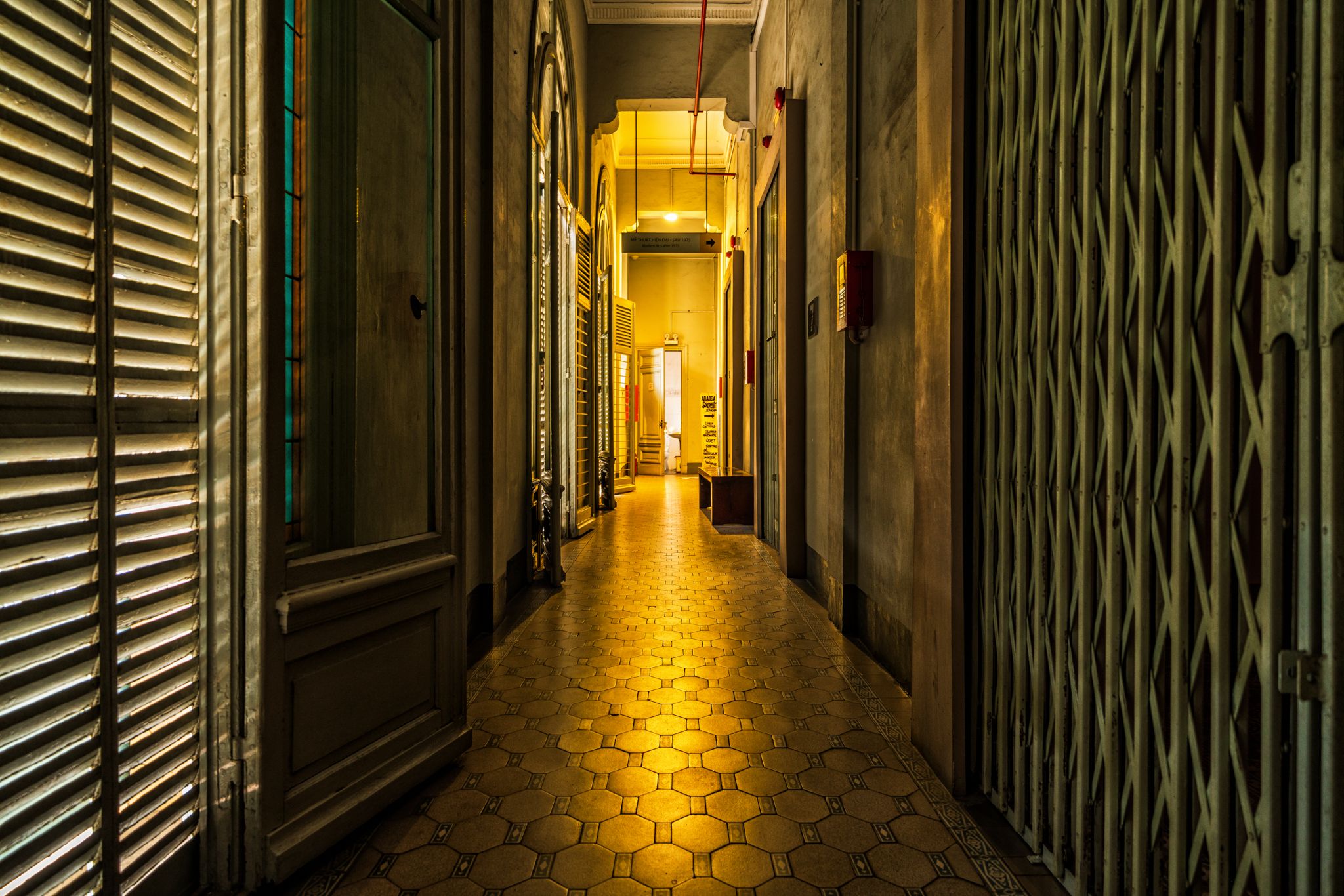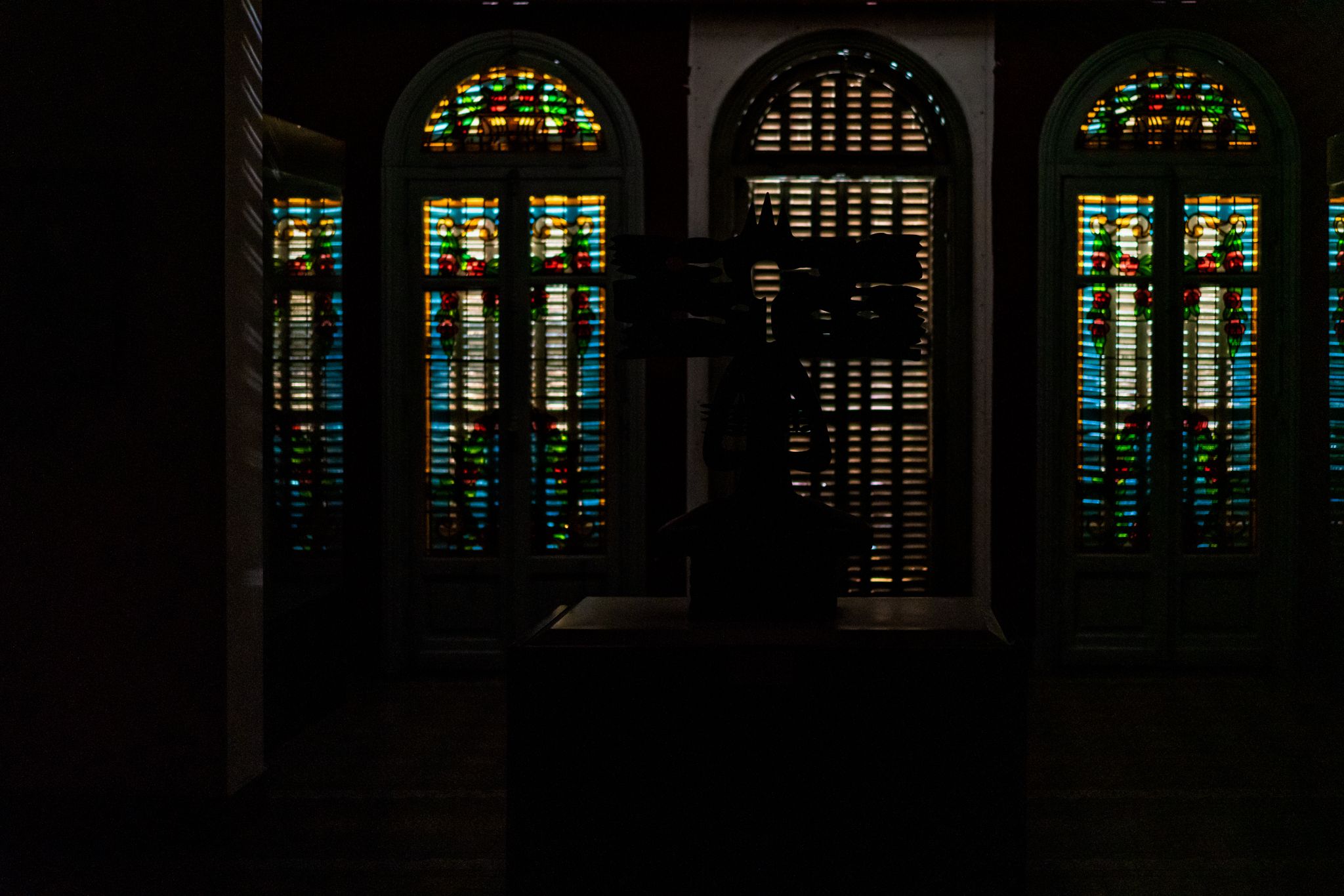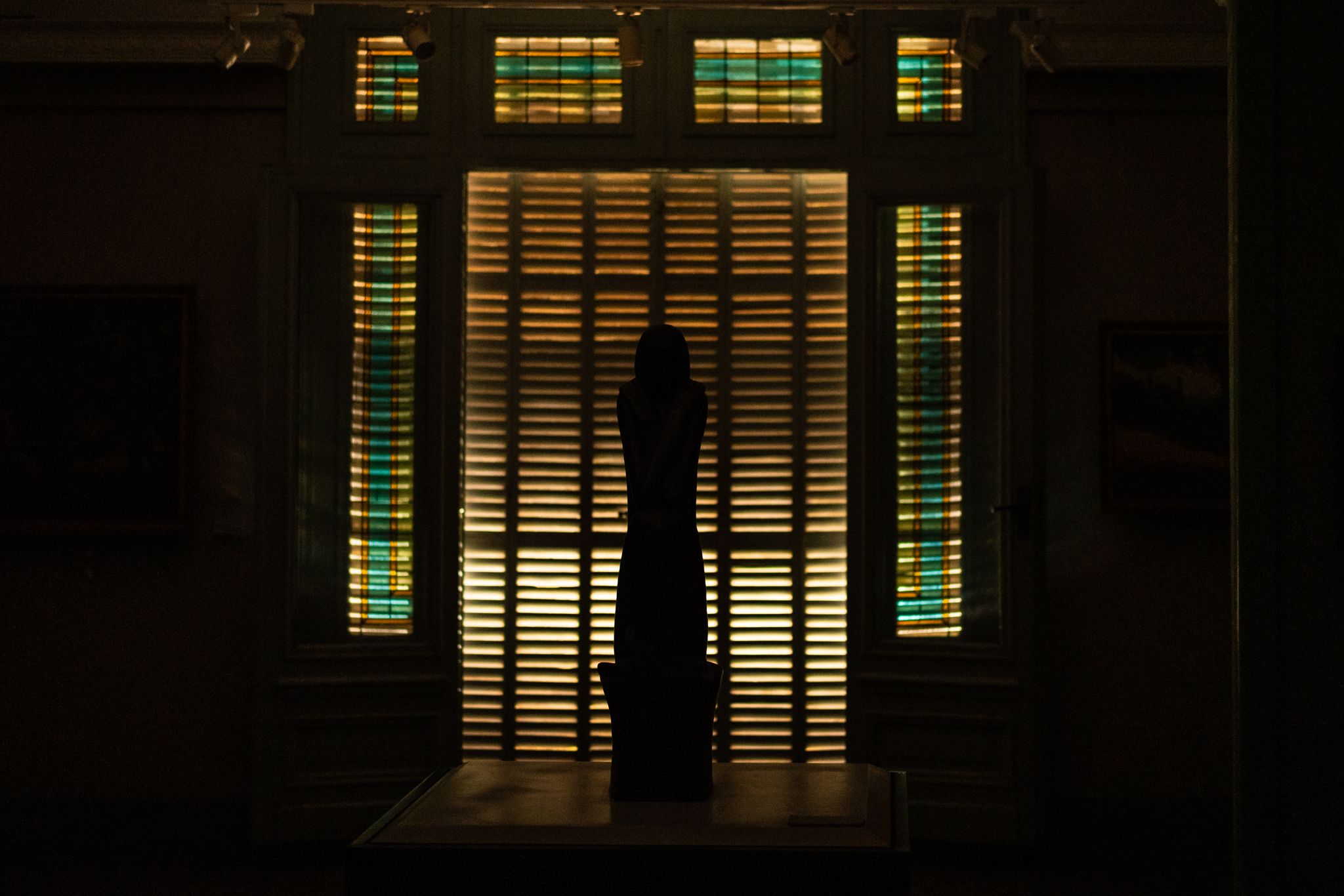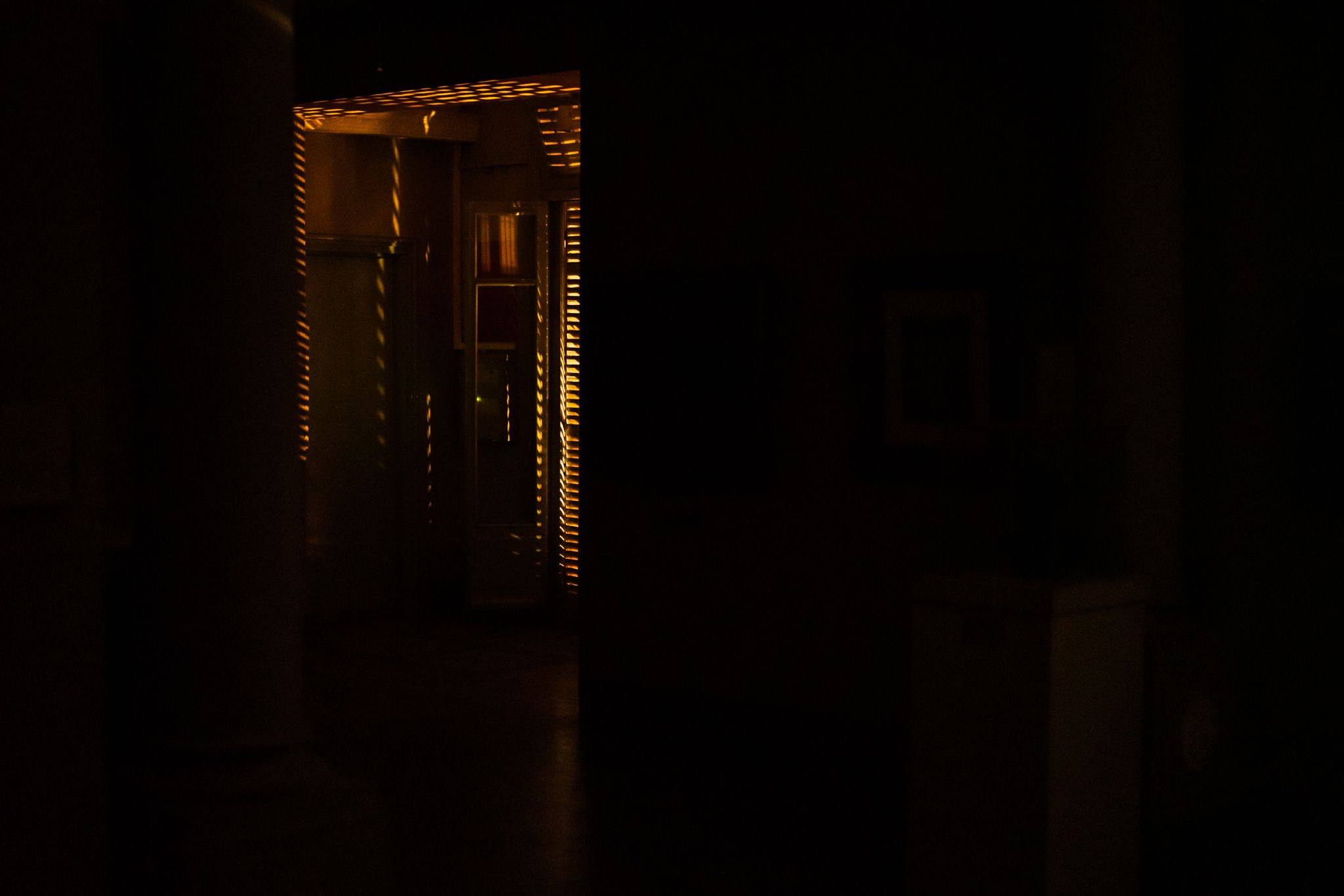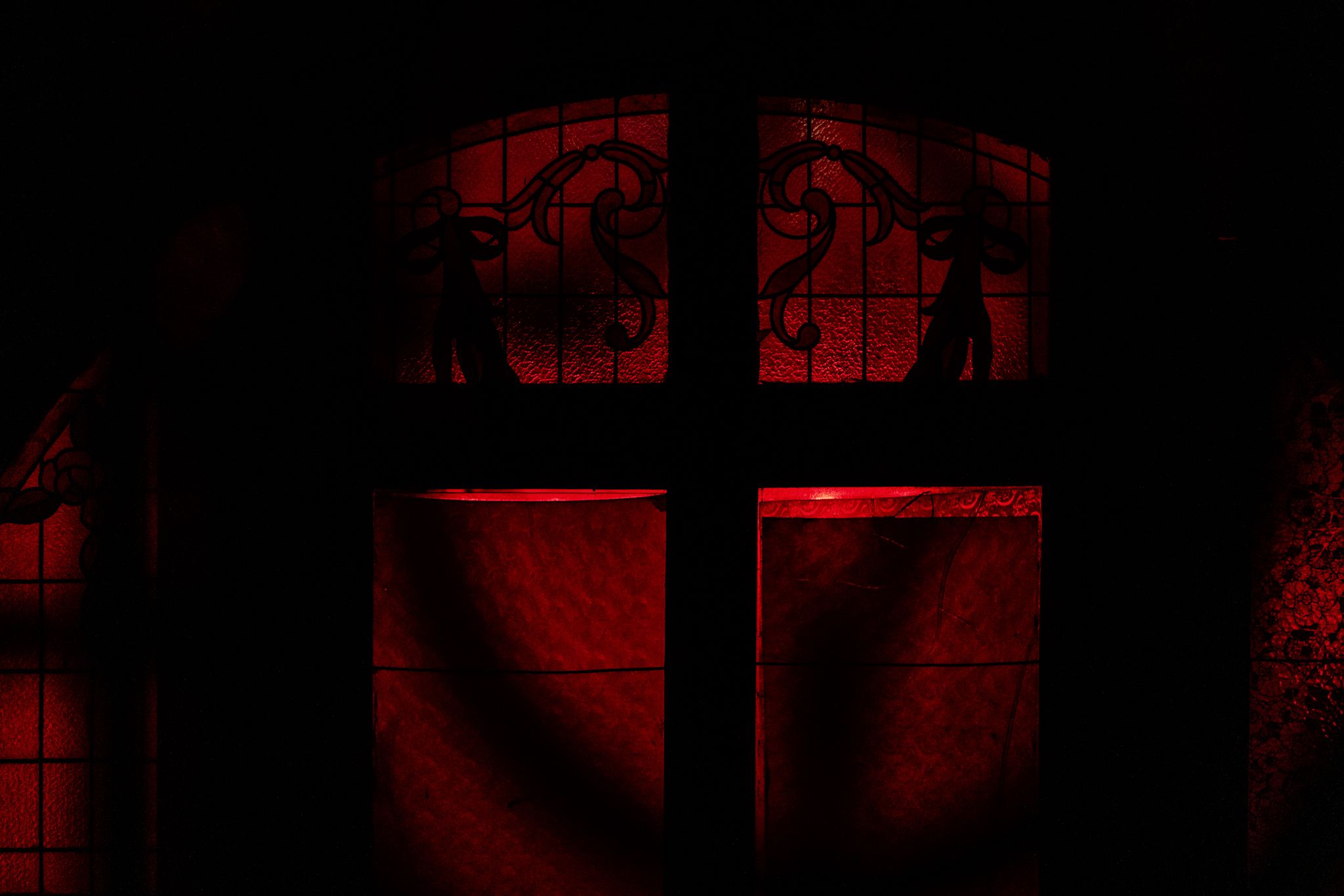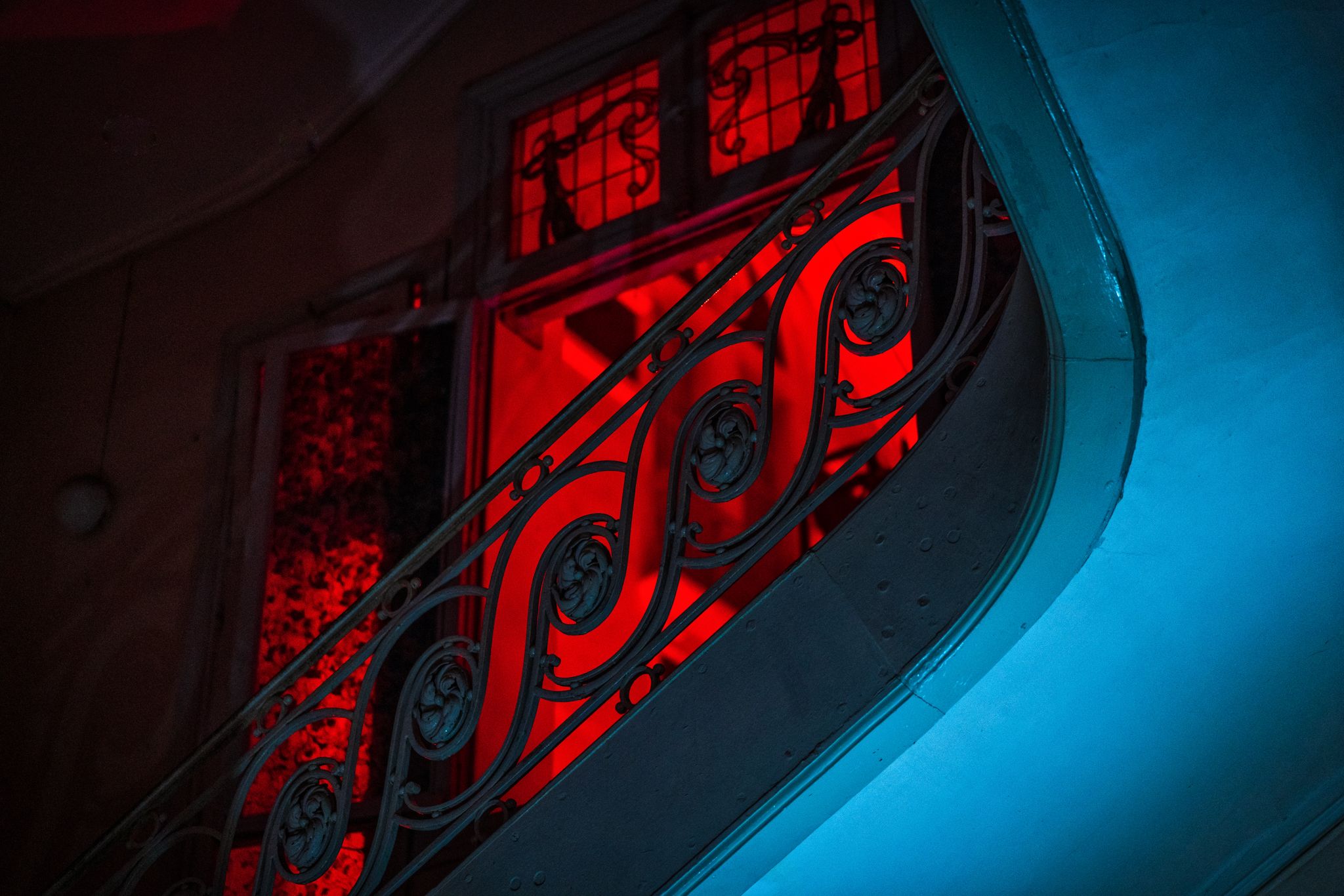 ---

Related Articles:
---