Who said ballet has to be stuffy?
Neon sneakers, grannies waving pom-poms, pastel basketballs and a soundtrack that adds some electronic elements to Maurice Ravel's classic song 'Boléro' make for a dynamic new video from the Hong Kong Ballet. To celebrate their 40th anniversary, the troupe underwent a dramatic re-branding from Washington, D.C. based-agency Design Army.
Septime Weber, the ballet's artistic director, explained in a video posted on Facebook: "The video is really about fusion; about the celebration of Hong Kong as a beautiful place, about the beautiful colors in these housing estates and schools and public buildings and really reminding people from Hong Kong what a beautiful city this is." He adds that in addition to classic ballet performances, the company has created new shows that reflect the city's dynamism.
Check out the full video and photos below: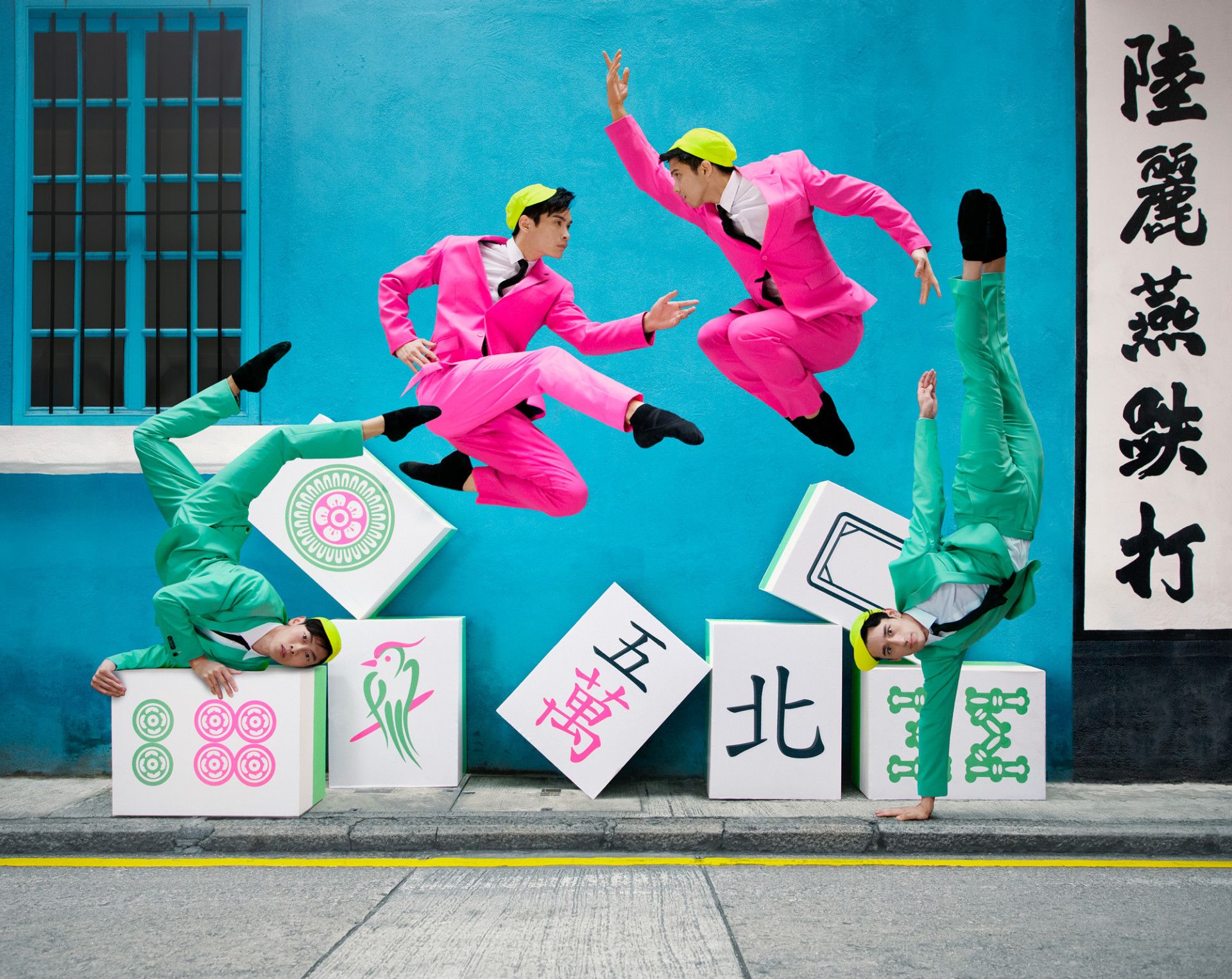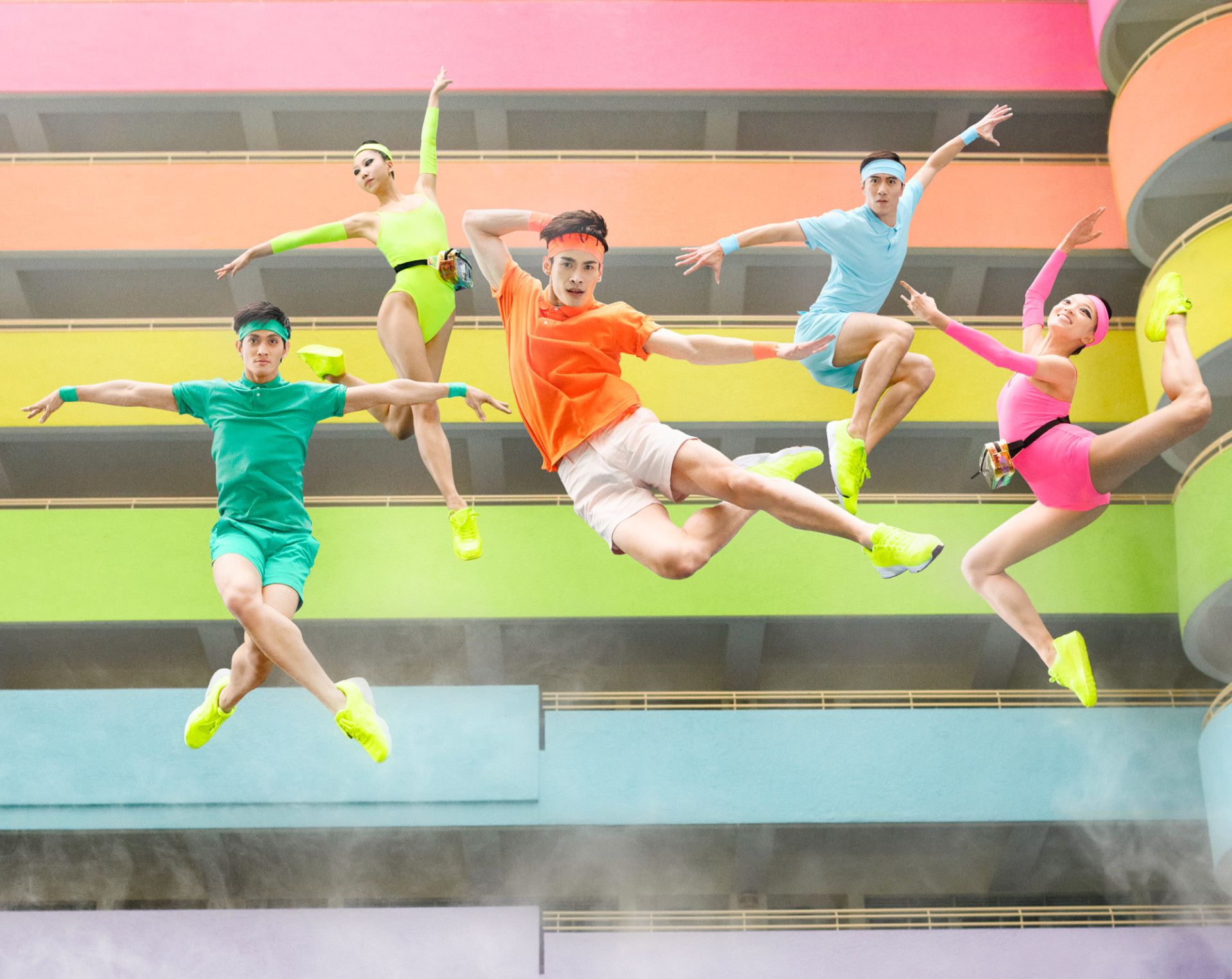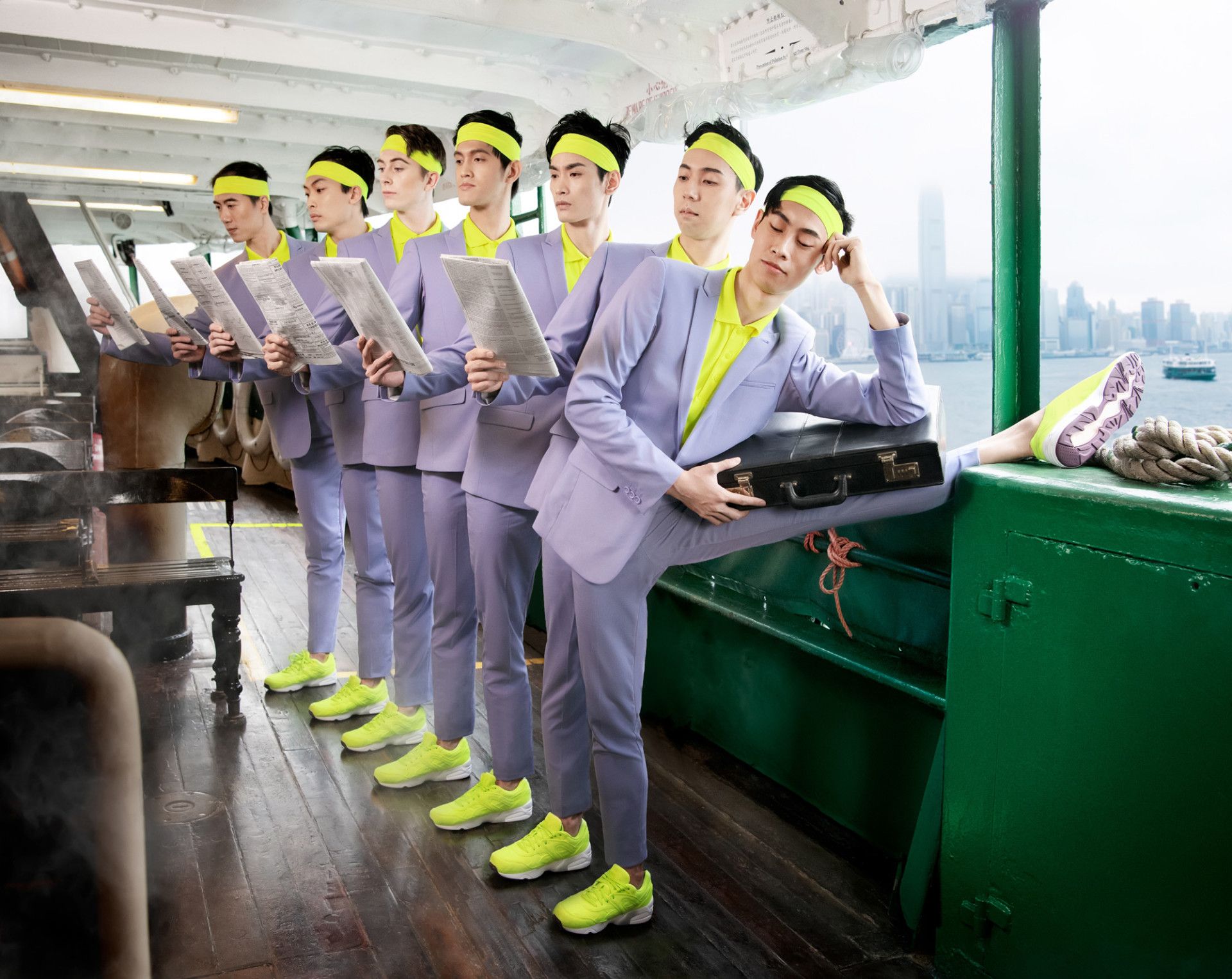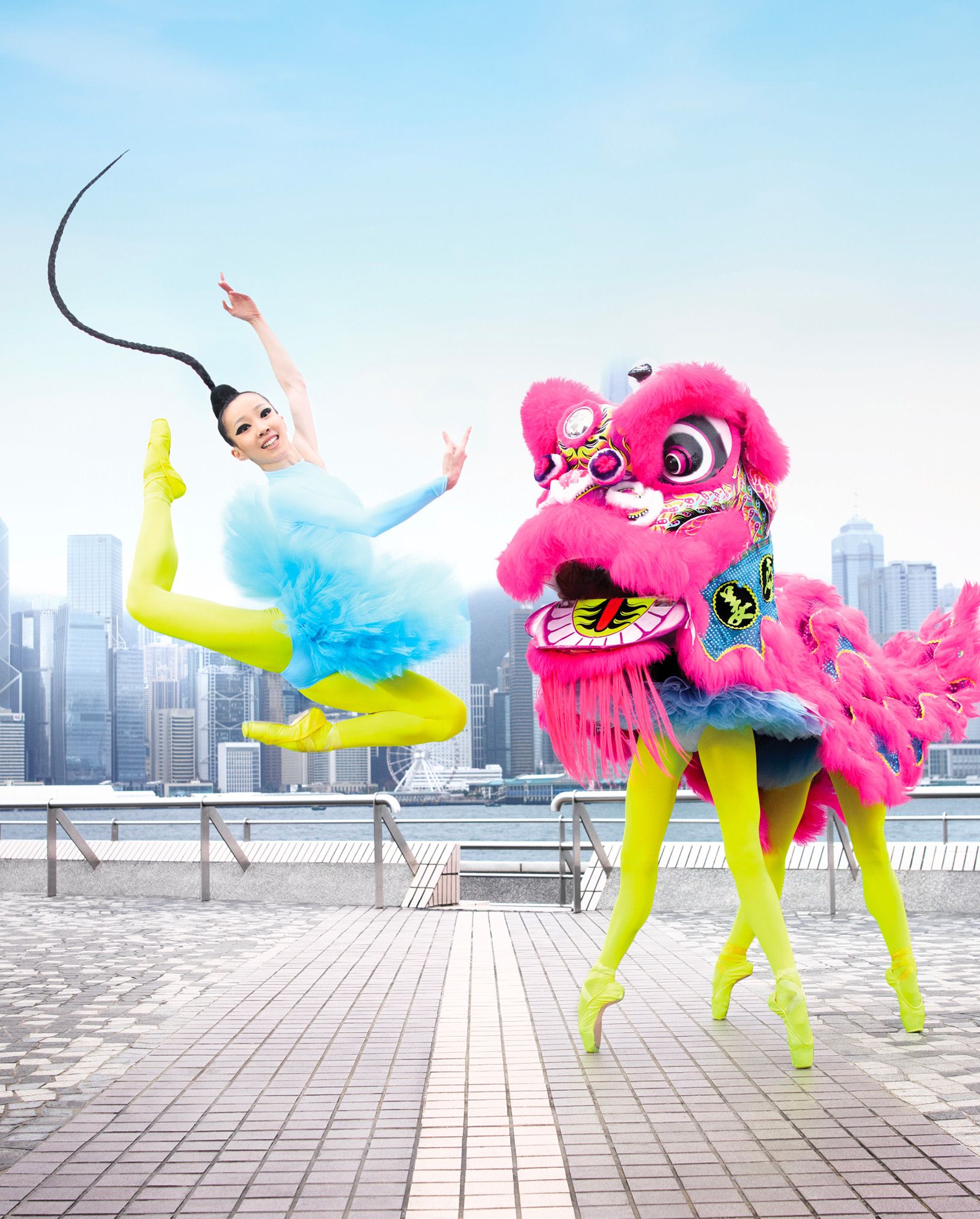 [Photos via Colossal]
---

Related Articles:
---