Hong Kong is famed for its incredible population density and vertiginous skyline, where streets are hemmed in by concrete canyons of towering high-rises.
The city's ferry system, however, allows one to quickly escape to outlying islands, where 60-floor skyscrapers are replaced by low-slung homes, colorful fishing boats and well-maintained hiking and walking trails.
Cheung Chau is just 10 kilometers from Victoria Harbor and its iconic urban panorama, but in terms of atmosphere, it might as well be 10,000 kilometers away. The ferry terminal sits on a bustling seaside road, but the entire island is vehicle-free, and within 15 minutes of walking we had reached a quiet beach, where gentle waves lapped at the shore.
Paved walking paths meander up the hills at either end of the island, though on this particular day the summer humidity was brutal, so we didn't venture very far before deciding to cool down at a beachfront craft beer bar instead.
I suppose the presence of such beer was the biggest hint that we were in the vicinity of a major global city, as the scenery certainly didn't give the location away. As a fan of skyline views and architecture, central Hong Kong is a marvel, but the ease with which you can get away from the urban madness is truly remarkable.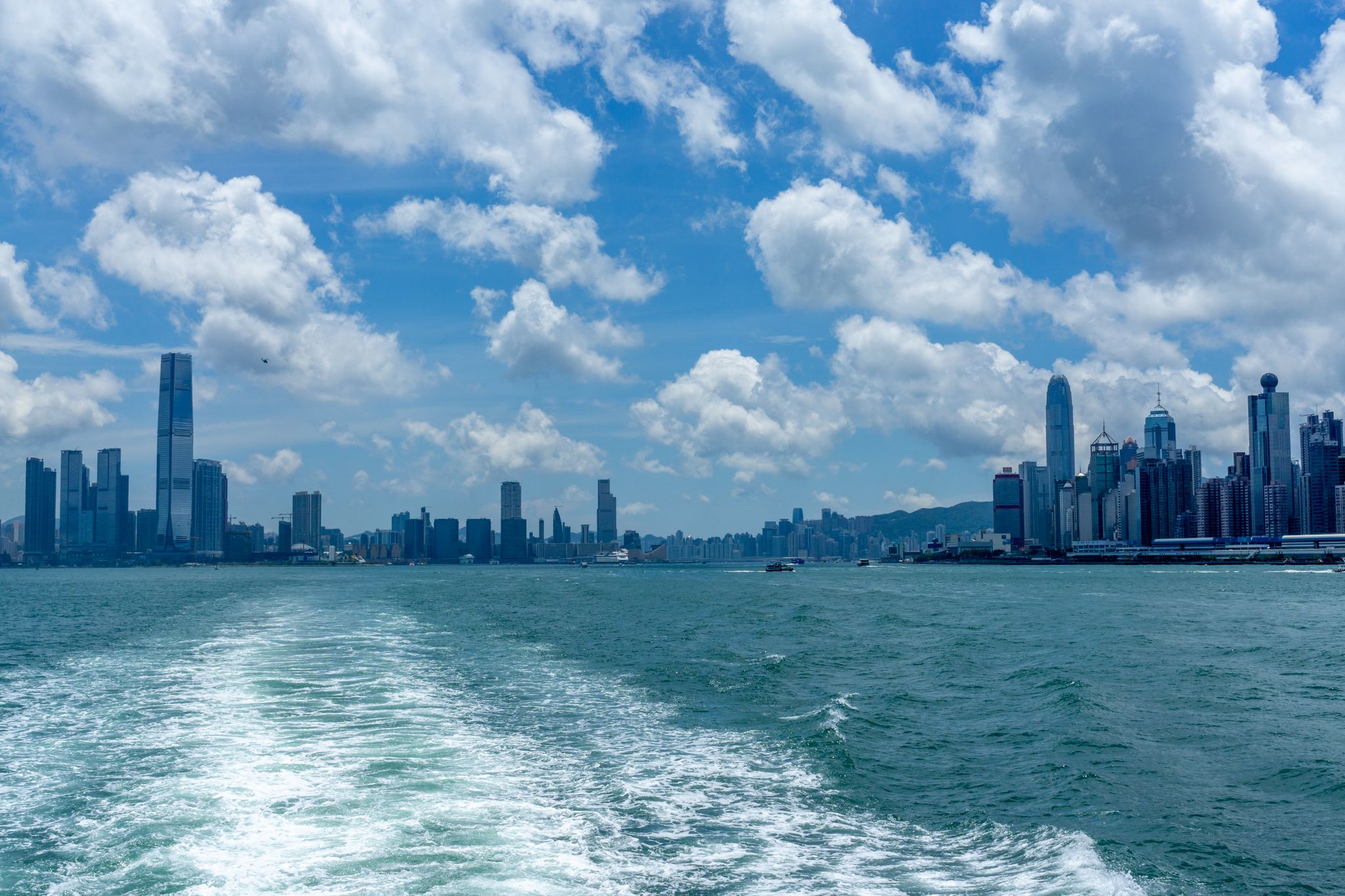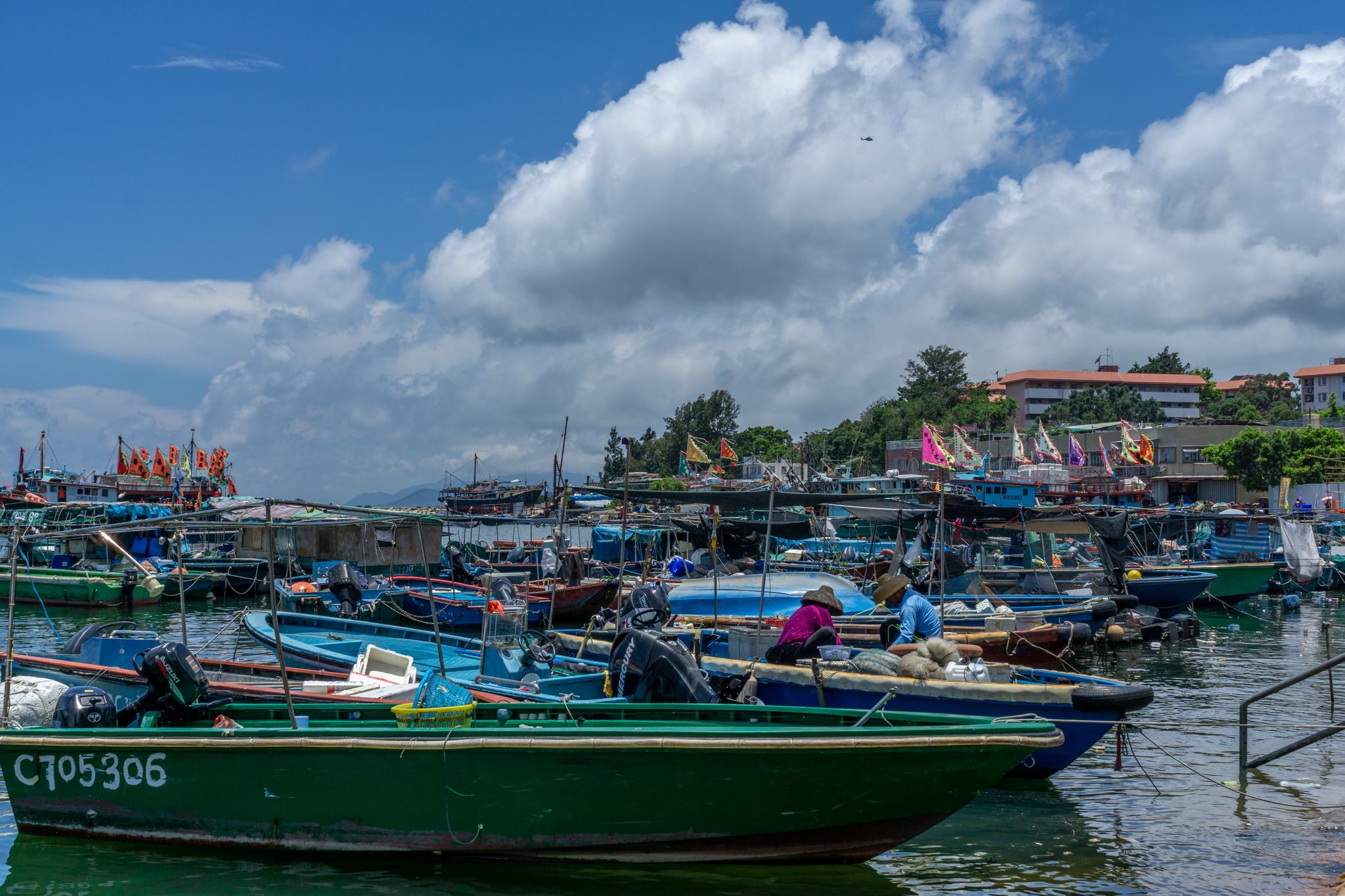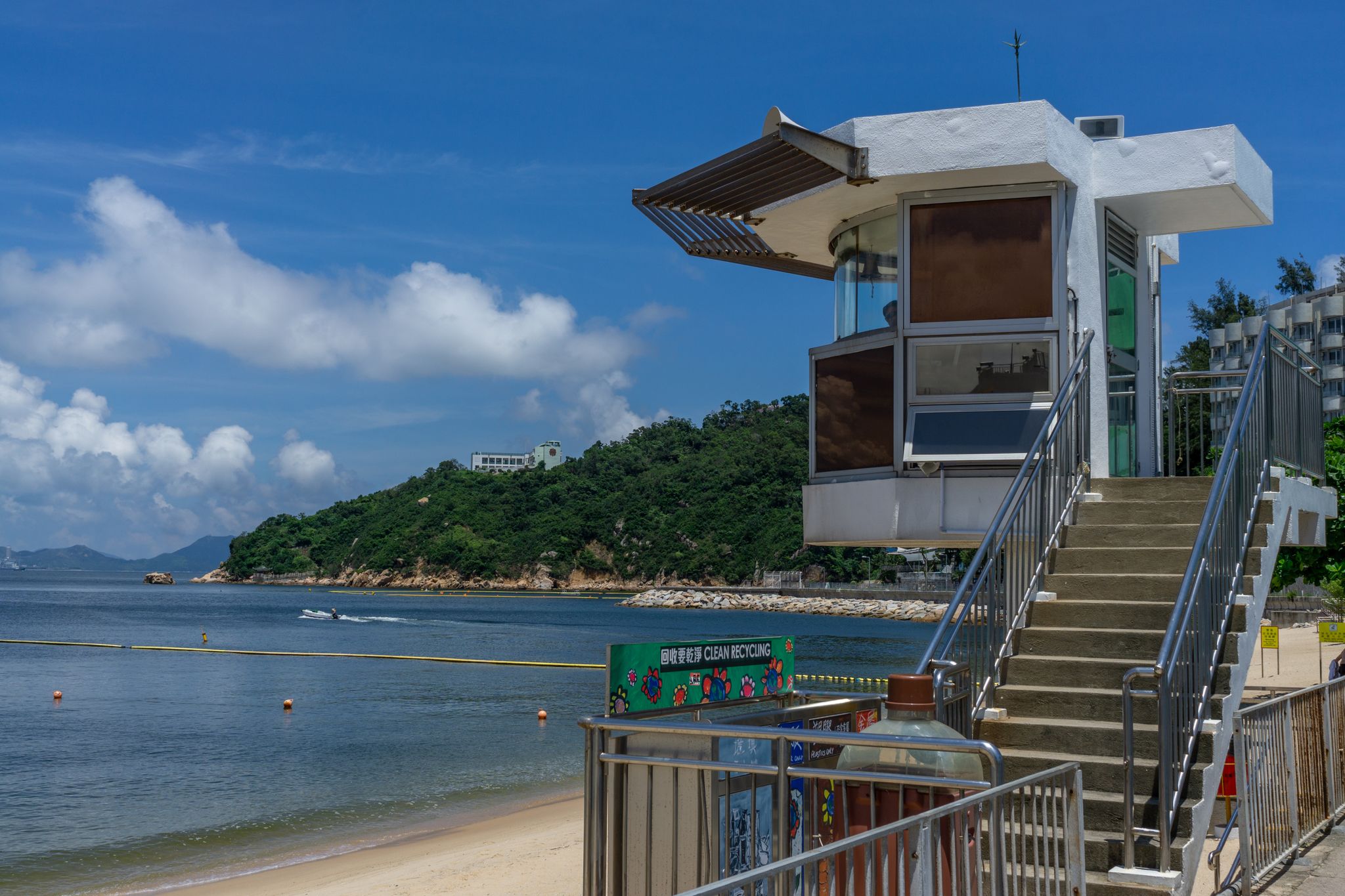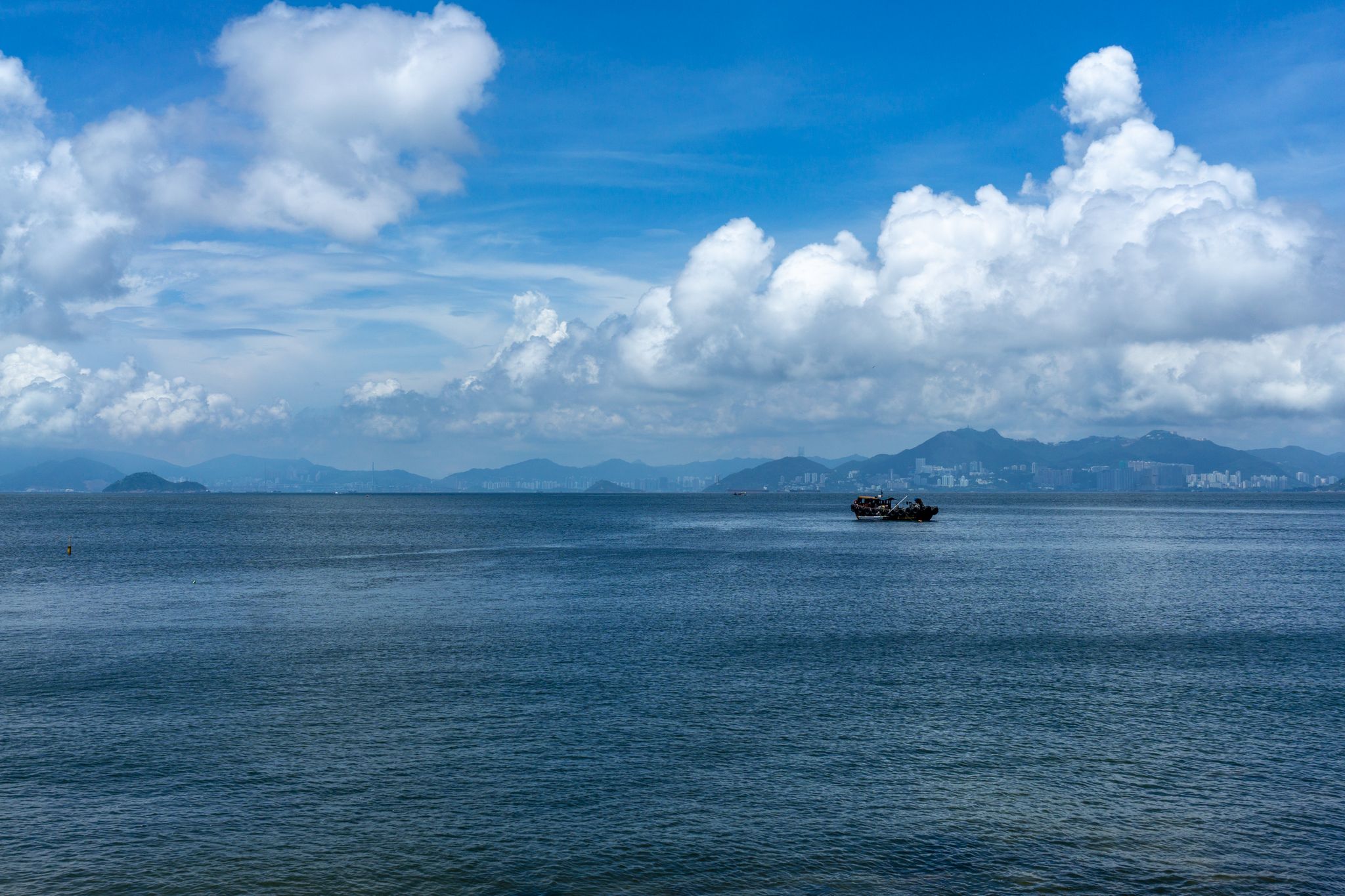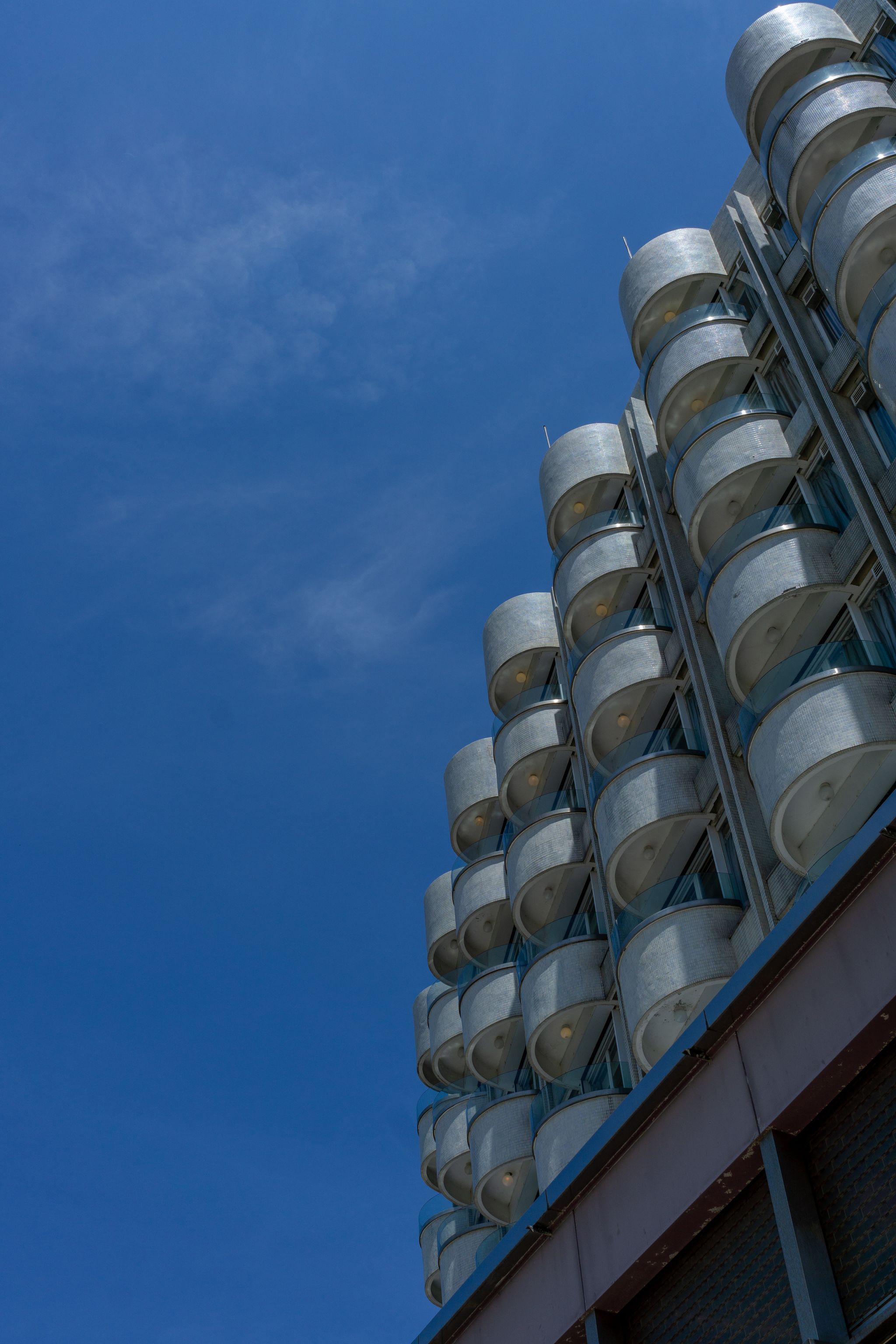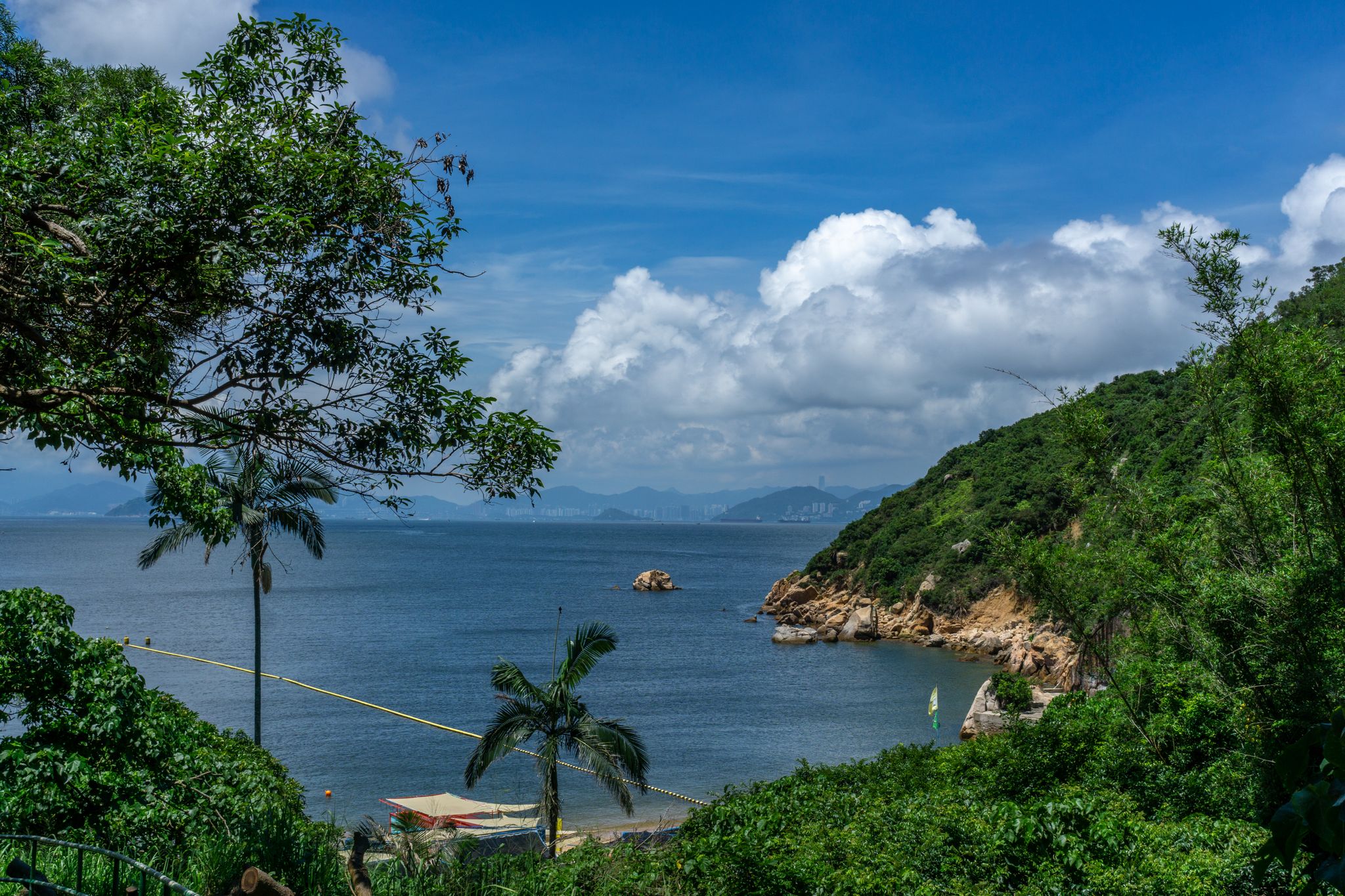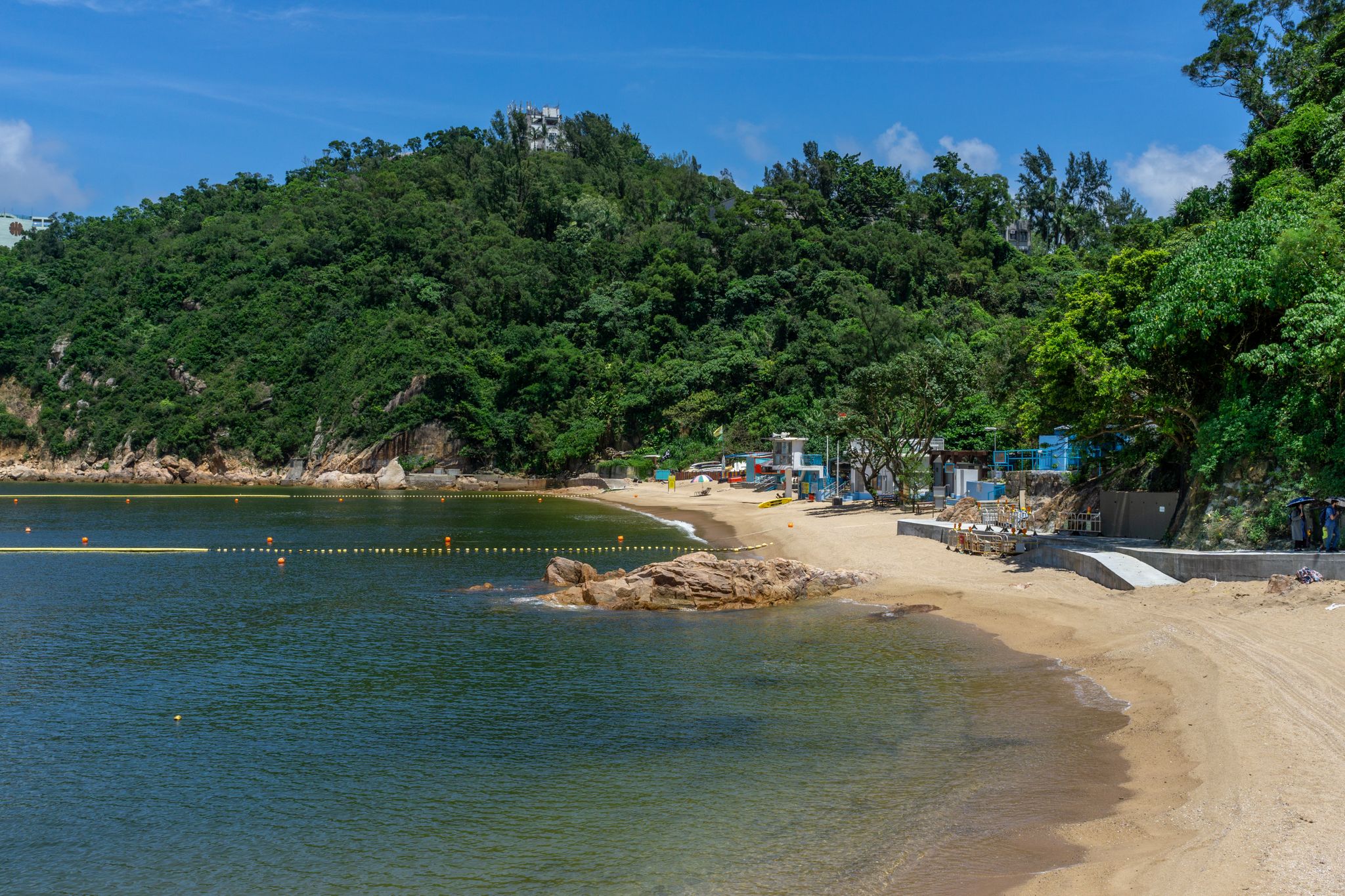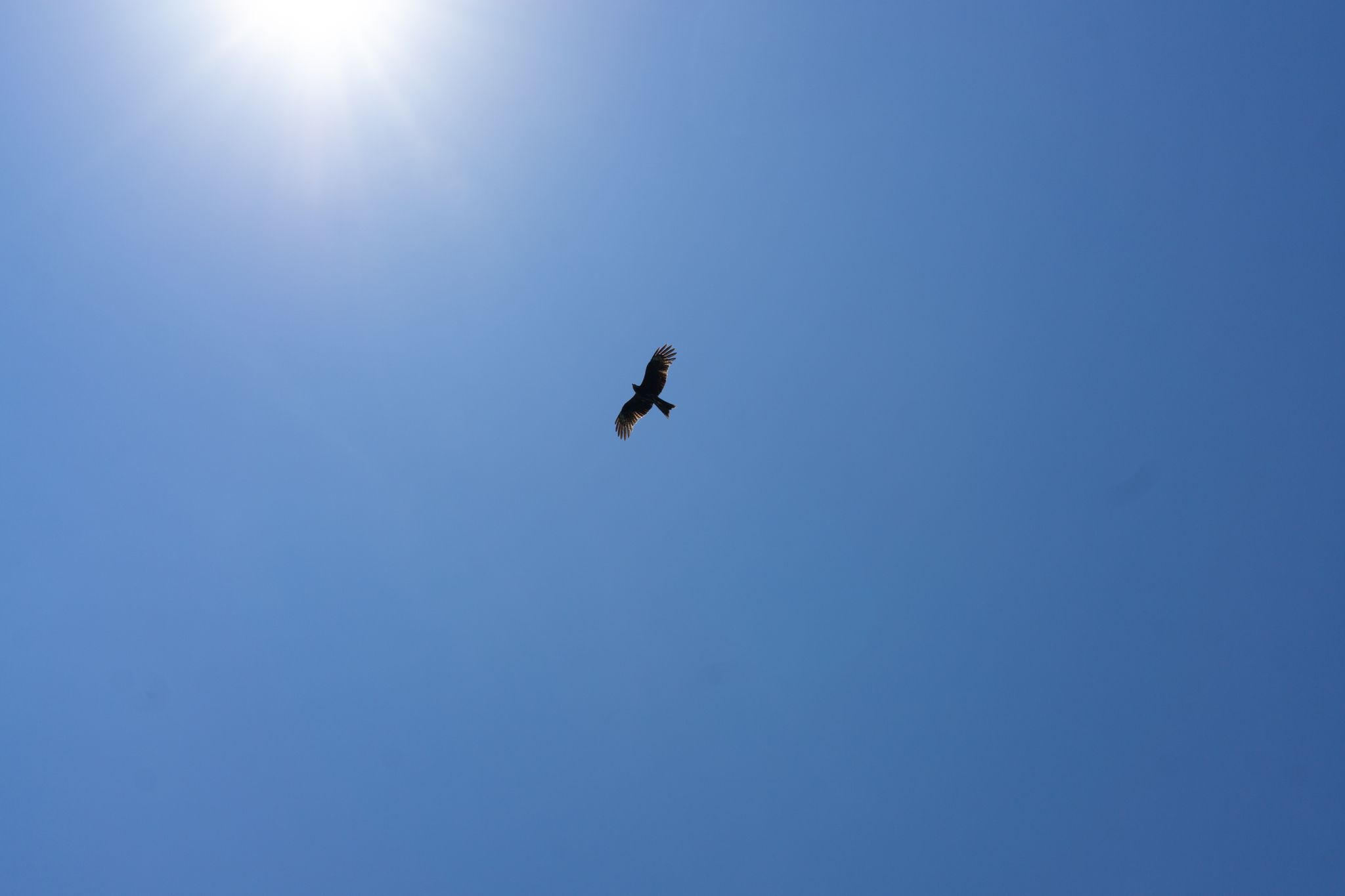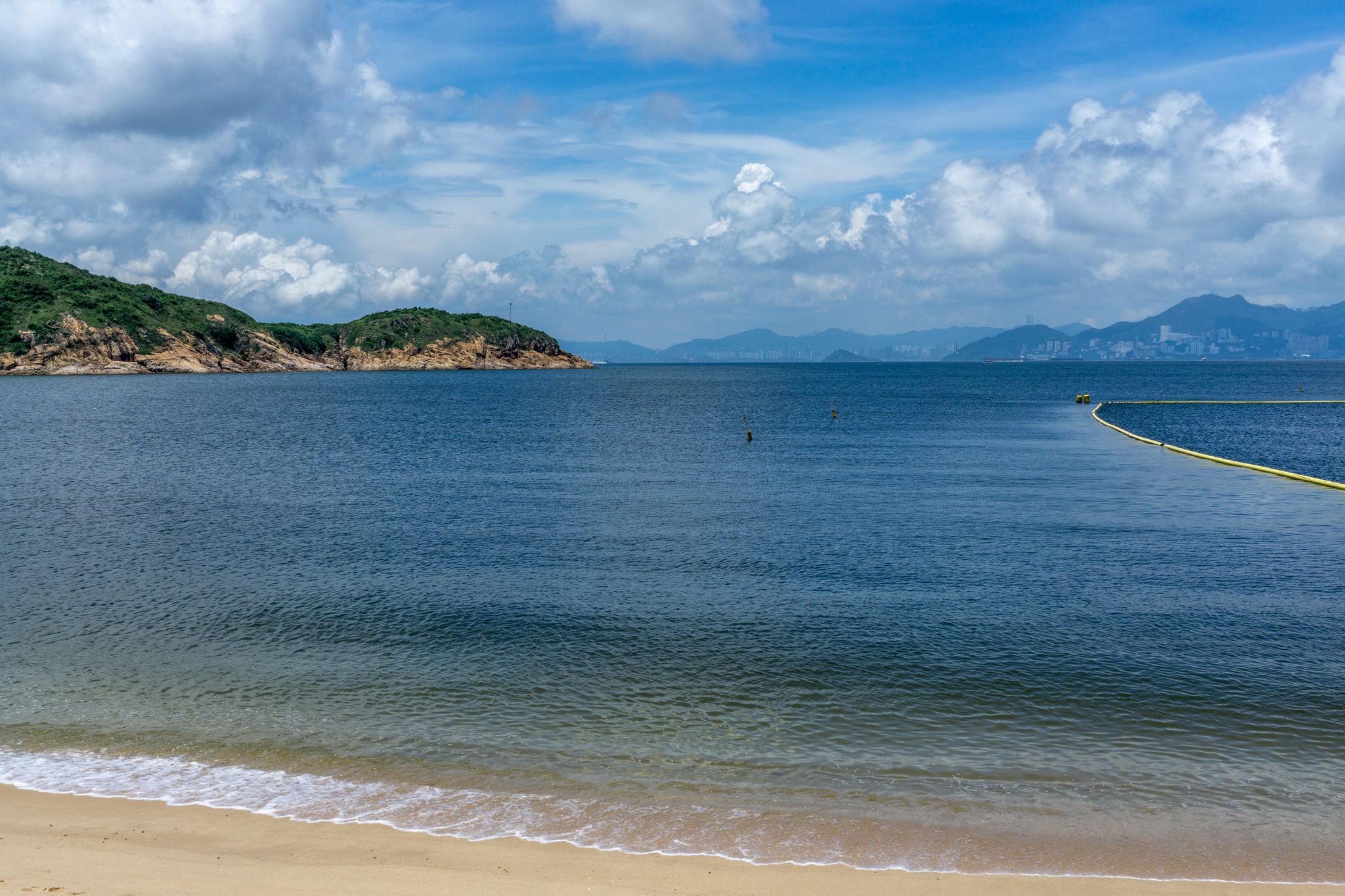 ---

Related Articles:
---