Details

Published on Thursday, 06 June 2019 15:00
Written by Saigoneer.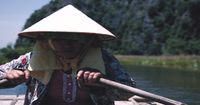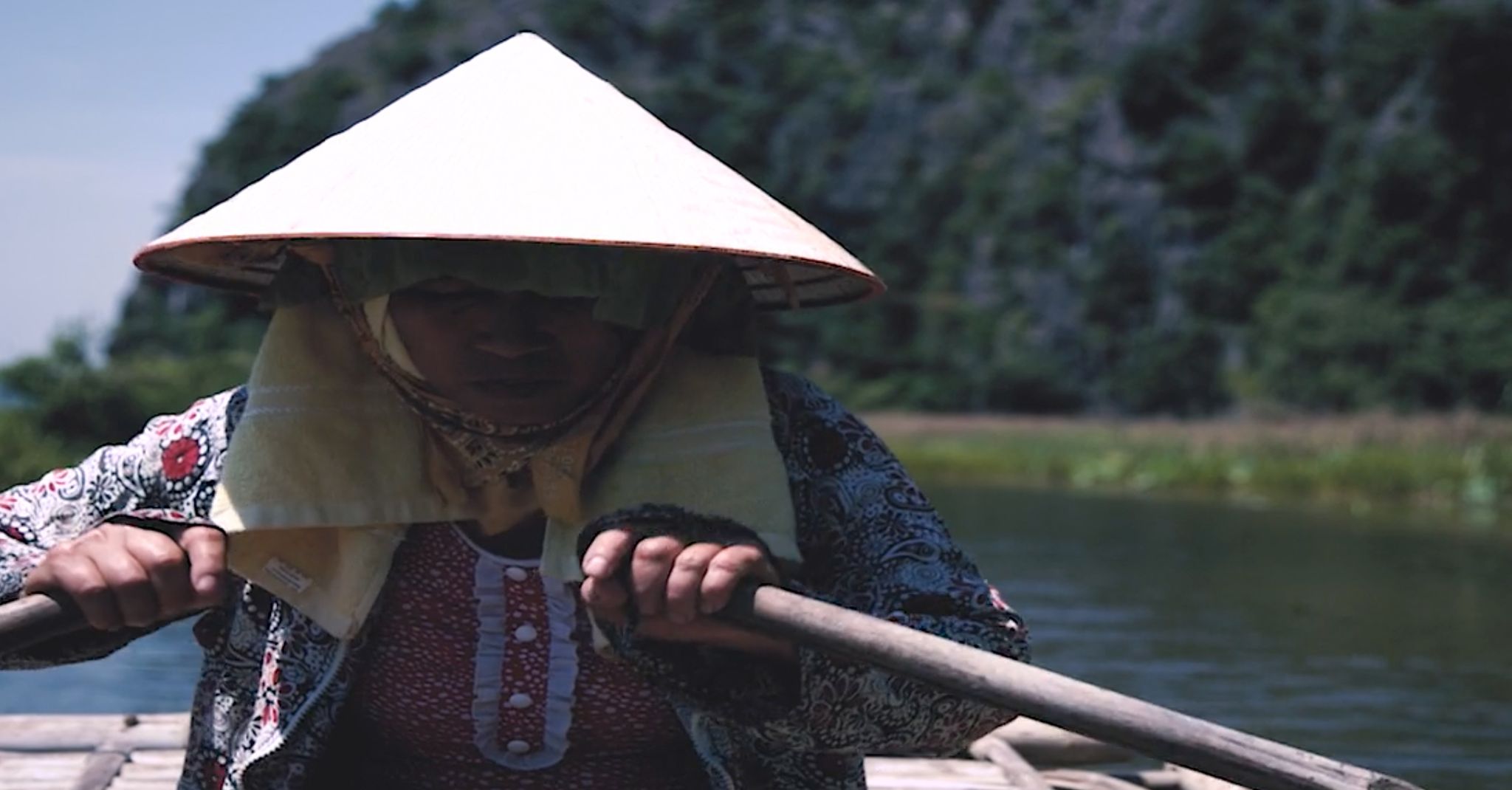 Towering karst formations, light seeping in through the watery entrance to a cave, bananas sold out of shoulder-slung bamboo baskets by an old lady: clichés about Vietnam exist for a reason, and it can sometimes be satisfying to embrace them.
The beautiful Ninh Binh Solitude, filmed and edited by Kristel Chaplin, may not contain a lot that travelers to Vietnam haven't seen before, but who doesn't love sweeping shots of the north's verdant landscape, foot-rowed wooden skiffs slipping up calm rivers, and motorbikes purring down quaint alleys? Shot primarily in Ninh Binh, with lantern-filled cuts from Hoi An sprinkled in, the short video hits all the sweet spots like a familiar bowl of phở that you've enjoyed at the same neighborhood spot a hundred times.
Chaplin filmed it on a recent trip to Vietnam with her friend and fellow Australian, Tracey Harris. Together they run Lens and Paperback, a blog dedicated to documenting their travels. Previously they have visited locales including Iceland, India, Mexico and the Philippines. Check out the video below if you need a visual reminder of some of Vietnam's contradicting splendors:
---

Related Articles:
---