Tugo Cheng, a Hong Kong-based architect and photographer, uses drone photography to give viewers a completely different perspective on the famously dense, high-rise packed city.
CNN reports that Cheng's "City Patterns" series highlights Hong Kong's geometry from above, rendering the iconic city in a striking way.
"People from overseas think Hong Kong is about high density and high-rise buildings," Cheng told the news source. "But I wanted to reveal the hidden geometries in the city."
The photographer has trained his drone's lens on every aspect of Hong Kong, from its space-skyscrapers and architecture to natural areas and seemingly mundane places like waste treatment plants and power stations.
"At eye-level, Hong Kong is really quite different from what we (architects) draw - and from what you see with a bird's-eye-view," he says. "You have to give up your preconceptions. From above, a beautiful place can be boring and a boring place can be very interesting."
Take an aerial tour of Hong Kong through Cheng's stunning photos below, courtesy of CNN.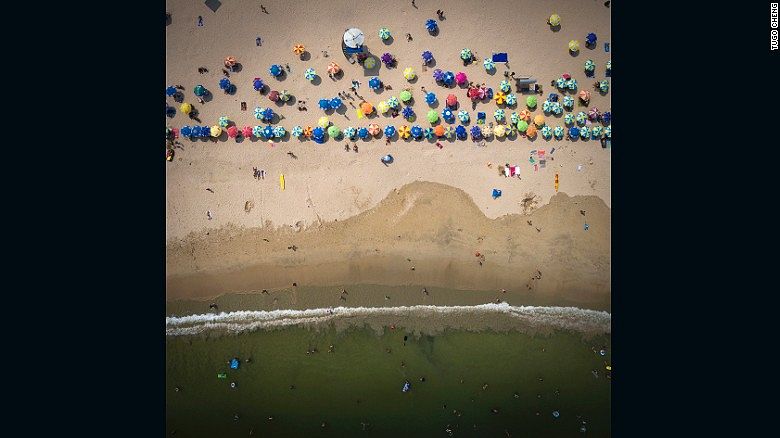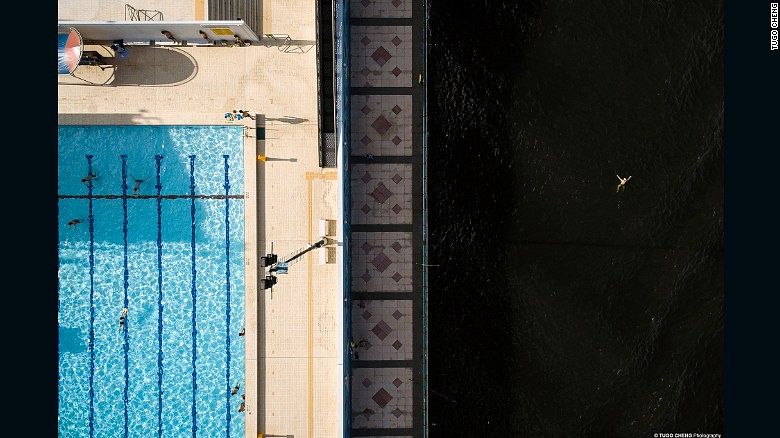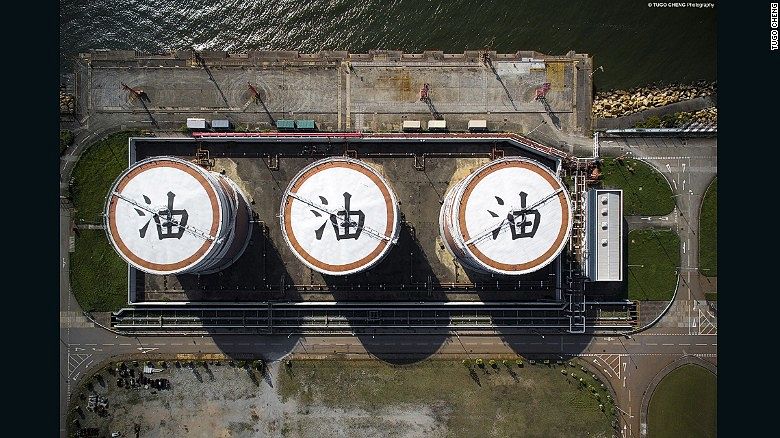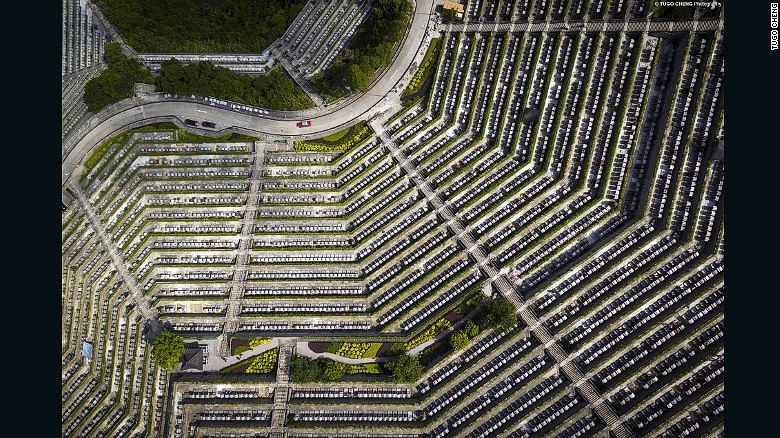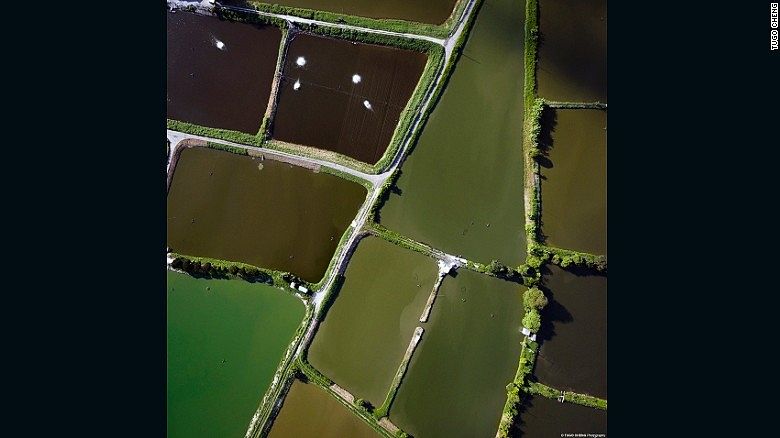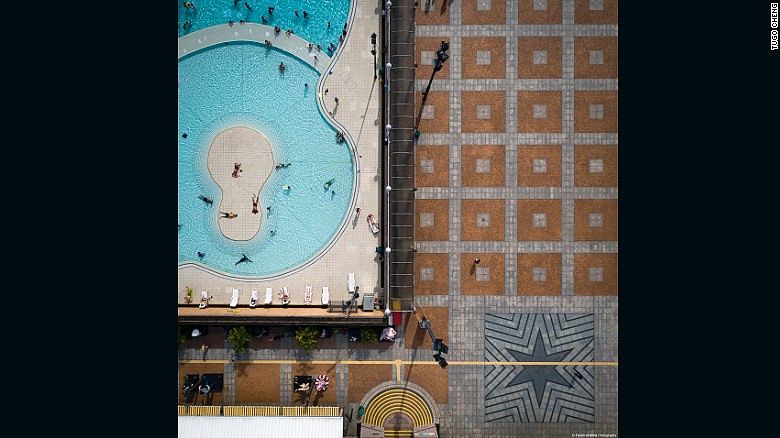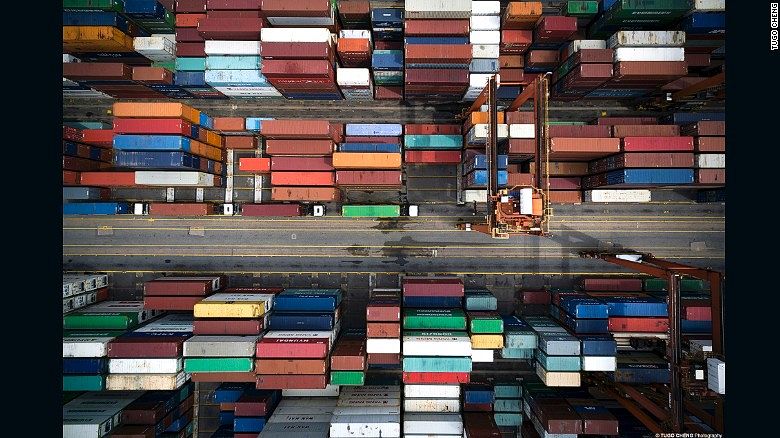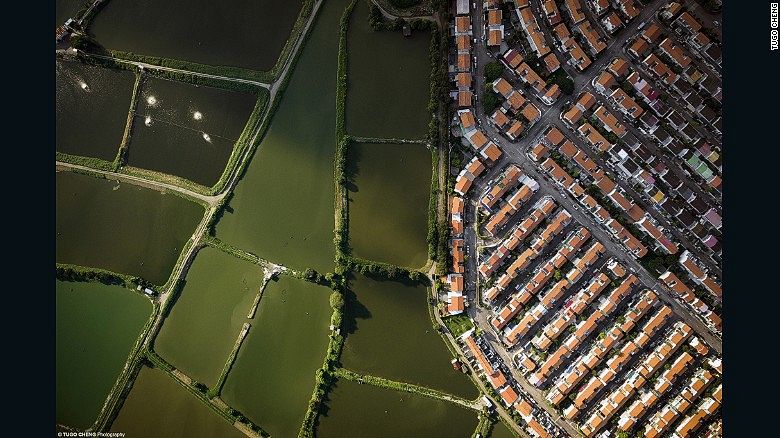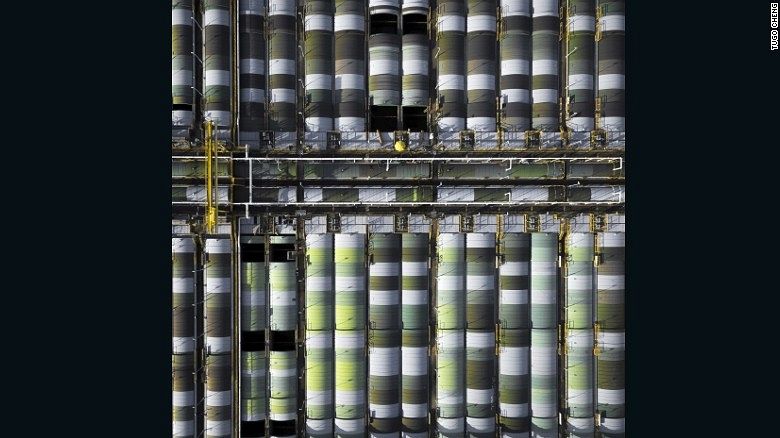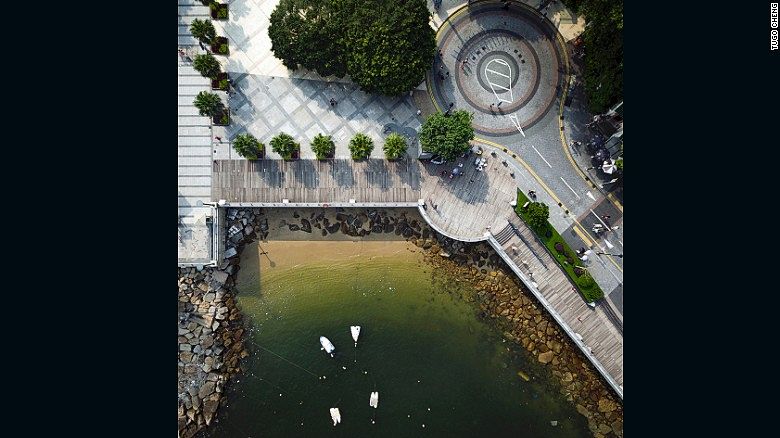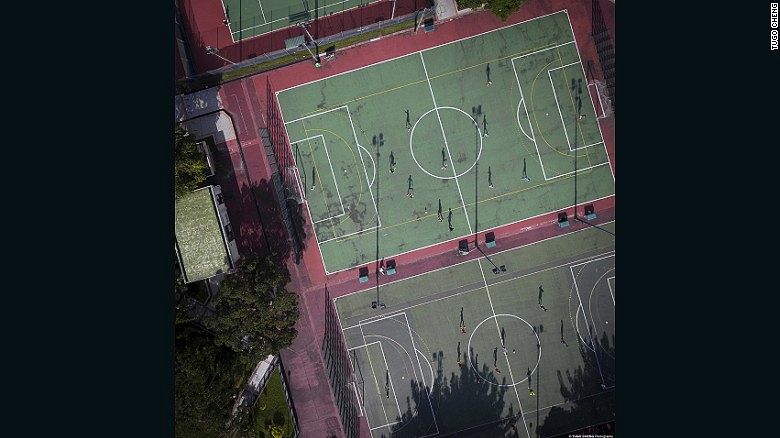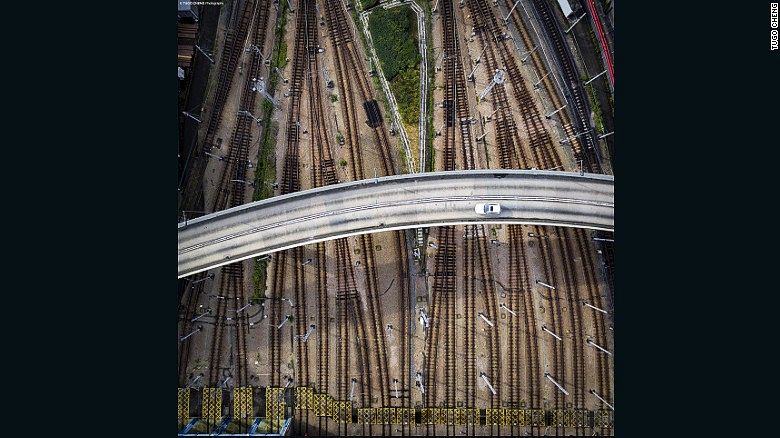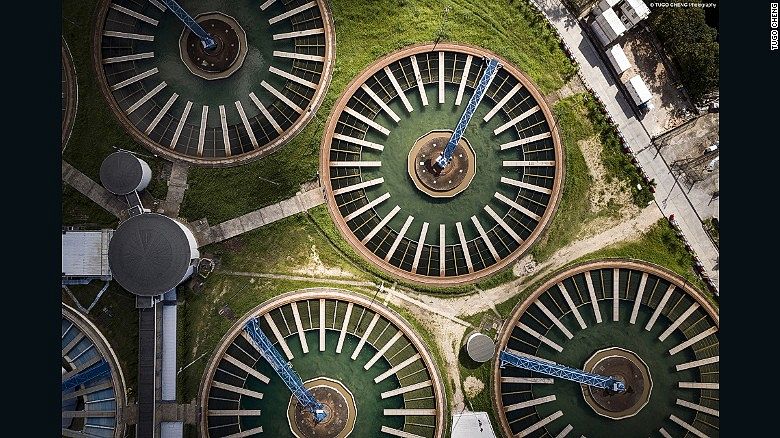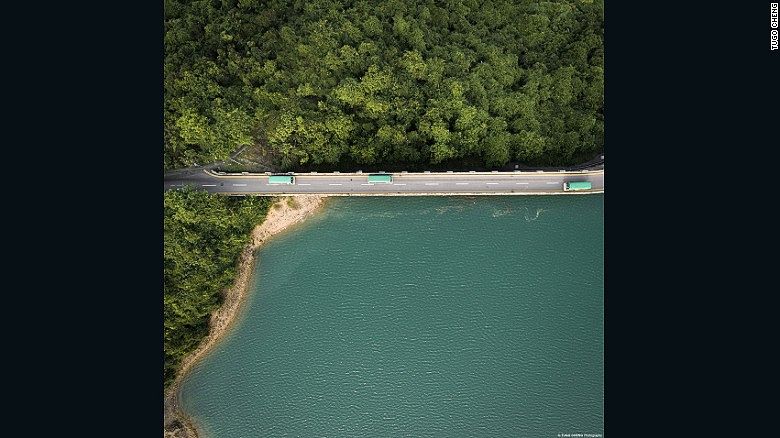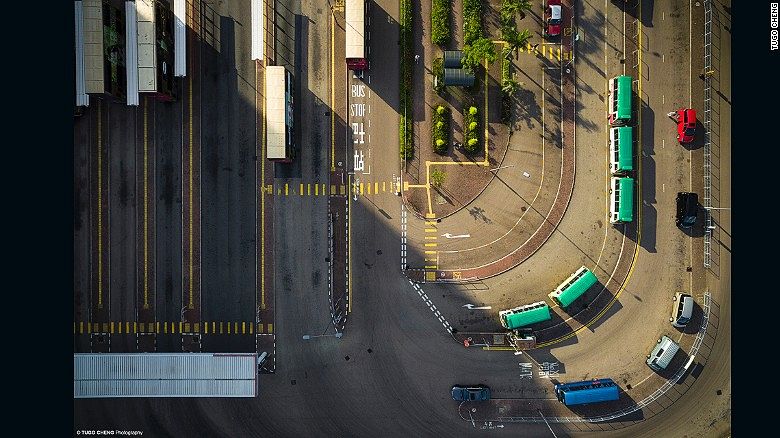 [Photos via CNN]
---
Related Articles:
---