There was once a time when Saigon and Hong Kong were rivals in the exotic east, both jostling for the cultural title of "Pearl of the Orient". With British colonialism on one side and French on the other, during most of the 20th century, the two went head-to-head in an allure-filled battle as the go-to Asia escape for wealthy European travelers.
How things change. As Vietnam found itself in the midst of war, Hong Kong's economic interests began to boom. The past couple decades have seen an explosion of wealth in the city, but that comes with drawbacks. Liveability is at an all-time low and, worst of all for travelers, it's just too damn expensive.
But I'll let you in on a little secret, one gleamed from almost three decades of living in Hong Kong: there's another side to the city that most don't ever see, one of serene coastlines and scenic hikes, a place of chilled-out beach bars and waterfront seafood restaurants — a Hong Kong that feels so far removed from the madding crowds that you wouldn't ever imagine you were in the same city. And more than that, it's all very affordable, with many of these spots offering drinks or meals for under US$10 — the kind of trip that won't ever break the bank, as long as you know where to go.
Consider this a quick overview of the city's best away-from-it-all thrills, an introduction to a low-priced escape away from the concrete jungle in a city just longing to be explored.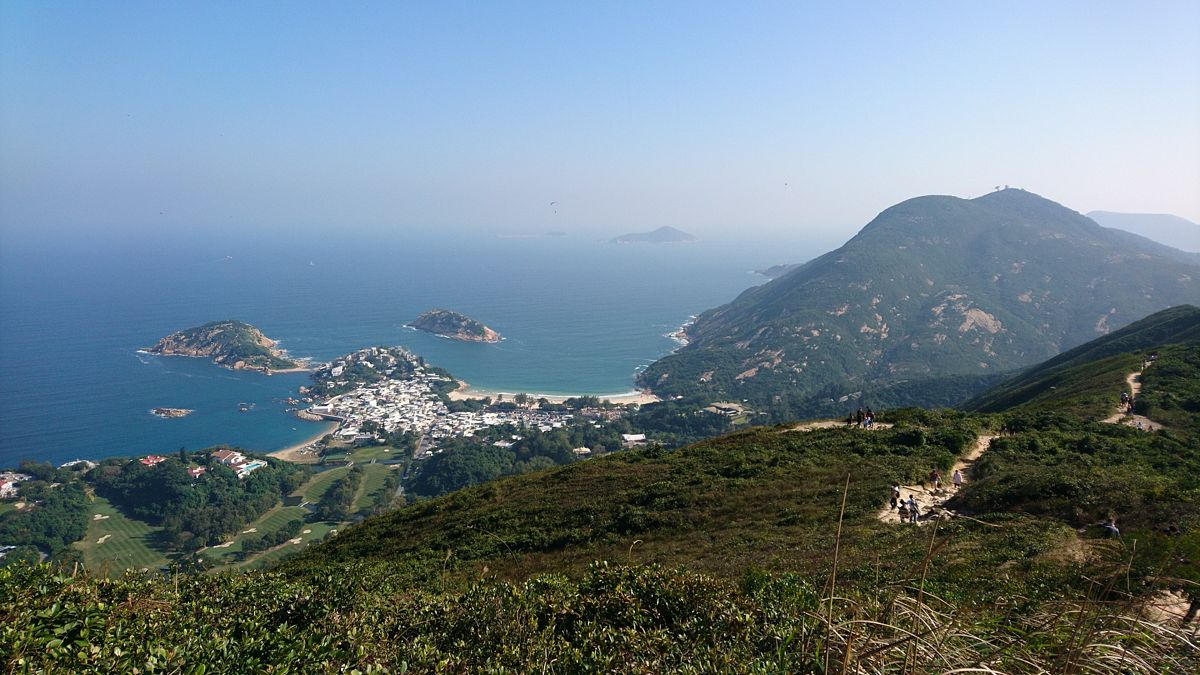 The Outer Islands

While Saigon preserves parts of its colonial past as a stark reminder, Hong Kong is more than happy to raze over any traces of its British past as it marches blindly into the future. With little of actual history left in the city itself, consider this instead: over 70% of Hong Kong is made up of green spaces, with its immense size offering ideal measures of history and heritage, culture and countryside.
Start at the Outlying Islands, a series of lush, often car-free inlets and isles, with most just a half-hour ferry ride from the city center. Each offers a wide selection B&Bs and holiday hotels, with many more affordable than anything in town.
Massive Lantau Island might be home to the airport and Hong Kong Disneyland, but head deeper and you'll find indigenous water buffaloes grazing languorously near ancient Buddhist monasteries in Mui Wo, sweeping white-sand beaches in Pui O and Cheung Sha, as well as Tai O Fishing Village, a captivating stilt-house throwback to the city's trawling past.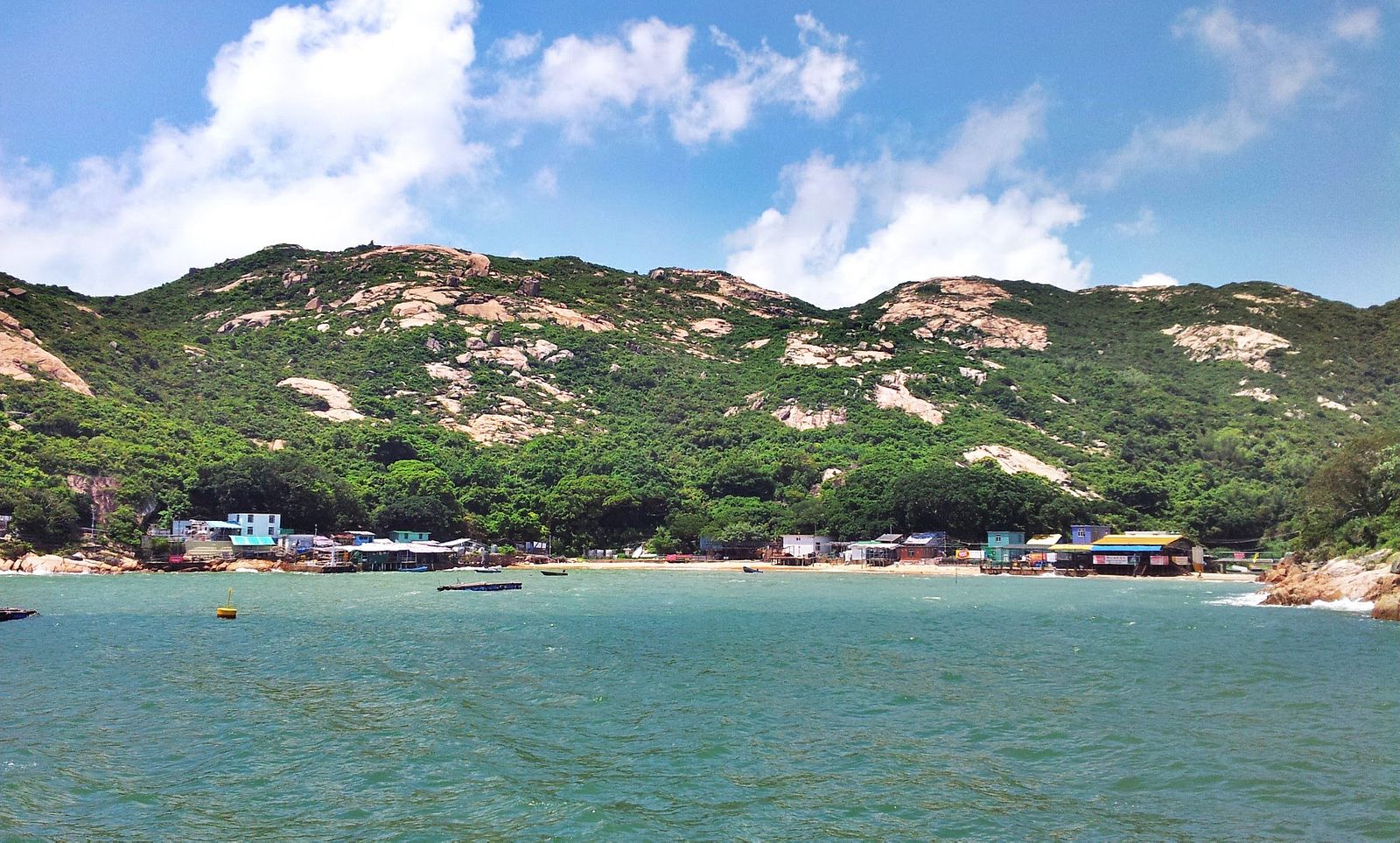 On Cheung Chau, one of the most-inhabited islands, age-old alfresco seafood joints and independent hipster cafes jostle for weekend day-trippers, but those in the know prefer to watch the waves lap by with a cold beer at Hing Kee Beach Bar, a decades-old surf spot.
Finally, Lamma Island is almost a hippie's paradise, a place of laid-back vegetarian eateries like Bookworm Café and classic British pubs such as the Blue Goose, a personal favorite. There are also relaxing trails leading you over hills and into the thick of nature.
Dozens of other smaller islands are also worth exploring, including Peng Chau and Po Toi. But beyond their laid-back atoll charms, trips in the opposite direction and north towards the border with mainland China showcase the city's pre-colonial and ancient Chinese past.
The free Ping Shan Heritage Trail offers an impressive overview of Hong Kong's extensive history, opening with a 600-year-old pagoda before winding through a 200-year-old village as well as numerous ancient temples and ancestral halls. Not far off is Kat Hing Wai Walled Village, a throwback to a time when Hong Kong was divided into clan-based townships. The 500-year-old settlement is still inhabited by descendants of the village's original residents.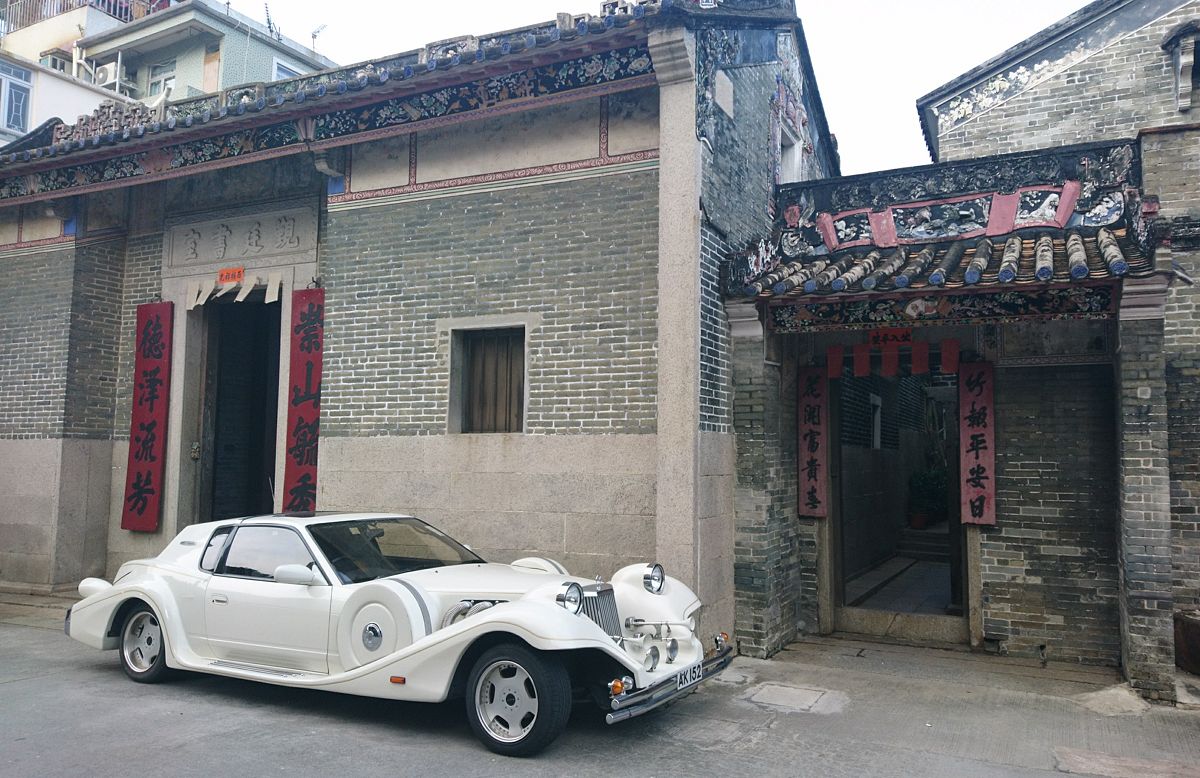 And on the edges and peaks of the city, you'll find a combination of strenuous exercise routes and sweeping vistas on innumerable hiking and cycling paths. The evocatively named Dragon's Back hike is an easy two- or three-hour hike that presents arresting views of the greater city along its rocky trail. The Tolo Harbour cycle path, meanwhile, races along the coastline for a good 30 kilometers, with stunning waterfront views along the way.
Local Flavors
Like Saigon, Hong Kong's culinary ambitions know no bounds. But as the city's wealth reaches new heights, many of the affordable long-lasting local eateries are being replaced by steeply priced, soulless restaurants catering to the luxury classes. But dig deep enough and you'll find bits of history still serving it up on the cheap.
Smack-dab in the middle of Central, the city's beating heart, are the Stanley Street dai pai dongs. These age-old places are some of the last traces of a once thriving part of Hong Kong's culinary culture, with diners rubbing shoulders on alfresco tables while sharing massive plates of reasonably priced salt & pepper squid and sweet & sour pork.
Another vestige of the past, the city's cha chaan tengs, are circa-1950s spots that were the first 'fusion' restaurants, blending the best of Chinese food with then-popular western touches. Mido Café is a popular choice for its egg sandwiches and coffee-tea blend, while Lan Fong Yuen claims to have invented the city's classic milk tea, but my personal favorite is China Café, with its ketchup-y bolognaise and classic pineapple buns.
Chinese barbecue is ubiquitous in any Chinatown around the world, but Hong Kong's classic style has become so popular that even hipster restaurants and old-school banquet hall counterparts are charging a premium these days. Thankfully, both Kam's Roast Goose and nearby Joy Hing serve it up at affordable prices. Each is incredibly popular, with lines for tables stretching around the block, so I recommend ordering a quick takeaway and eating your meat and rice down at the Wan Chai waterfront.
Colonial flavors from Hong Kong's British history often come with steep price-tags — except at ABC Kitchen, a restaurant located incongruously in Hong Kong's version of a hawker center. The chef/owner formerly led pre-handover of restaurant M at the Fringe, and the low-rent setting lets him serve high-end cuisine at reasonable prices, with Beef Wellington, roast suckling pig and a range of pies all acting as standards.
Hitting the Town

Hong Kong's nightlife scene is notoriously overpriced, catering mostly to tycoon-level locals and the expat bankers that keep them wealthy. It wasn't always like this though, and instead of heading to the haughty clubs and homogenous bars, seek out the affordable Chinese pubs that made the city what it was.
Often stuck in an unintentional sense of '80s nostalgia, the bars along Tung Choi Street are a classically Hong Kong mishmash between a traditional English pub and a rowdy Chinese dive. Affordable beers are served in buckets, dice games are a way to get to know the locals and you'll get plenty of laughs out of names like Piss Bar.
Hong Kong's stunning skyline is many a bar's excuse for sky-high prices, but you can get it all at a fraction of the price at Pier 3 Bar, a makeshift bar ironically located on top of the dock from where boats depart for expat-heavy Discovery Bay. With possibly the best price-to-quality ratio of harbor-front views, it offers all the charms of a classic Chinese pub set waterside. Downstairs, the Beer Bay is a simple stall that serves the cheapest craft ales in town, giving you the chance to sample a local brew while admiring the ferries to-ing and fro-ing along their routes.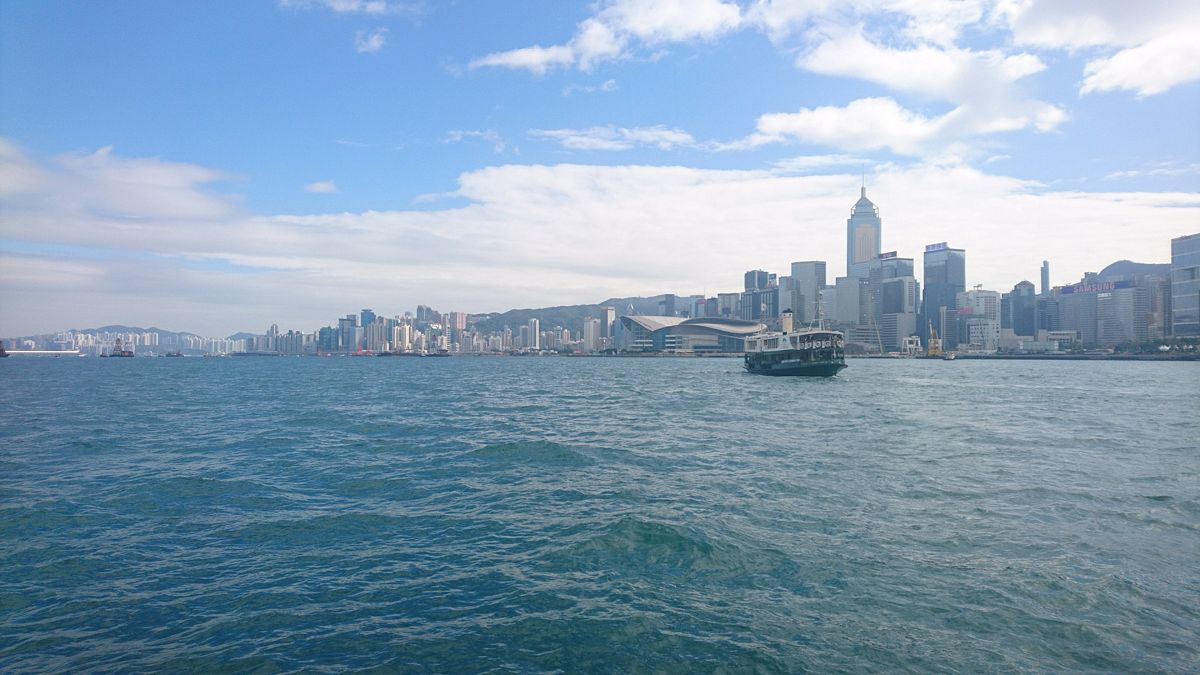 Finally, what would a trip to Hong Kong be without a spot of drunken karaoke? Extortionate rent means a small room will set you back a pretty penny these days — but longstanding chain Neway undercuts them all, with 'happy hour' prices depending on the time and day. And if you're feeling bold, head down to the Temple Street Market, where alongside antiques and fortune tellers, you'll find makeshift karaoke stalls with passers-by cajoled into crooning along to their favorite '80s tunes.
---

Related Articles:
---