Manzi Art Space's current exhibition "Hanoi 1967–1975" displays the vision of German photographer Thomas Billhardt through documentary imagery taken during his multiple trips to Hanoi from 1967 to 1975.
Born in 1937 in Chemnitz, Germany, Billhardt is particularly well known for his photos of Vietnam, Palestine and Nicaragua. During his time as a freelance photographer, his shots of the American War were some of the first to capture the conflict's horrors on camera.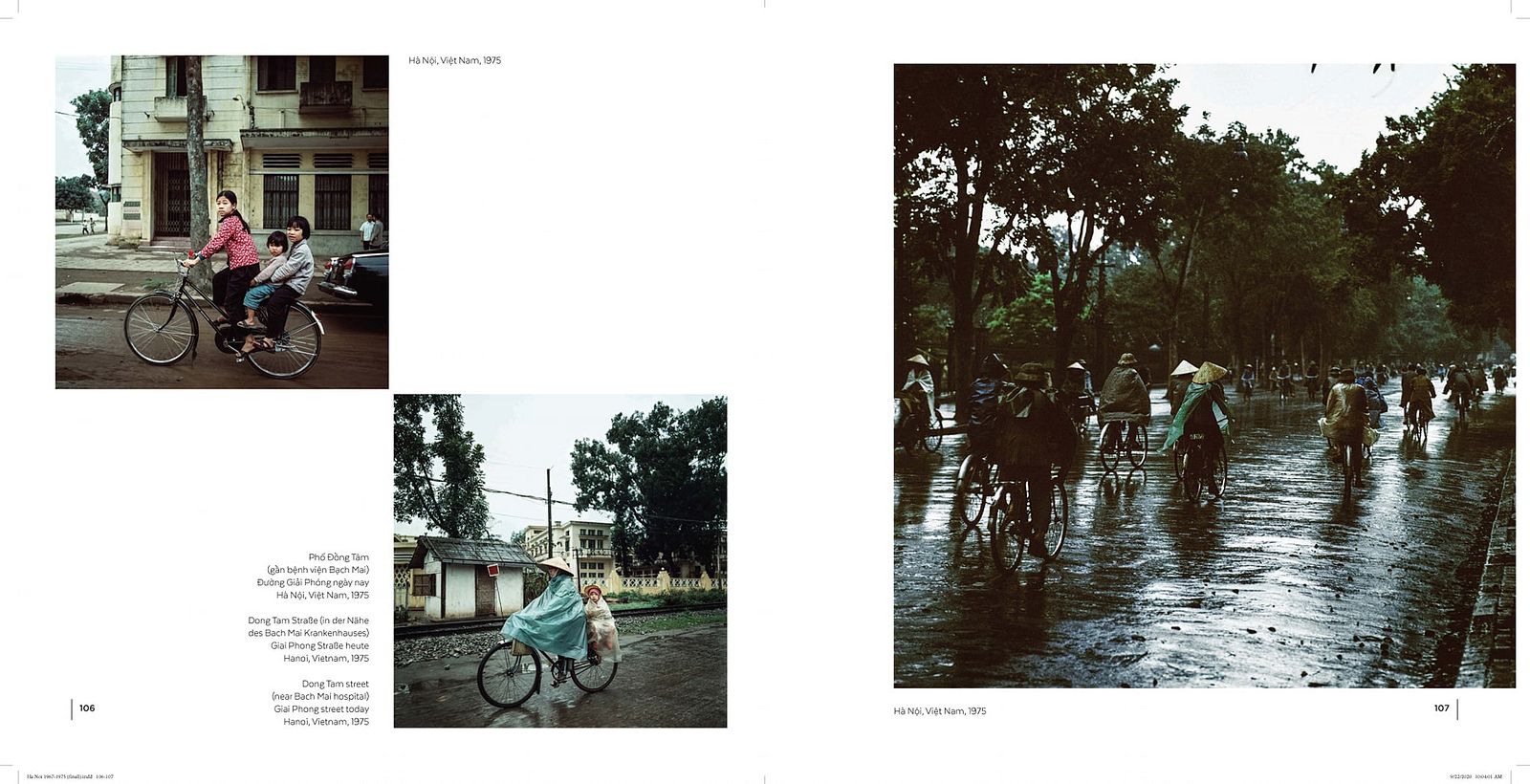 His work, known to be political yet not simplistic, made him a star in the western art and photography scene. Since 1999, his photographs have been exhibited at the renowned photo art gallery Camera Work and put on display in many locations around the globe.
Traveling to Vietnam six times between 1962 and 1975, Billhardt carved out his own realm of memory, where Hanoi appears in all its various expressions of this time. The exhibition presents a documentary of Hanoi, minute by quotidian minute, sincere and unadorned.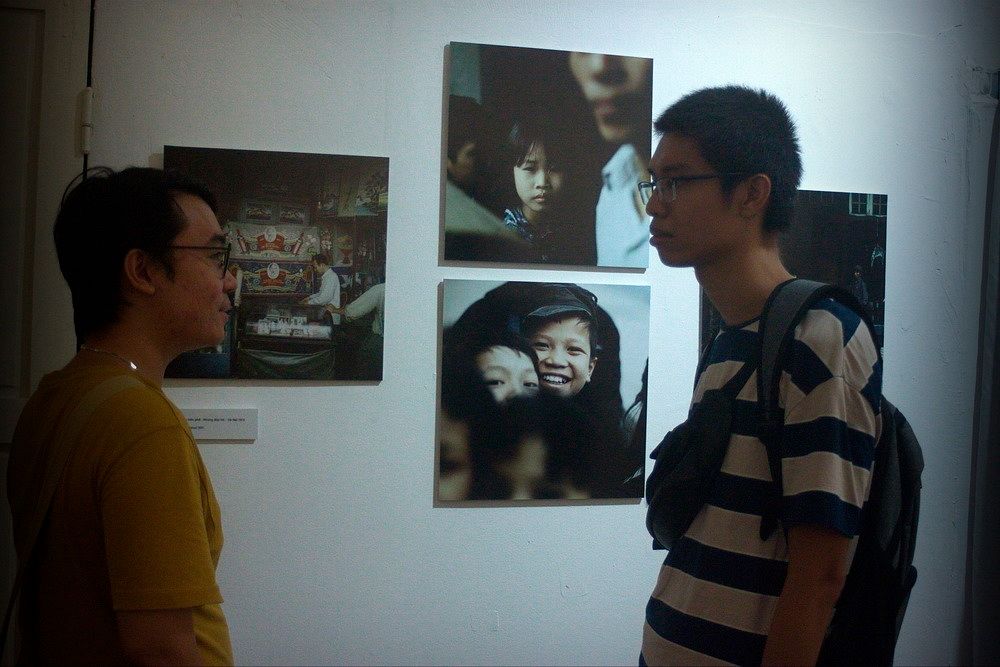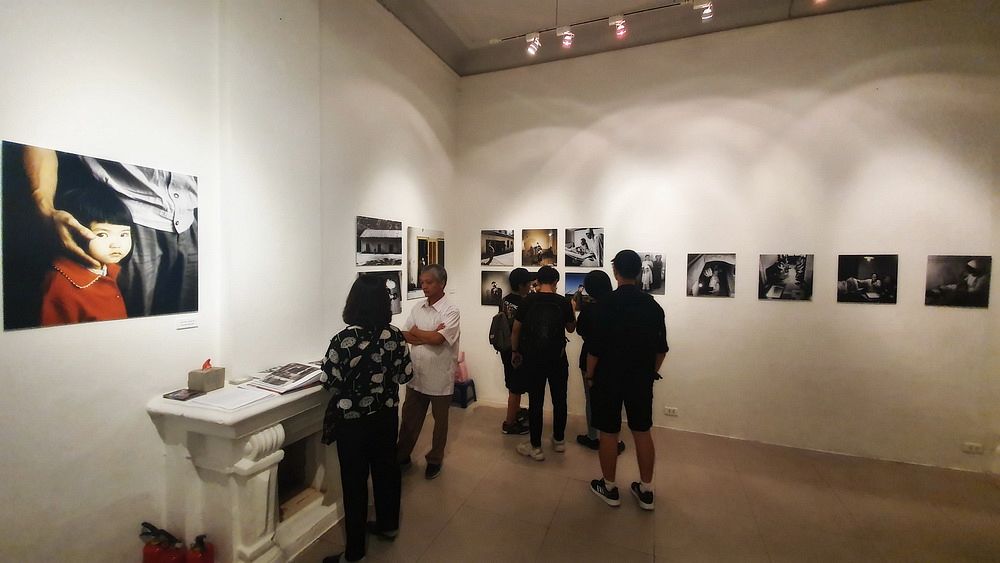 He describes his pictures as "honest," thus underscoring his independence as an artist who seeks the bare, unbiased view of things. What he tried to capture was irreproducible moments; authentic, sincere images of everyday events that gave hope for peaceful normalcy.
"Thomas's photos held up a mirror to the world while at the same time strengthening hope. They tell of the world's social inequalities, of poverty, of suffering, of war, but also of the life and laughter of the people who live in it," says Wilfried Eckstein, director of the Goethe Institut.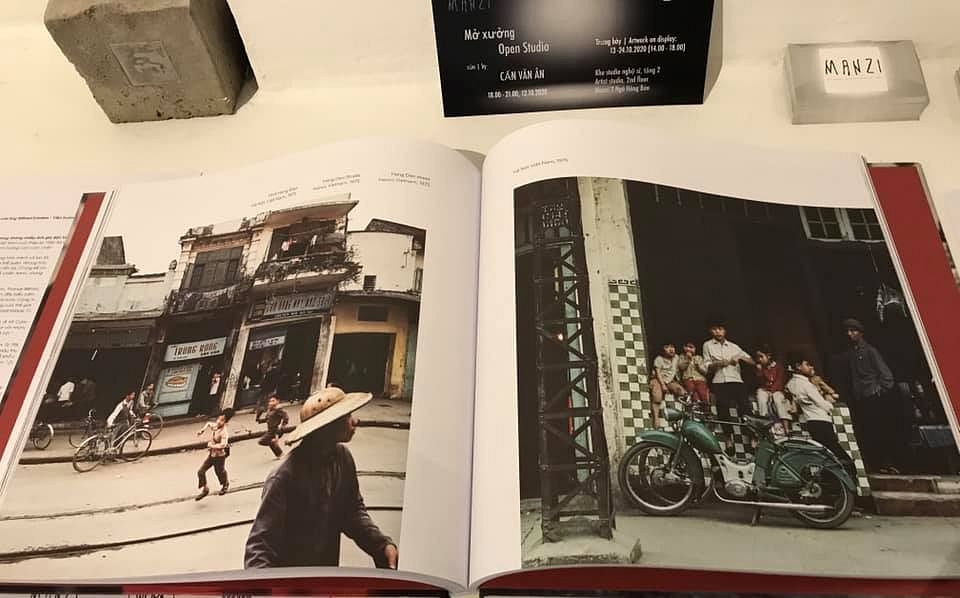 "Hanoi 1967–1965" will be on display from October 3 to November 15 at Manzi Exhibition Space. The photo book Hà Nội 1967–1975, published by the Goethe Institut and Nha Nam Publishing House, will launch during the exhibition.

A talk with Thomas Billhardt will take place at 6:30pm on November 5 at Manzi in German and Vietnamese. More info is available here.