The first 2015 edition of Saigon Artbook was released last Thursday at the 3A Alternative Art Area, attracting a crowd of more than 800 people.
Attendees were treated to an exhibition of art from; collage artist, Letniskaya Vitaliya; digital illustrator Turine Tran and contemporary dancer, Do Hai Anh.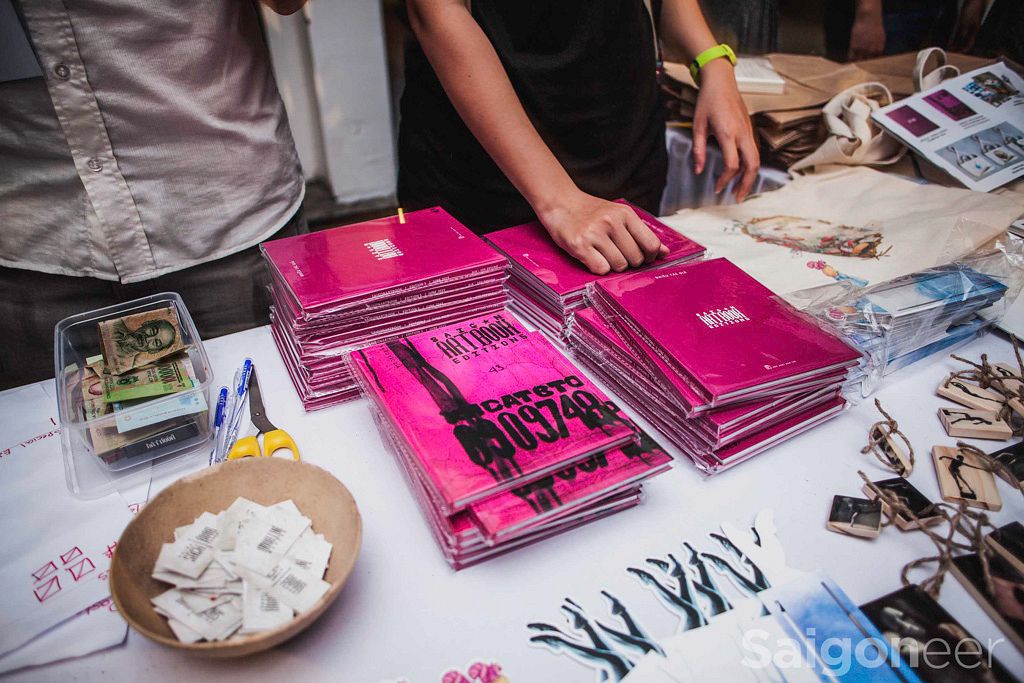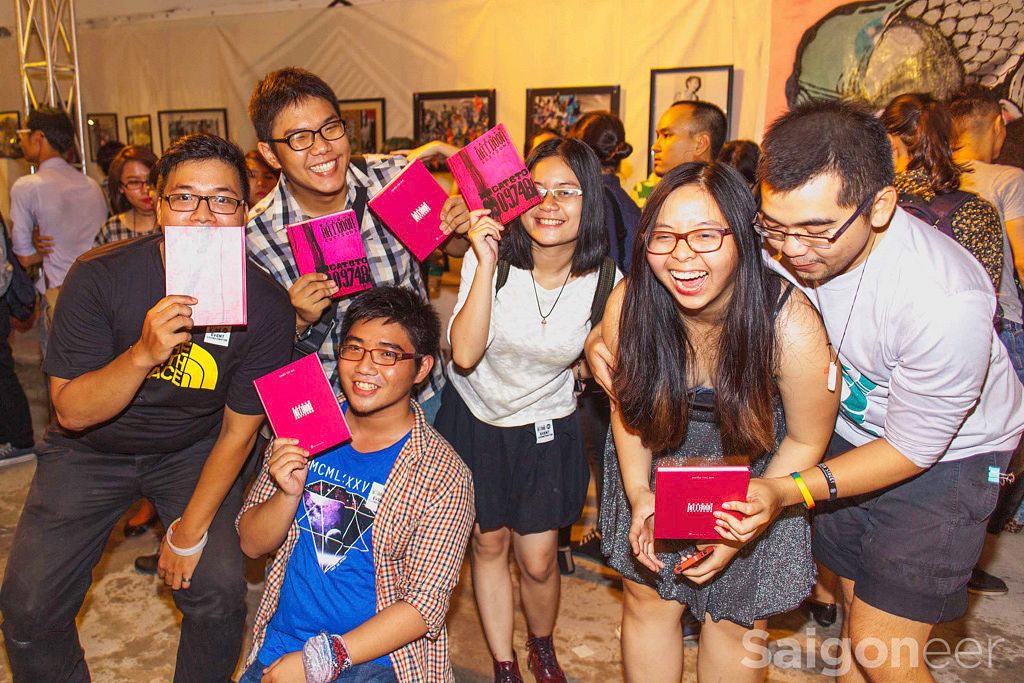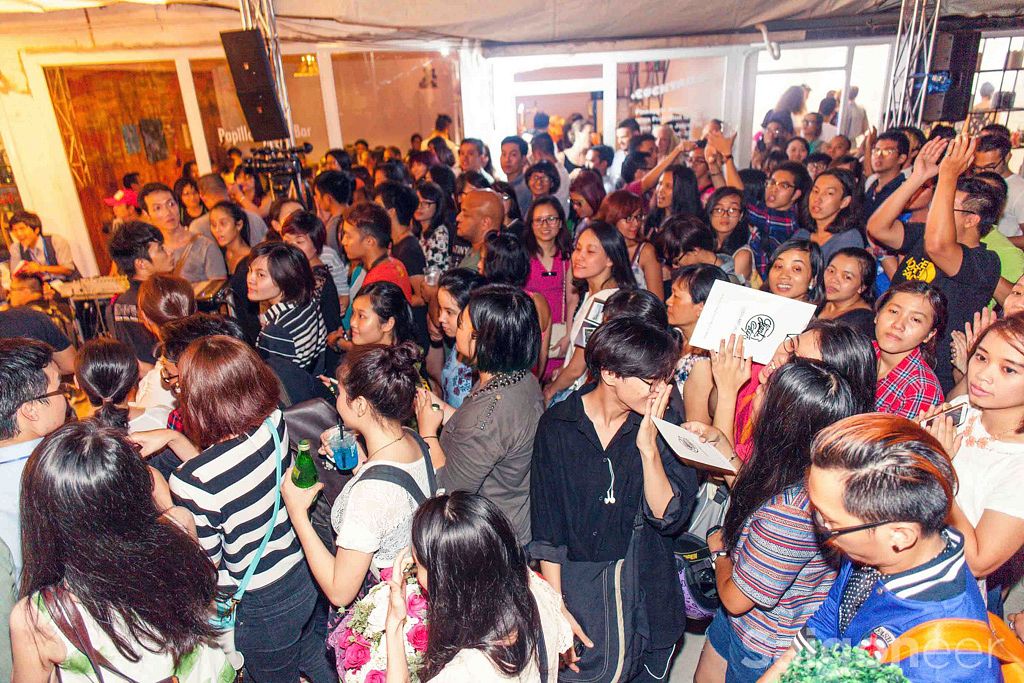 Though the rain made a brief appearance, hot tracks from Saigon's own DJ Demon Slayer (and a preemptively placed canopy) kept the audience dry.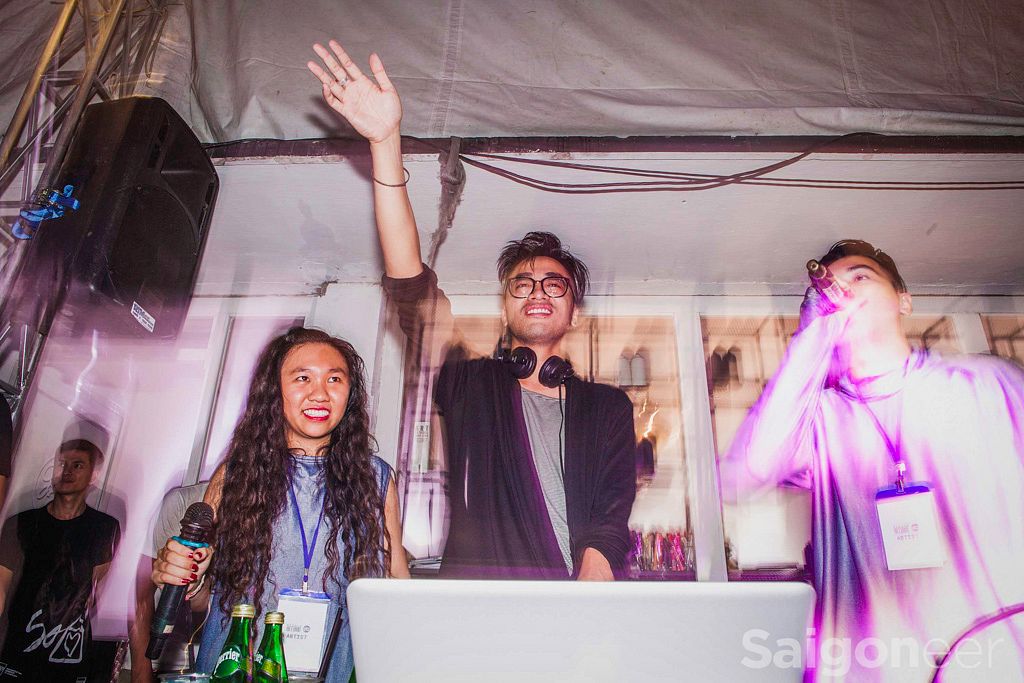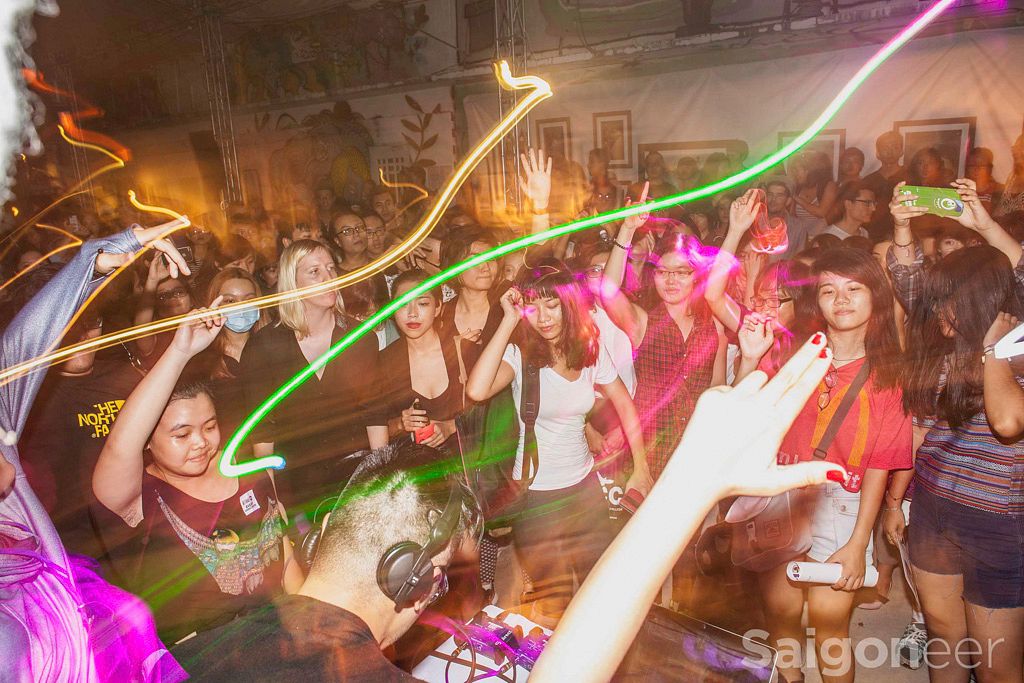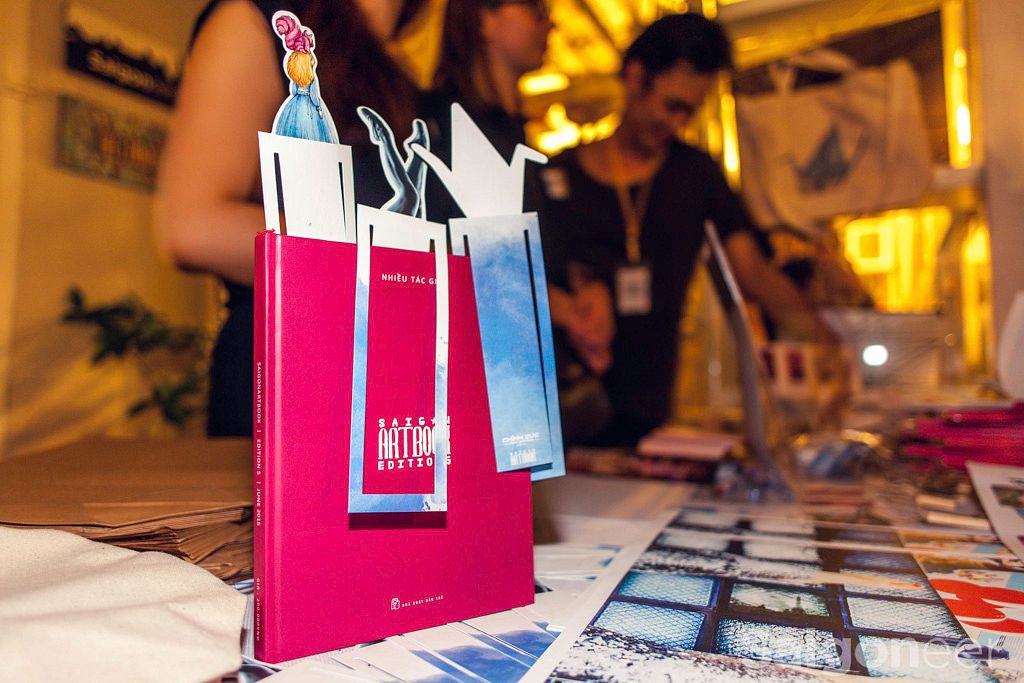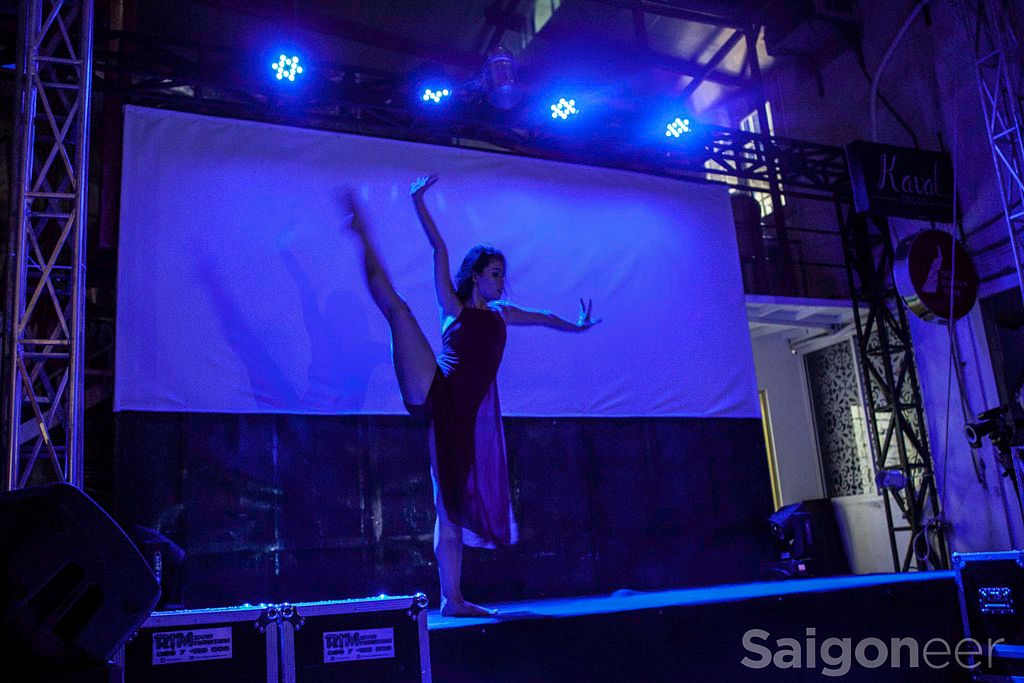 If you missed the party and want to pick up a book, come by our office at 3A Ton Duc Thang to pick up a copy.