Dutch photographer Loes Heerink has launched a Kickstarter campaign to publish a high-quality photo book featuring Hanoi's colorful street vendors.
Heerink, who has lived in the capital for almost four years, hopes to publish around 100 photos of vendors from above, not only to show off the carefully calculated art formed by collections of fruits and flowers on the bikes of vendors roaming Hanoi's streets but also to provide "an insight and more knowledge about the female migrants that color Hanoi", according to the project's Kickstarter page.
To grab these bird's-eye shots, Heerink reveals that she spends hours on bridges waiting for vendors to pass below.
You can see some of the photographer's lively photos, courtesy of Humans of Vietnam, below: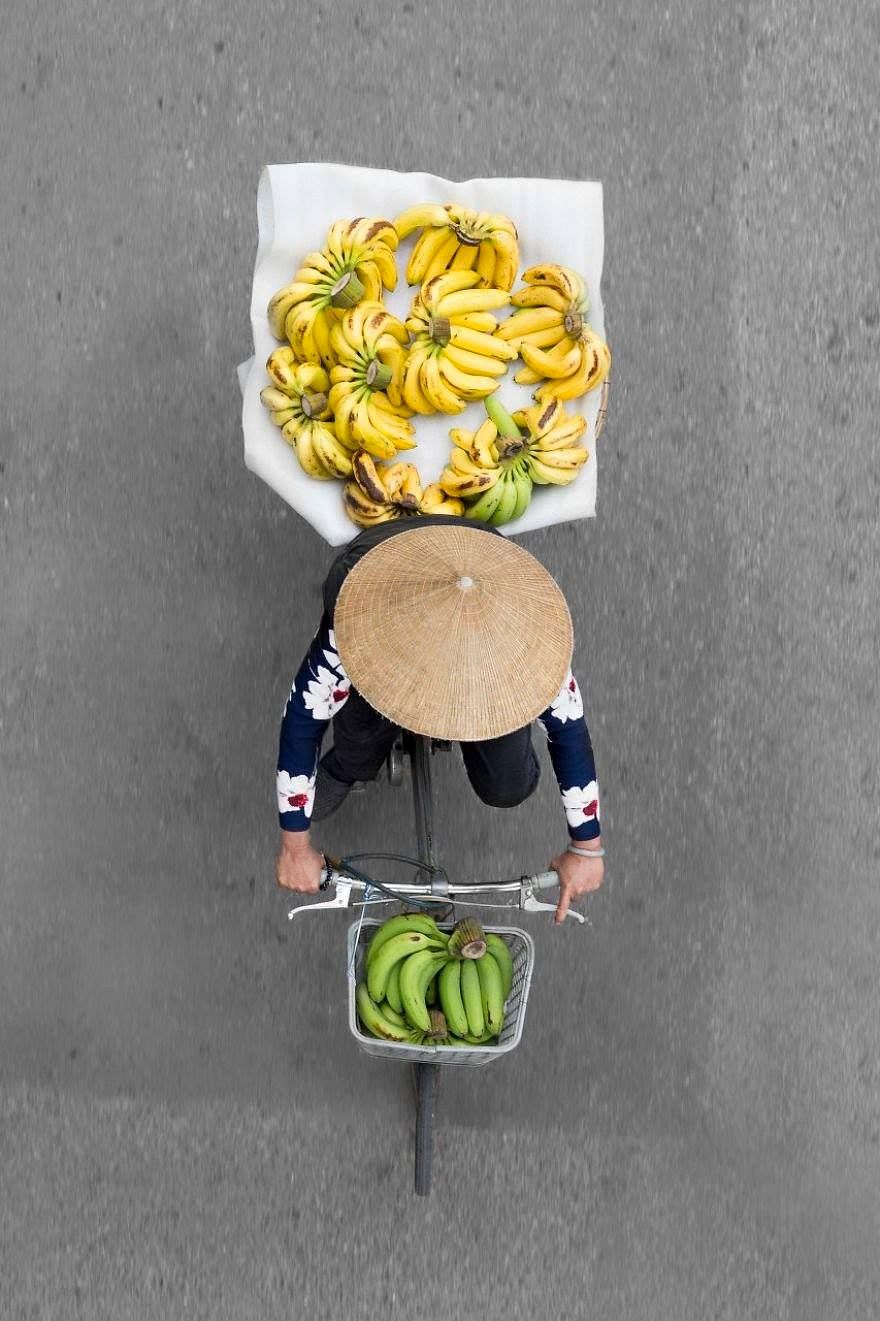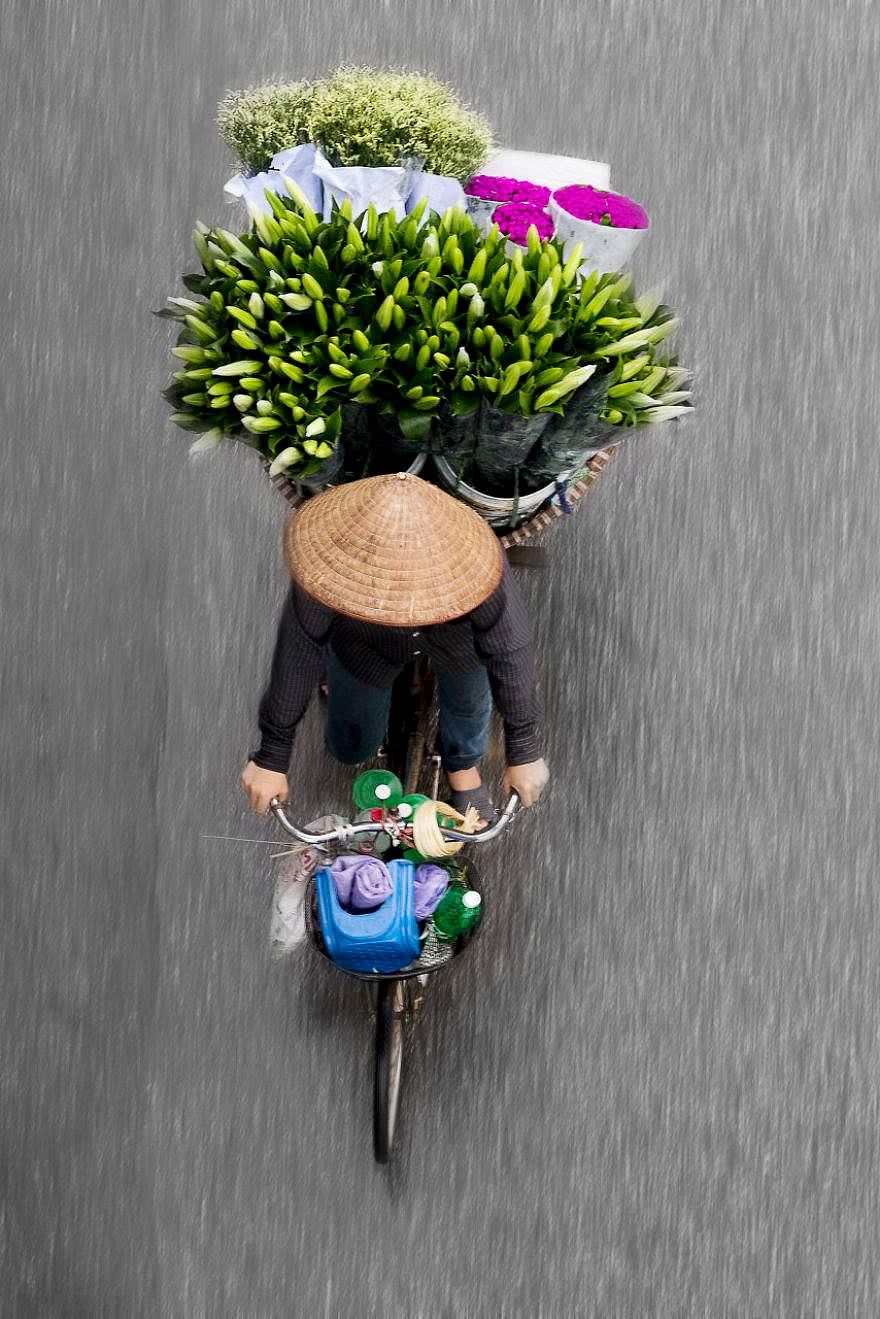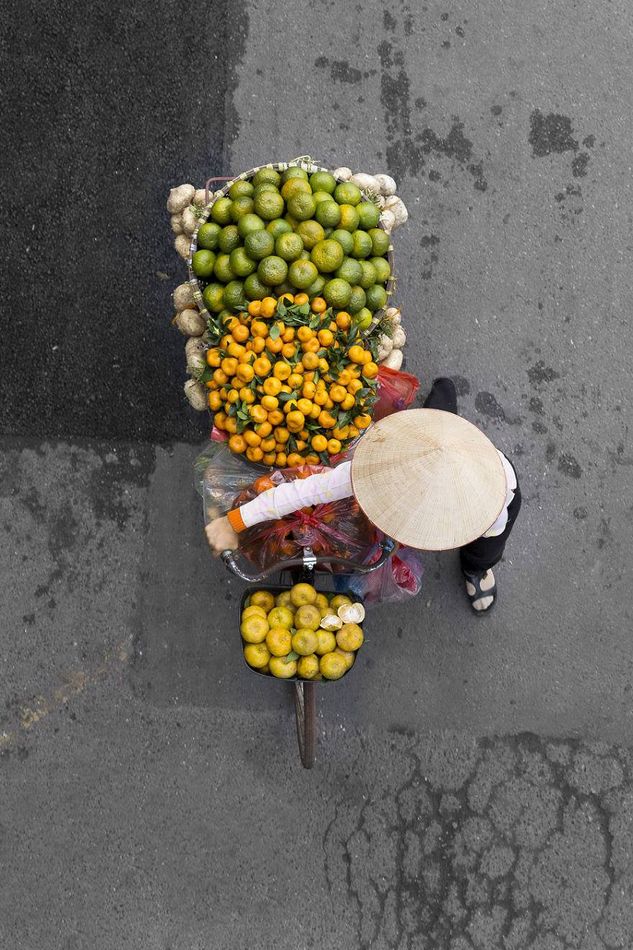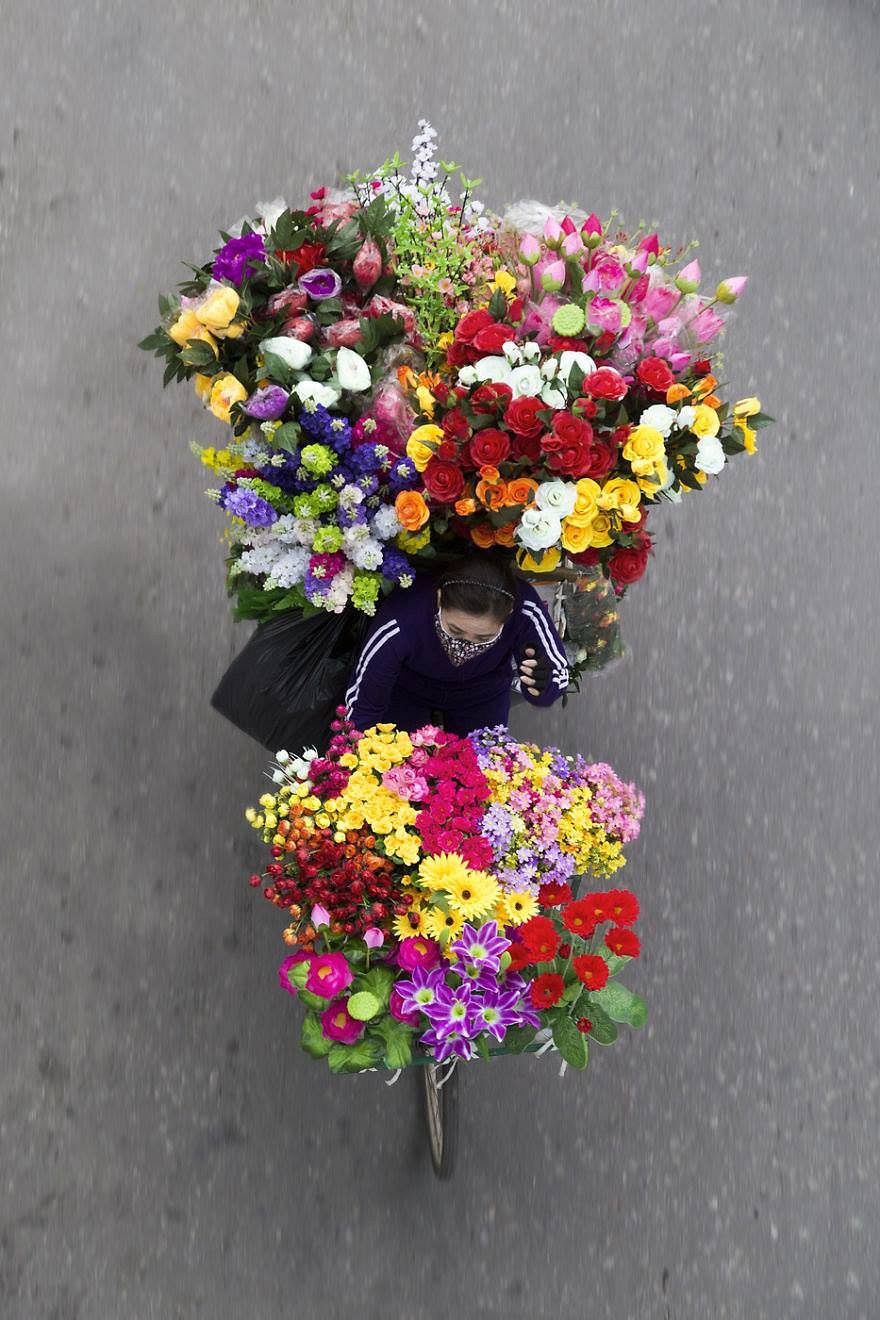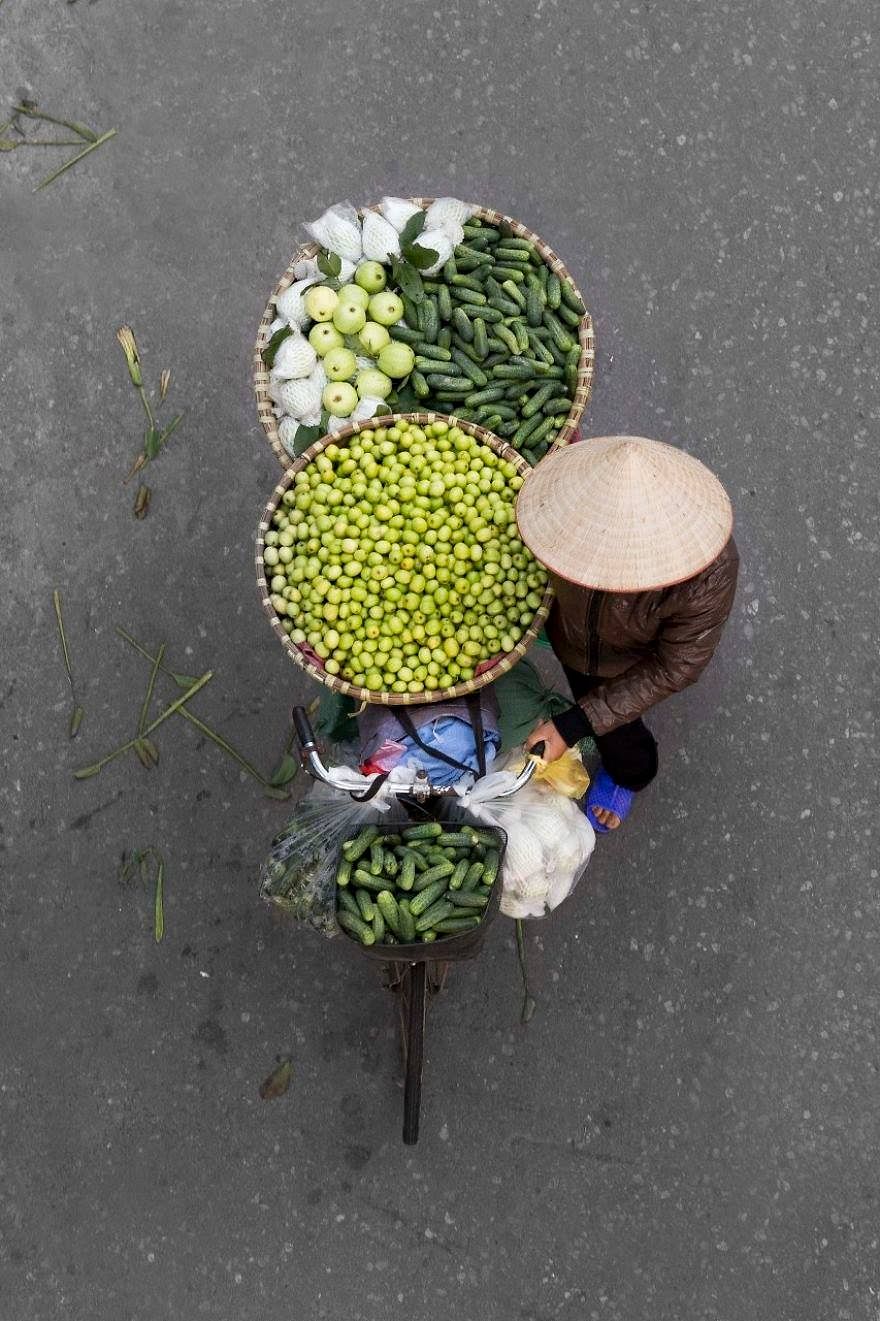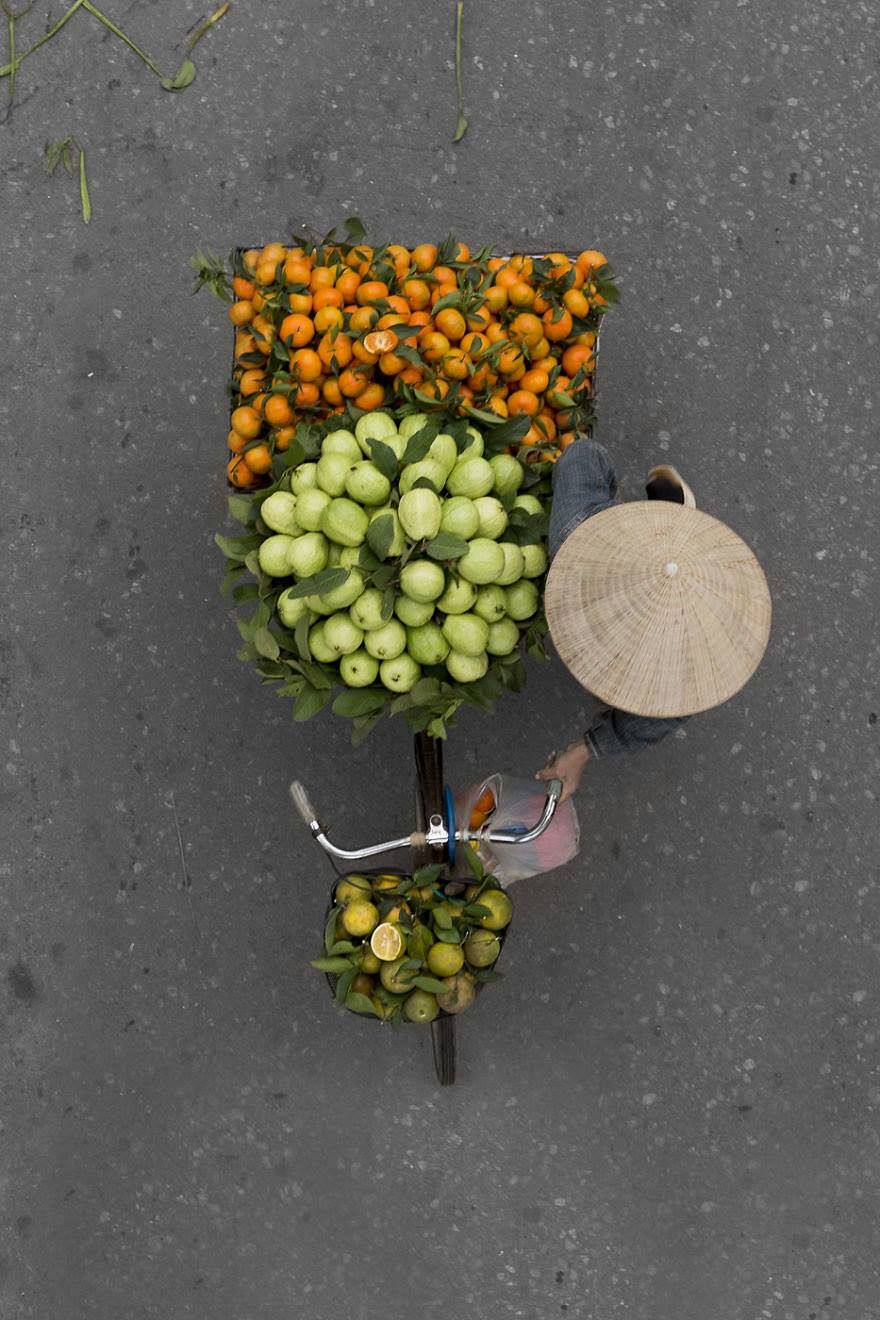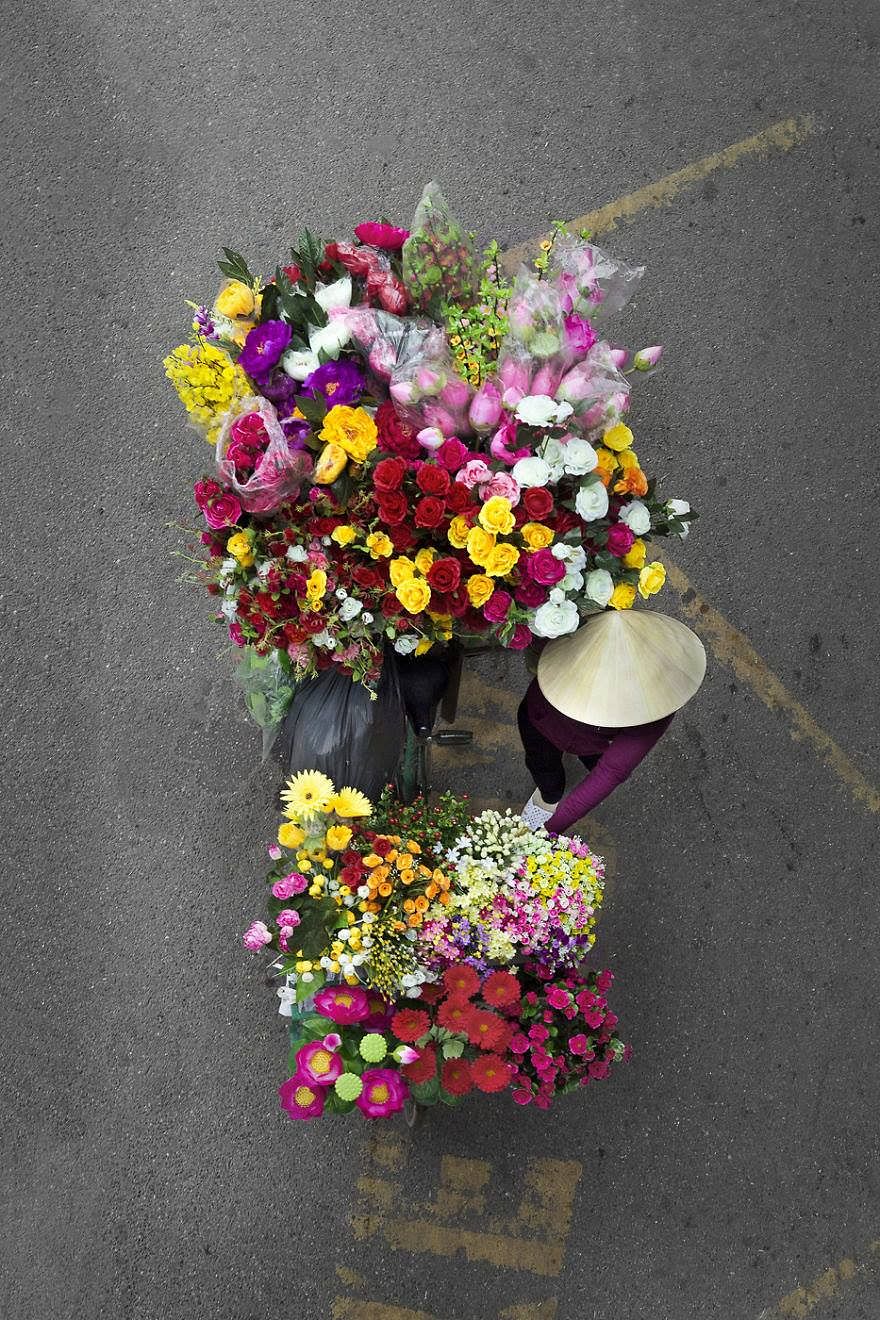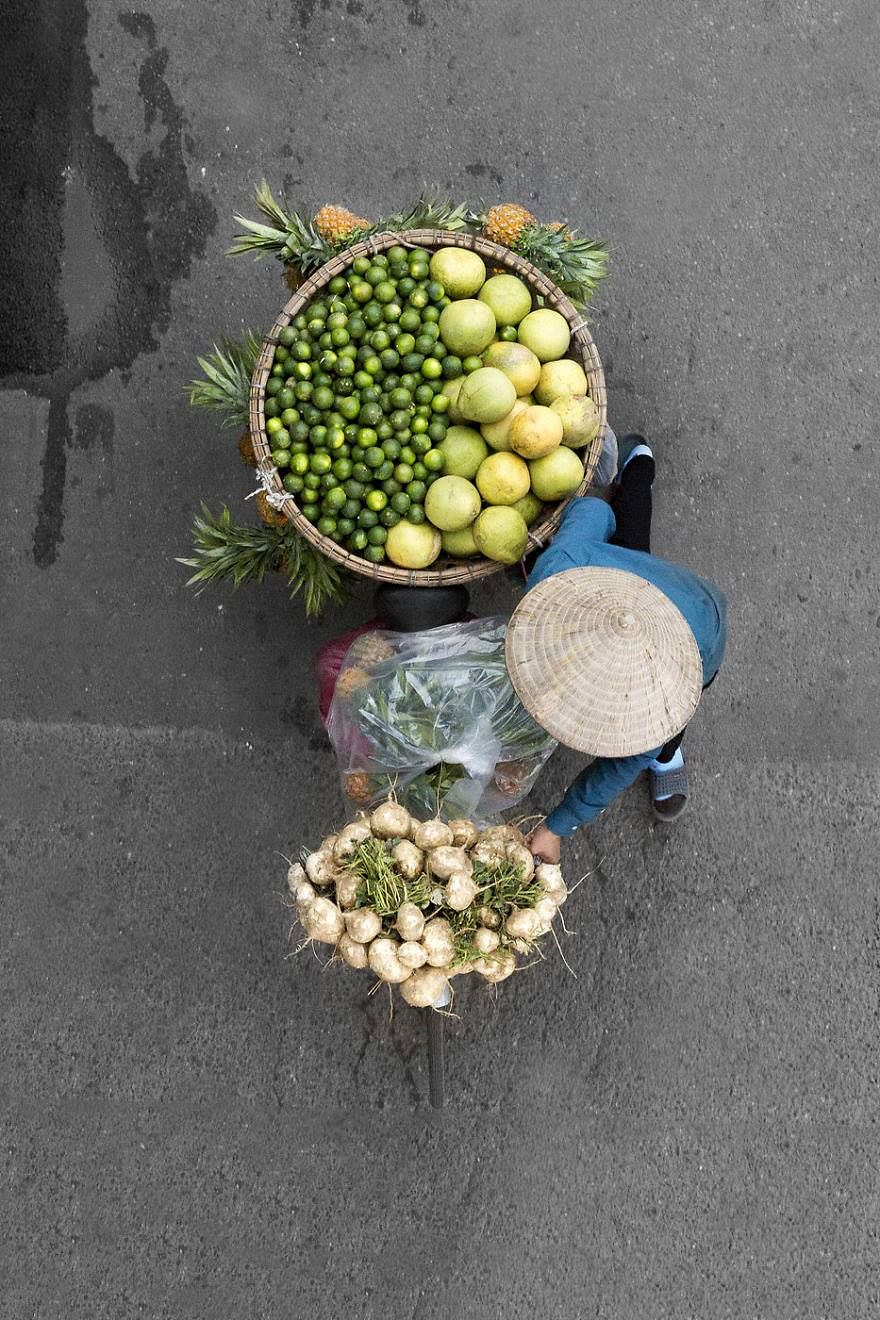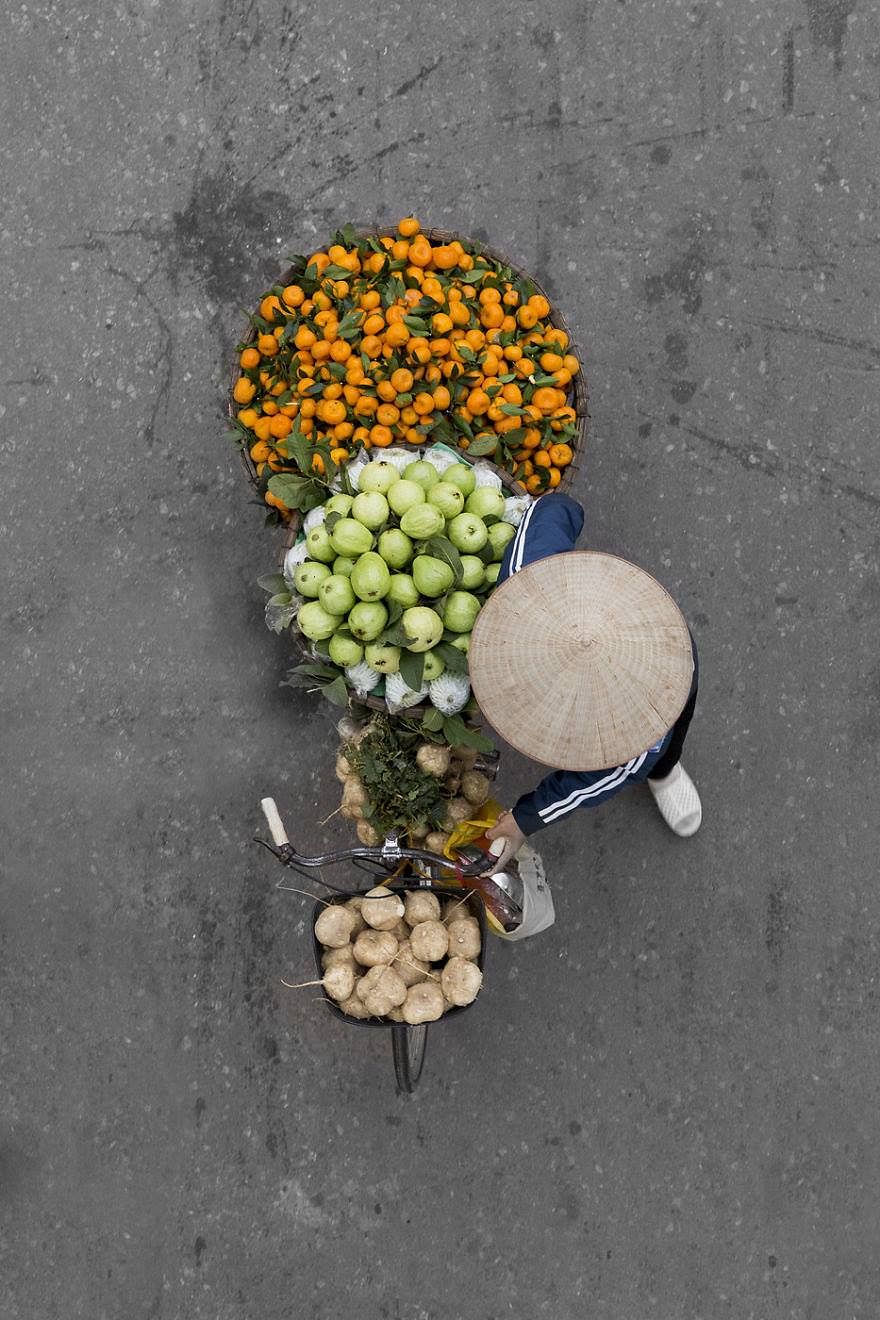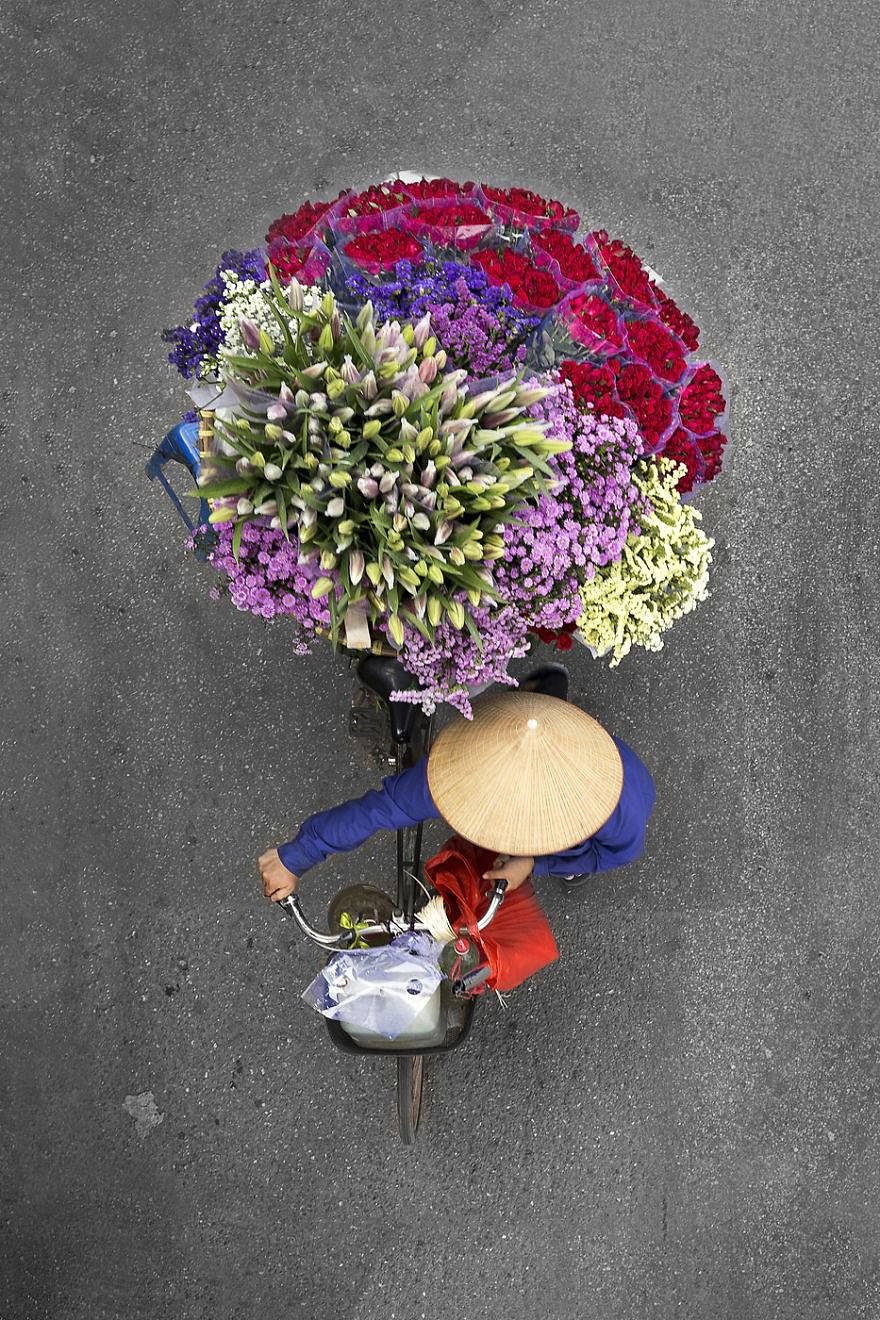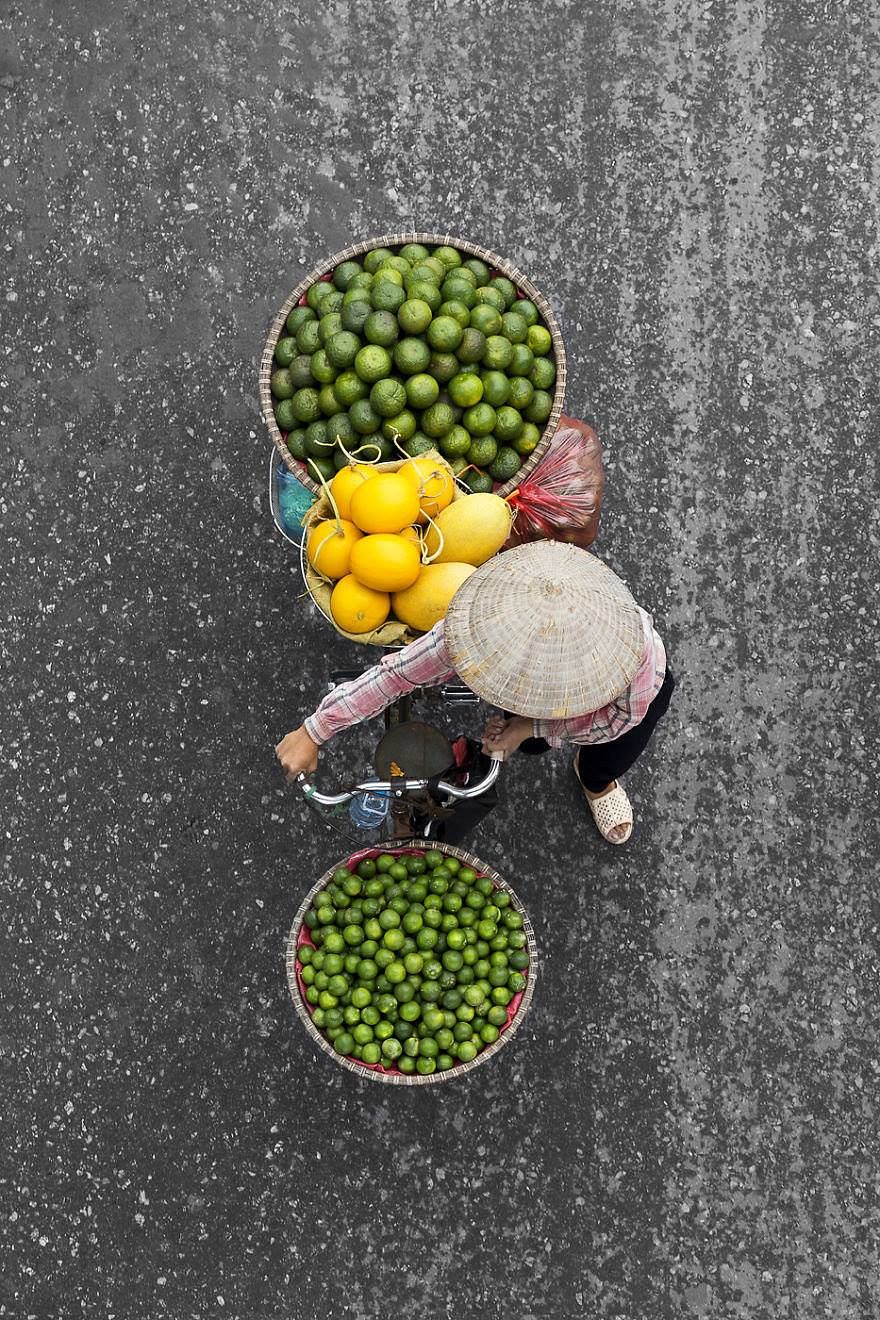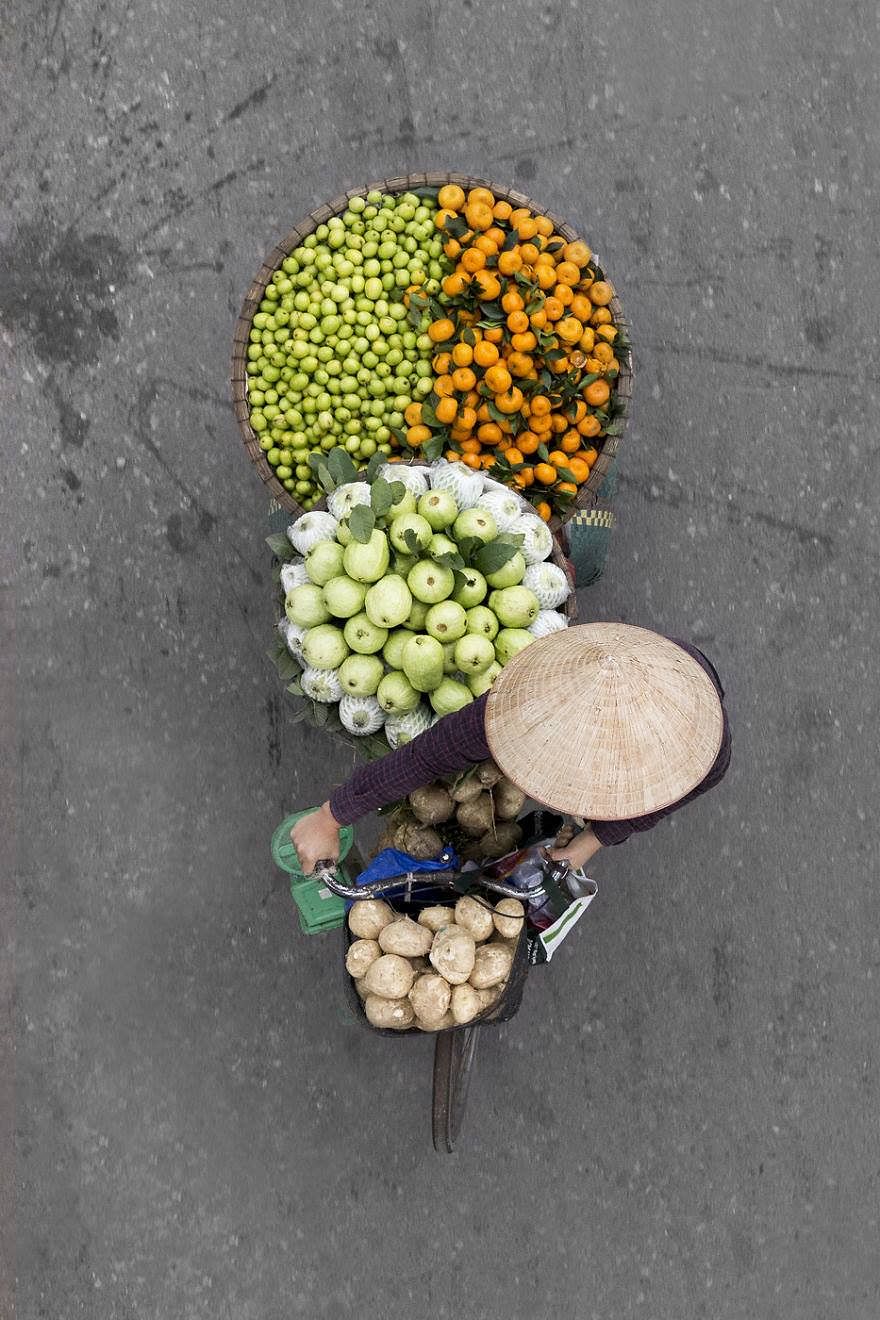 [Photos via Humans of Vietnam]
---

Related Articles: