Details

Published on Sunday, 08 October 2017 09:00
Written by Saigoneer.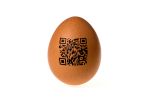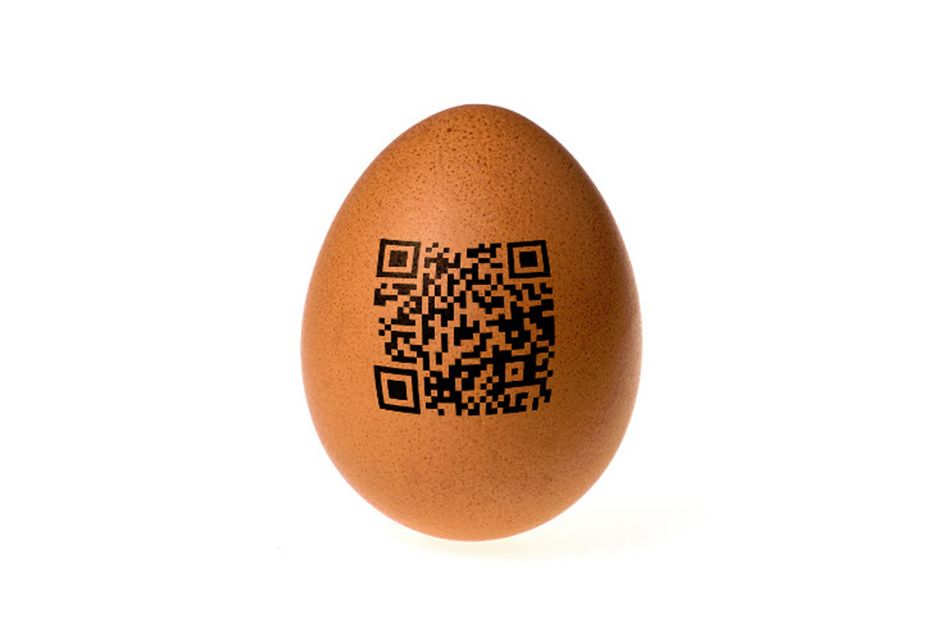 Saigon shoppers can now access the origin information of eggs and poultry at local supermarkets by scanning a QR code printed on its packaging.
Thanks to an initiative launched on October 3 by the Ho Chi Minh City Department of Industry and Trade, consumers can obtain the breed, diet, farm location, vaccination details and processing history for chicken products with any simple mobile QR reader, according to Tuoi Tre.
Eggs and poultry with the QR code packaging are currently sold in Ben Thanh Market and at the Co.op Mart Nhieu Loc in District 3. Officials plan to expand the project in future. The app, Te-Food, also lists additional outlets selling the traceable products as well as important contamination warnings.
According to its website, Te-Food tracks 250,000 chickens and 2 million eggs each day. More than 500 chicken farms, 13 processing plants and nine egg packaging entities across multiple provinces have registered to support the program, reports Vietnam Plus.
Nguyen Ngoc Hoa, deputy director of the city's Department of Industry and Trade told Vietnam News the project does not increase the cost of the eggs or poultry. Moreover, it is meant to encourage vendors in markets to sell packaged goods that can be given QR stickers.
In one month, customers will also be able to use QR codes to obtain origin information for duck eggs the same way they can for pork, vegetables and now chicken products. An estimated 1,749 retail outlets in the city currently sell traceable poultry, meat and eggs.
[Photo via QR Code Press]
---

Related Articles:
---