After months of anticipation, today was supposed to be the day that Saigoneers could finally begin using the river for their daily commute on the first line of the city's inaugural river bus route, named Saigon Waterbus. Alas, it was not to be.
Back in late August it was announced that the Waterbus would be launched by the end of that month. I showed up at Binh An Station, just south of Thao Dien, on the supposed opening day, only to be told that even though the service was open, I wouldn't actually be able to buy a ticket and ride the boat until October at the earliest. None of the staff seemed to grasp the contradictory nature of this.
Hopeful passengers were then left sitting on the dock for several months, wondering what was going on. The main terminal at Bach Dang Wharf on Ton Duc Thang Street in District 1 was an indicator of progress, and in recent weeks it appeared to be nearing completion.
This past Tuesday Thuong Nhat, the operator of the Waterbus, finally announced that today - November 25 - would be the official, real-deal public opening of the service, which connects District 1 with Thu Duc District via the Saigon River. I rode one of the boats - there are five in total - on a full round-trip during a media preview on Tuesday, and it was a smooth, comfortable journey with some great urban scenery. This was far superior to dealing with the increasingly congested streets of central Saigon.
There were a few kinks: several planned stations haven't been completed yet, so there are only five operational stops - Bach Dang, Binh An, Thanh Da, Hiep Binh Chanh and Linh Dong - for now, instead of 11, and there are some large gaps in the schedule, though that could be fixed by adding more boats.
Nonetheless, this was set to be a game-changer for anyone living within walking distance or a short drive of a station. Plus tickets - normally VND15,000 per trip - would be free for the first 10 days.
I showed up at Binh An Station again this morning with Brandon, our photographer, ready to hit the water, only to be told that today was the "grand opening," so it wasn't actually open - this was reserved for officials and VIPs. We were utterly baffled, as was everyone else, including families with small children, who showed up wishing to use the Waterbus on a lovely Saturday morning.
Every local media outlet had reported that today was the opening, and I had been informed directly by the operating company on Tuesday, but now we were being told that the service isn't available to the public until tomorrow - Sunday, November 26.
Yet again, we've all been left waiting on the dock, empty-handed. For now, take a look at what you might be able to see while riding the Waterbus once it opens.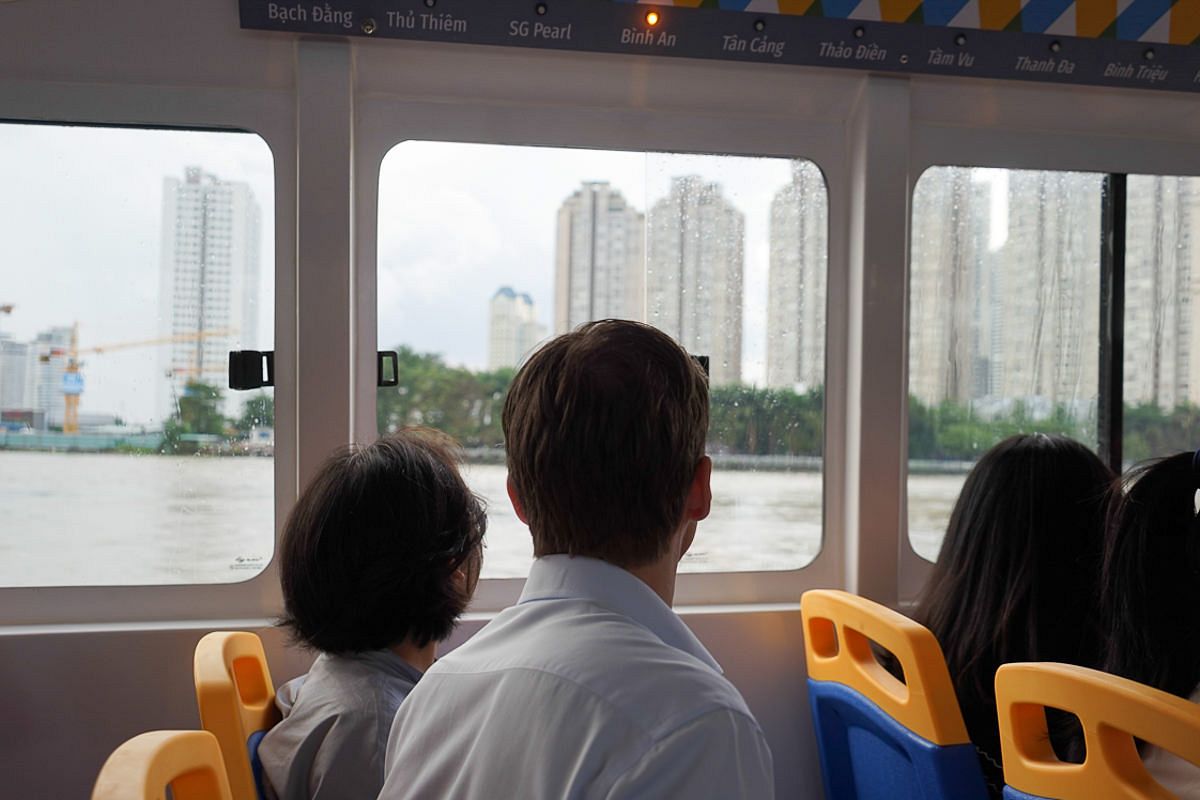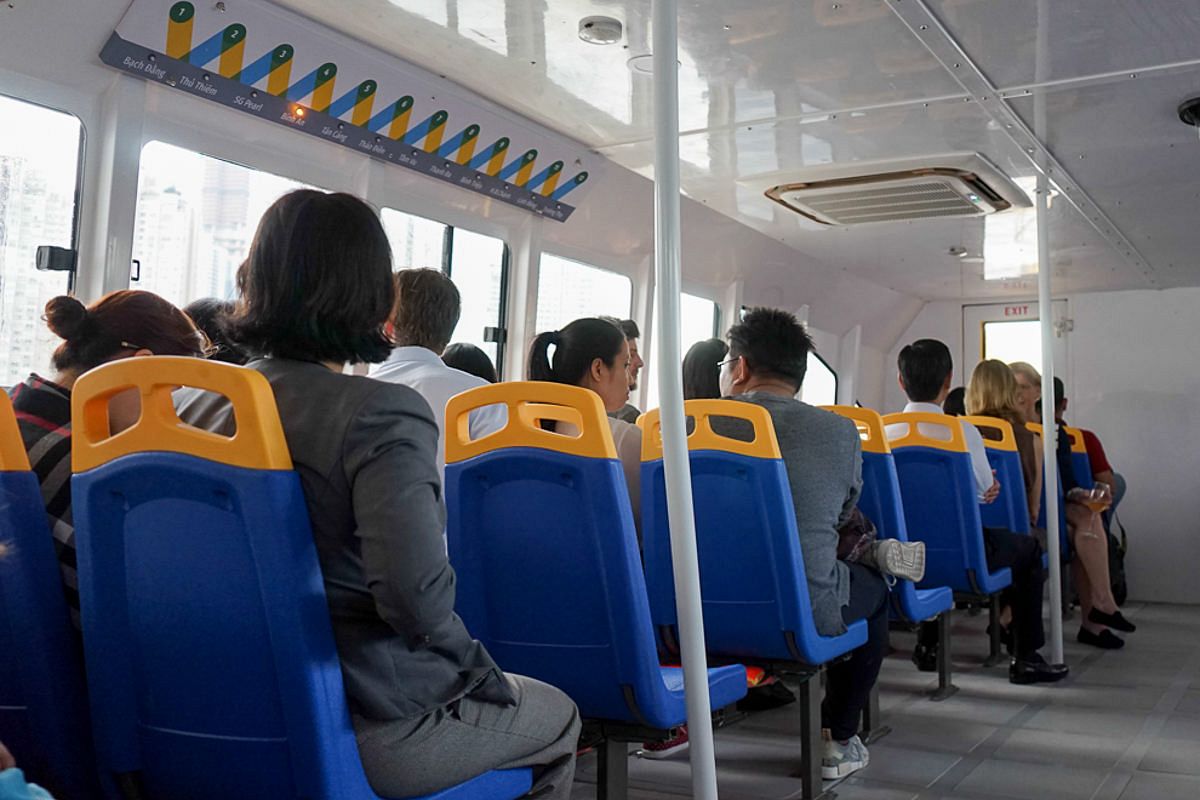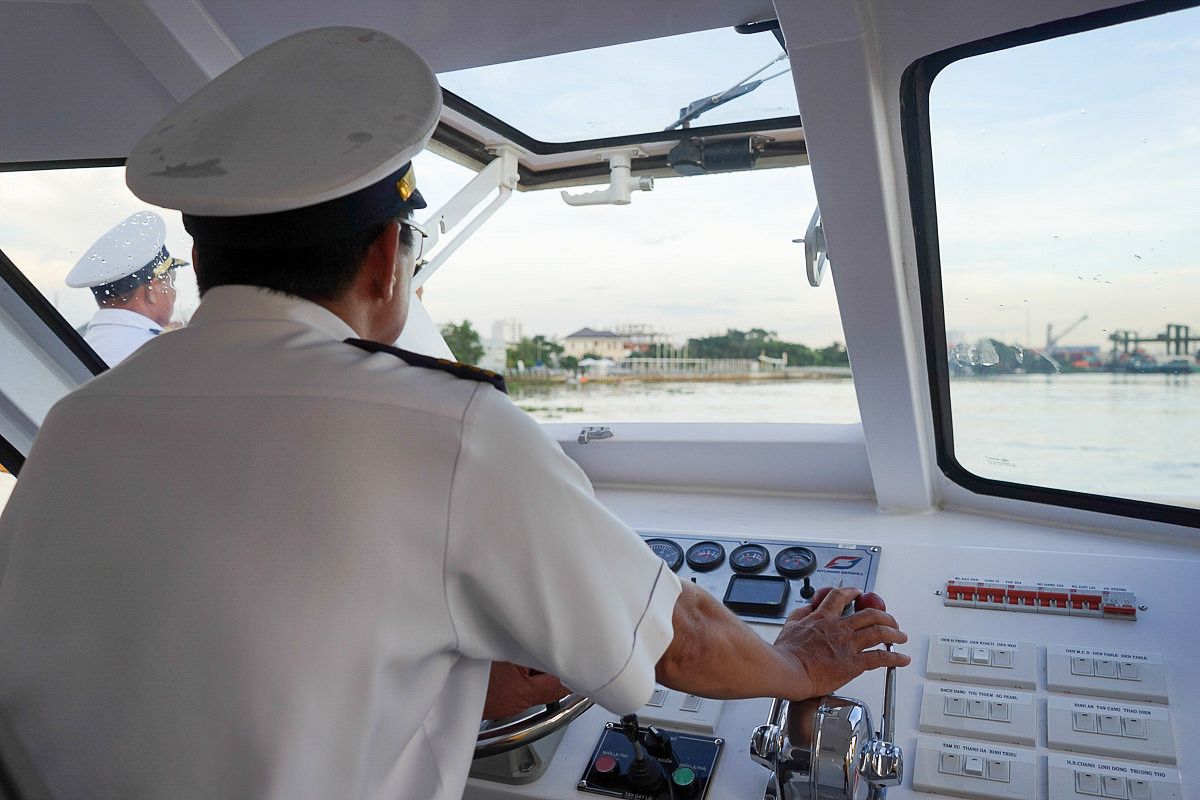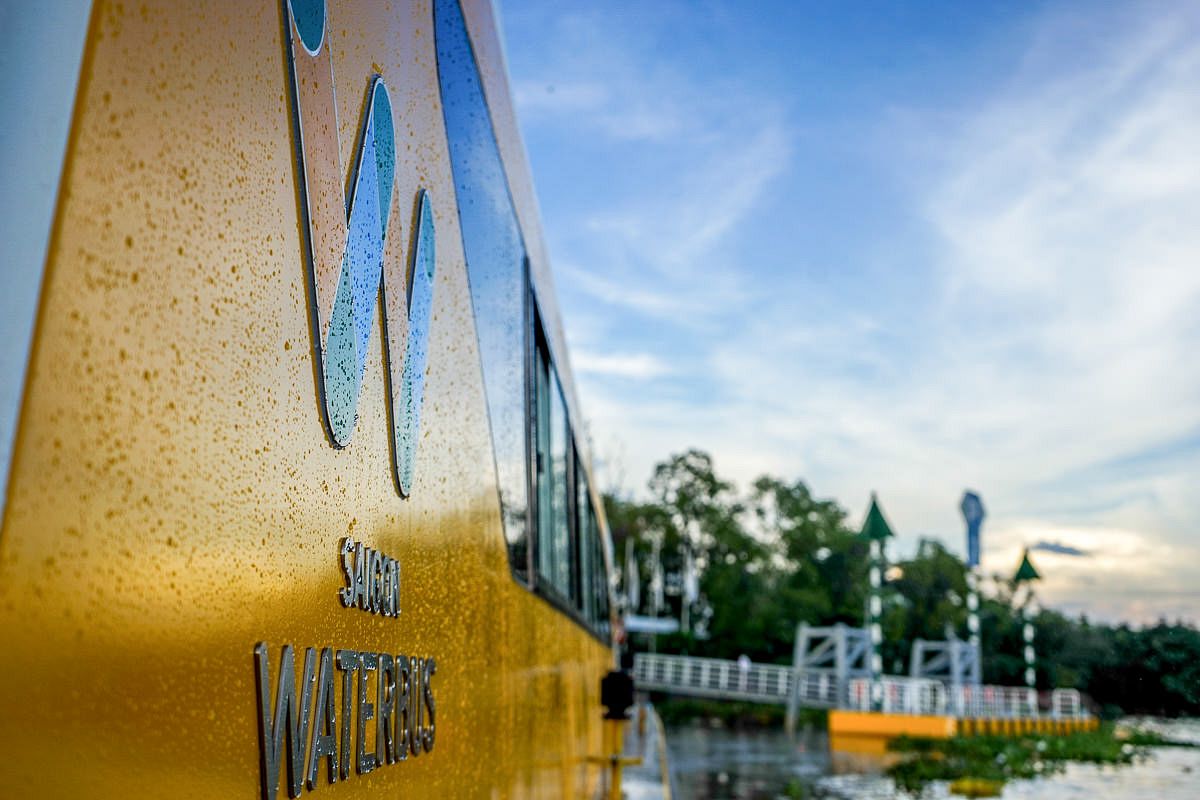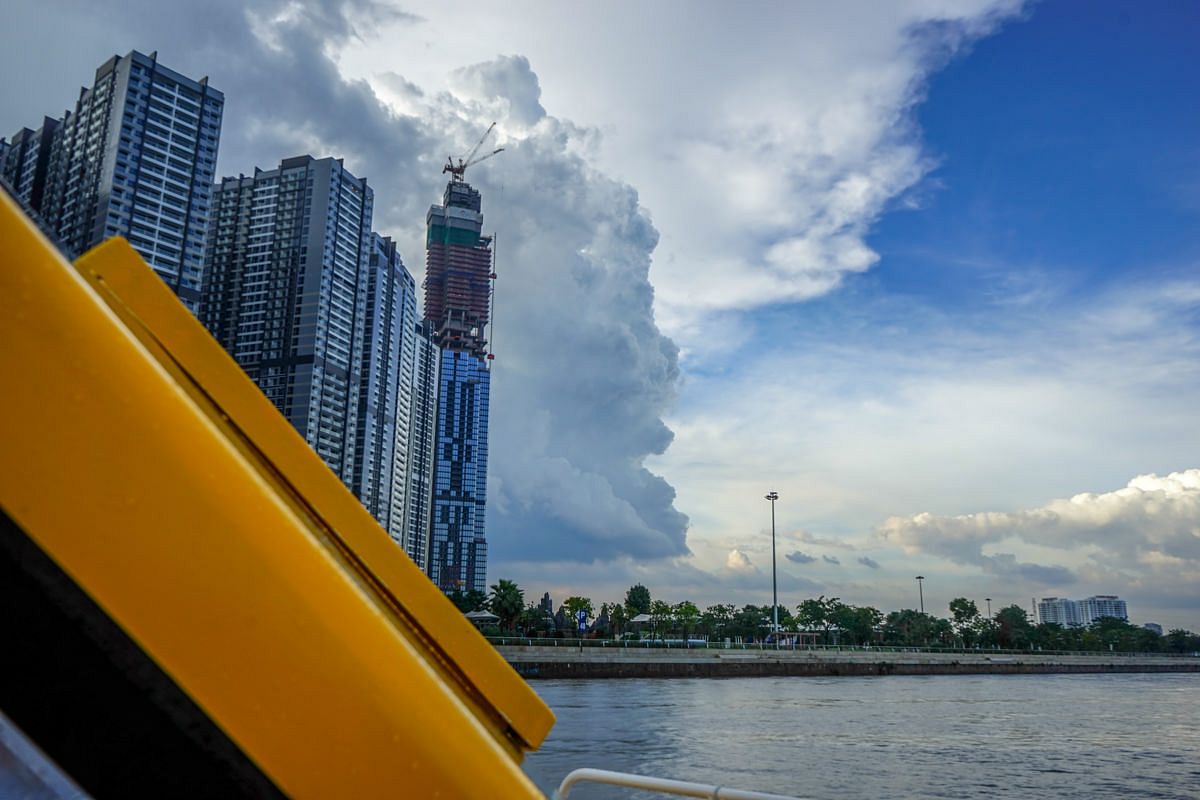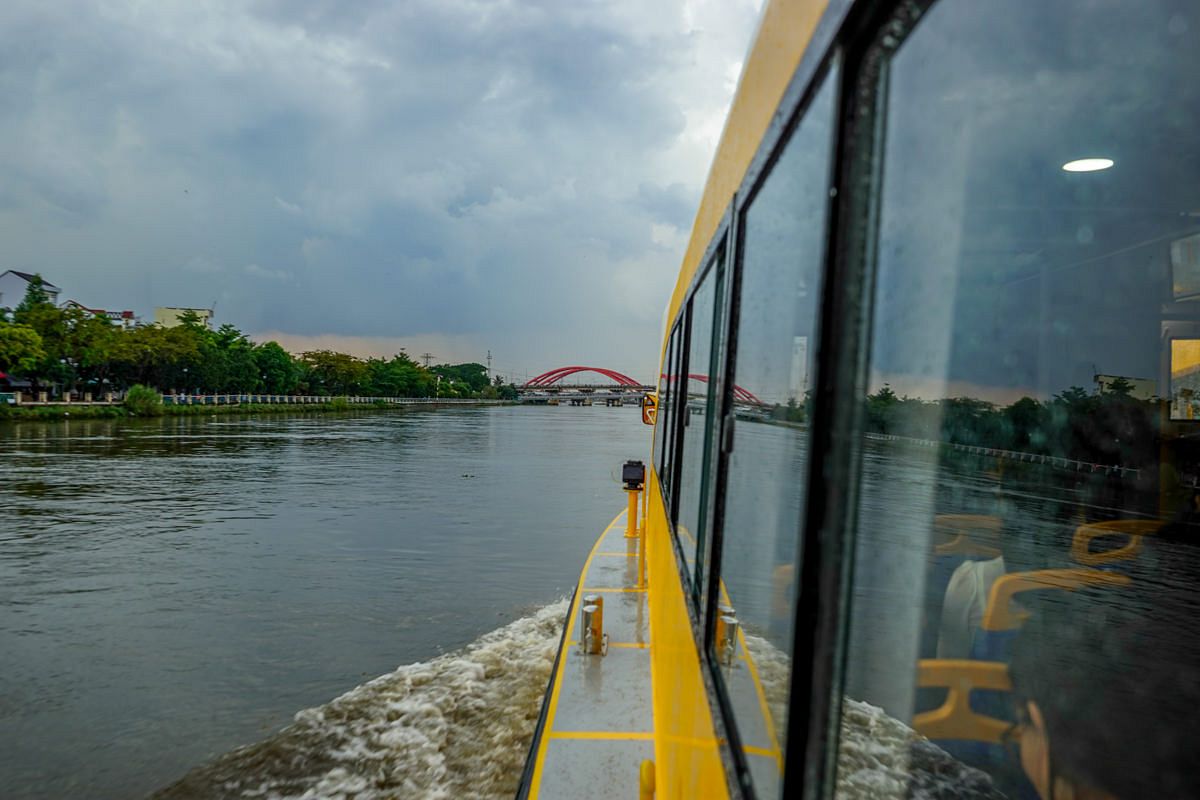 ---

Related Articles:
---