Homeowners on Cach Mang Thang Tam and Truong Chinh streets in Tan Binh District have spent the last few days dismantling parts of their homes to make way for the city's second metro line.
In total, 603 homes, including 356 in Tan Binh, are affected as part of 25,000 square meters of land that was acquired for the construction of the underground railway. Not all the homes have to be entirely destroyed, rather many just have to be reduced in size, including constructing new facades.
Because the changes are viewed as inevitable, VnExpress reports that many homeowners have taken the work on themselves to expedite the process and return to a normal living situation as soon as possible. As of August 26, 265 households have completed the demolition and handed the land over to the city.
At the end of June, the director of the metro line, Lê Văn Khoa, cautioned that 40-50% of the required land in the six districts the route will traverse had not been handed over despite the deadline being the end of that month. He warned that this tardiness could result in construction delays.
Võ Khắc Hưng, deputy director of the second metro line's management board, elaborated this month that some of the delays are the result of homeowners being abroad and not able to receive their compensation, while some of the buildings are state-owned and thus require compensation approval from the Ho Chi Minh City People's Committee.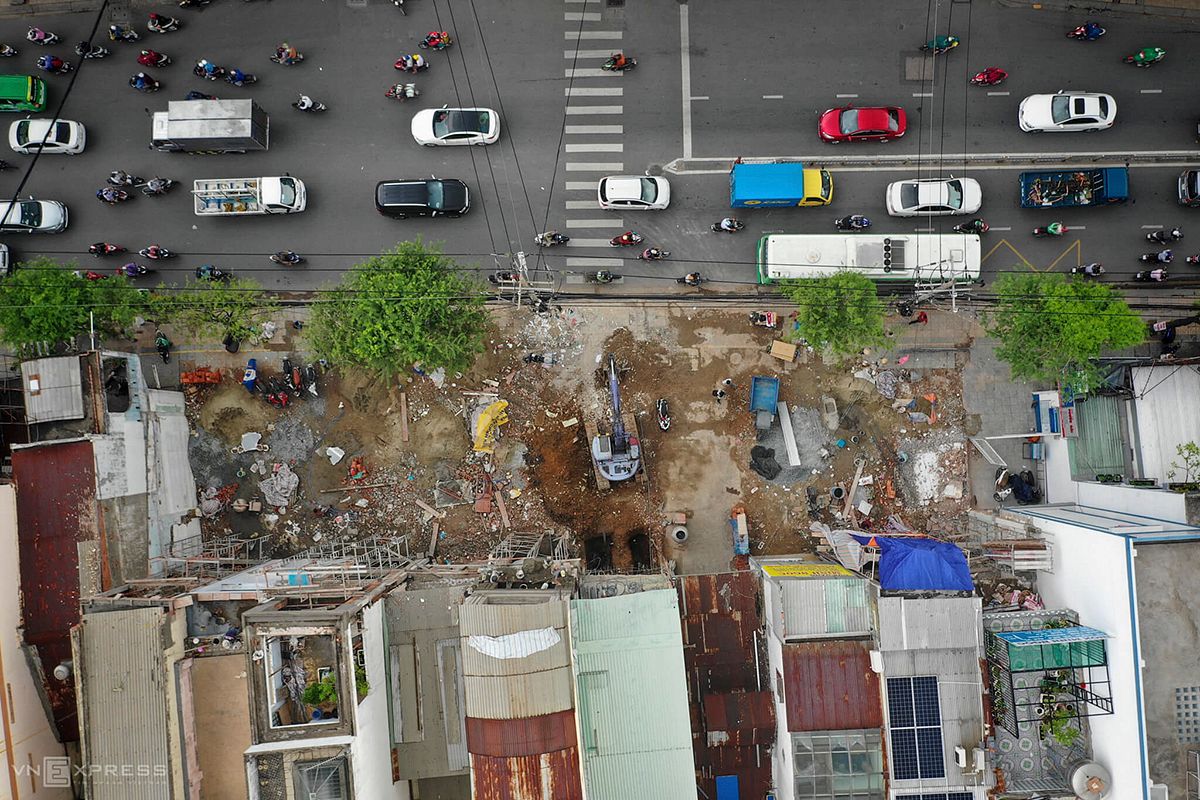 The 11-kilometer Ben Thanh–Tham Luong line will span District 1, 3, 10, 12, Tan Binh and Tan Phu and feature 10 stations. It's one of eight planned metro lines that will span a collective 220 kilometers at a total cost of US$25 billion. This particular section was first projected to cost VND26 trillion (US$1.1 billion), but was then increased to VND47.9 trillion (US$2 billion) with construction is planned to take place between 2021 and 2026.
The project was originally to be funded with money from German state-owned KfW (US$313 million), the European Investment Bank (US$195 million) and the Asian Development Bank (US$390 million). The later investment, however, was recently increased to US$1 billion.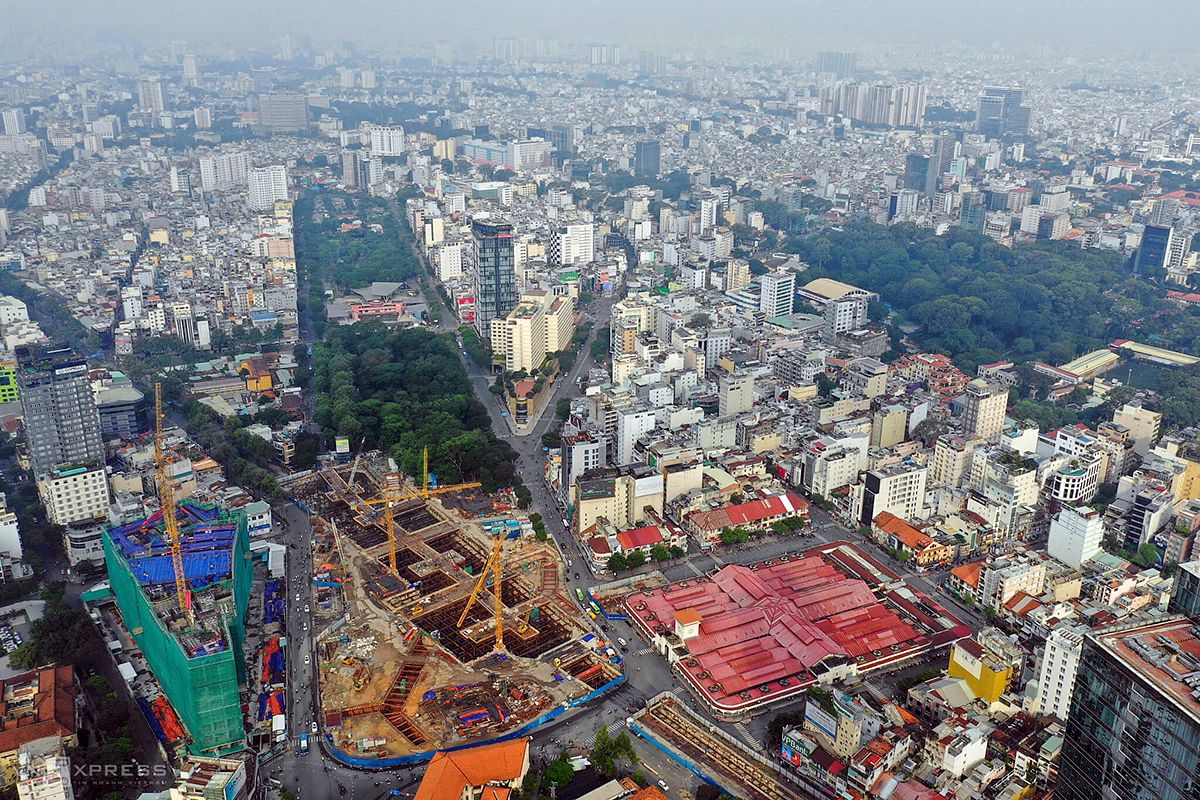 [Top photo via SOHA]