Two local men were arrested last Tuesday after attempting to ship a rifle, grenade and 5 bullets to Hanoi in a guitar case. Surprisingly, neither of the men were Antonio Banderas.
The duo, identified by police as Thu and Ngoc, tried to send the weapons via the GNN shipping company located in Binh Thanh District, reports Thanh Nien.
After arriving at Tan Son Nhat Airport, the package was scanned by a security team who uncovered the deadly items.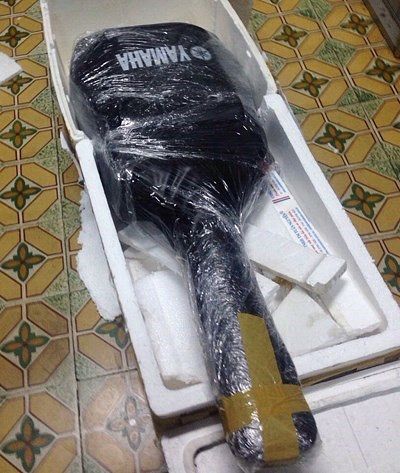 The men were apprehended by Tan Binh police when they came to the airport to pick up the "guitar" after being told it couldn't be shipped.
We can't help but be reminded of this: