In the small covered area outside the front door, Chef Badeh brings together two of my favorite things: bread and fire.
The owner of Al Sham, Saigon's newest Middle Eastern restaurant, lays a trio of dough circles onto a flat, stainless steel pan and shoves them into a metal dome, where flames lick the inner walls of the piping hot oven. When they return from the fire, slightly smoking, the freshly made pitas are puffed up like balloons, floating back toward the wooden box from which they came.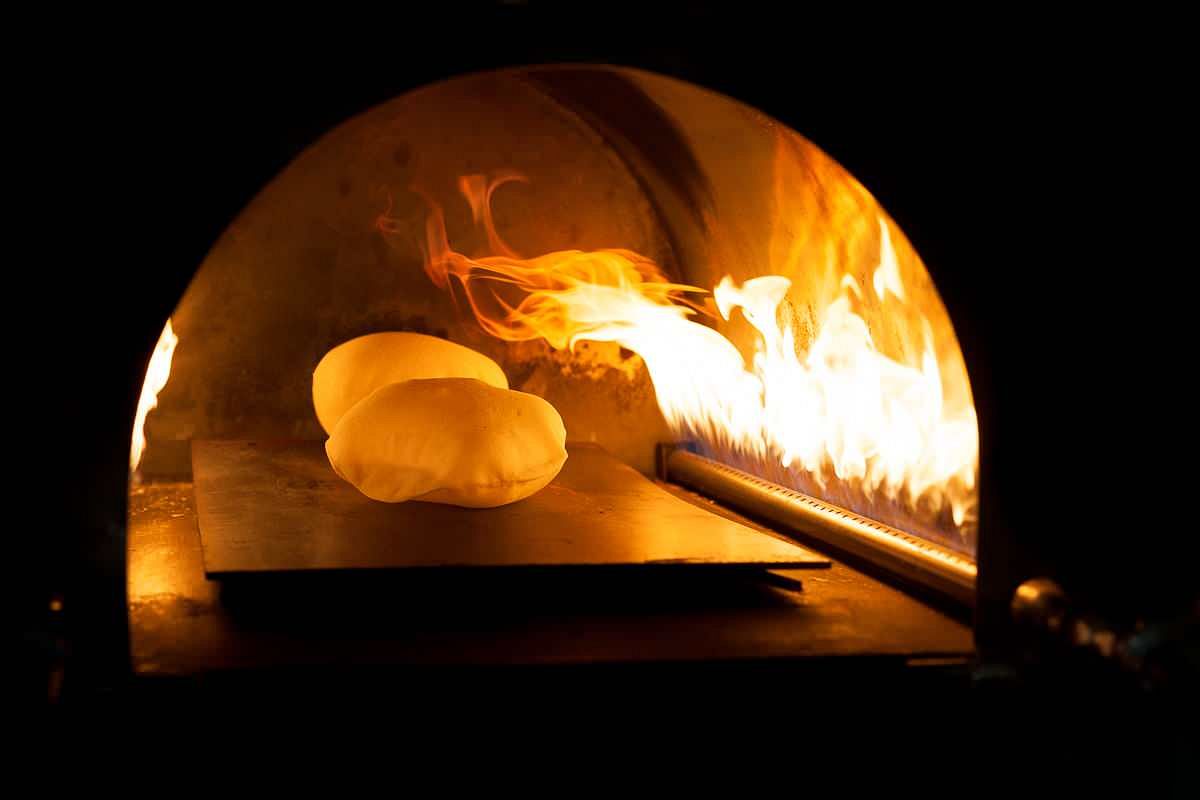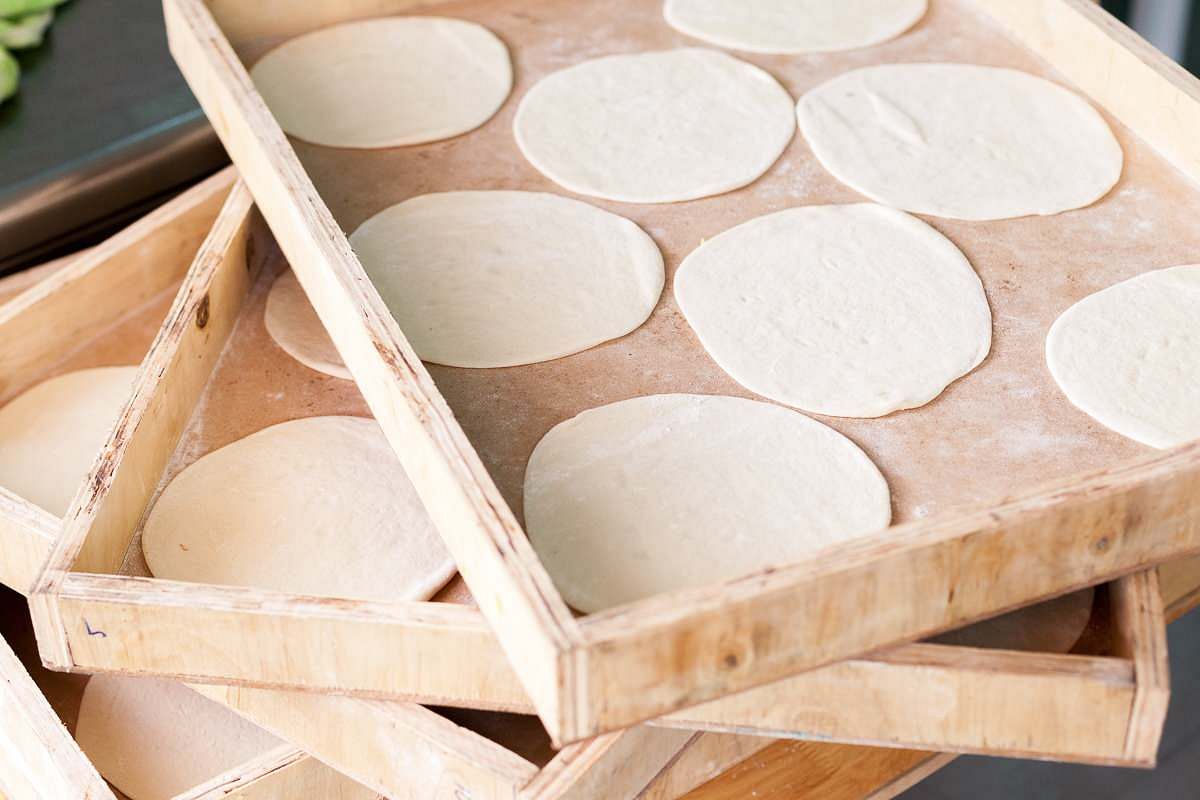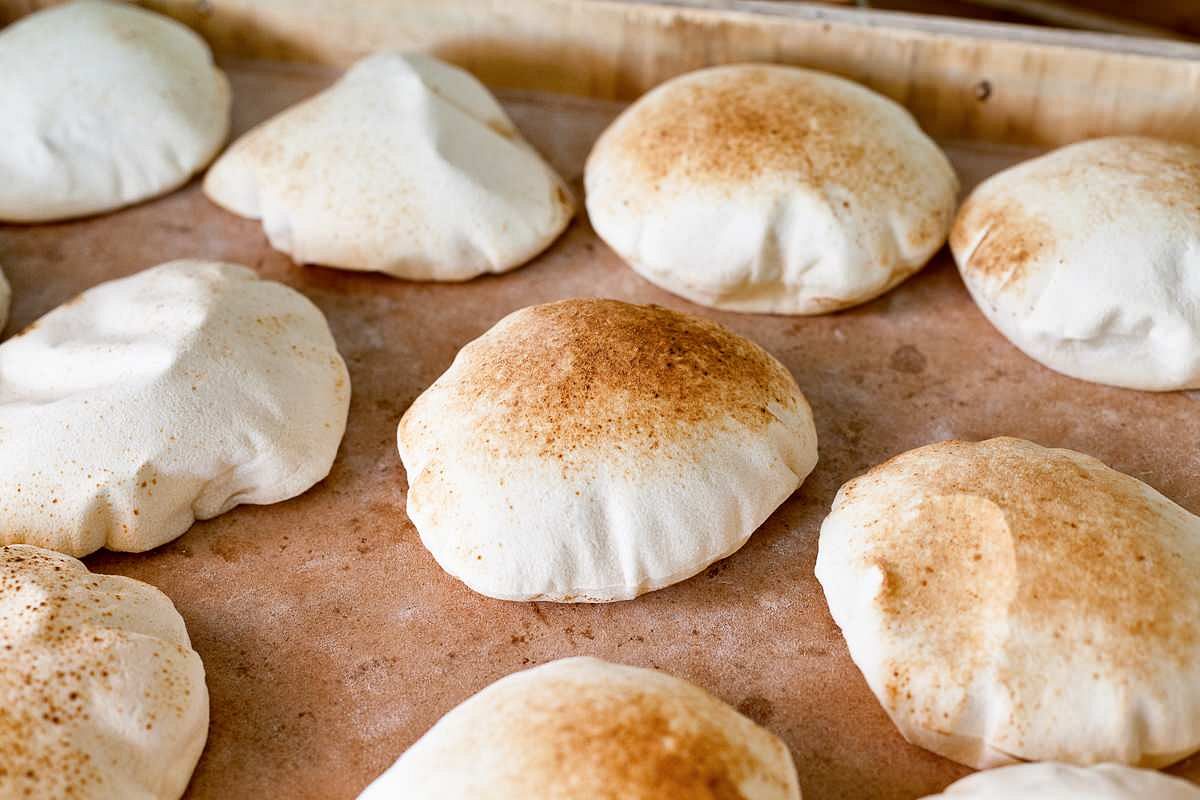 It's easily the tenth time he's done this, but Chef Badeh is exceedingly patient with our cohort of millennials: photographing, videotaping and Instagramming his bread production to excess as we indulge in a two-hour meal. This is our second visit in less than a week, and something tells me a third is imminent.
Ever since word of Al Sham got out on Foodies in Saigon, it's been all hands on deck for Chef Badeh and his staff. The place is barely a month old, and already there is the occasional dinner rush, not to mention a steady stream of diners during lunch. While that means a little patience is required, the Al Sham staff is as enthusiastic about their fare as the customers, scurrying back and forth between the kitchen in the back and the barbecue and bread oven out front. Chef Badeh himself regularly passes through the dining room, greeting customers and letting them know when their food will be ready.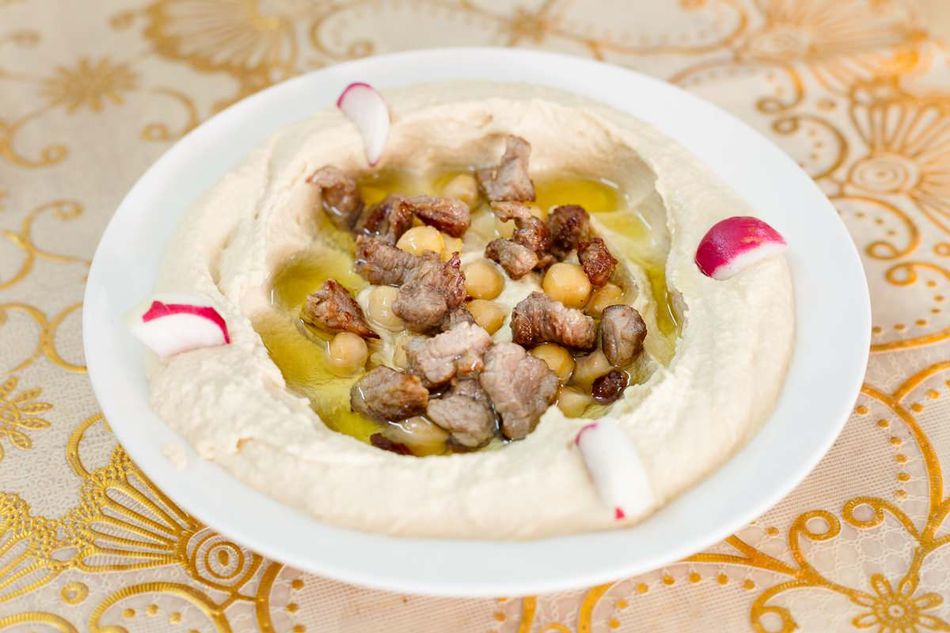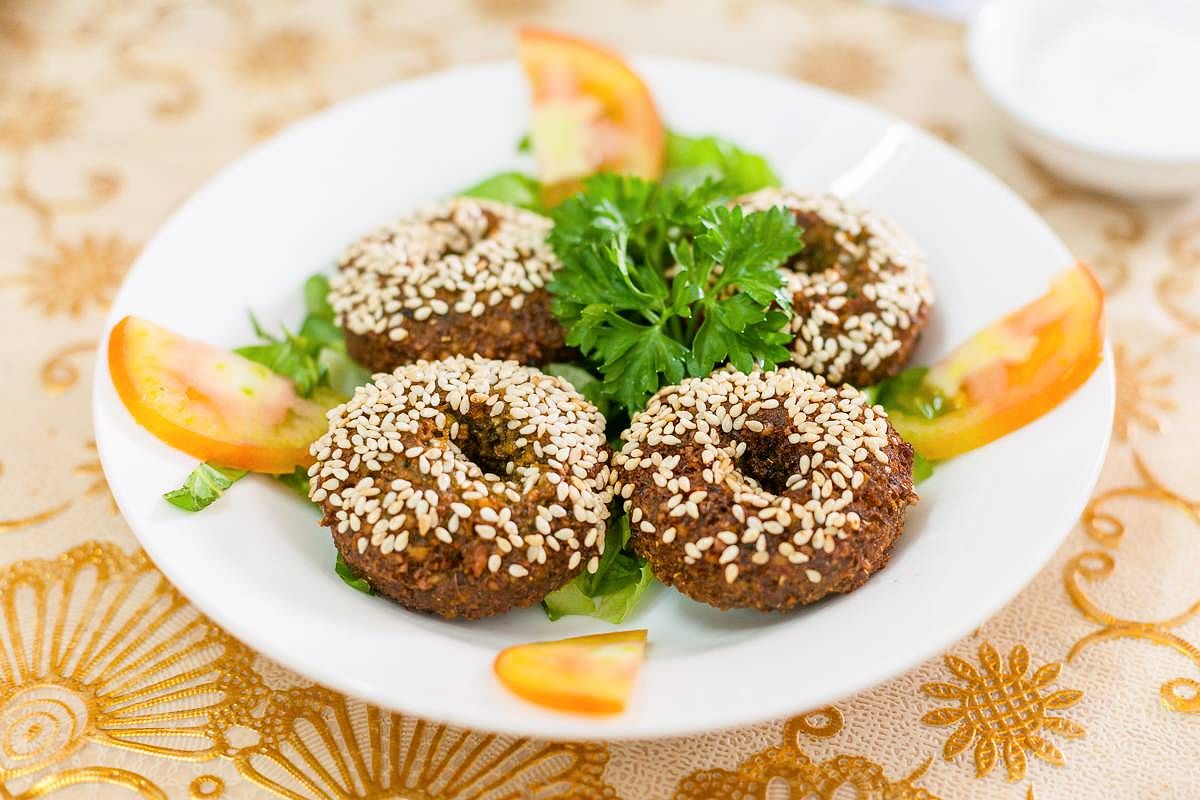 The end result of these efforts is a mouth-watering array of grilled meats, soups, salads and generally delicious Middle Eastern fare. Al Sham starts off strong with standards like hummus, falafel, tabouleh and shakshouka, a dish of poached eggs, tomatoes and spices. Though the latter is a little less soupy than other renditions, its hearty, home-cooked flavor will win you over.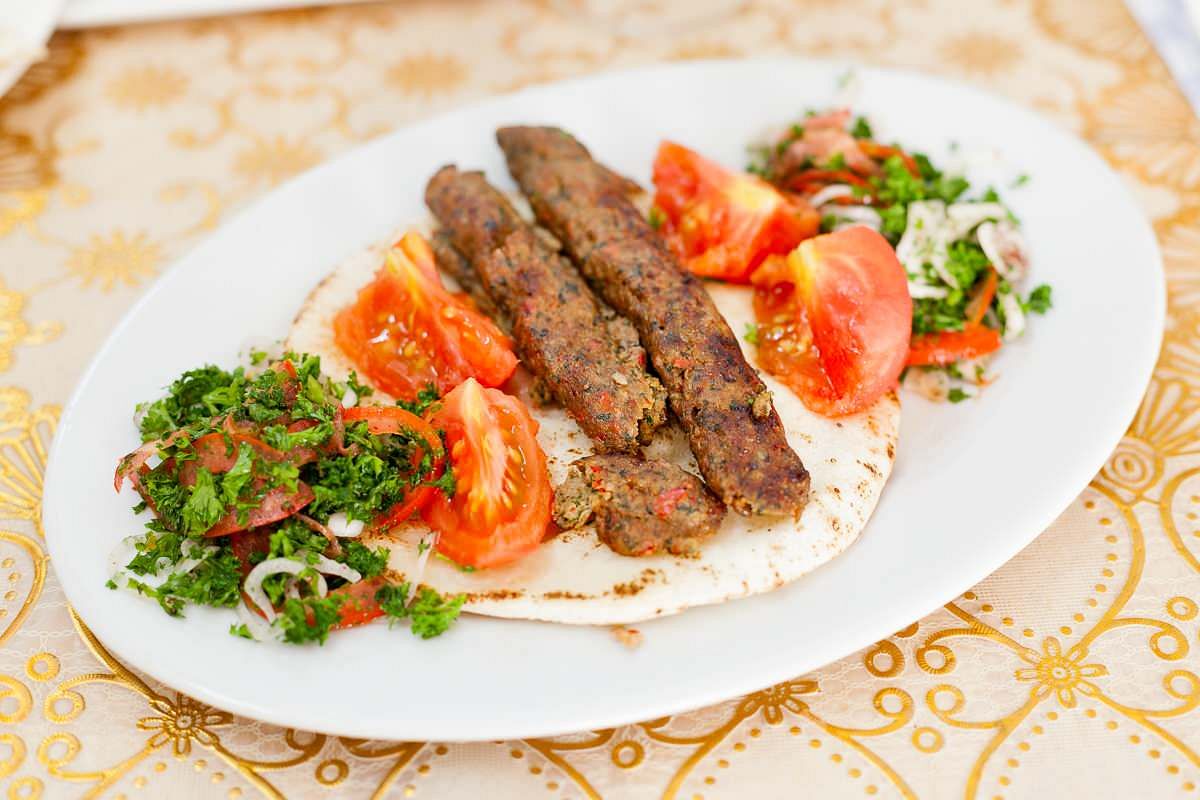 Beyond smaller, shared dishes, Chef Badeh's grill is incredible. On our first visit, the kofta kebab – a plate of grilled lamb, spices and a few fresh veggies served over pita bread – came away the clear winner of the meal, but the next trip made a serious contender out of Al Sham's shish taouk, or chicken kebab, never mind the kabsa rice with chicken, a heaping plate of rice topped with almonds, bell peppers, potatoes and veggies as well as a rotisserie chicken leg. With each trip, we seem to find a new dish to moon over.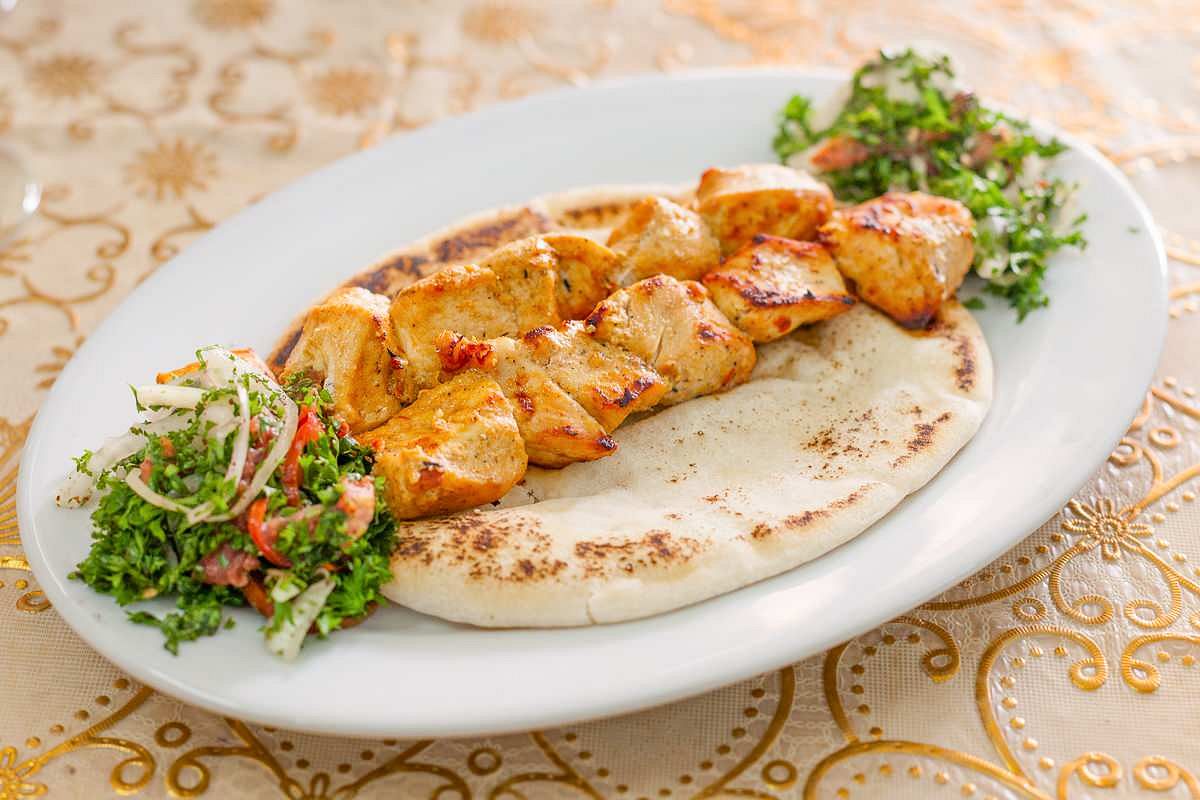 If the food weren't enough, Al Sham's genuine hospitality adds to the experience. A combination of Vietnamese and Syrian, the staff stay close by without hovering and are always willing to strike up a friendly conversation or make a recommendation. Needless to say, we'll be back for round three soon.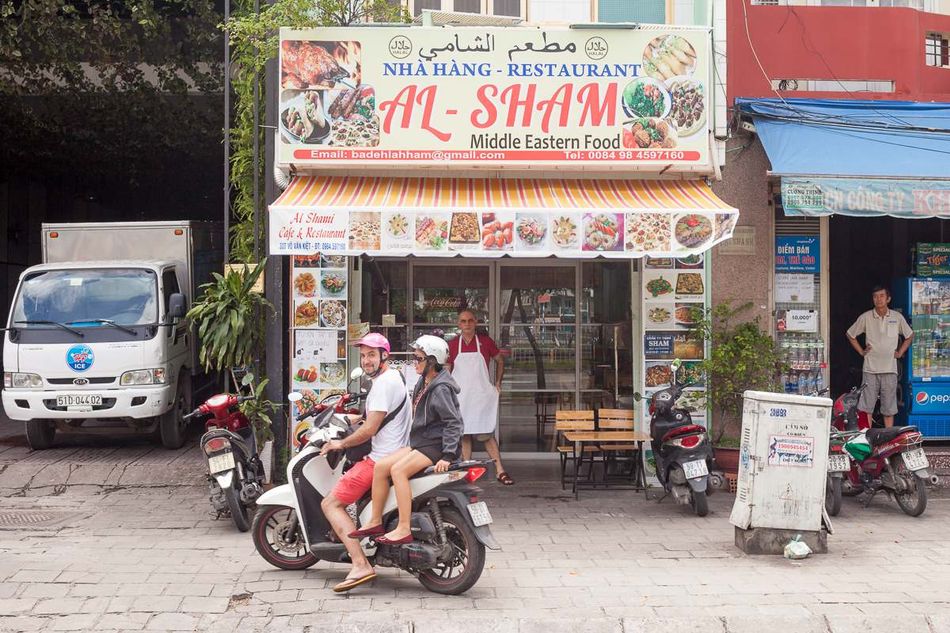 Al Sham is open daily from 10am to 11pm.
To sum up:
Taste: 5/5
Price: 5/5 - Small plates run around VND60,000-80,000, while bigger dishes can get up to VND200,000
Atmosphere: 4/5
Friendliness: 5/5
Location: 5/5
Dana is 70% caffeine, 50% fish sauce and hasn't taken a math class since 2004.
Al Sham Saigon
300 Vo Van Kiet, Co Giang Ward, D1

---

Related Articles:
---