Electric bikes are typically function-focused, with aesthetics being an afterthought. But in China, the capital of electric bikes, a new startup is seeking to change the perception of what electric bike can be.
Our favorite Asian tech site, TechinAsia, put up a piece about Ariel Rider, a new Hong Kong-based startup which has added a classic touch to an otherwise boring industry.
These bikes may look attractive, especially to your inner hipster, but they'll set you back between US$1,800 and $2,500. Yeah, ouch.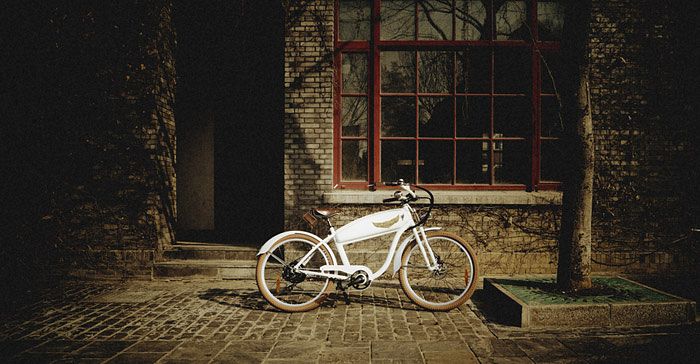 Made in Hangzhou, China, the team of 8 has already seen moderate success with their previous model, the Zen, selling over 1,200 units in 17 countries via their distribution network.
While the bikes will mainly be sold in China, the US, Portugal, Switzerland, Germany, and Singapore, they offer global shipping as well.
While we'd love to see these electric bikes replacing some of gas-fueled cousins on Saigon's streets, given the pricetag, it's unlikely proposition.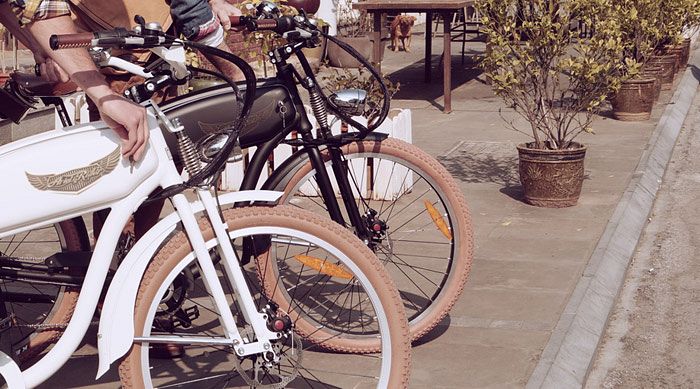 Head over to TechinAsia for more details.