After two commercial flights were seemingly struck by drones, authorities have banned the remote-controlled zip-dive-hover-spinny-boxes in areas surrounding airports across the country.
The Ministry of National Defense will enforce an eight-kilometer no-fly zone surrounding all airports in response to an order from Prime Minister Nguyen Xuan Phuc. For Saigon, this area will encompass Tan Binh, Tan Phu, Go Vap and Phu Nhuan districts.
The decision comes after drones seemingly damaged two airplanes in the vicinity of Tan Son Nhat International Airport in recent months. On October 16, a VietJet Airbus that departed from Saigon arrived in Phu Quoc with a dented nose cone, while in September, a Boeing 737 arriving from Seoul performed an emergency landing with similar damage. In both cases, a lack of reported hail or the existence of blood and feathers — which might indicate a bird strike — led authorities to consider unmanned aerial vehicles as the culprits. The prime minister demanded that the exact causes of the collisions be identified and detailed in a report by the end of the month.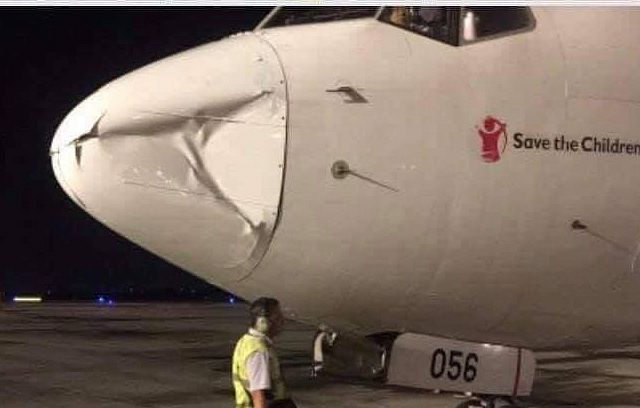 Drones are legal in Vietnam but operators must adhere to stringent regulations that are often ignored. A license for each flight must be obtained 14 days in advance from the Operations Bureau of the General Command Post of the Ministry of Defense, and they must not be used for aerial videography or photography without a specific license issued for those purposes. Since they gained popularity in recent years, efforts have been considered to control the sale and purchase of drones, in addition to their use.
Despite the strict controls, experts and amateurs alike have used drones to capture stunning footage of cities and countryside in countless videos and photos. One local photographer even took second prize in a high-profile international competition for drone photos.
Meanwhile, Vietnam recently placed orders for six military-grade reconnaissance drones worth US$9.7 million from a subsidiary of US-based Boeing.
[Top photo via PXHere]