Google just made some major improvements on its translation tools.
Earlier this month the tech giant announced that Google Translate is now available offline, allowing smartphone users to translate on the go without the use of internet access.
Dubbed 'Offline Mode', Google was able to make the service available at any time or place by reducing the size of its language packages from 250mb to 25mb.
"We know that many of you found the previous packages too big to download on unreliable data connections or to keep on your phone's limited storage. That's why we shrunk them by 90 percent…," the company wrote on its blog.
With the updated 'Word Lens' tool, traveling to a Chinese-speaking country or unraveling Cho Lon's Sino-signage is now a piece of cake.
Using your phone's camera, Word Lens instantly translates printed text in 29 languages and is available offline.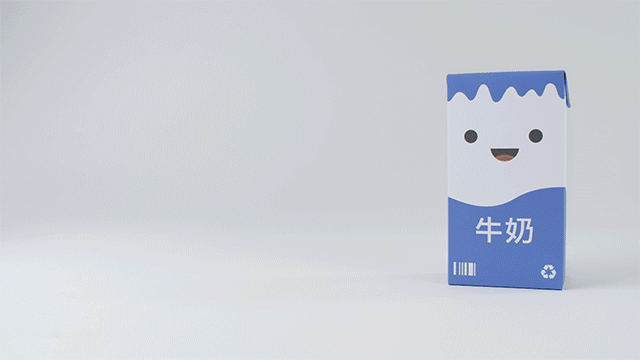 So the next time a shark eats the internet, at least you can still complain in a foreign language while deciphering the text on your lì xì envelopes.
[Photo via idownloadblog]