A local architect in Dong Hoi has created a distinct, airy house that stands apart from more traditional houses in the city.
Arch Daily shares details on the house, located in the central province of Quang Binh. The one-story structure covers 111 square meters and was designed by Rau Arch.
According to the site, architect Pham Hung decided to experiment with his own house, spending over a year selecting material, followed by 10 months of construction.
The house, situated on a 200-square-meter plot, features a mezzanine, living room, kitchen, three bedrooms, a worship room, and a bathroom.
The facade makes use of split stone and brick ventilation. Pham traveled around the region to find the exact resources for this structure.
The flooring is a mix of wood and asphalt, which helps it resist water, fire, termites, and sap the architecture shares.
Check out a selection of pictures of this bright, airy home, courtesy of Arch Daily, below.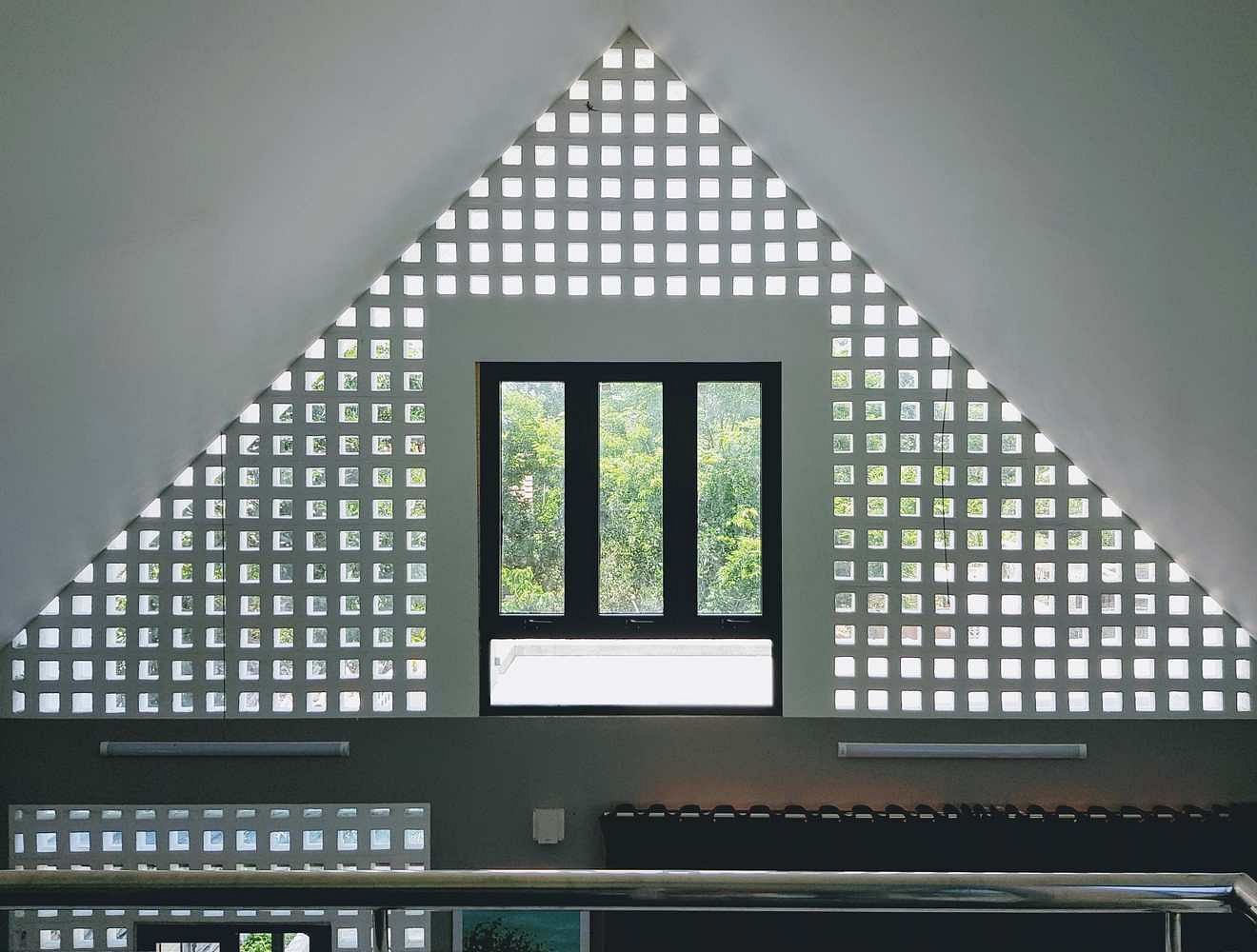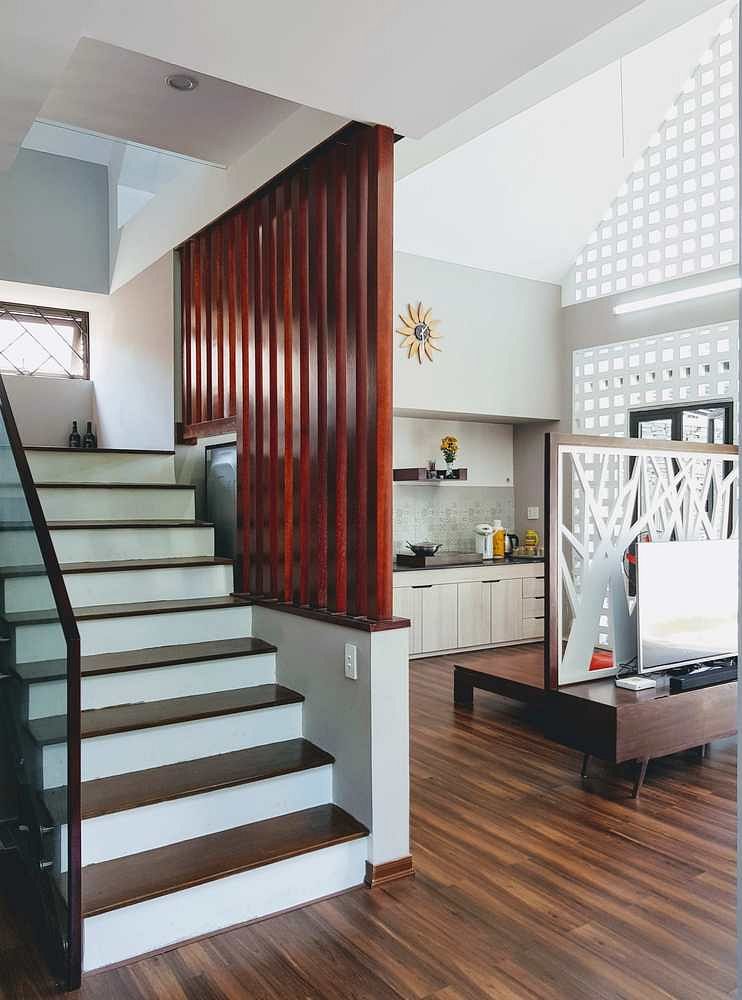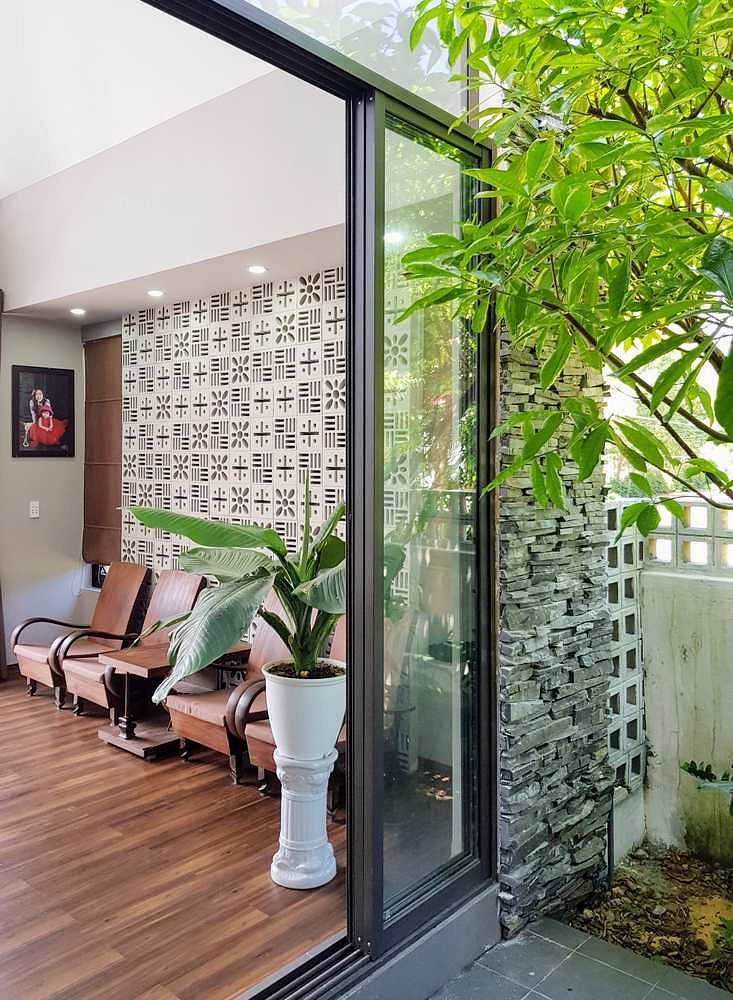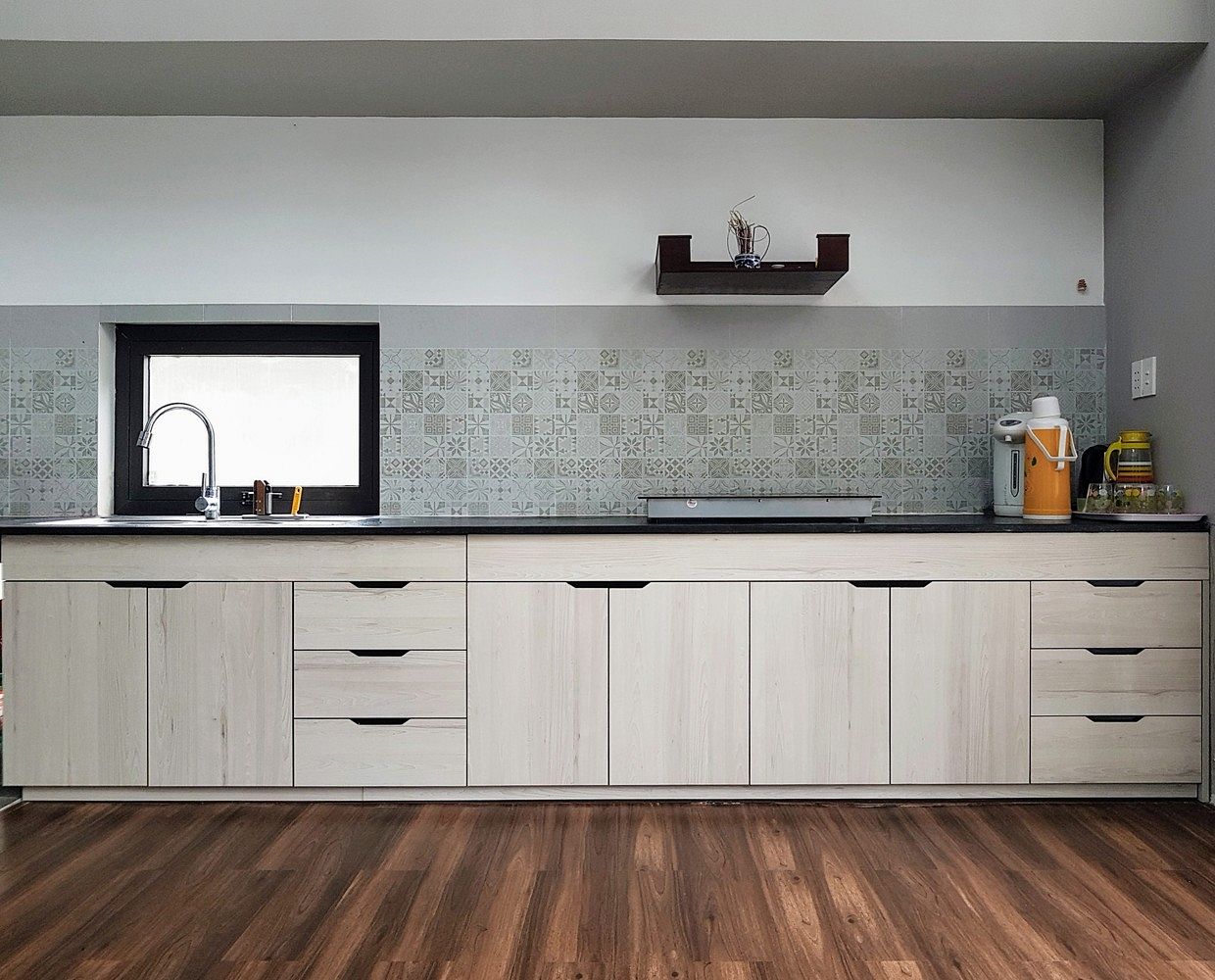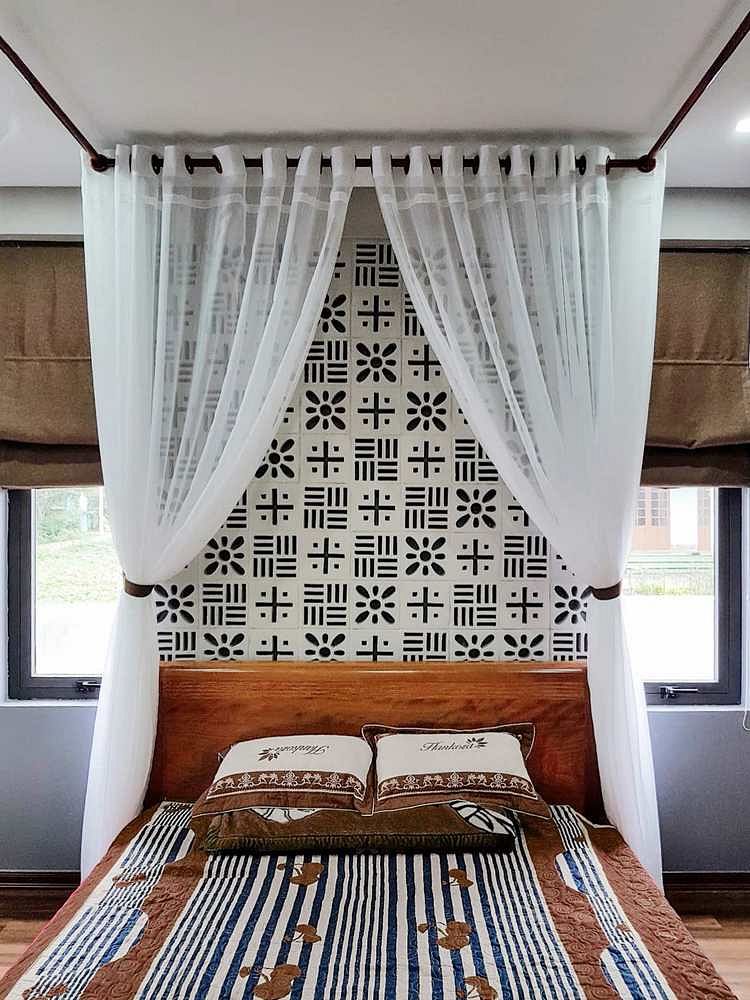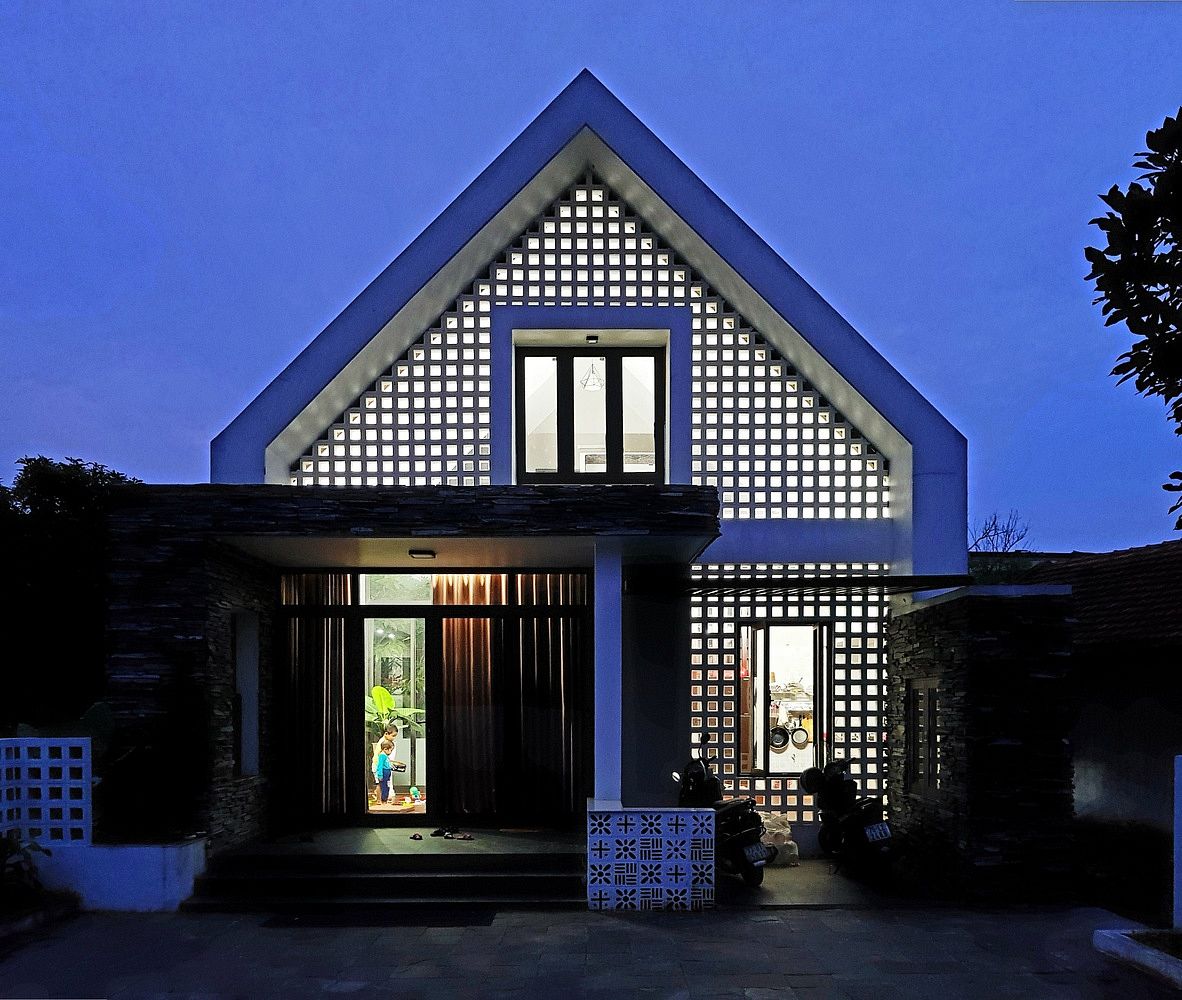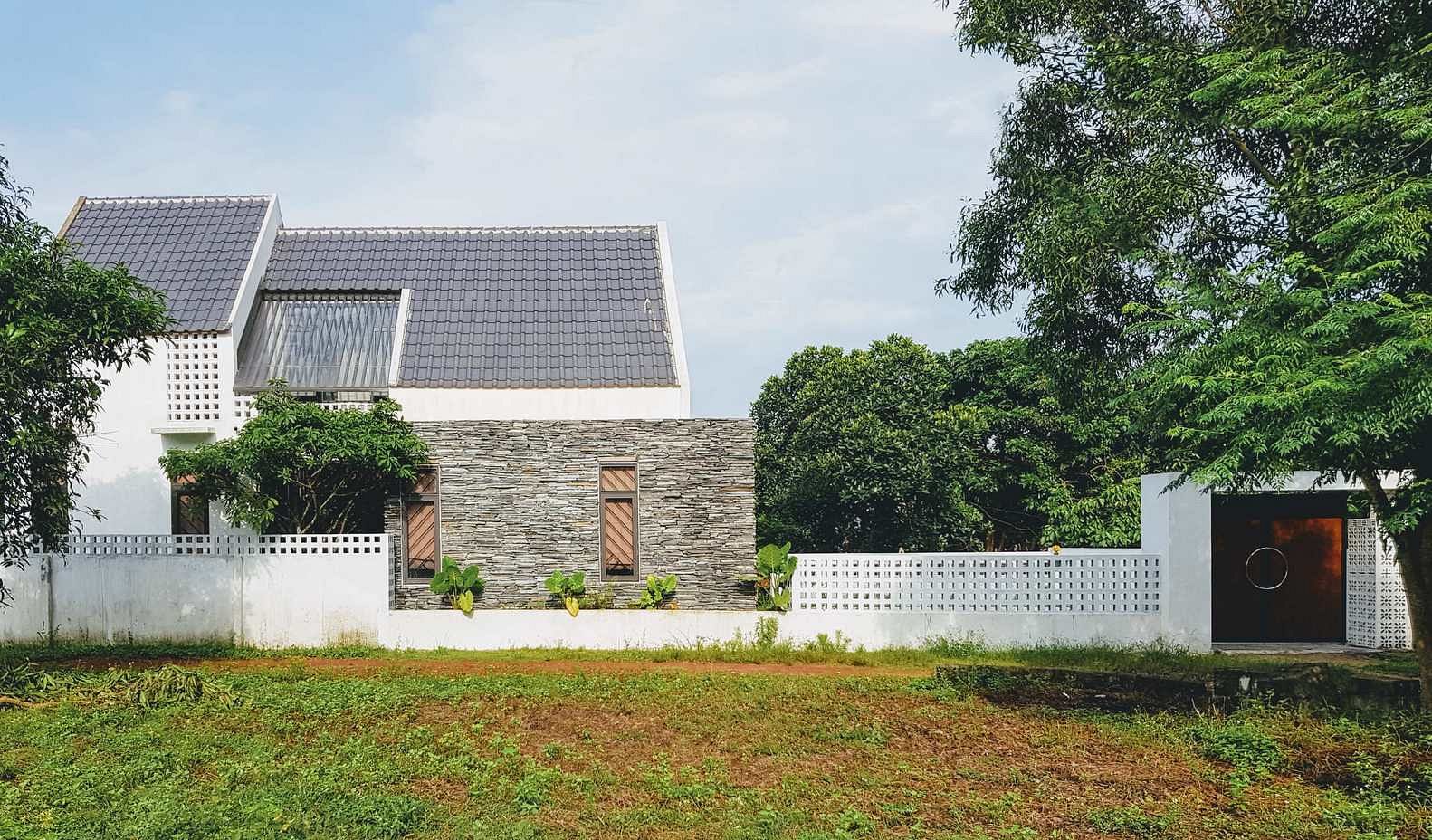 [Photos via Arch Daily]
---
Related Articles:
---