'Nha Hang Xom' (Neighbor House) was designed by a husband-and-wife architect duo Huynh Tra and Nguyen Quynh Thu.
Unlike their previous works, the client for 'Nha Hang Xom' is Tra's younger brother Huynh Can. Inspired by the brothers' childhood memories of Tay Son District in Binh Dinh Province — a quaint and peaceful town where people live among greeneries and trees — Huynh Tra combines traditional and new materials as well as stylizes the layout for the building after the structure of a house in a village to channel his personal connection to Tay Son. The communal ethos of neighborhoods in villages also lends itself in the design of the project, hence the name 'Nha Hang Xom.'
Last year, 'Nha Hang Xom' received four awards from the Vietnam Association of Architects.
Take a closer look at the house below: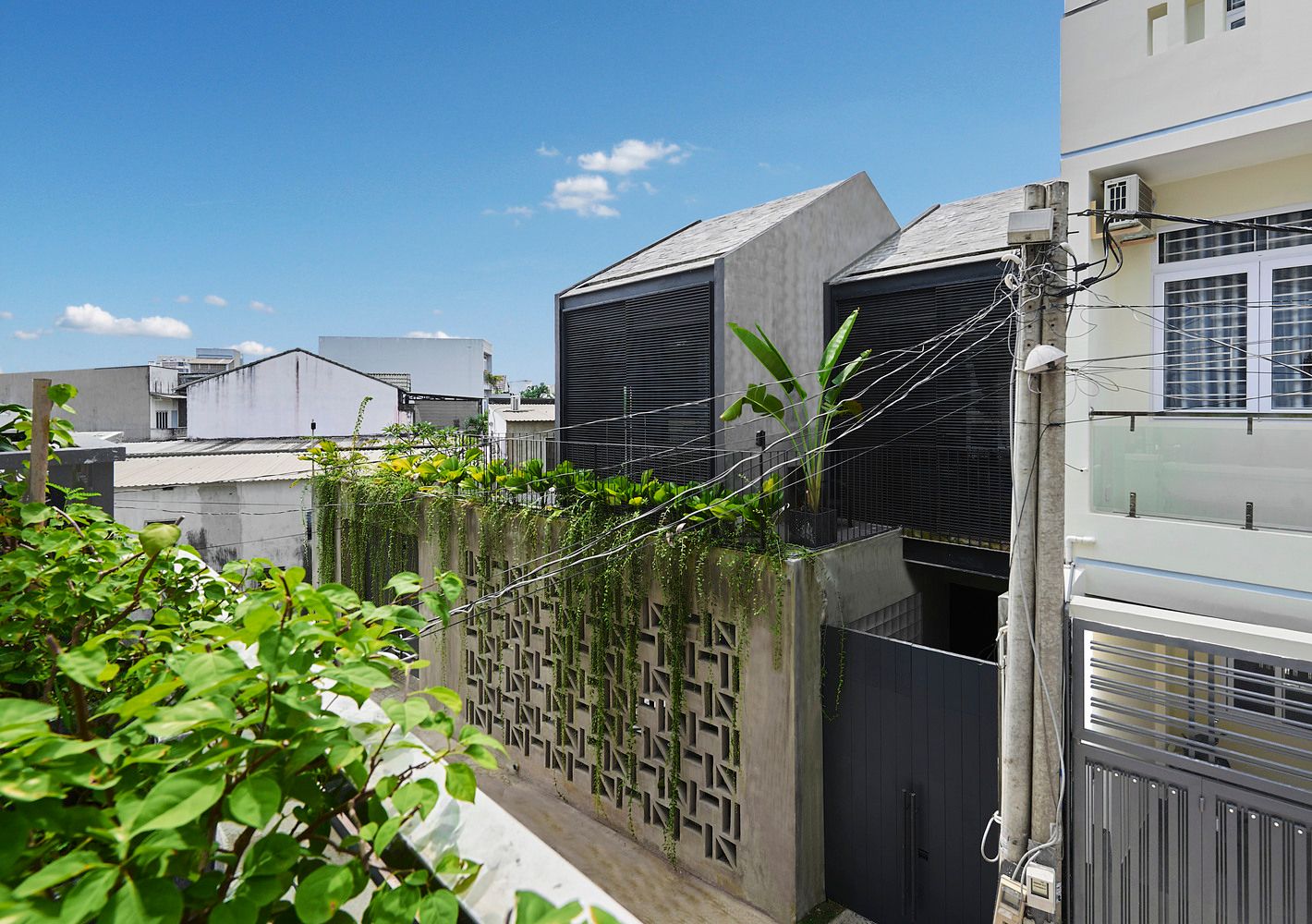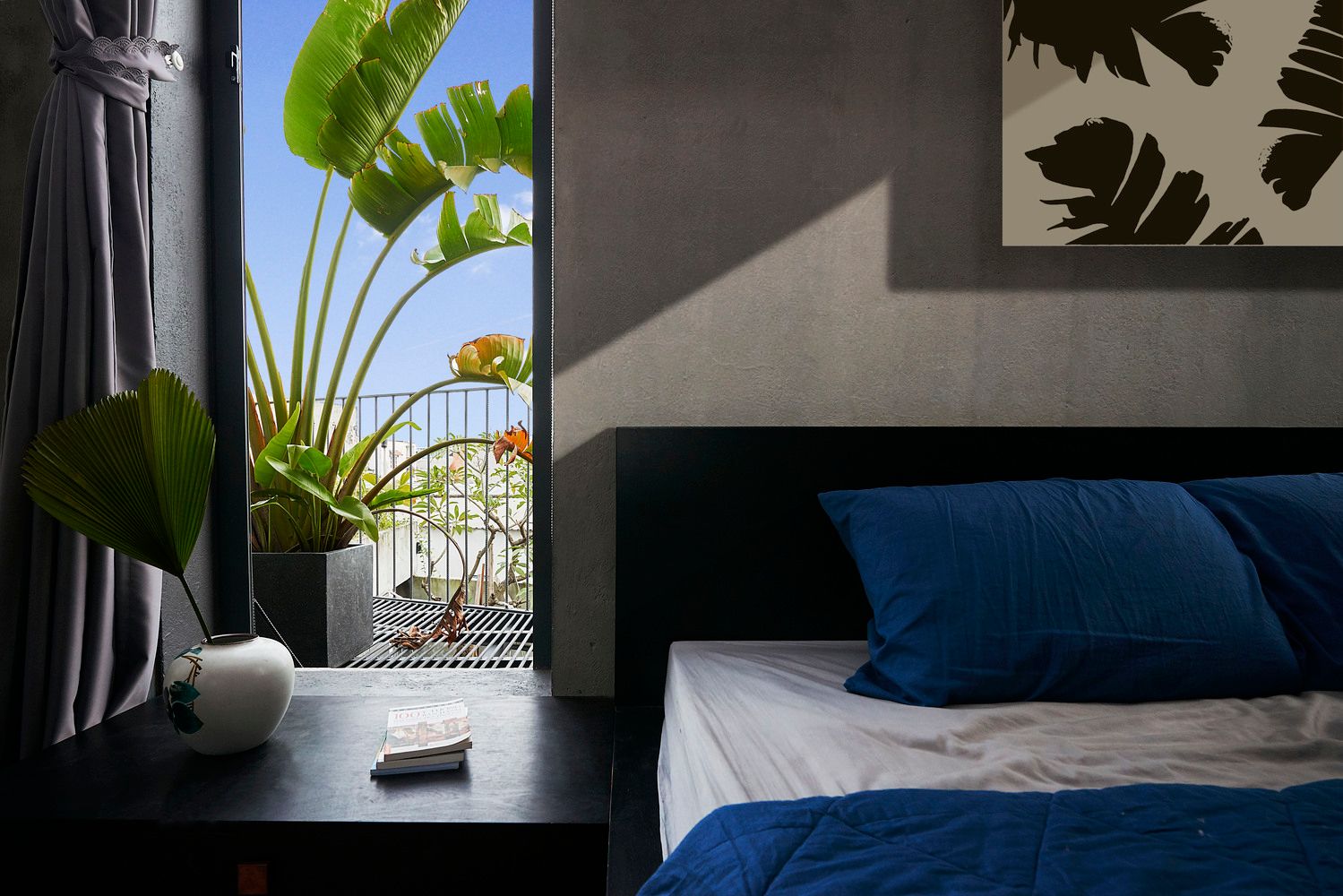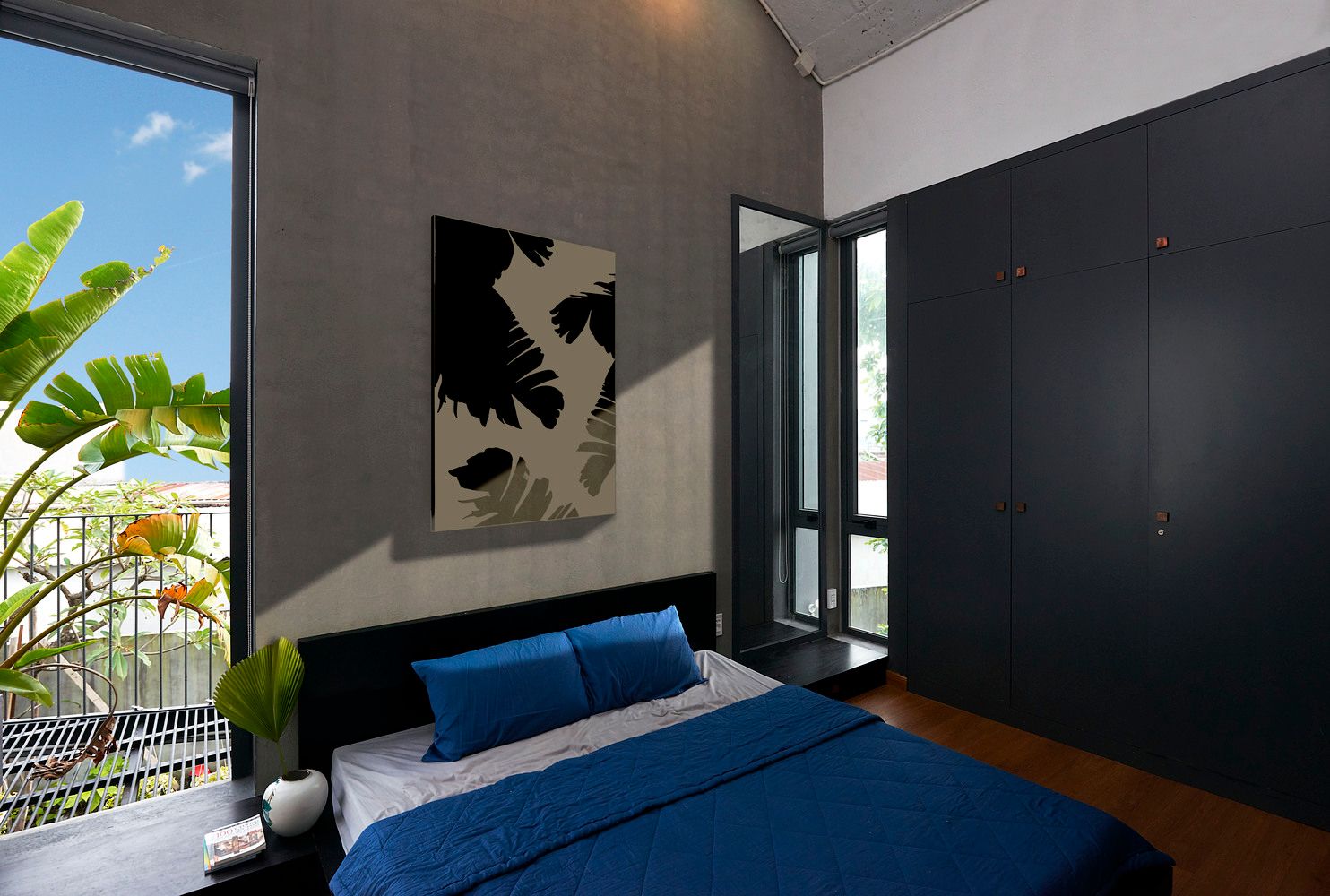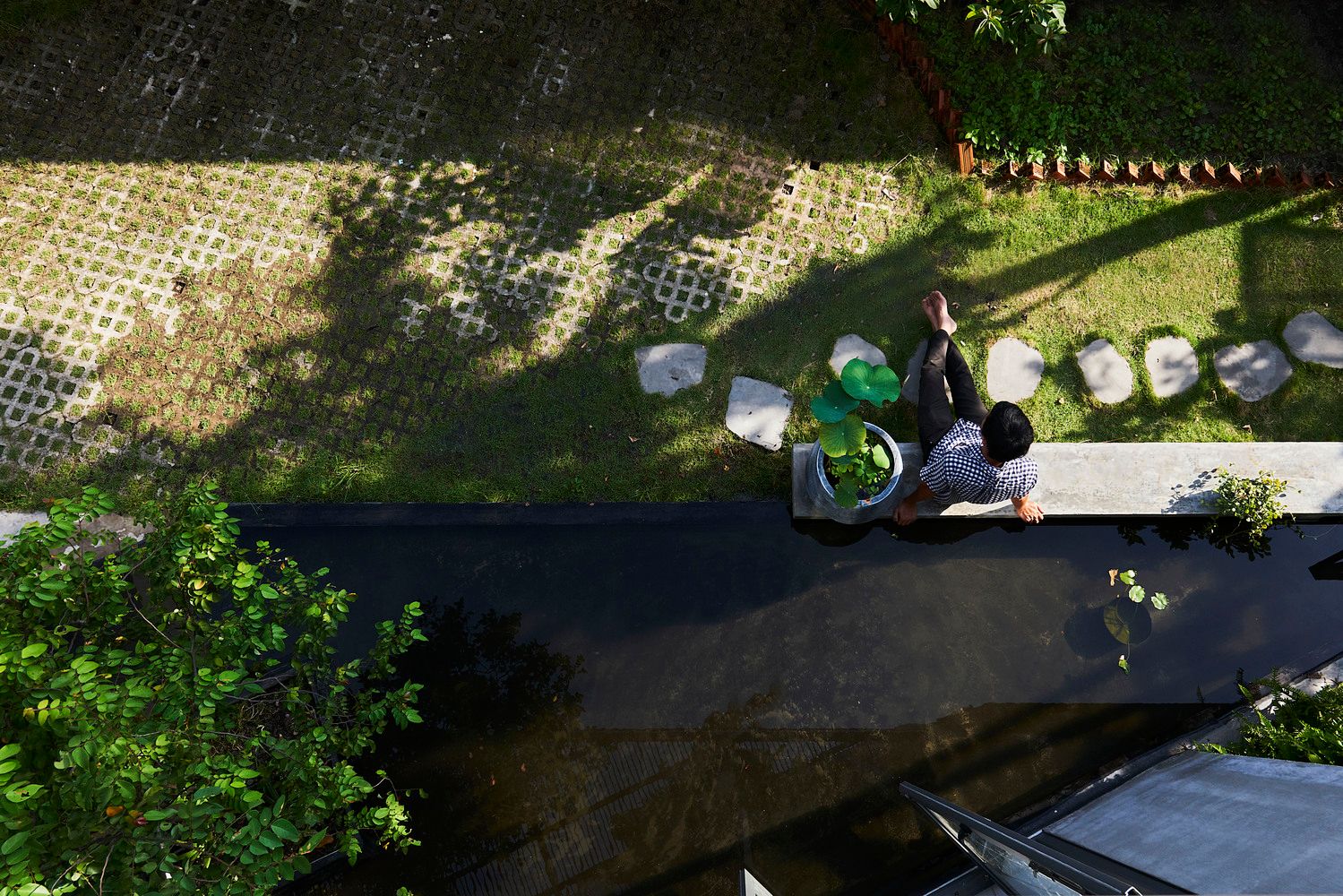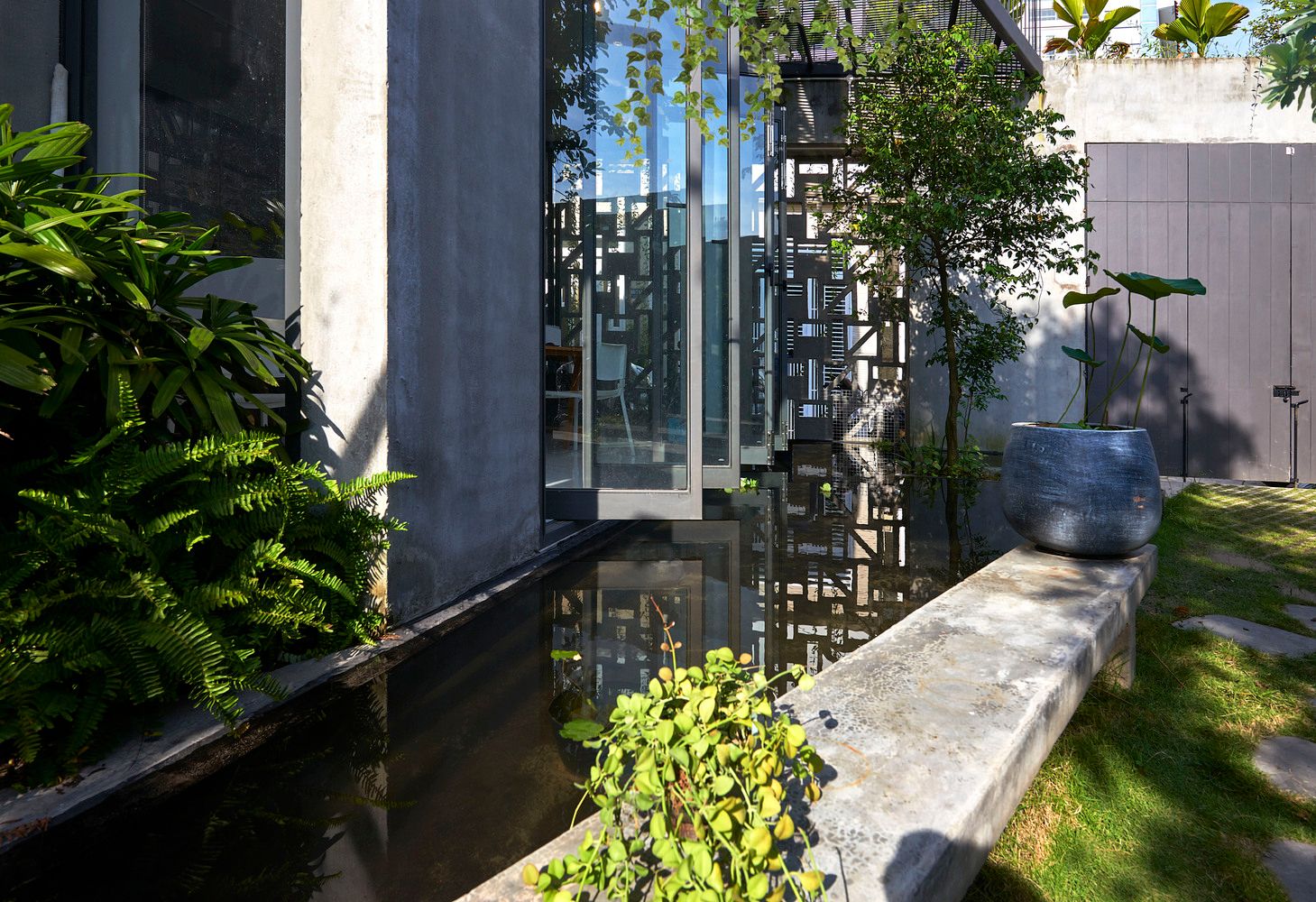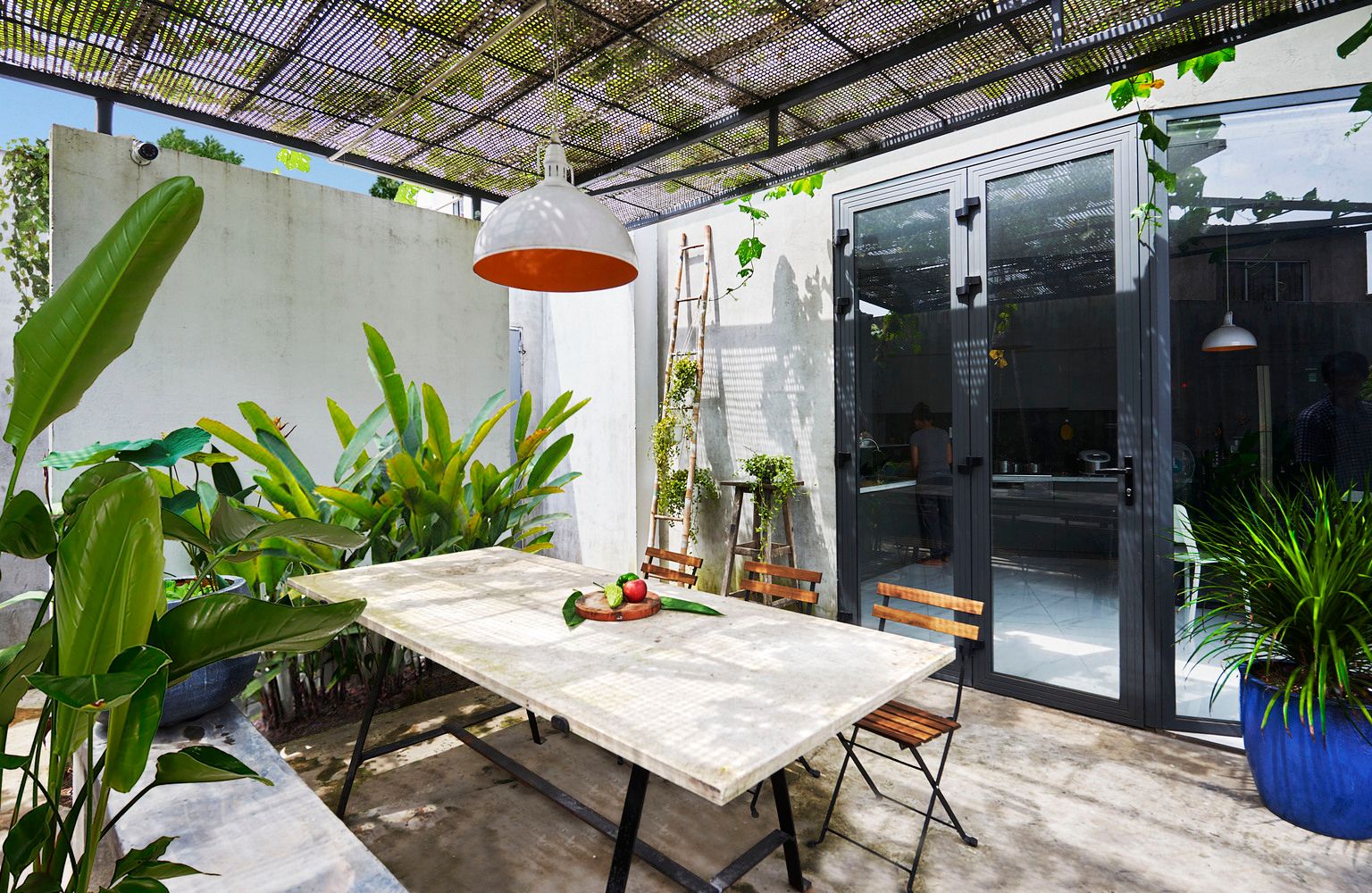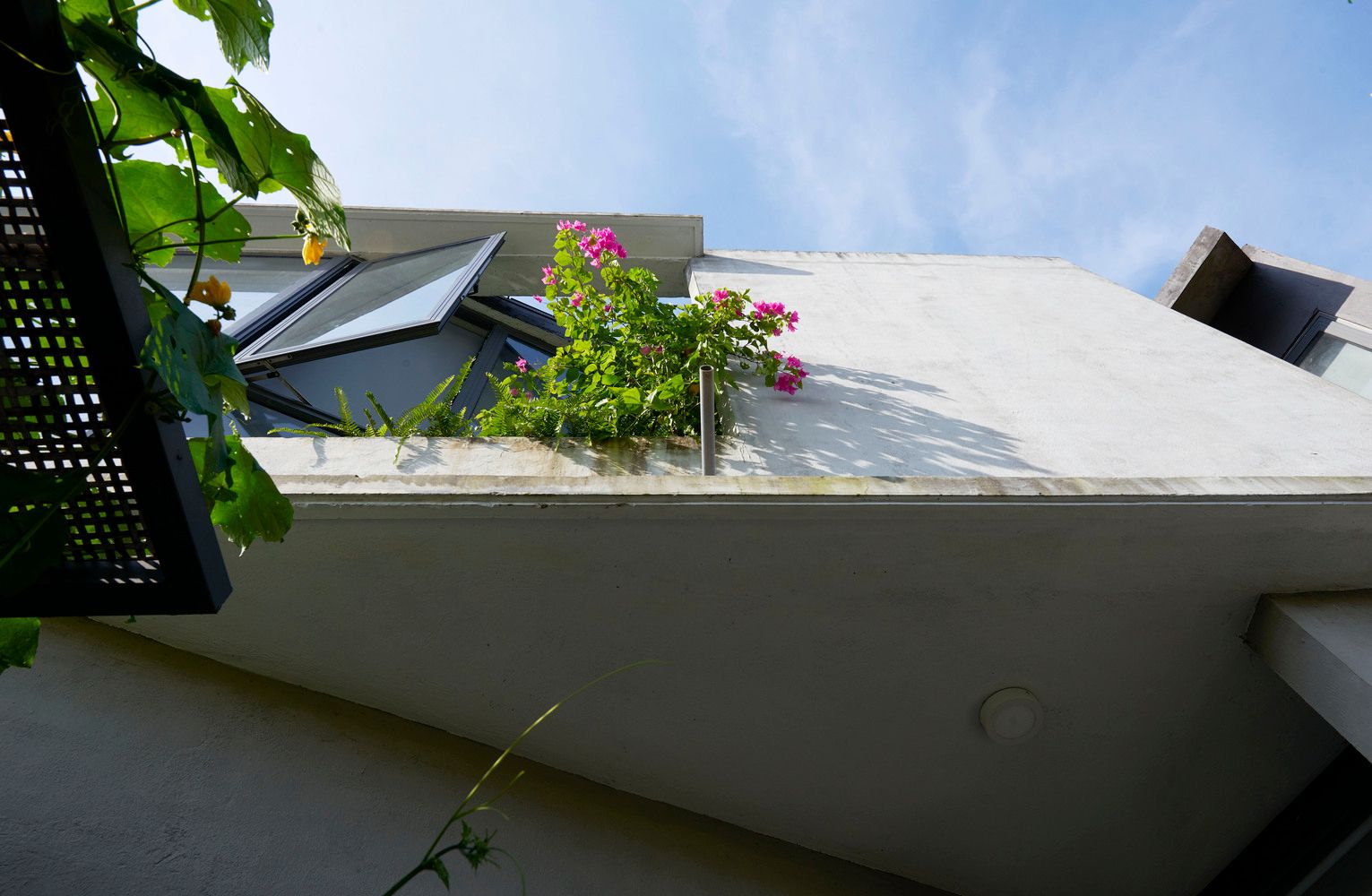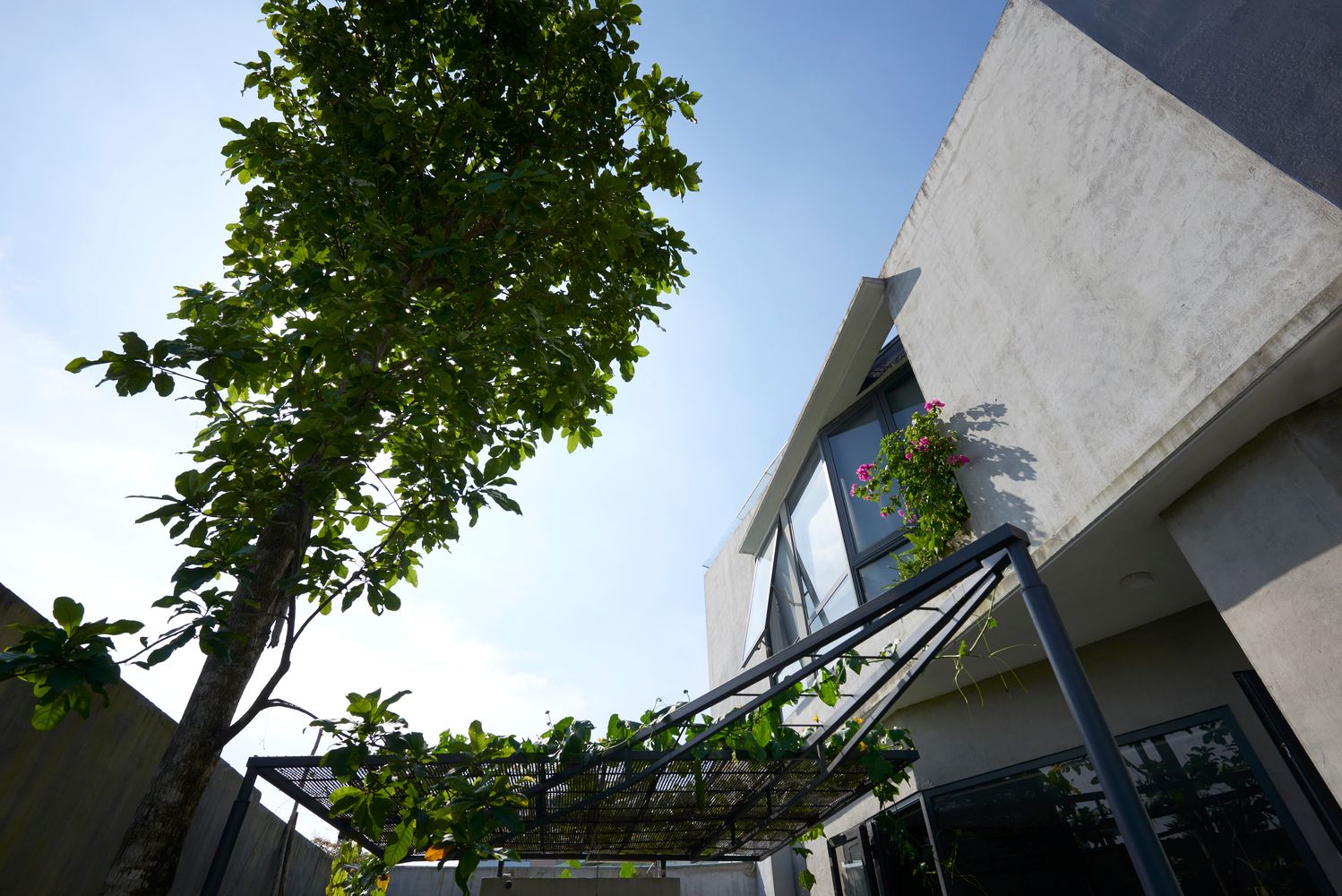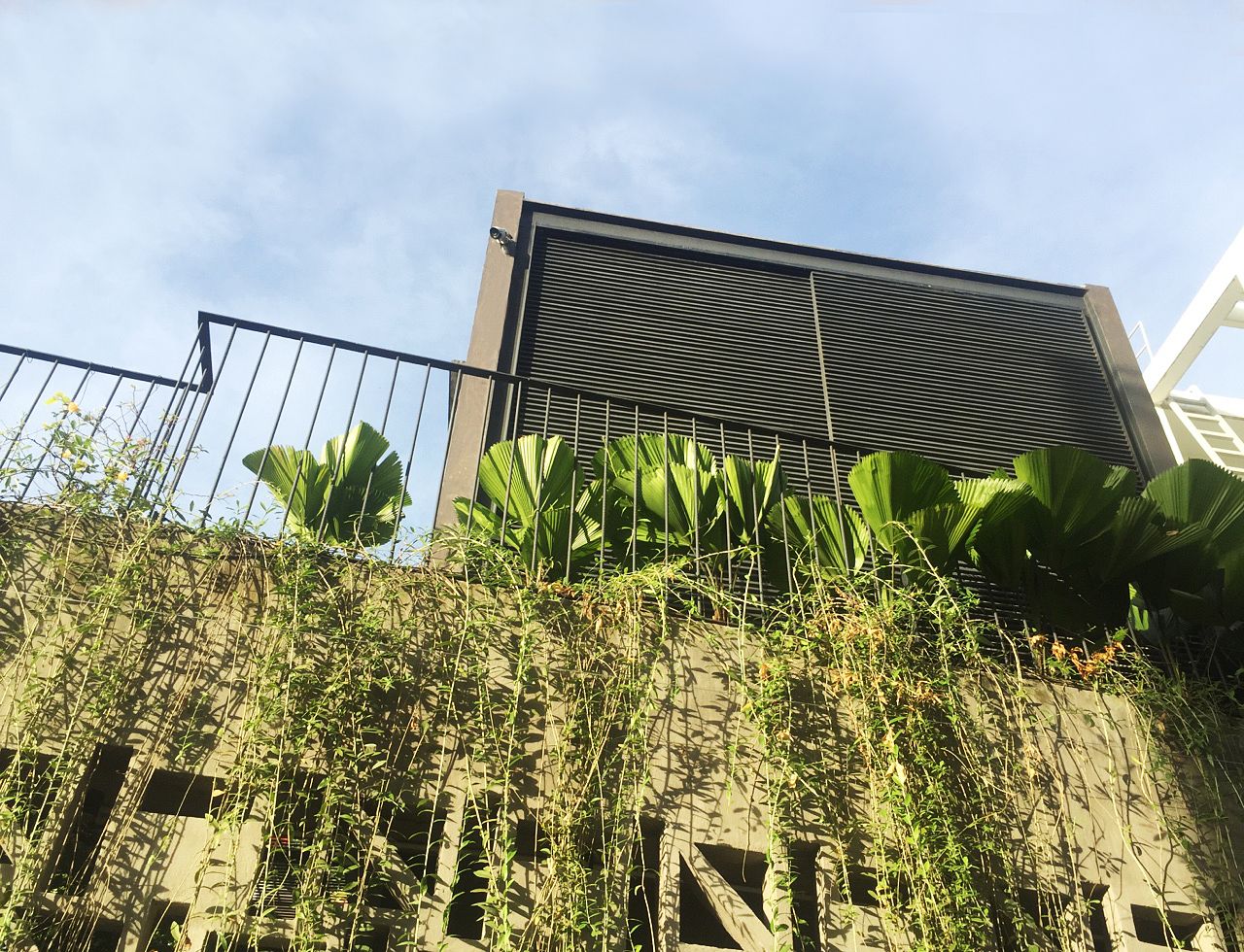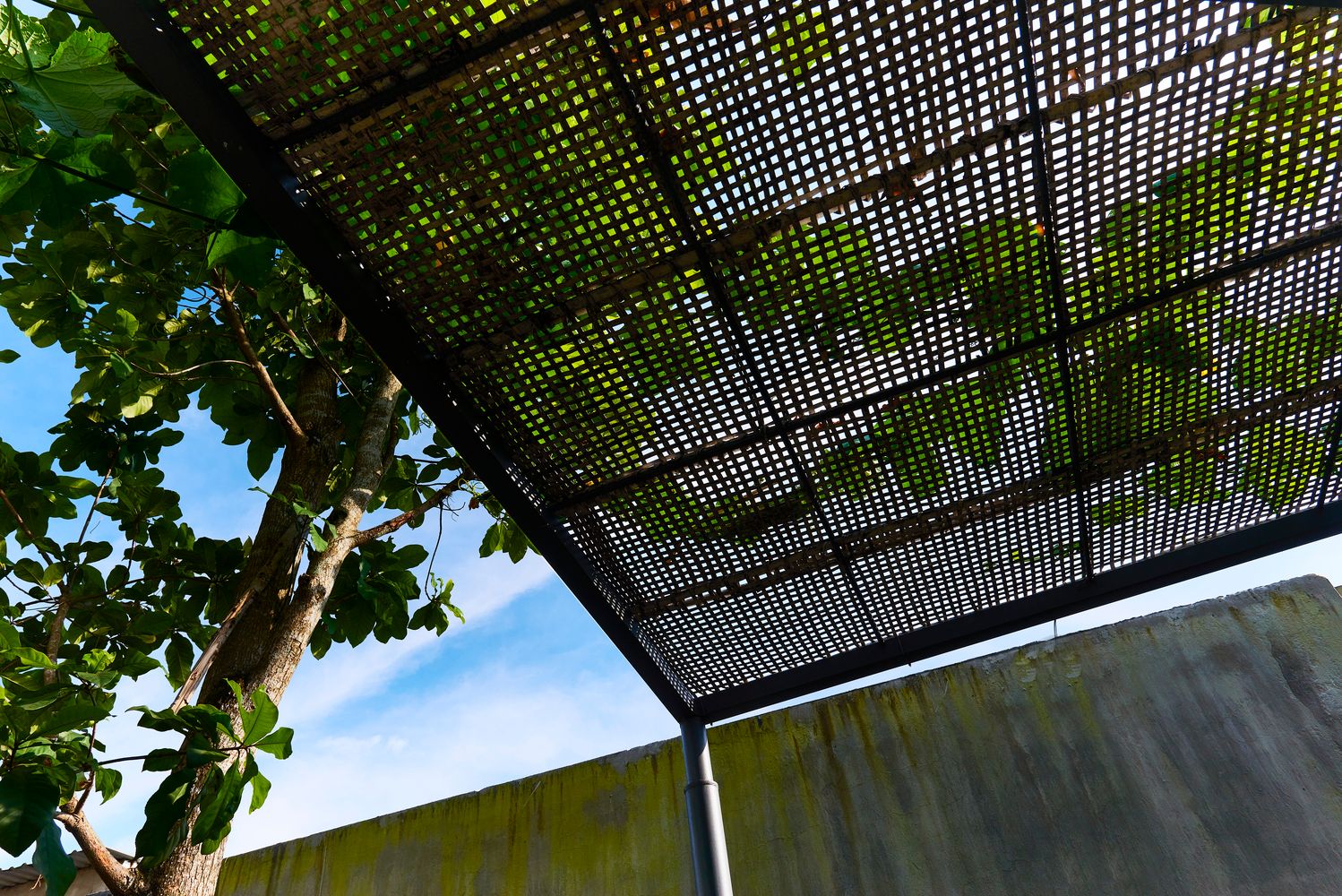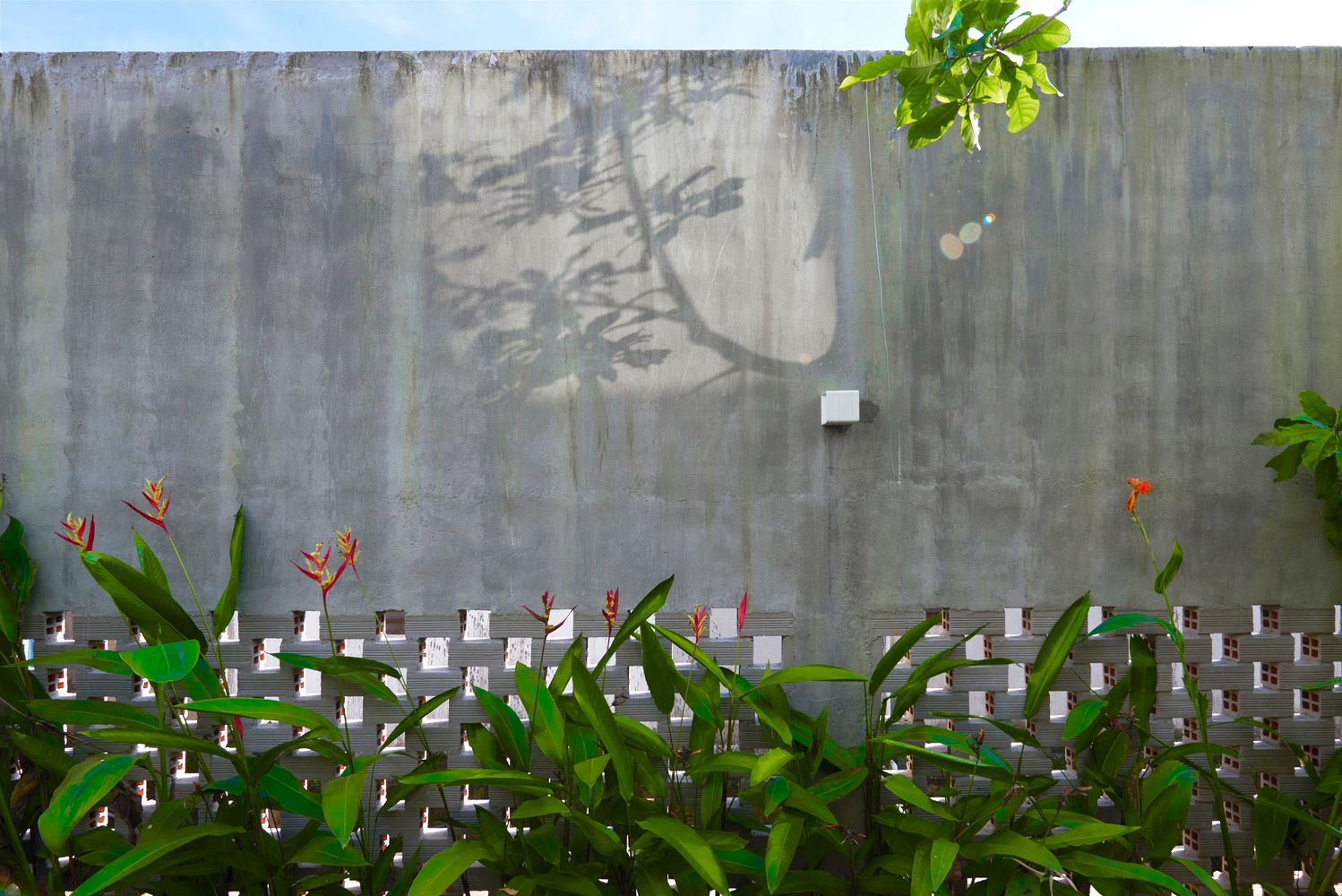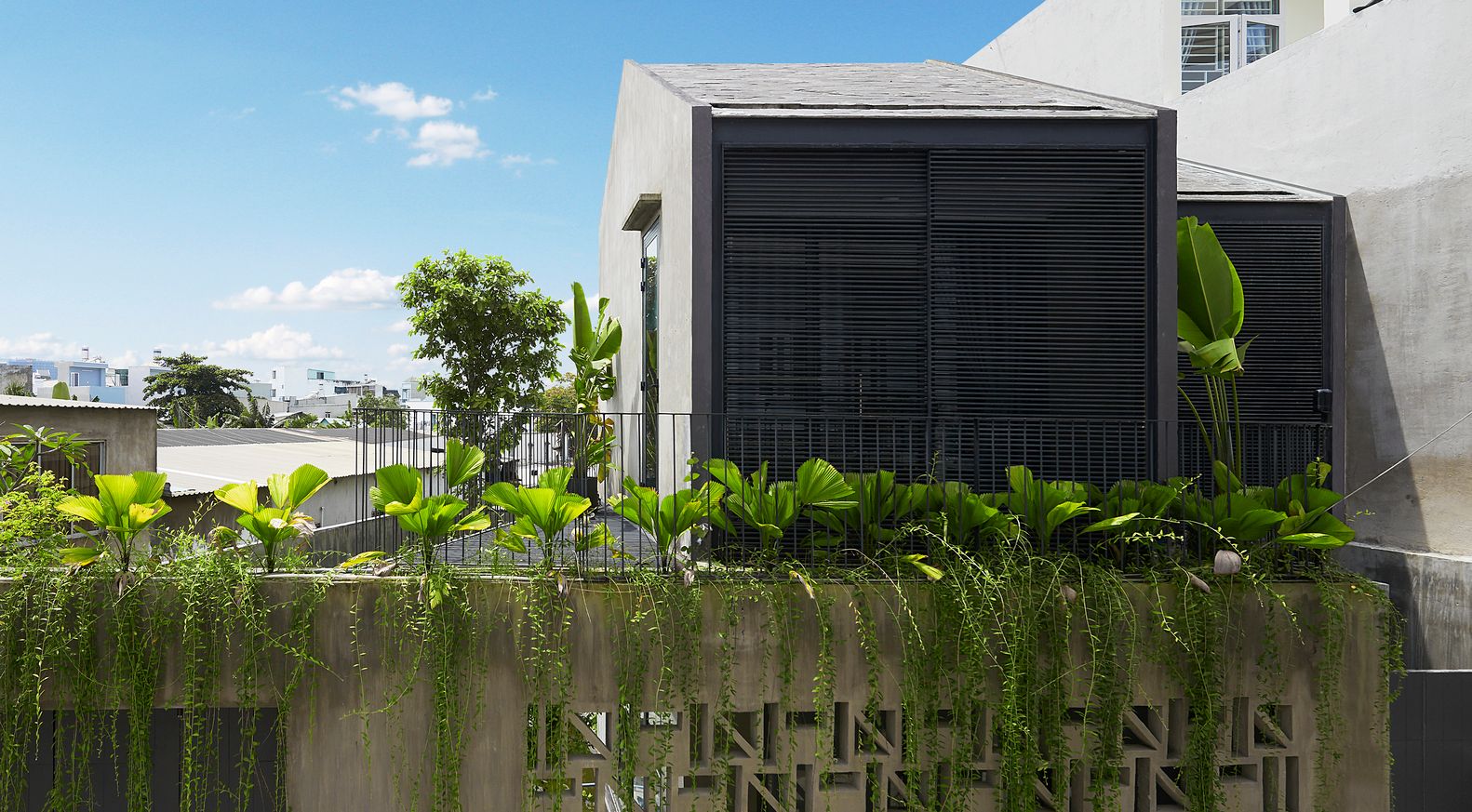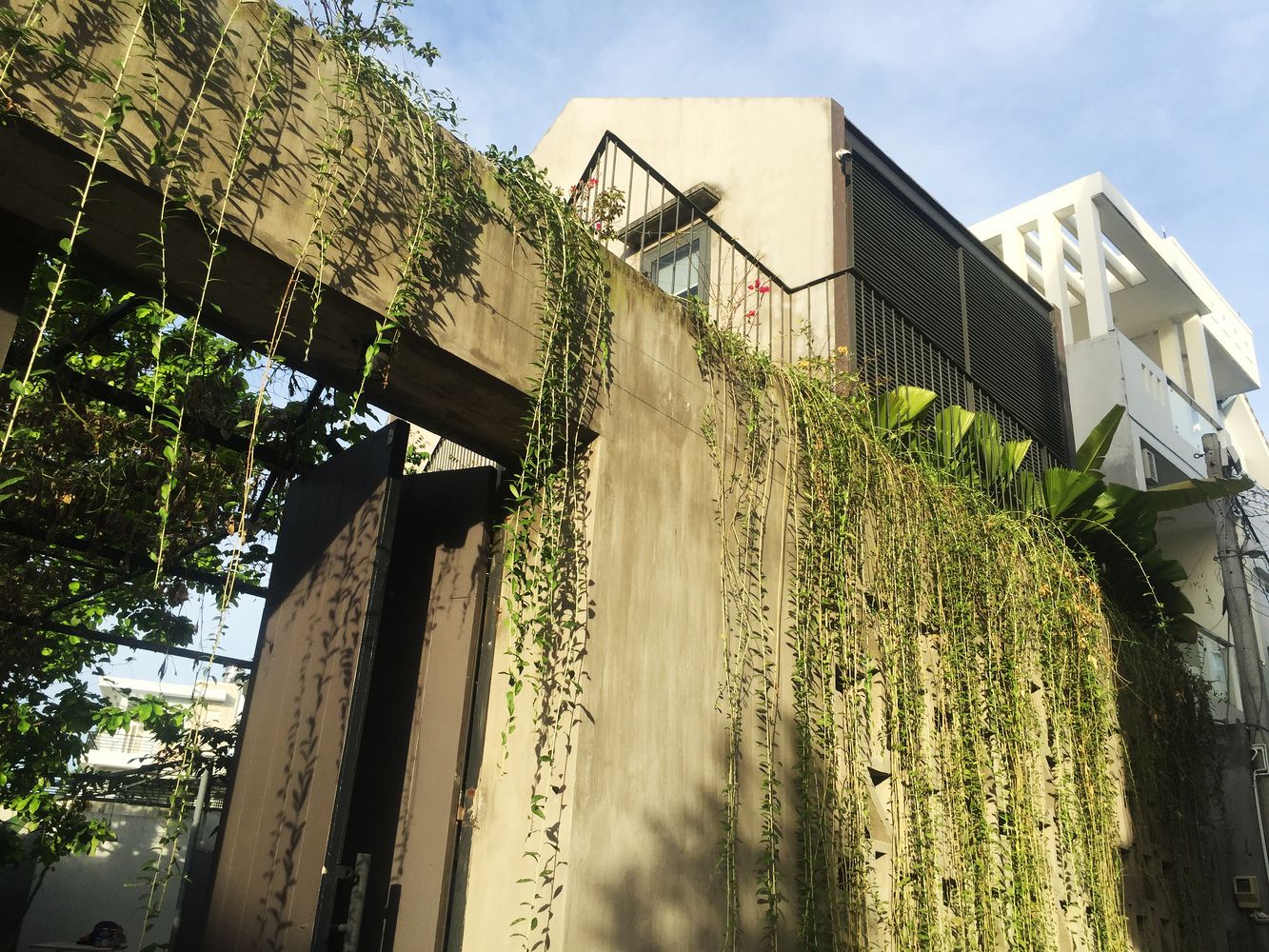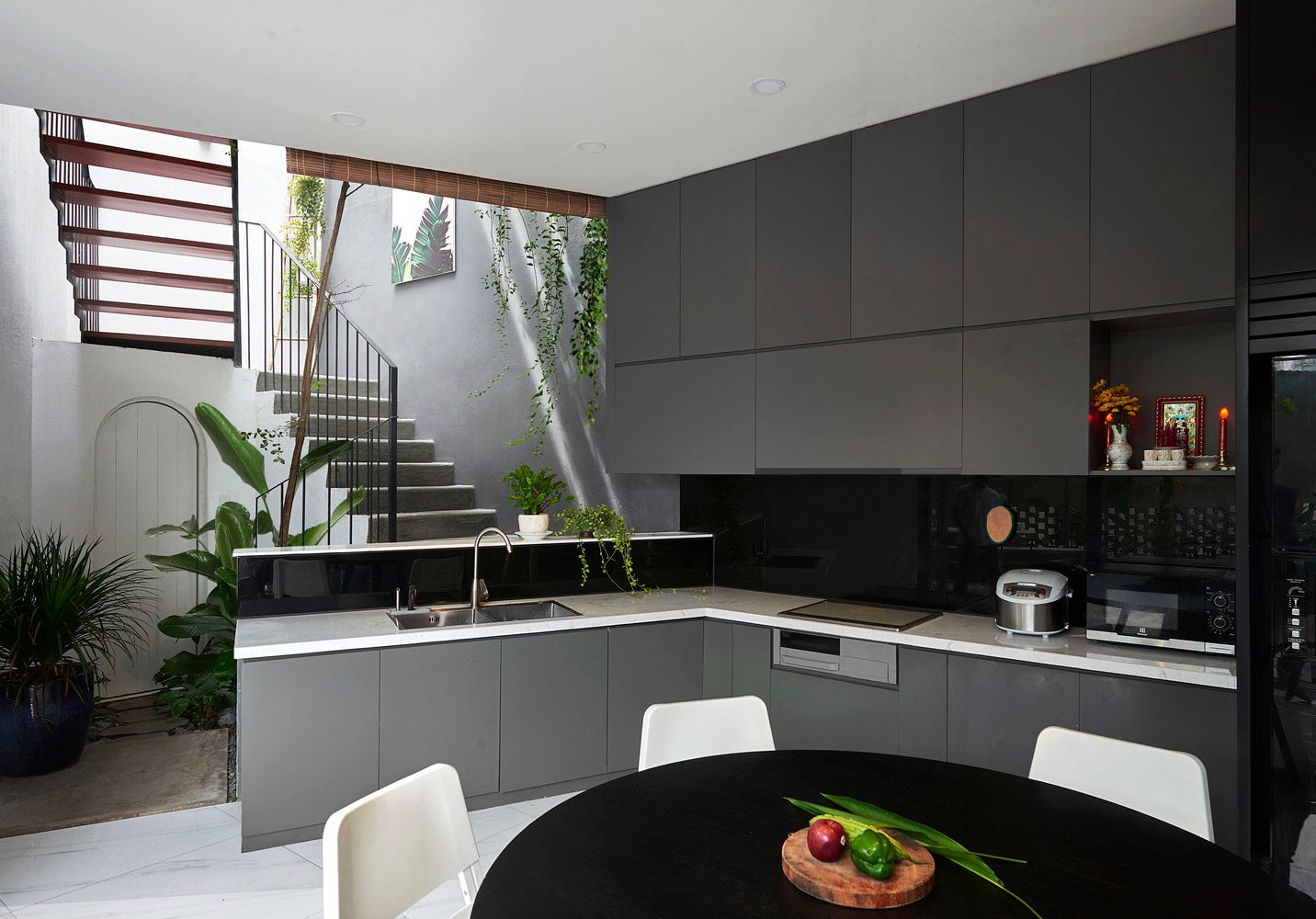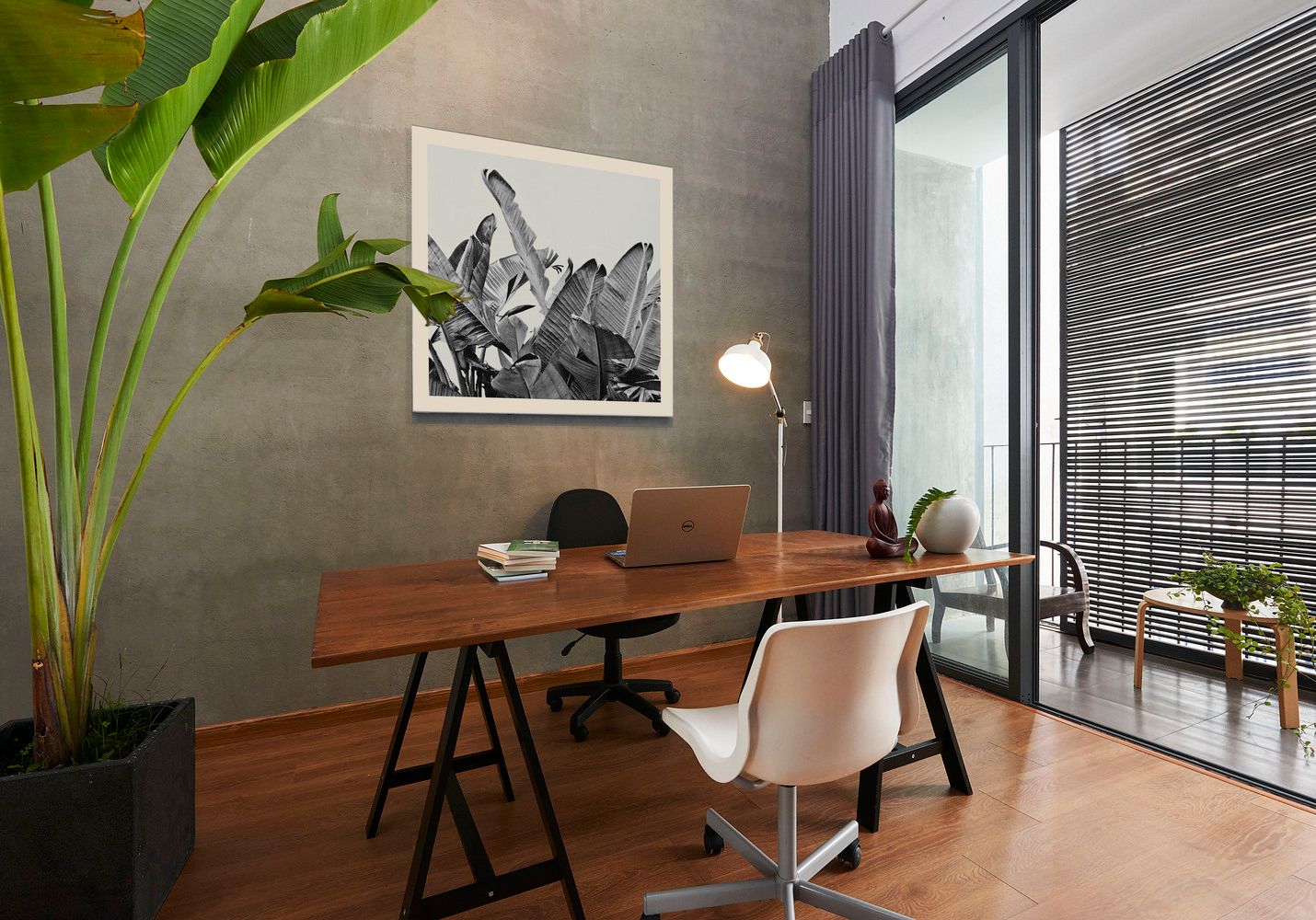 [Photos by Trung Truong via ArchDaily]
---

Related Articles:
---