Built in 1929, Da Lat's central market is not only a buzzing commercial center, but also an important historical landmark of the sleepy resort town.
When it was first constructed decades ago from wood and corrugated sheets, locals referred to the Da Lat Market as "Cho Cay," which literally translates to "wooden market". In 1958, some of the current compound's buildings were built on a swampy area and designed by architect Nguyen Duy Duc.
After famed architect Nguyen Viet Thu returned to the country from his studies in France, one of his very first projects was redesigning the Da Lat Market. Most of the market complex today still retains much of Thu's blueprint, including the iconic pedestrian bridge and the flowerbeds in front of the building.
Take a look at Da Lat Market through the eras below: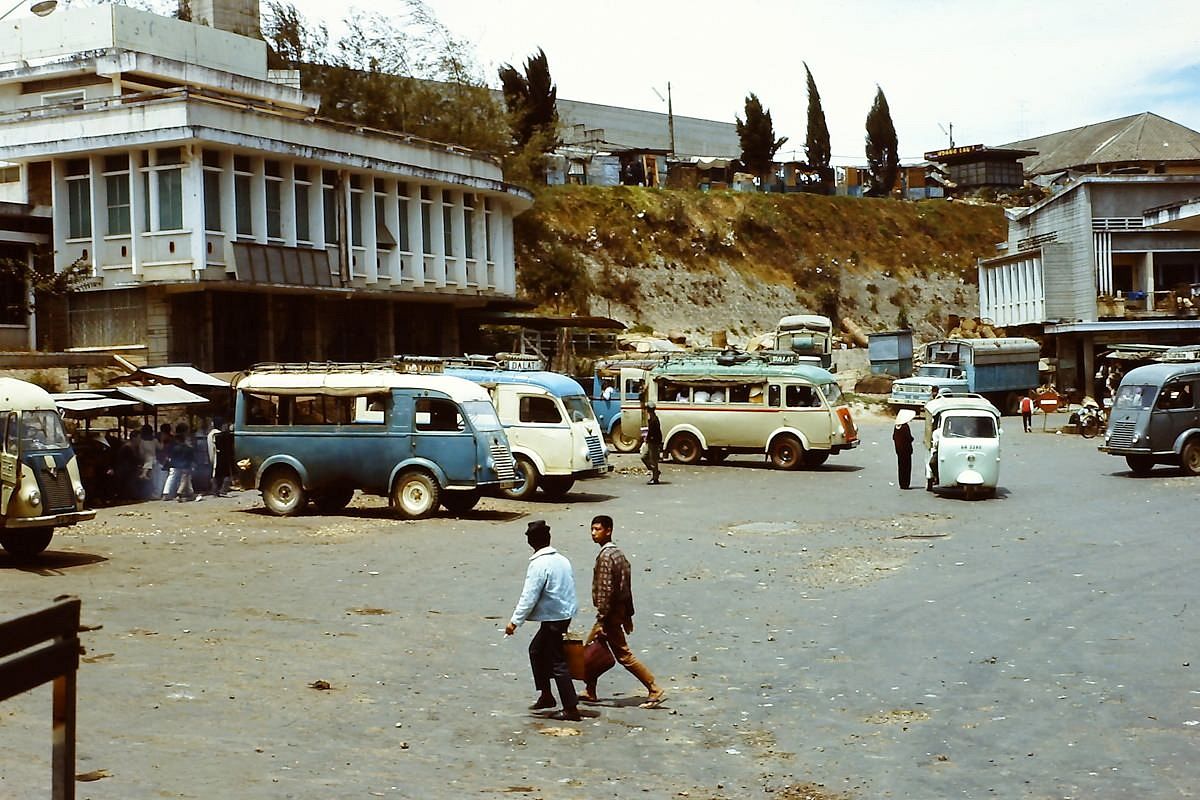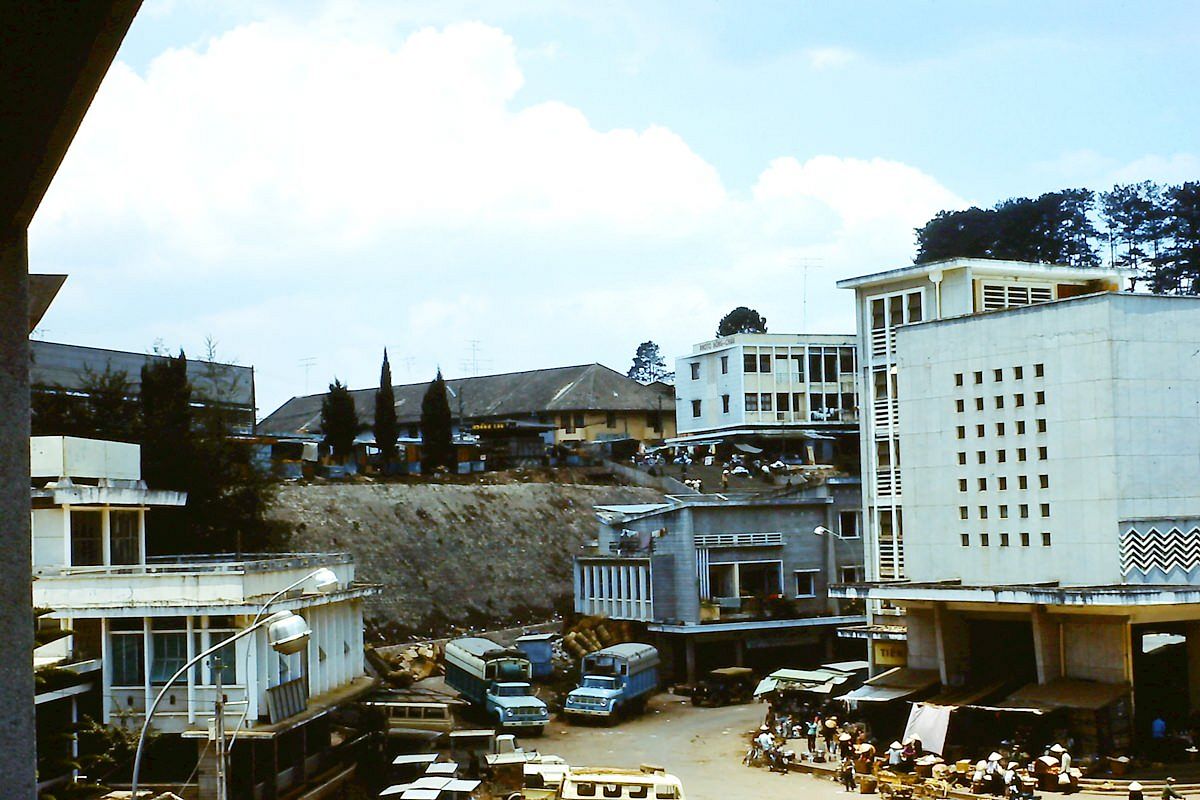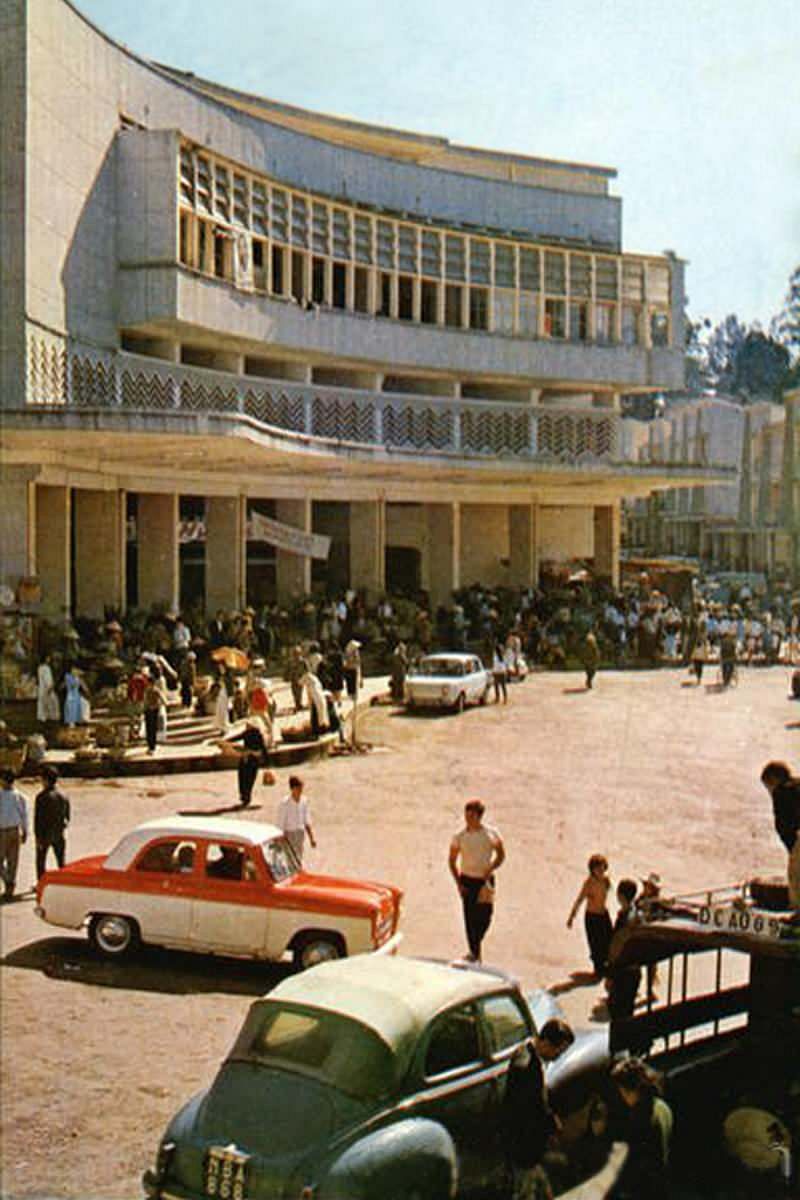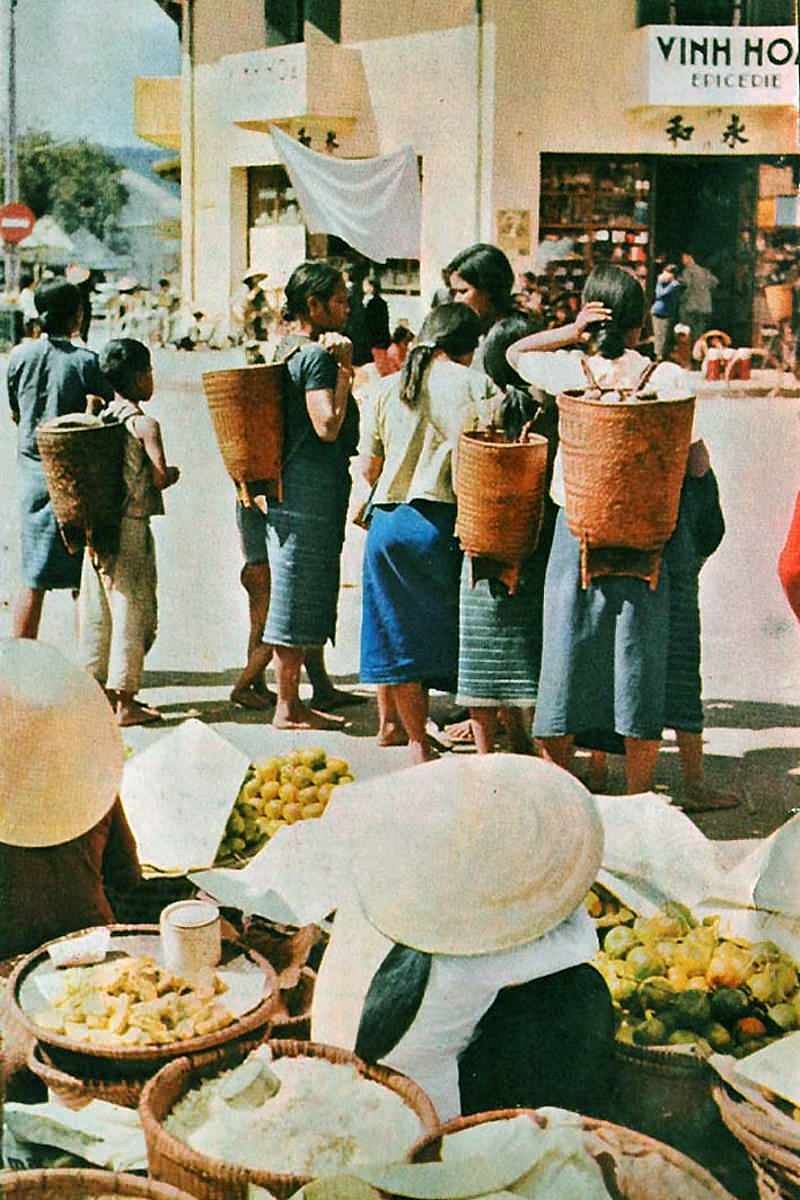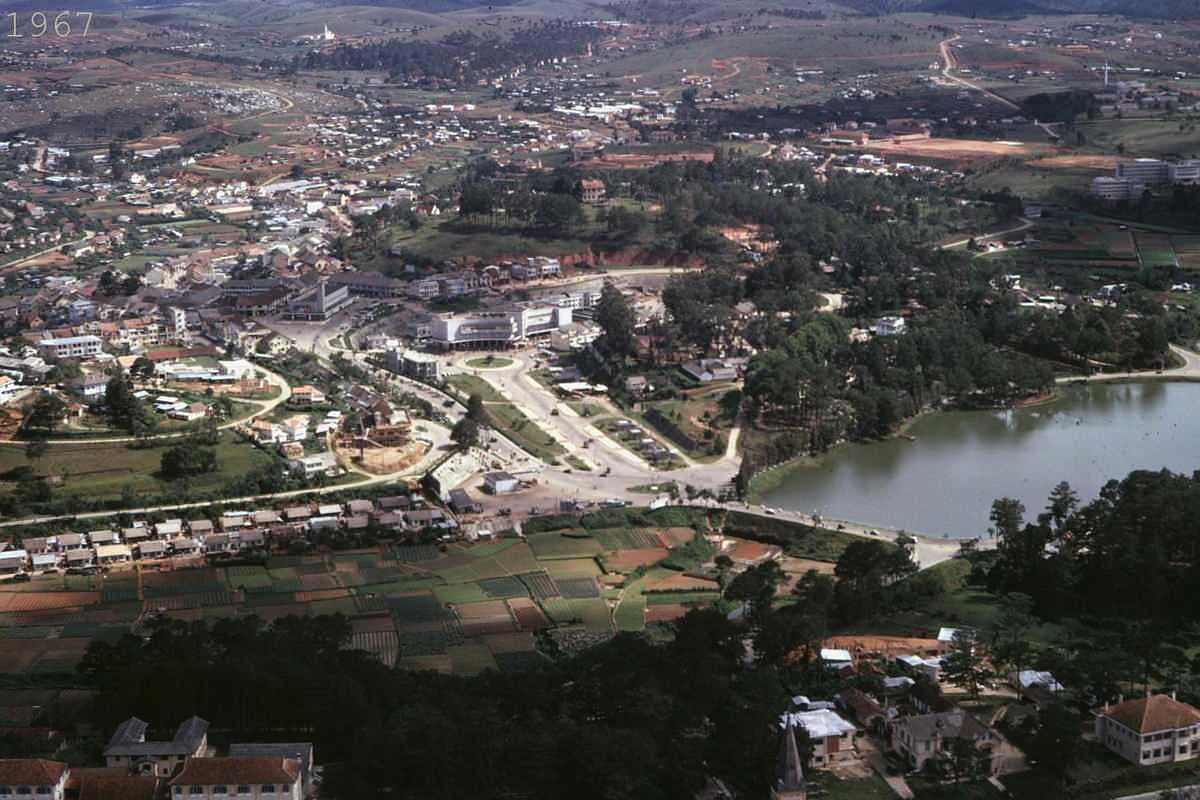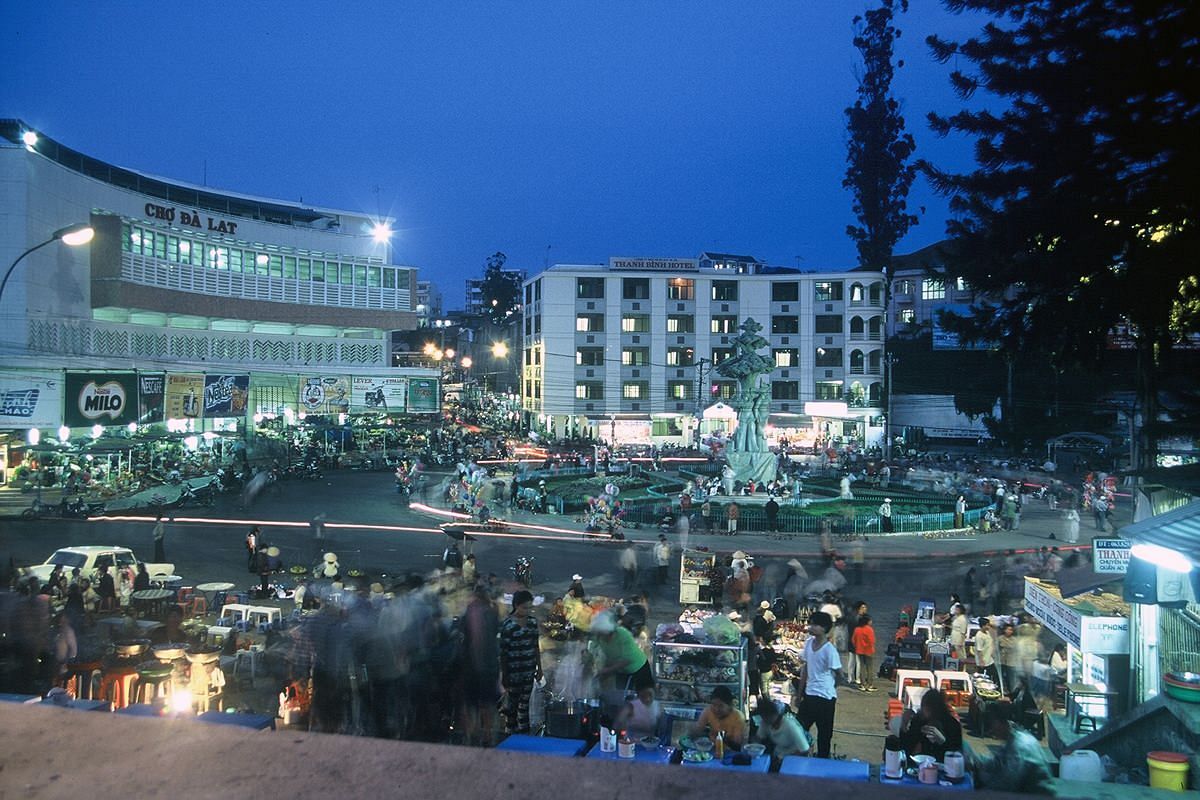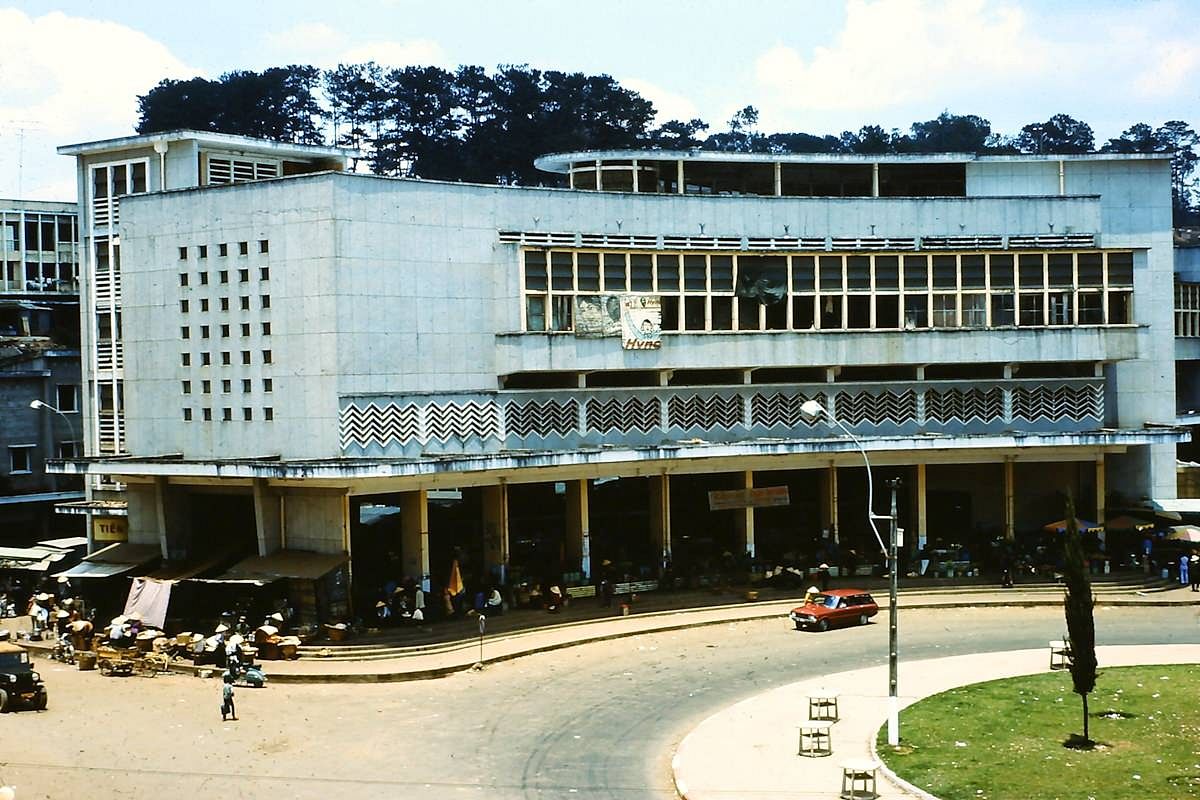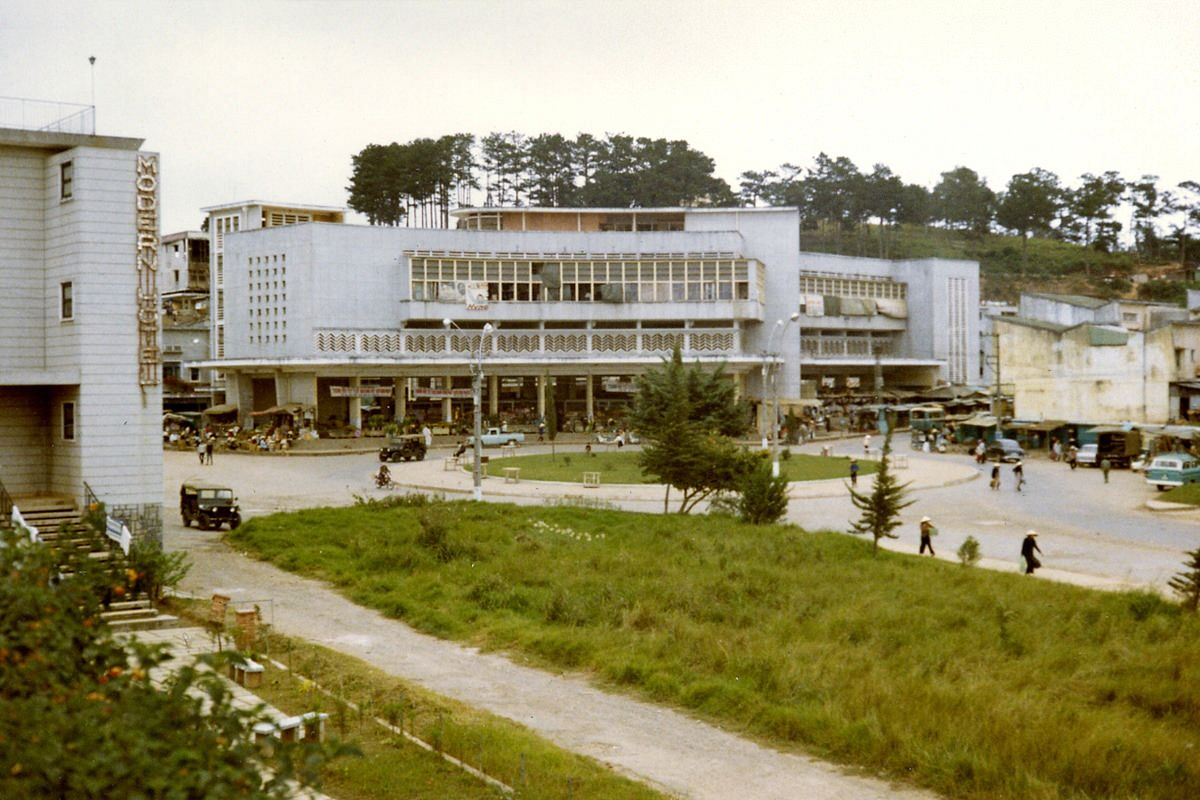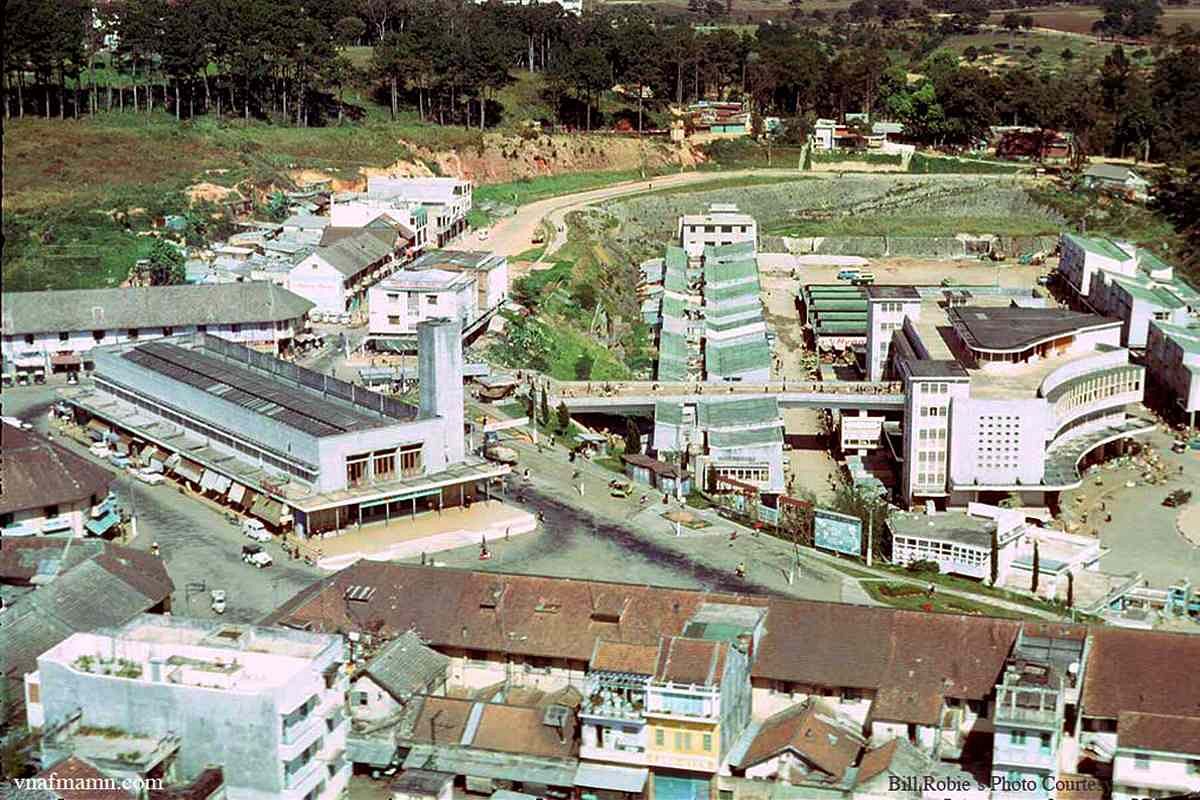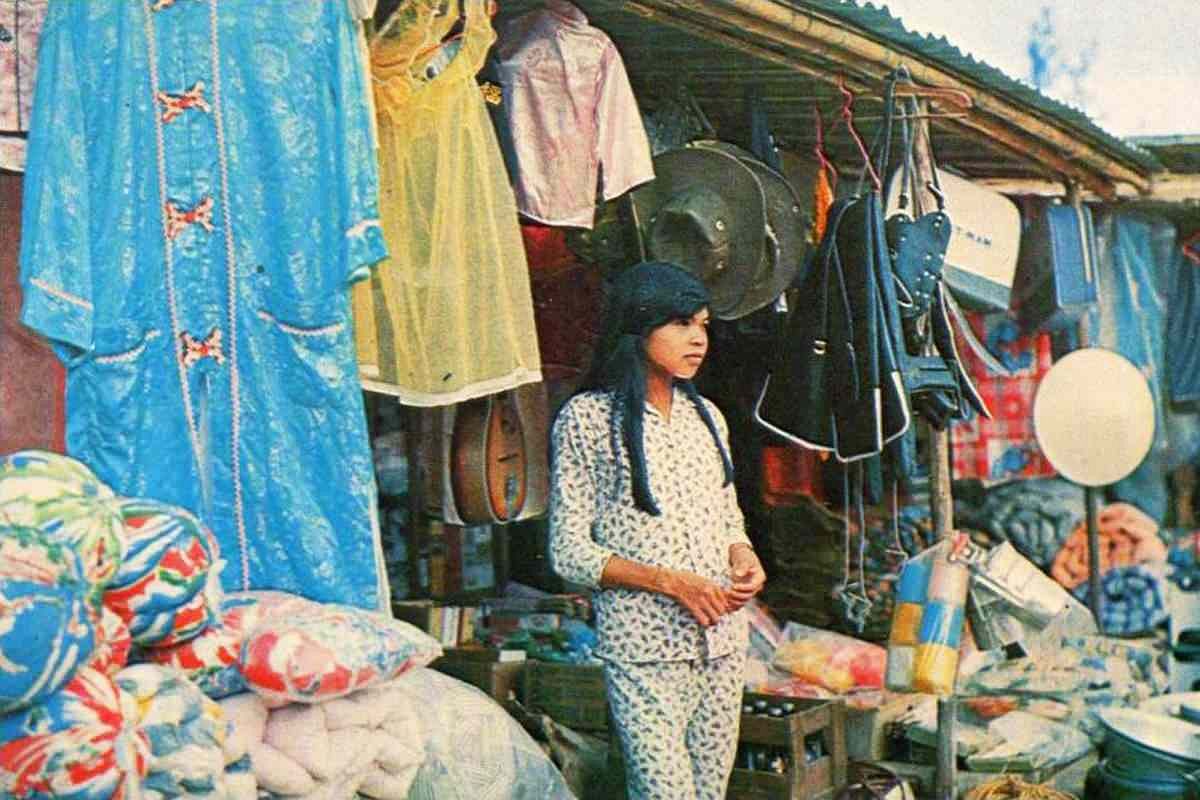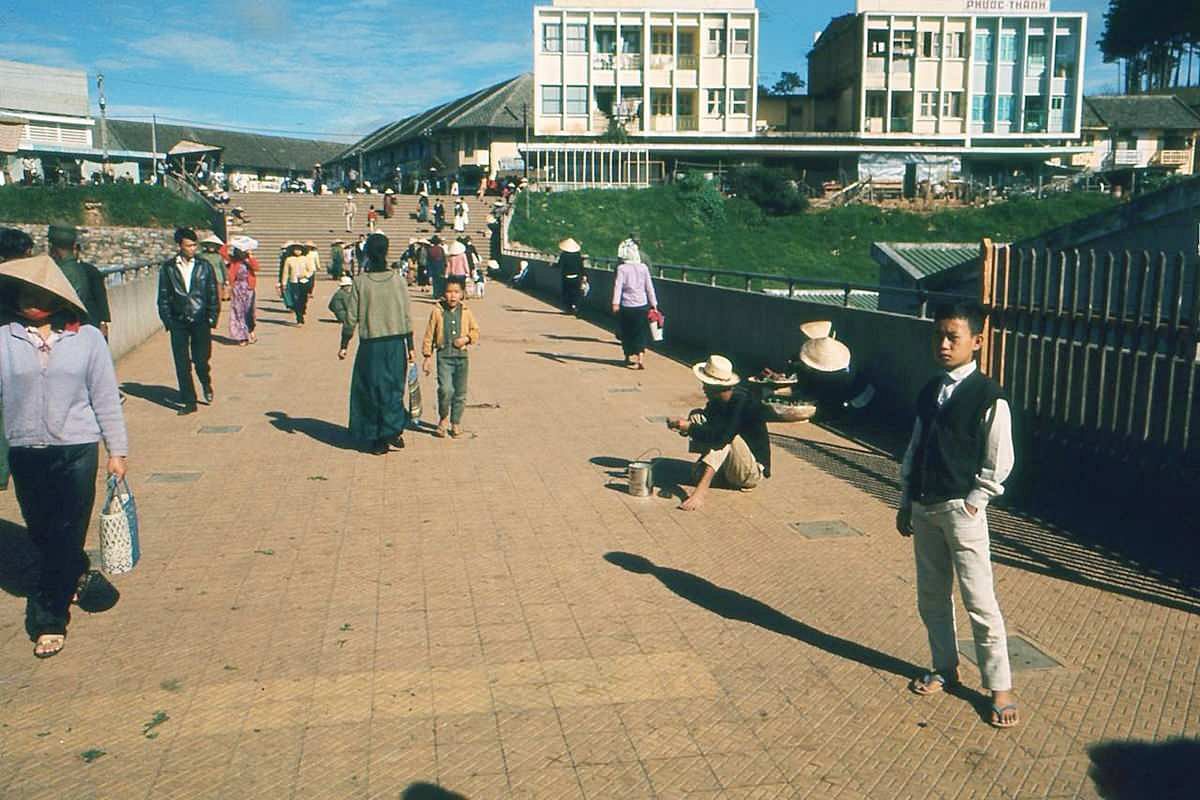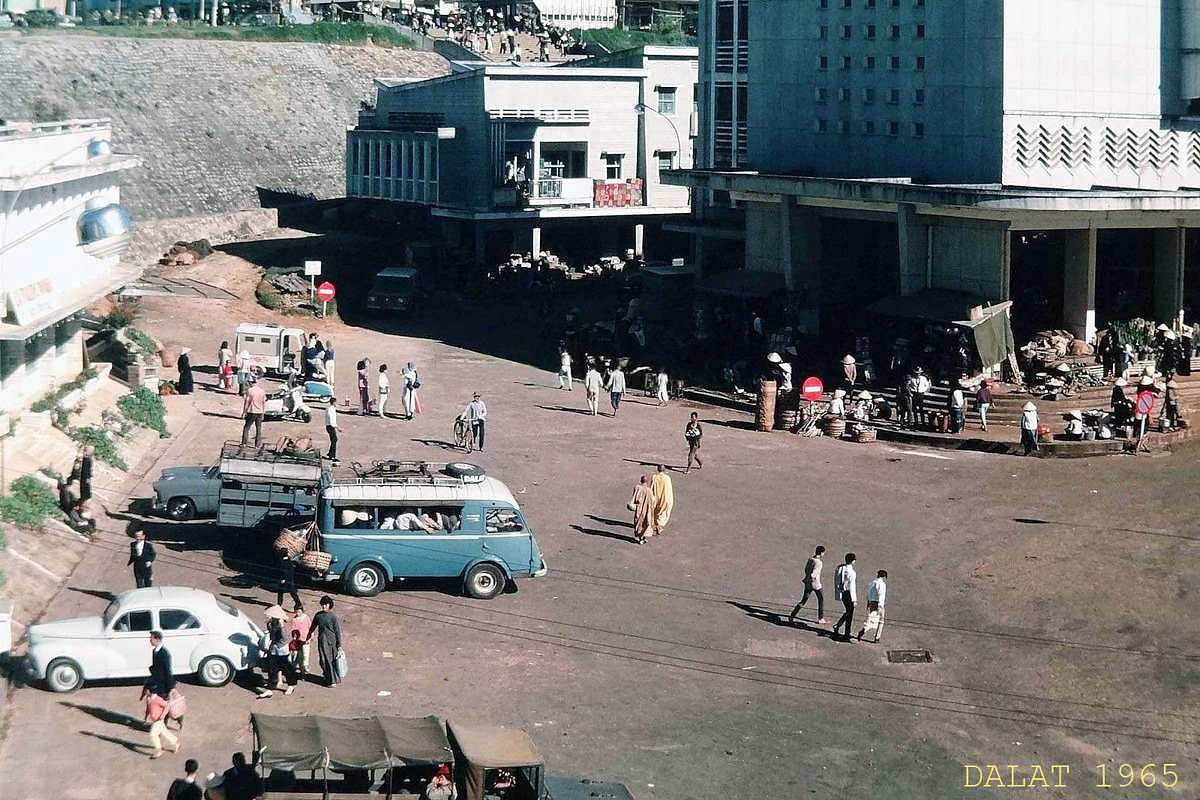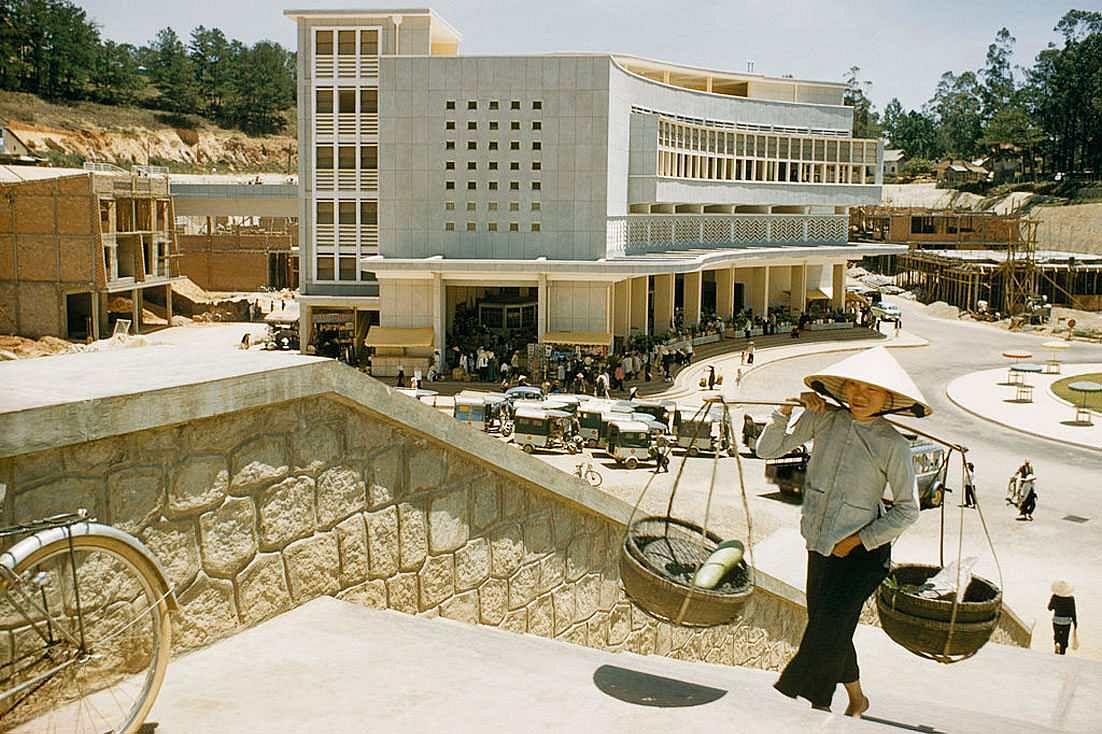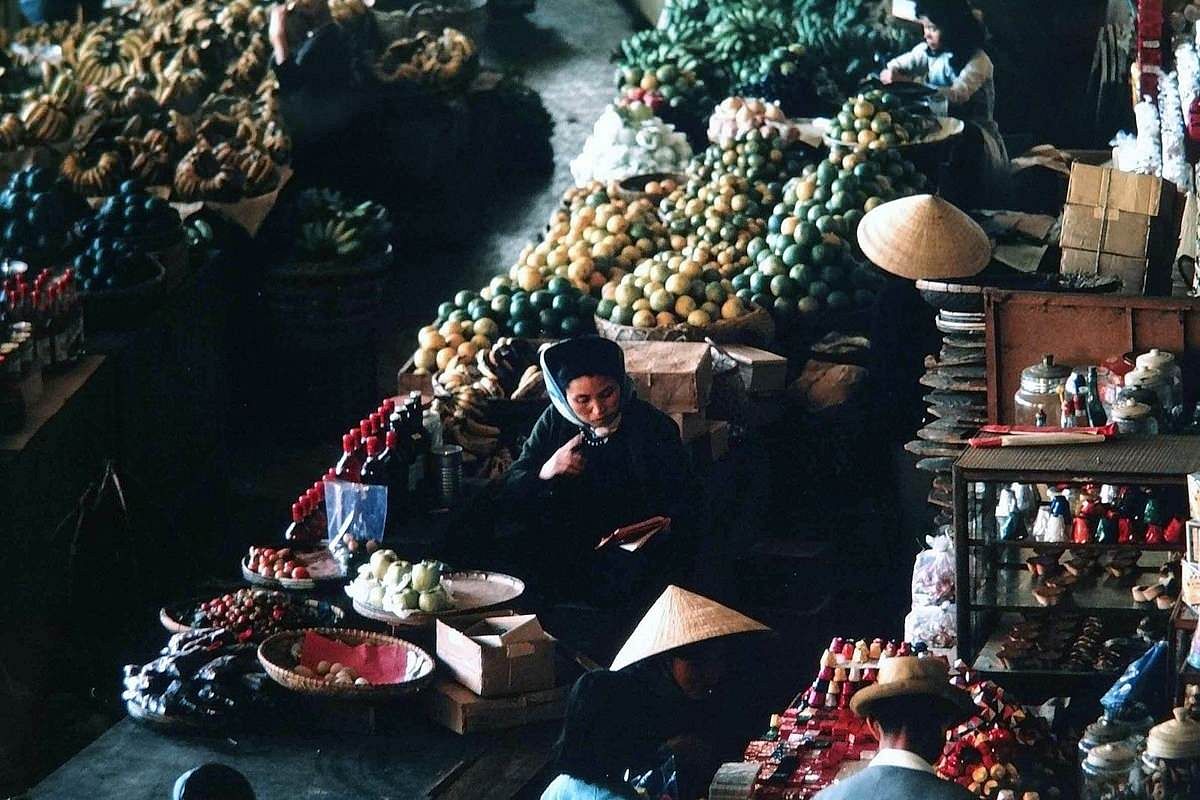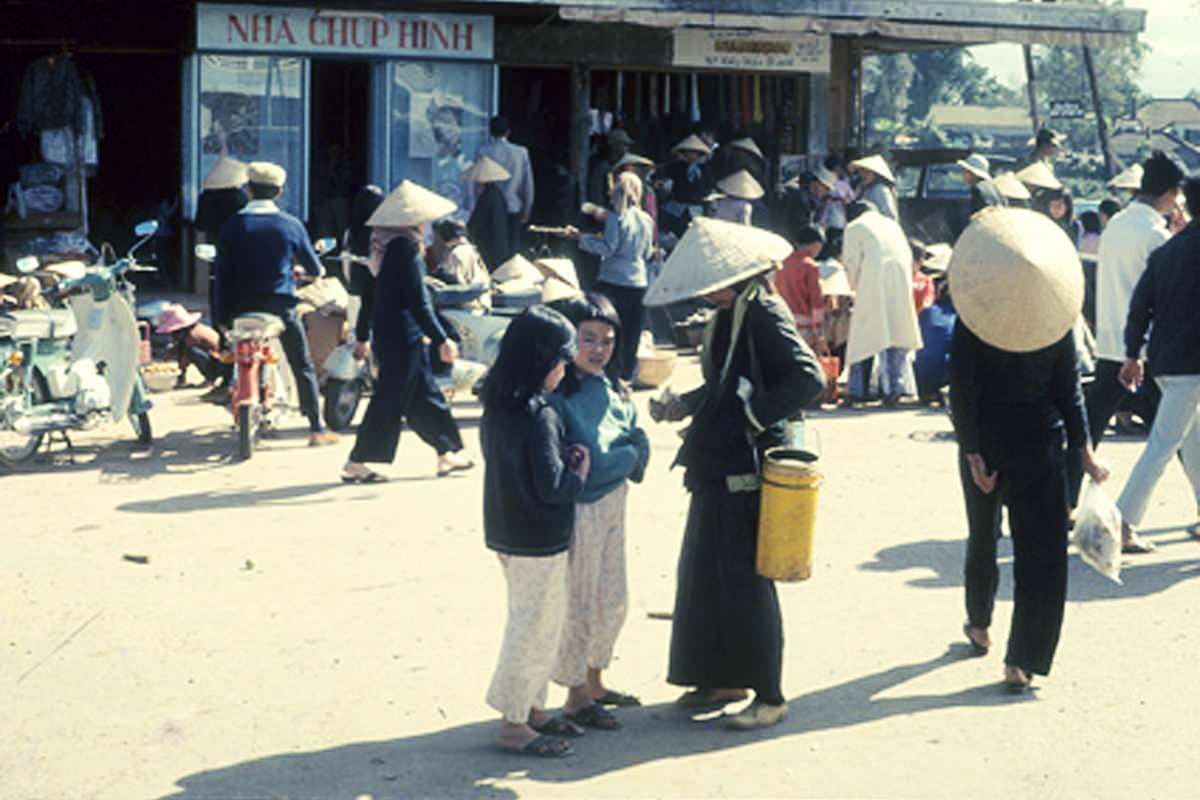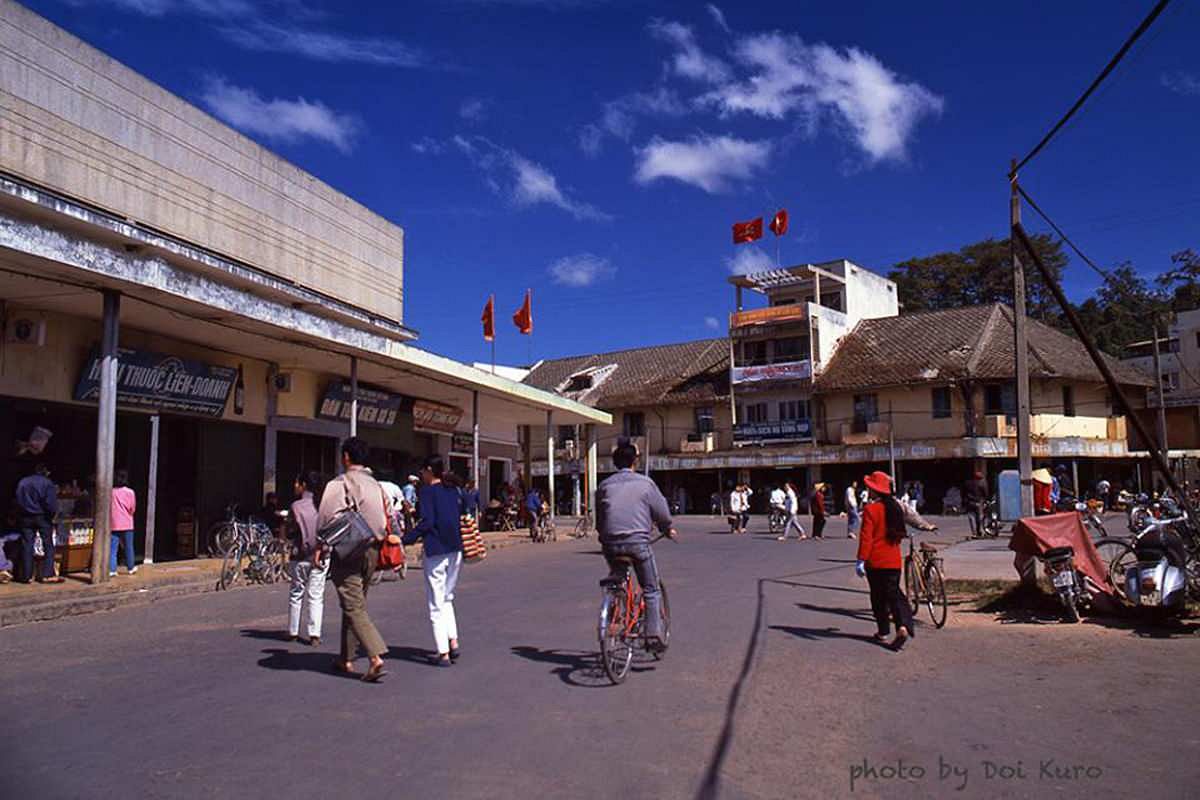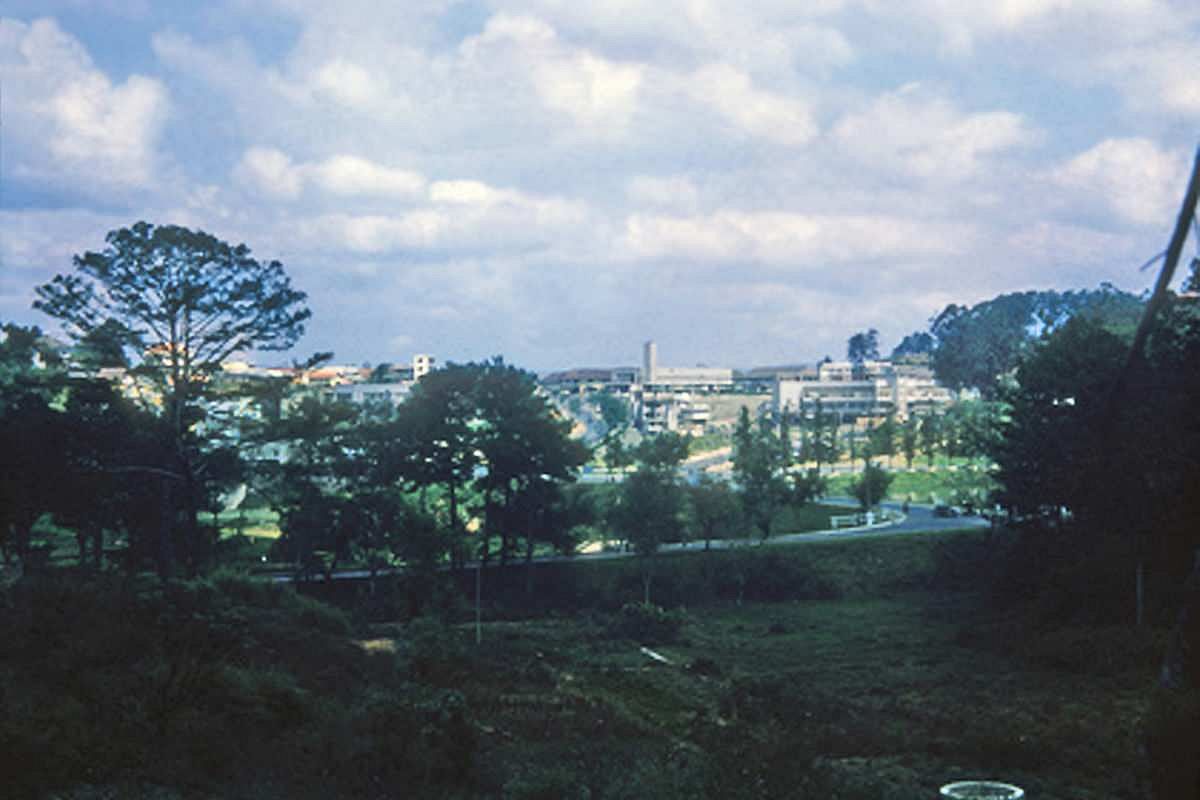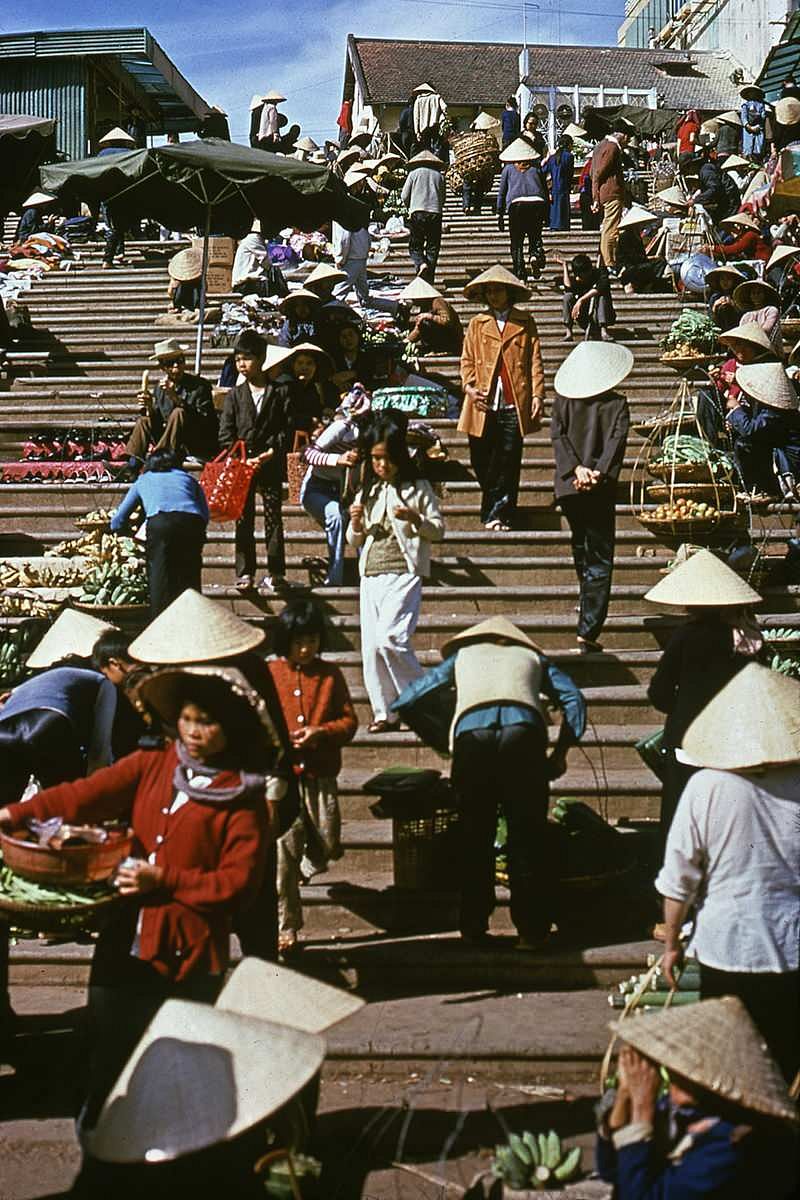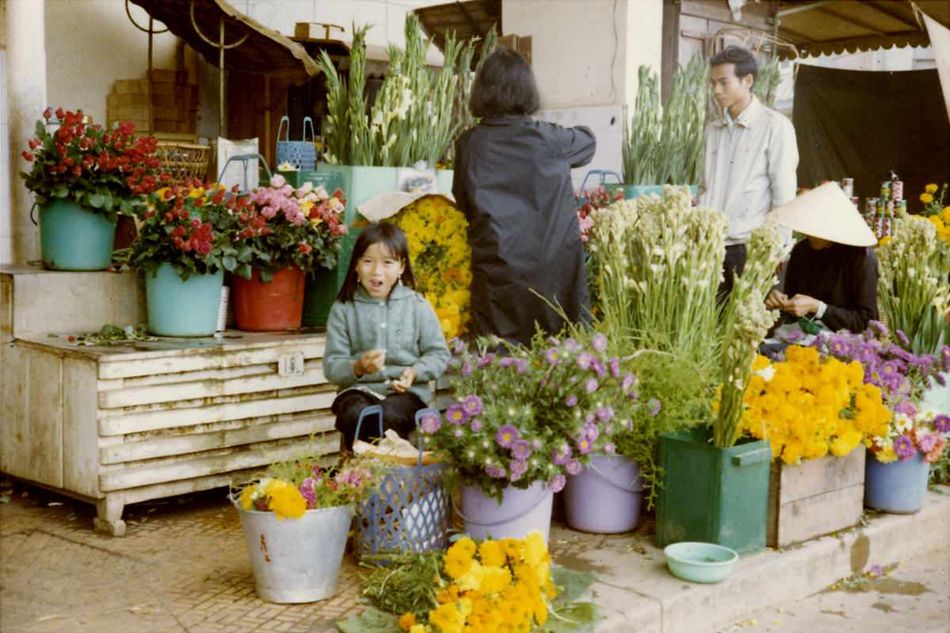 [Photo via Flickr user manhhai]
---

Related Articles:
---