Established in the late 19th century, Hai Phong is one of Vietnam's five municipalities and the second-largest city in northern Vietnam, after Hanoi.
The black-and-white shots in this album were created throughout the 1920s, with some shot later in 1930. During this period, Hai Phong was part of Tonkin, a French protectorate encompassing the Red River Delta and surrounding mountainous regions. While their subject is tourism, one of the city's major economic contributors, the photos depict two different sides of the hospitality industry: one catering to rich travelers with grand accommodations and linen tablecloths, and another enjoyed by casual locals participating in cultural festivals.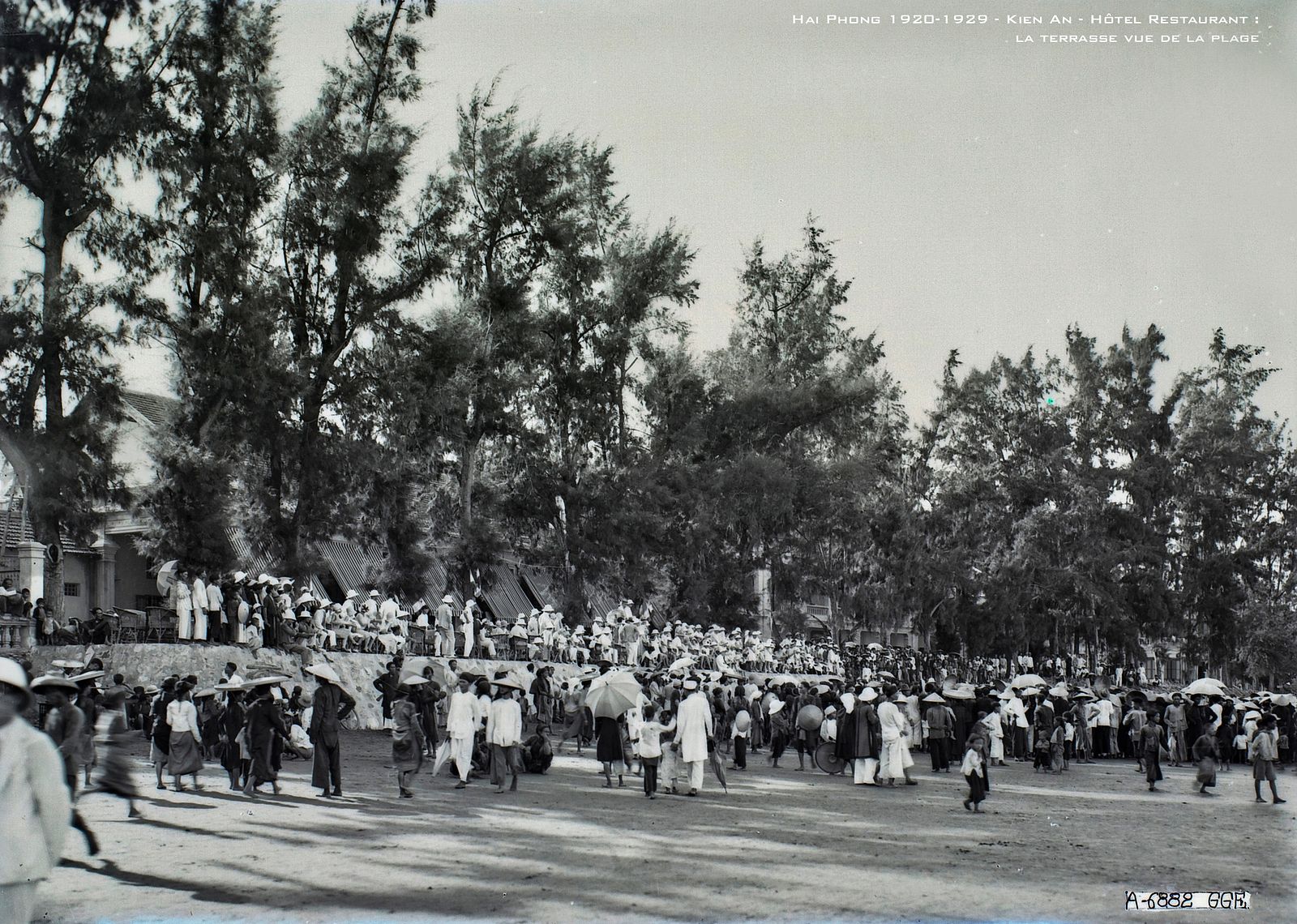 Built in 1922 in Kien An District, the Hôtel Restaurant's upscale dining area could pass for the grandeur of today's French-inspired resorts in Vietnam. And much like its contemporary successors, the hotel was a favorite spot for well-heeled travelers to unwind.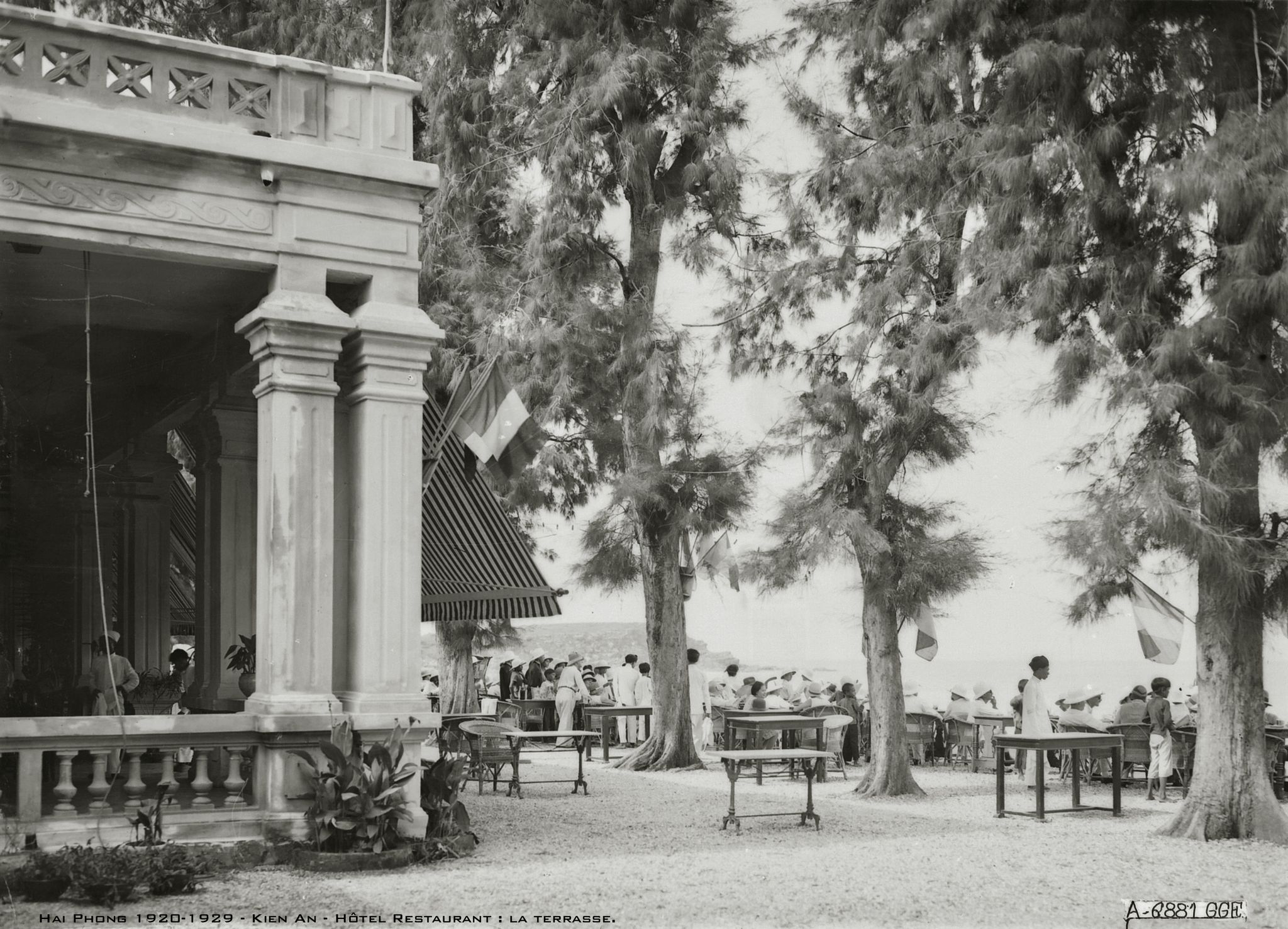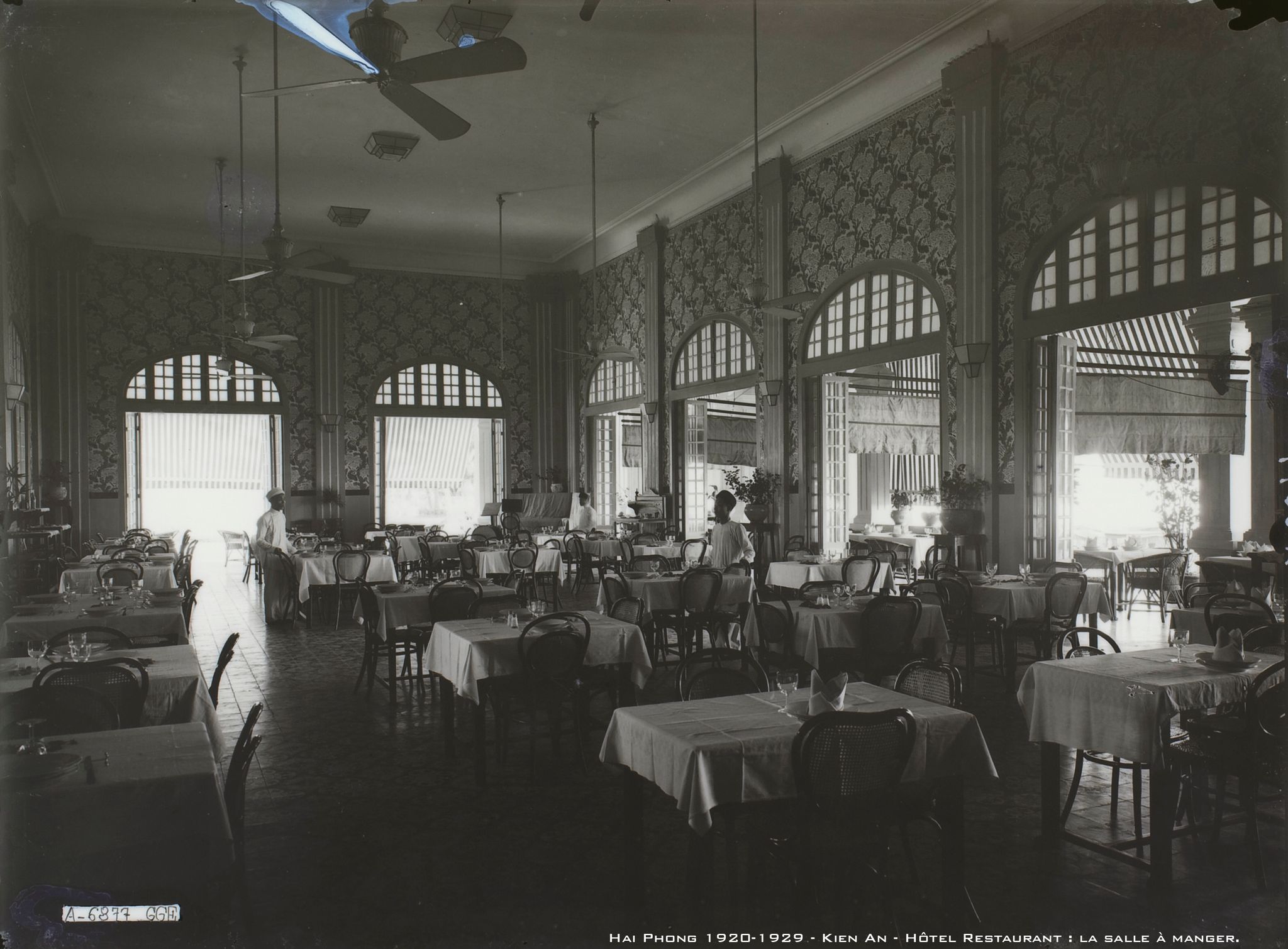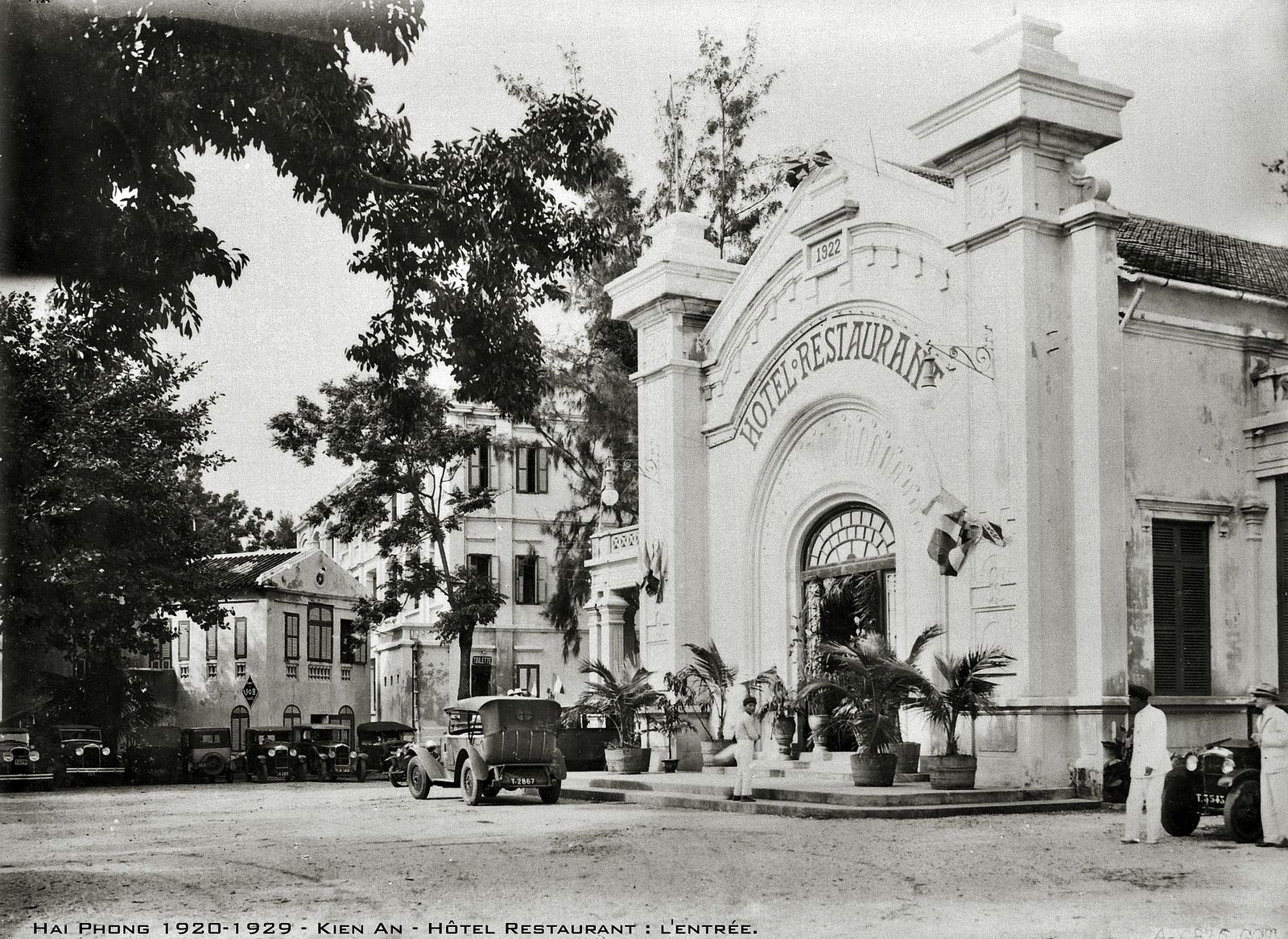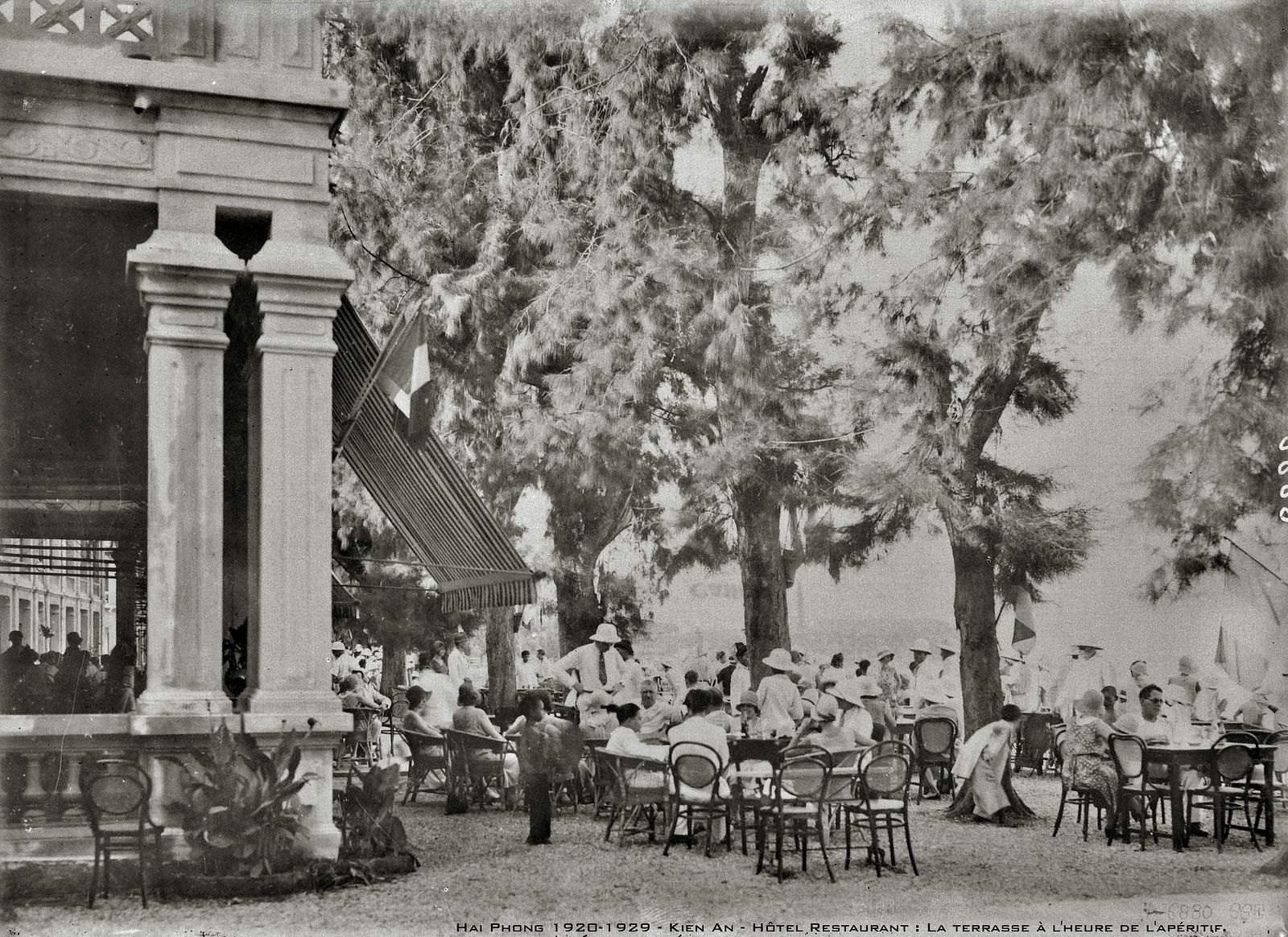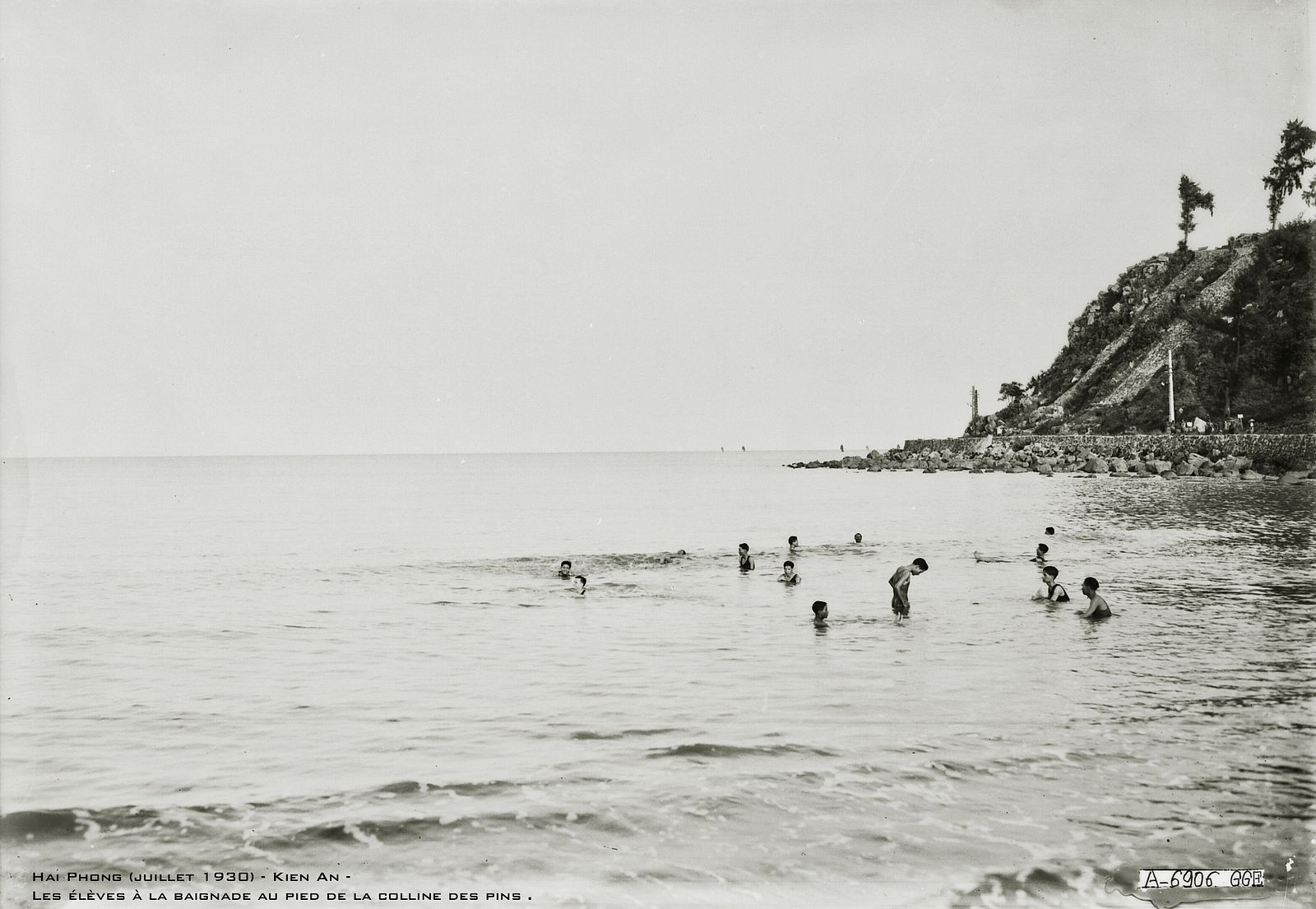 These shots, taken in July 1930, showcase the high-adrenaline activities of the city's buffalo fights, part of Hai Phong's famous Do Son Buffalo Fighting Festival. The event is held during the eighth month of the lunar calendar at Do Son Beach in eastern Hai Phong. From the old photos, it's evident that this rather violent tradition has endured for eras. Revelers gathered around the ungulates to cheer them on, and even took part in tug-of-war games as part of the festival.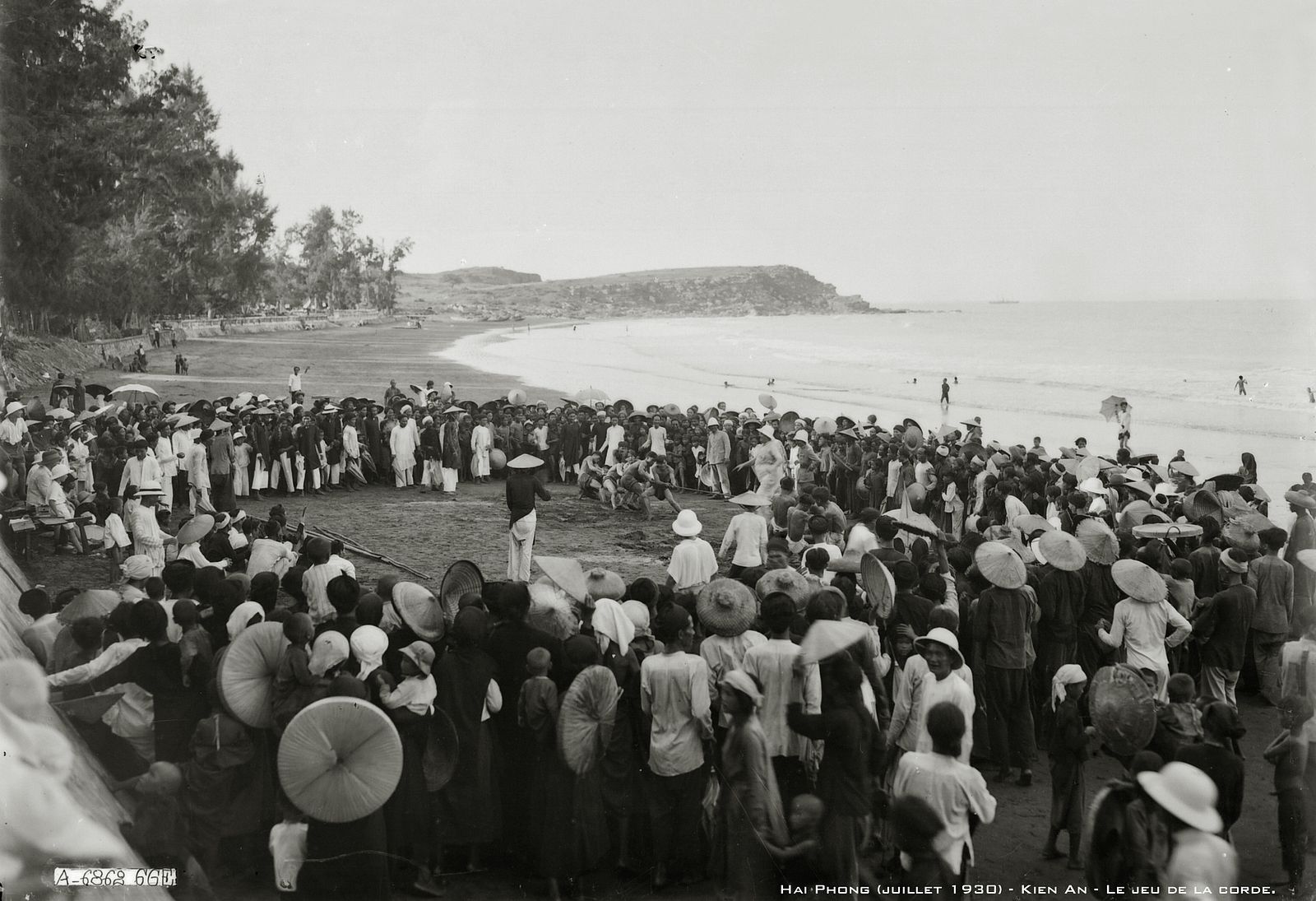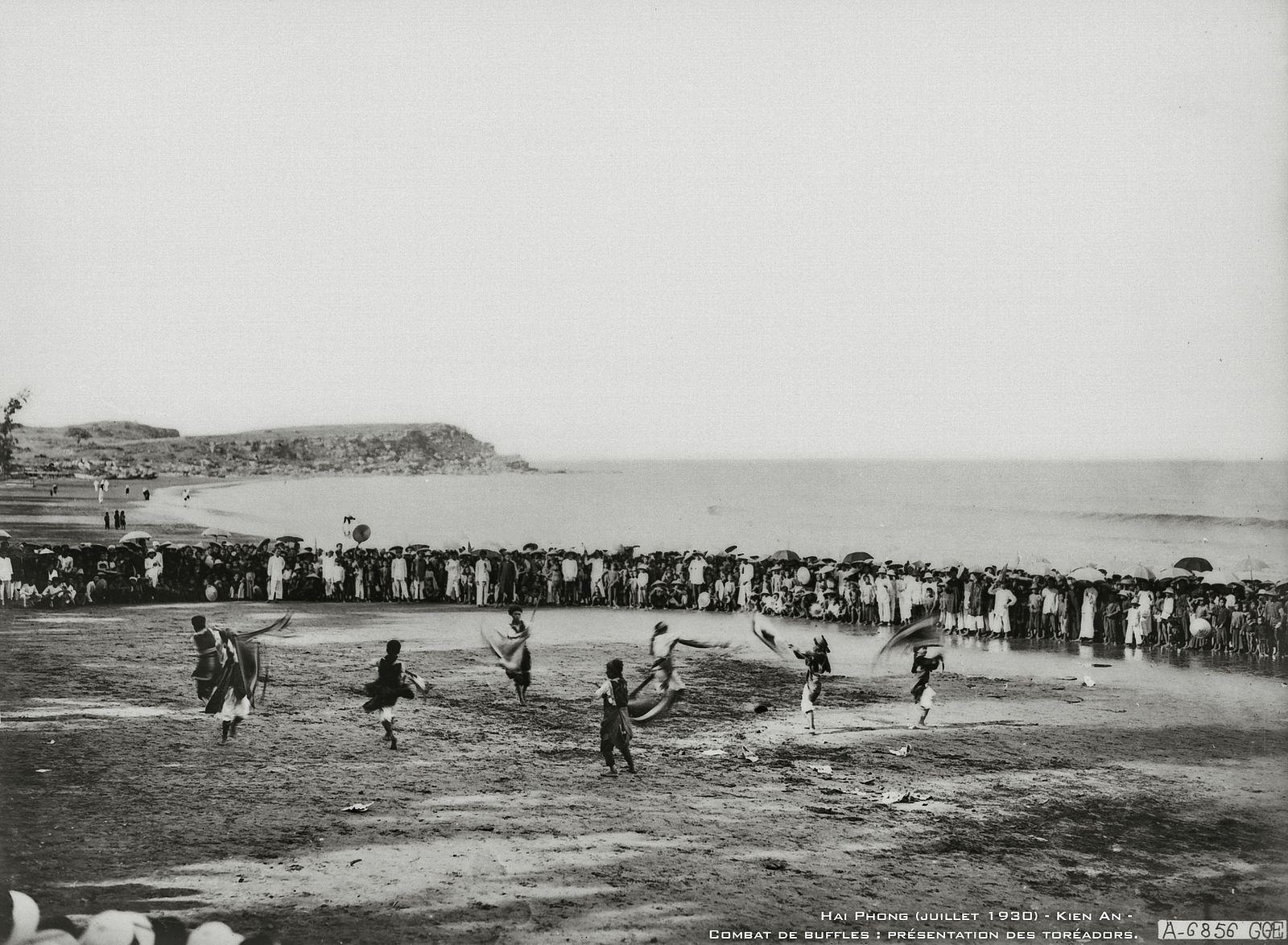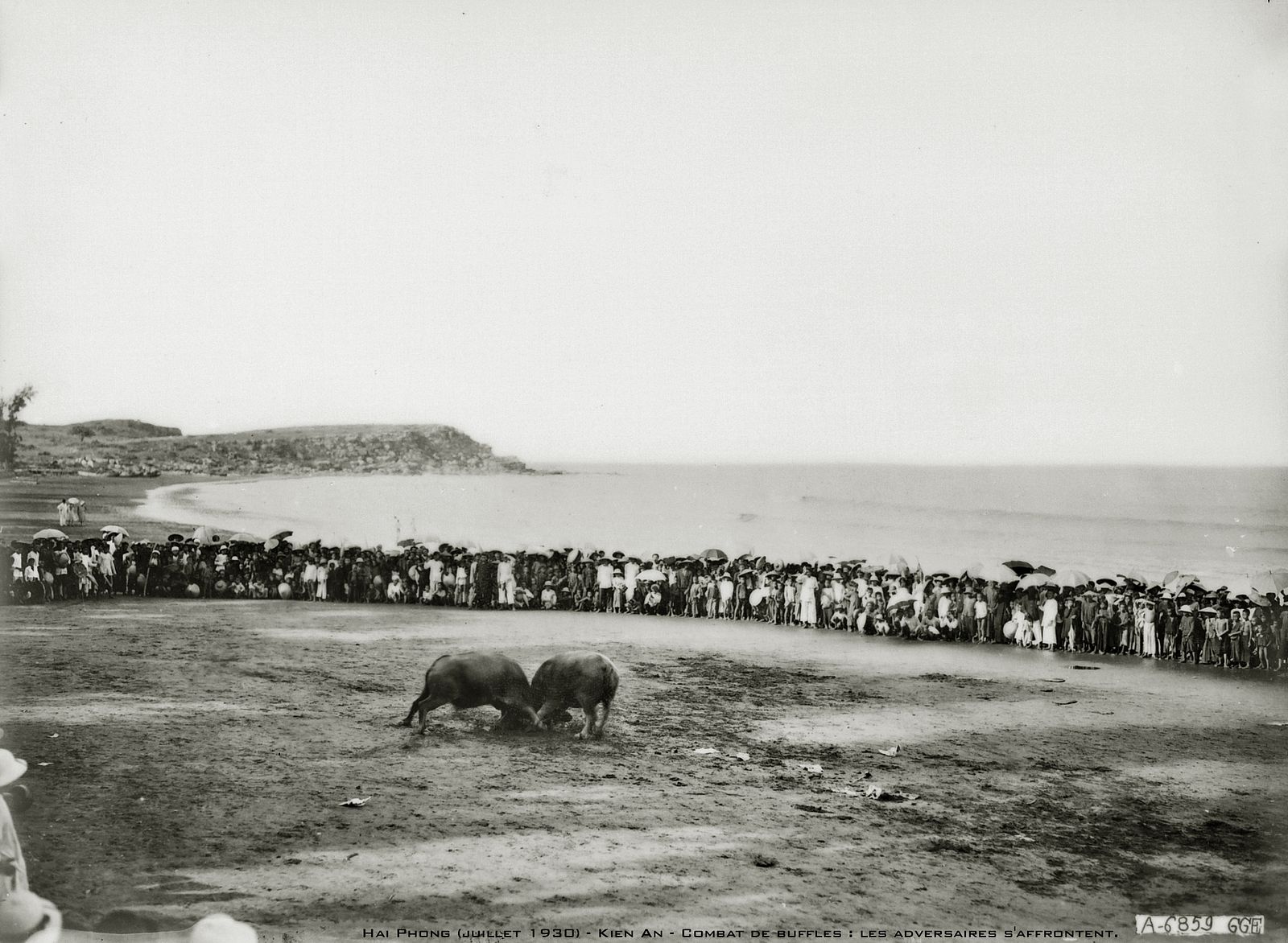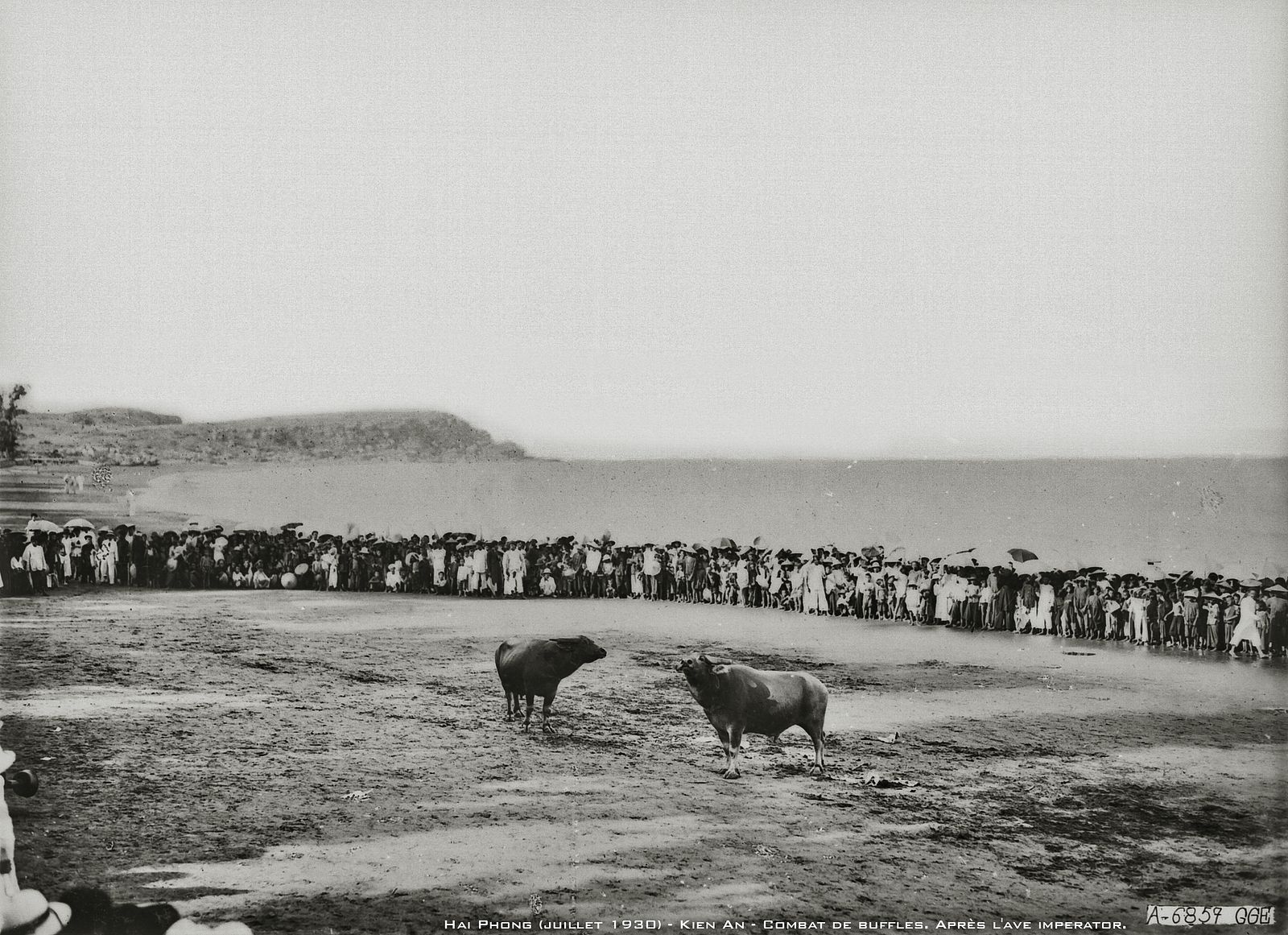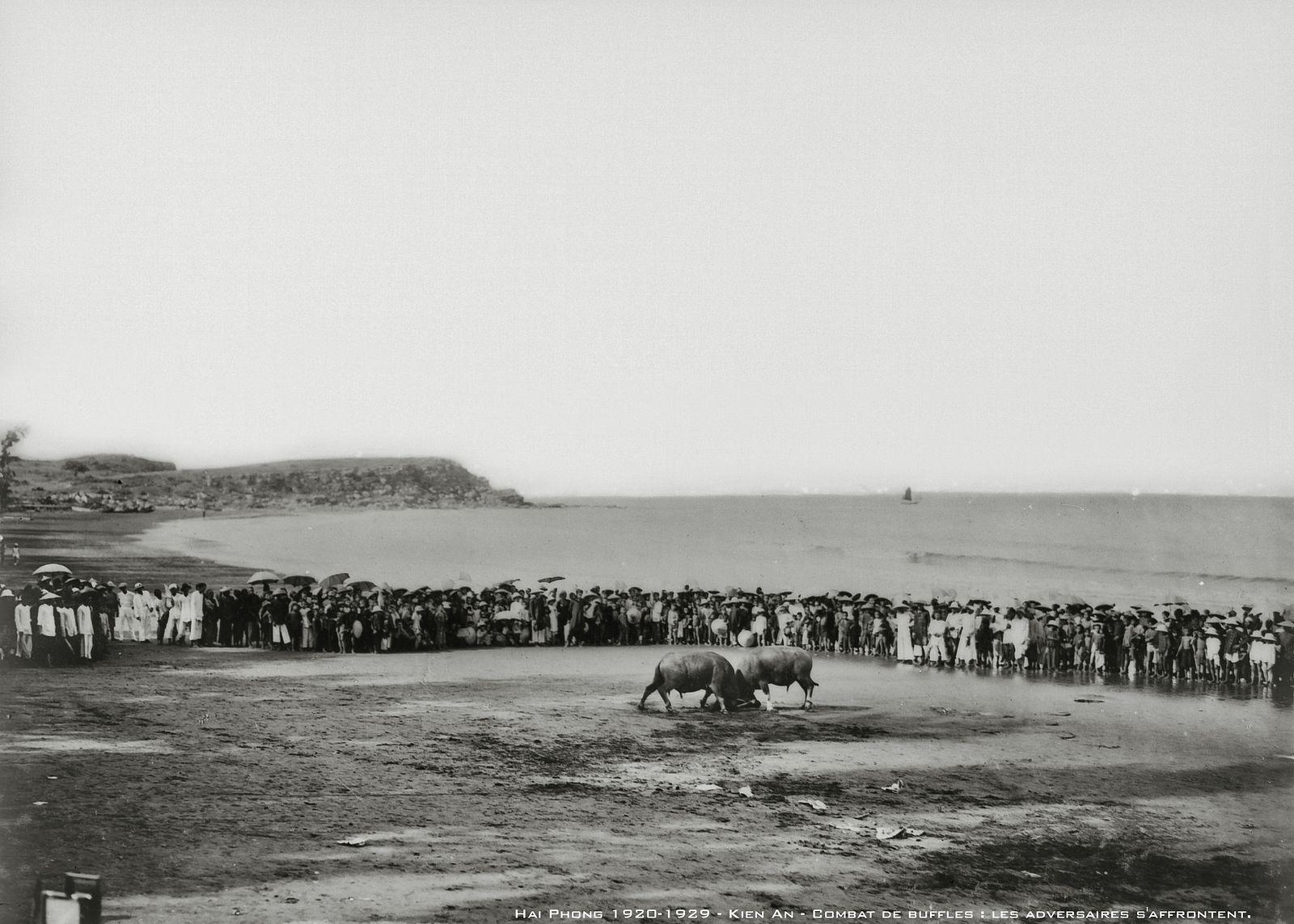 Elsewhere, on Cat Ba Island to the east of the city, fishing communities formed clusters of stilt houses right on the beach and made a living from harvesting marine resources.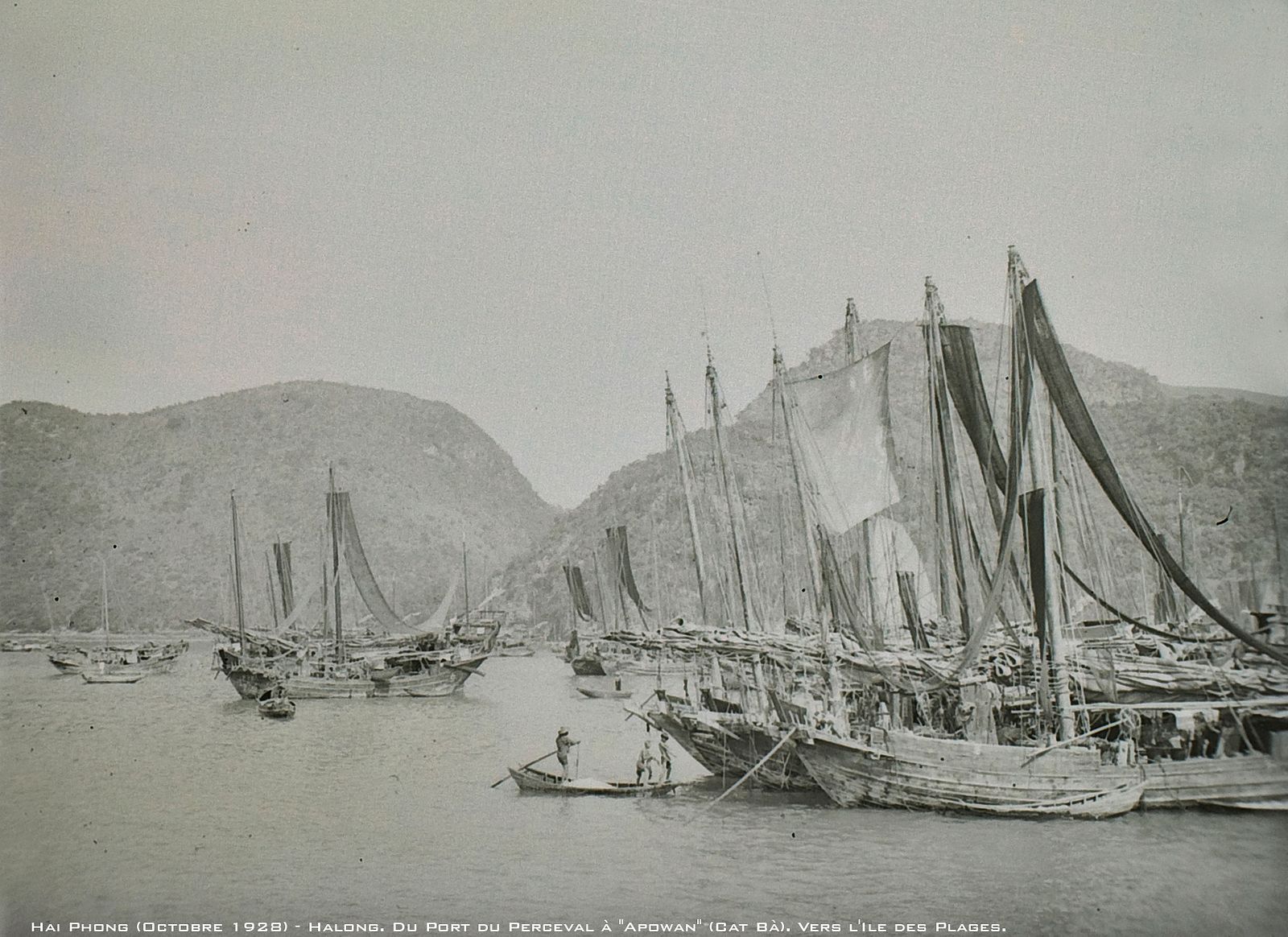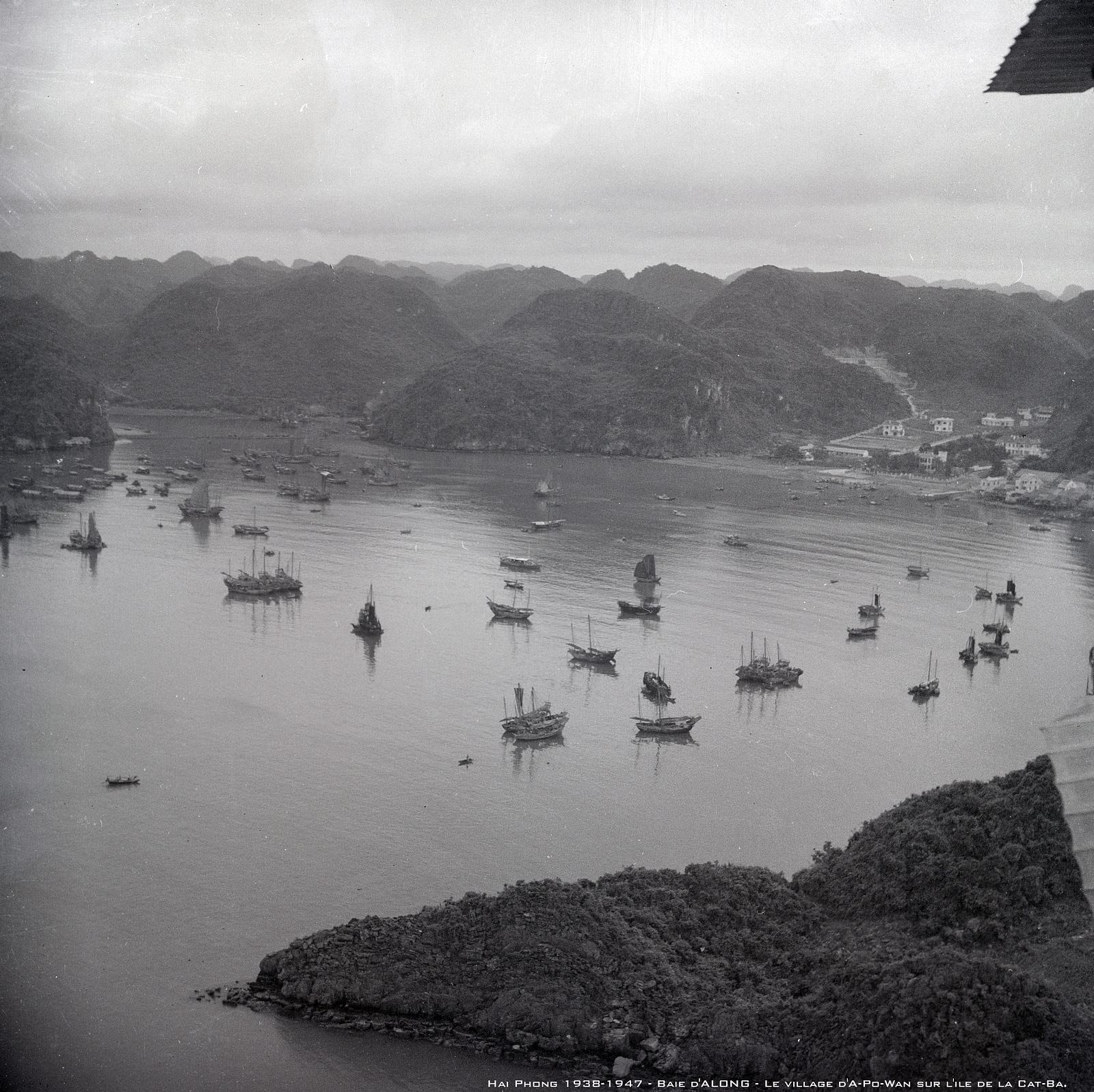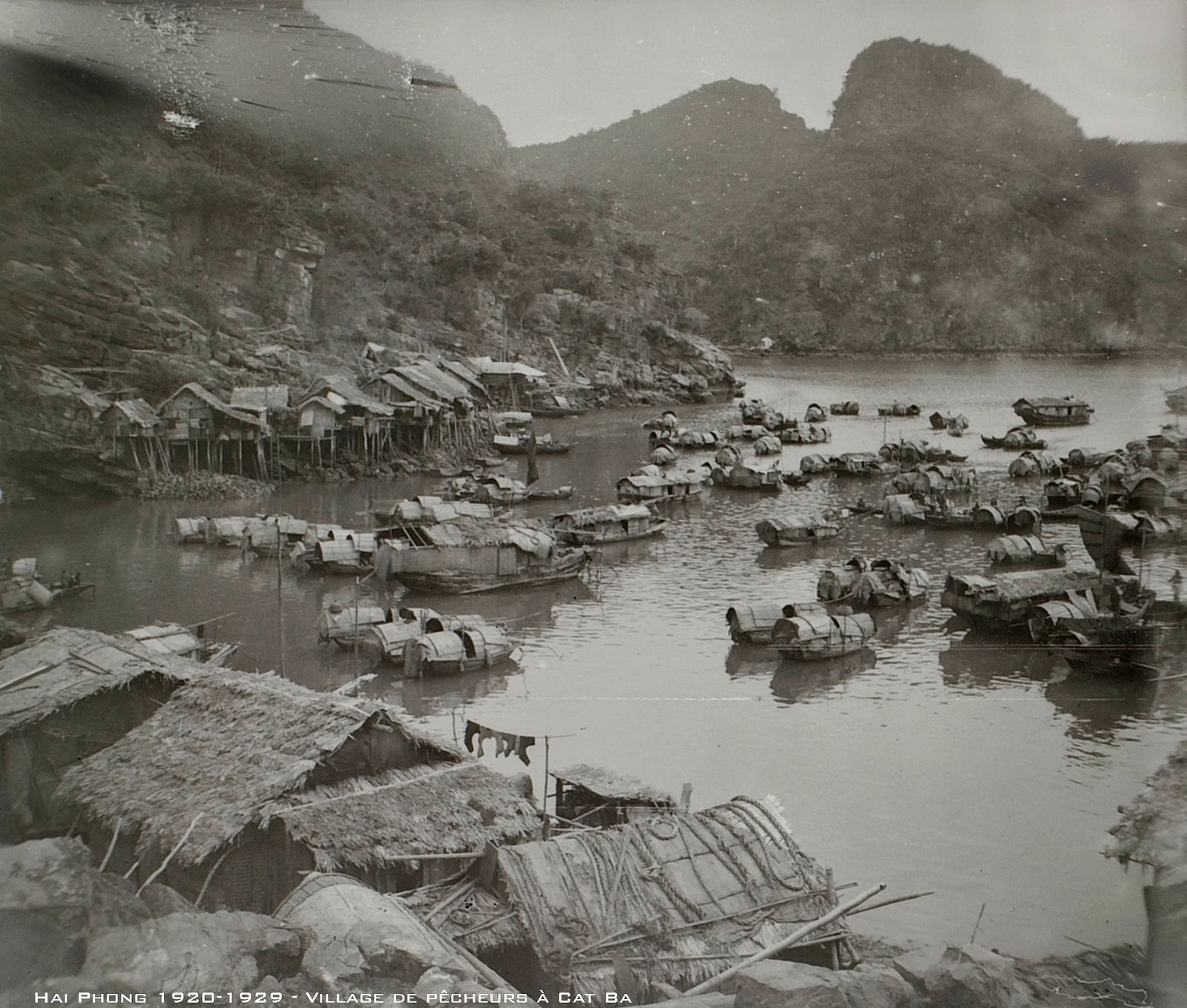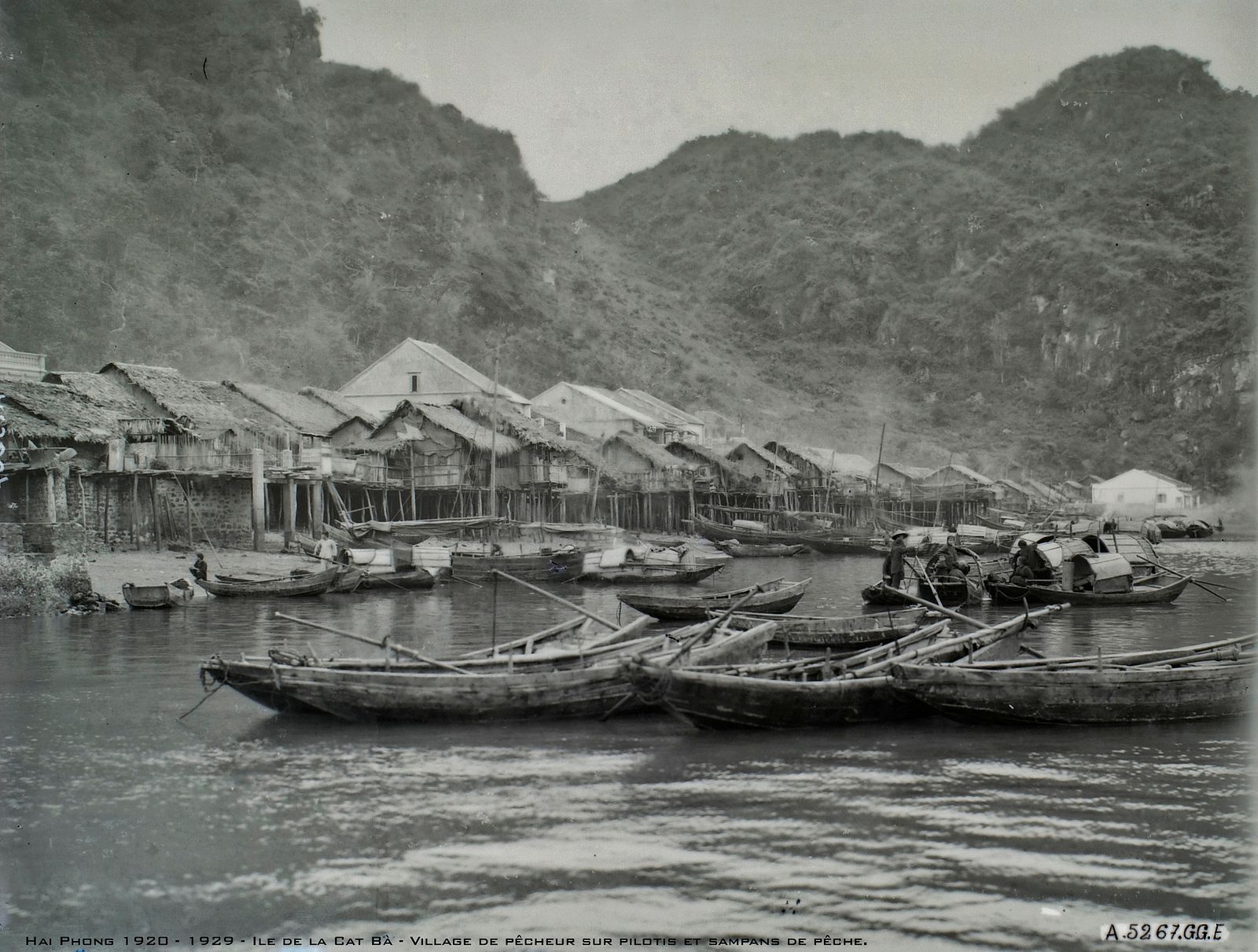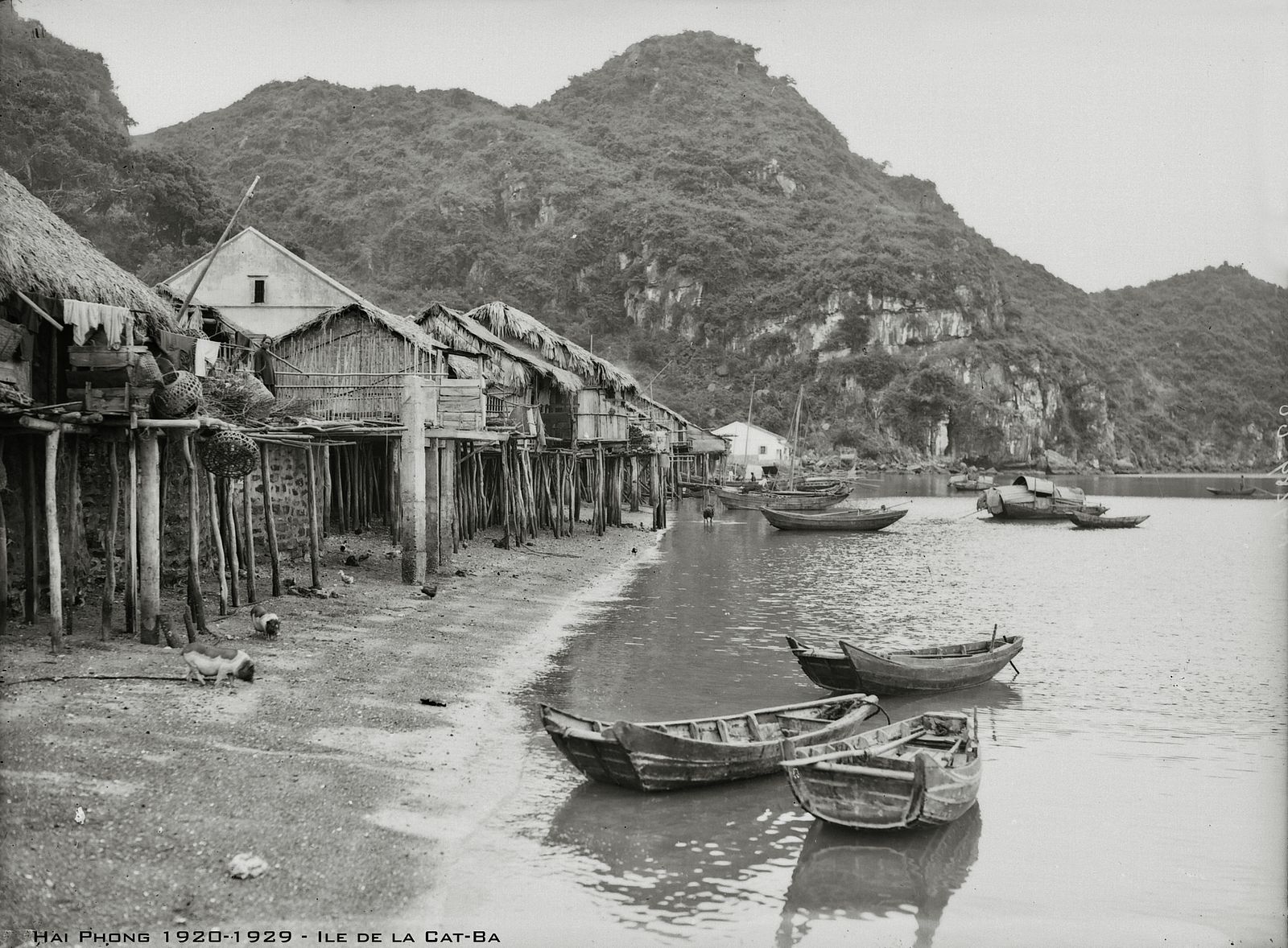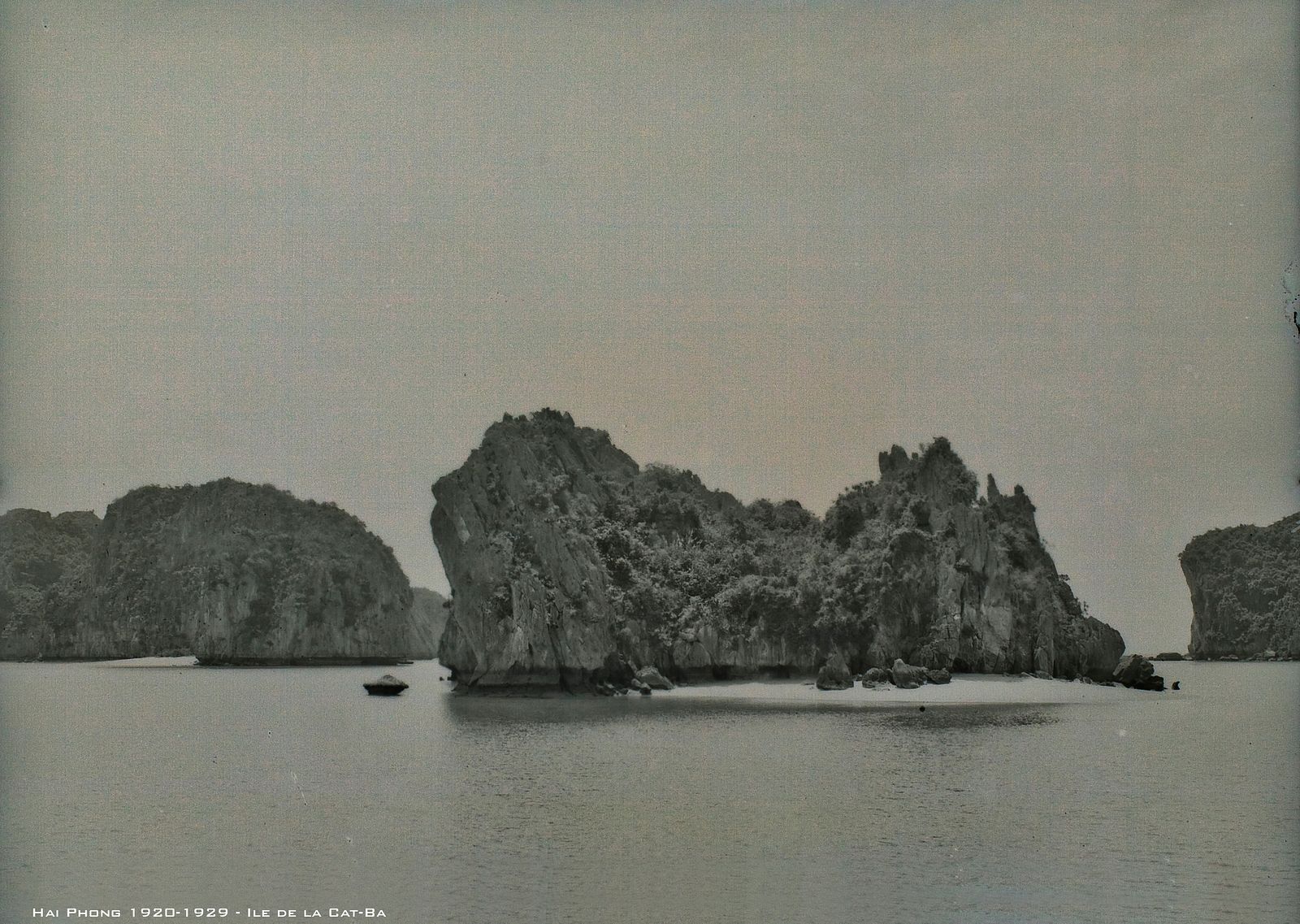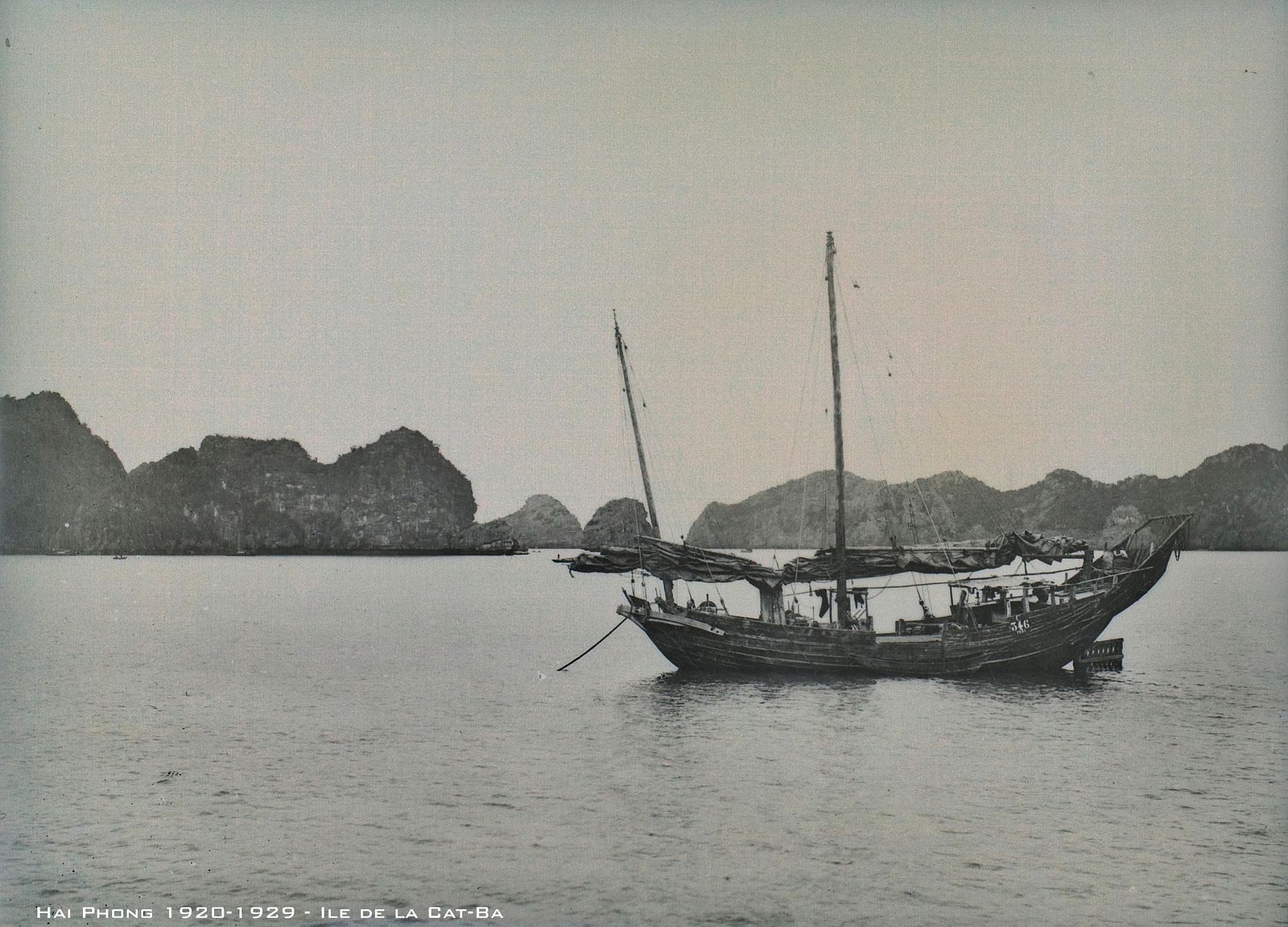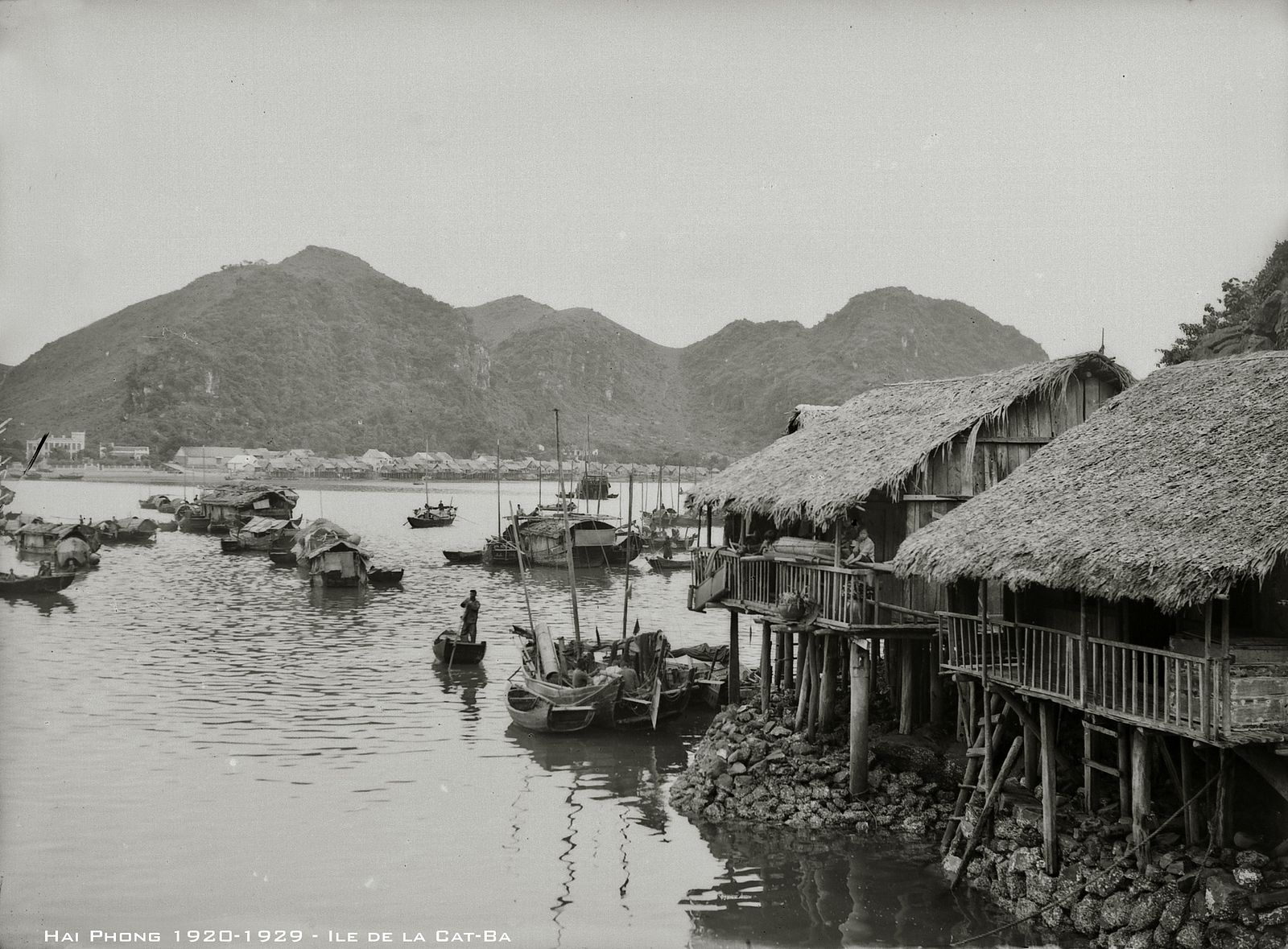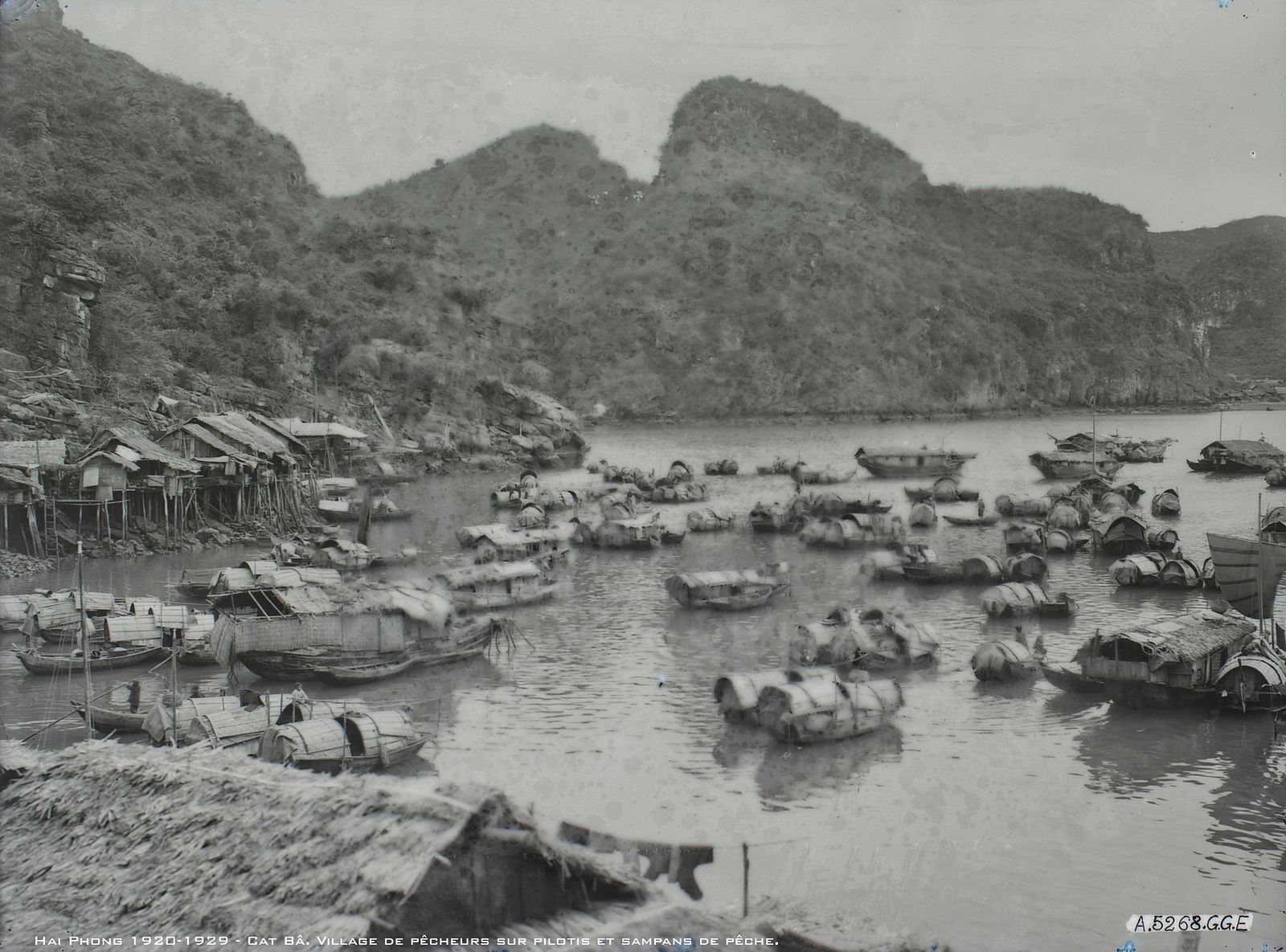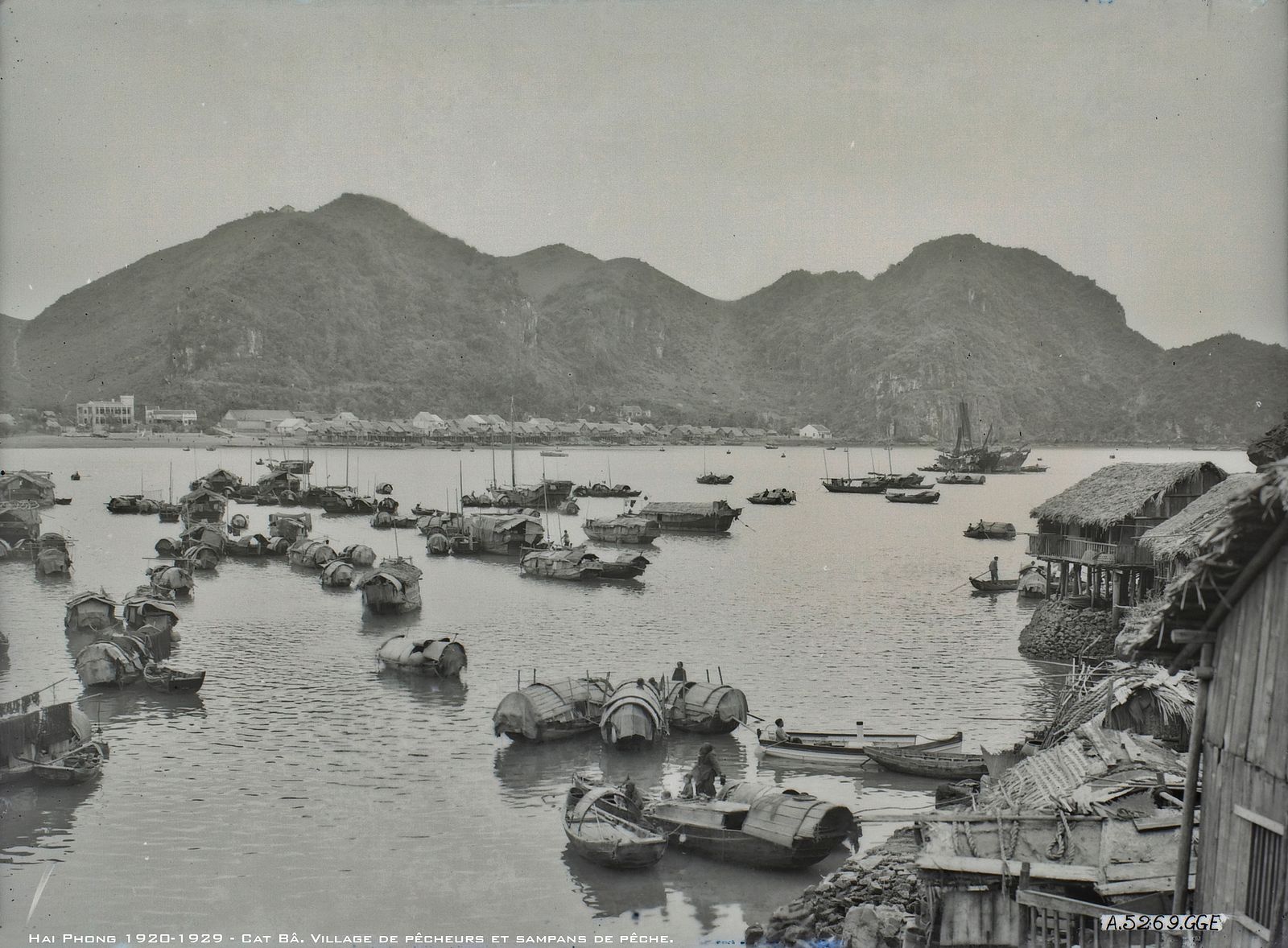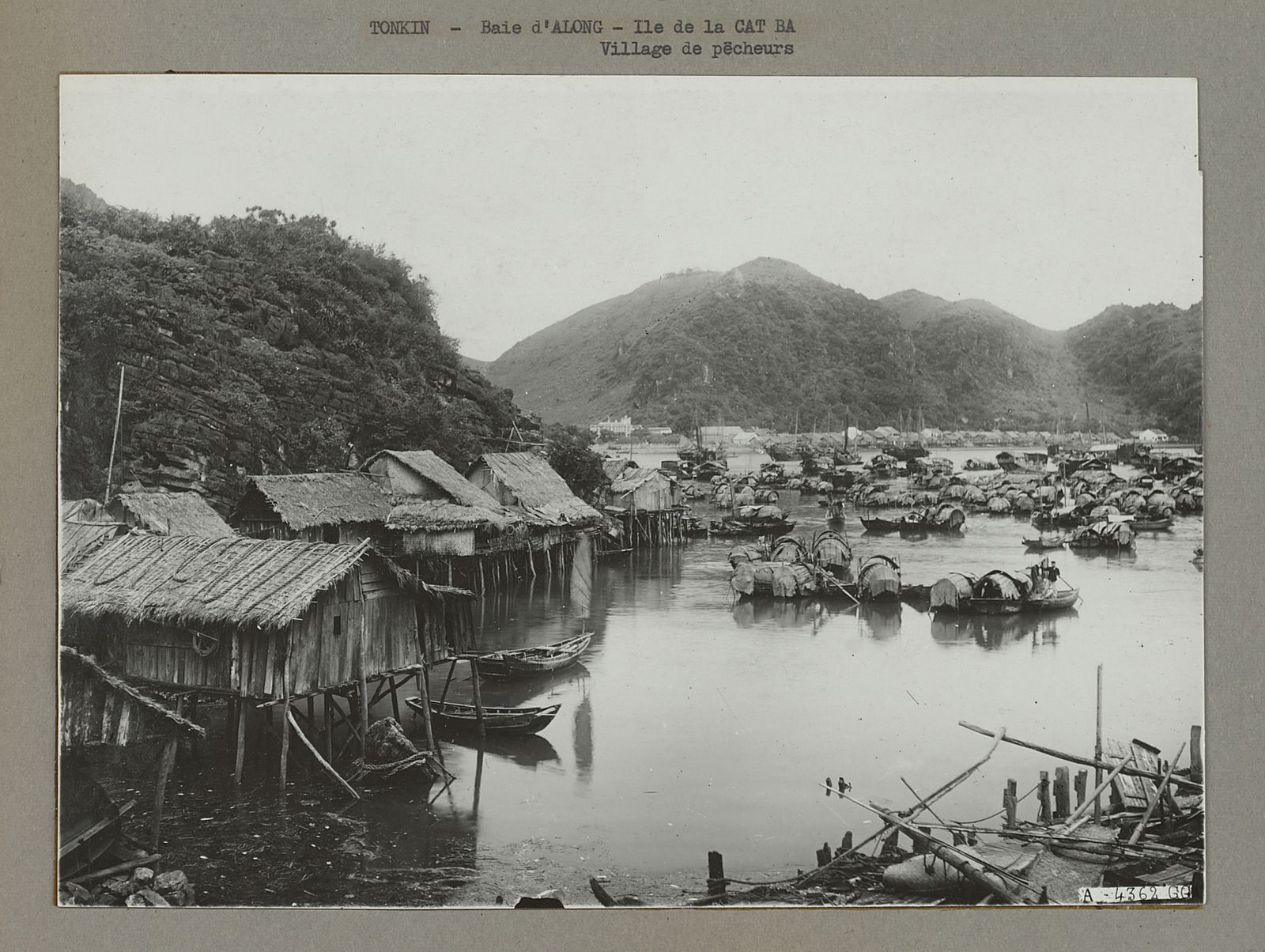 [Photos via Flickr user manhhai]
---

Related Articles:
---