To see old photos of children is profound because we know, in a way they couldn't when the photos were taken, how their lives have been shaped since.
It's mesmerizing to see the photos one comes across while searching for snapshots of old Vietnam online. At times, it seems that many of those who were lucky enough to afford a camera back then hadn't quite mastered the nuances of photography yet.
Dutch photographer Henk Hilterman, however, wasn't one of them; his work, as shown below, is nothing short of amazing. The crisp, brightly lit photos give us a glimpse into life in Vietnam in 1967 through the eyes of young children. Judging by Hilterman's shots, living conditions in the country half a century ago weren't good for all of its citizens.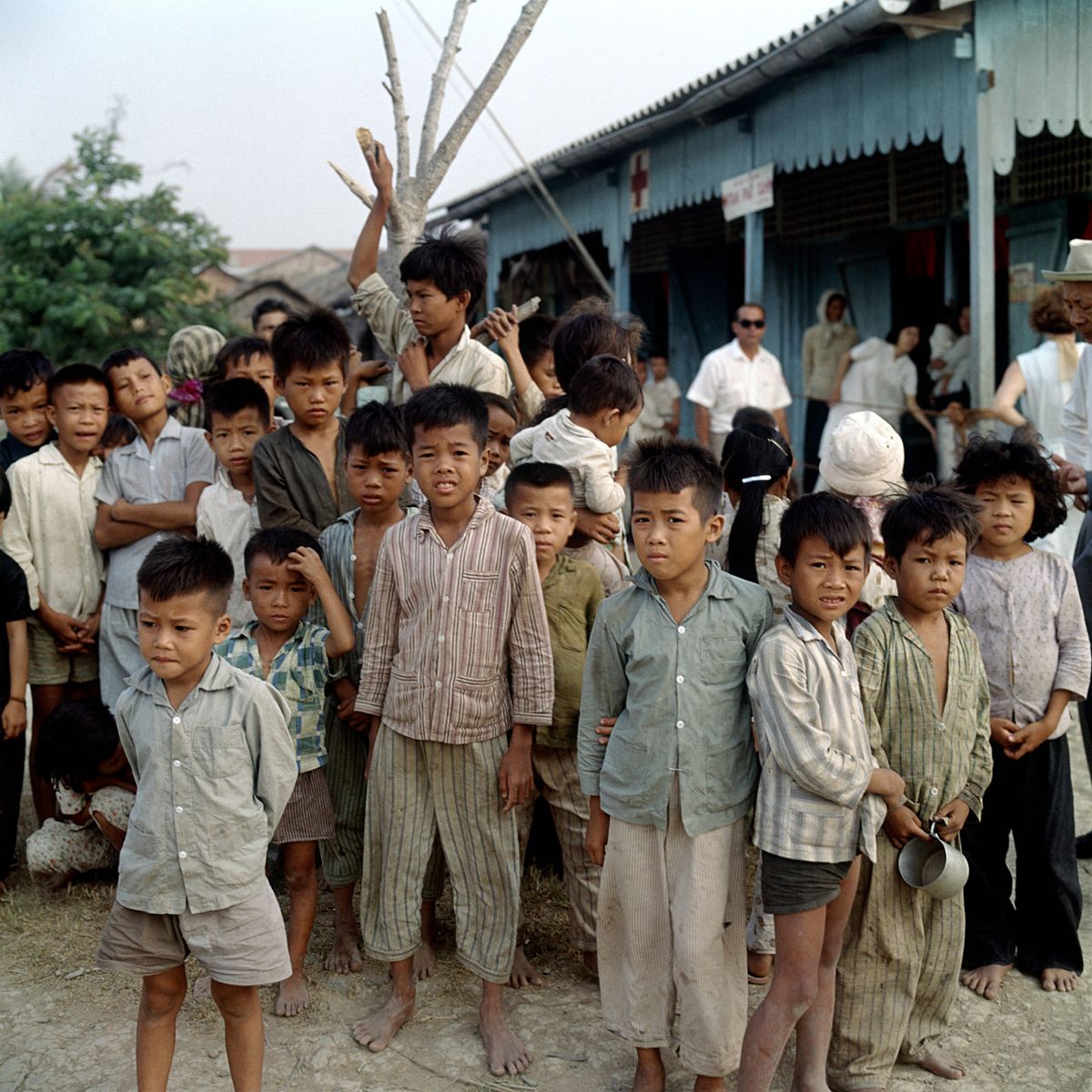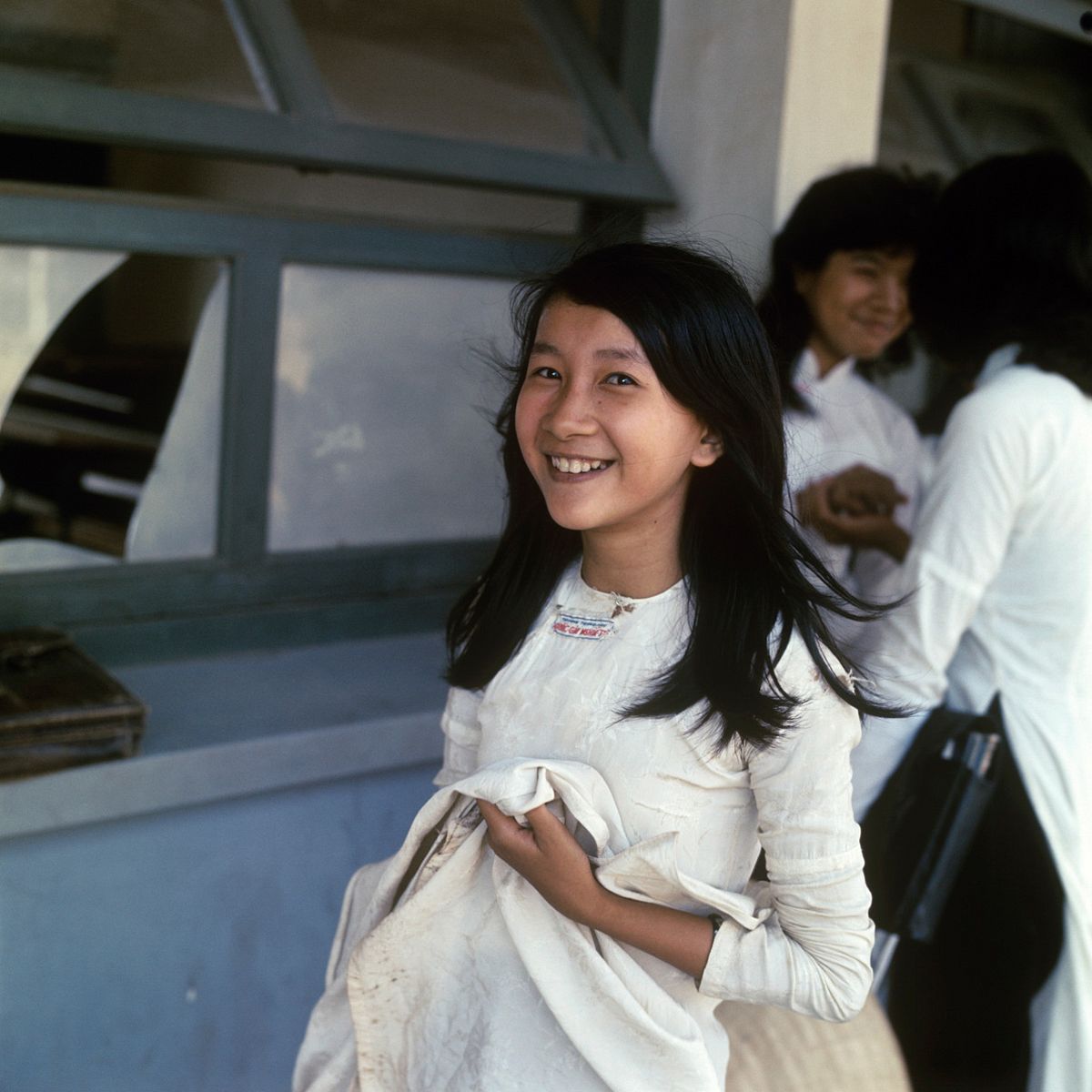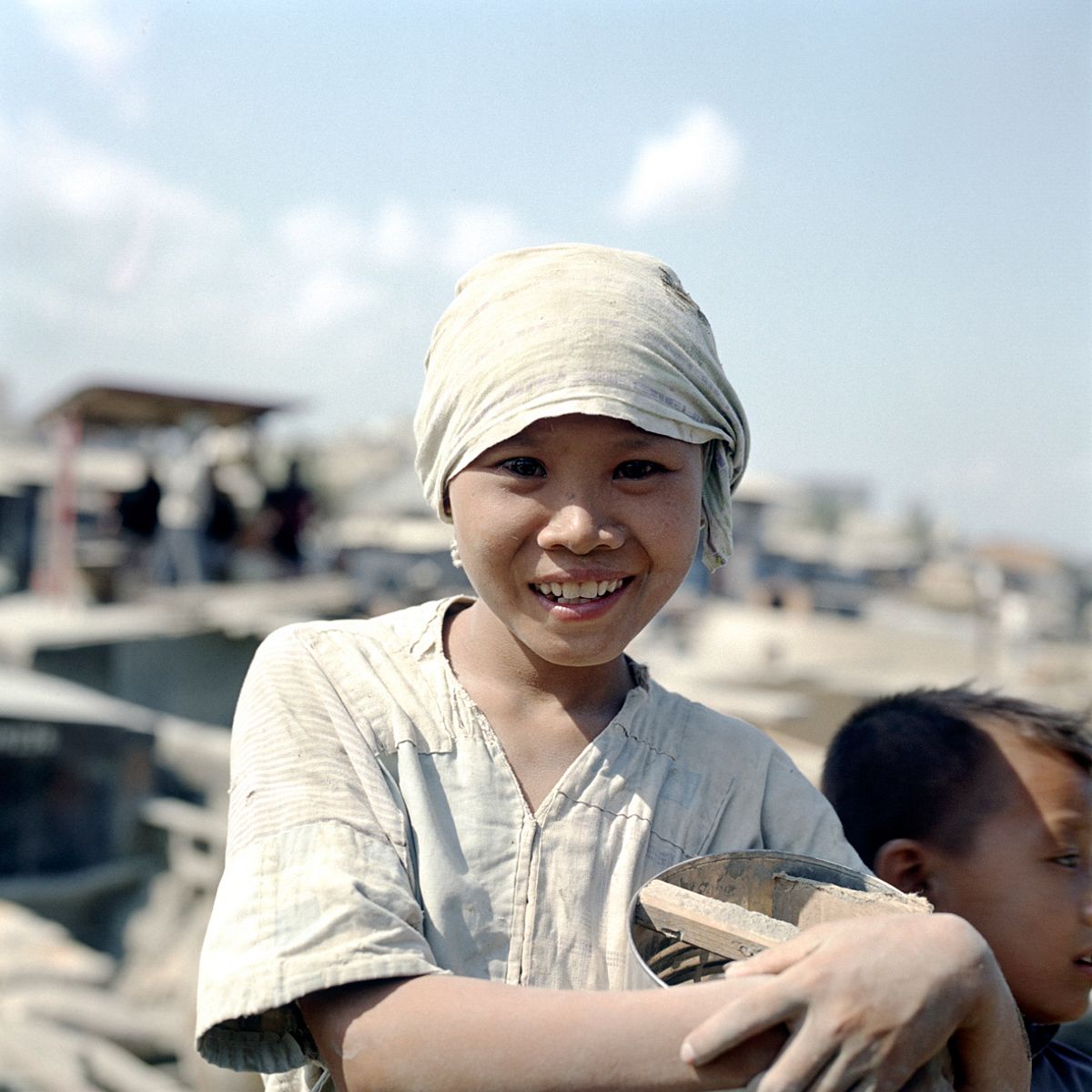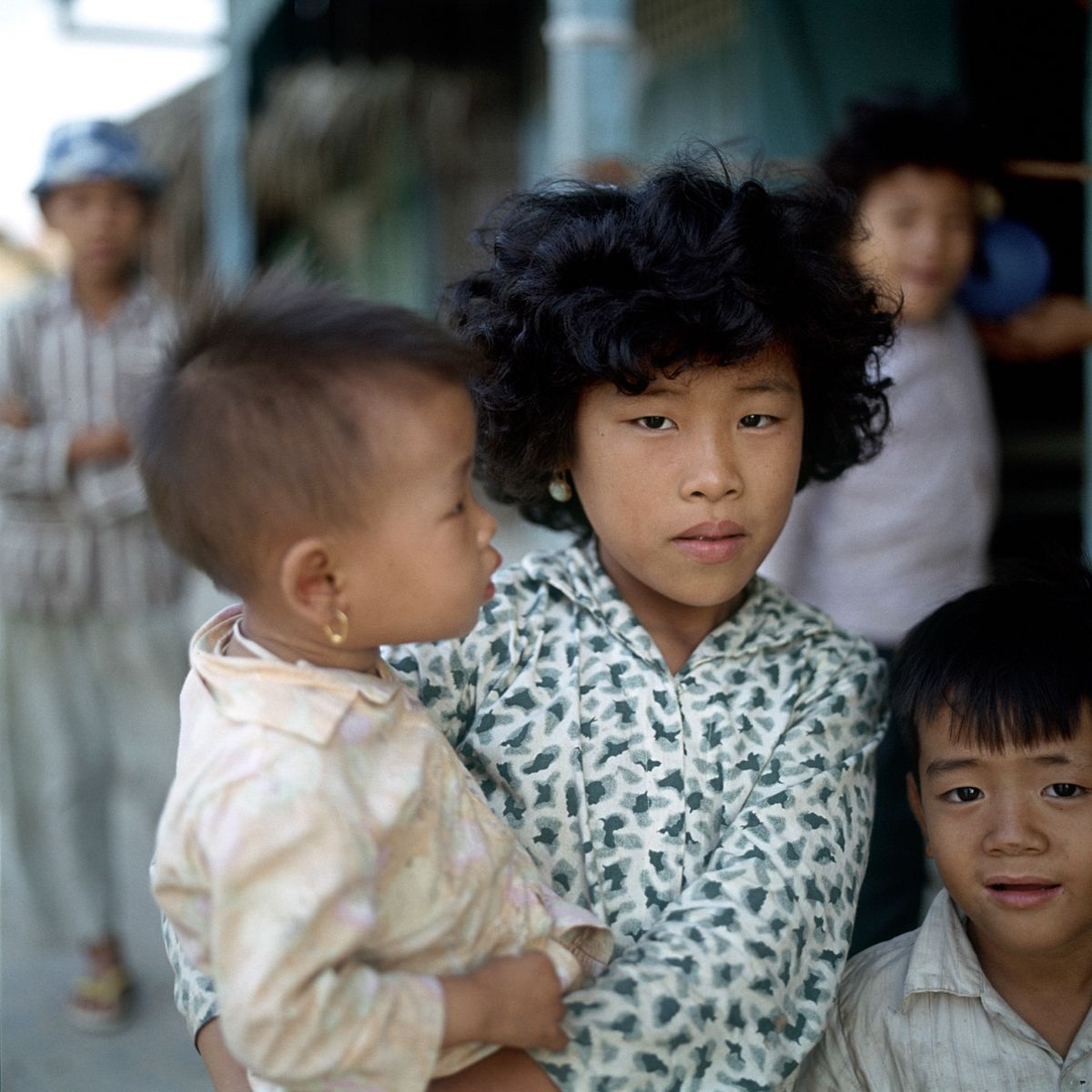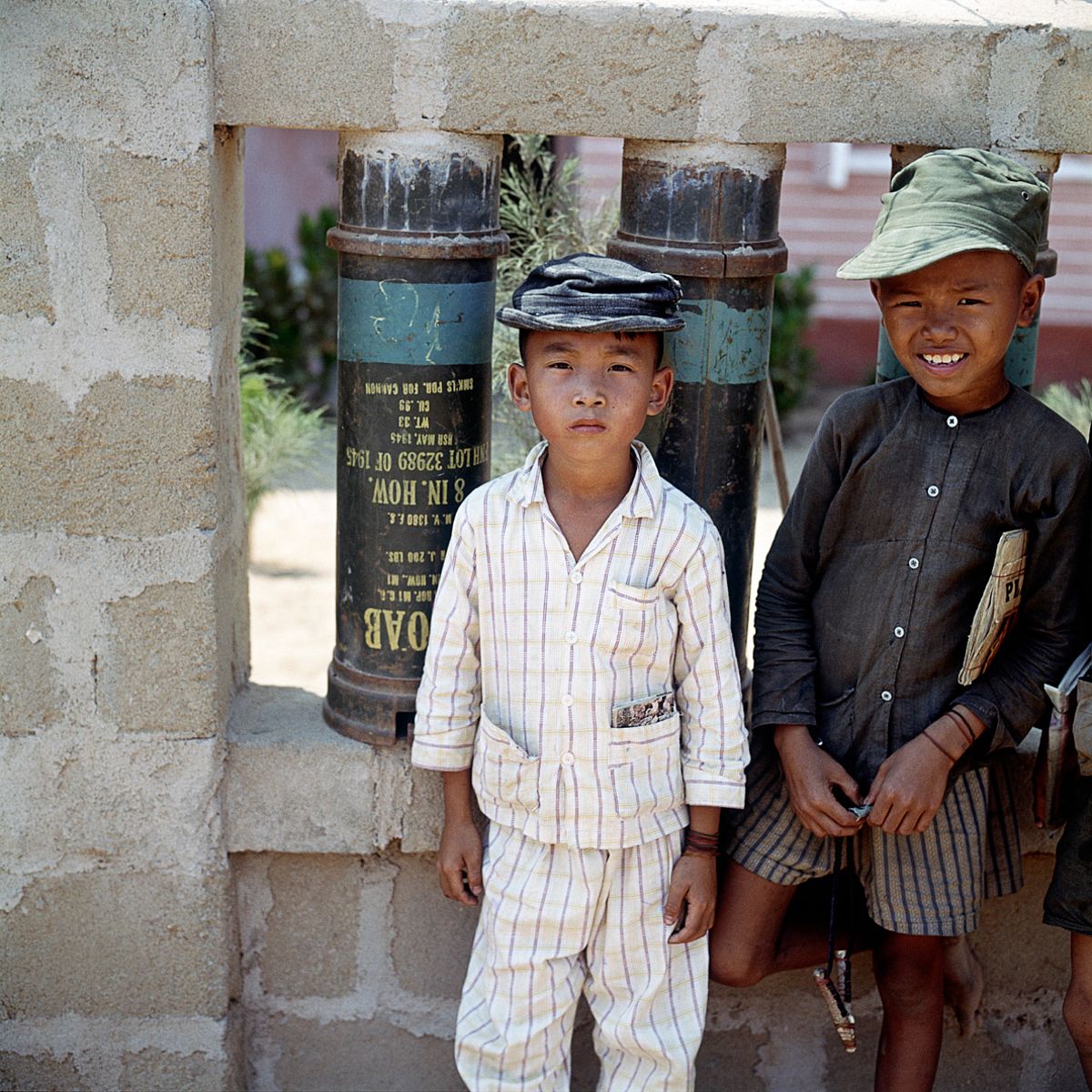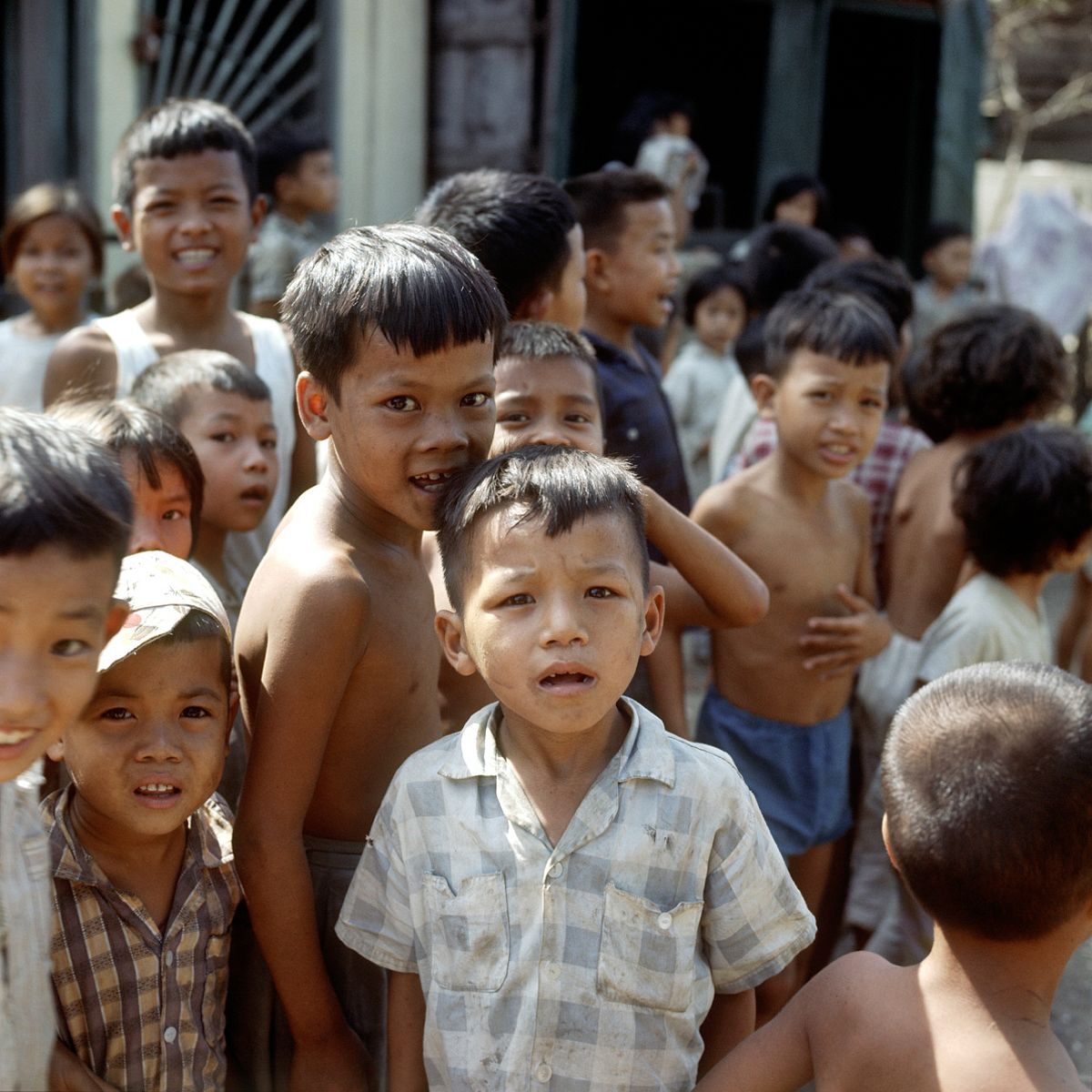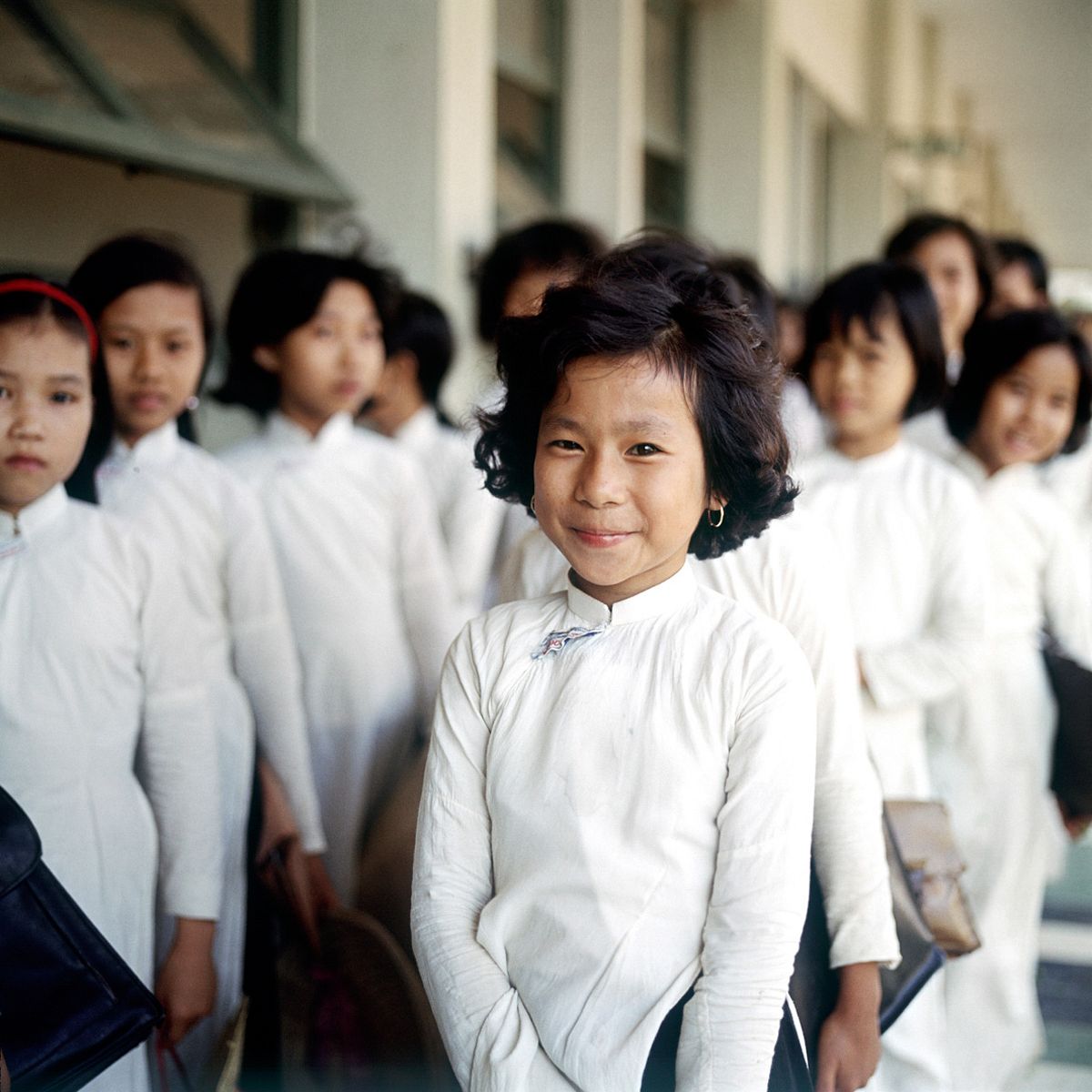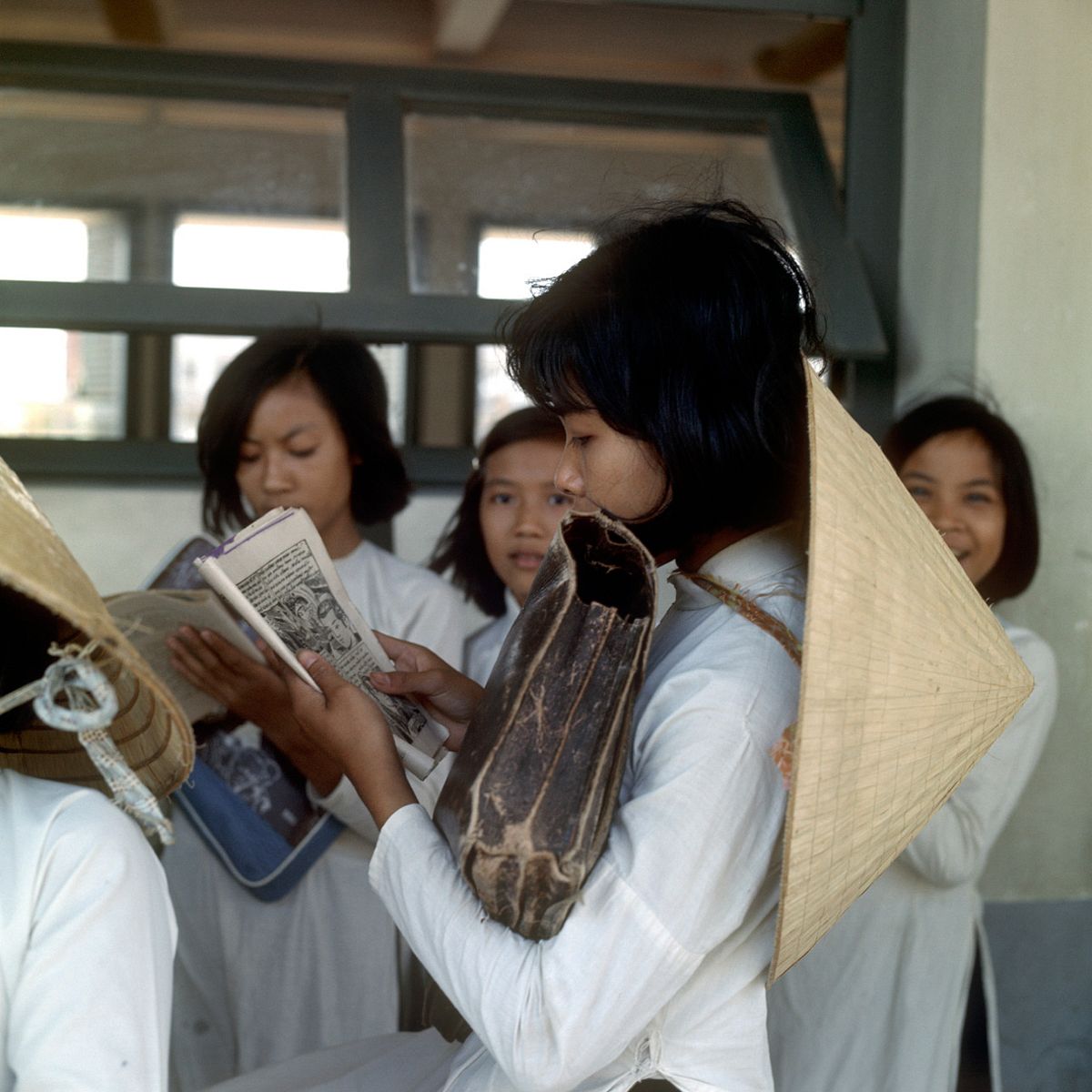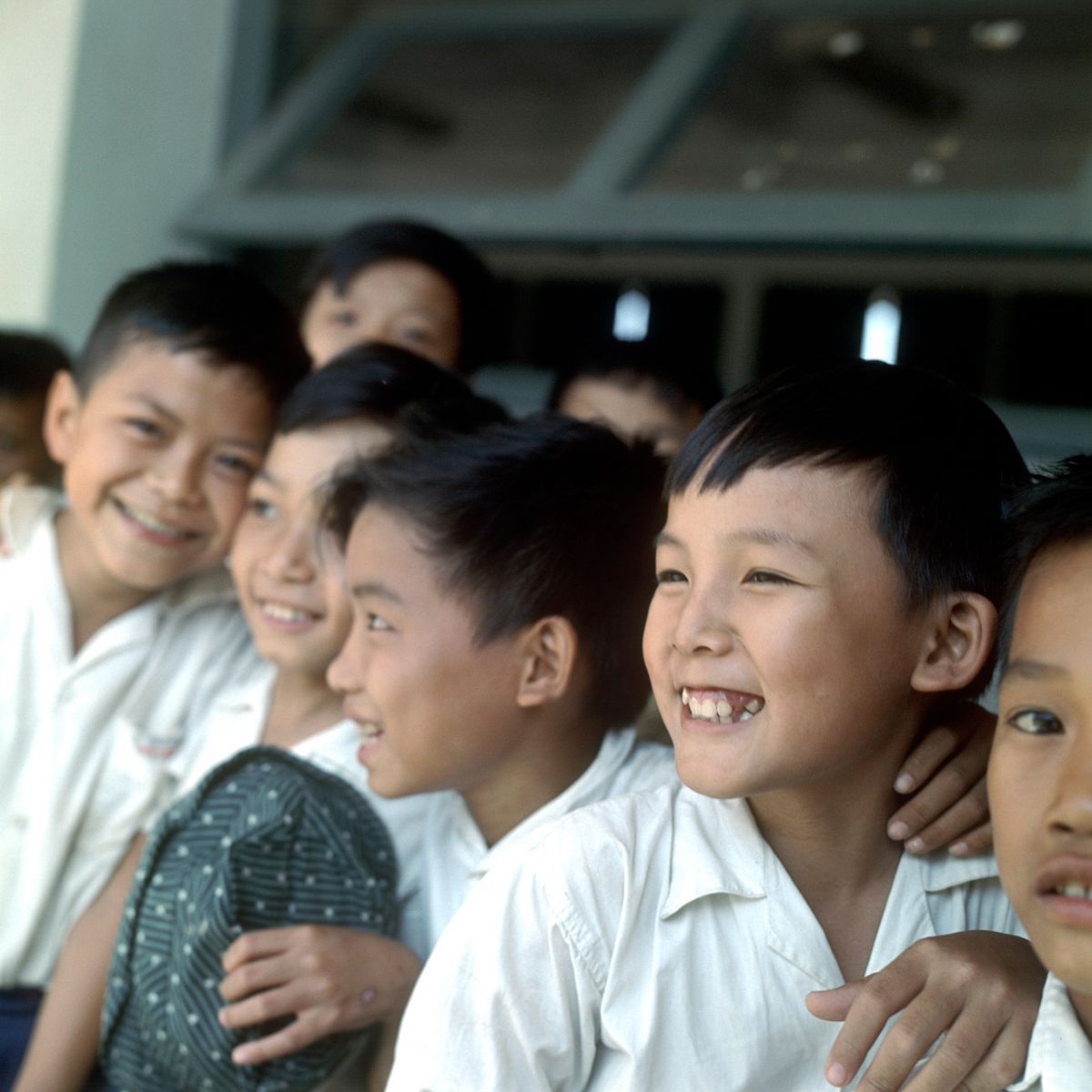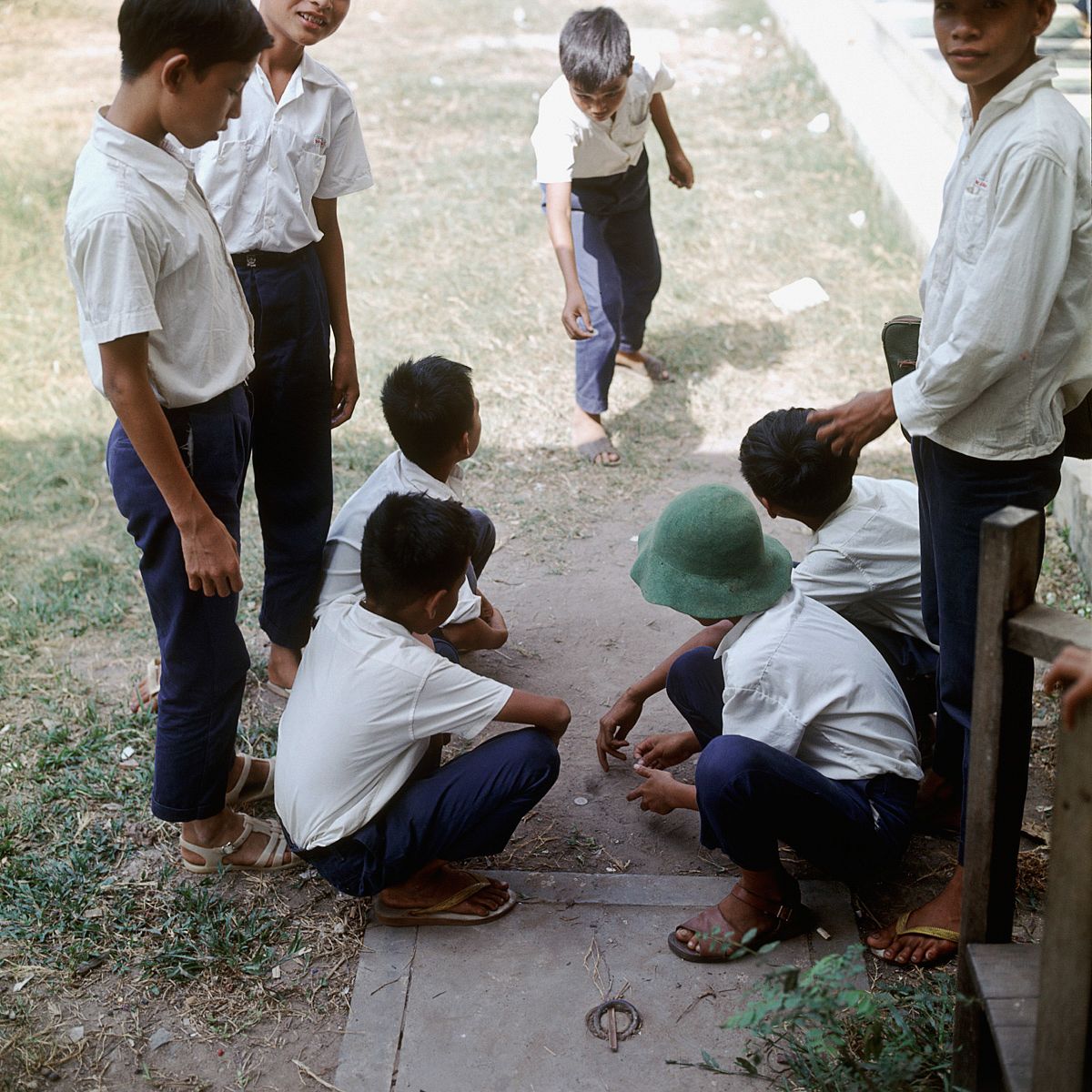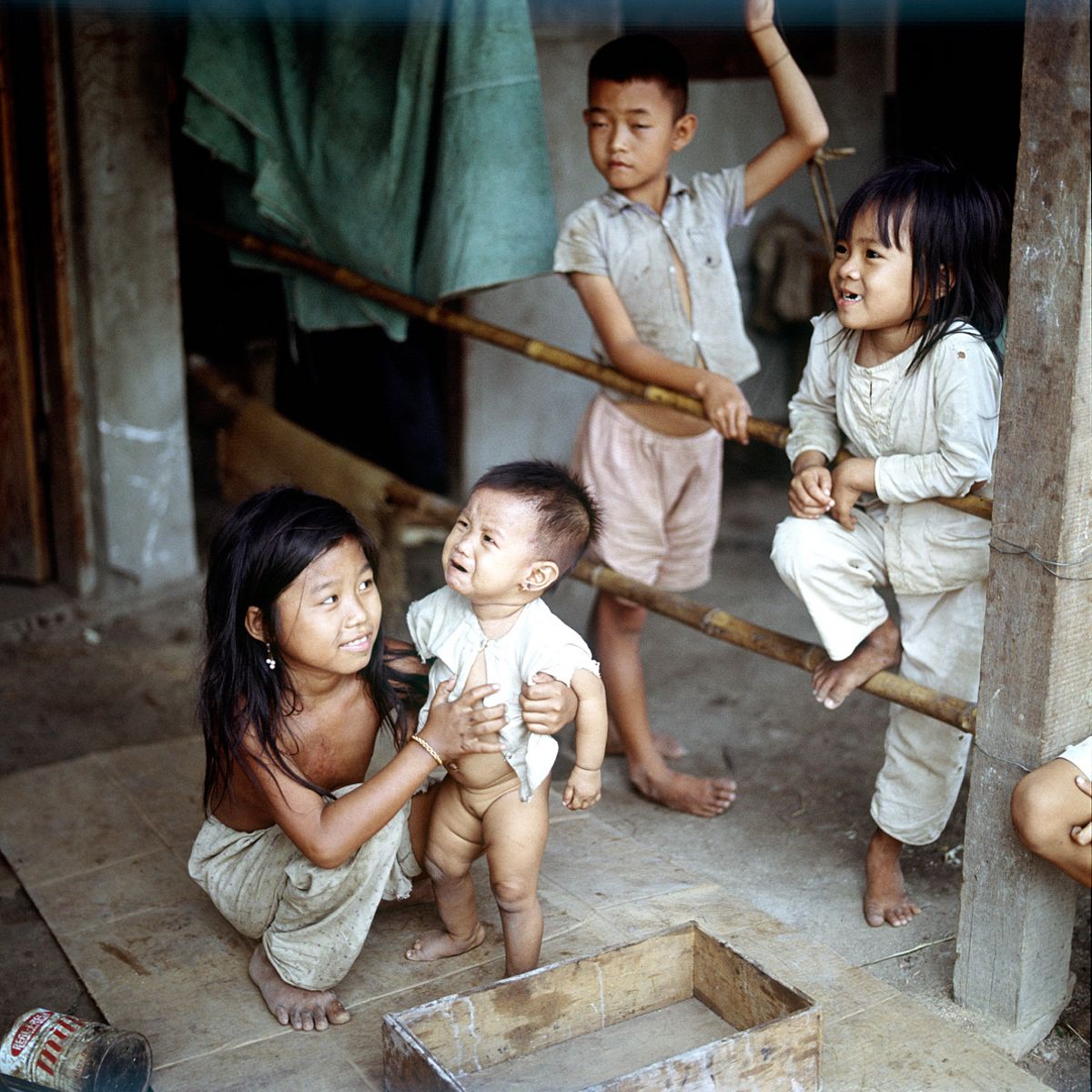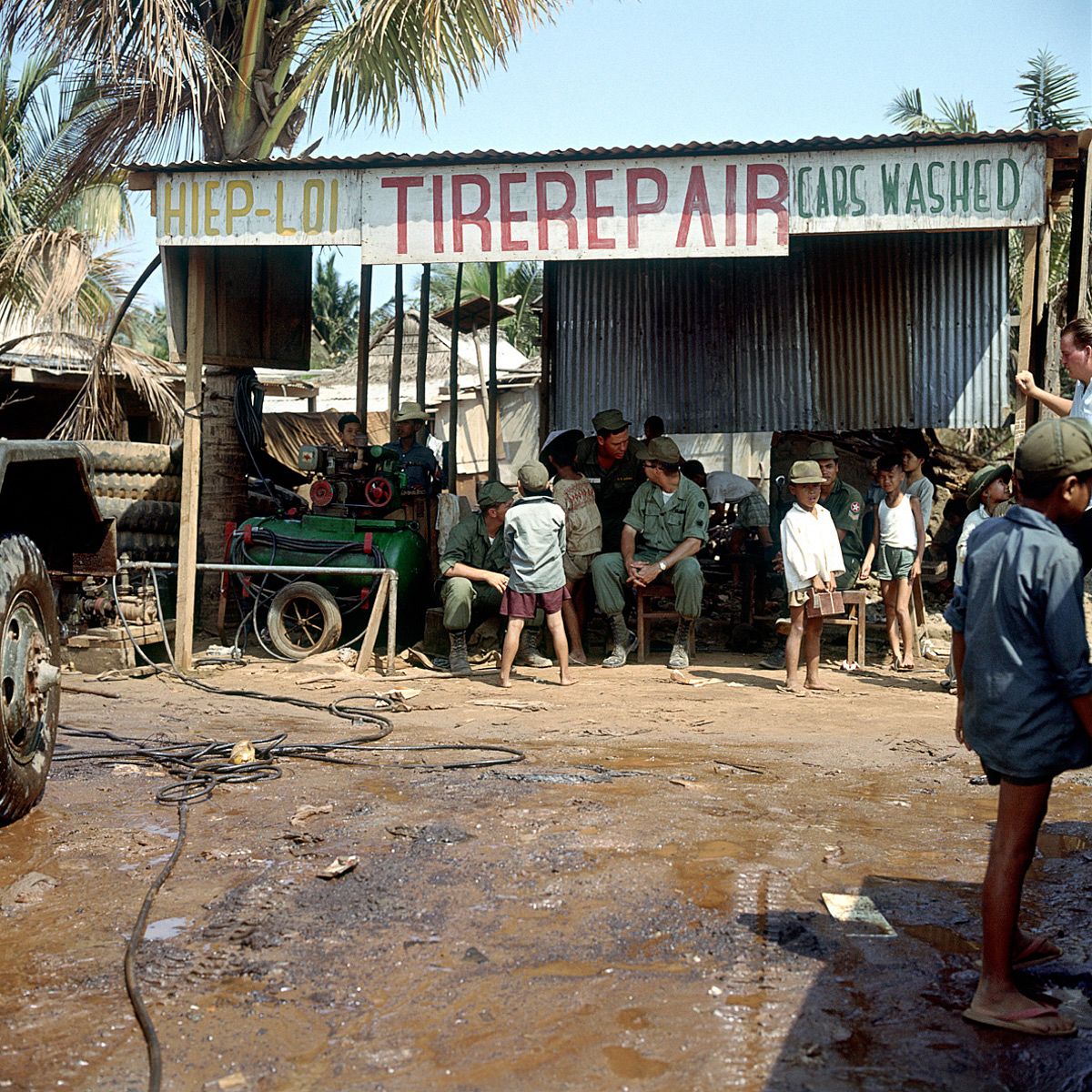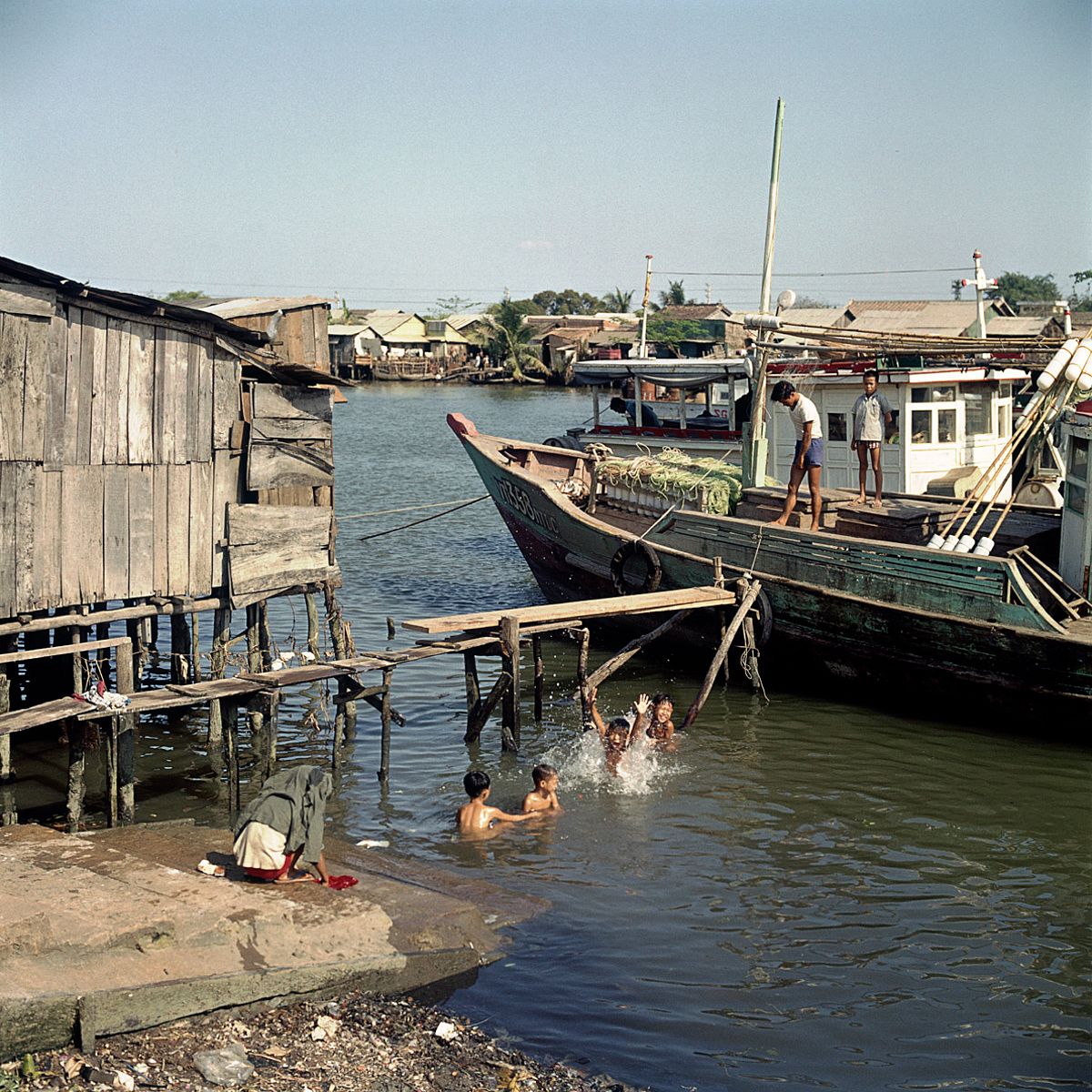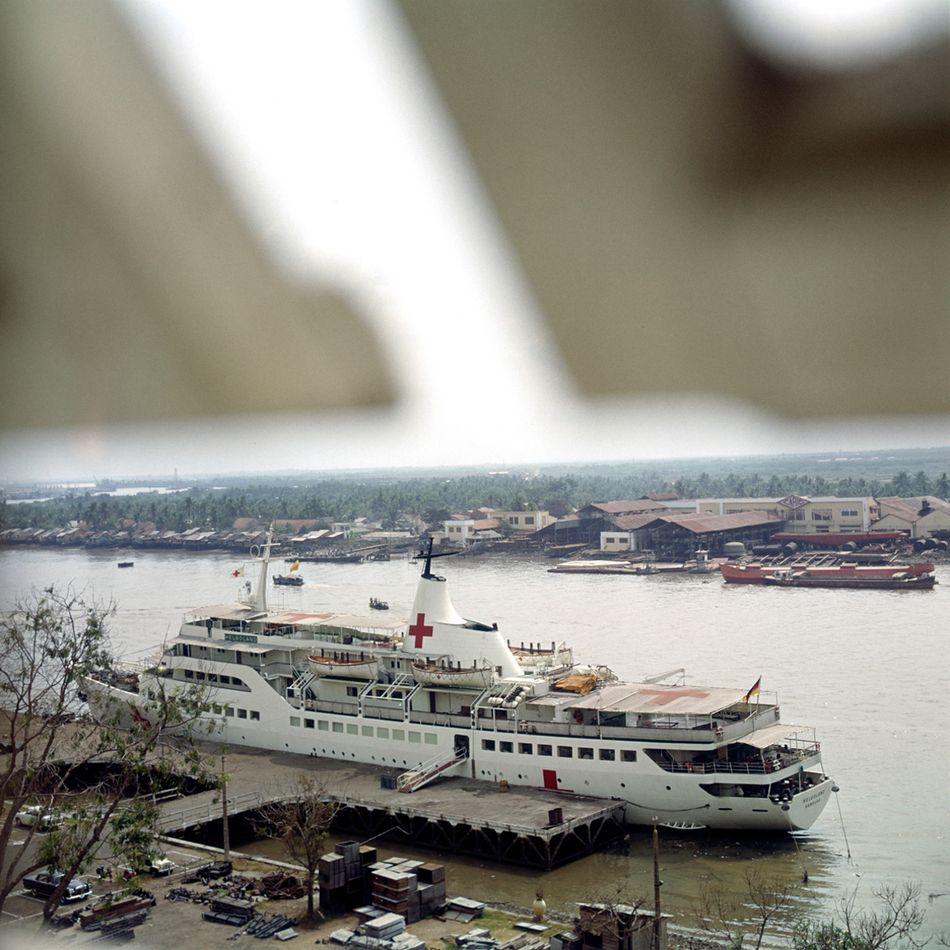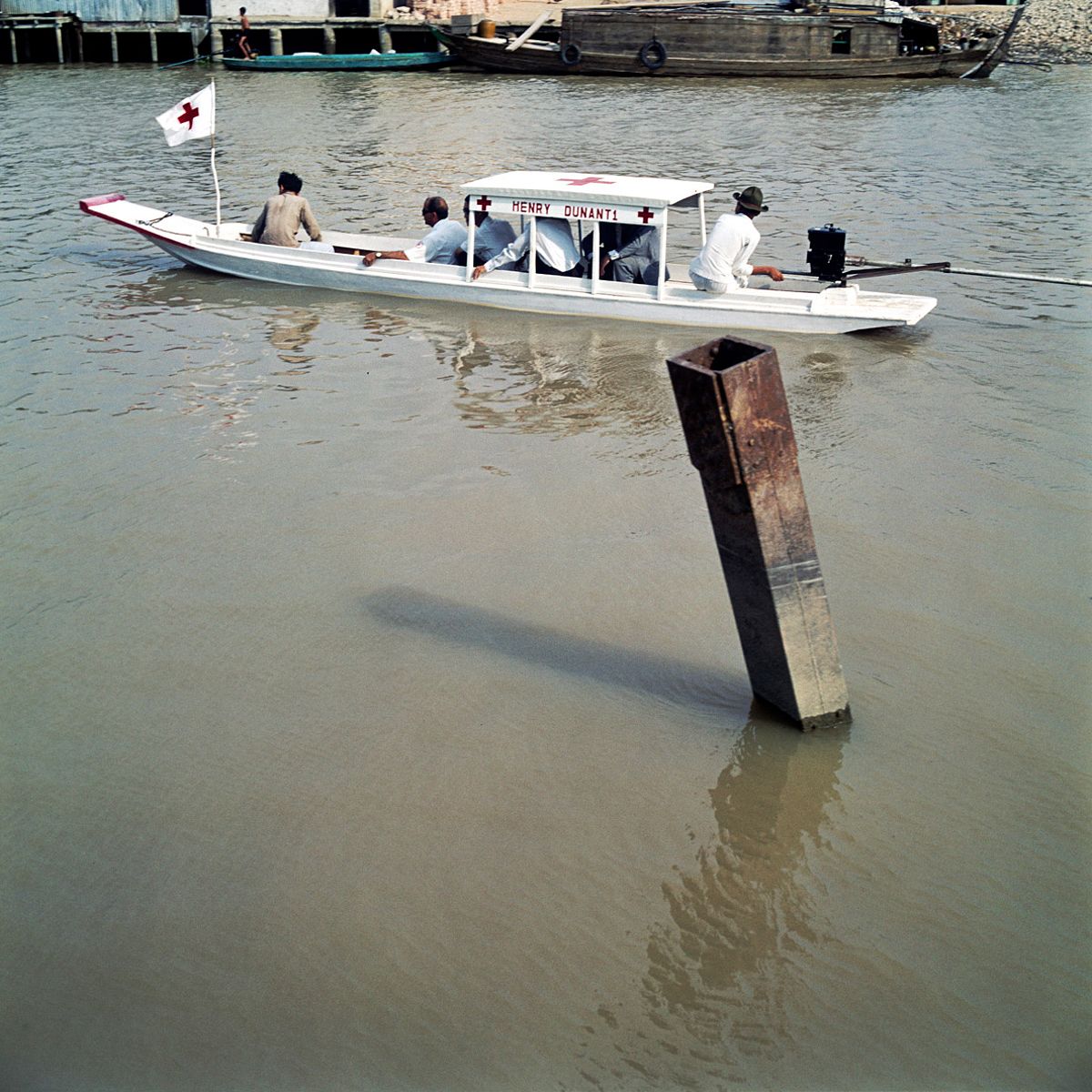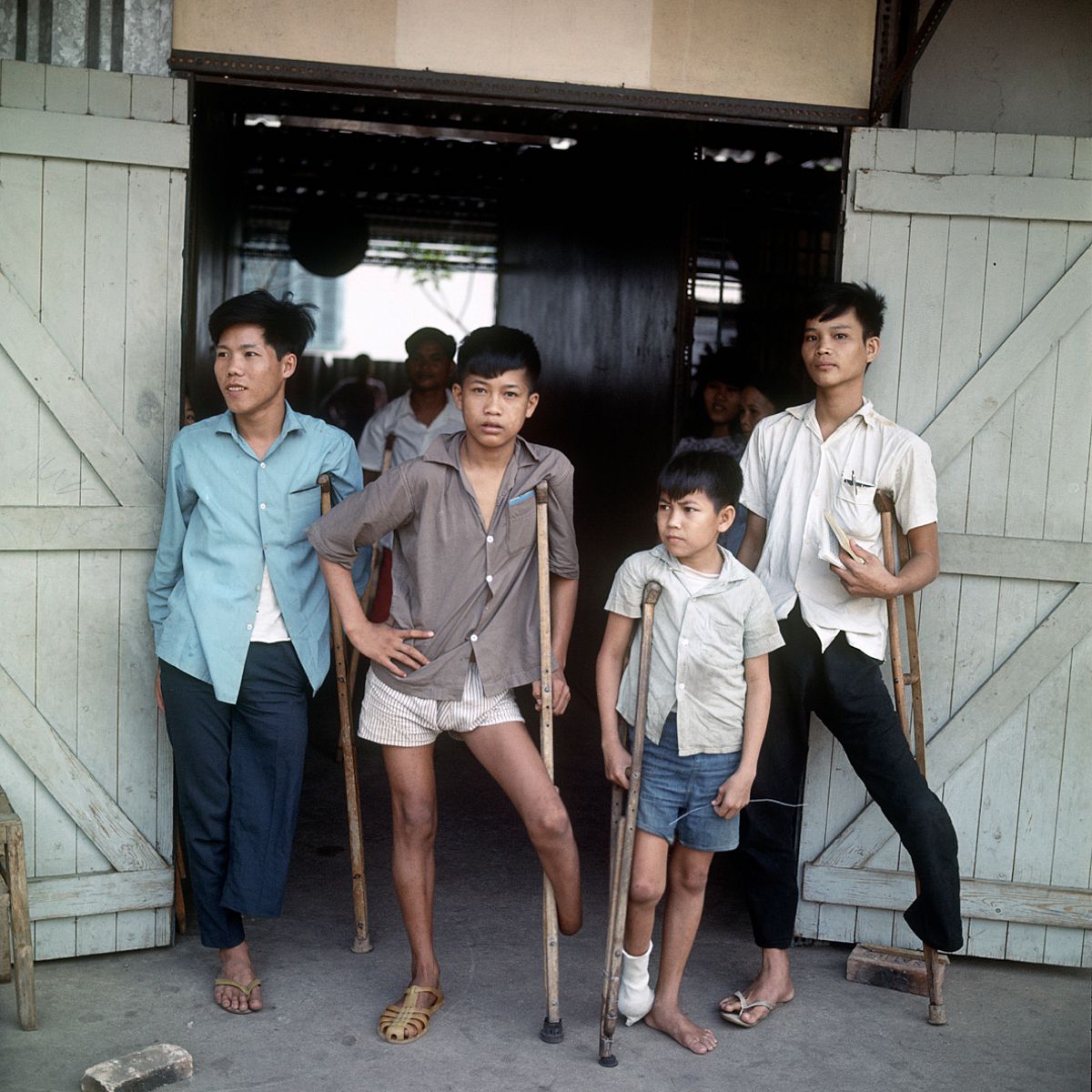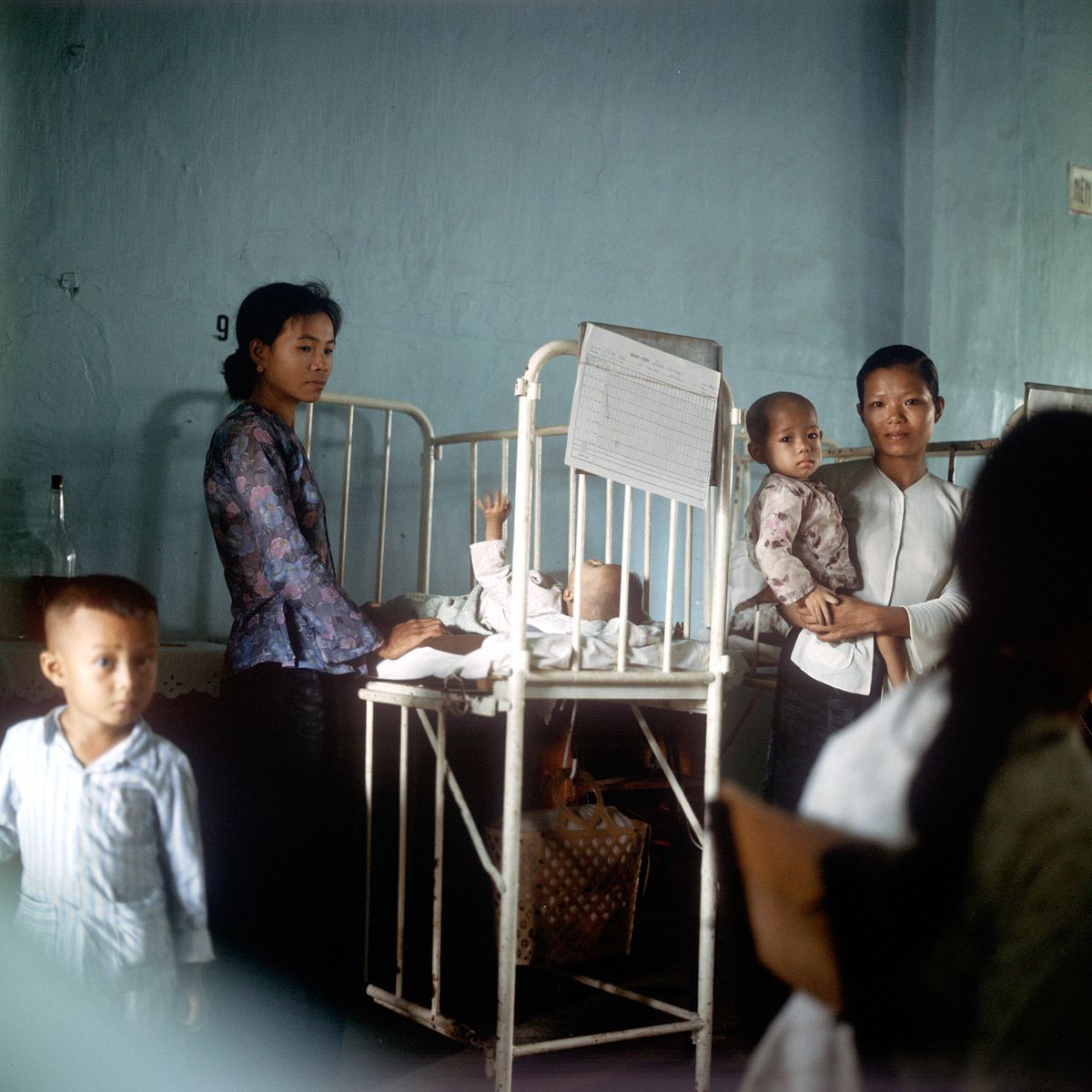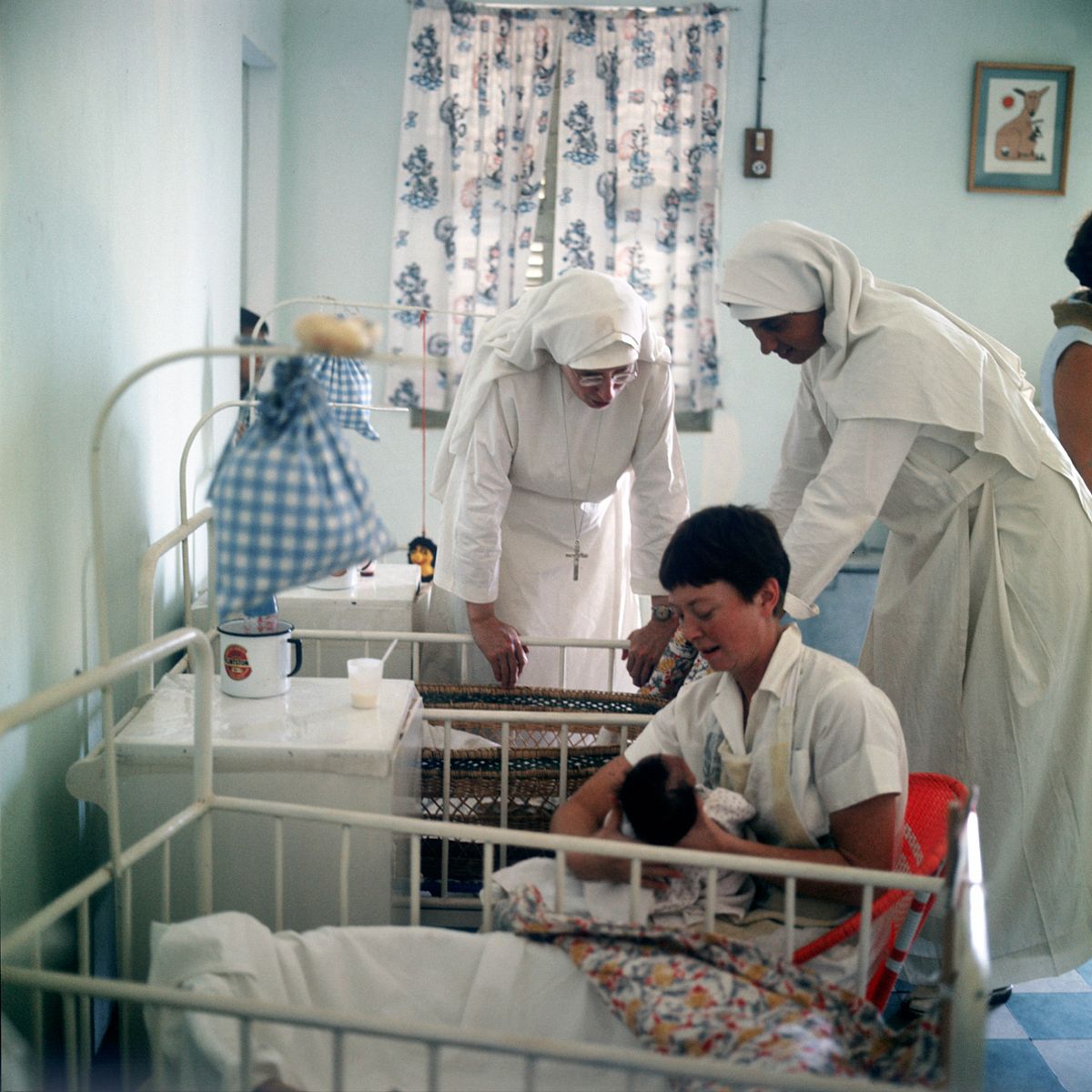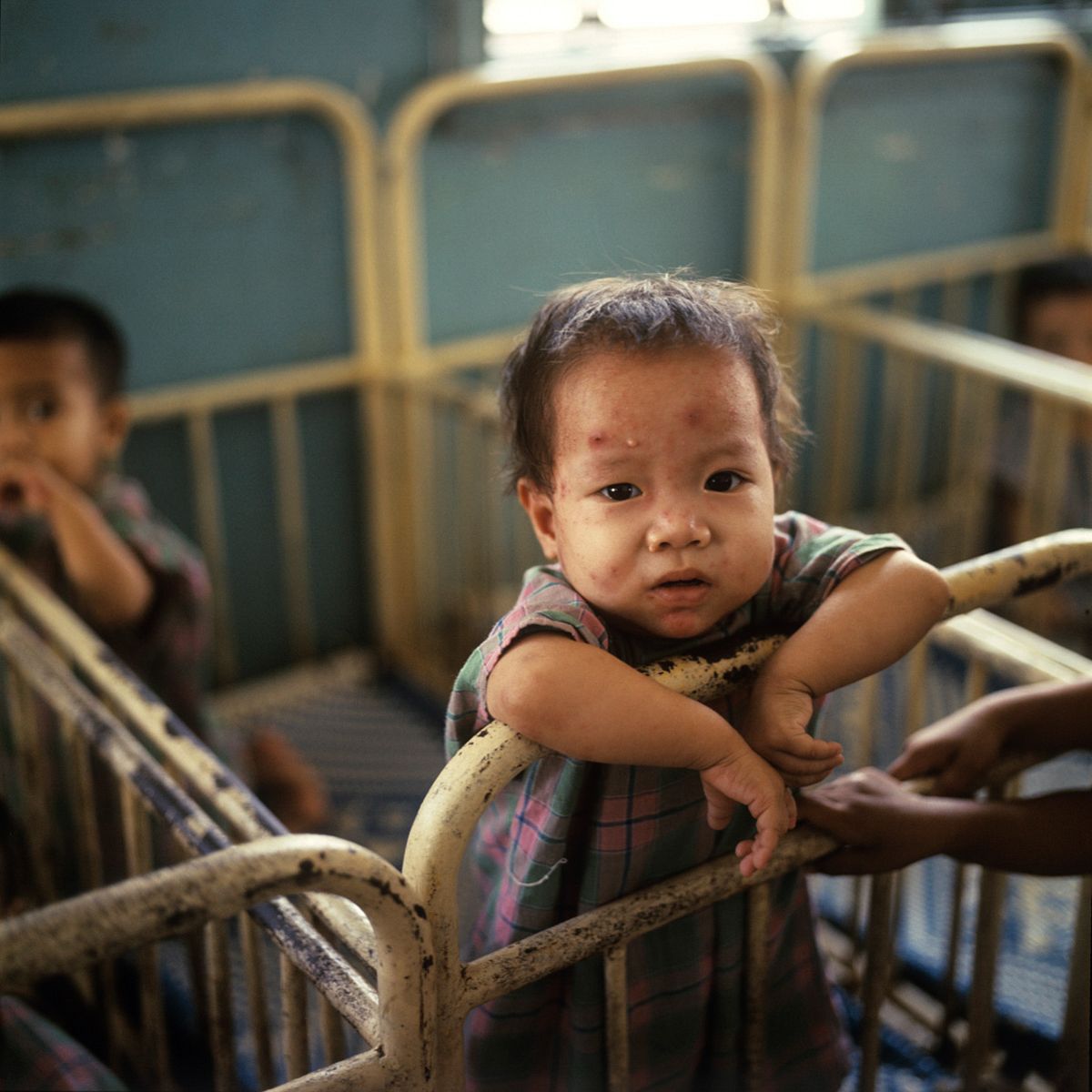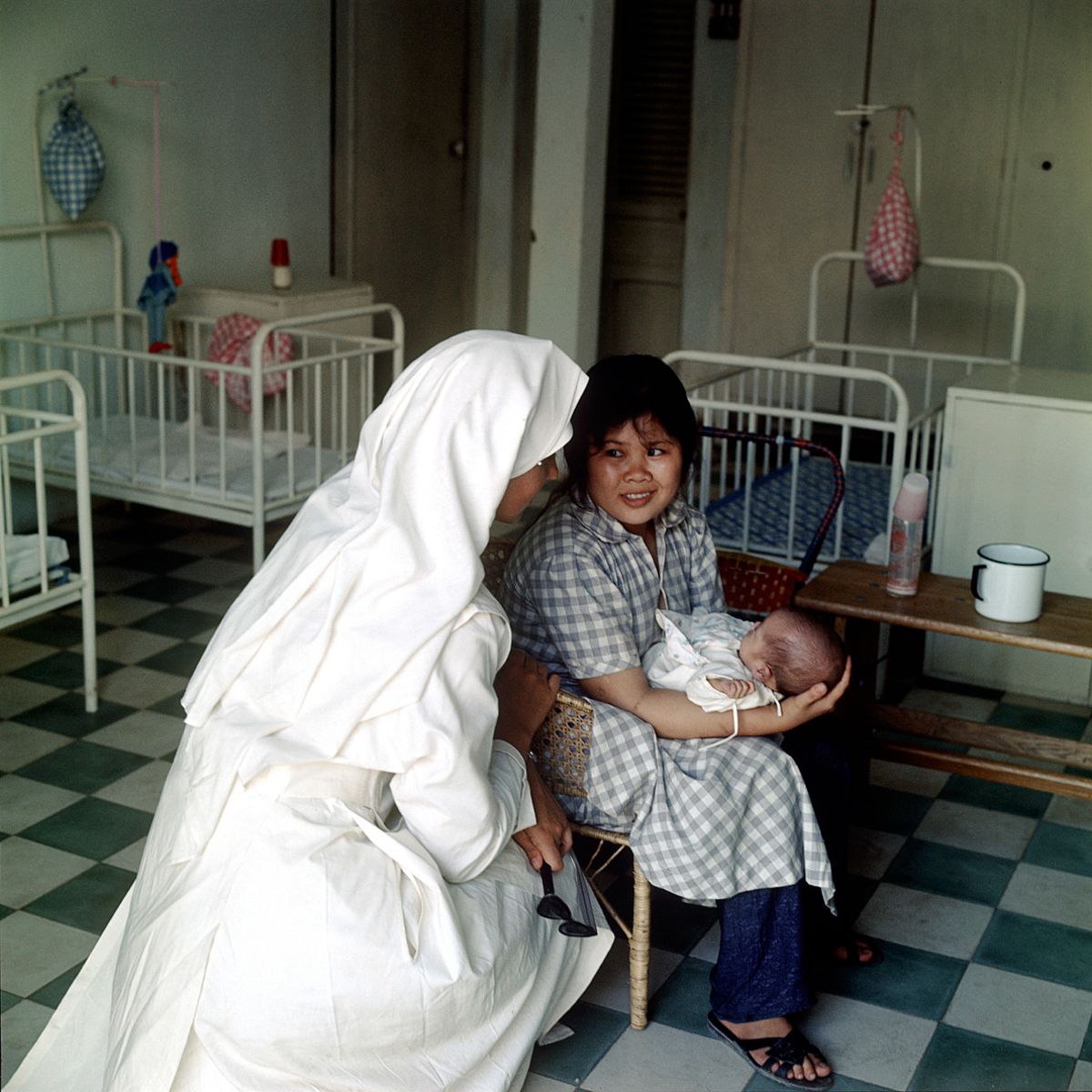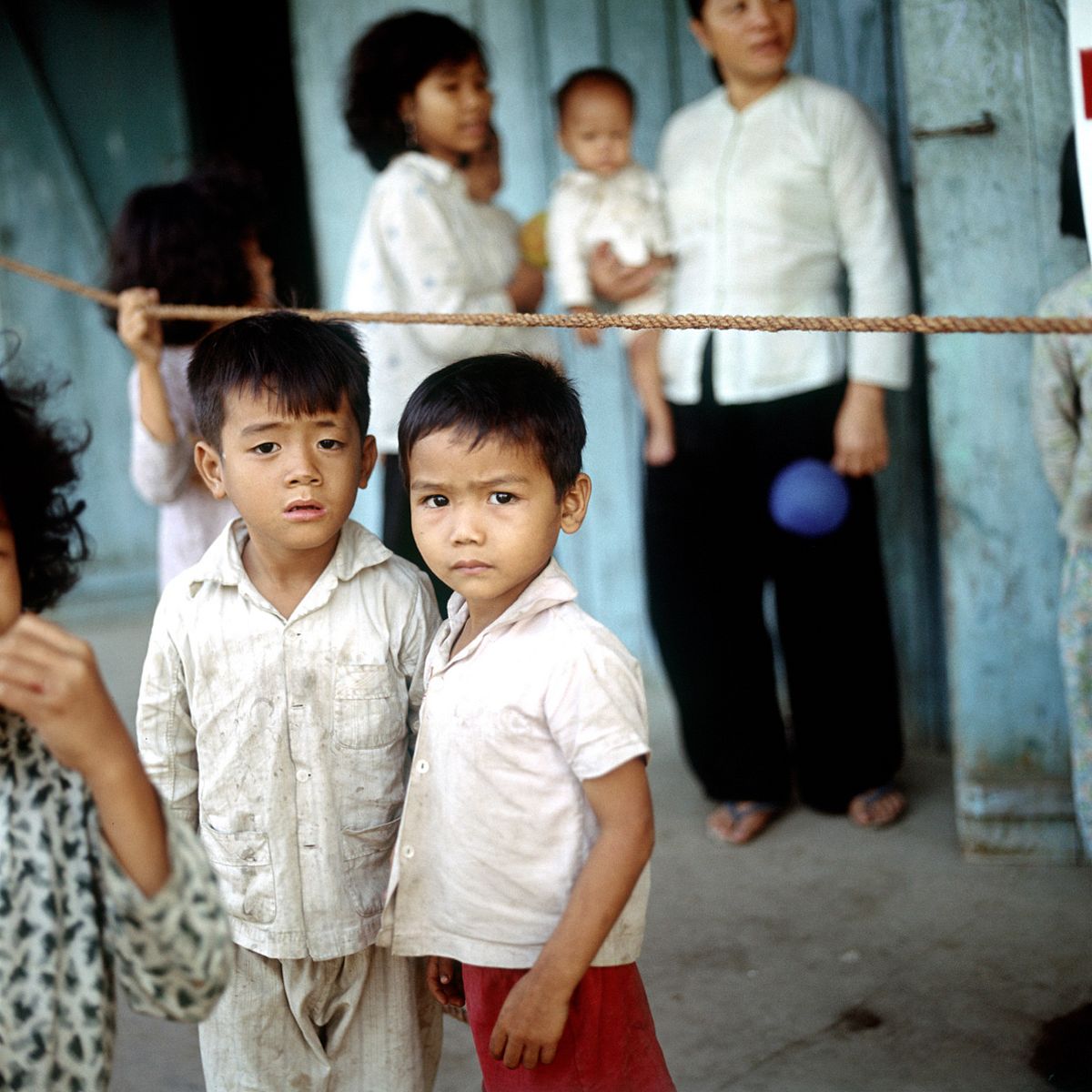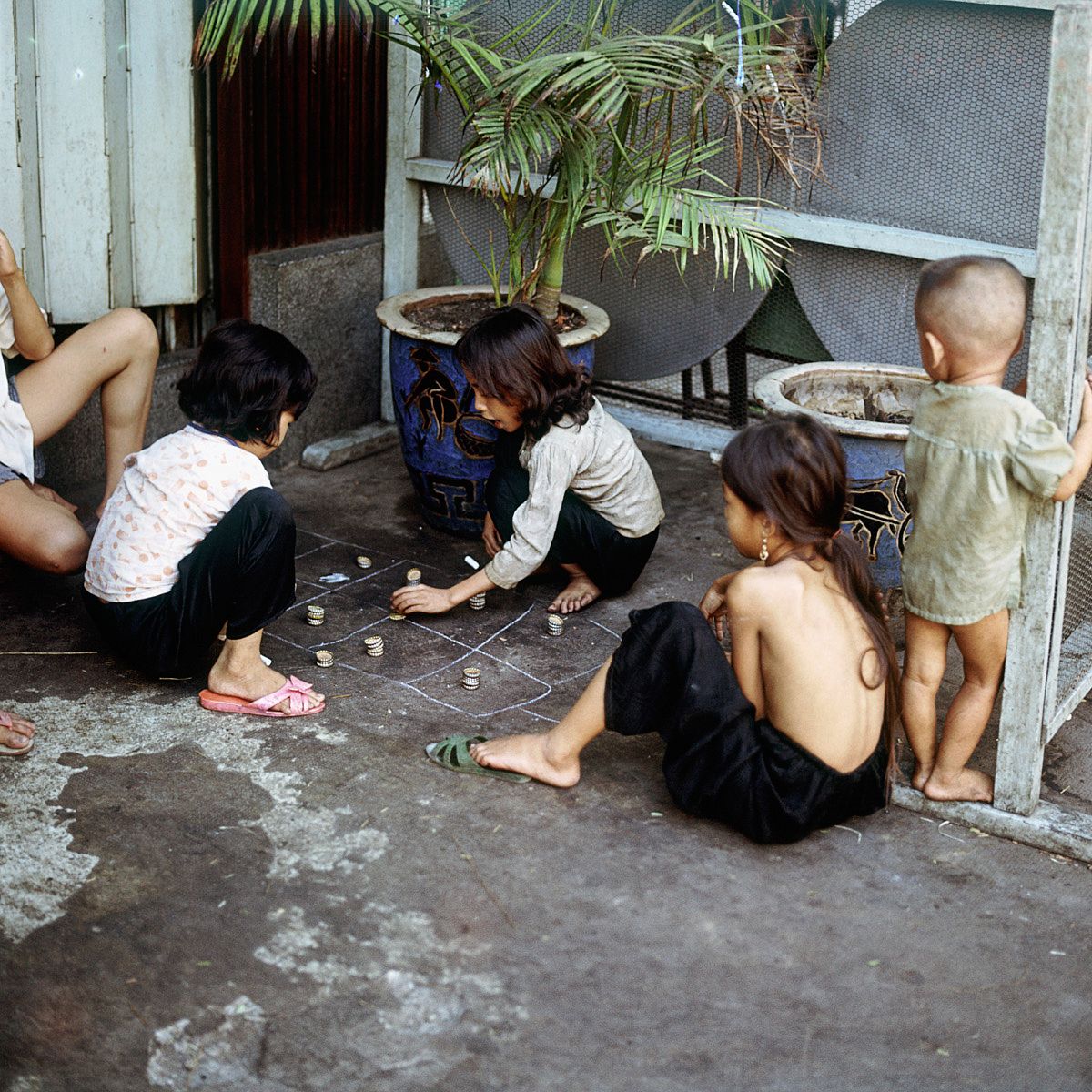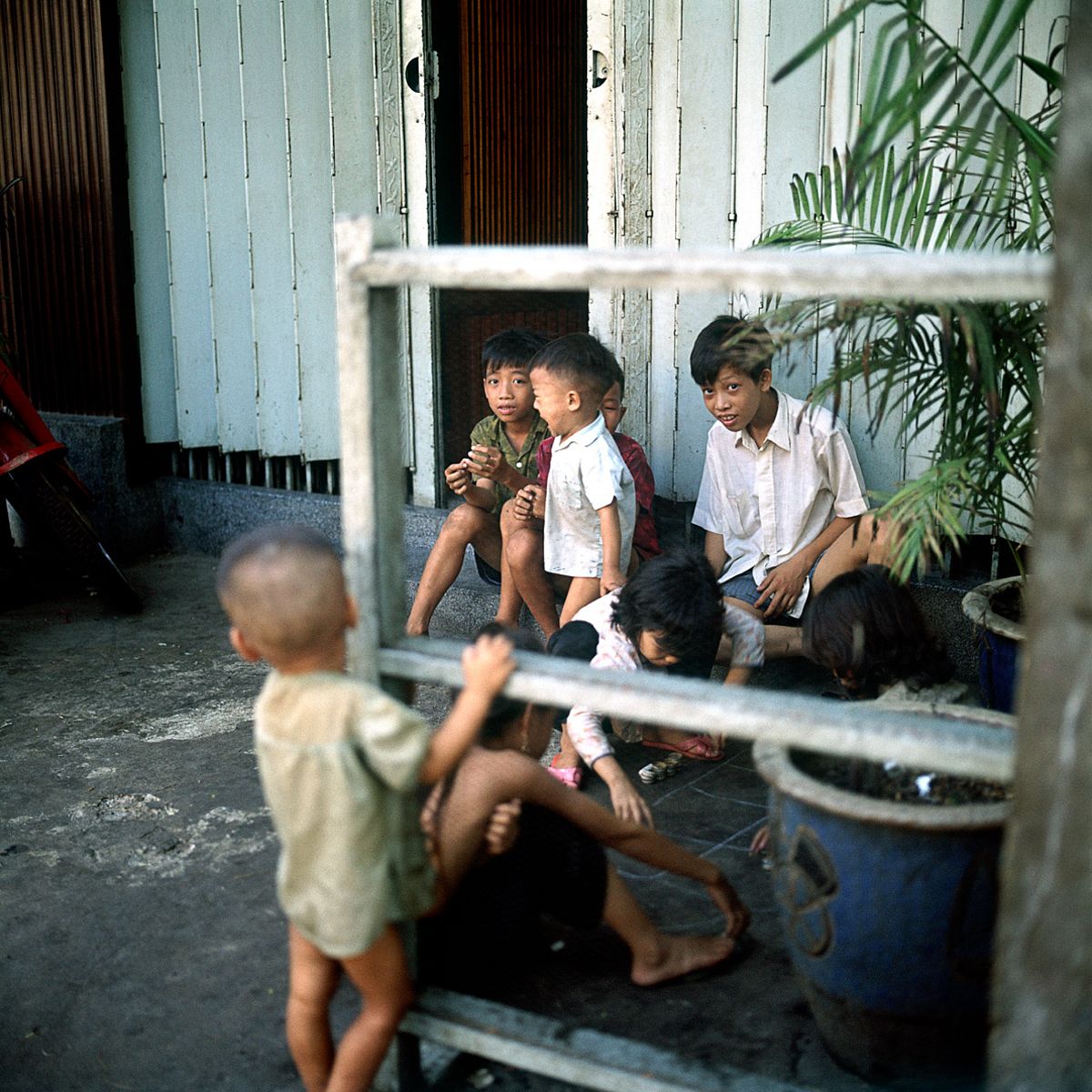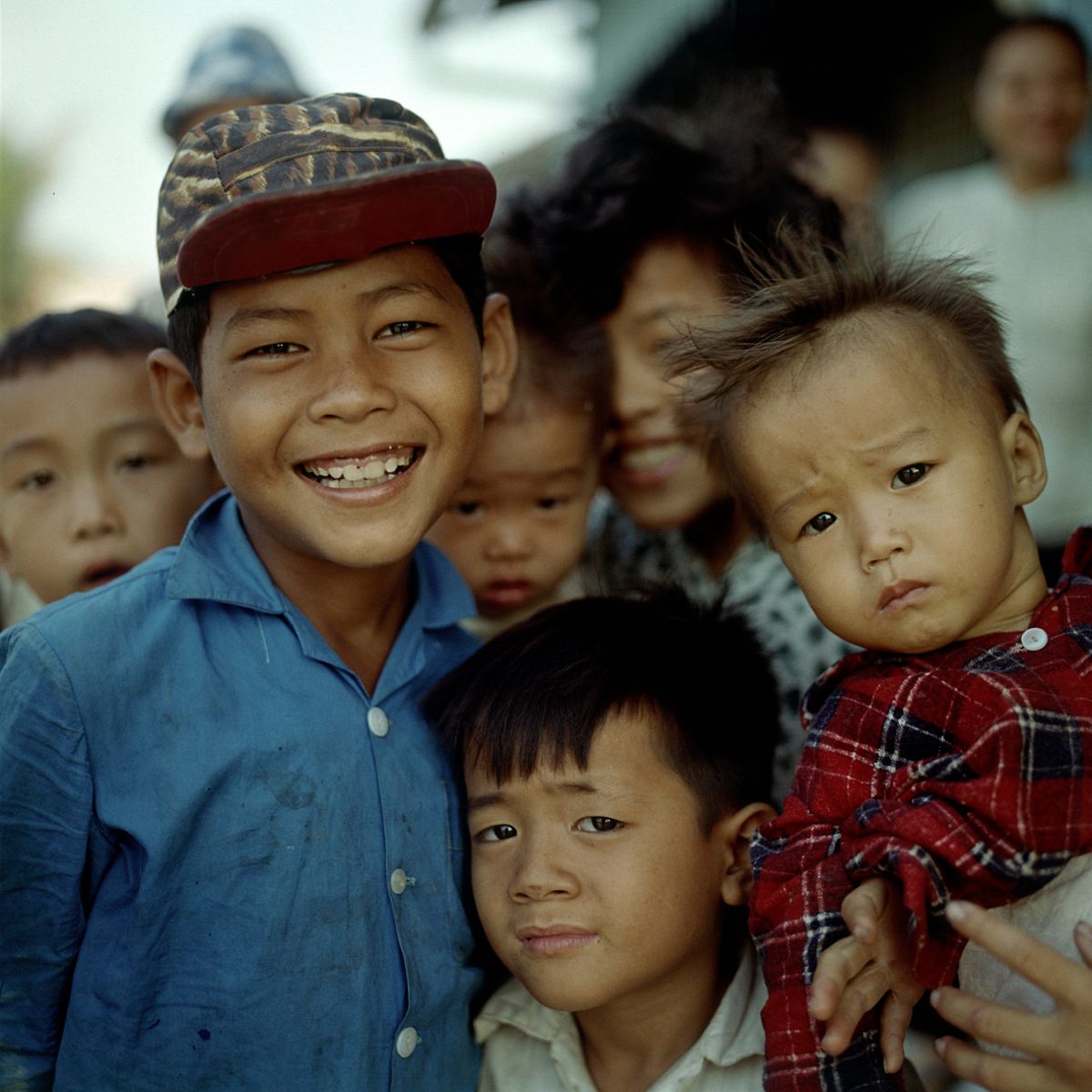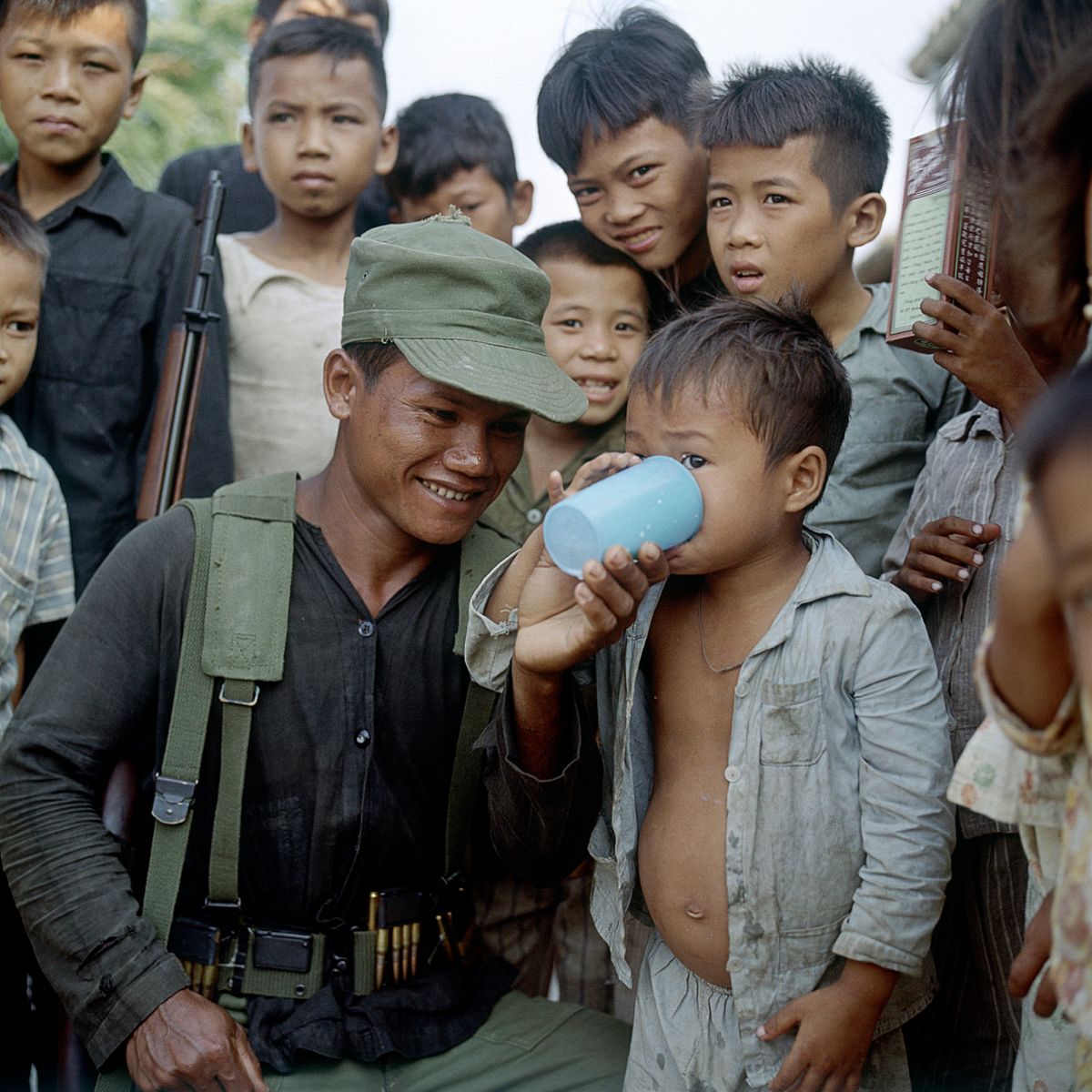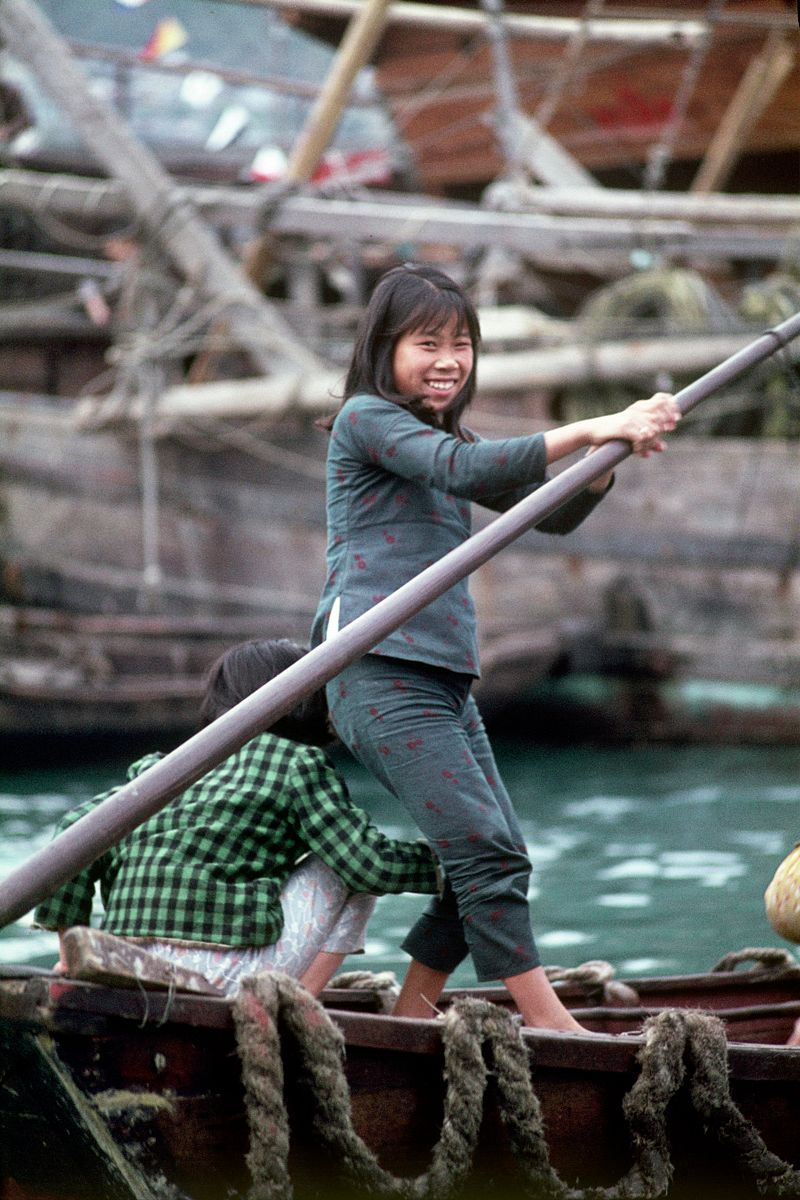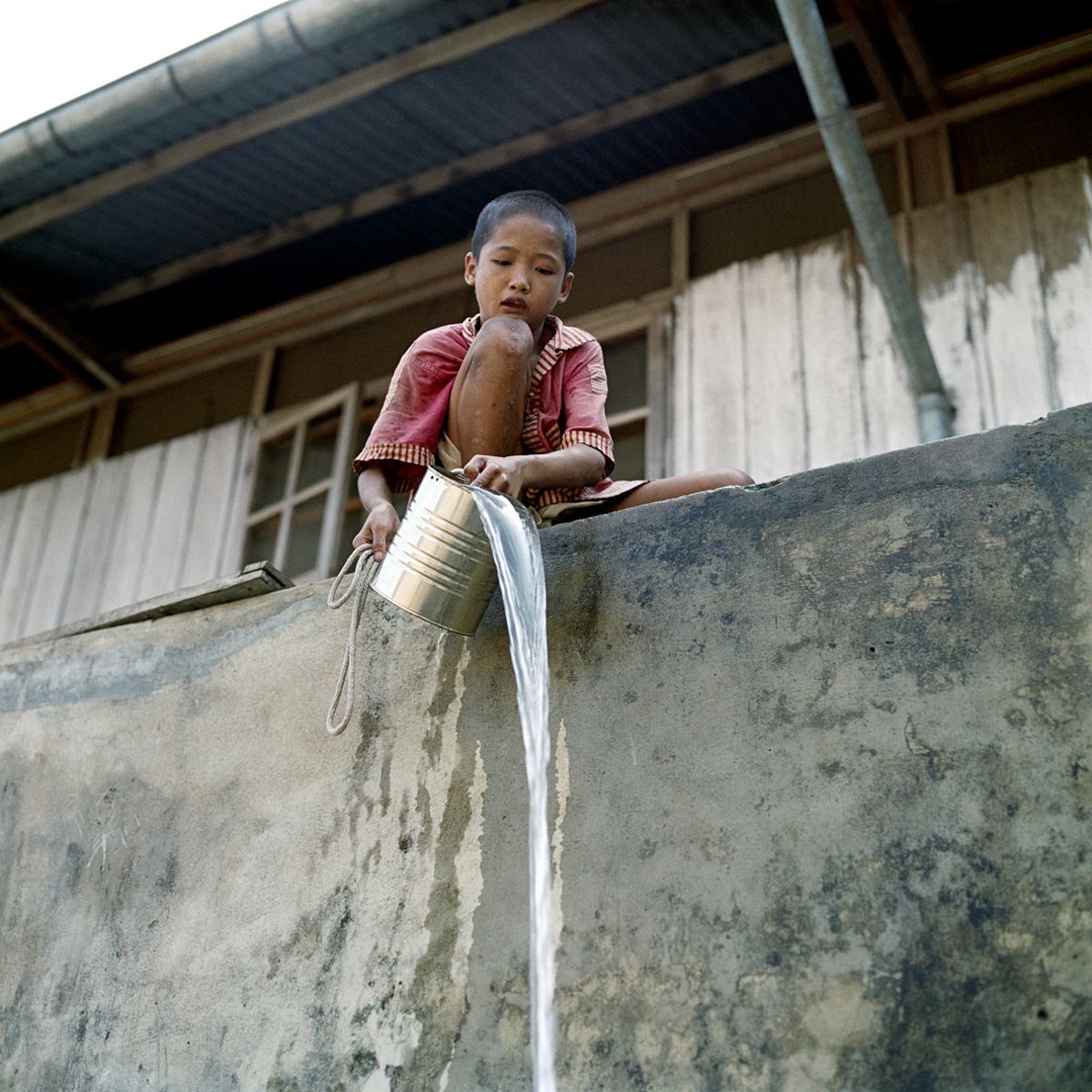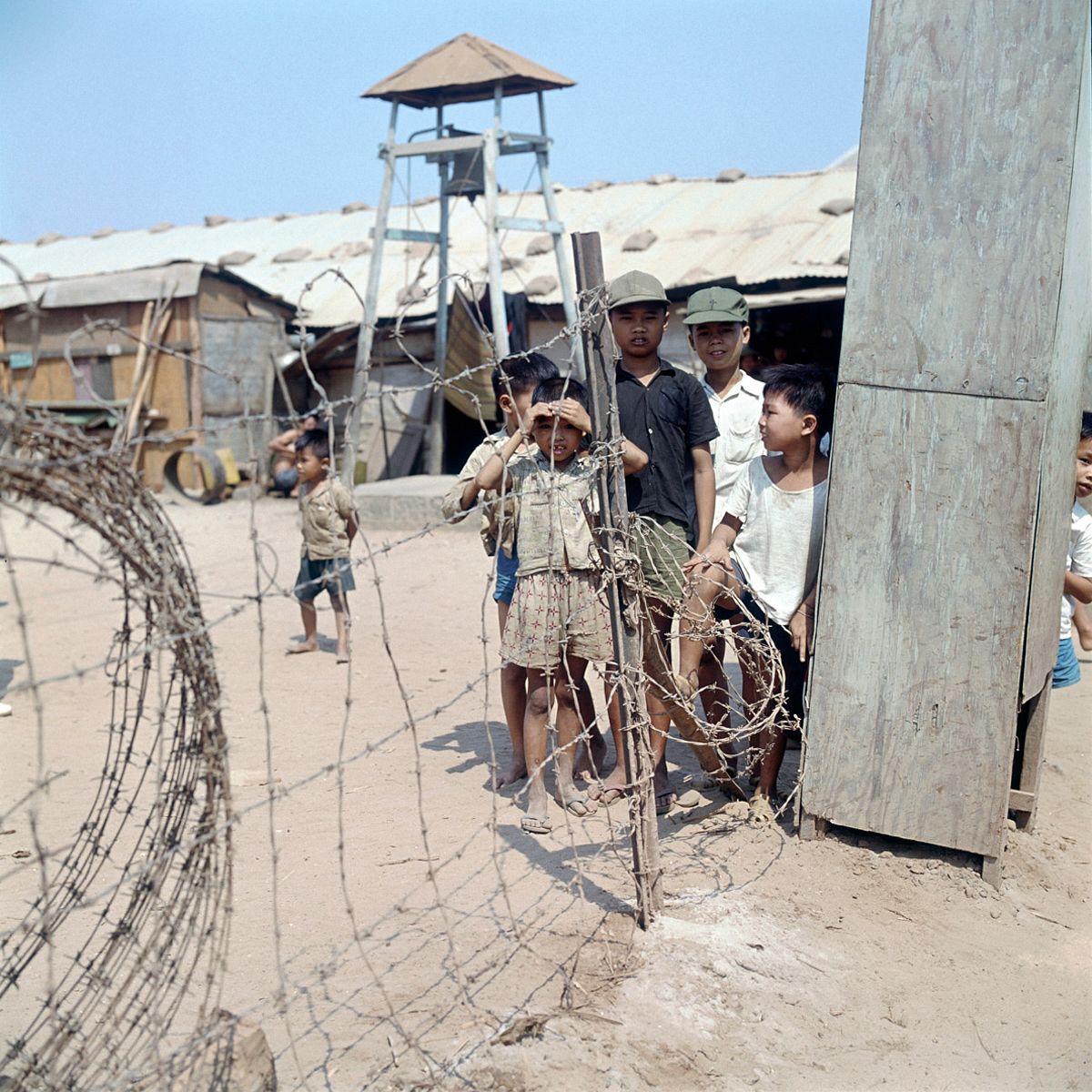 [Photos via Flickr user manhhai]
---

Related Articles:
---