Situated in Nam Dinh City, Phu Giay is considered the largest center of the Dao Mau 'Mother Goddess' religion across all Vietnam. There are more than 20 temples and mausoleums in the area dedicated to Dao Mau, an ancient and distinct Vietnamese folk religion.
The following black-and-white shots, taken in the 1920s by an unknown French photographer, capture key moments of the famous Phu Giay Festival. What we see is a procession of the Mother Goddess Lieu Hanh, one of the Four Immortals worshiped by Vietnamese people in the Red River Delta.
Some claim the religion, which draws together fairly disparate beliefs and practices and includes spirit mediumship rituals, is more similar to a systematic goddess cult. Either way, the combination of Dao Mau and elements of Buddhism, along with other religion's ritualistic goddess worship, attracts many Vietnamese every year during the third month of the lunar calendar.
Take a look at the festival in the 1920s below: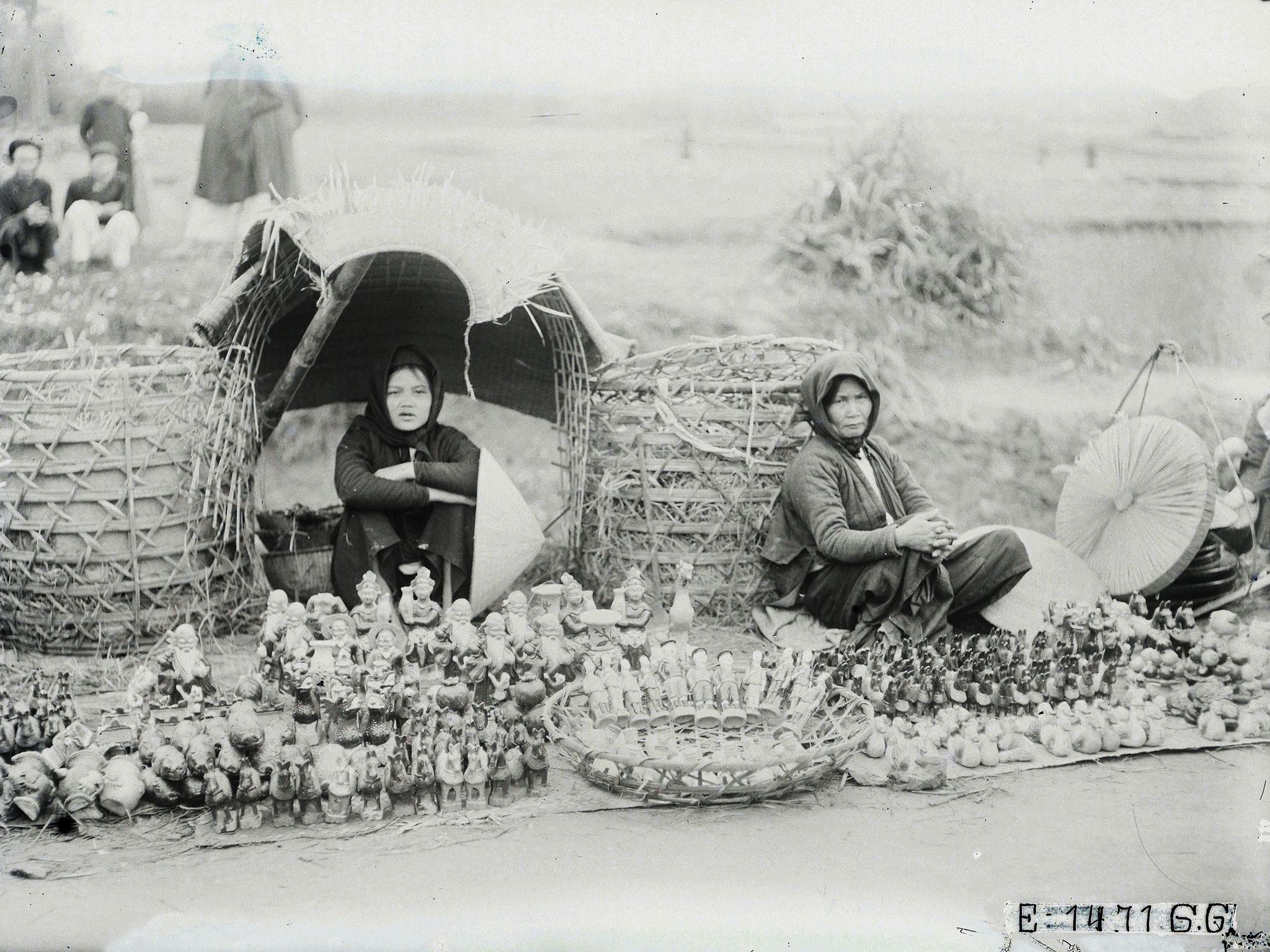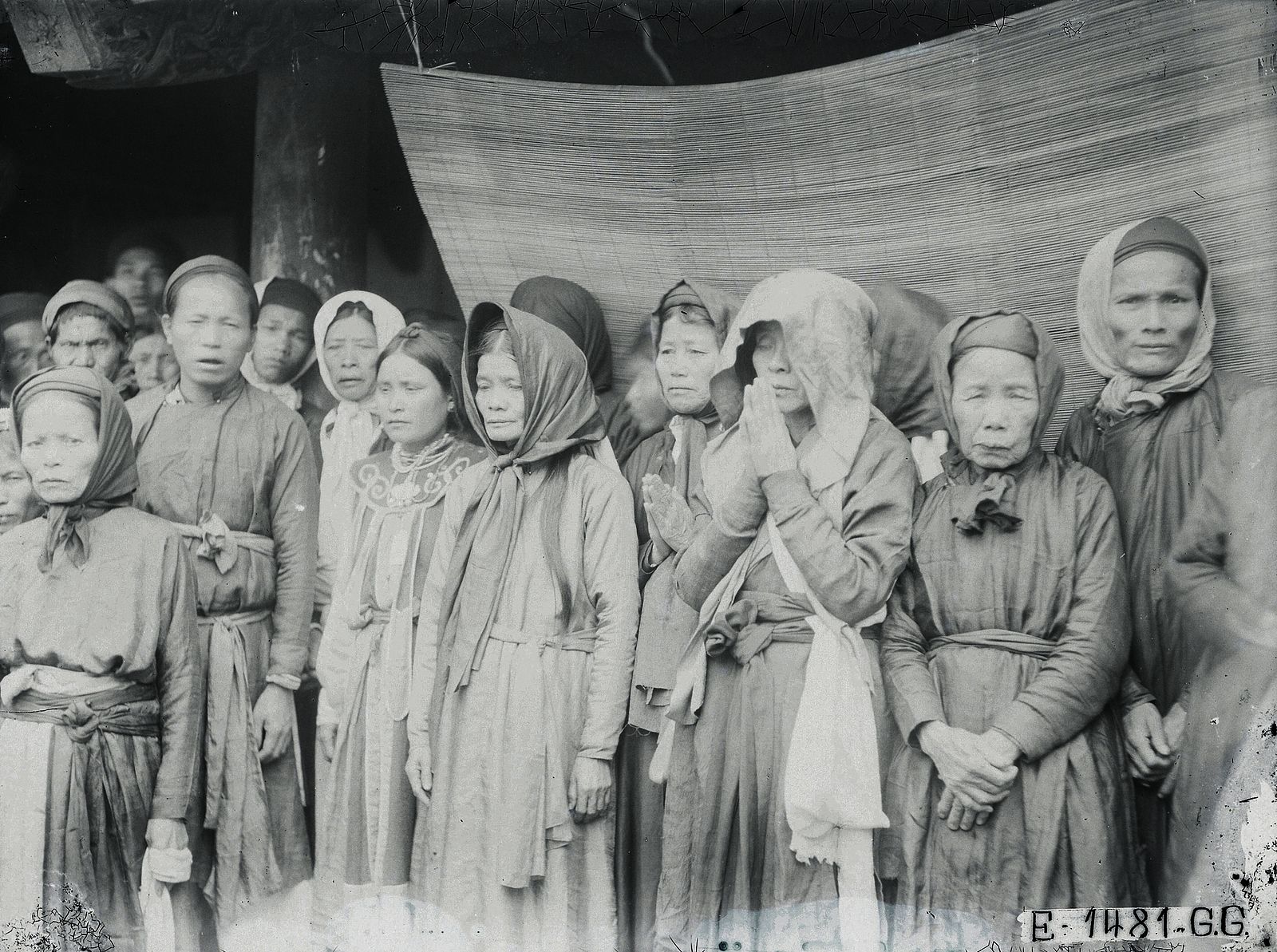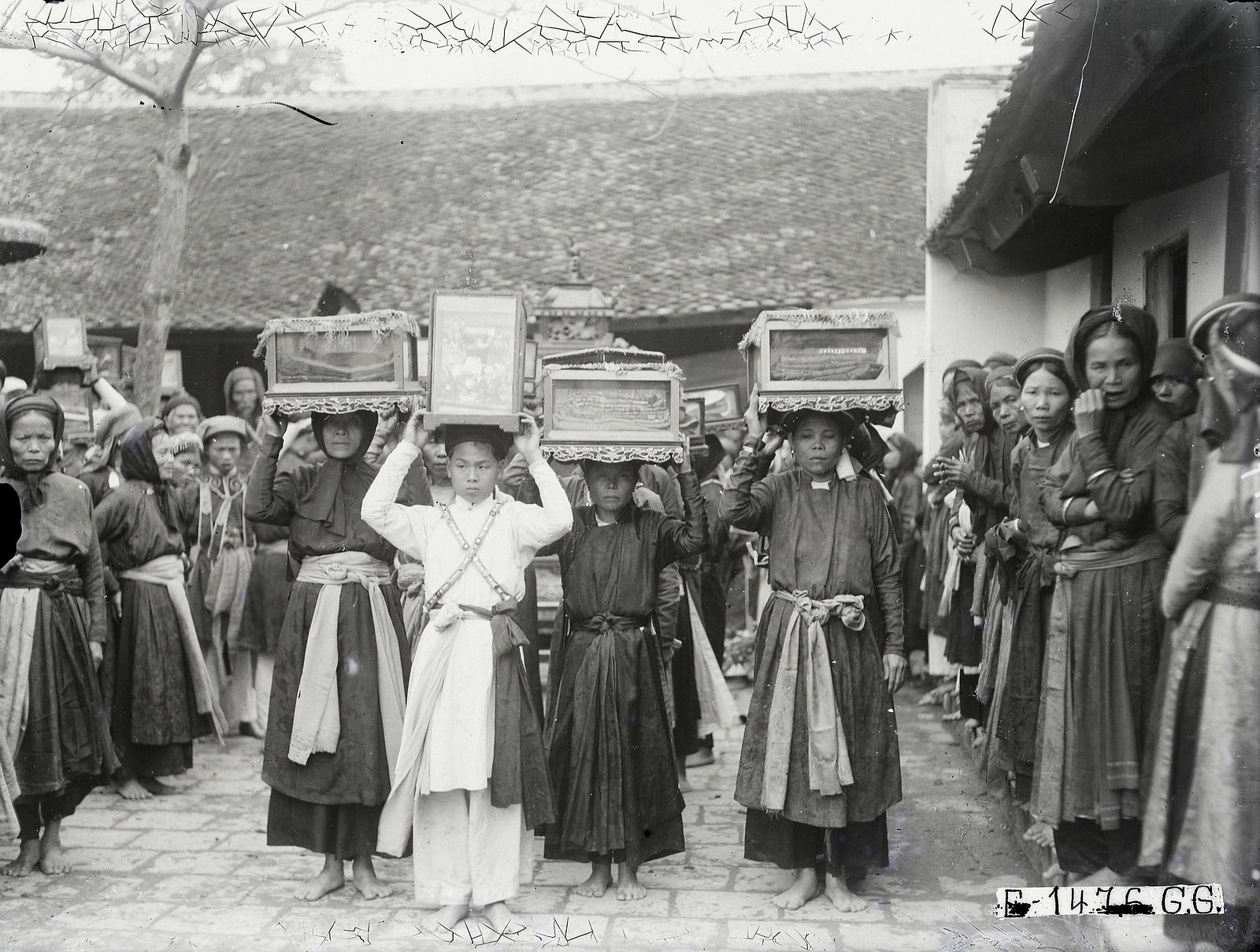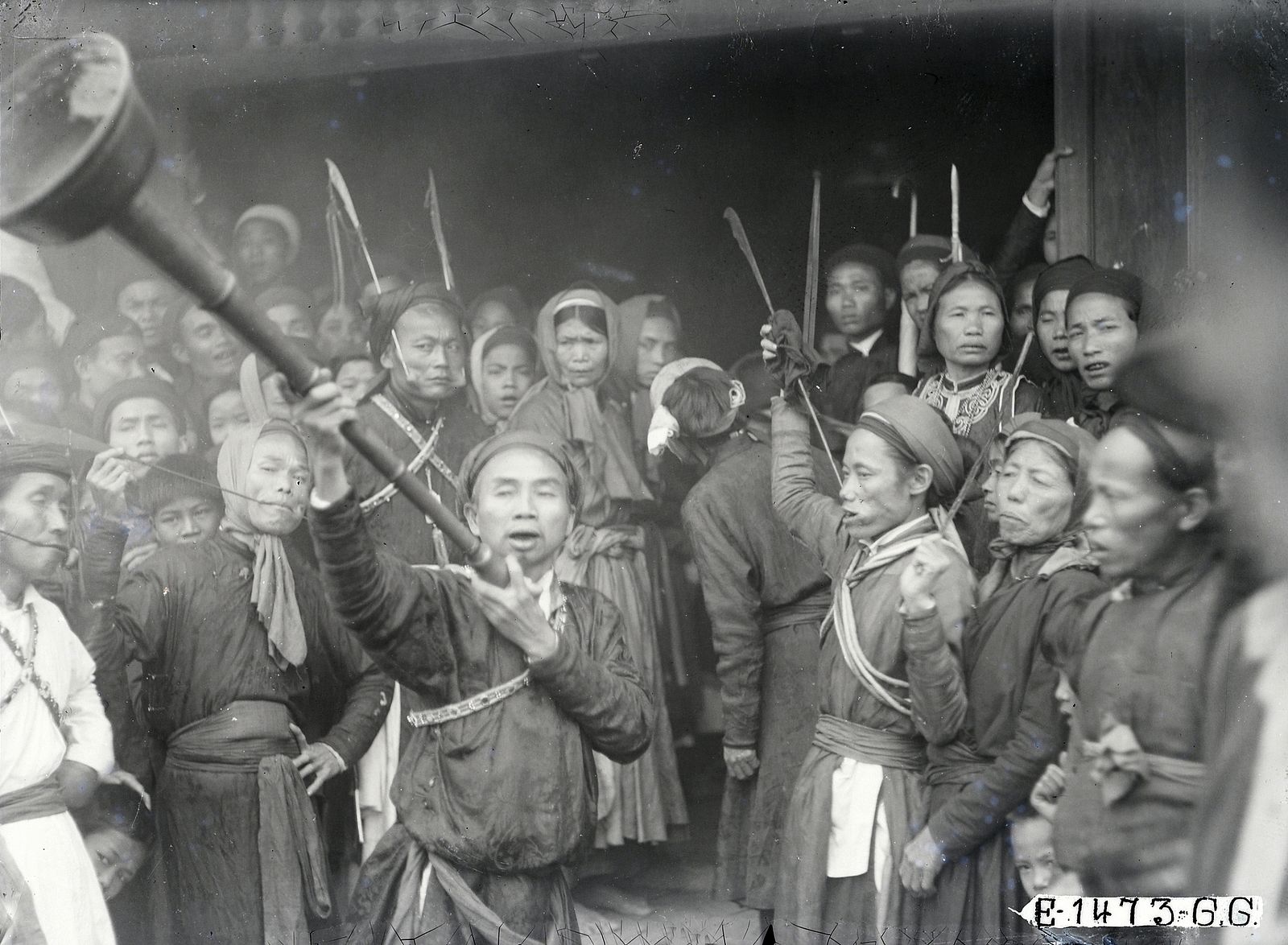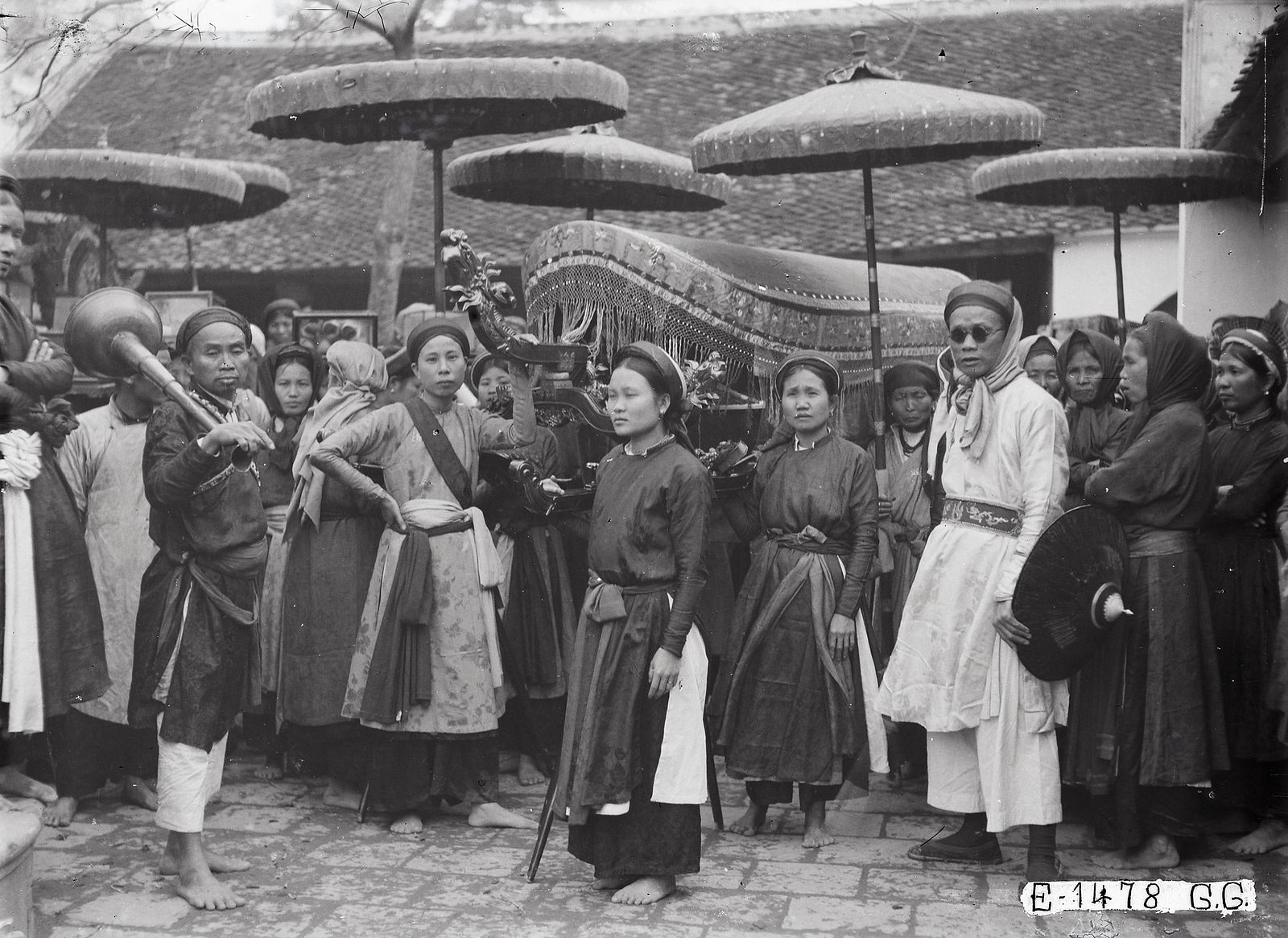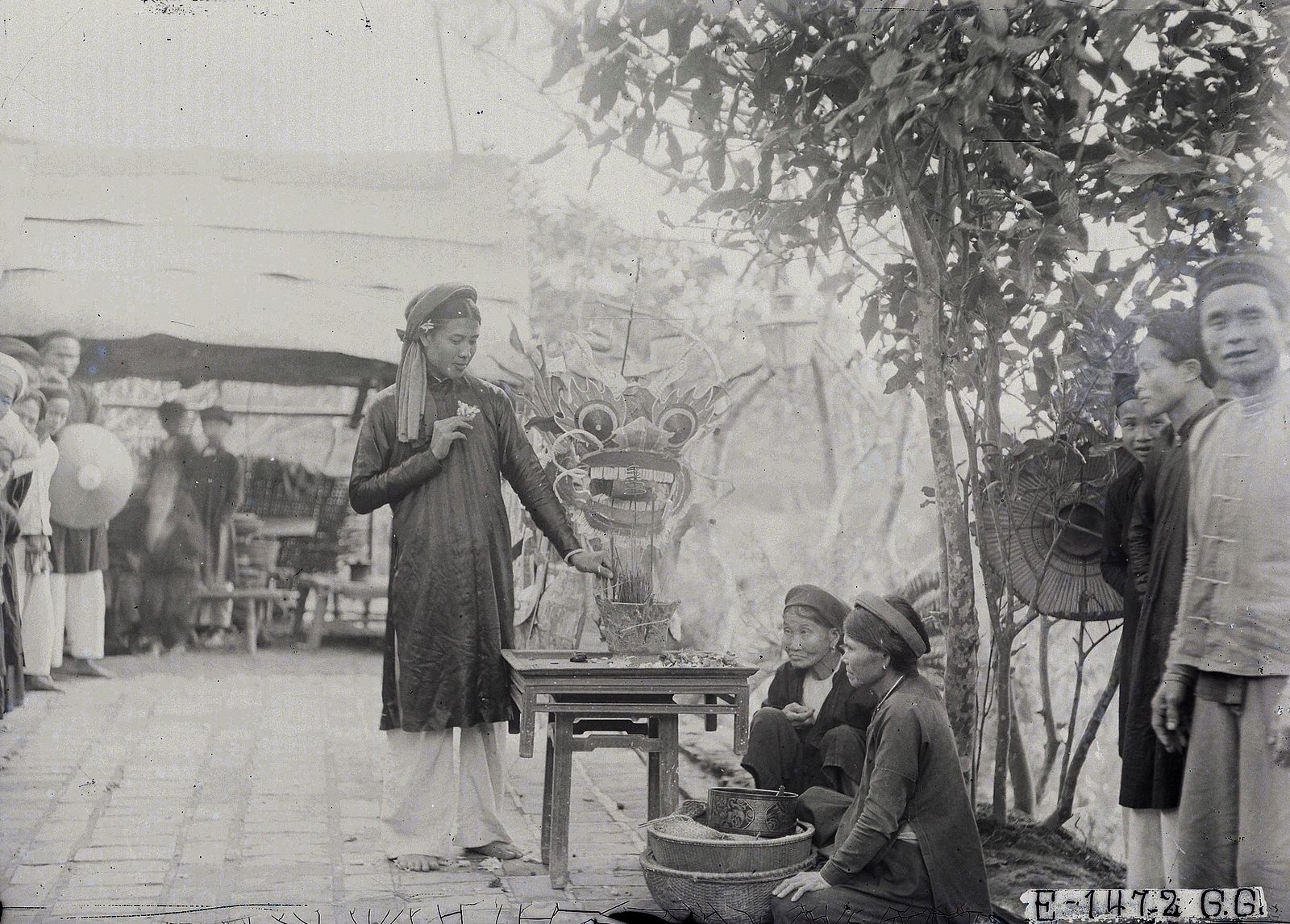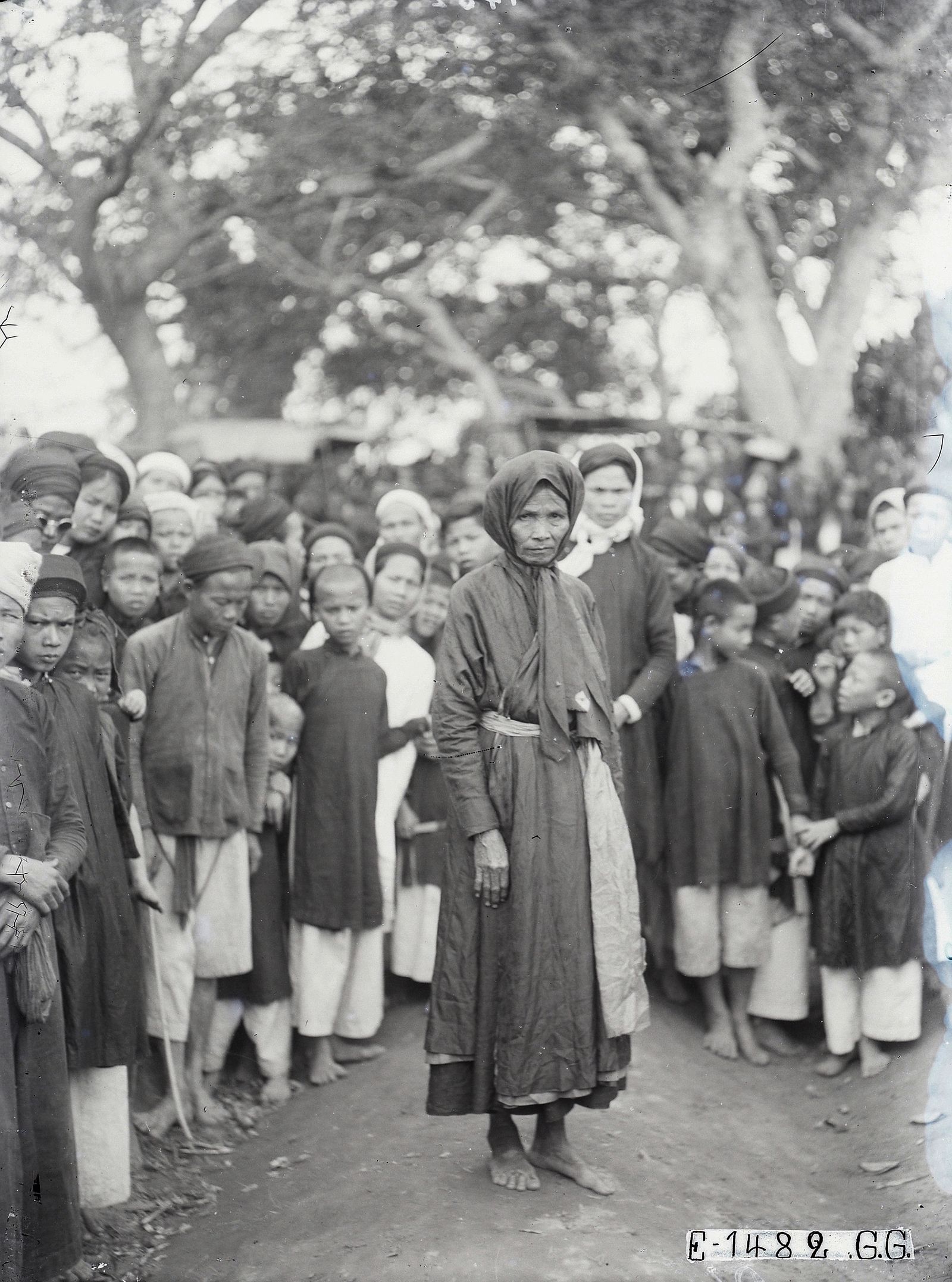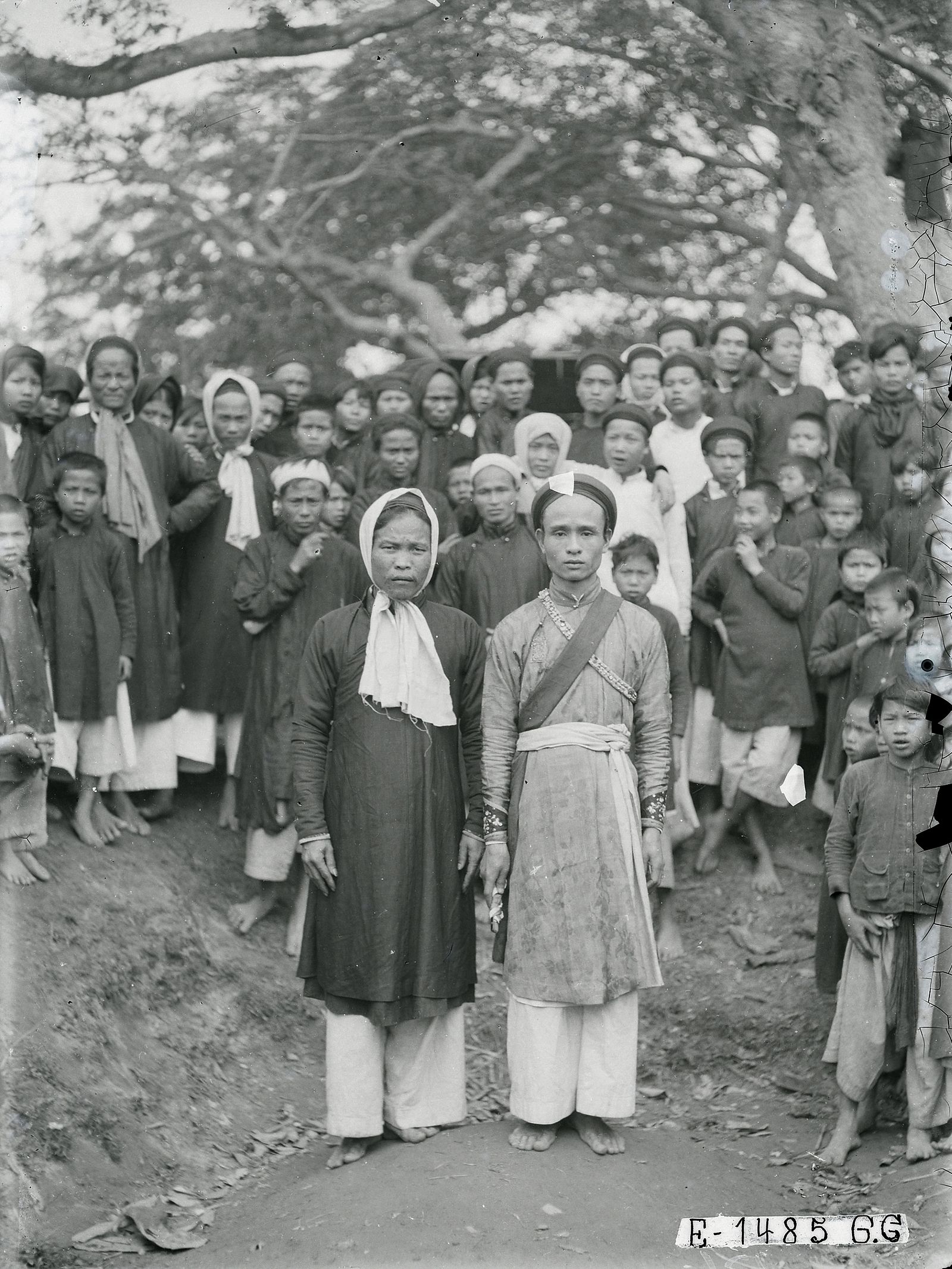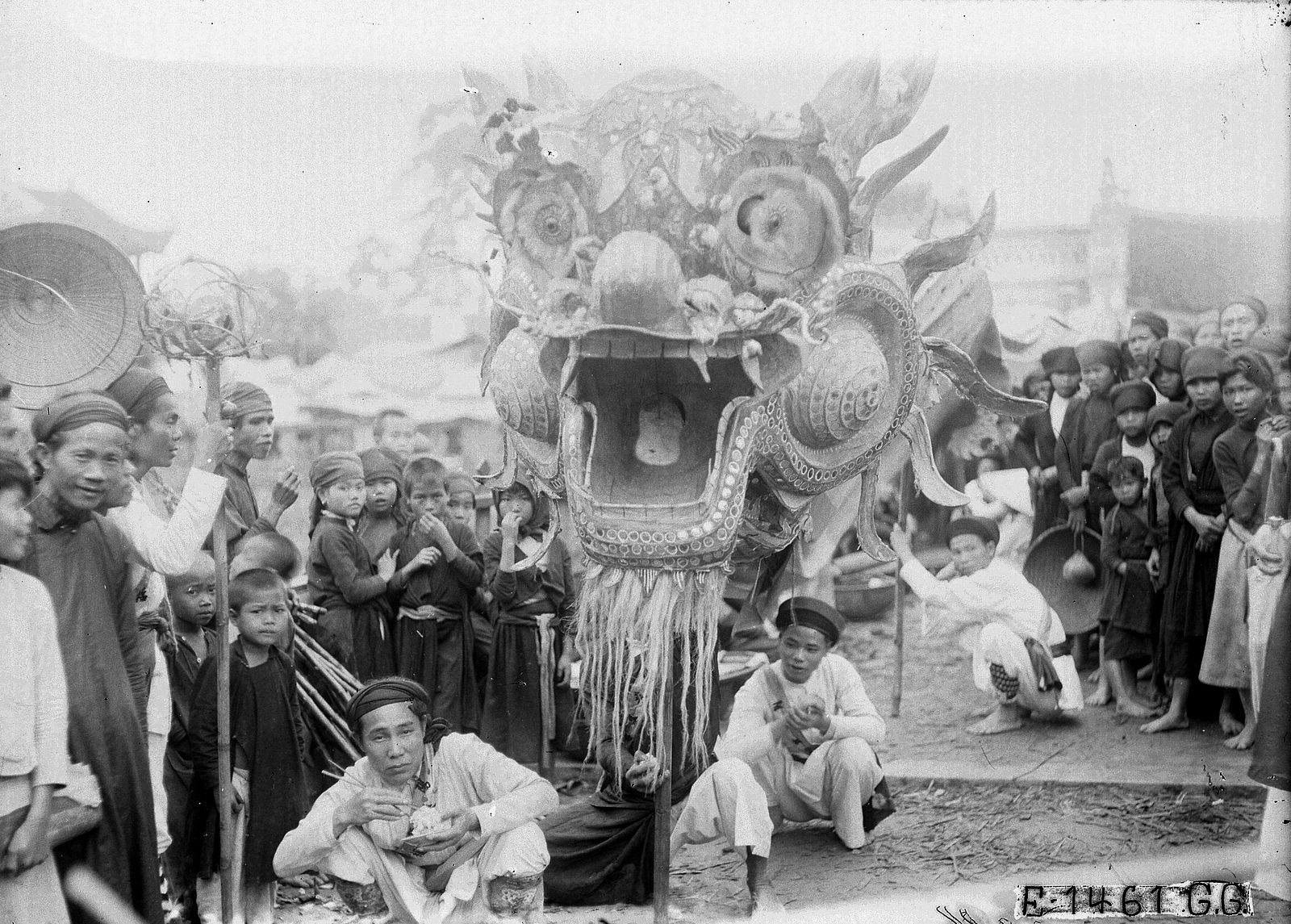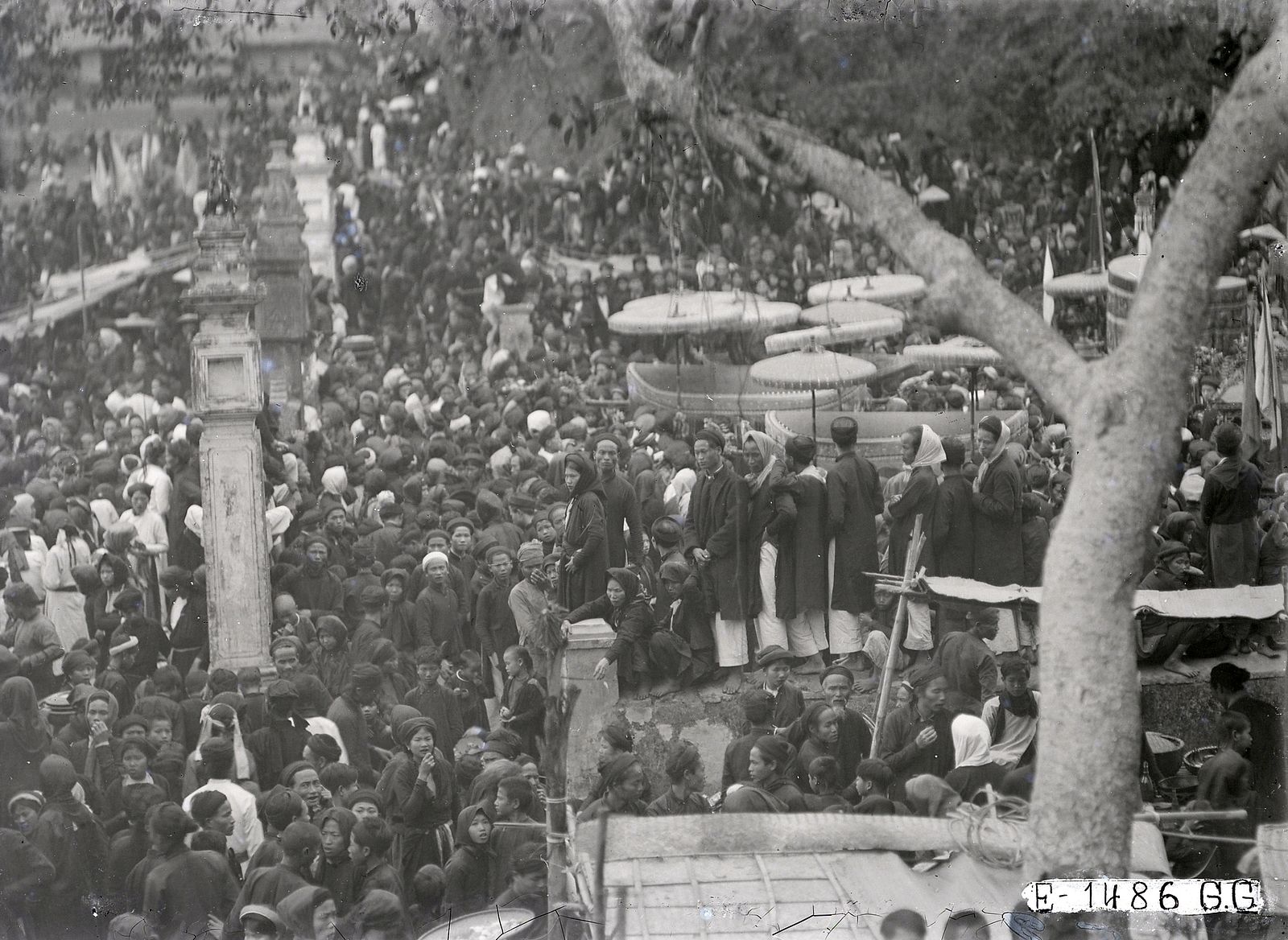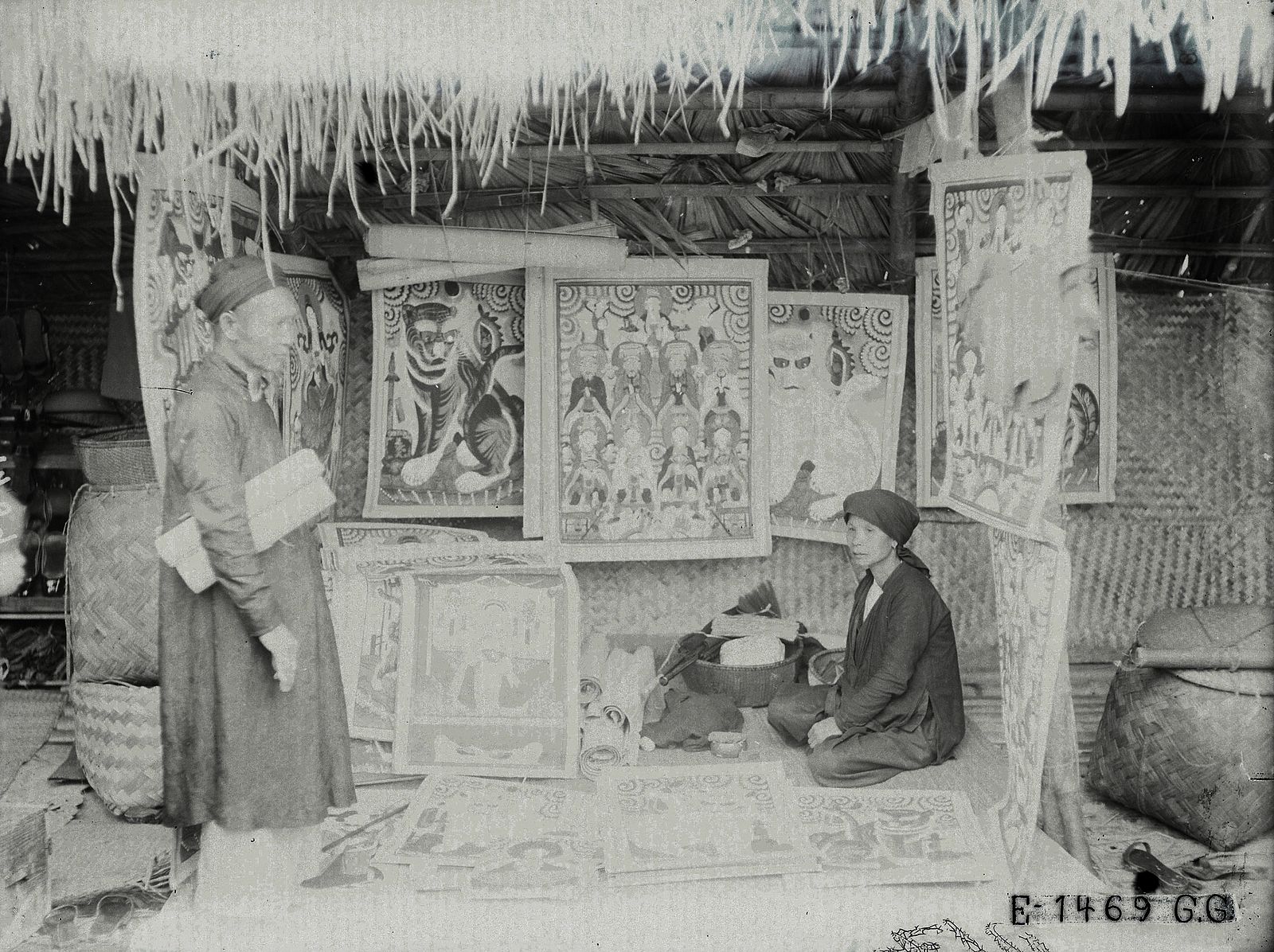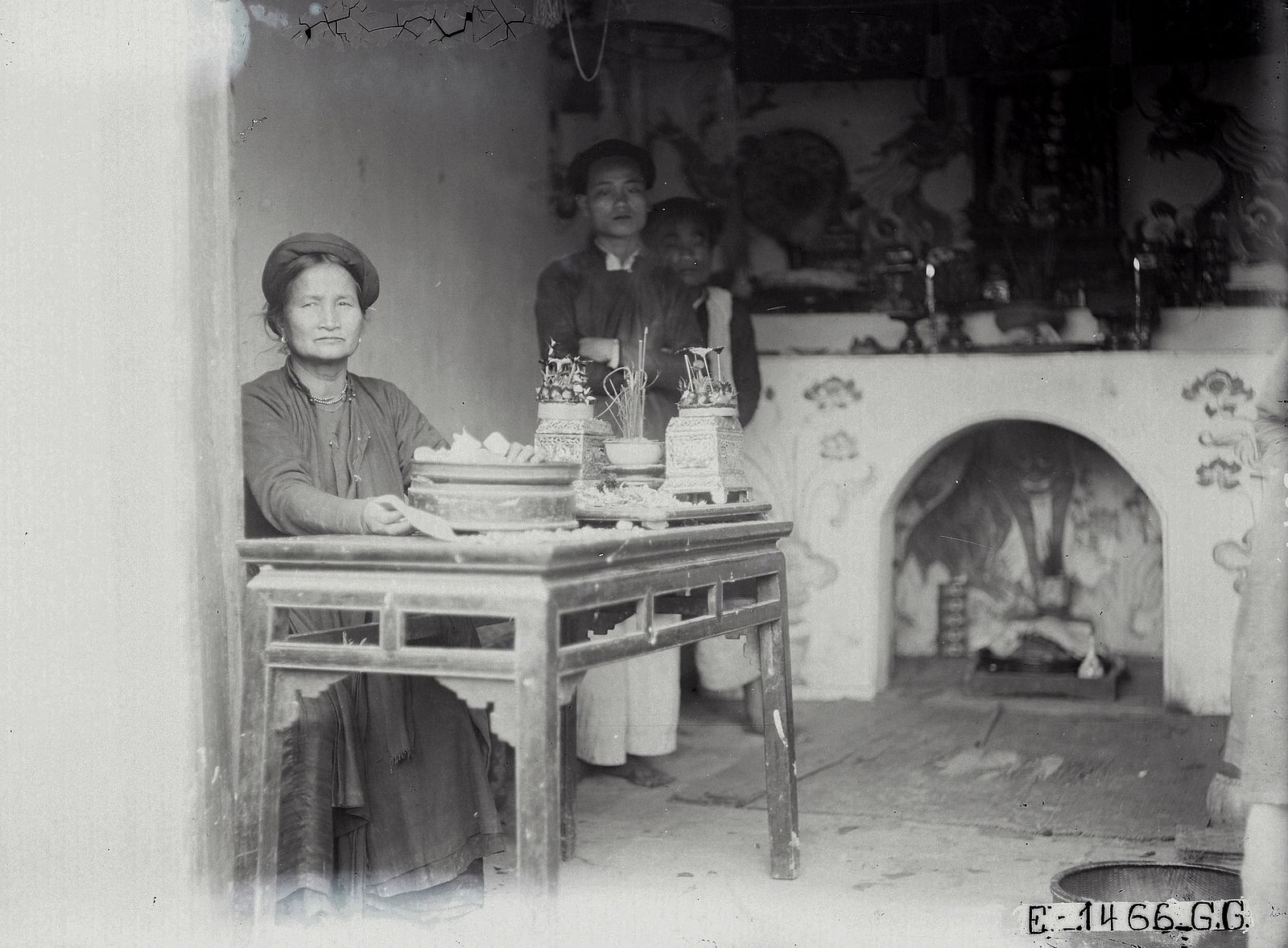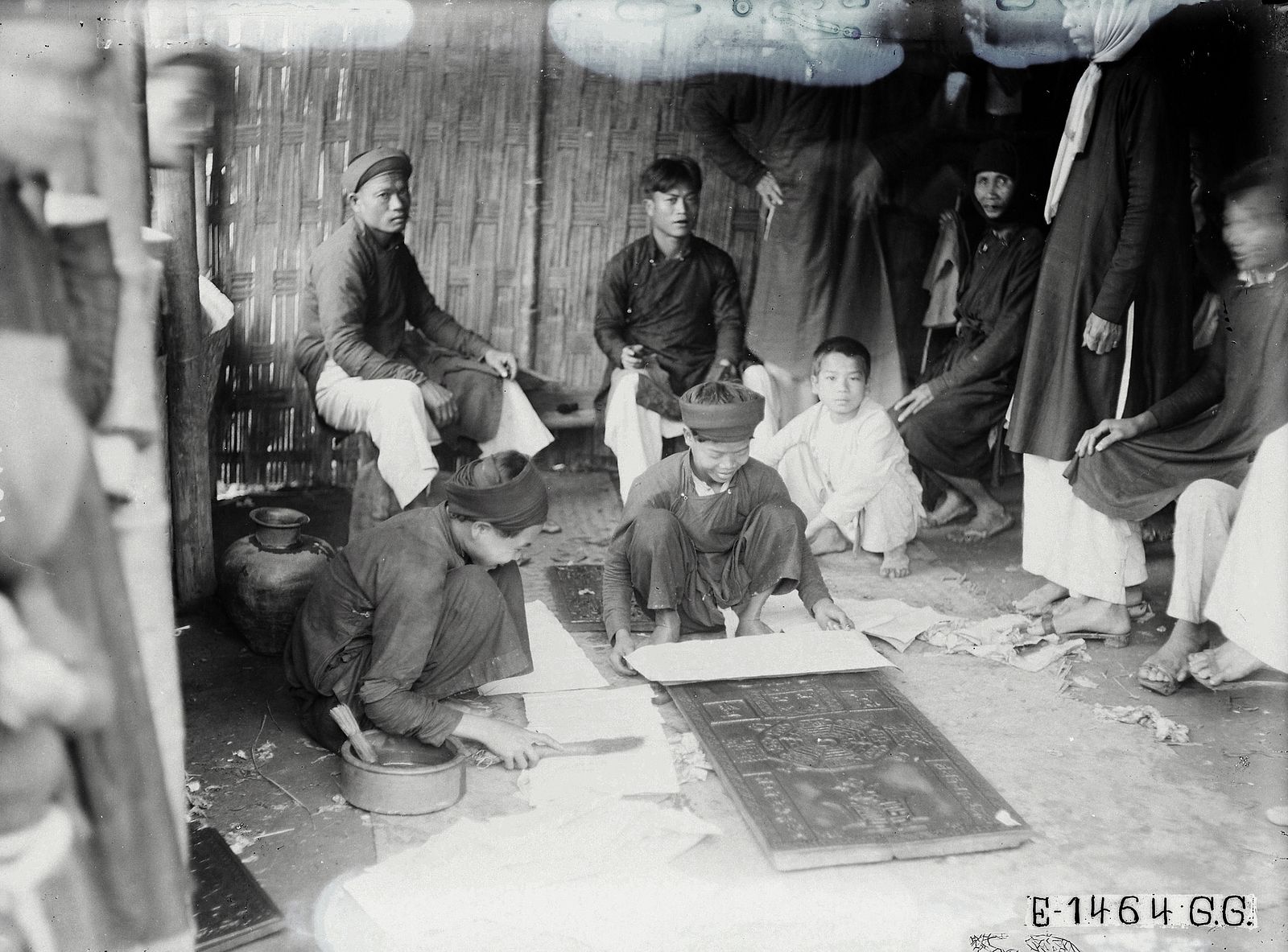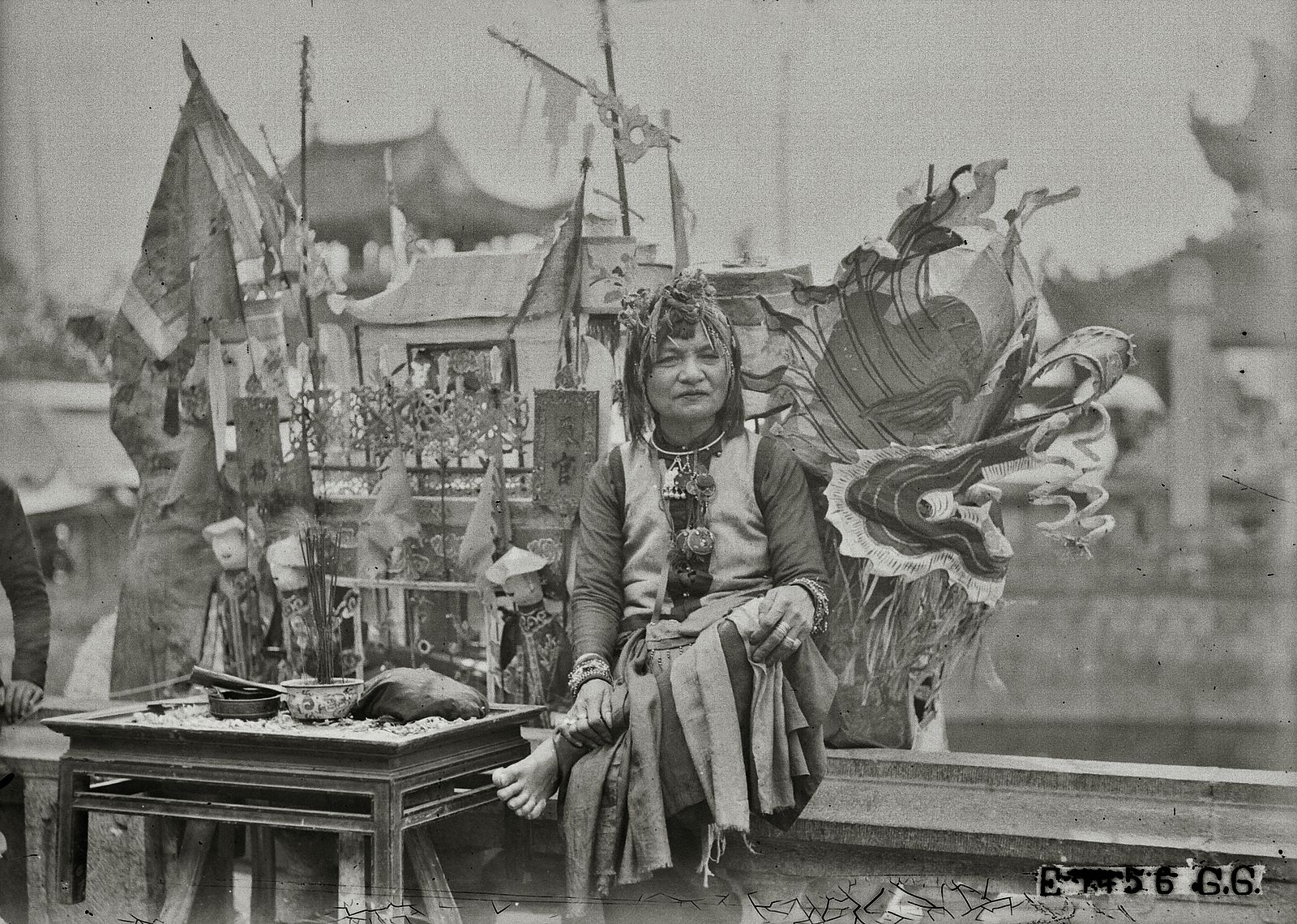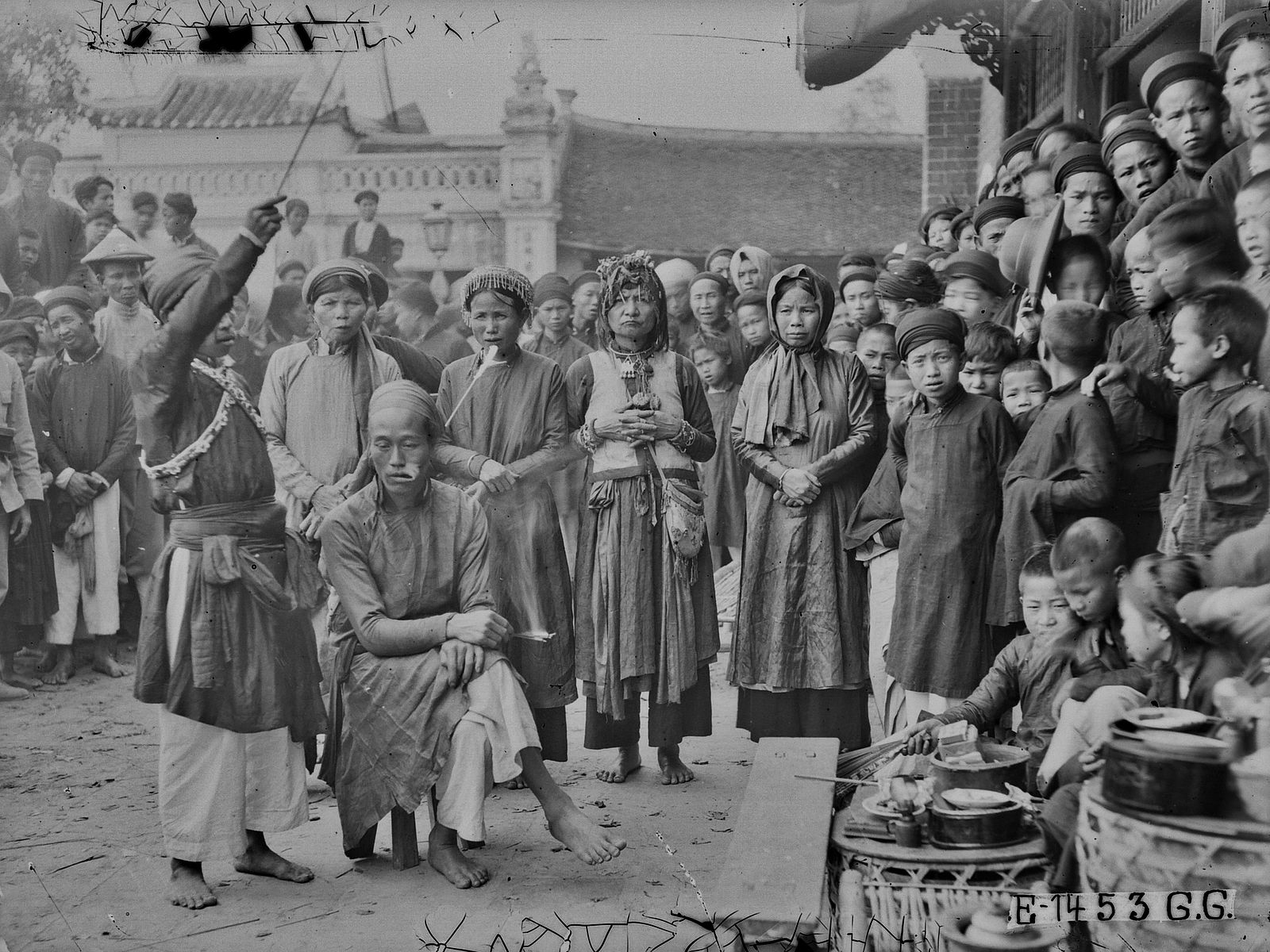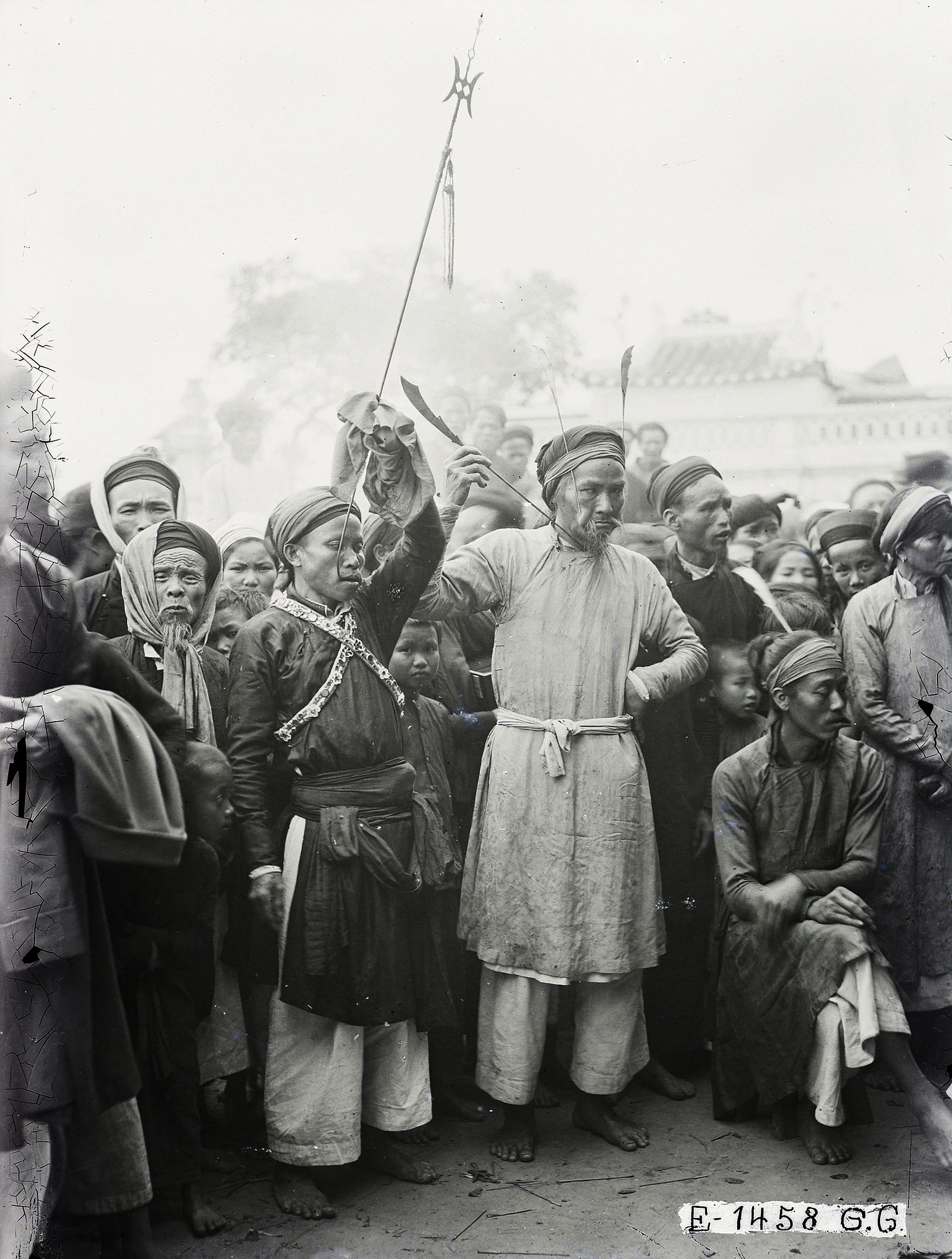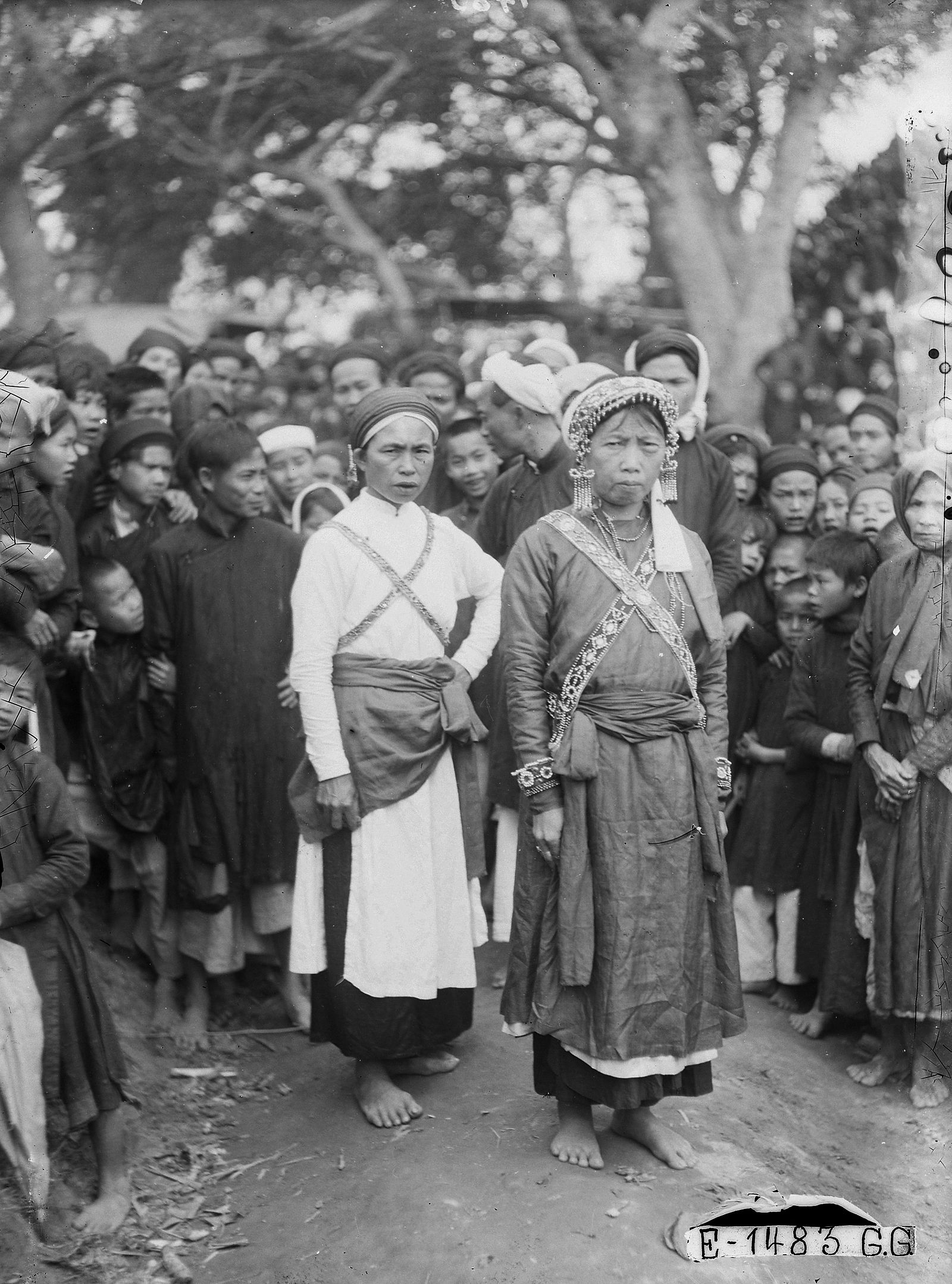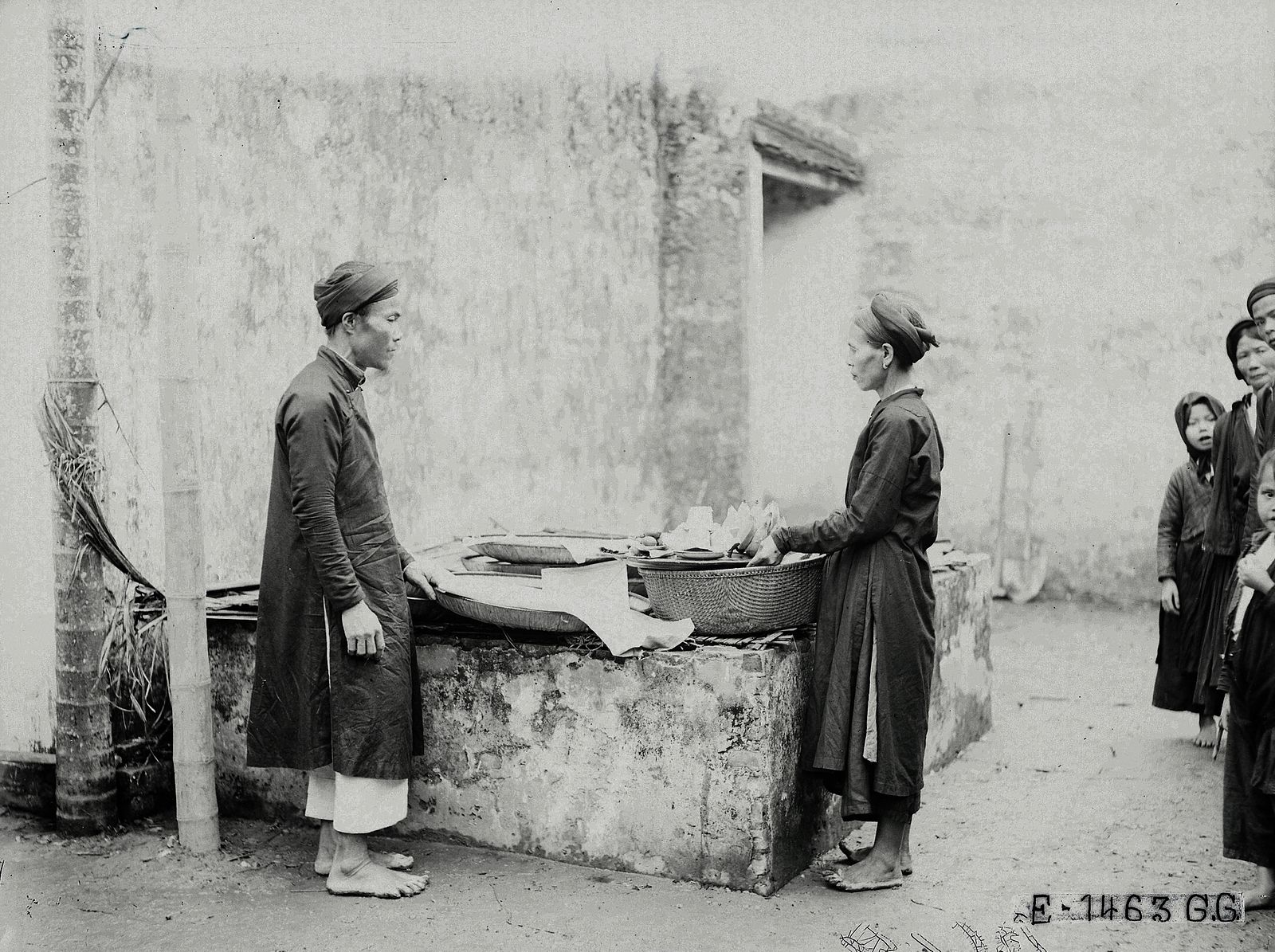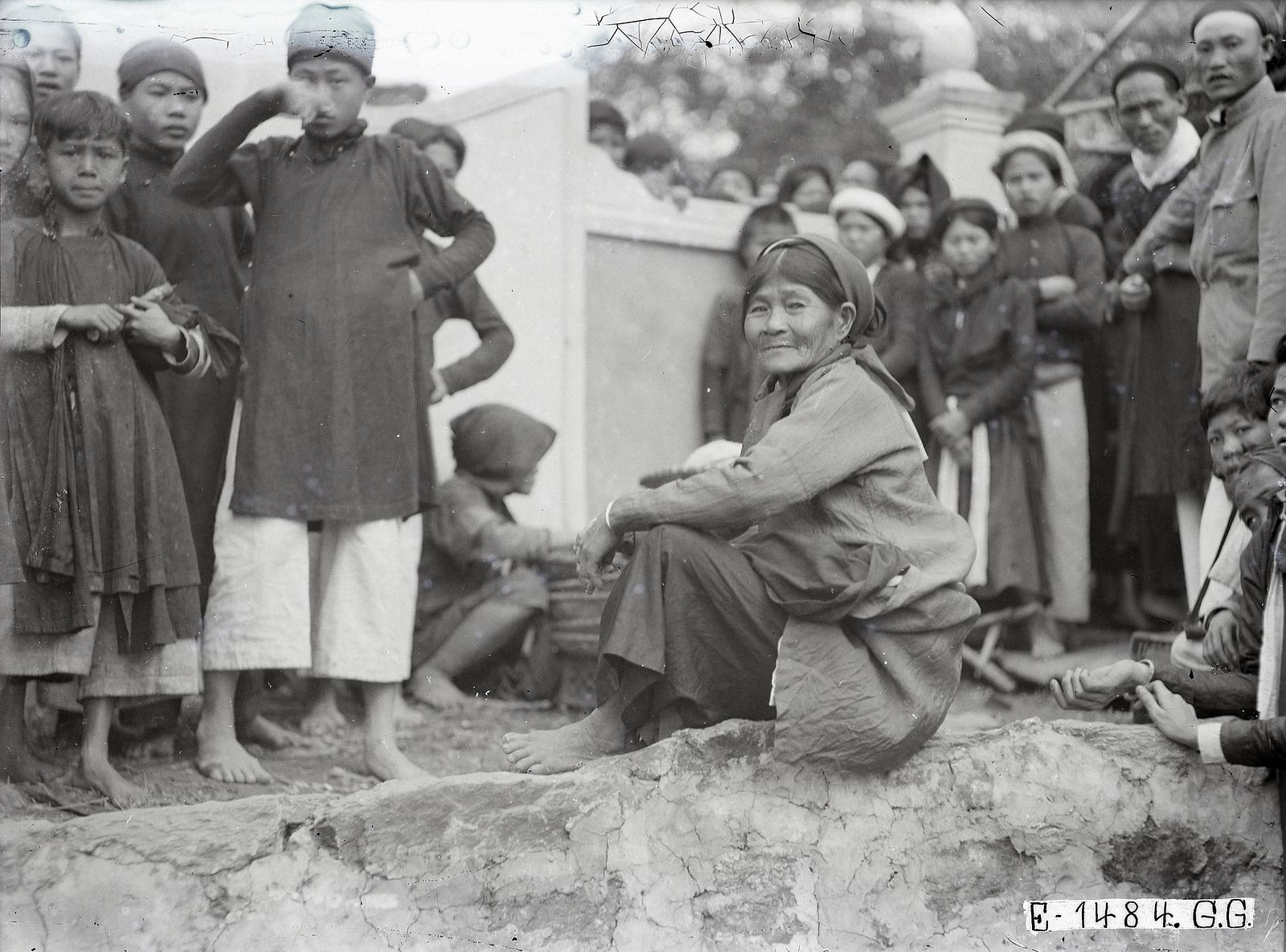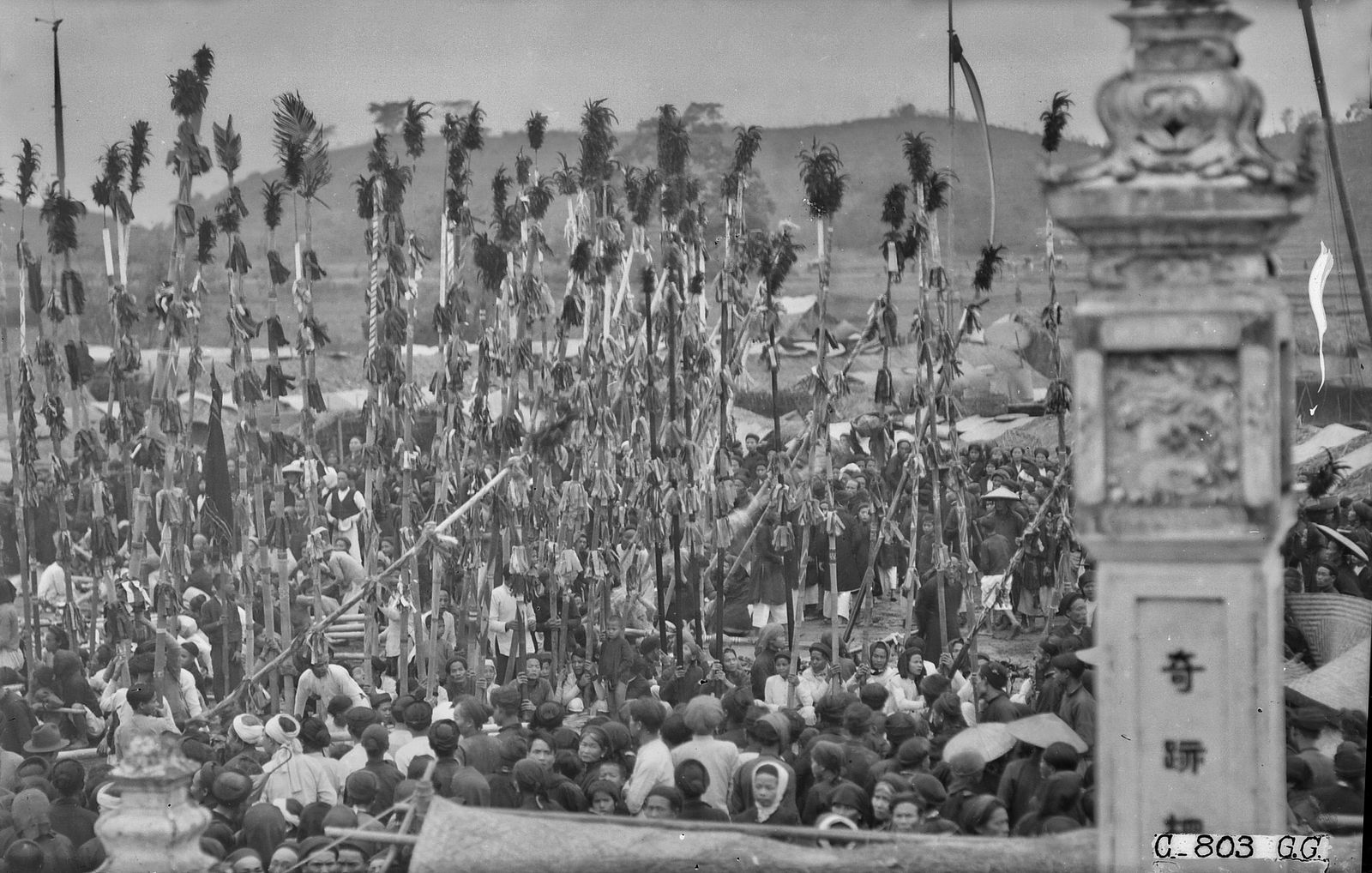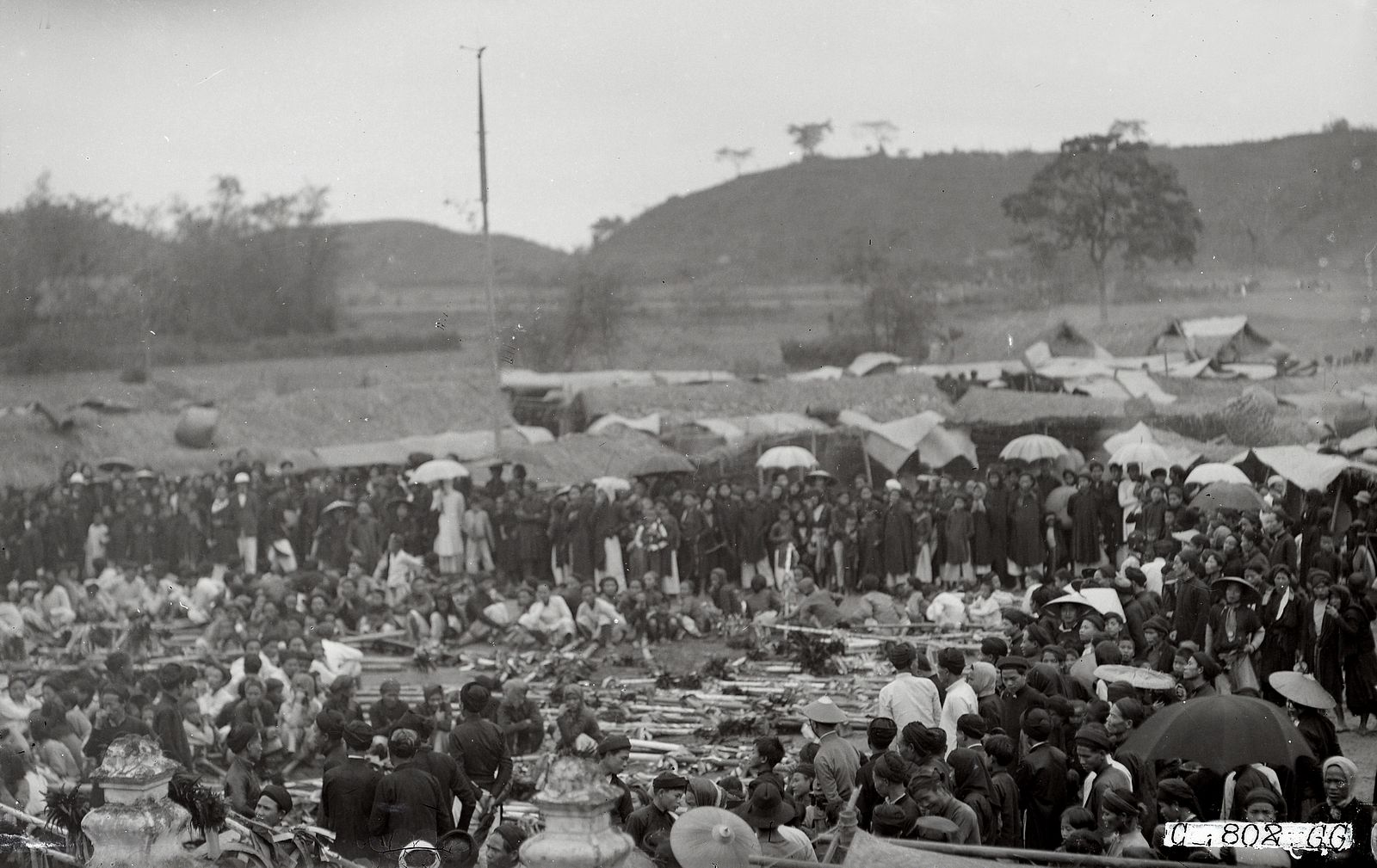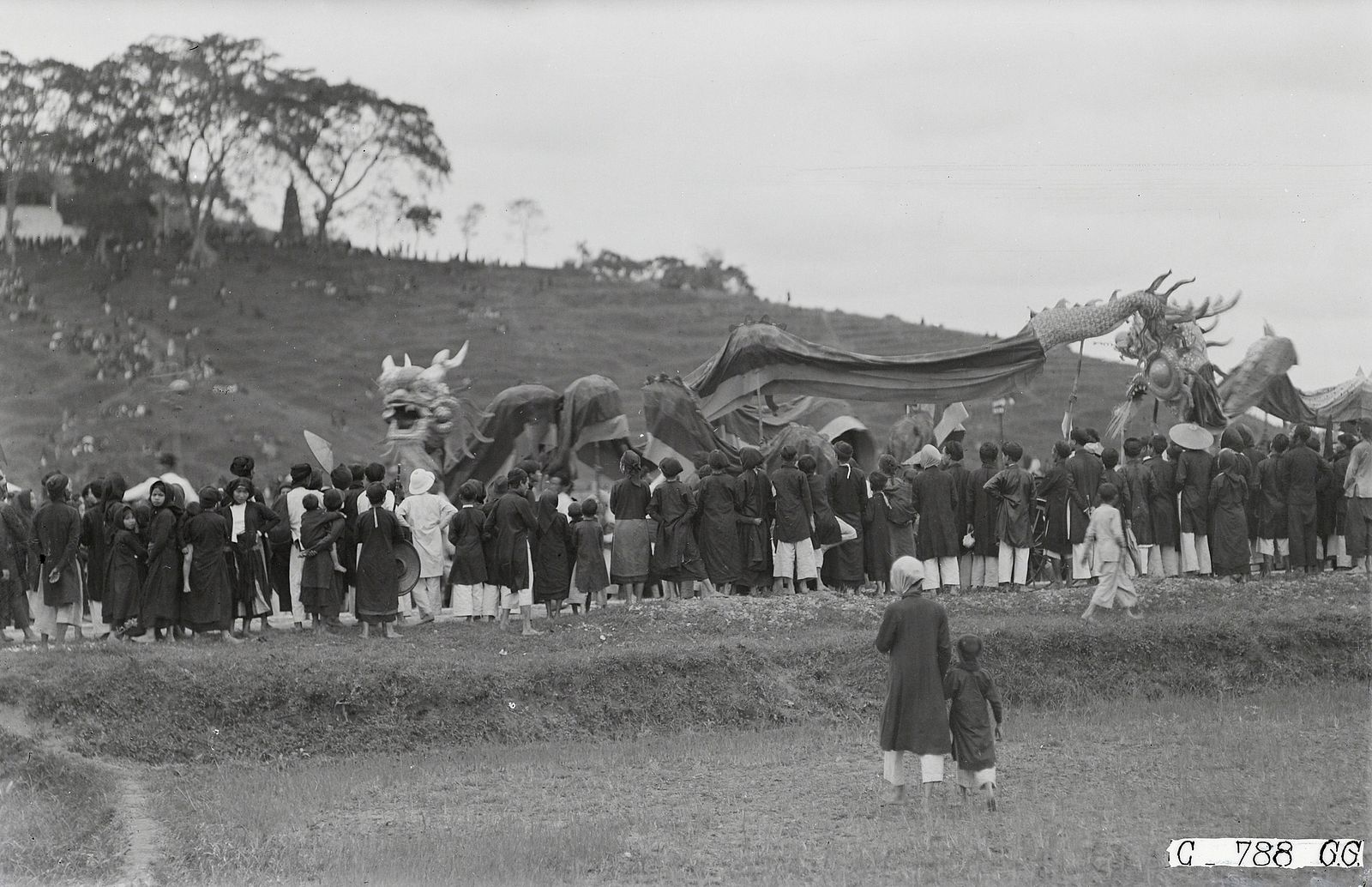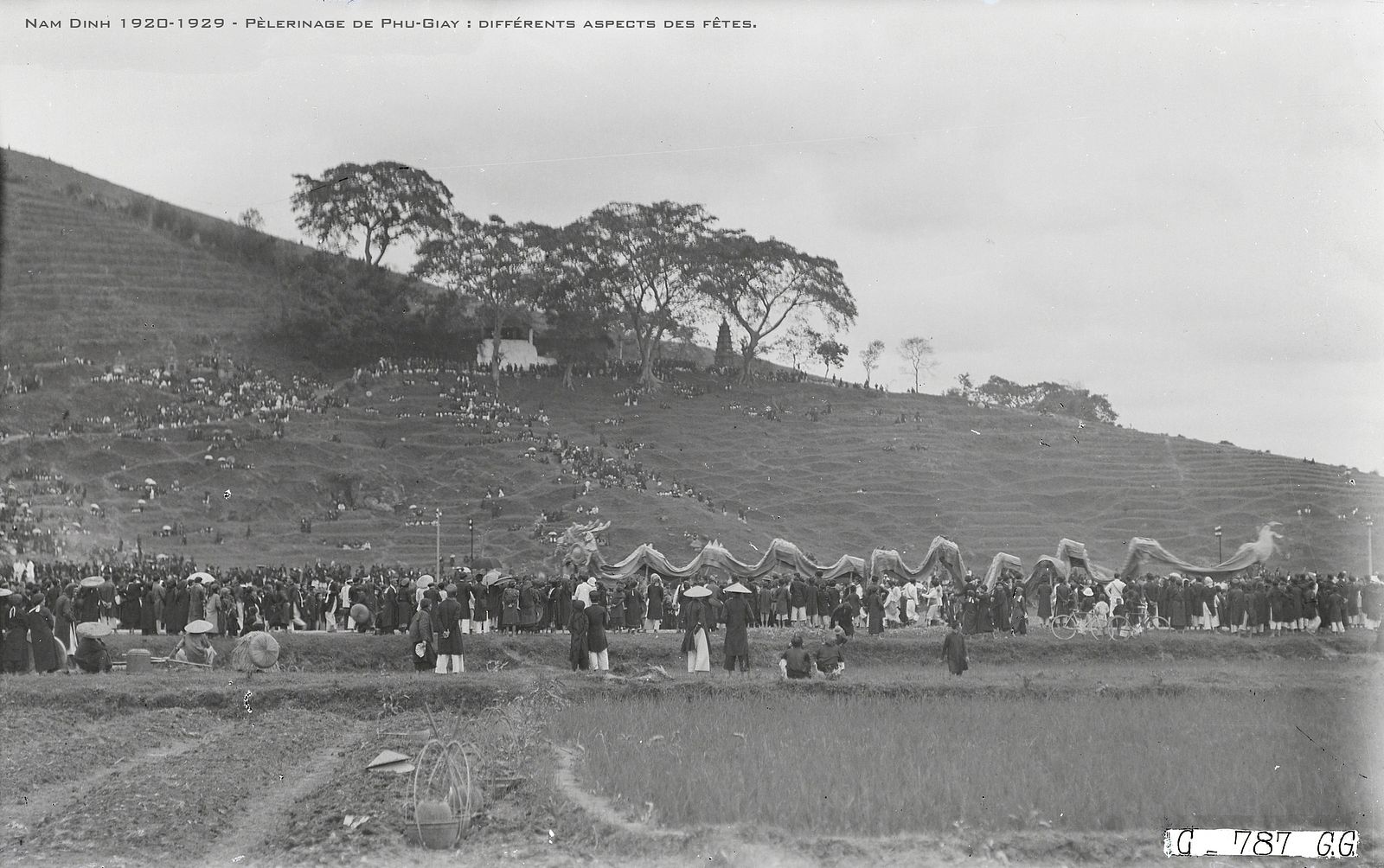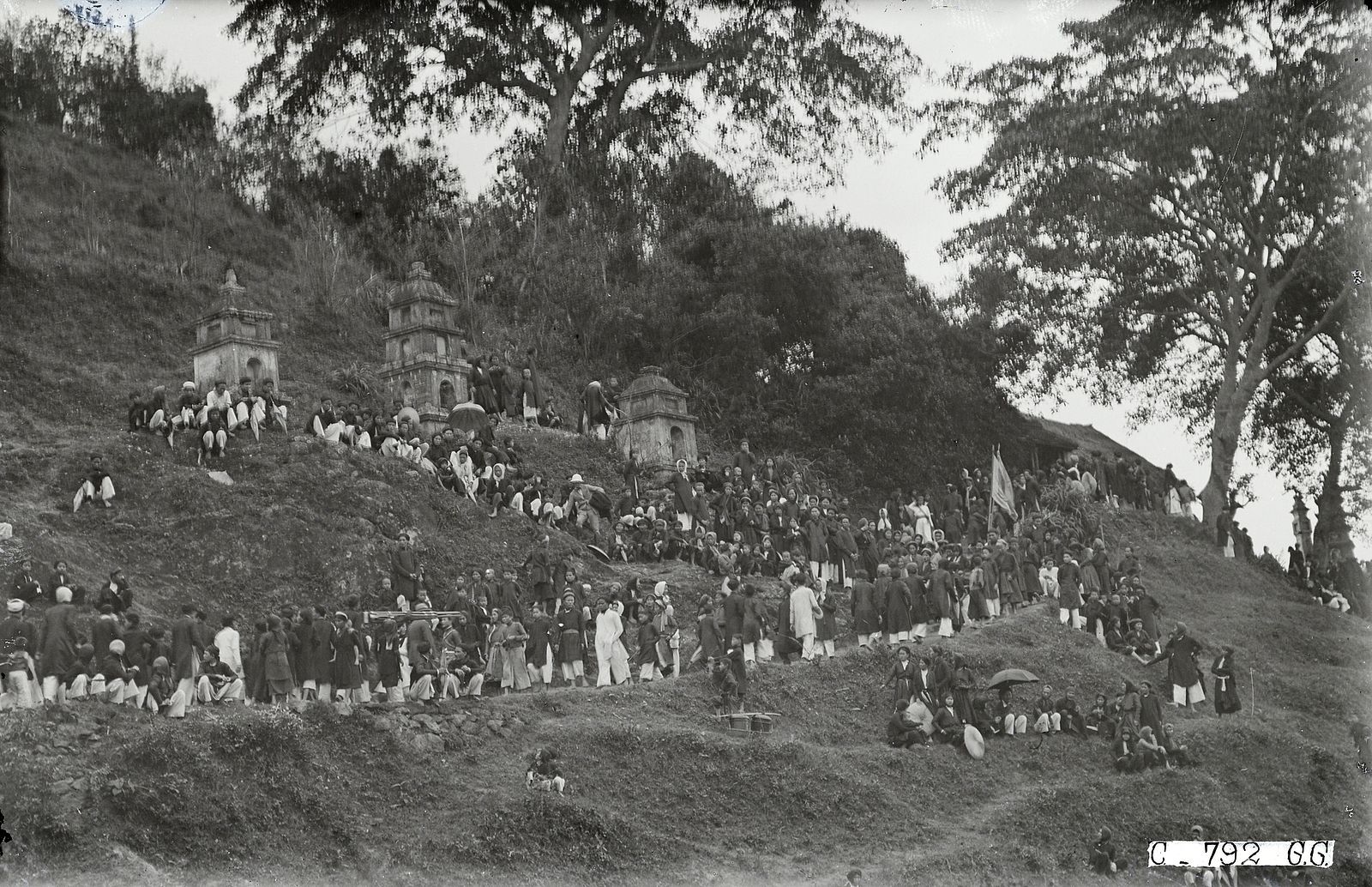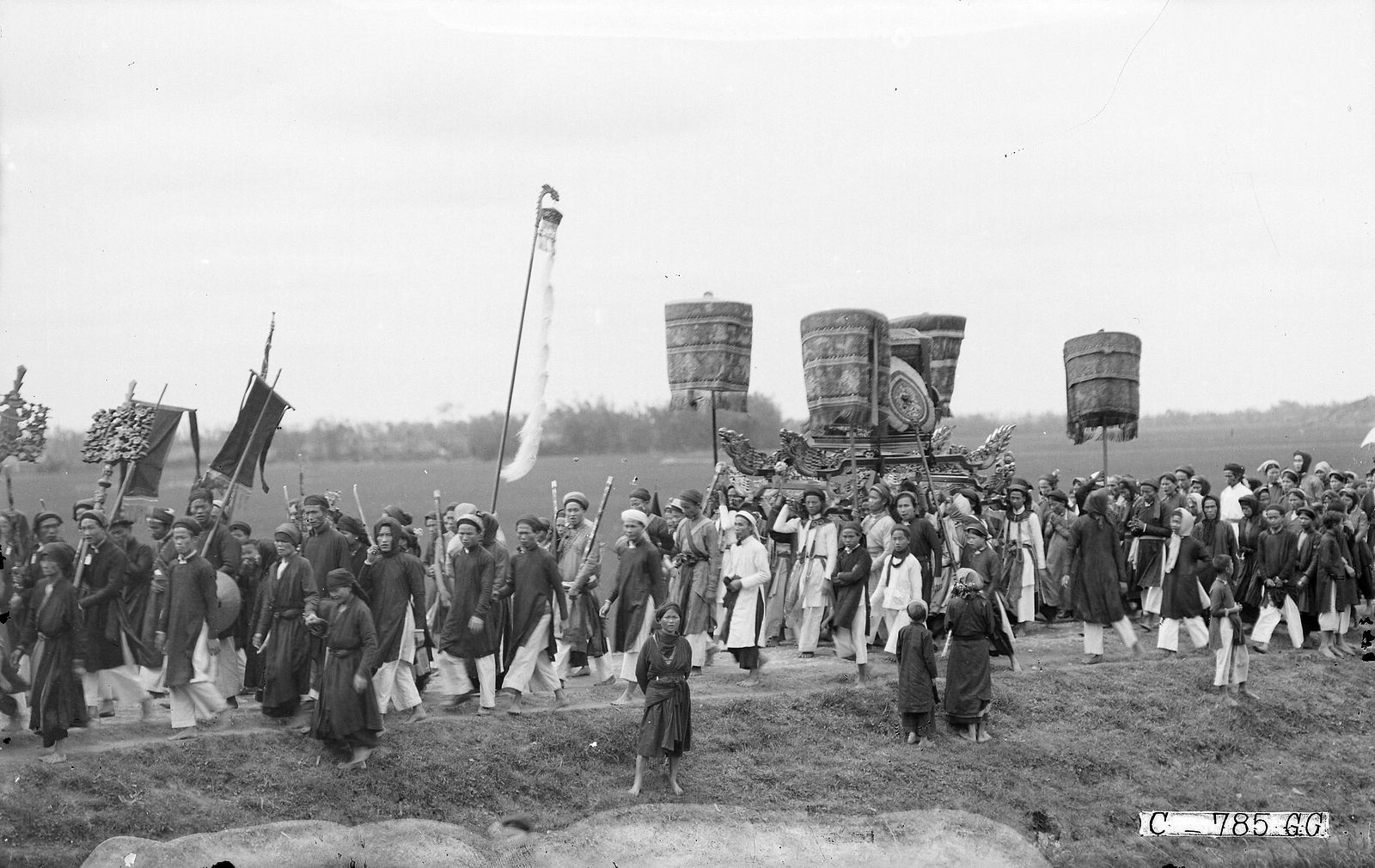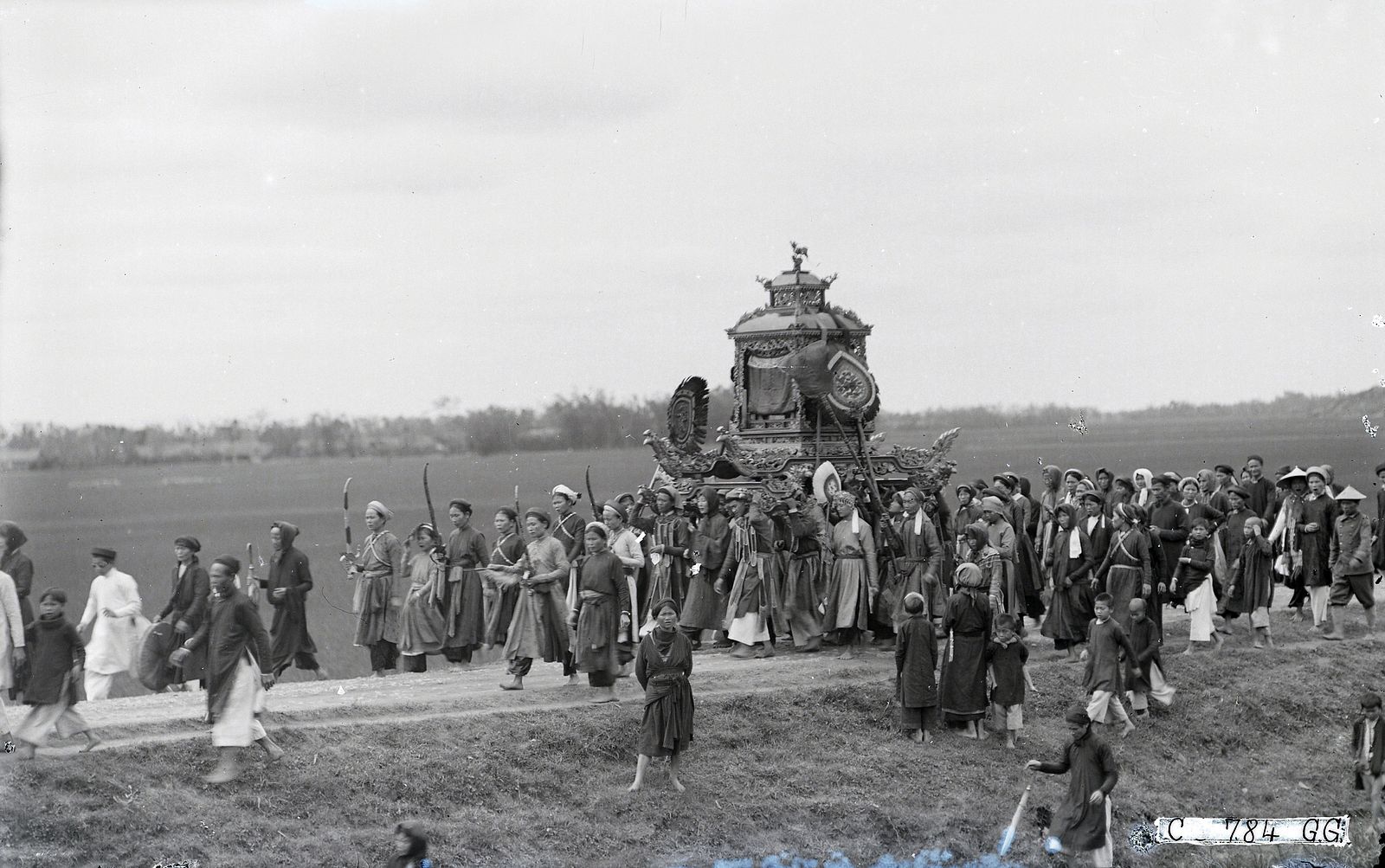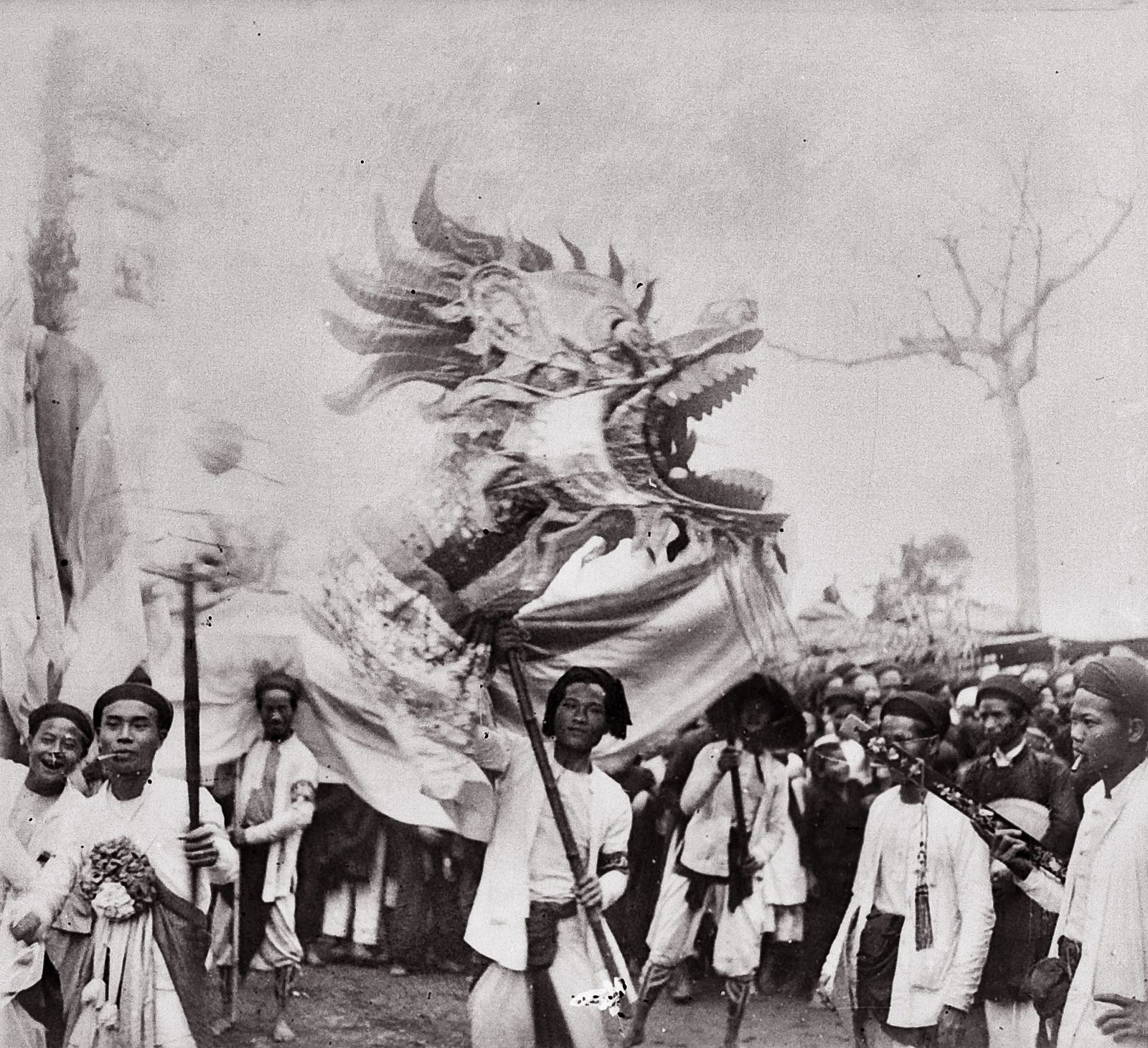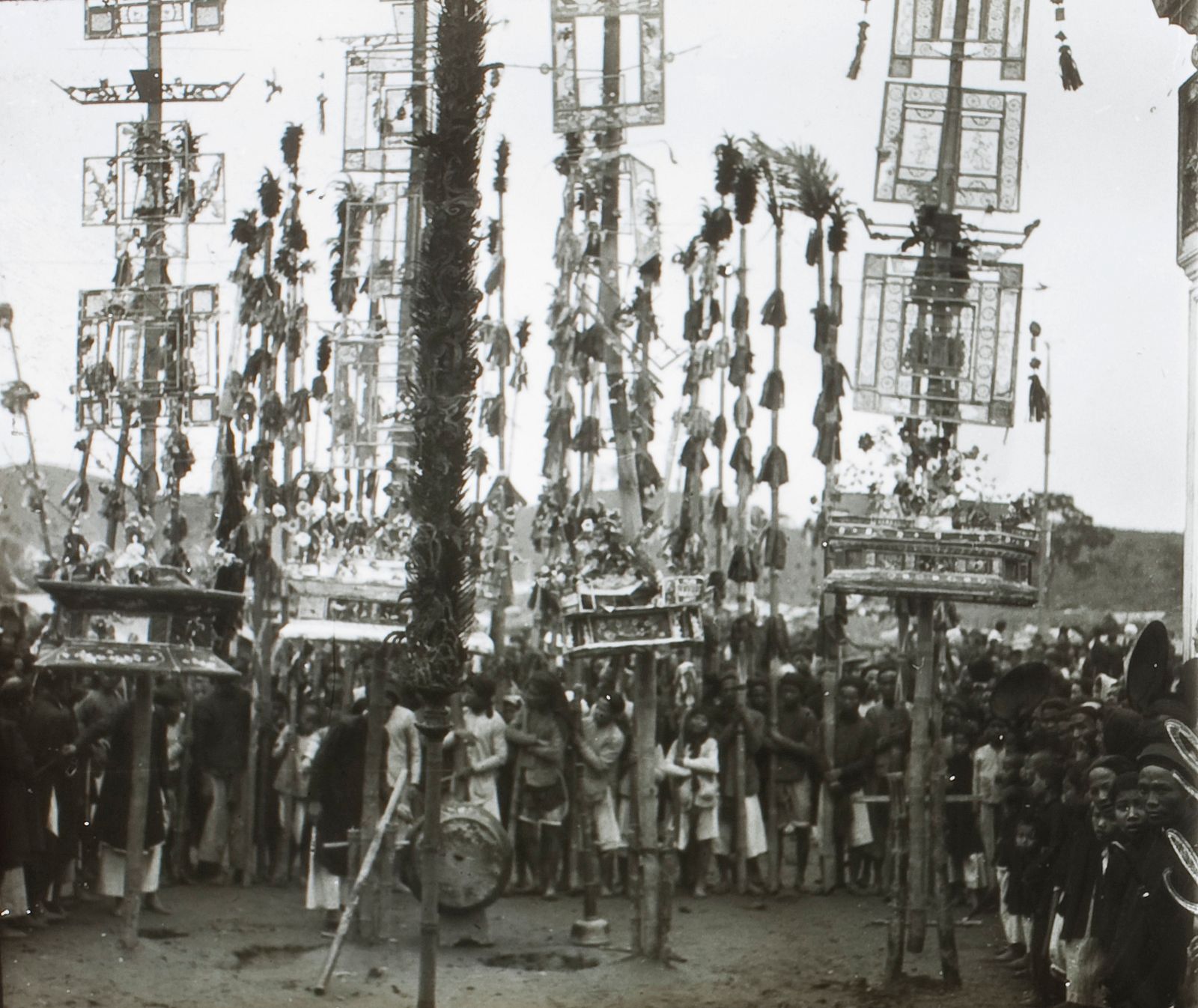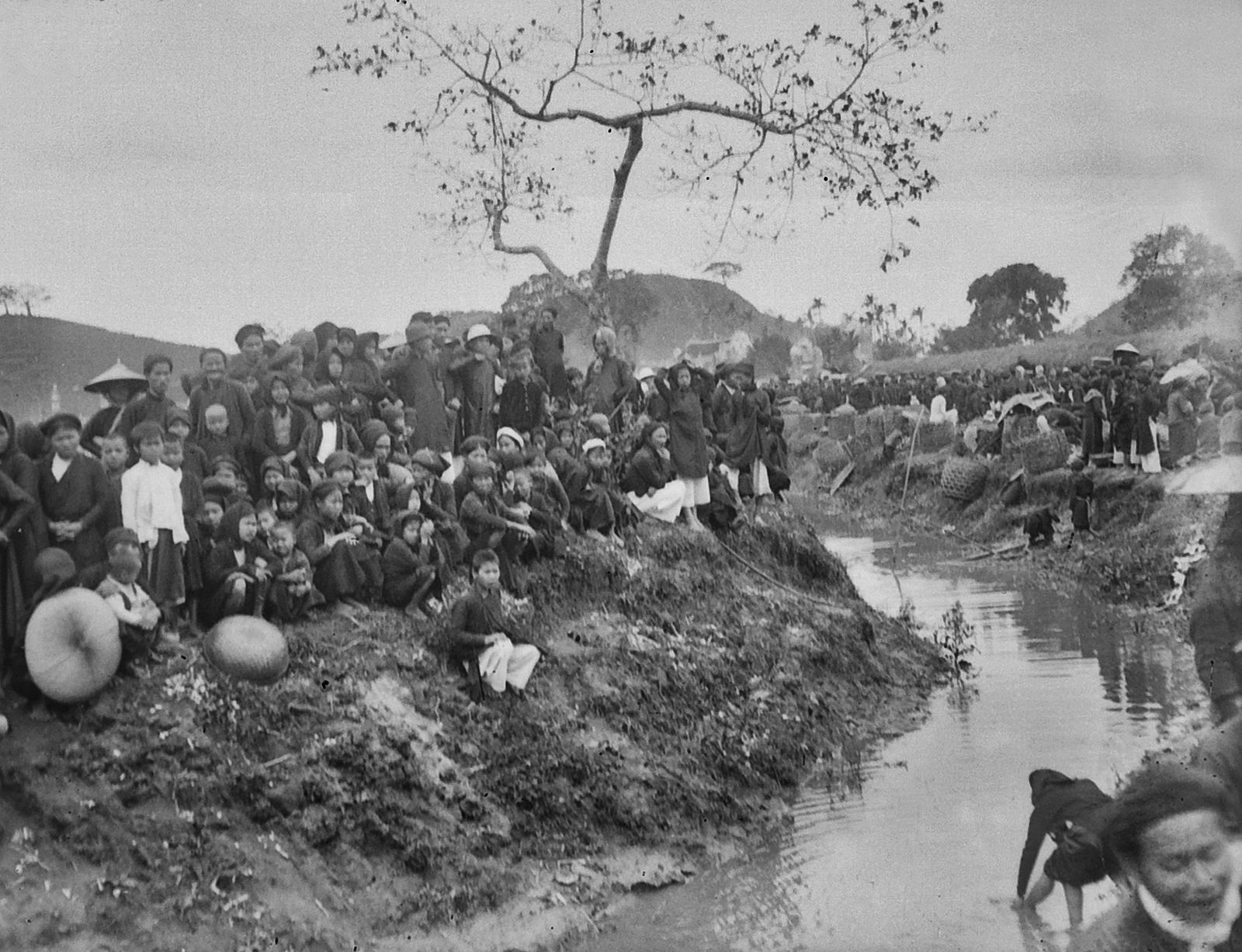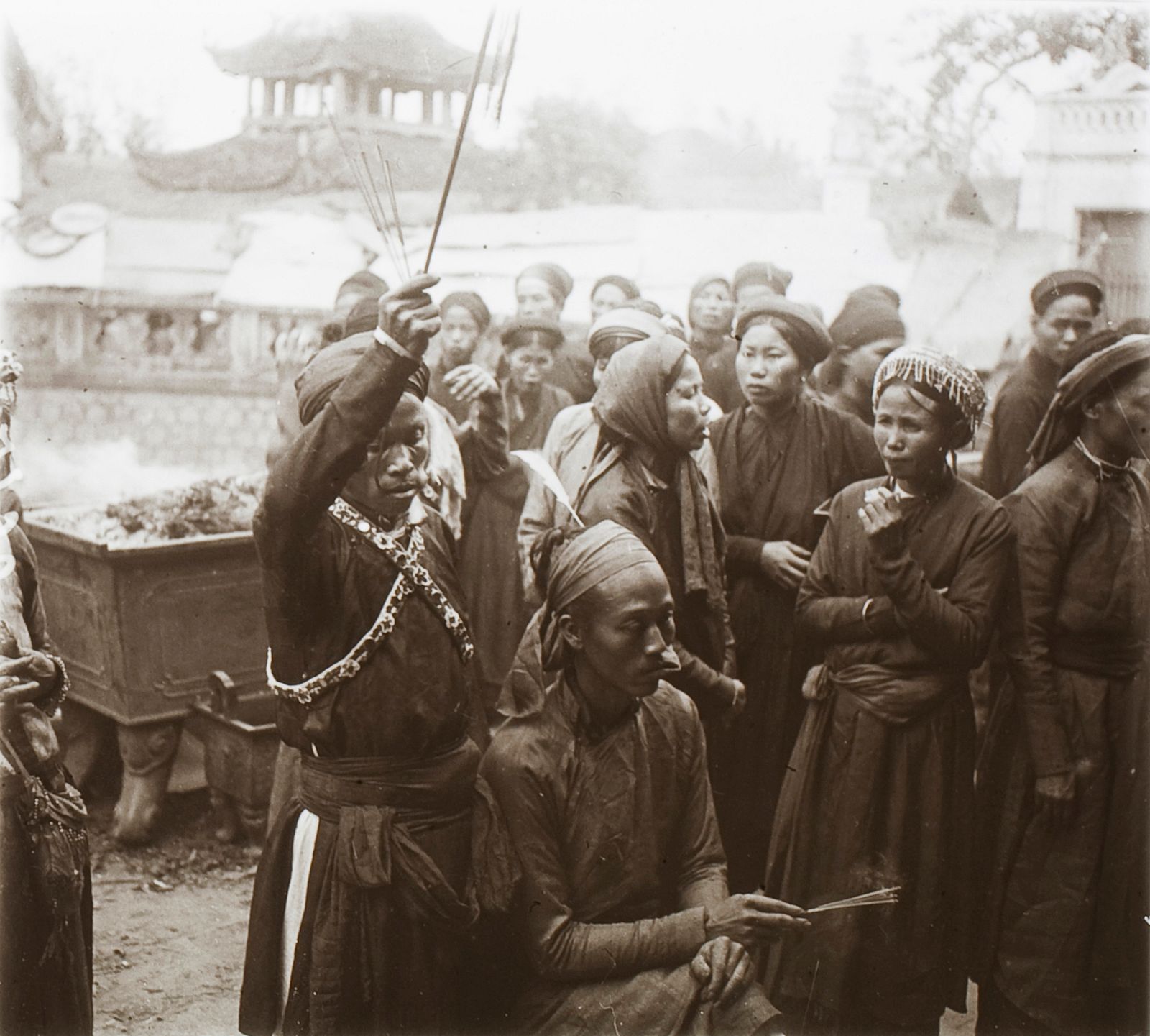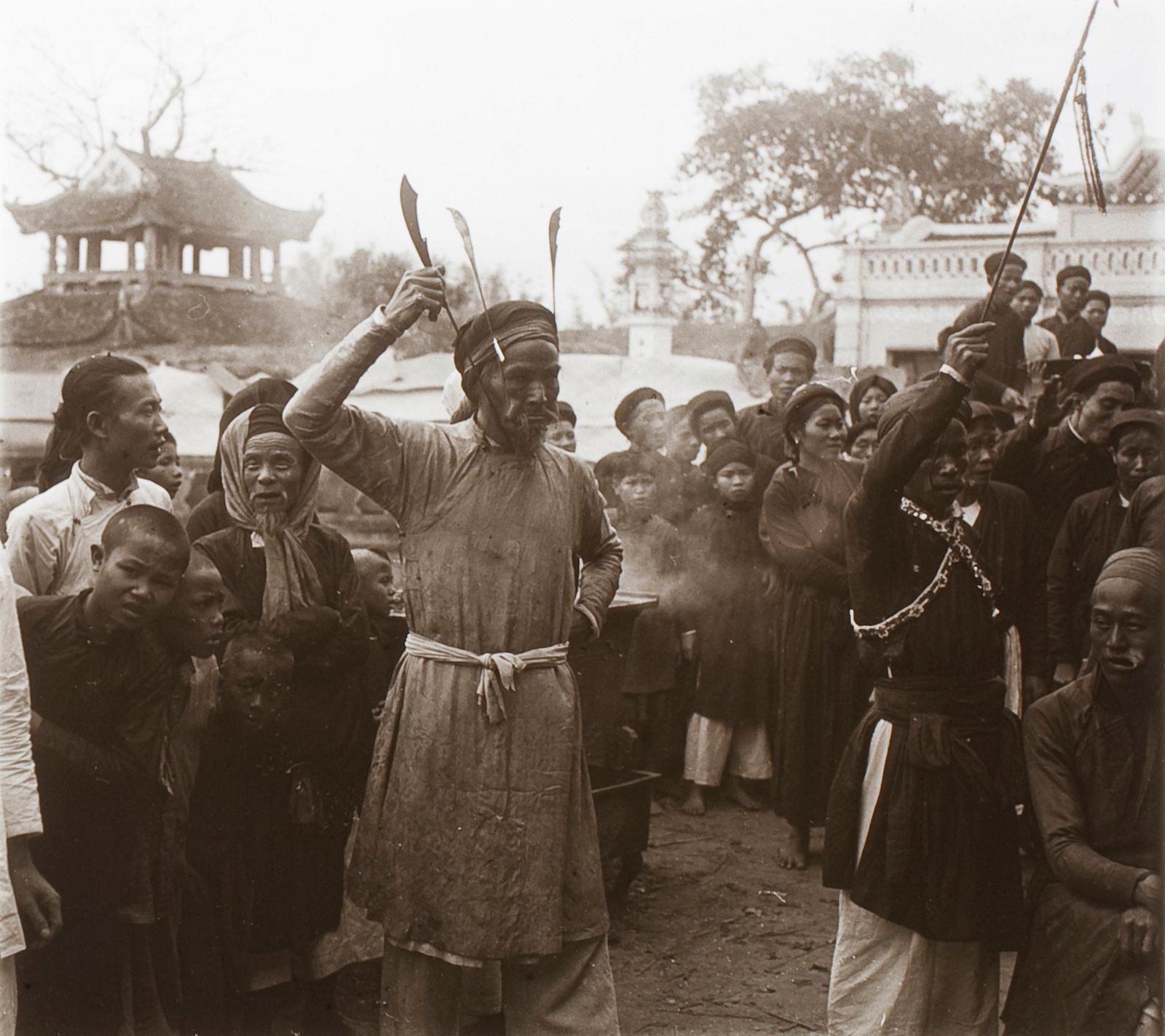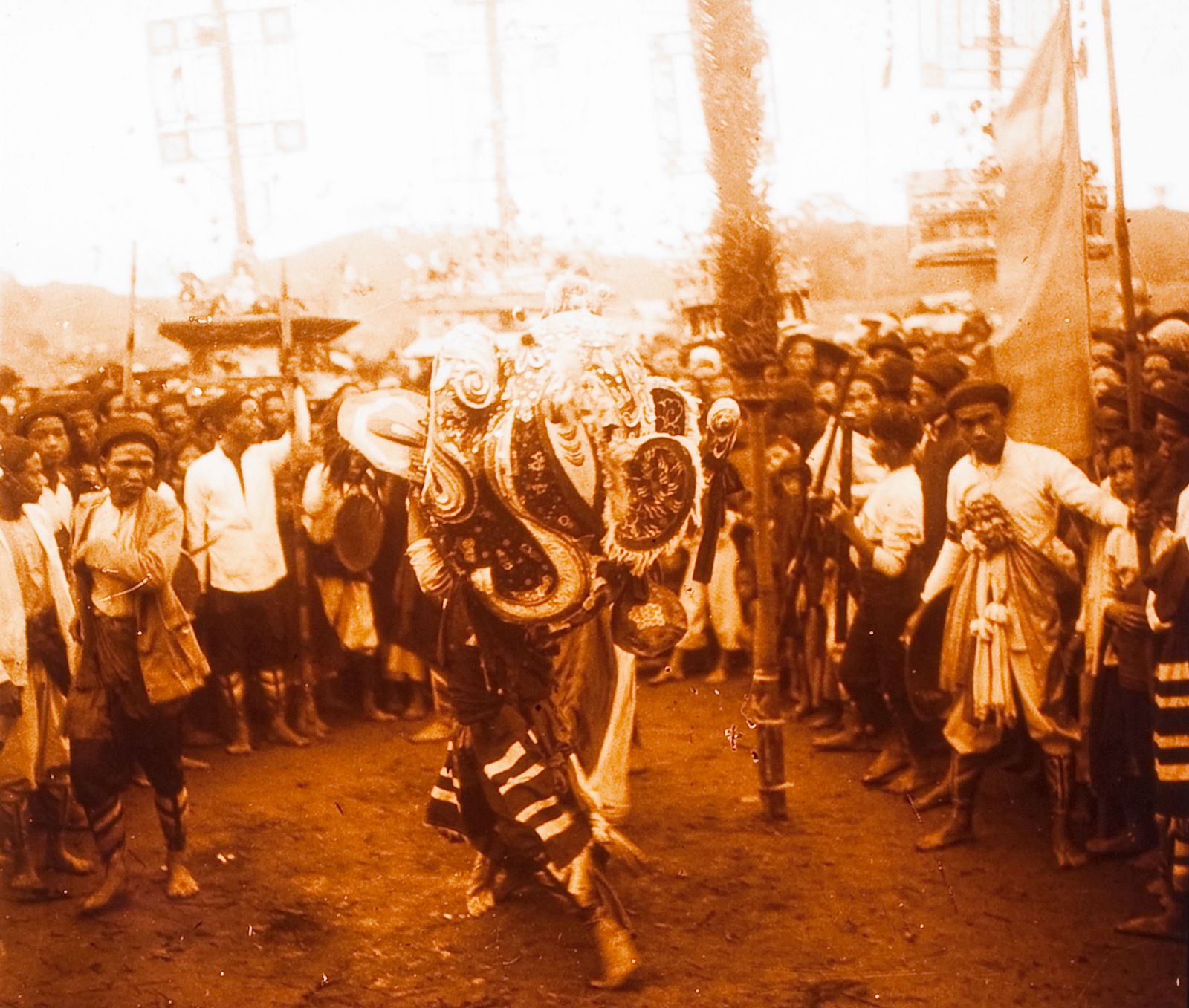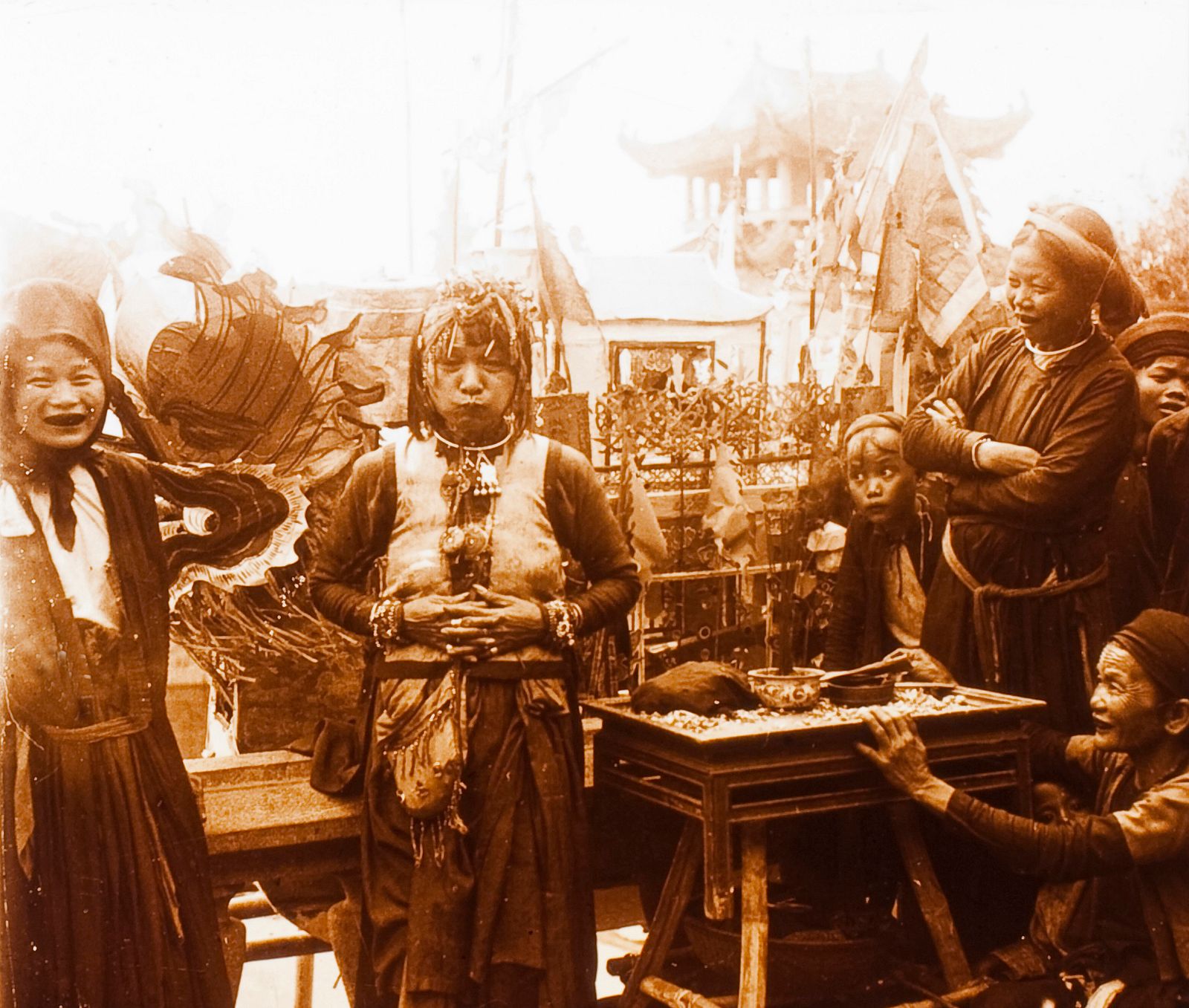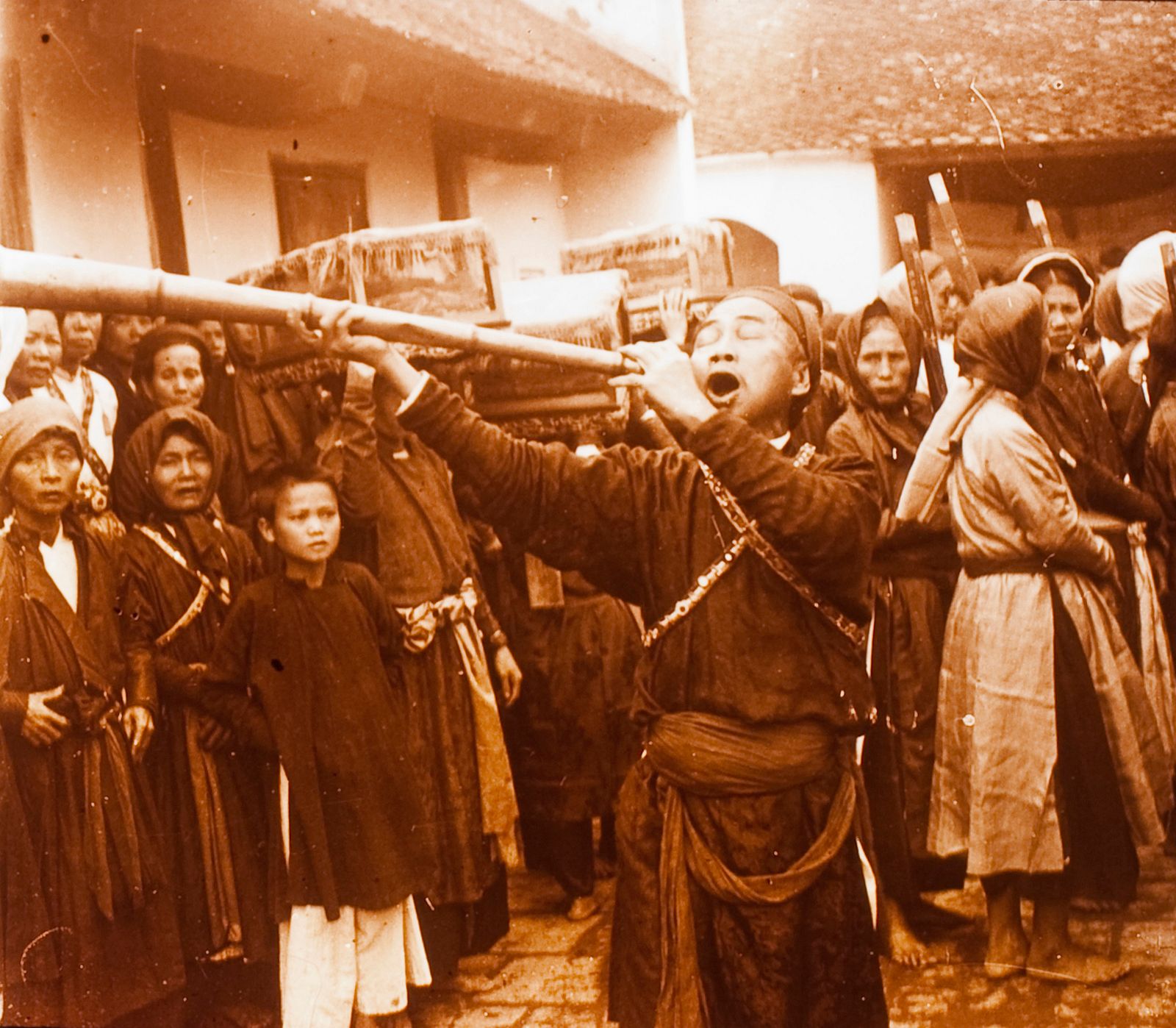 [Photos via Flickr user manhhai]
---

Related Articles:
---