A little-visited mystery? A province where students study hard so they can leave the area? The birthplace of Ho Chi Minh? What comes to mind when you think of Nghe An Province?
The following photos, taken during the 1920s, show an era when logging of rainforests, administered by the French, was commonplace. Black-and-white snapshots from the past almost always carry a sense of intrigue. In these images, the monochrome tones add an eeriness to the forest, with skeletal trees appearing like a ghostly, pale army.
In others, we see people jumping over wooden poles while playing a traditional game of nhảy sạp and locals riding elephants and water buffalo. We then see both wood processing centers and staff toiling away in furniture factories.
Some images reveal scenes that could easily be mistaken for other towns or cities. A row of waterfront houses could easily be Hoi An, while in another street scene, the architecture is strongly reminiscent of Hanoi's Old Quarter. Others are clearly Vinh, or nearby Ben Thuy Port, where a sitting steamboat rests surrounded by sampans.
Take a look below: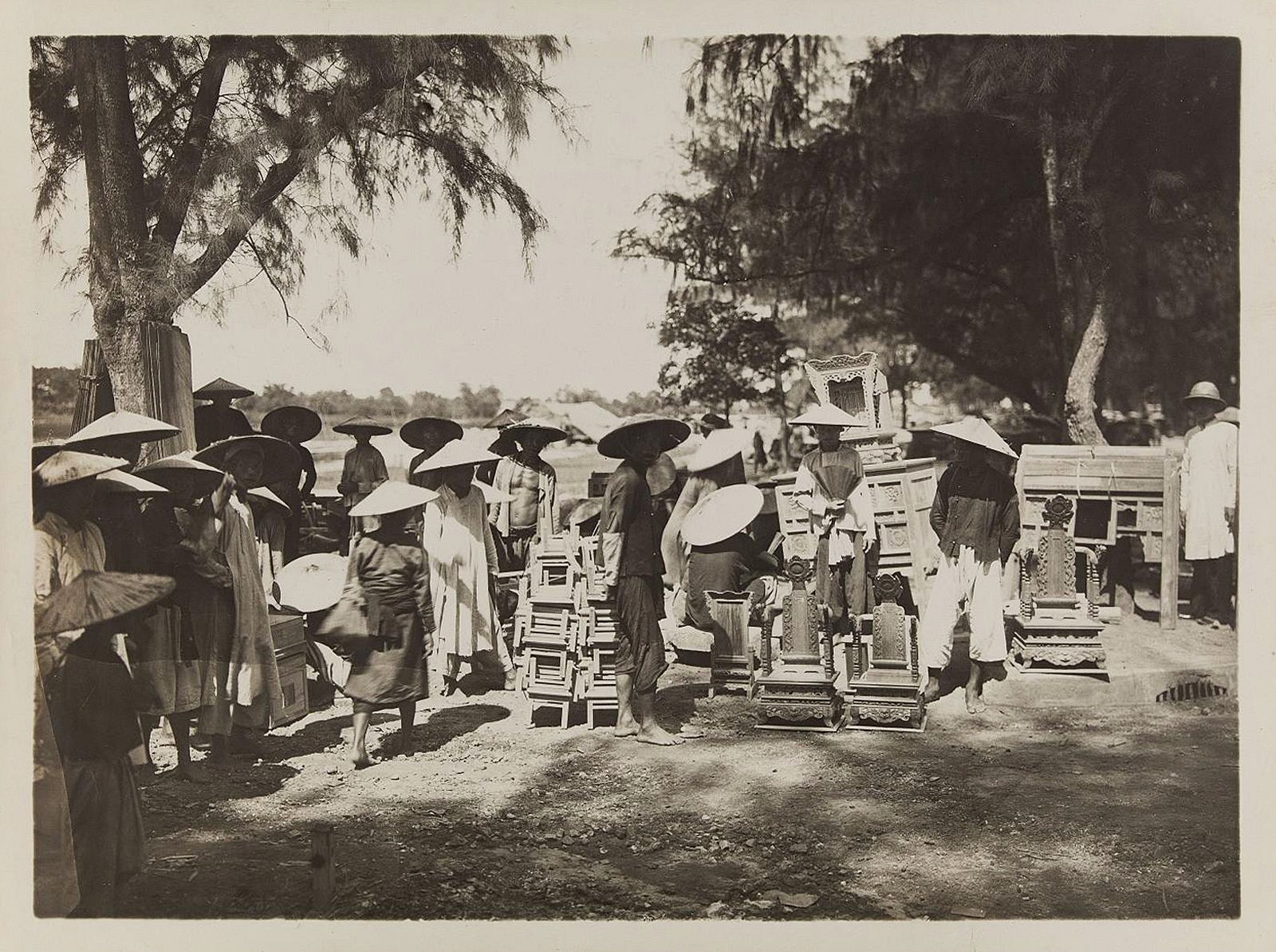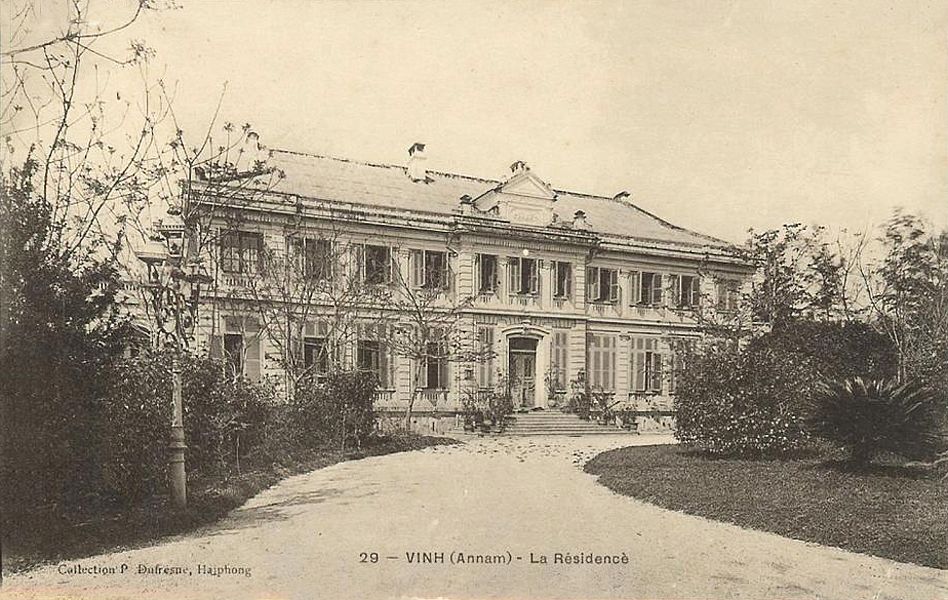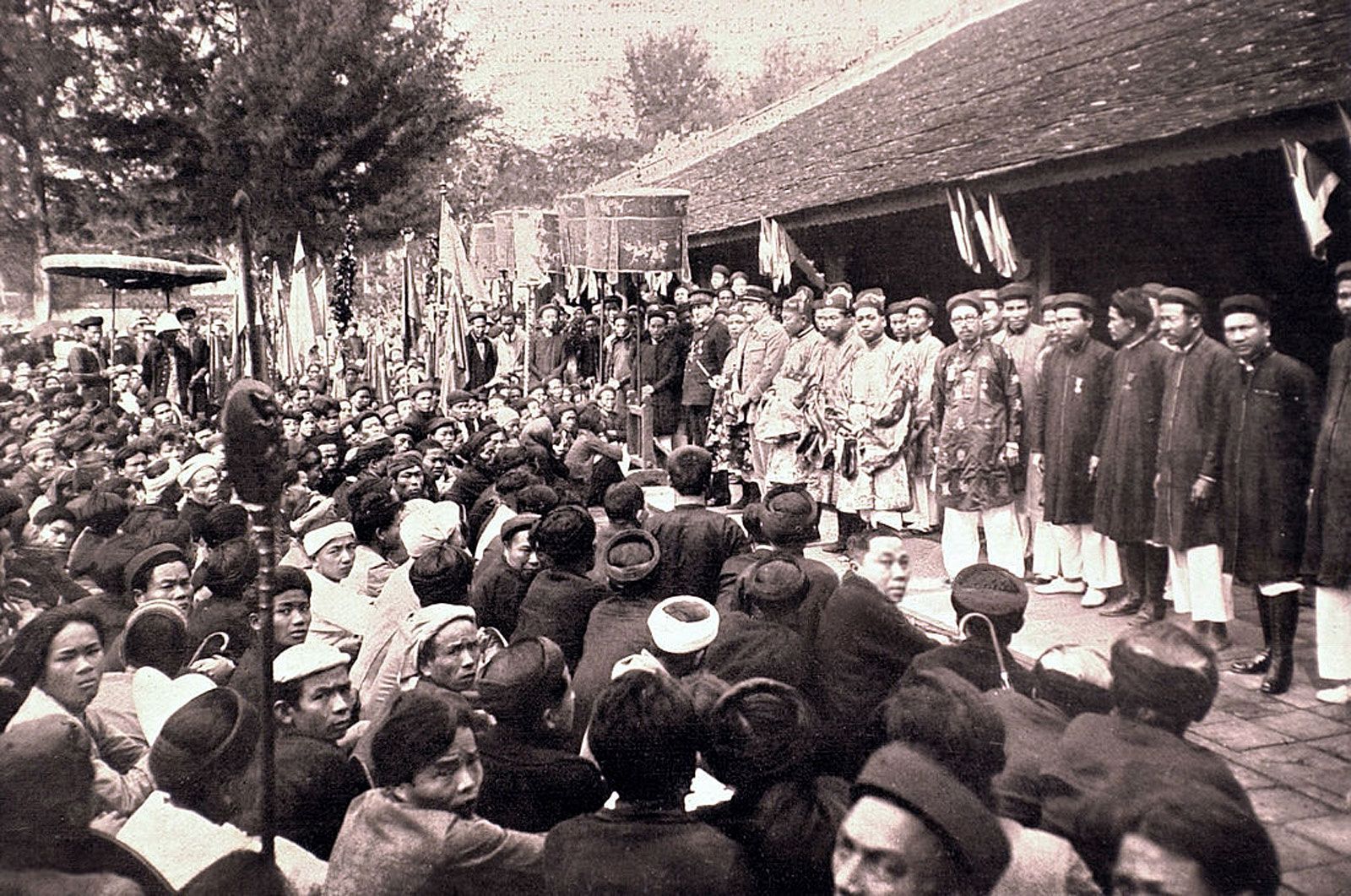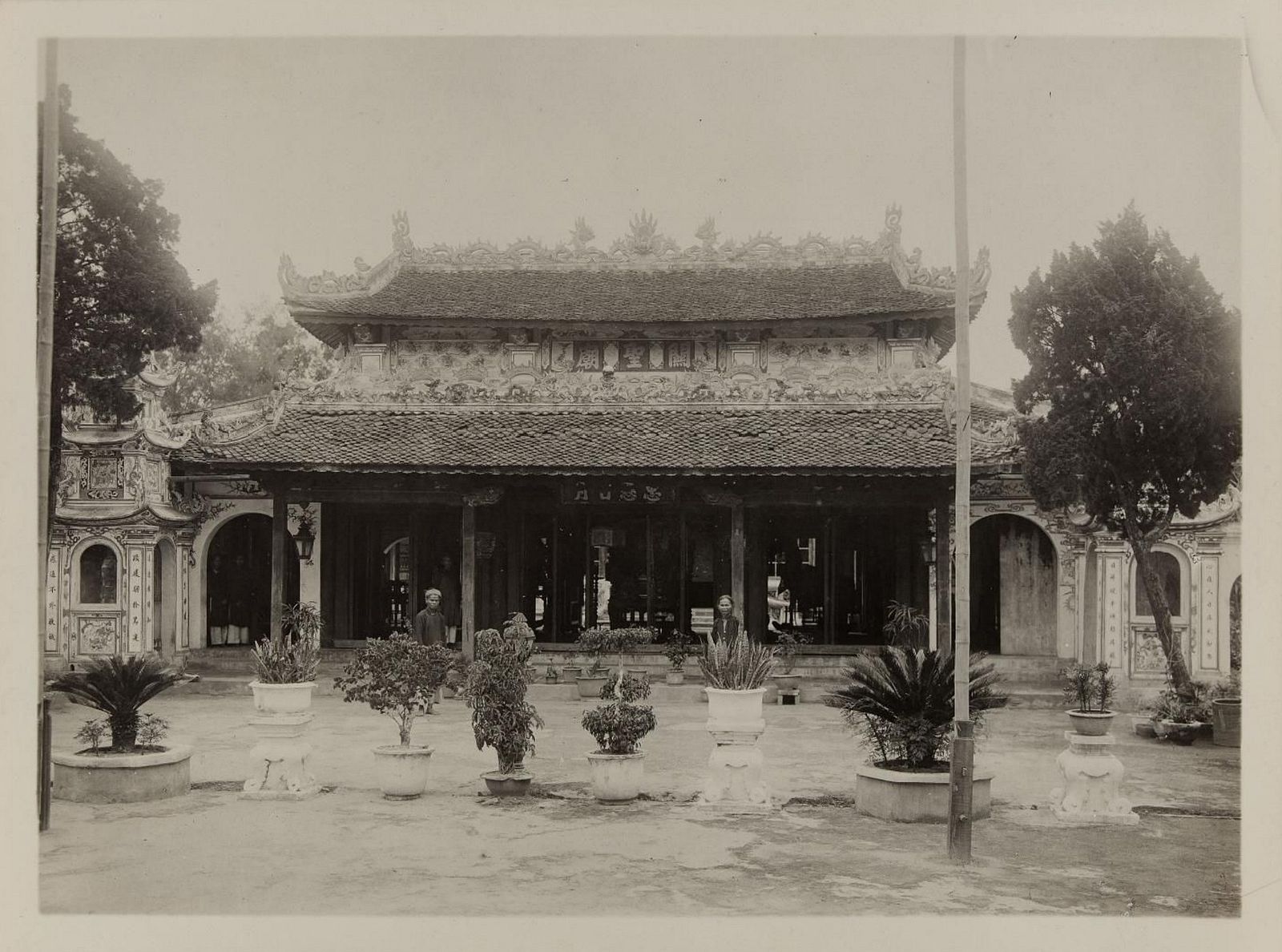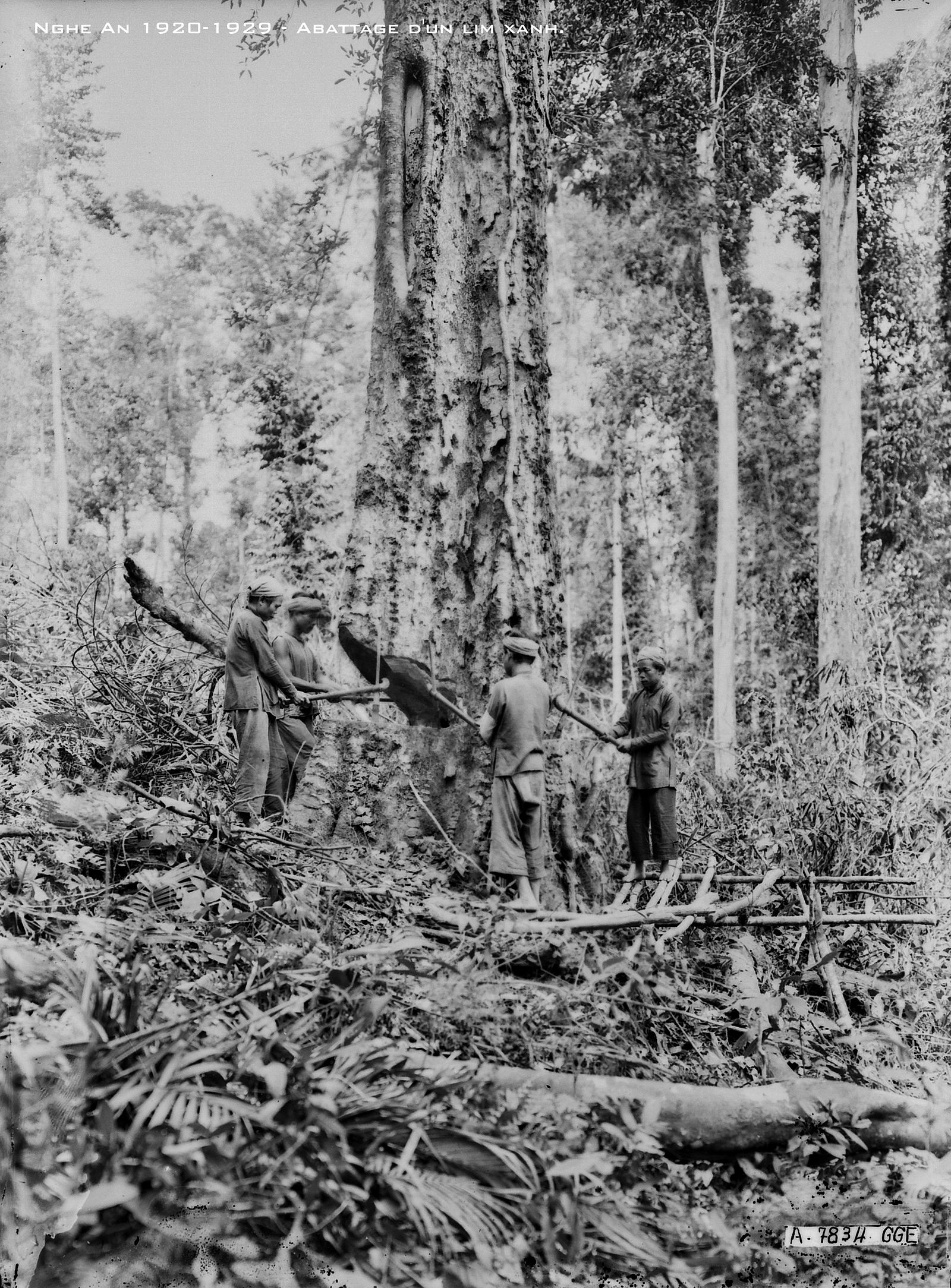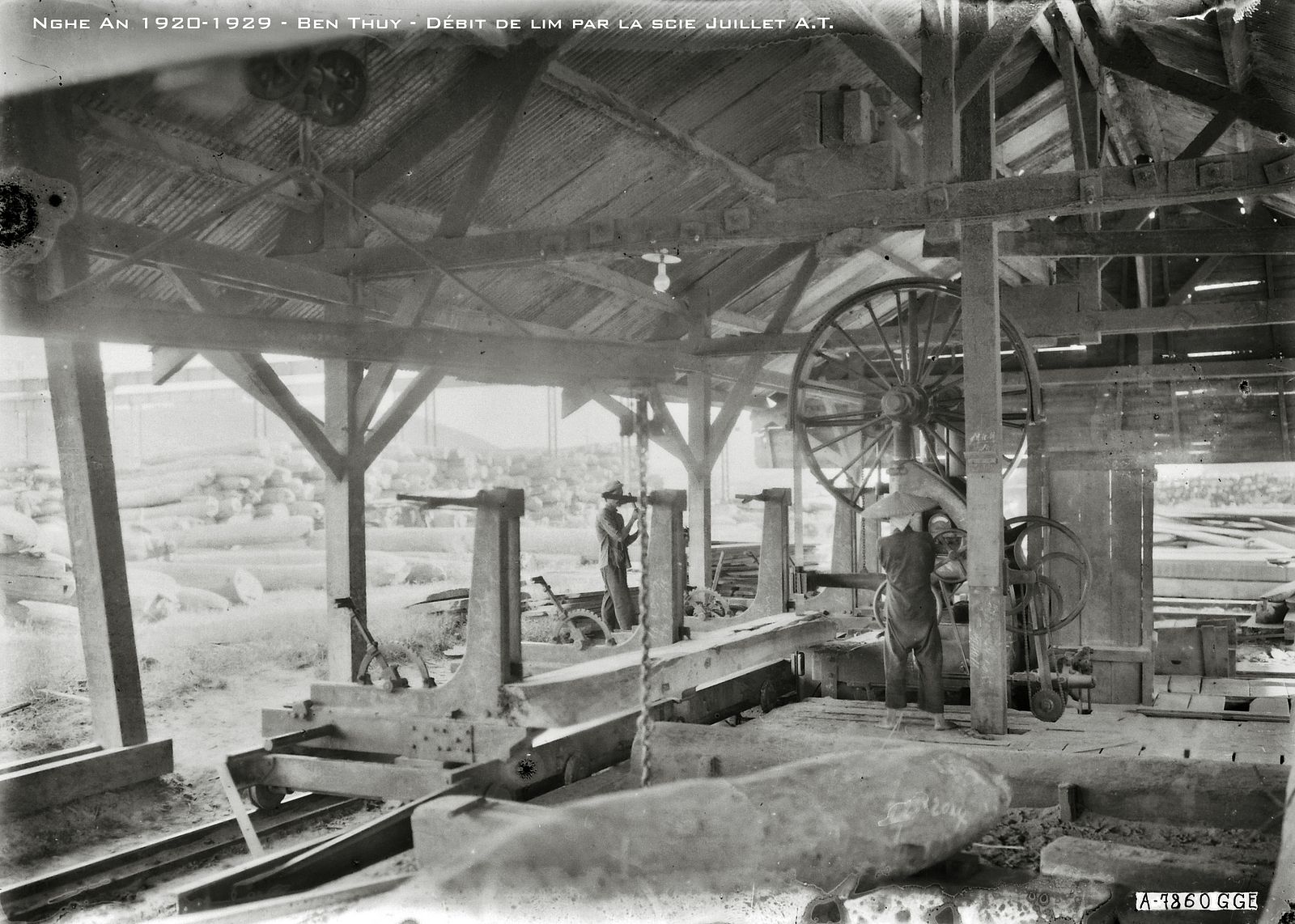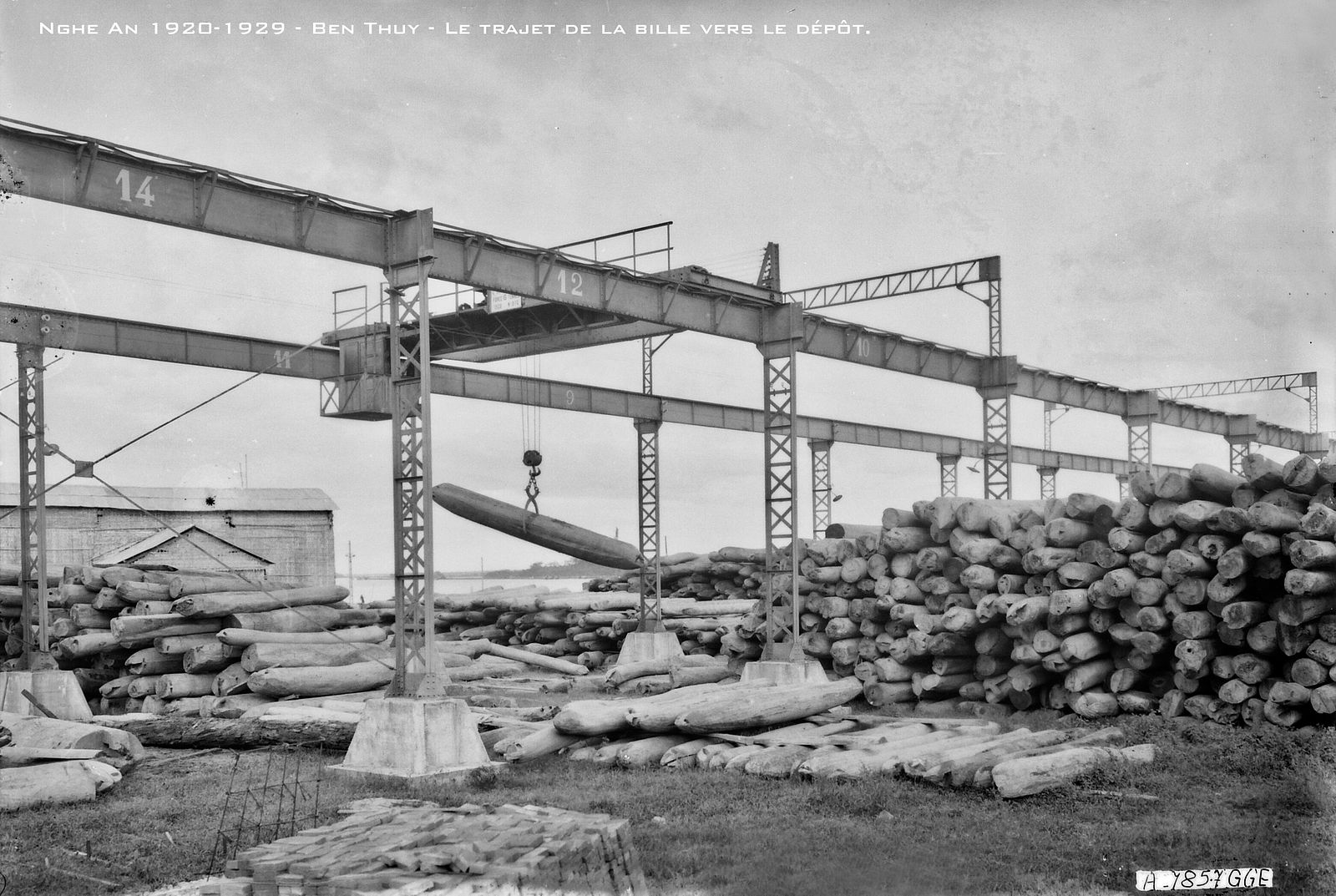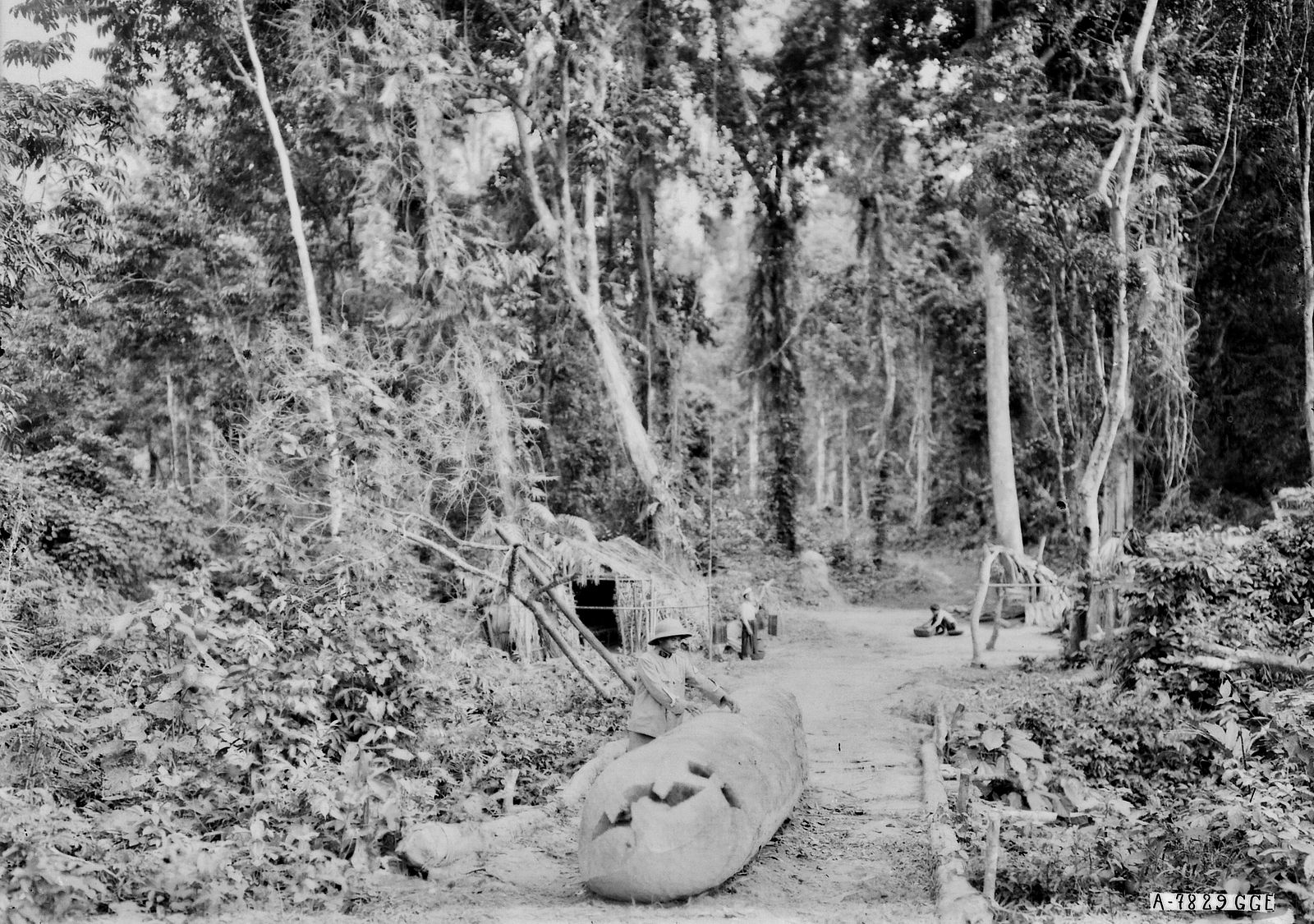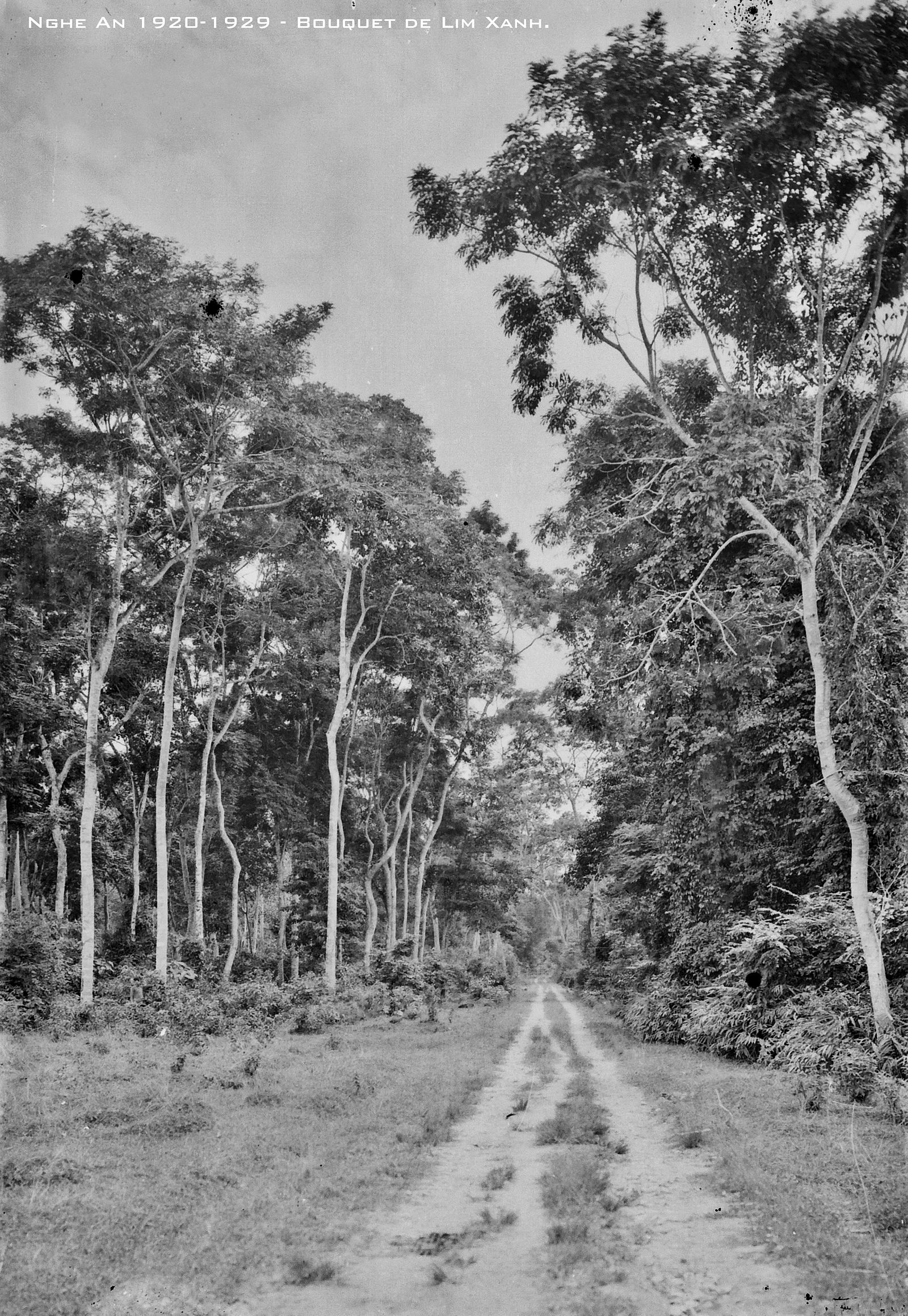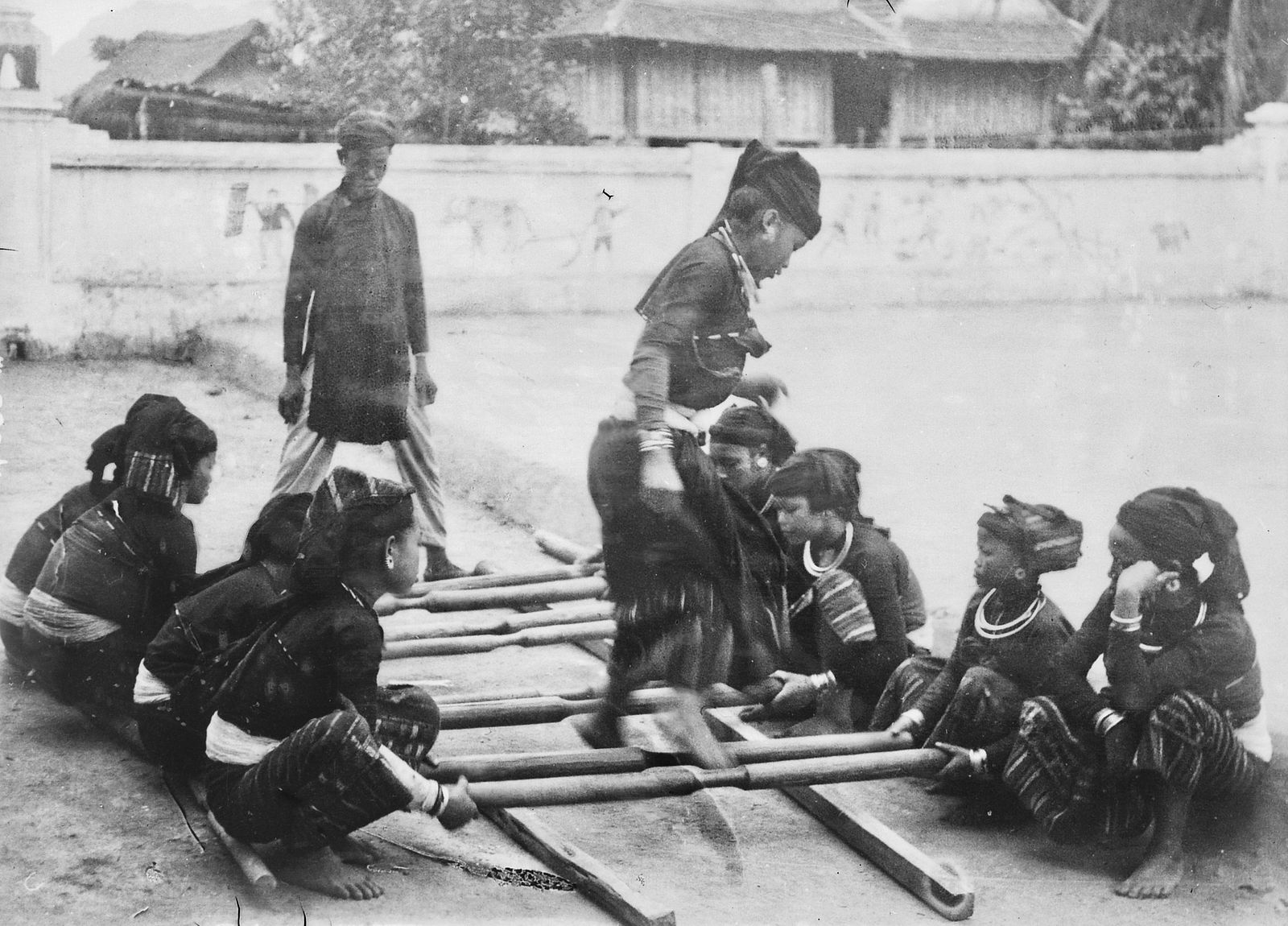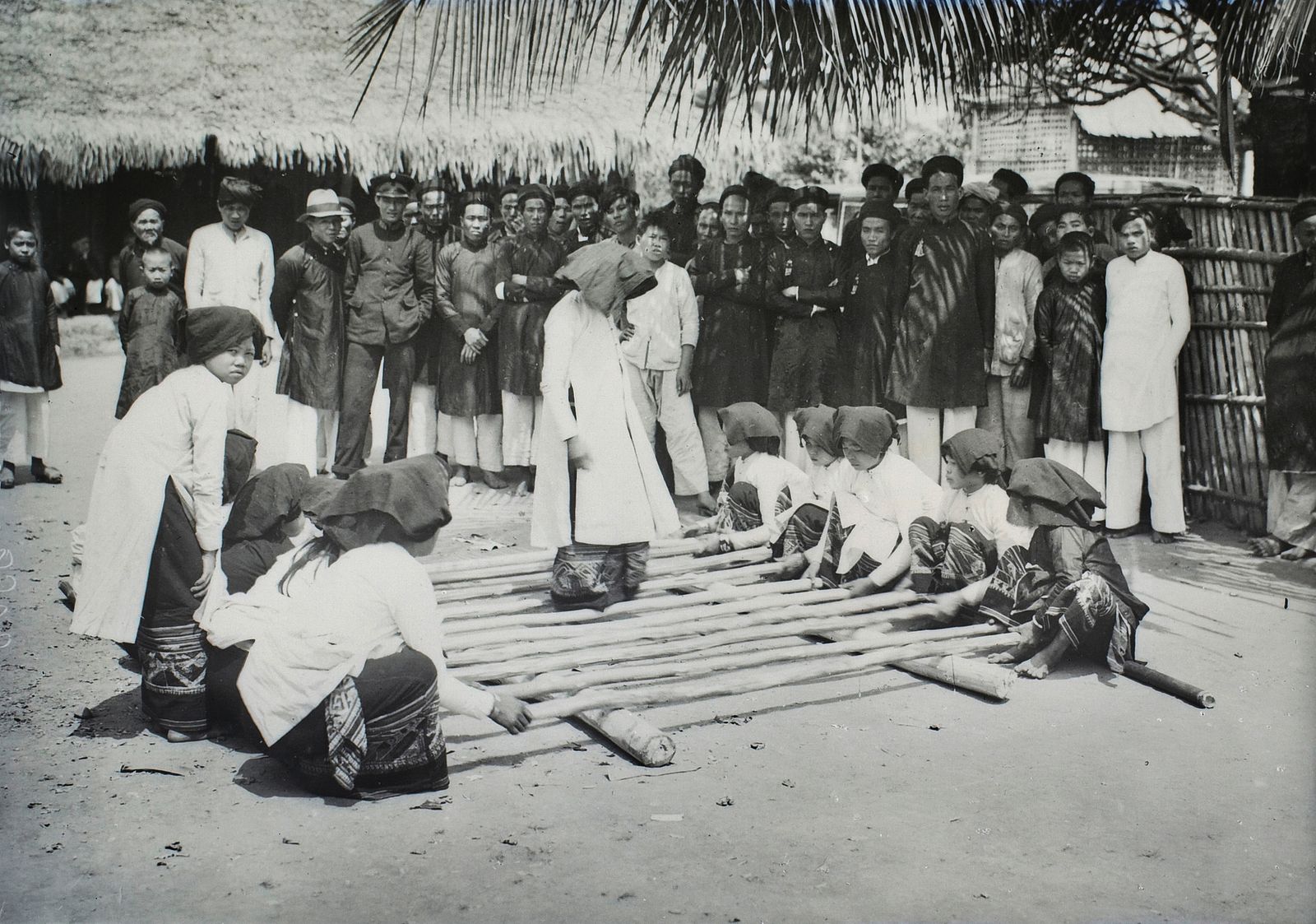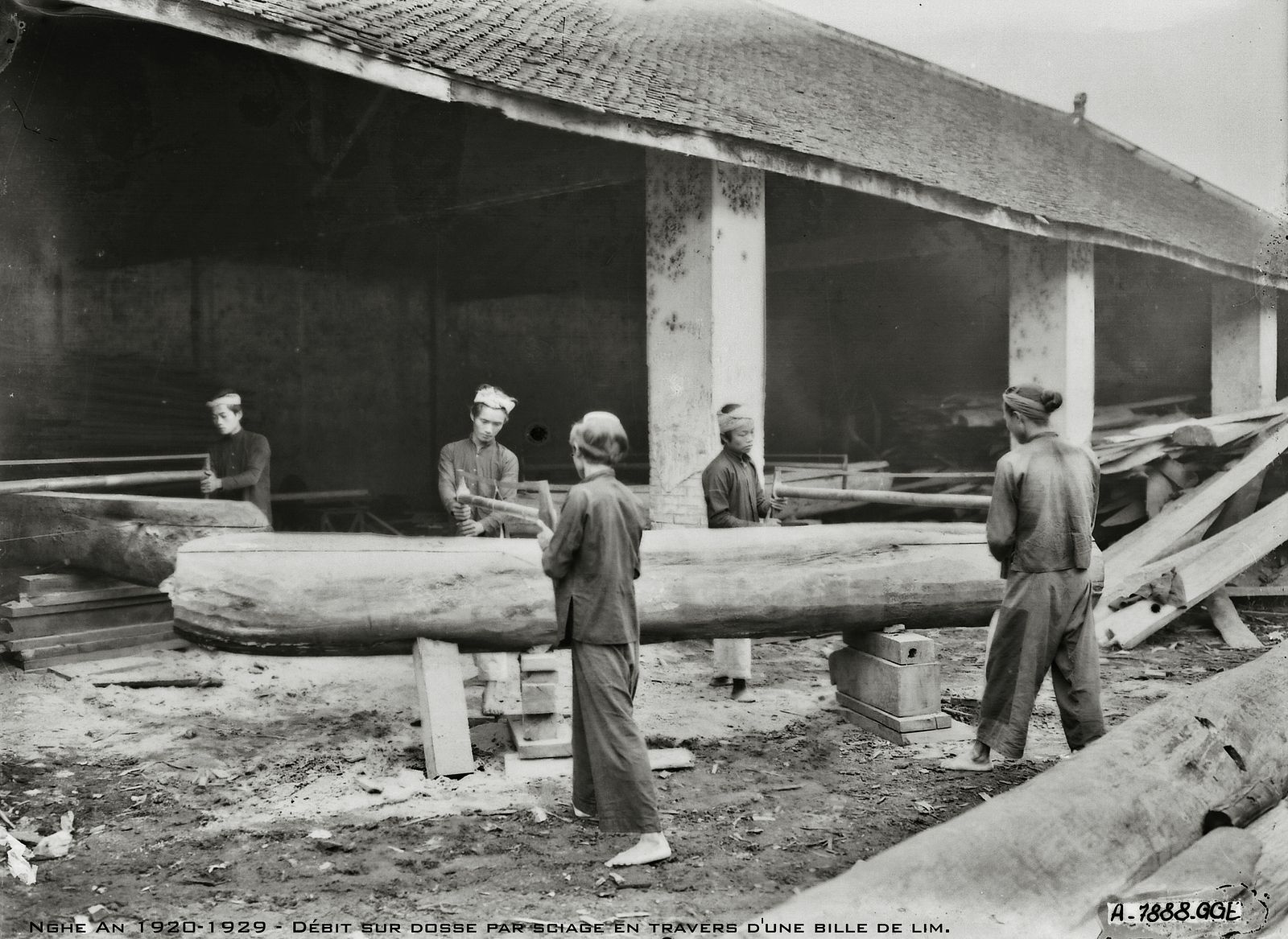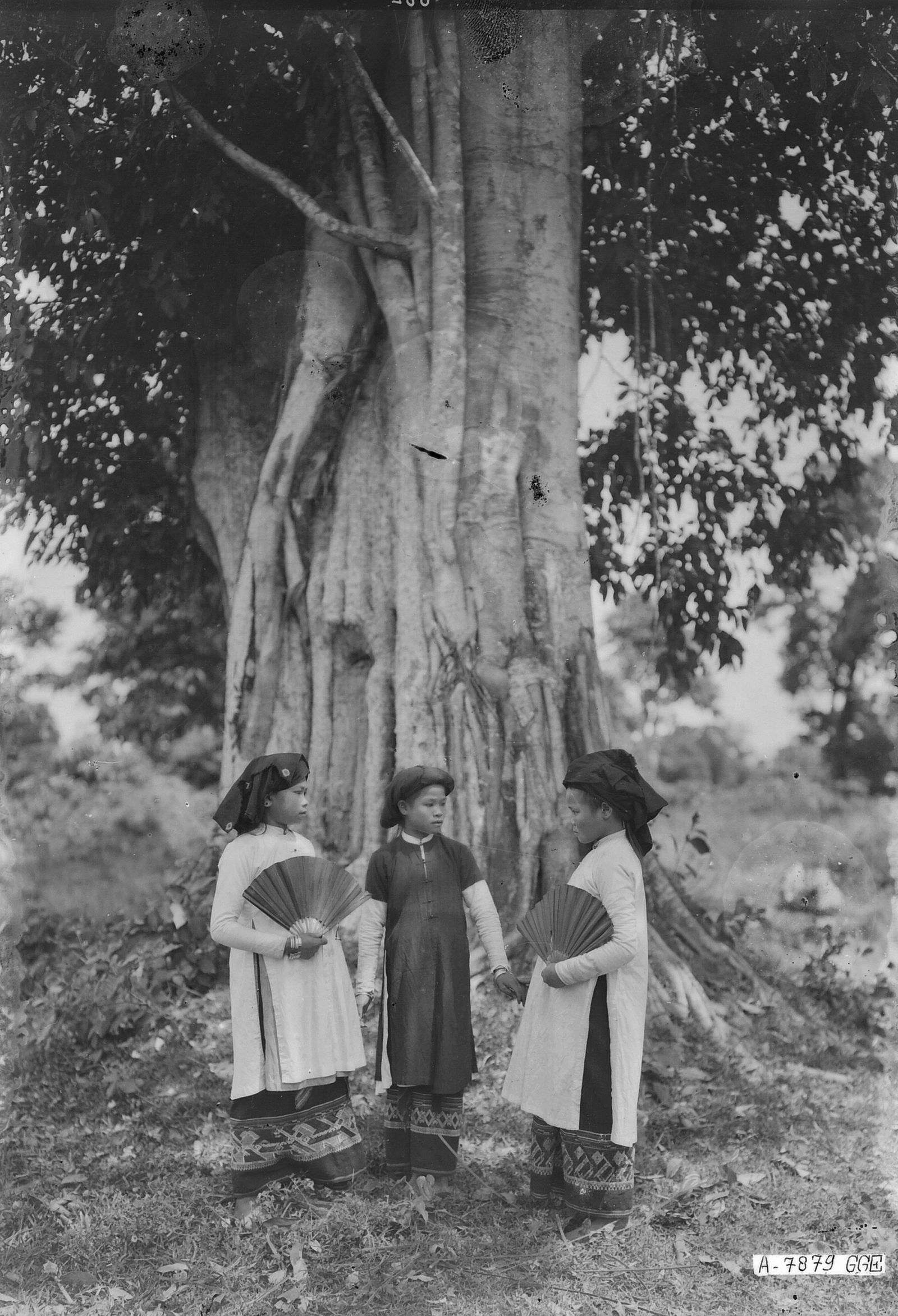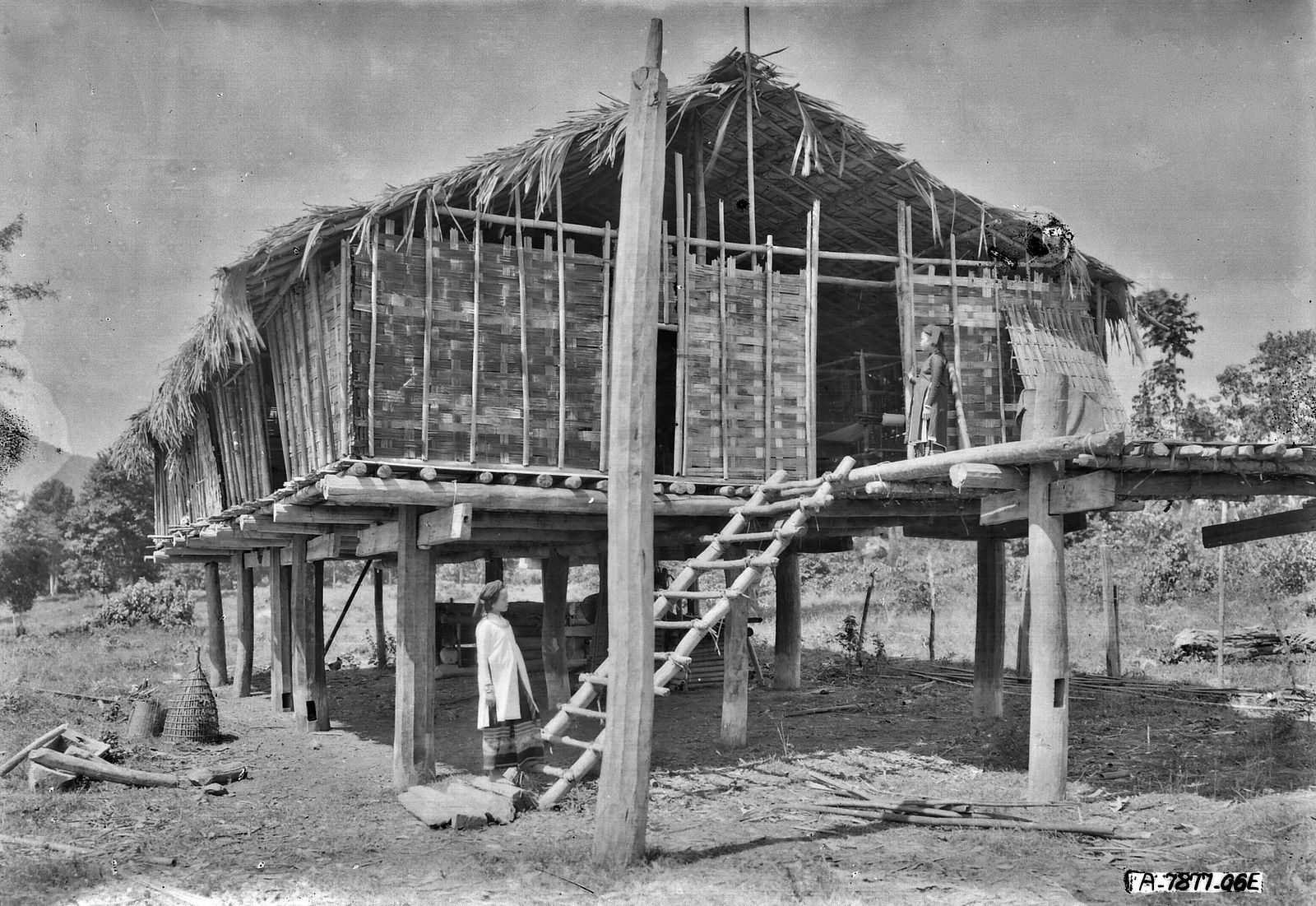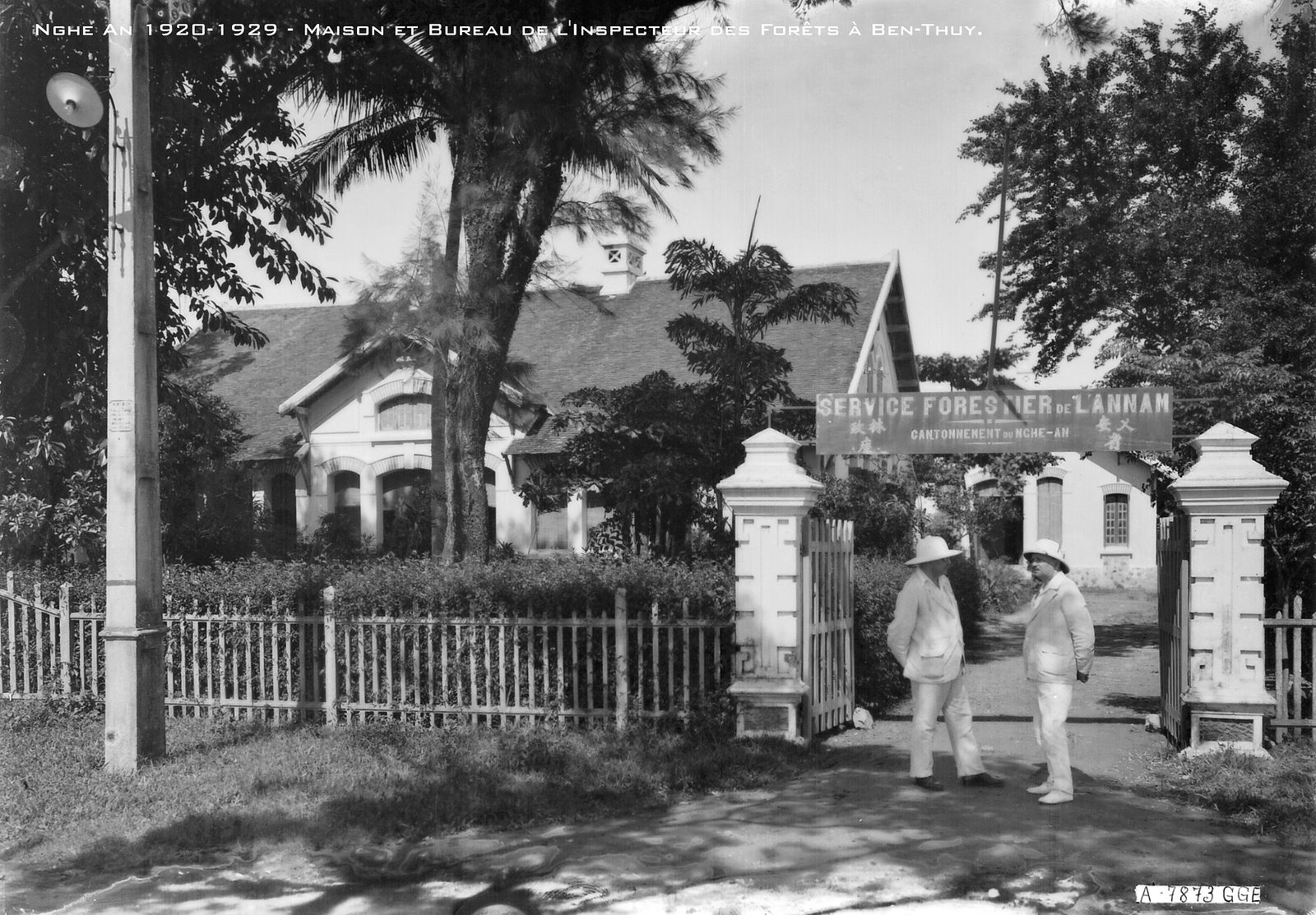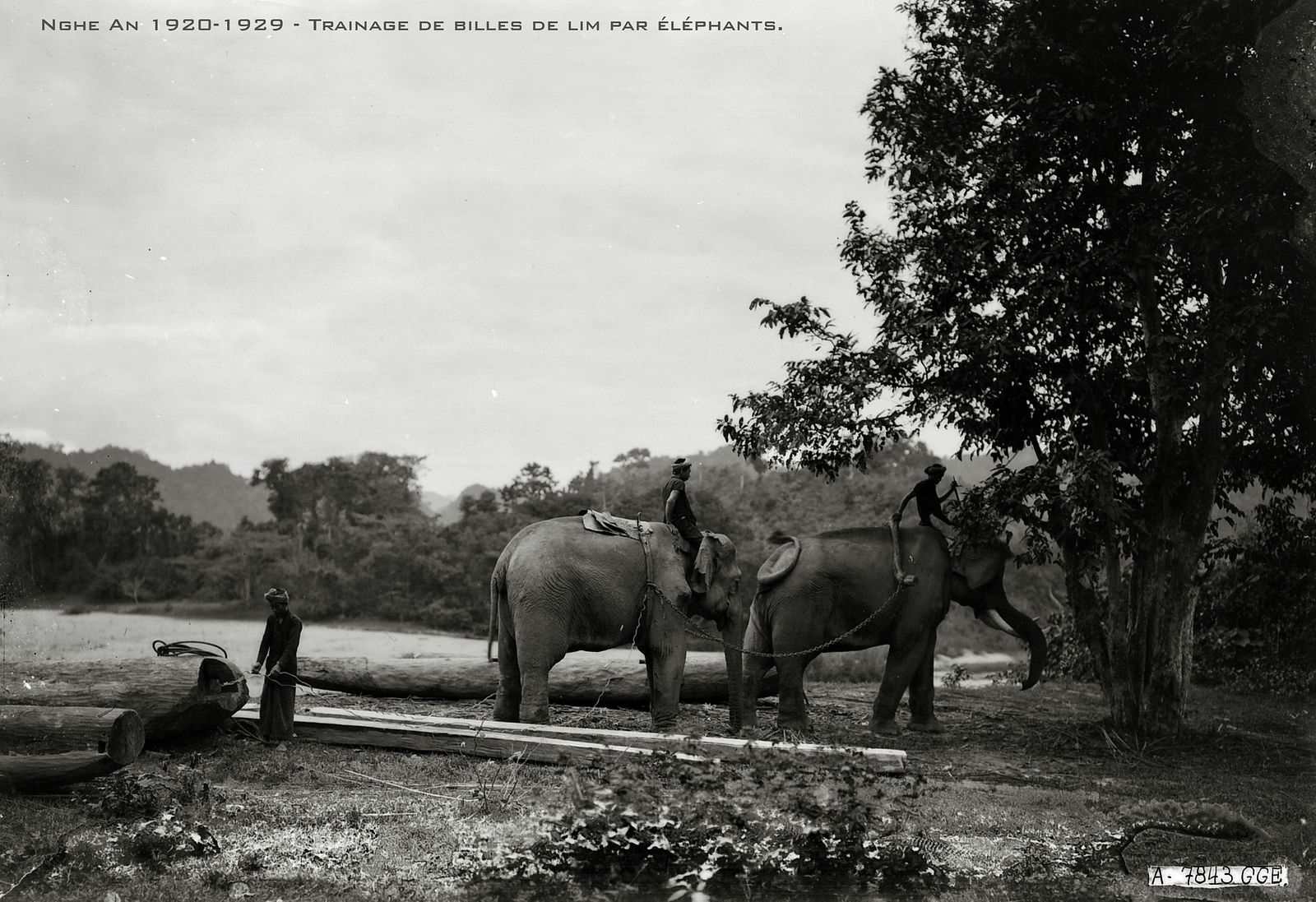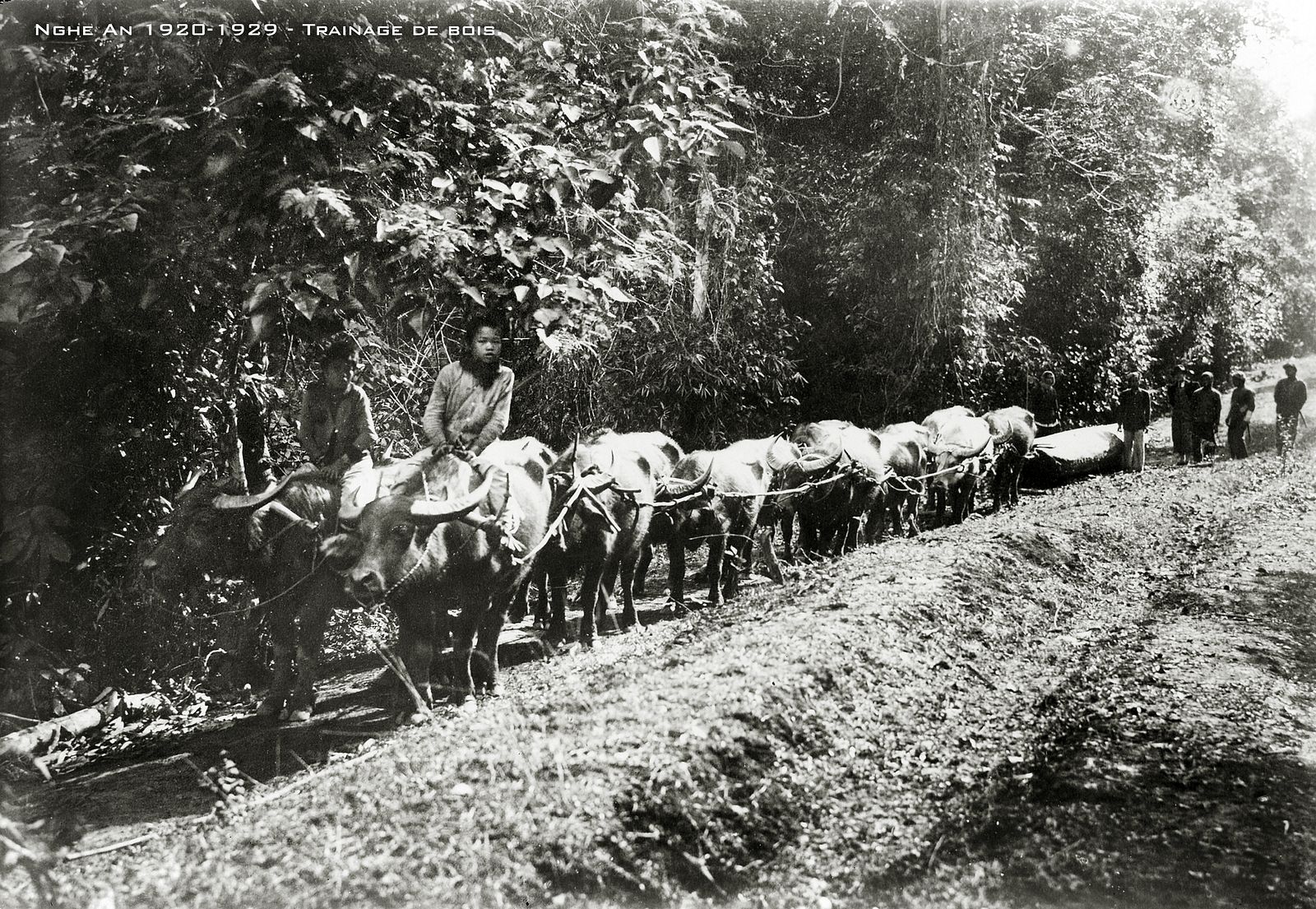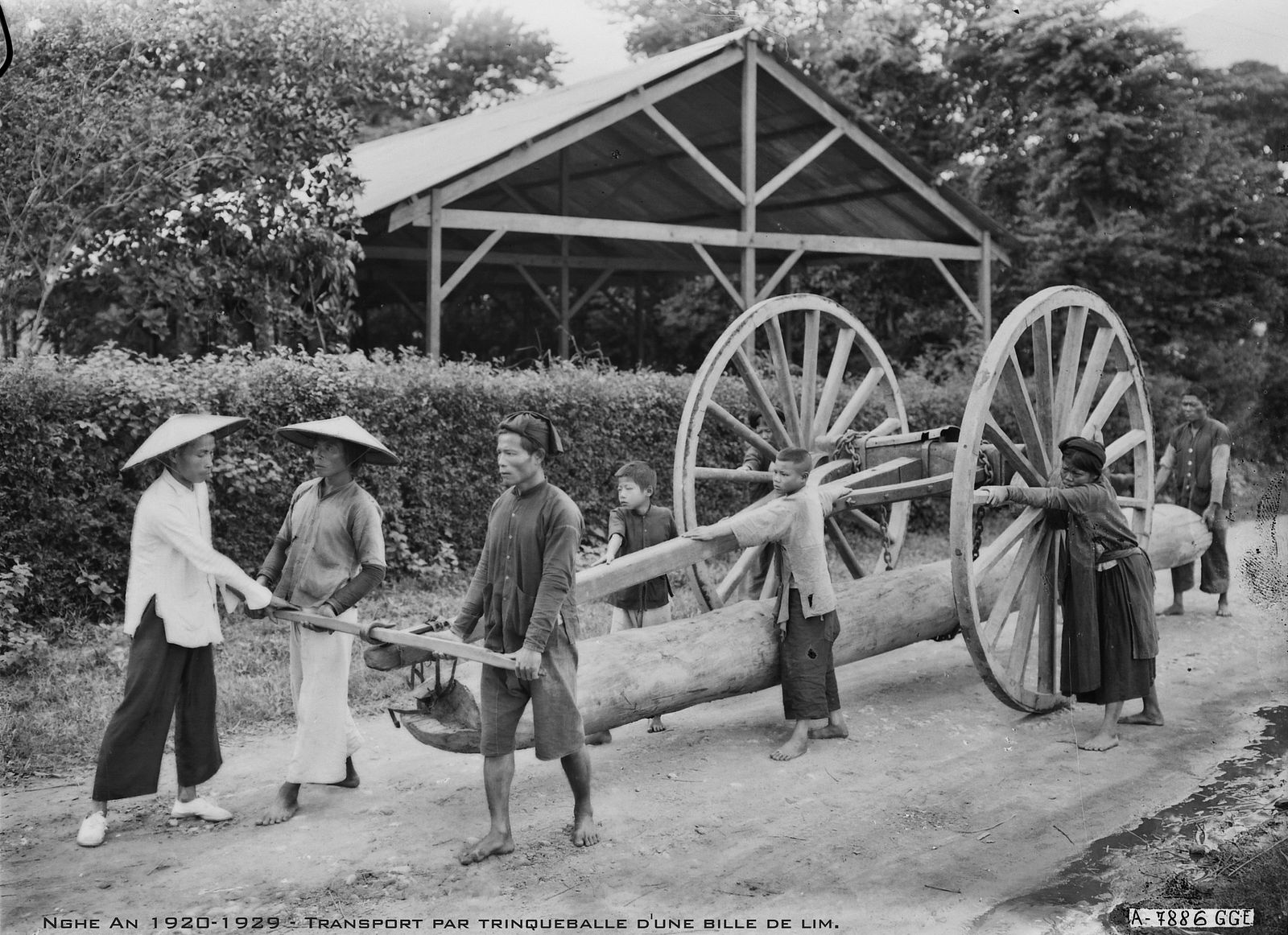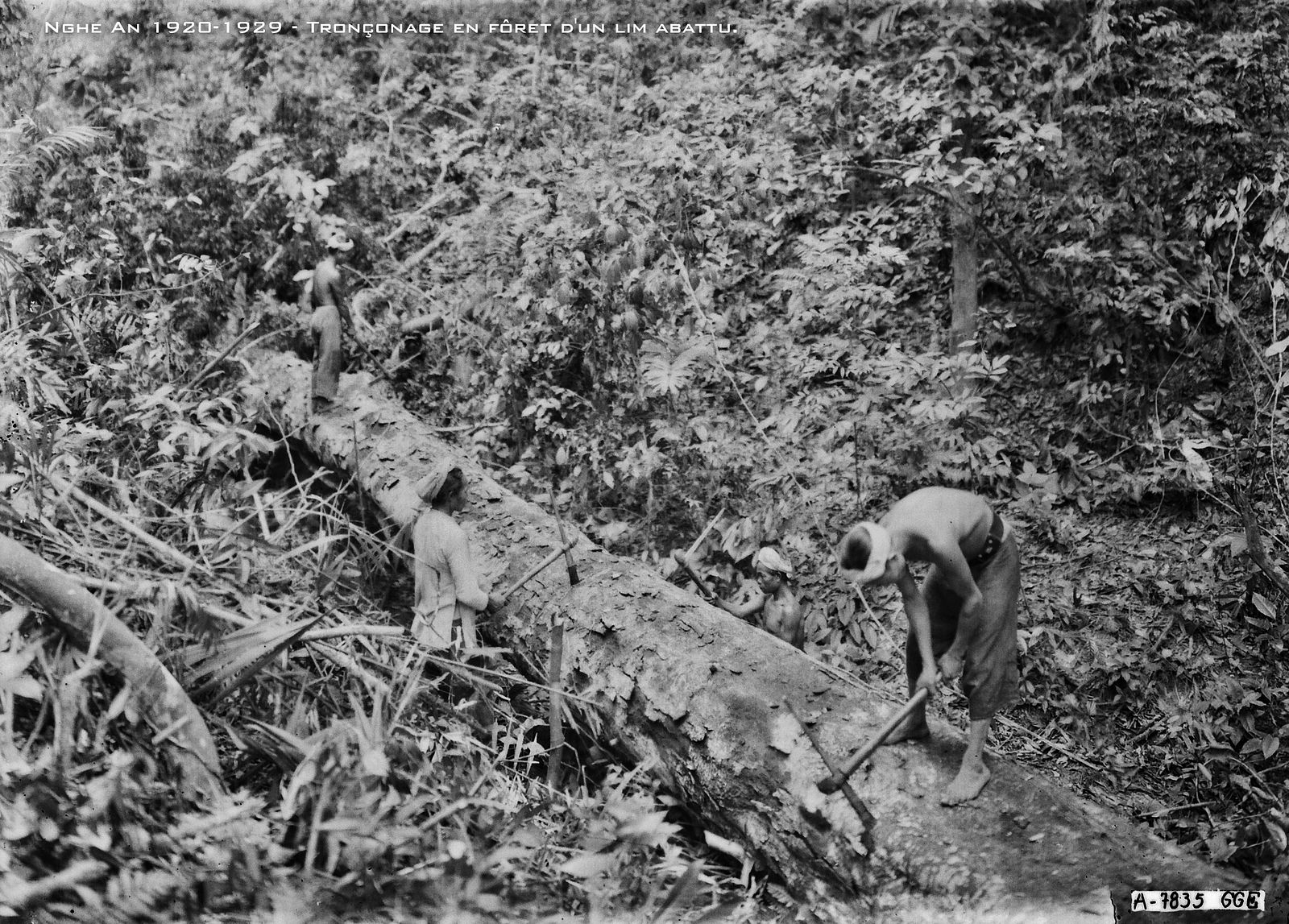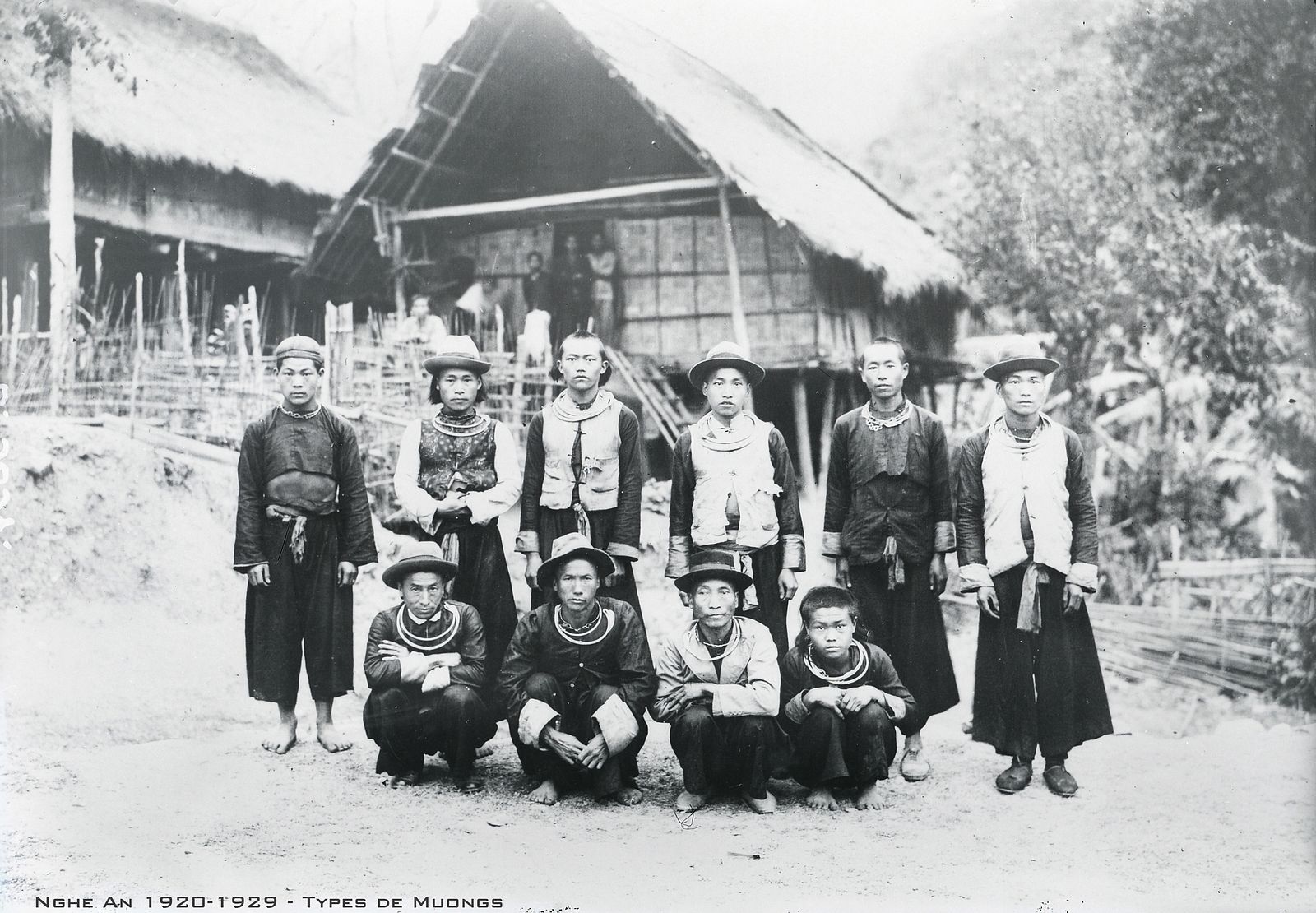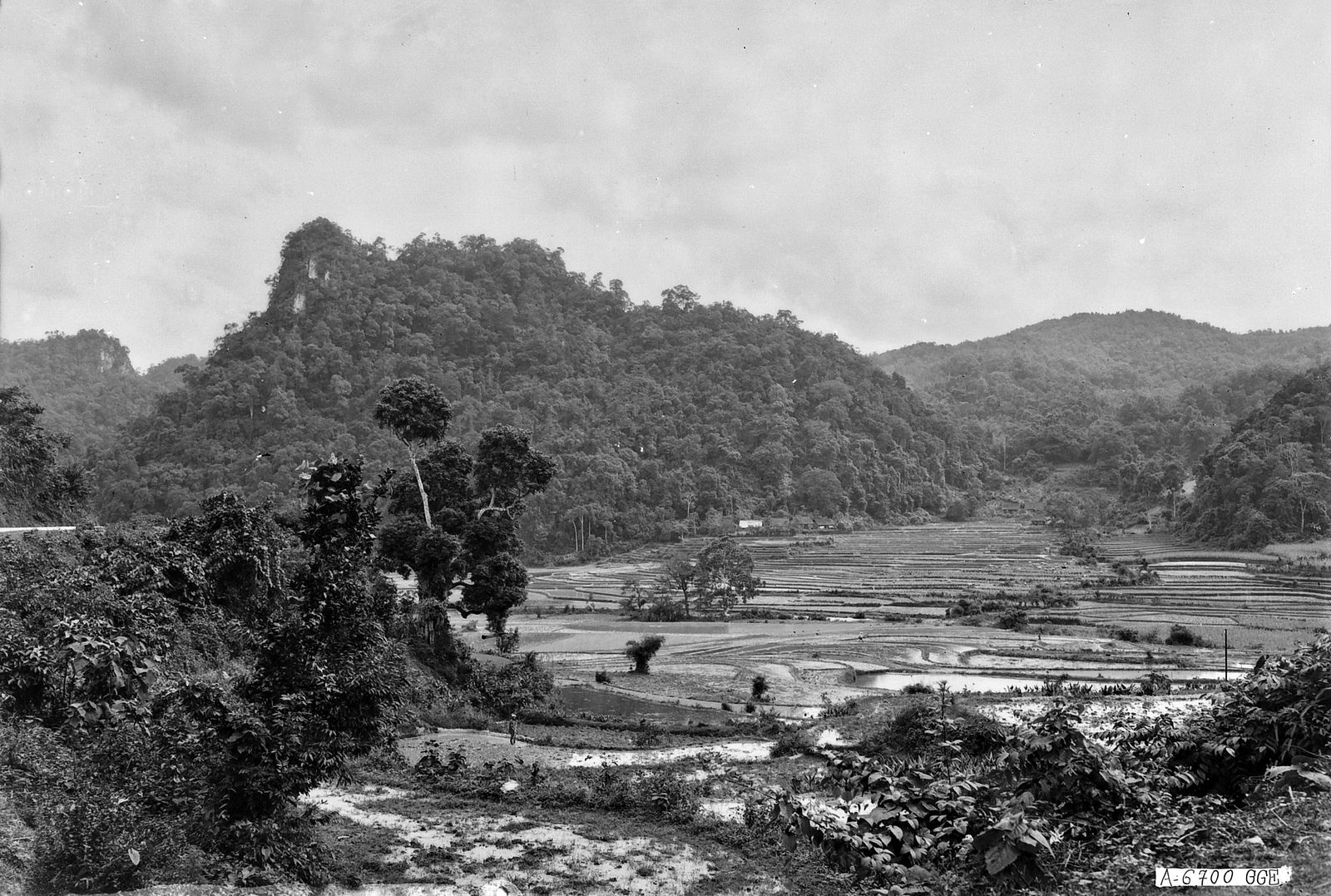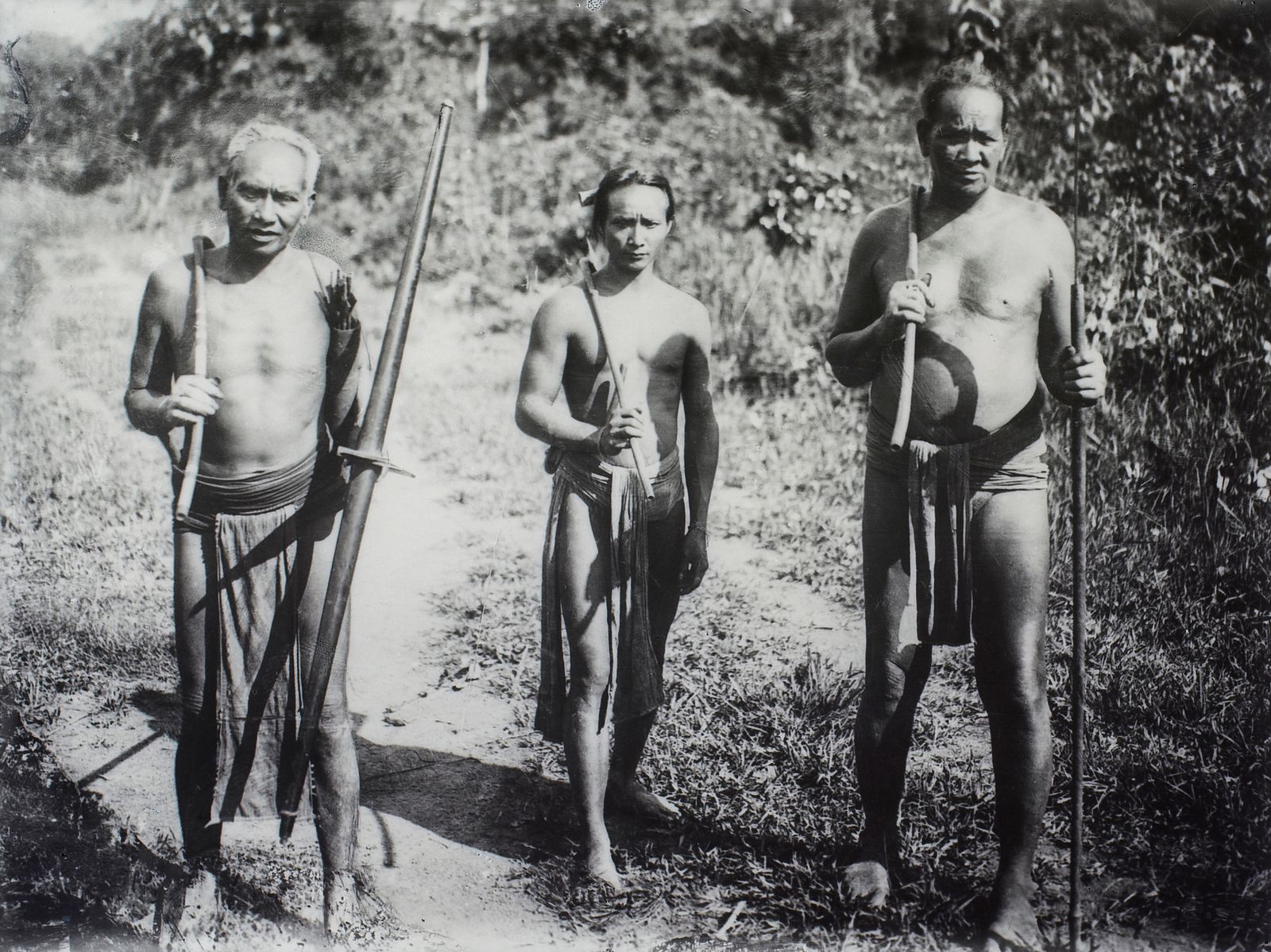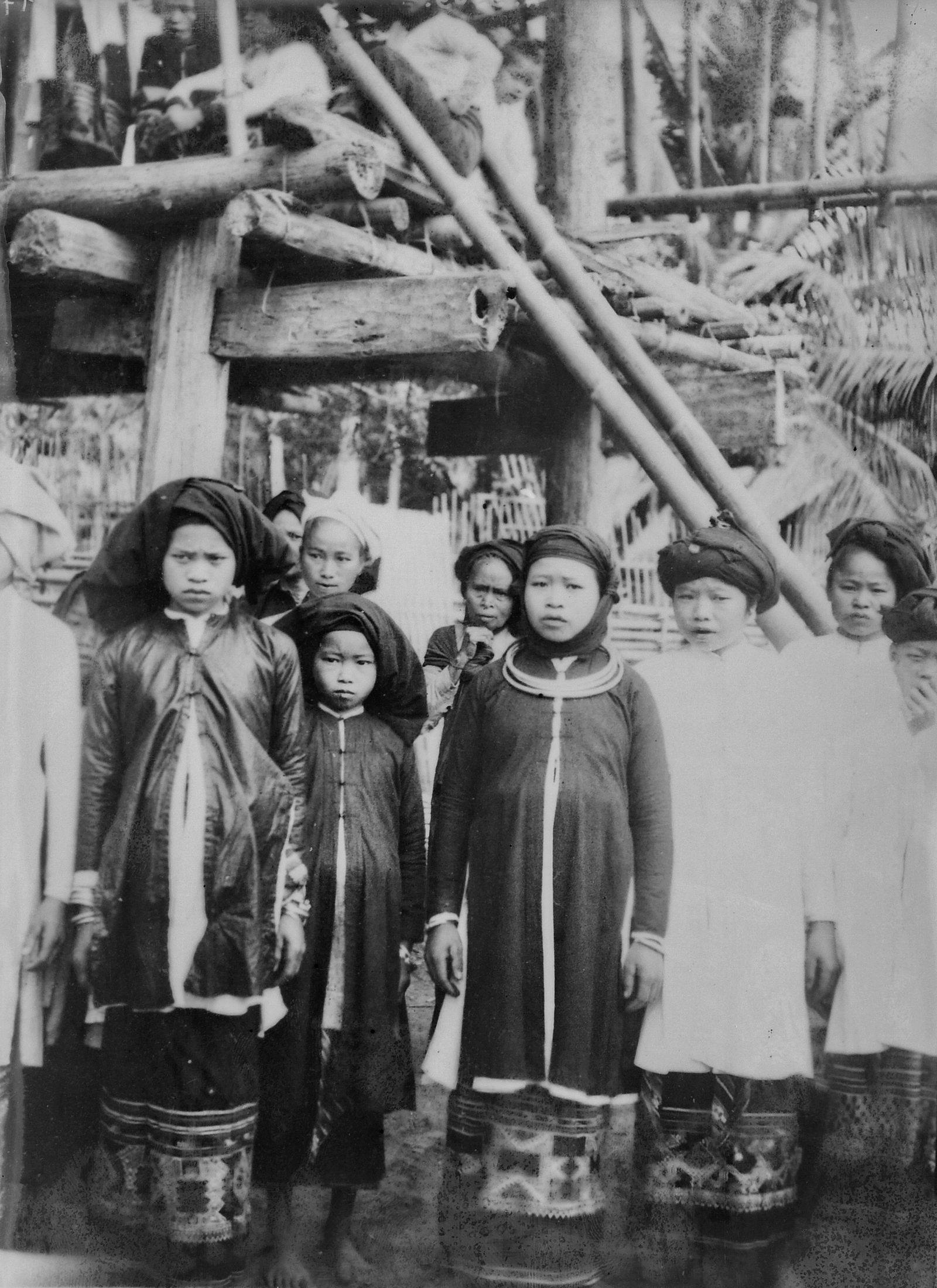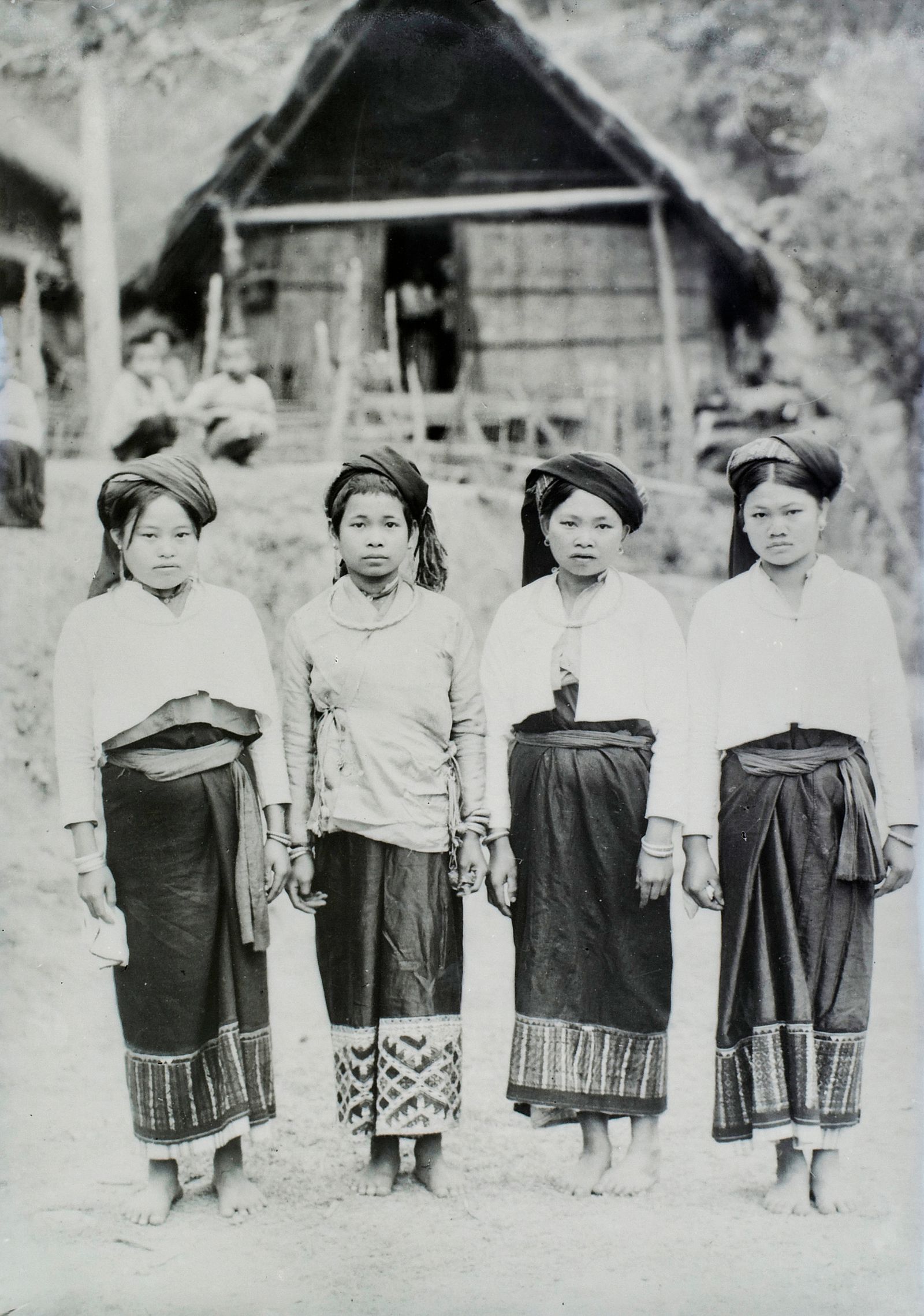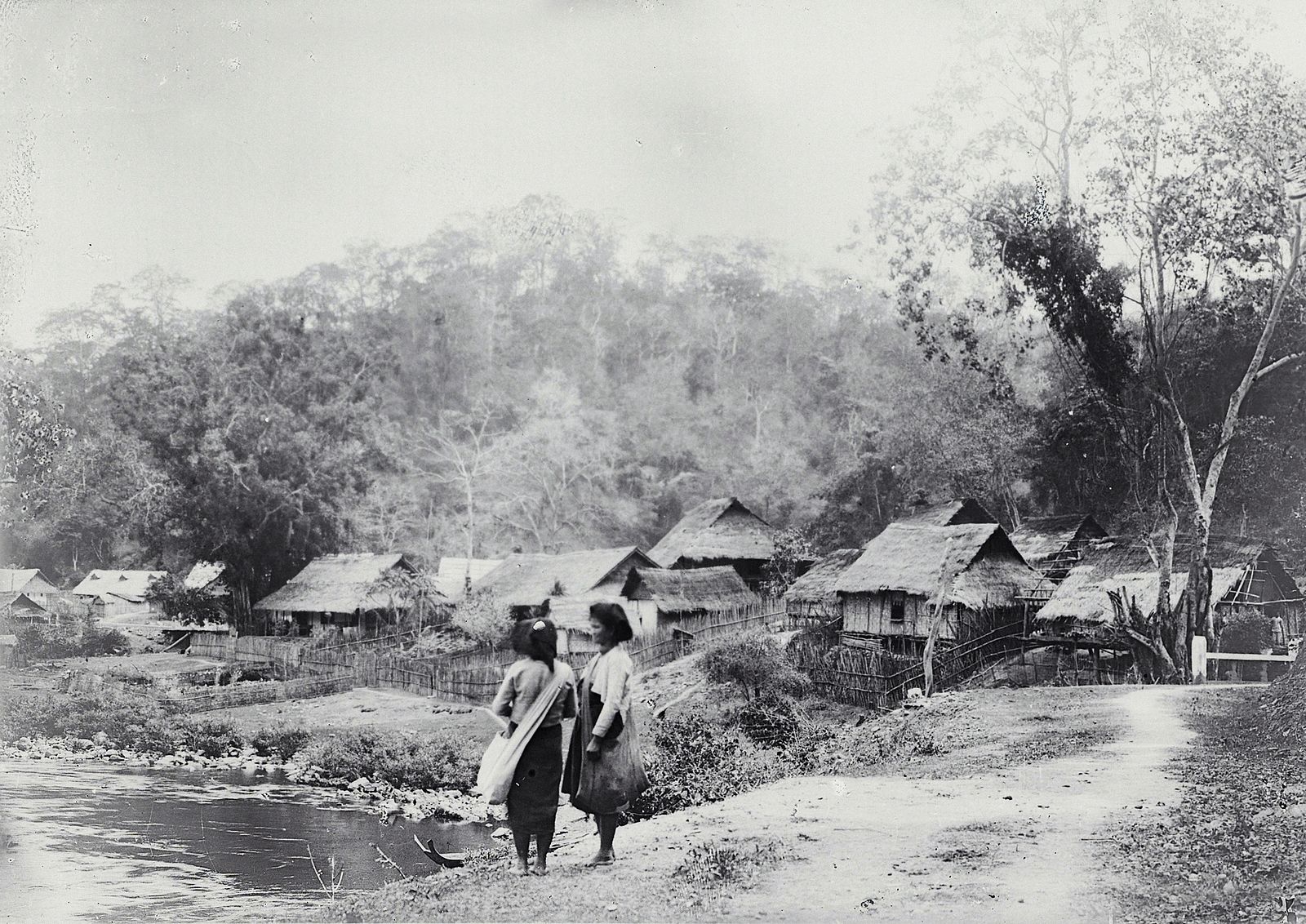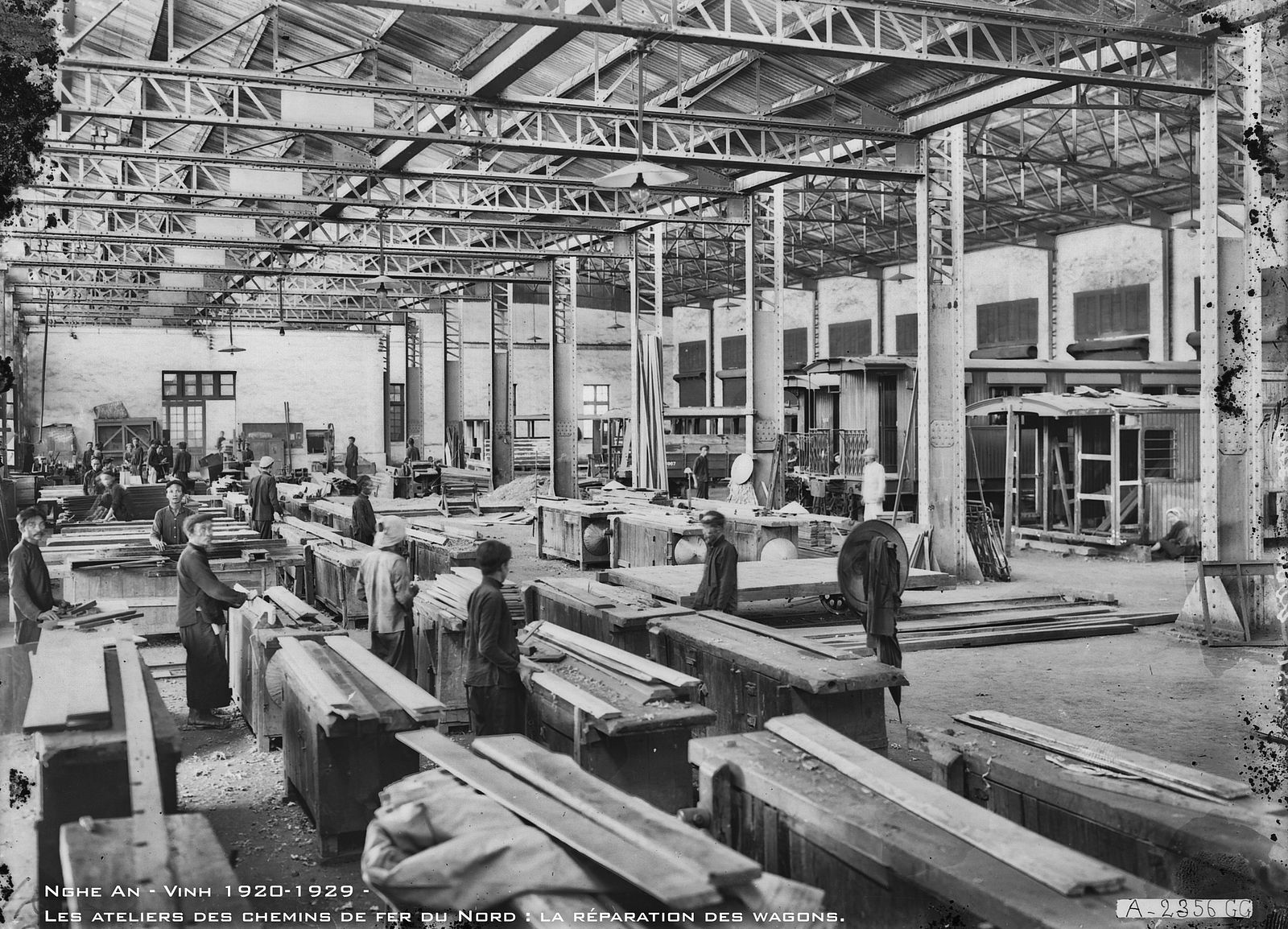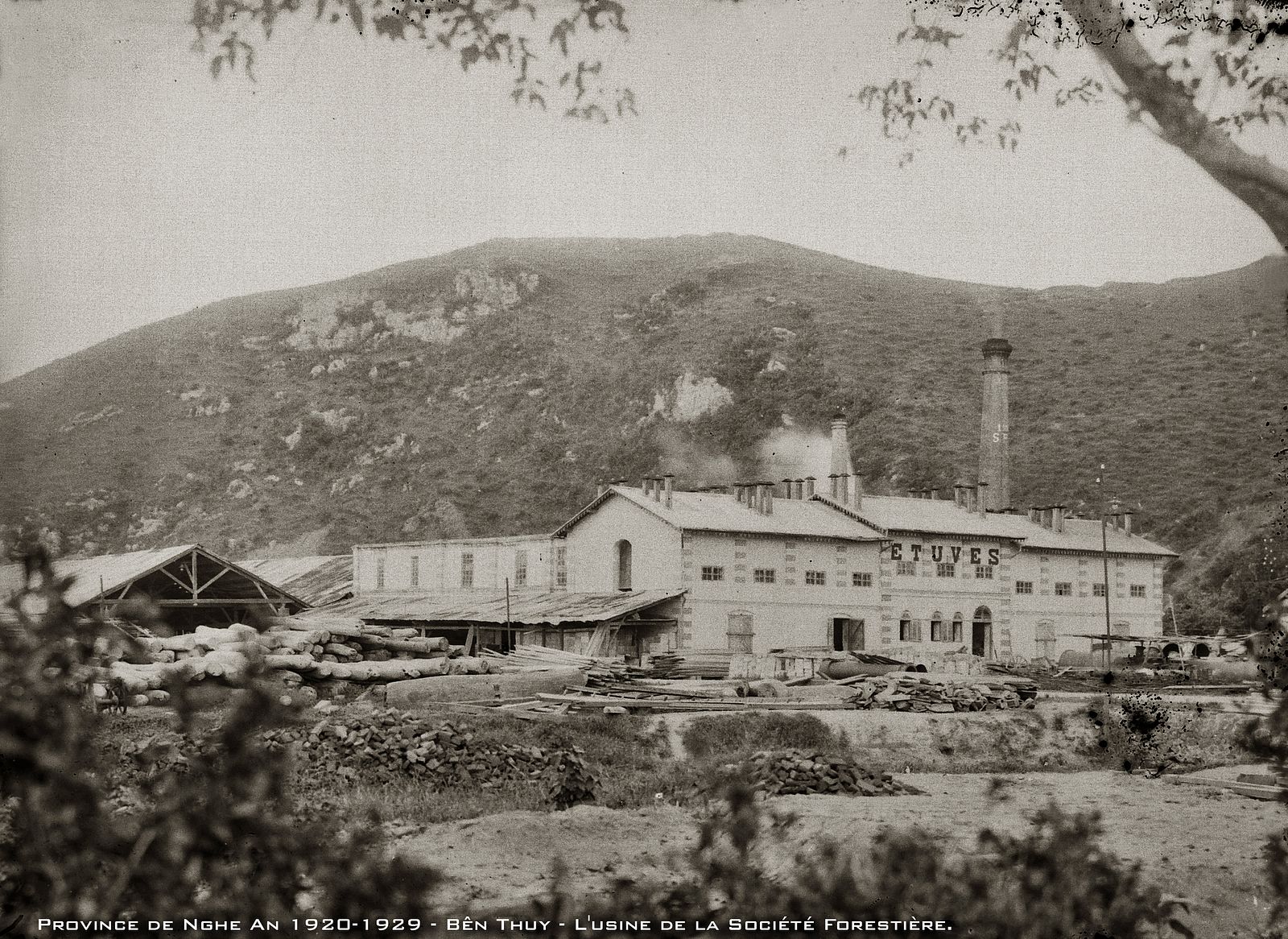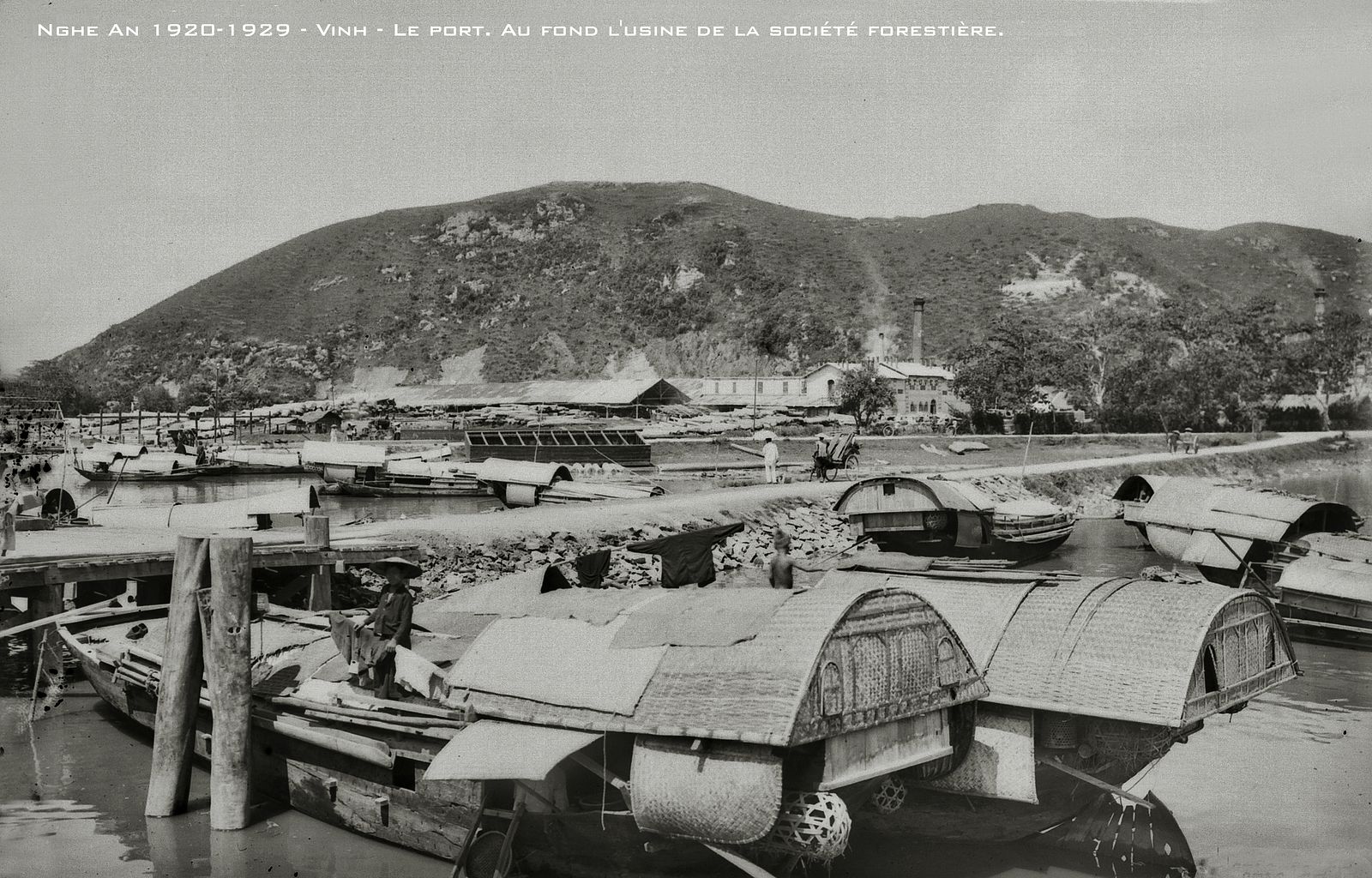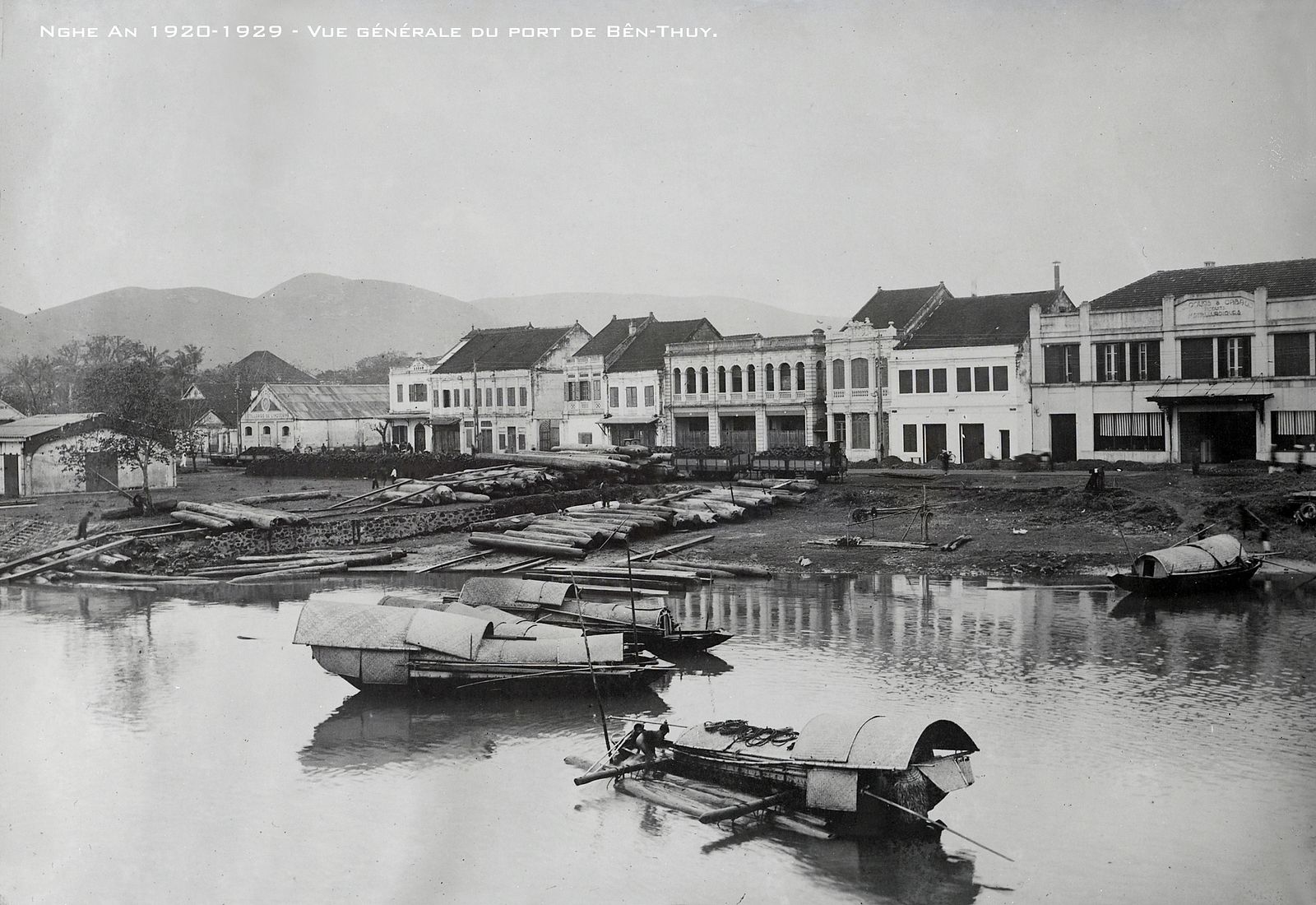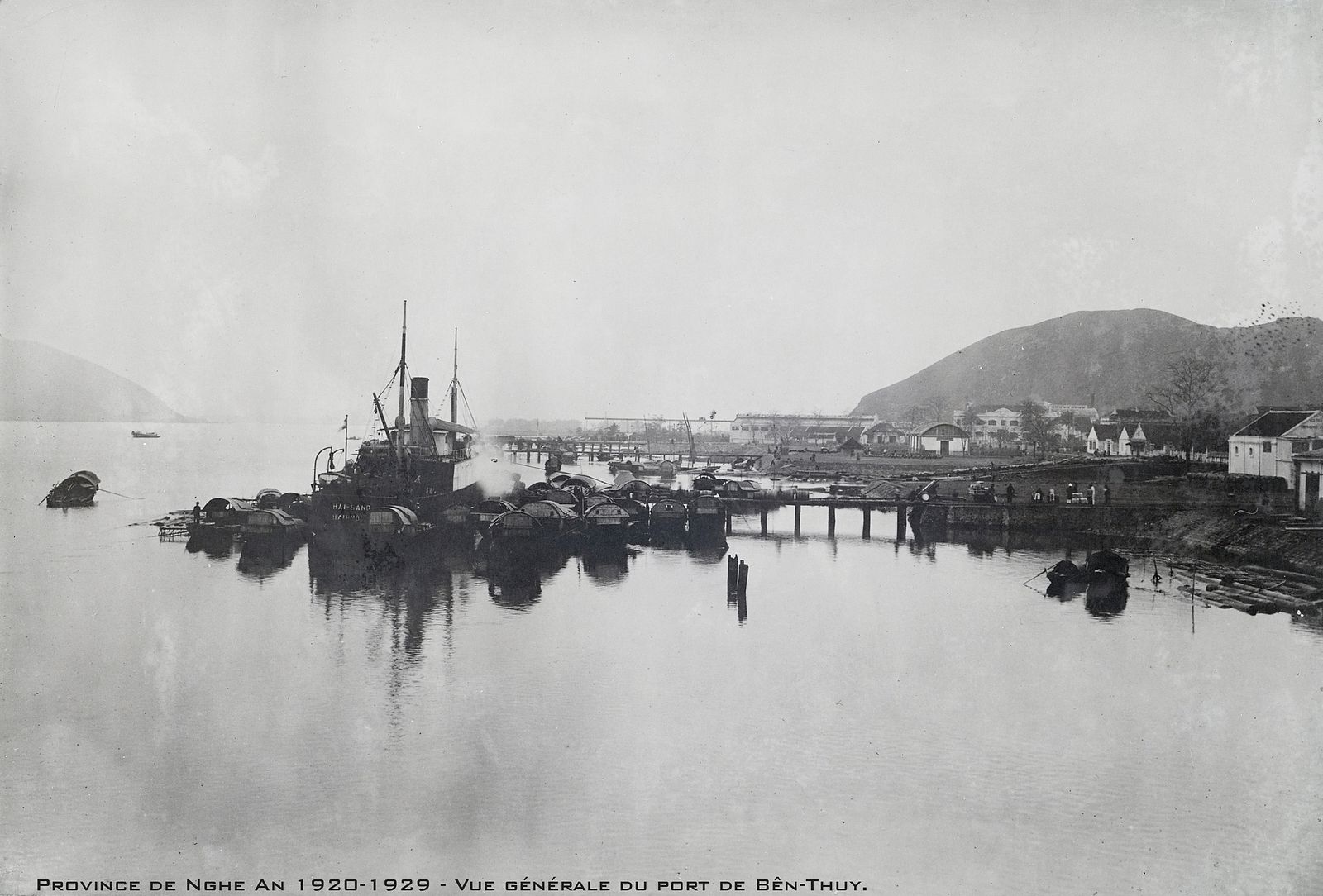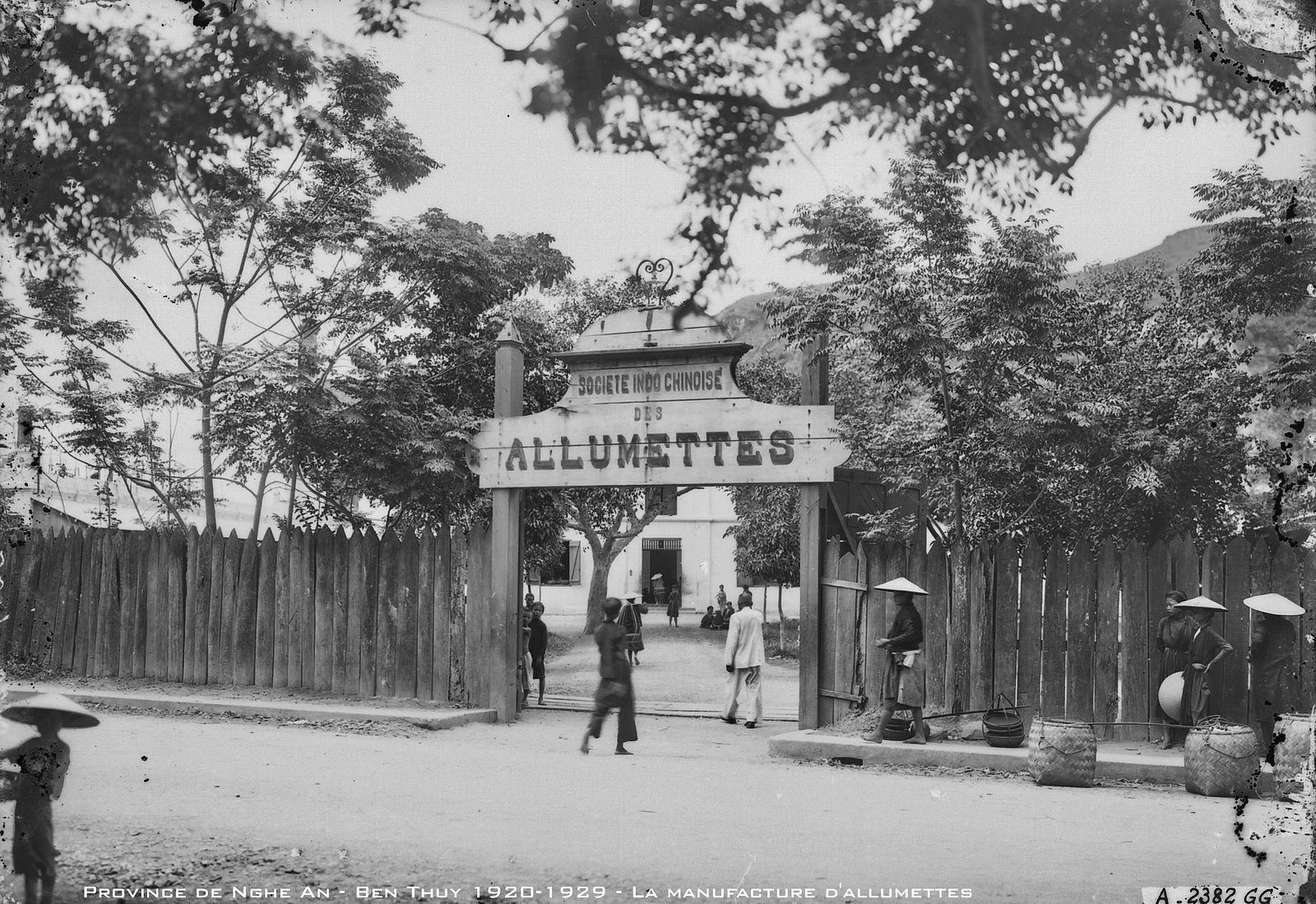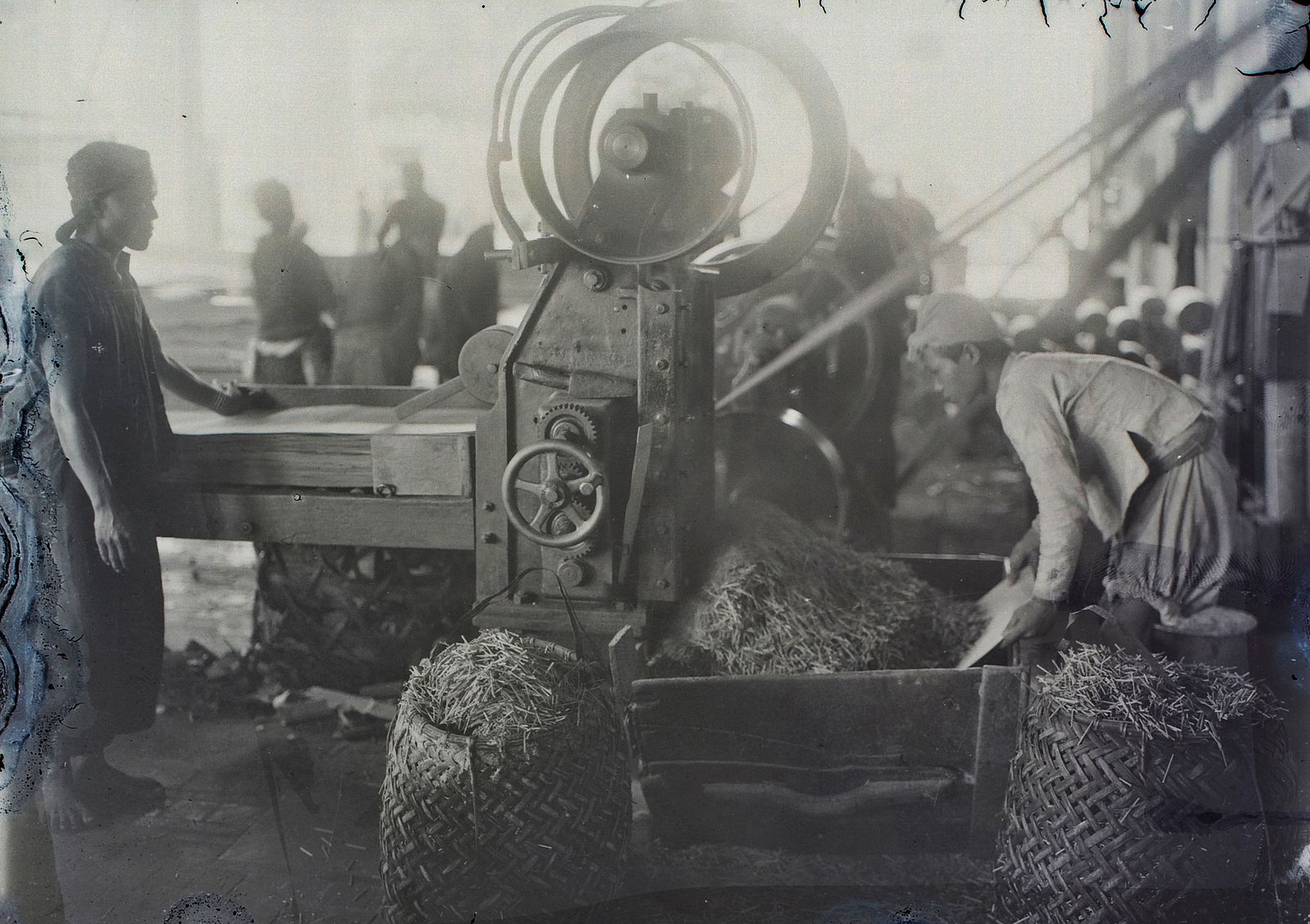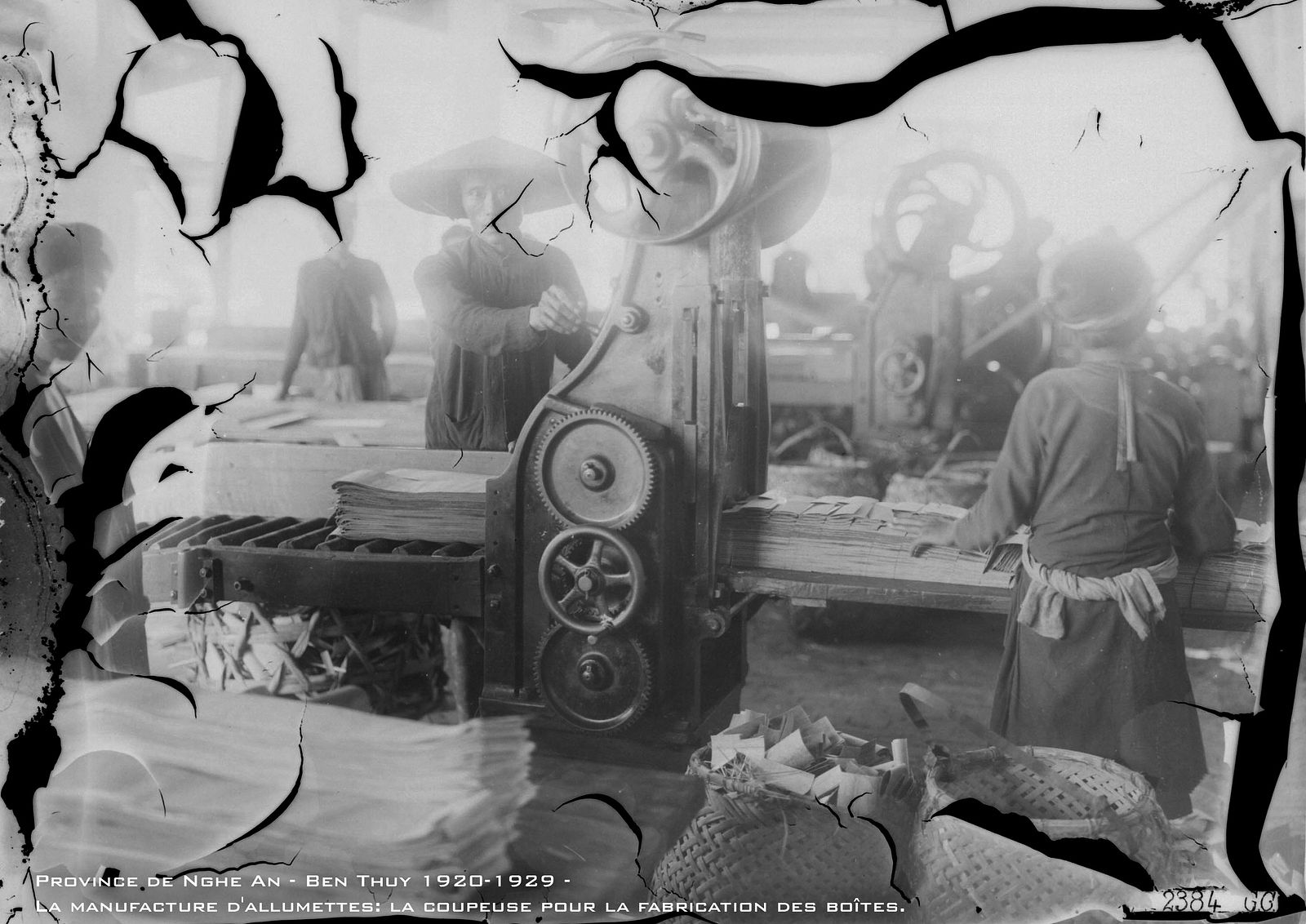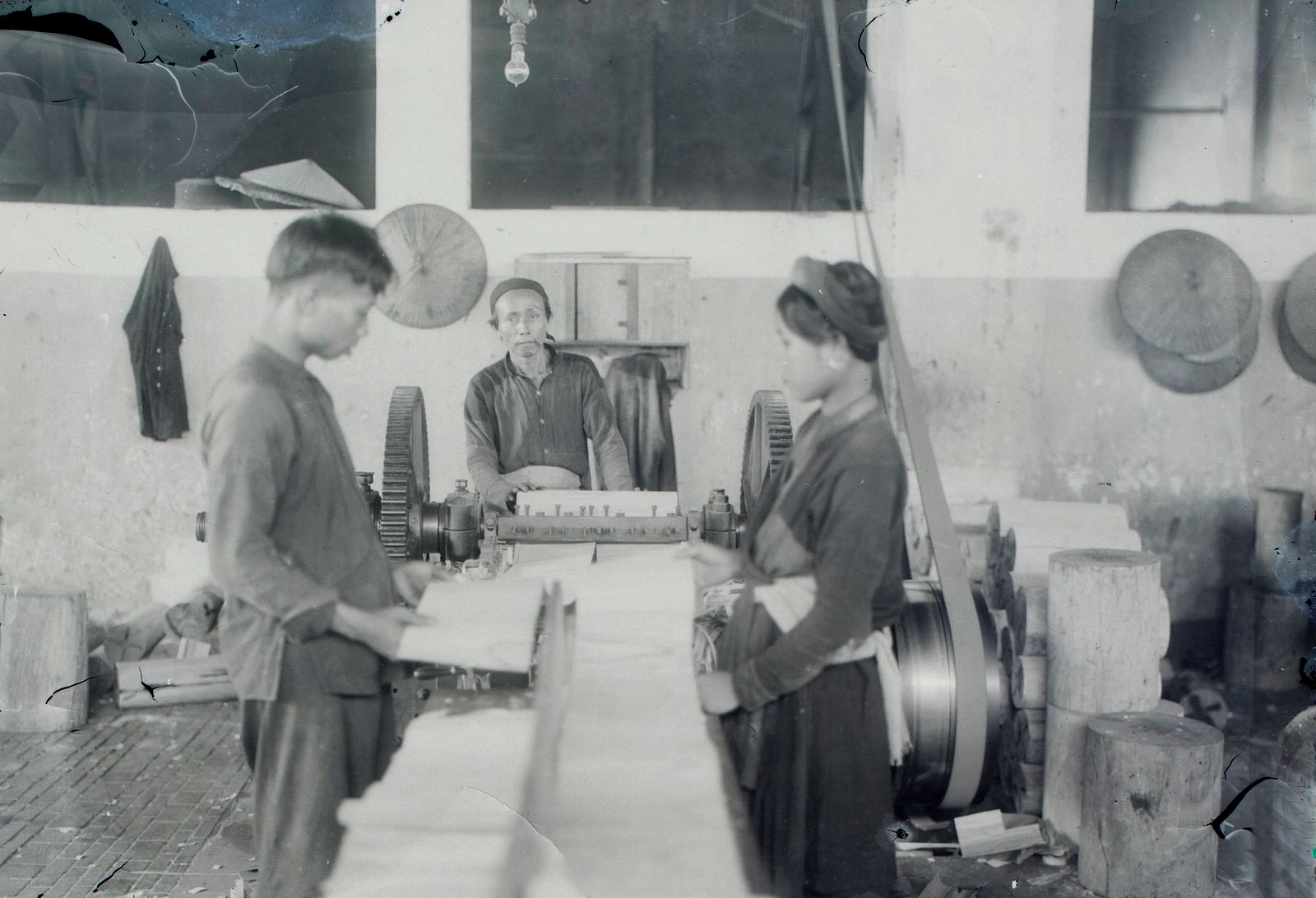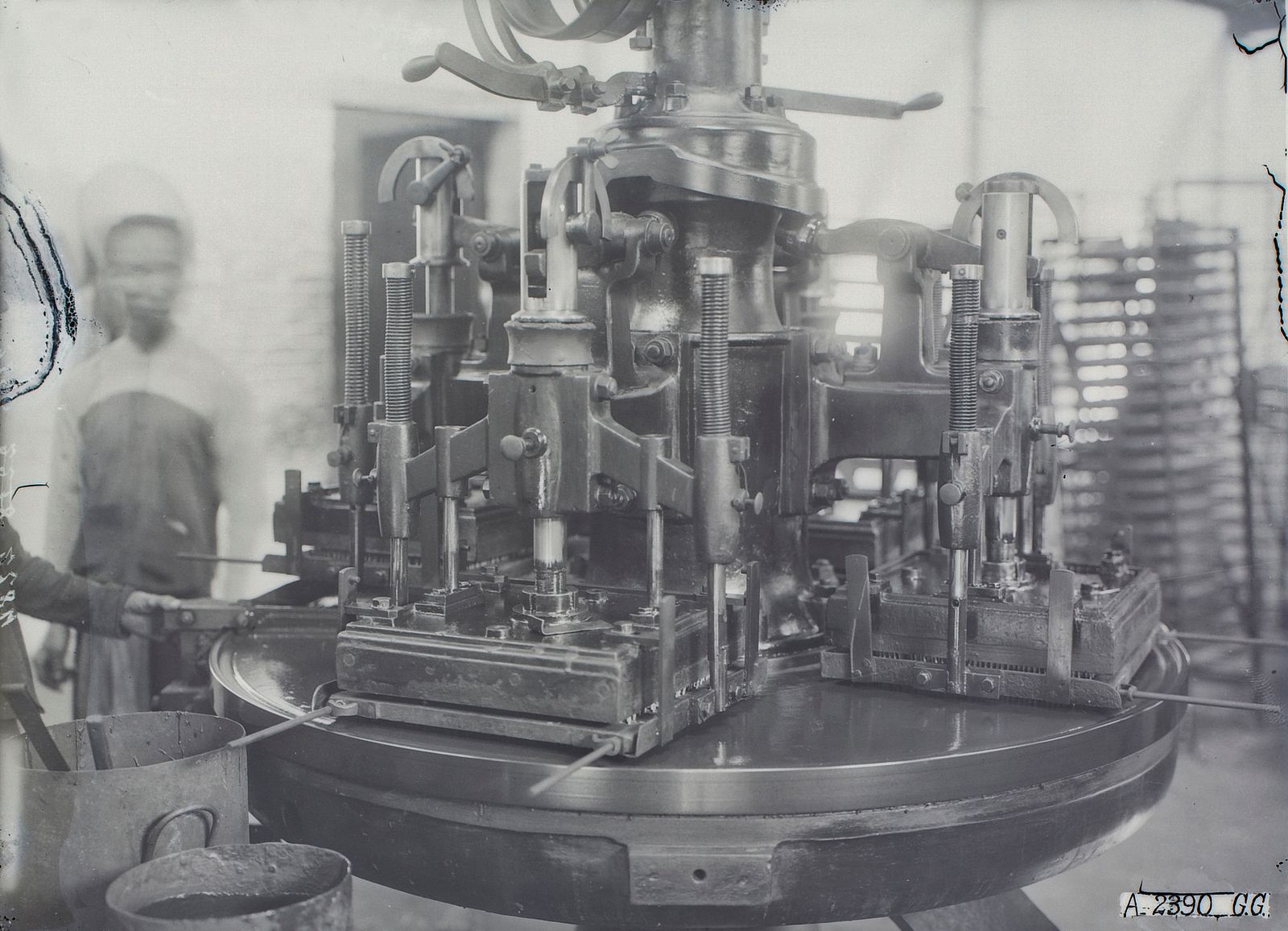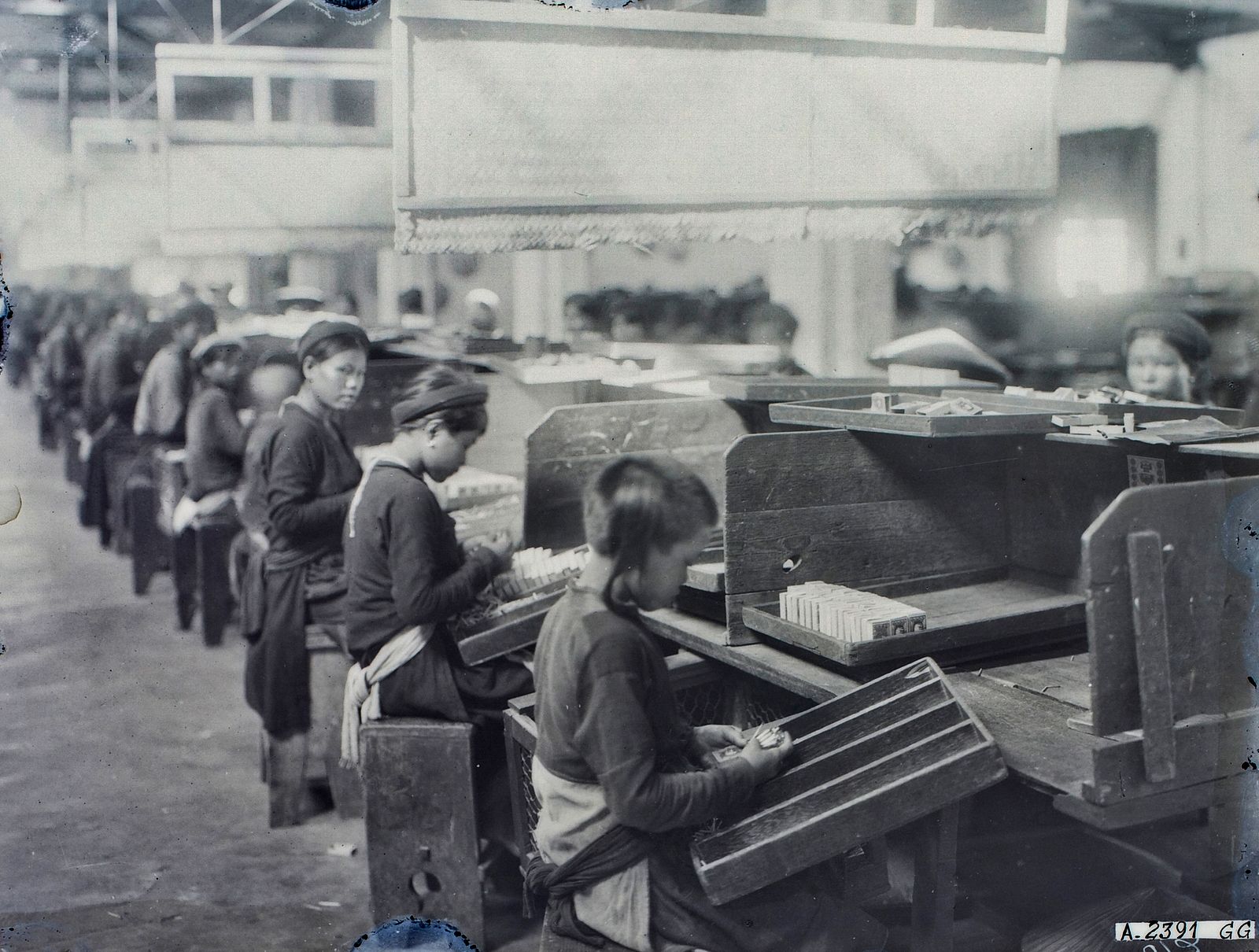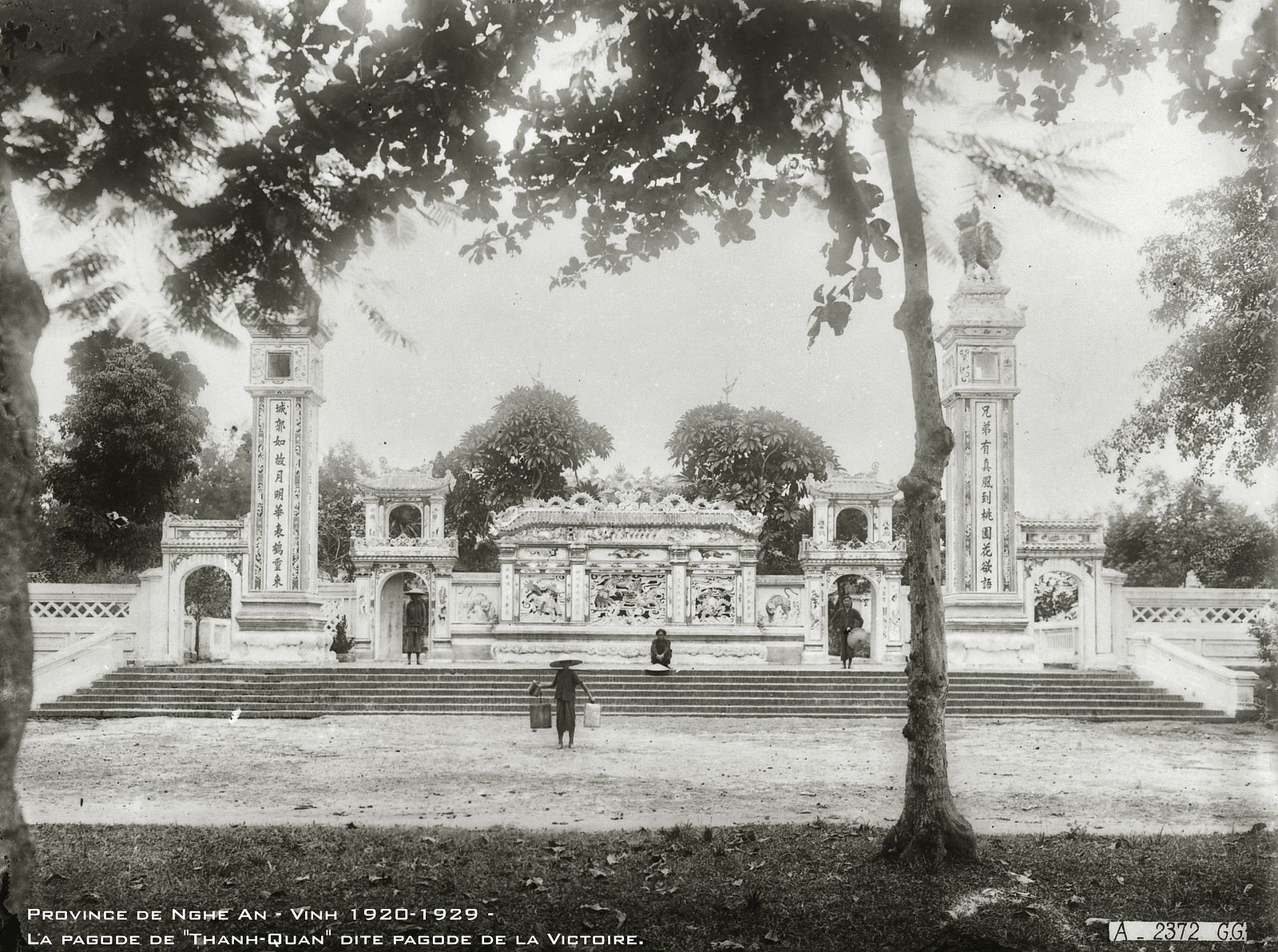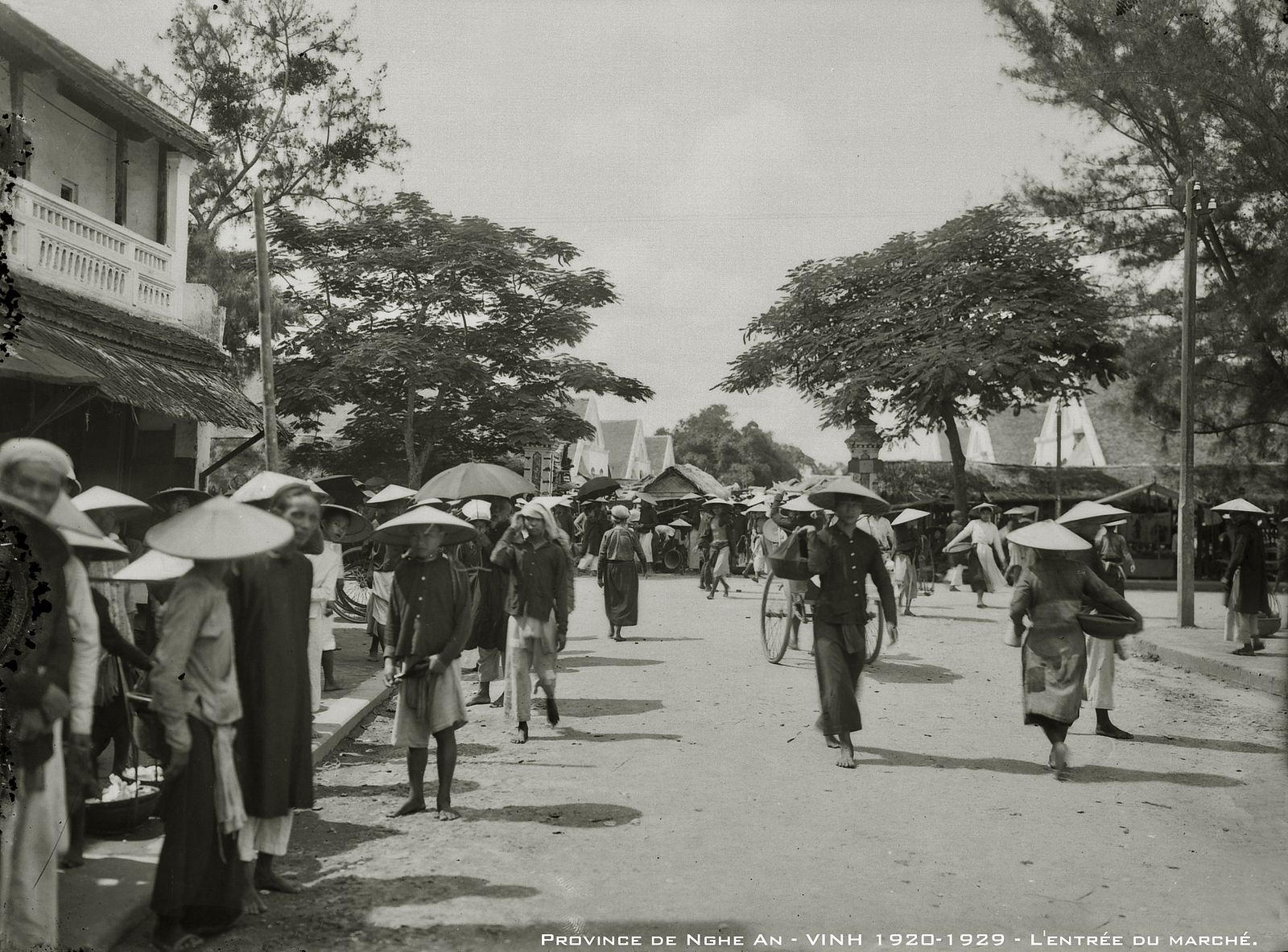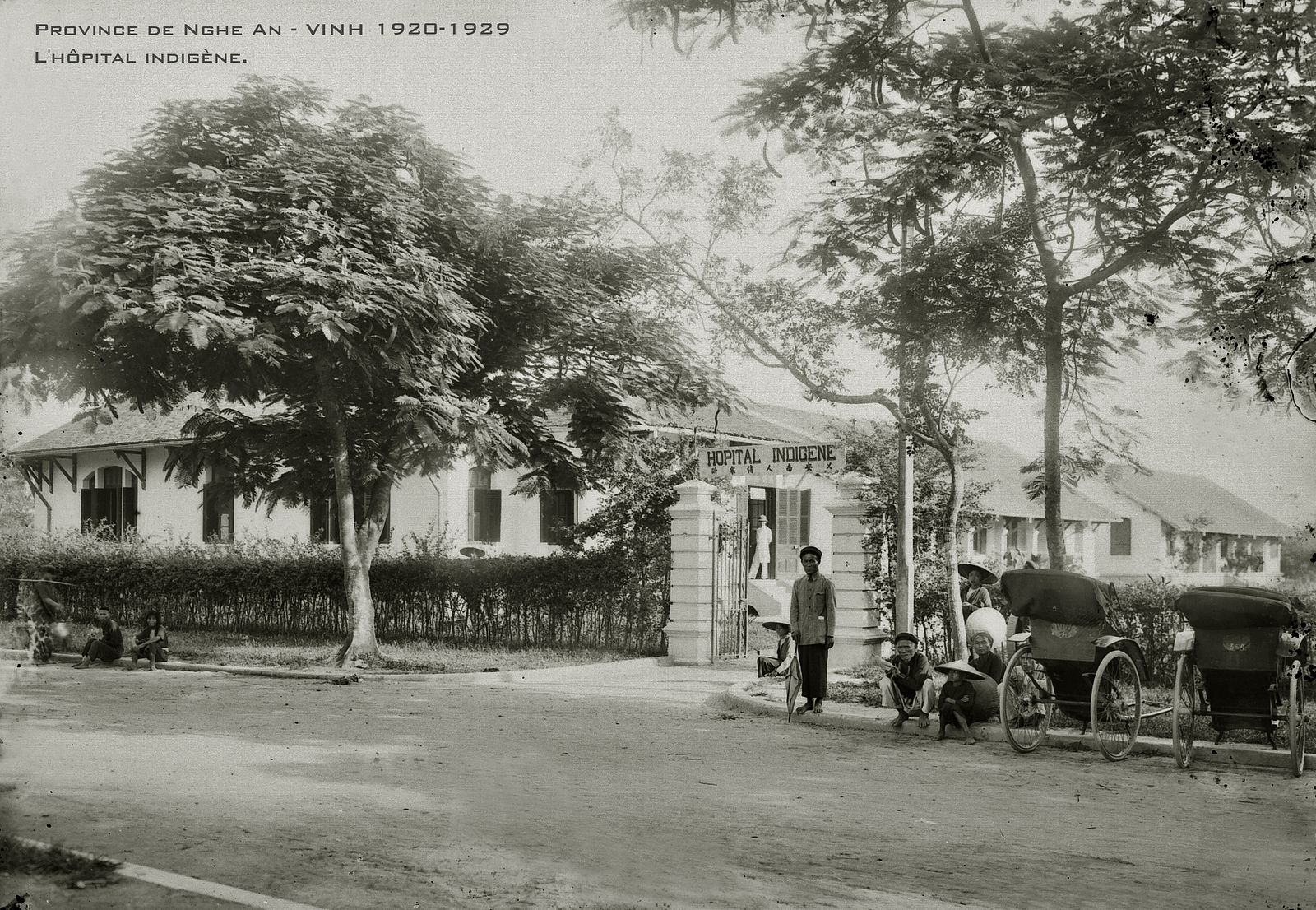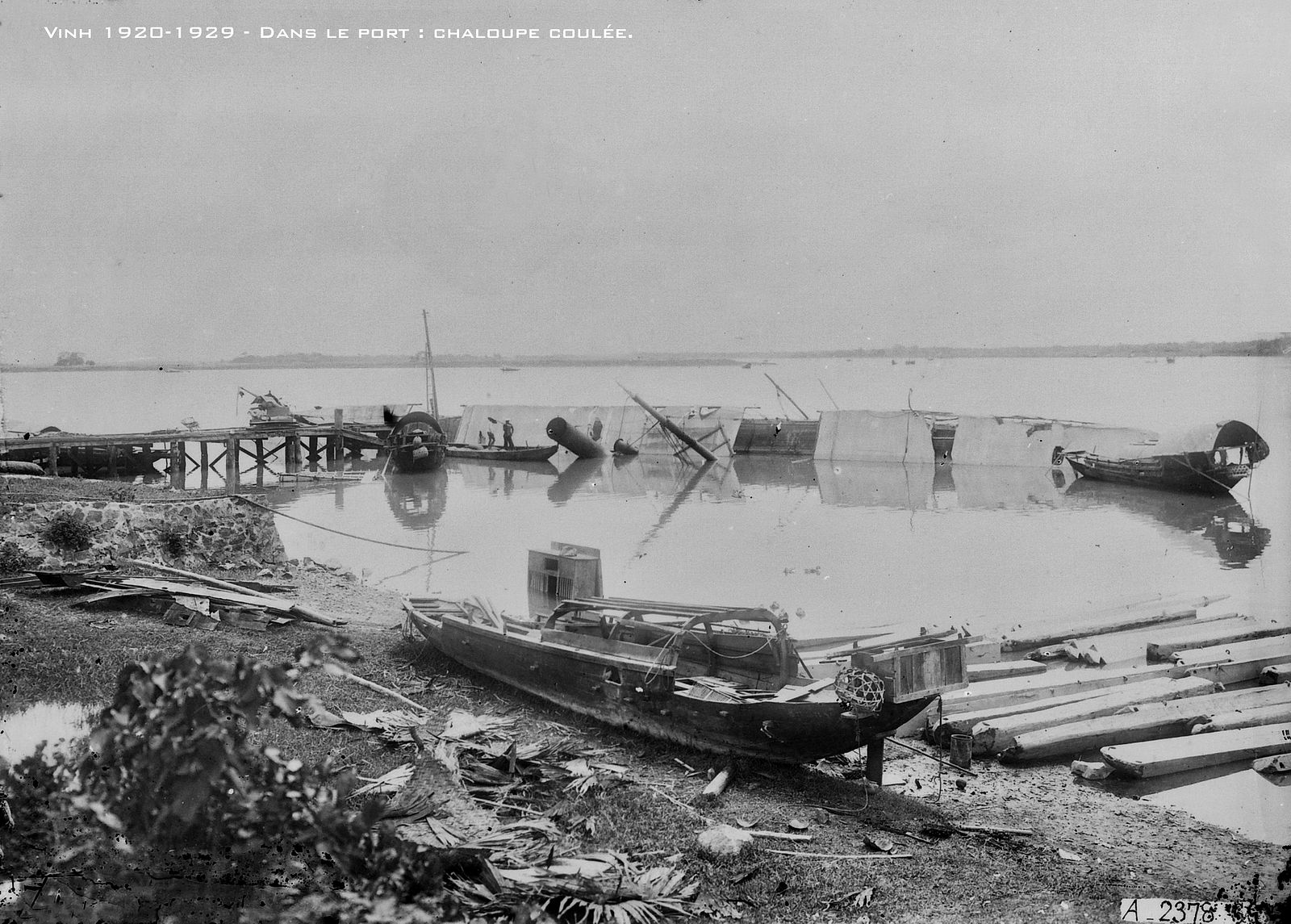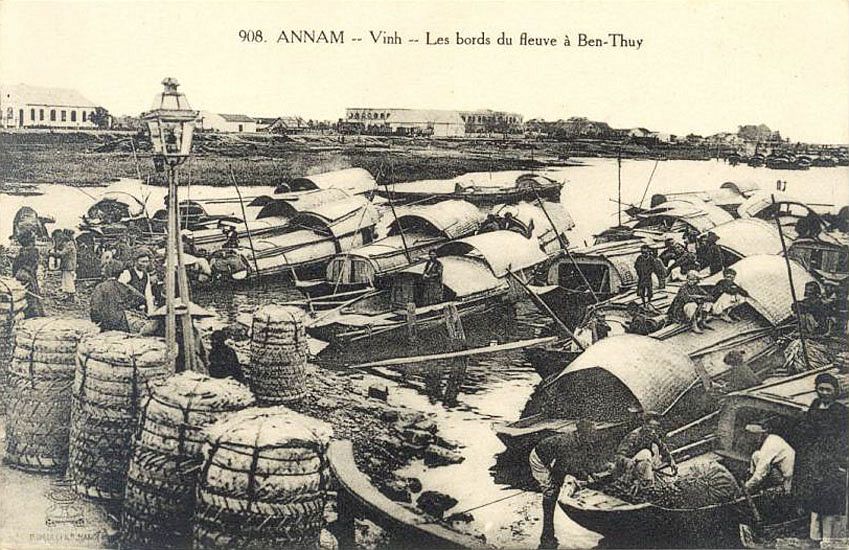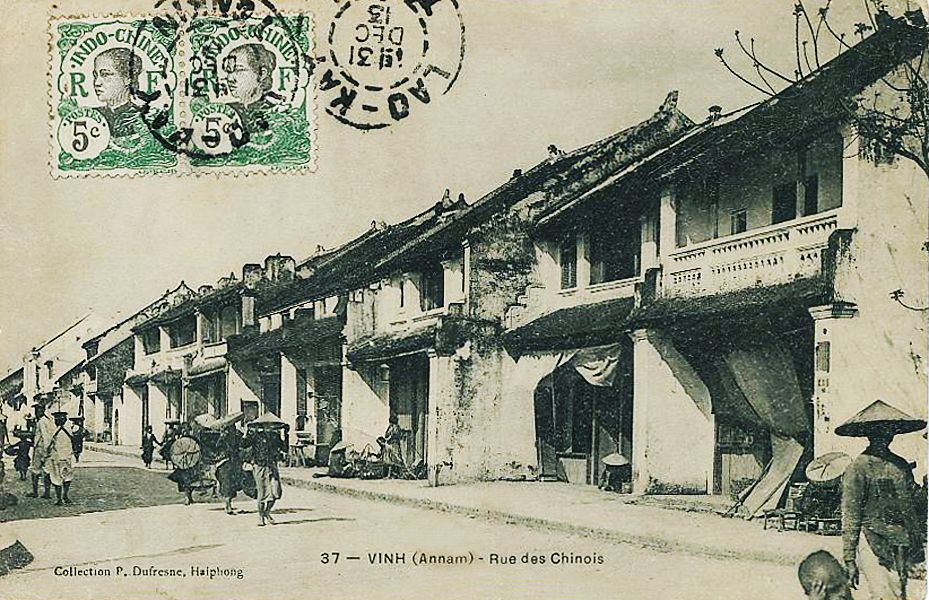 [Photos via Flickr user manhhai]
---

Related Articles:
---