In 1968, American soldier Lance Nix arrived in Vietnam on his first tour with the US military. While the country was torn apart elsewhere, Nix and his fellow soldiers in the MACV Team 66 stationed in the Mekong Delta.
The war was, of course, a harrowing time for Vietnam, but during his first encounter with the country, Nix found himself captivated by the vibrant scenes and laid-back atmosphere of the Mekong Delta, reports Flashbak.
To commemorate his time in My Tho, where he was based, Nix kept a visual diary, snapping photos of the small riverside town's daily activities. From ladies in colorful áo dài to bustling markets, enterprising street vendors and even the former digs of the Coconut Monk, Nix's photographs capture the daily life that continued to survive even amidst a time of war.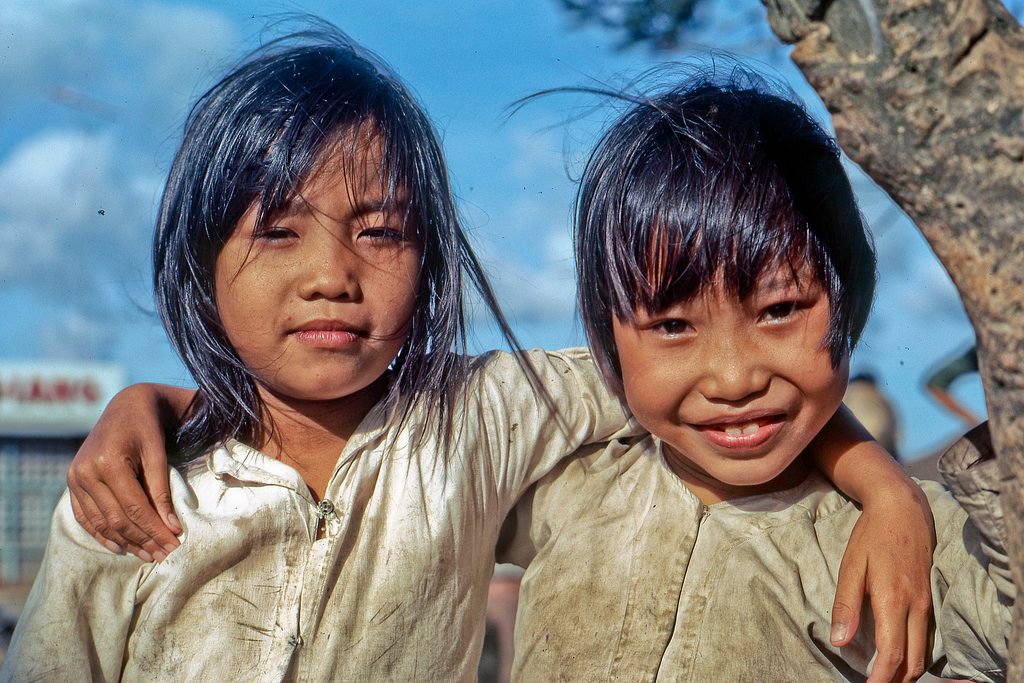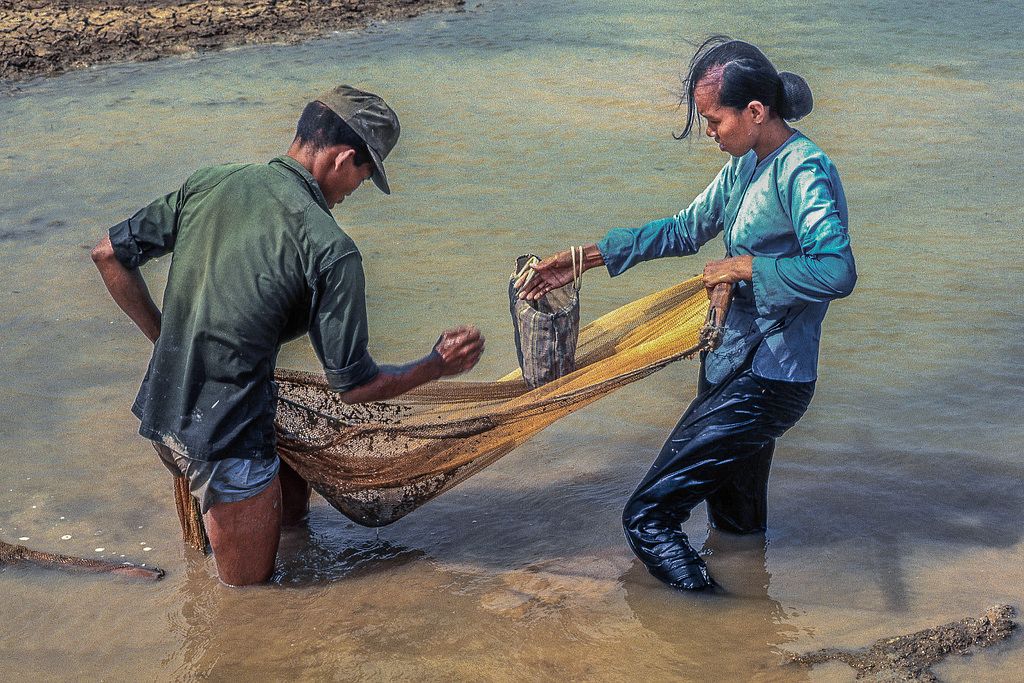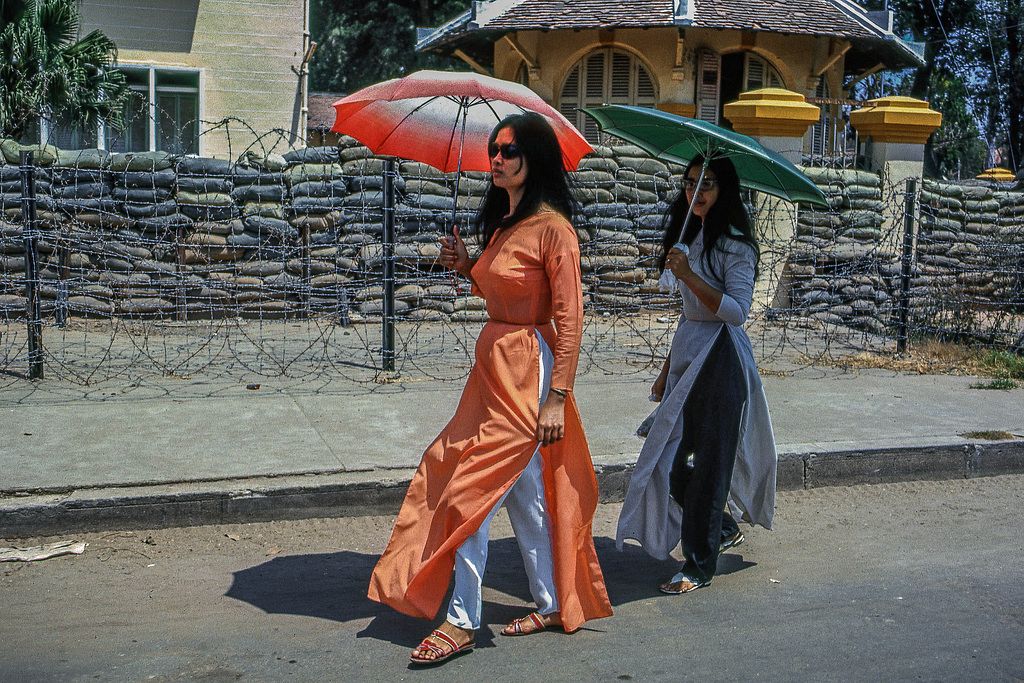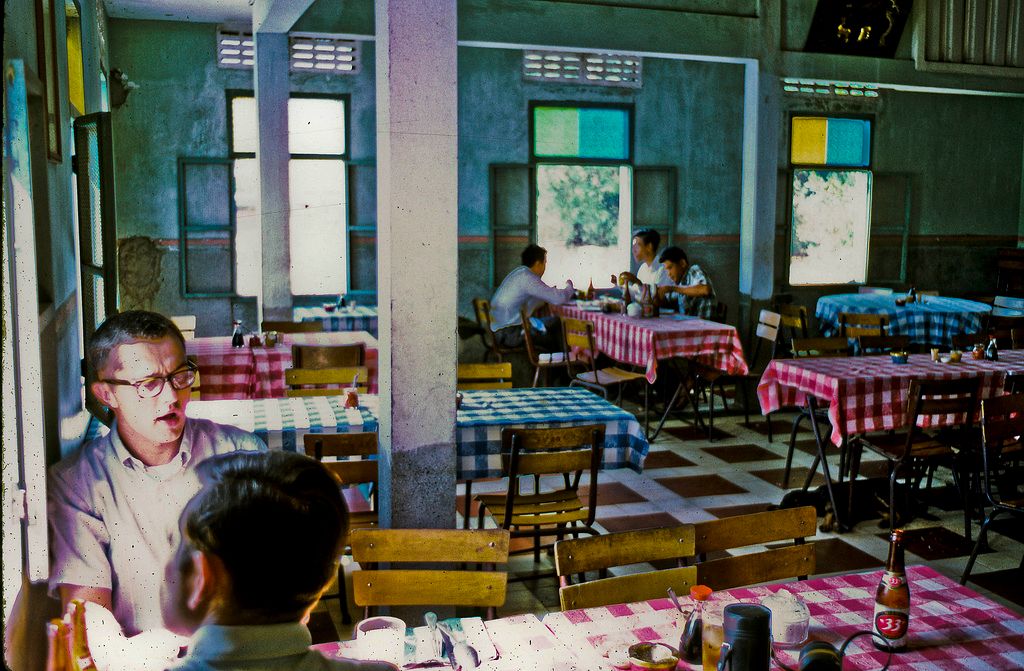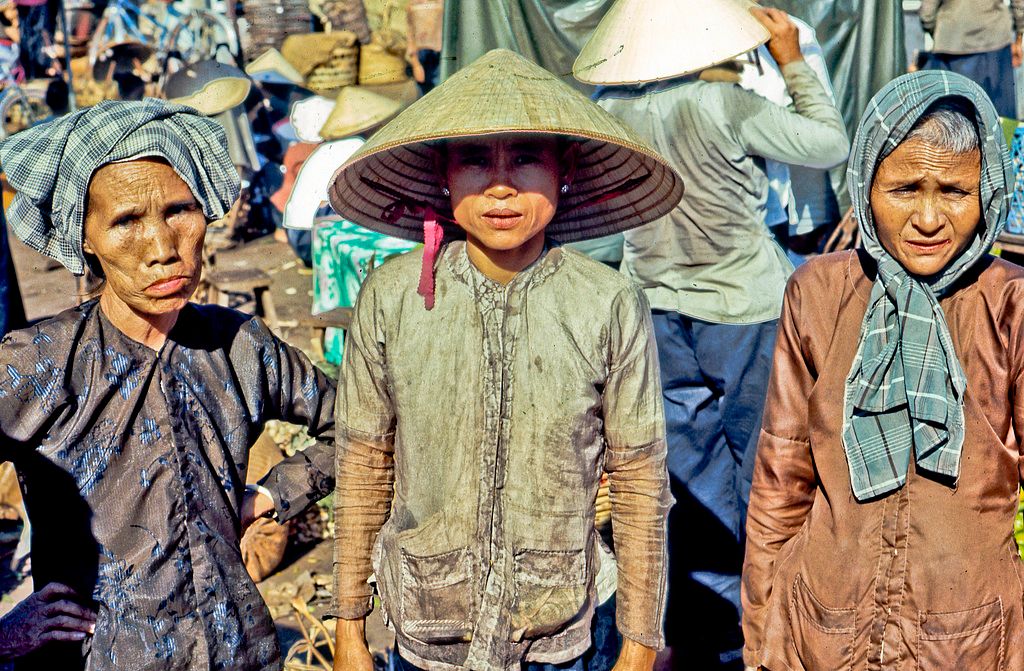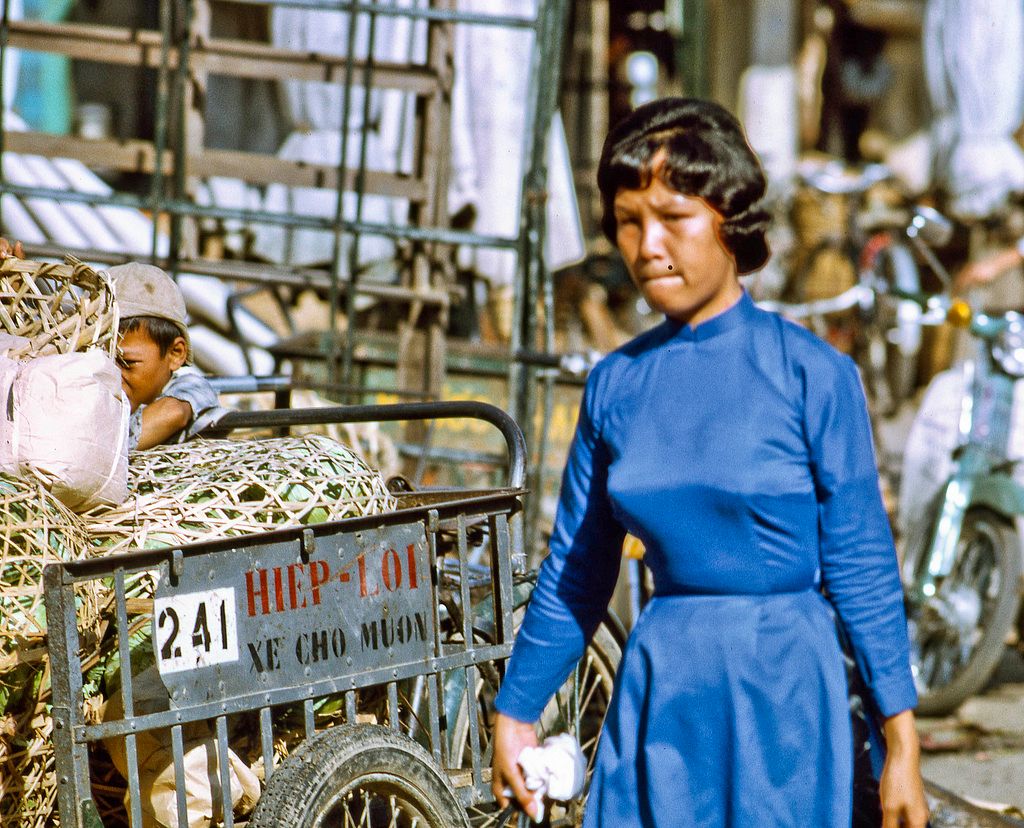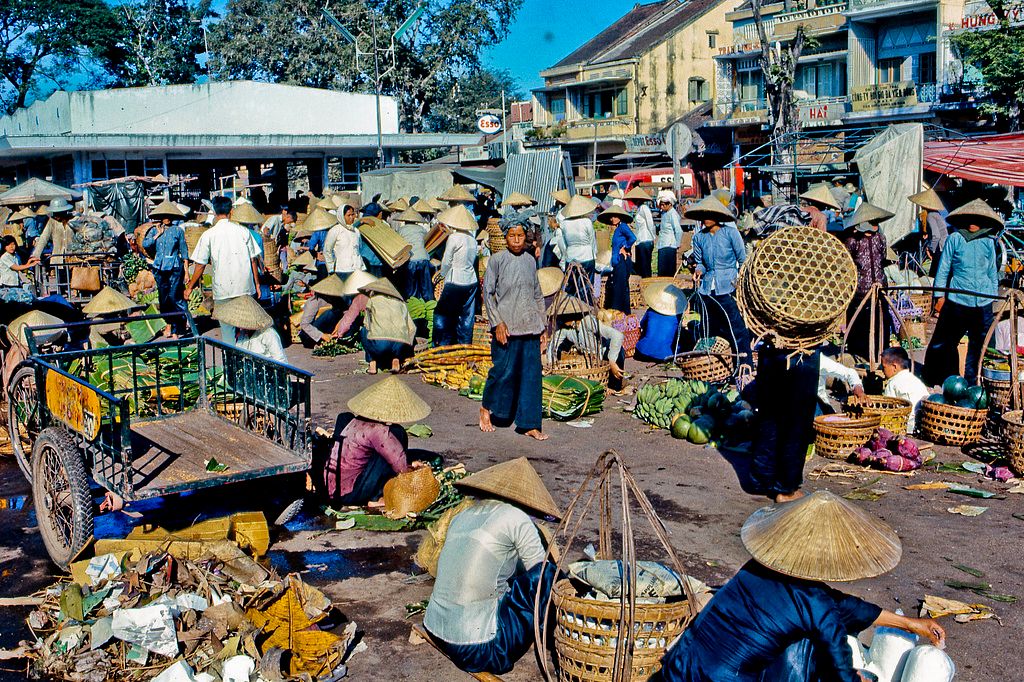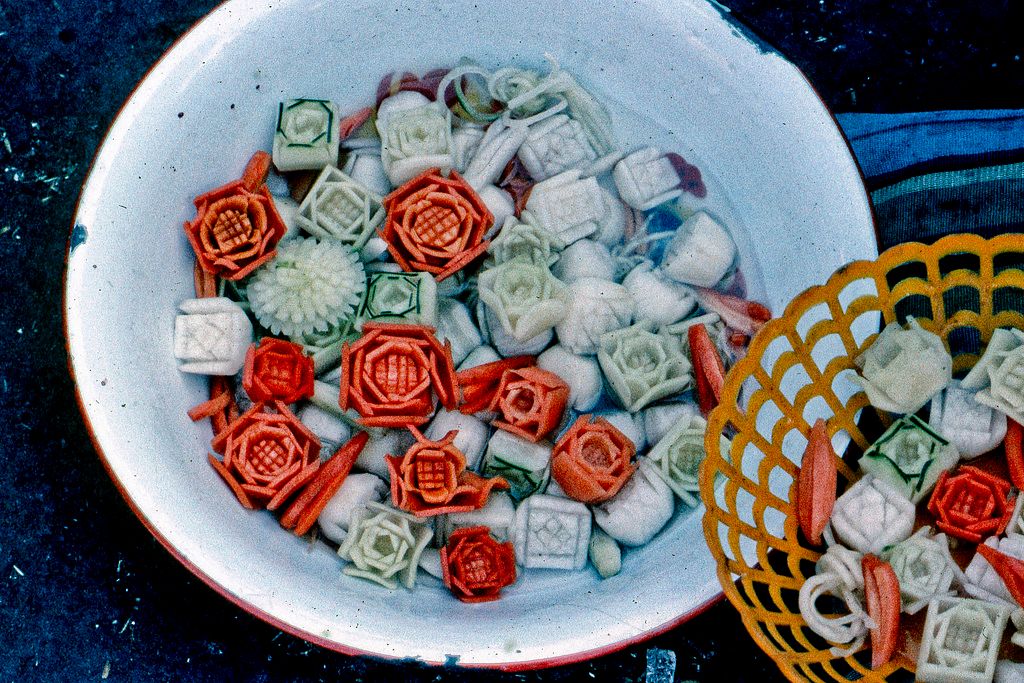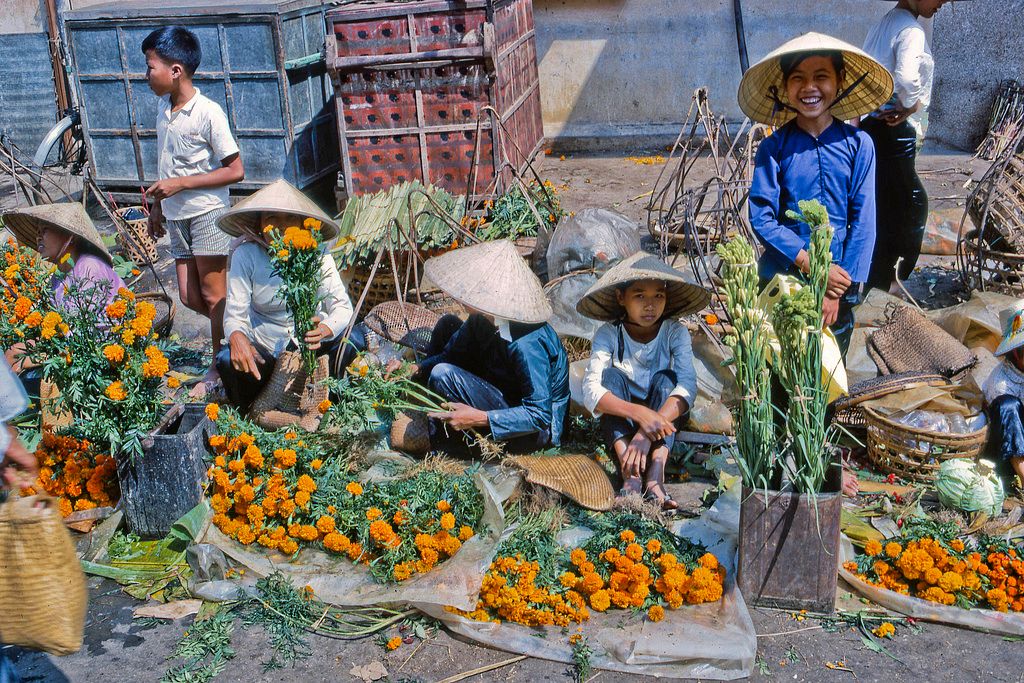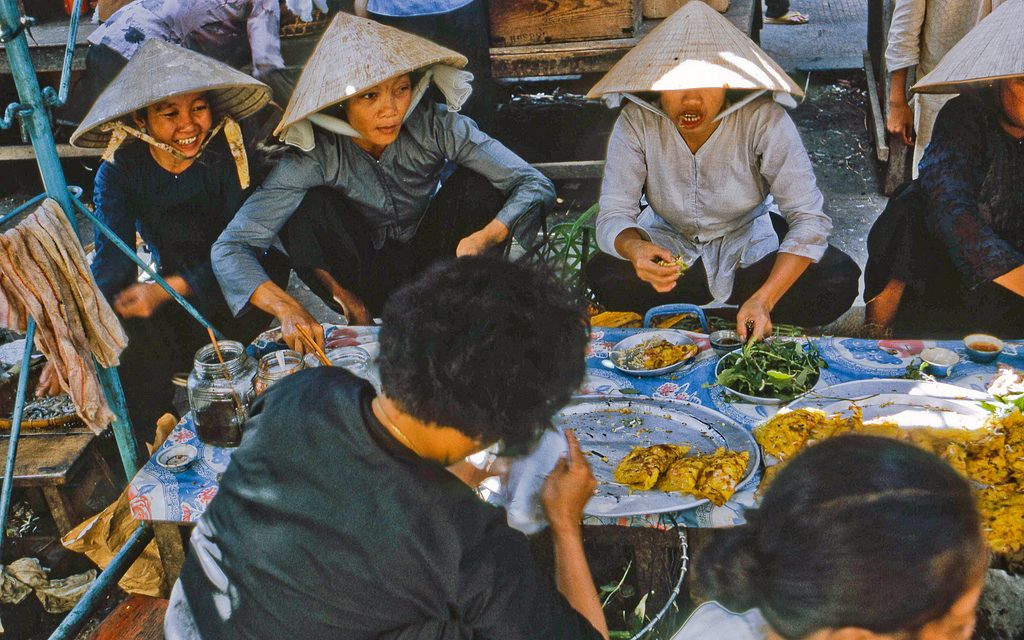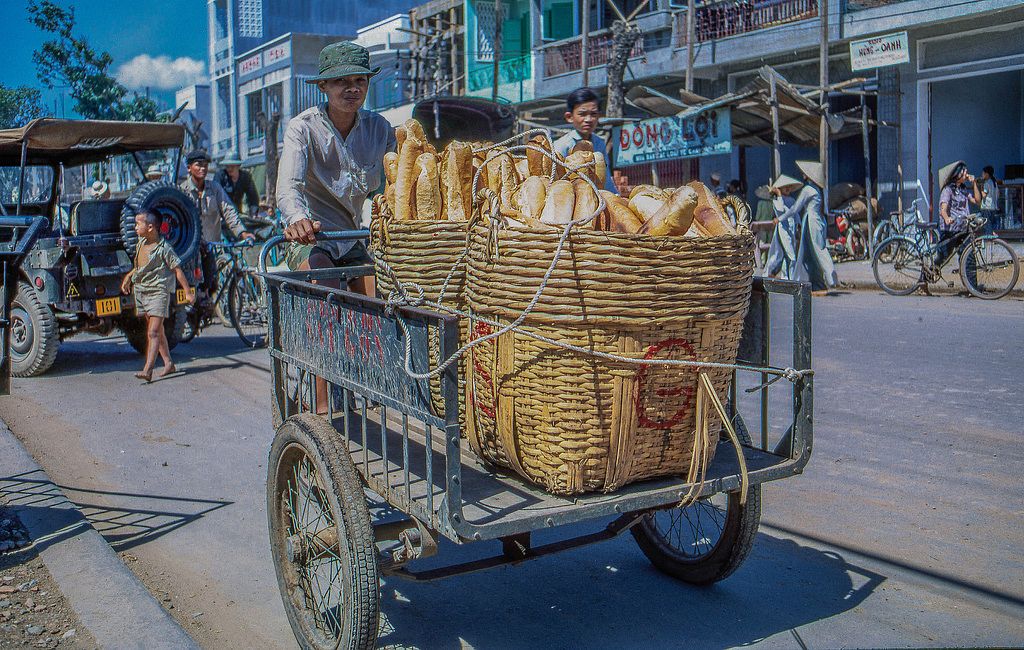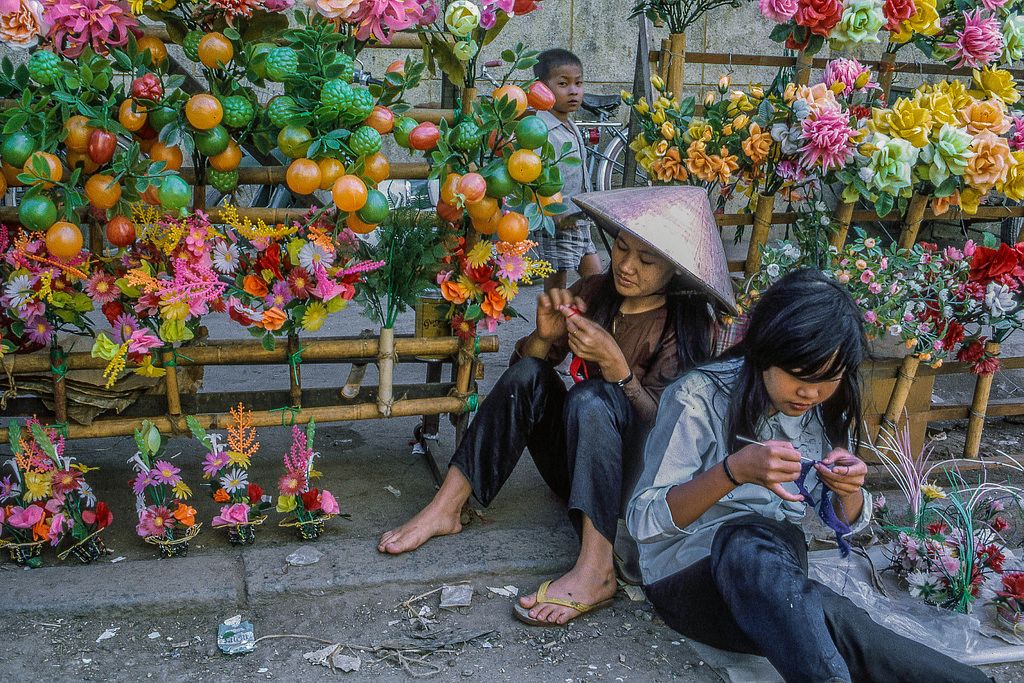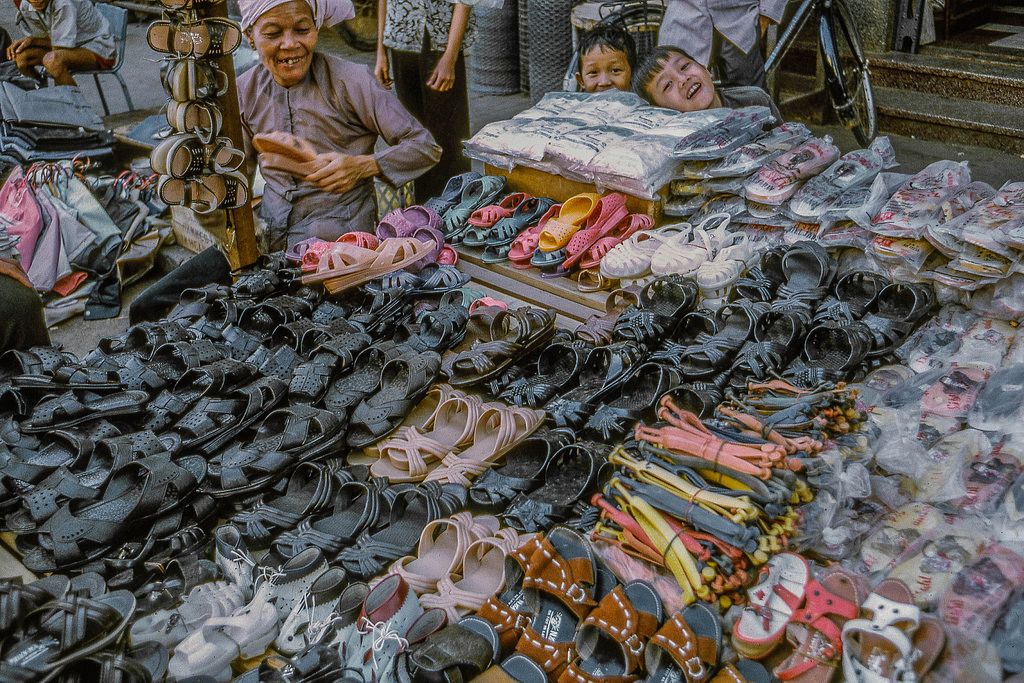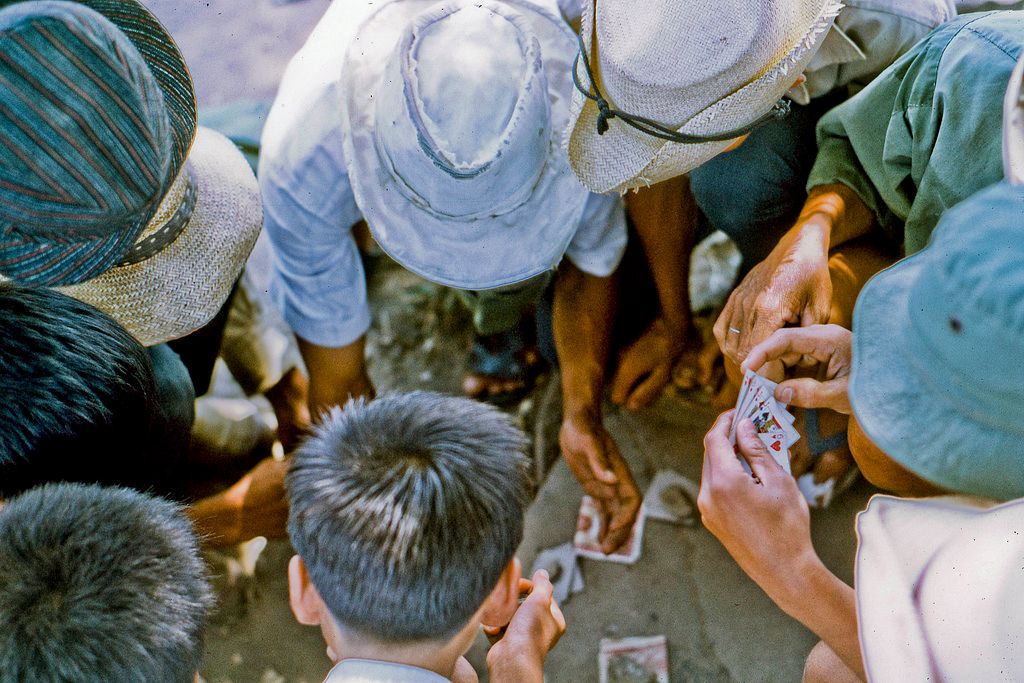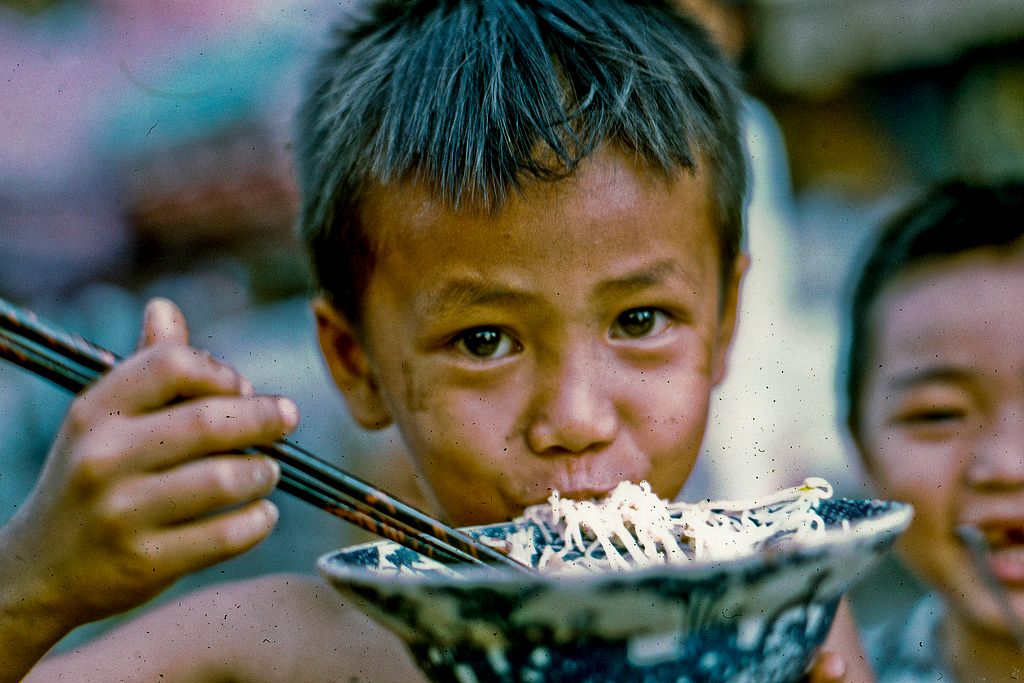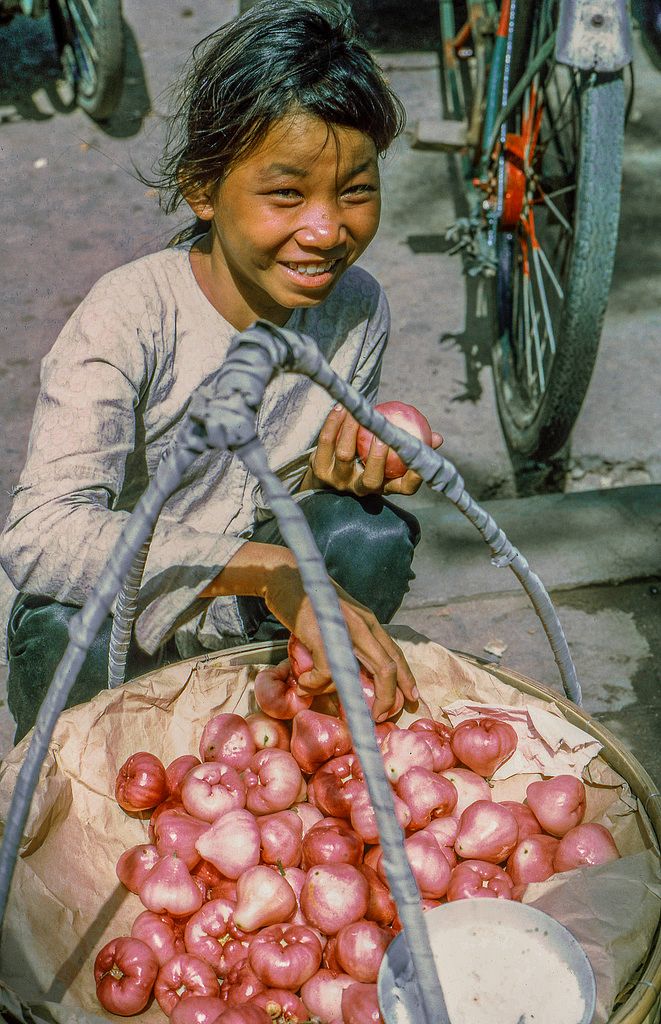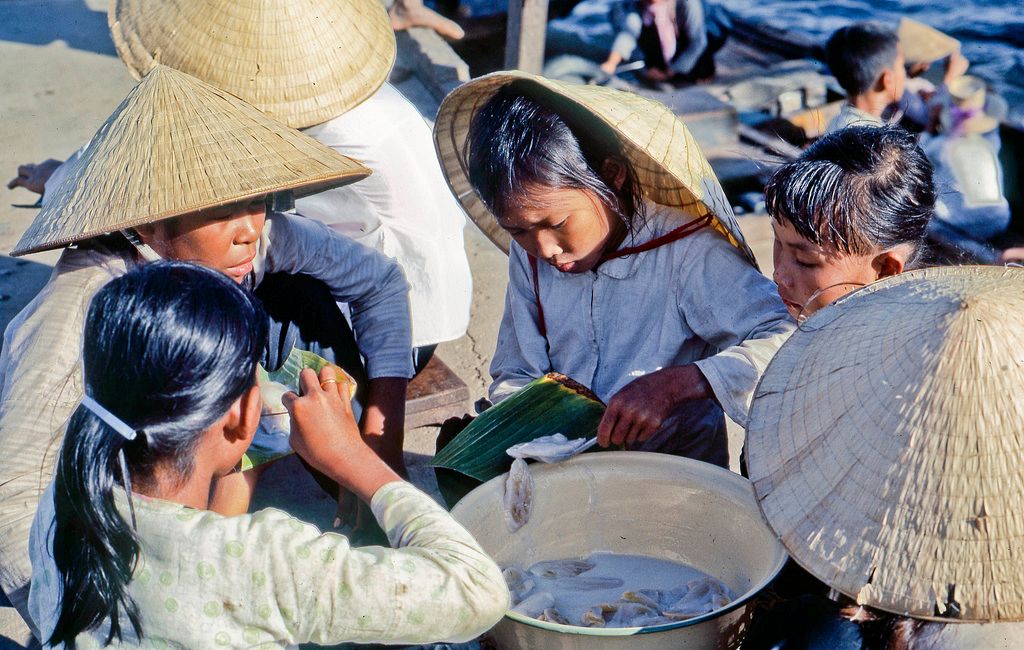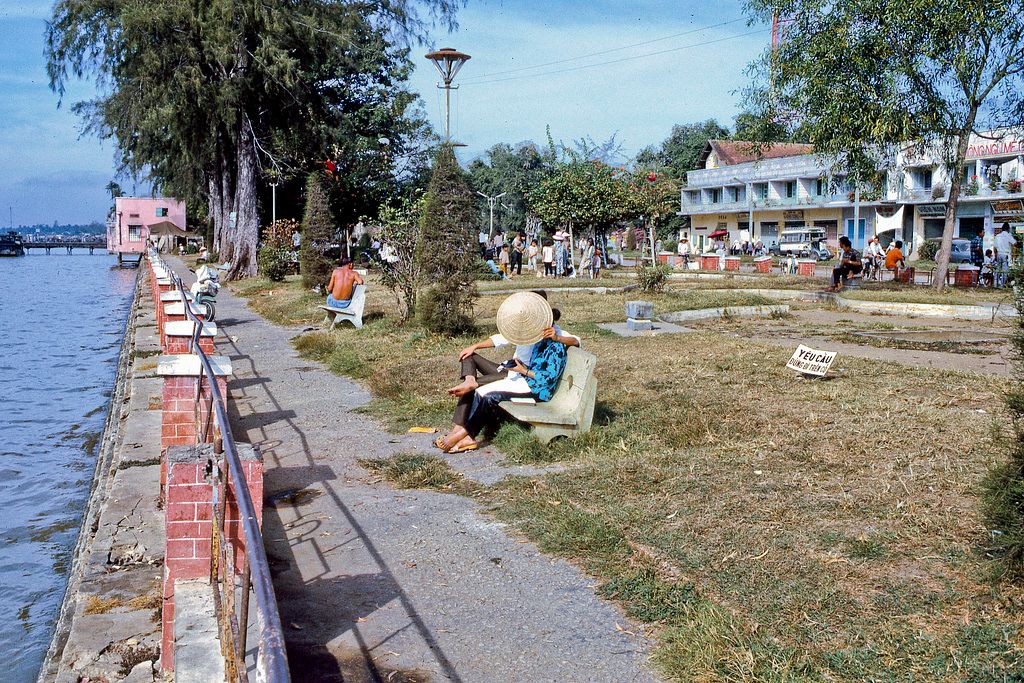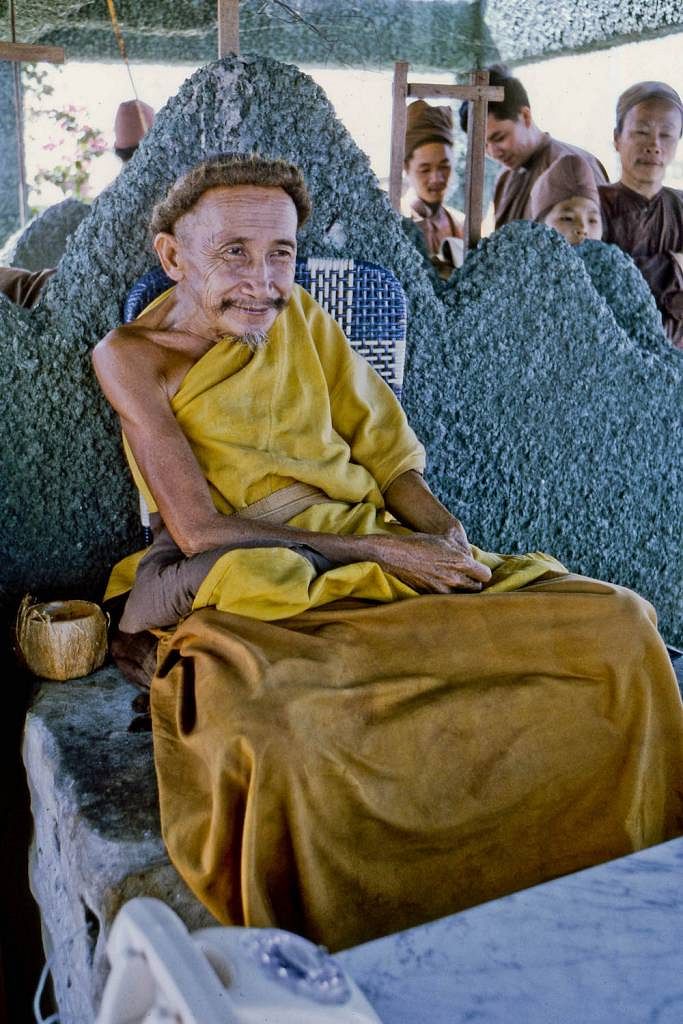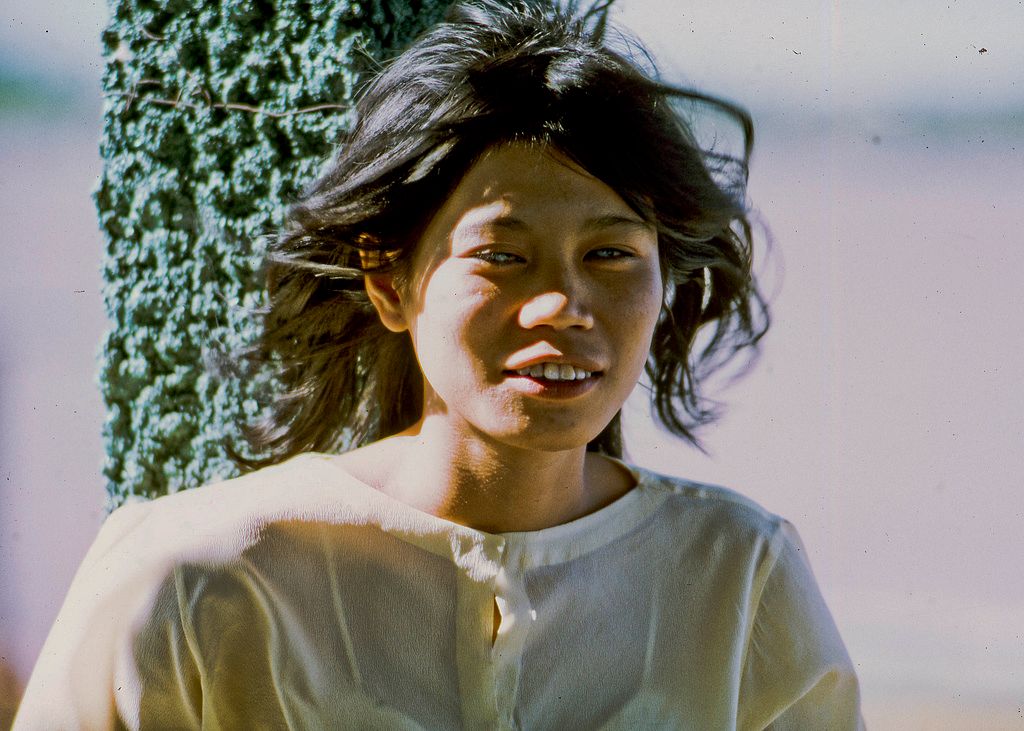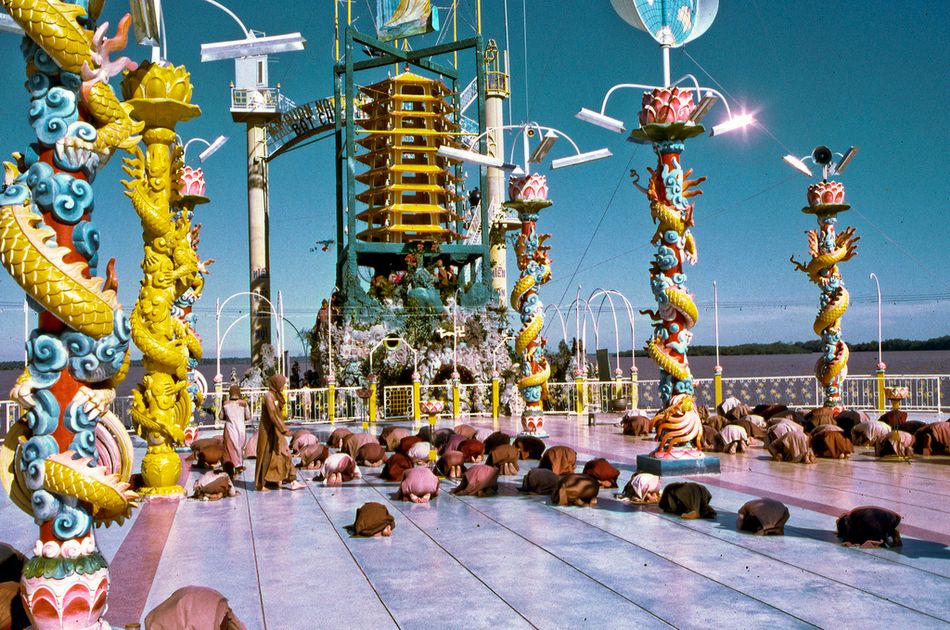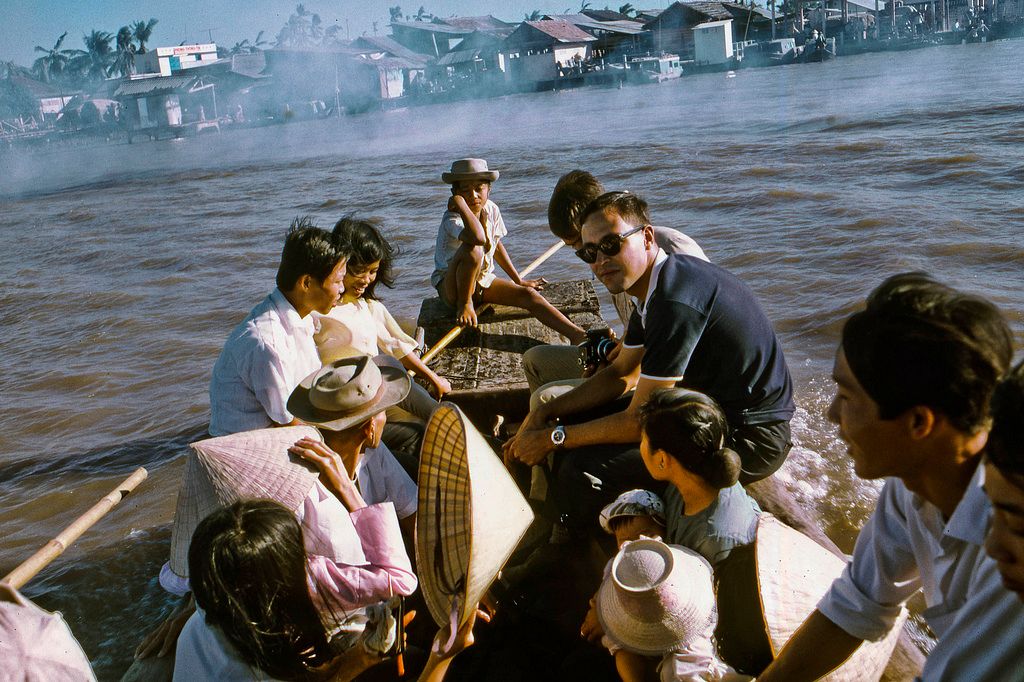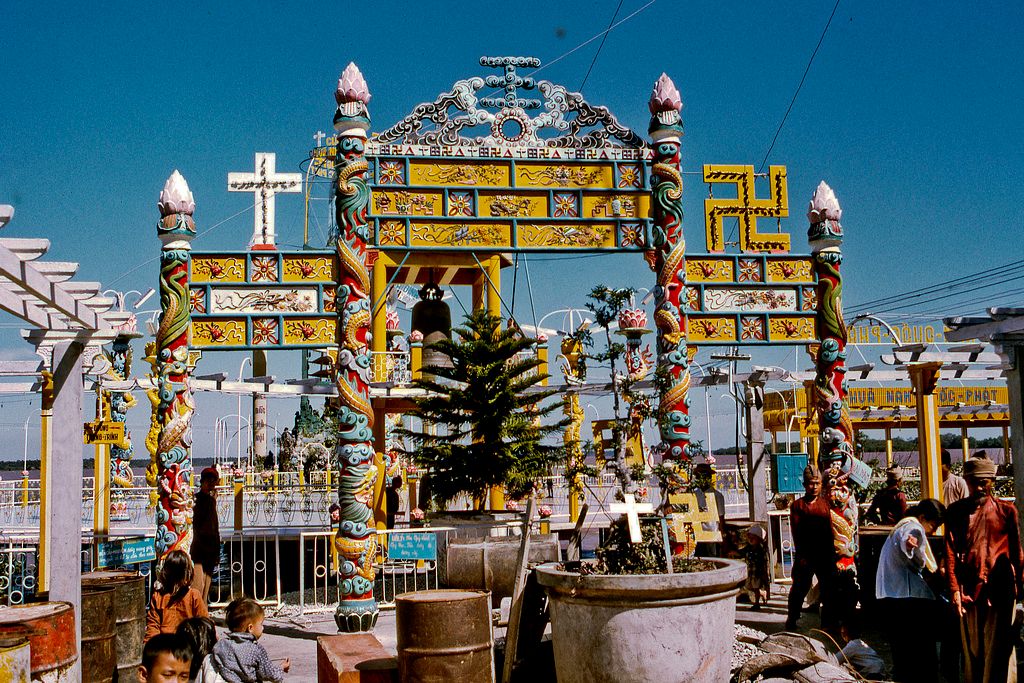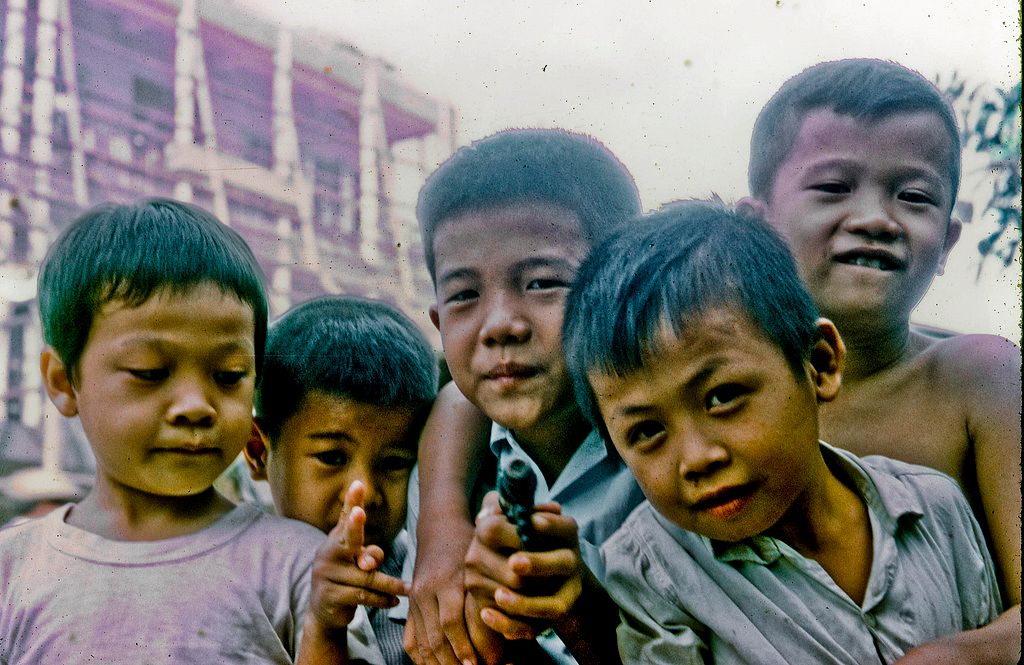 [Photos via Flashbak]
---

Related Articles:
---