The death toll includes eleven people in Lai Chau Province and three people in Ha Giang Province.
On Monday, June 25, the Central Steering Committee for Natural Disaster Prevention and Fight said that heavy rain, floods and landslides in Lai Chau and Ha Giang have left seven people dead, 12 missing and more than seven people injured, The Thao Van Hoa reports. The latest casualties count was released at 5pm on the same day.
According to Vu Van Luat, the disaster management official in the provinces, "rain has subsided in Lai Chau province, but we fear that the death toll will continue to rise as the chance for the missing to be found alive is very thin."
In Ha Giang, Lai Chau, and Thai Nguyen, 67 houses were collapsed and swept away by landslides. In these provinces, along with Lao Cai, 379 houses were damaged and in need of urgent relocation.
The flood and landslide also destroyed 732 hectares of crops in Lai Chau and Ha Giang and damaged many roads, piping networks.
Nguyen Tiep, a tour guide who was in Ha Giang when the disaster struck, described the harrowing aftermath in an interview with Kenh14: "They were crying out the names of their friends and family members in vain, lifting every wooden piece to find the victim's bodies. It's heartbreaking and haunting," he said.
The disaster committee is working with local authorities on establishing a search rescue mission.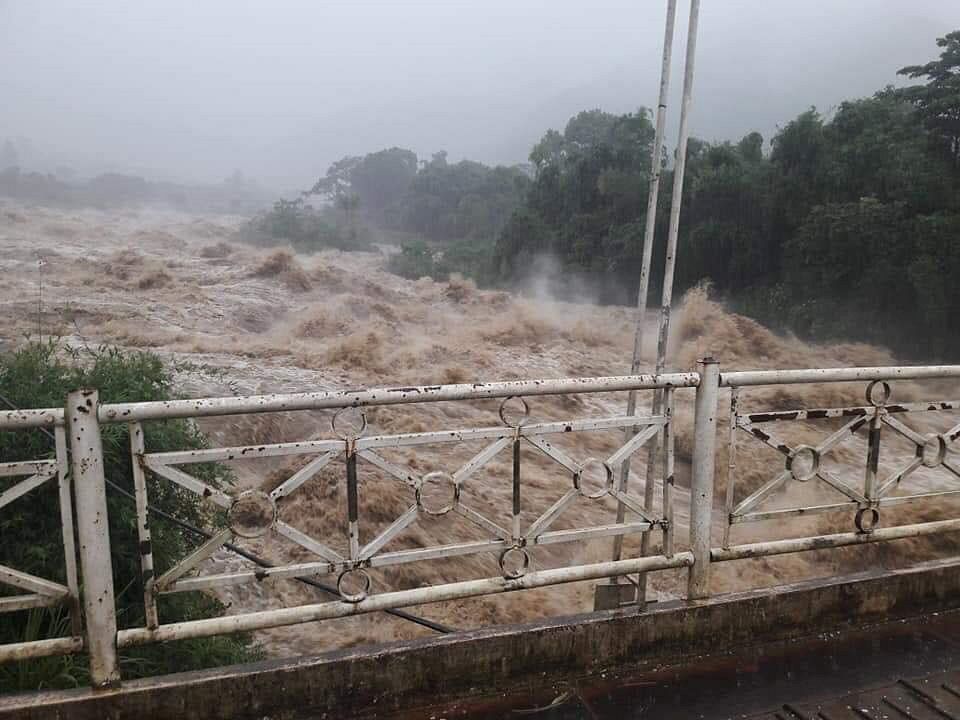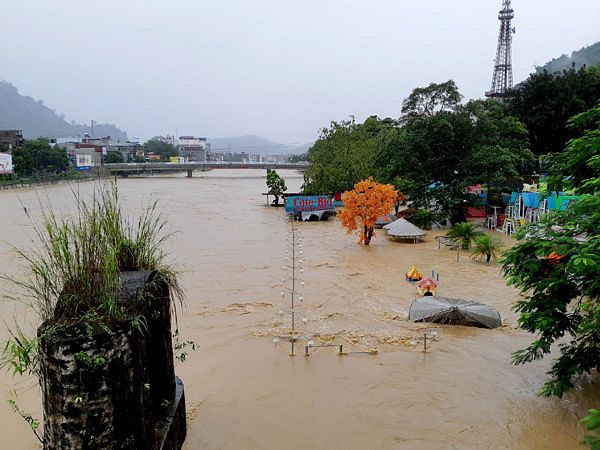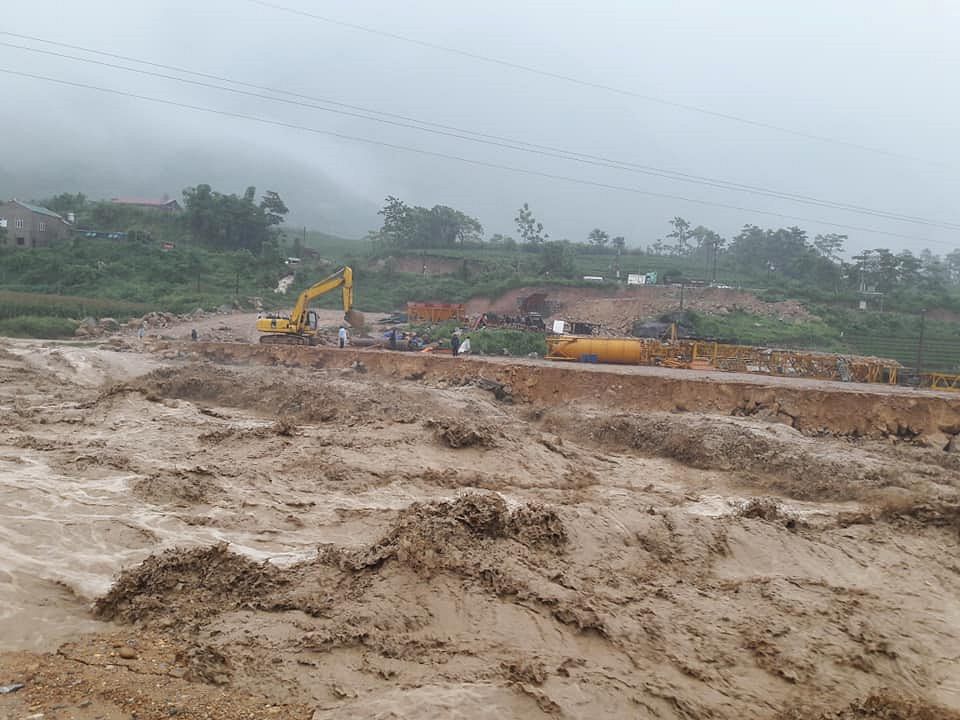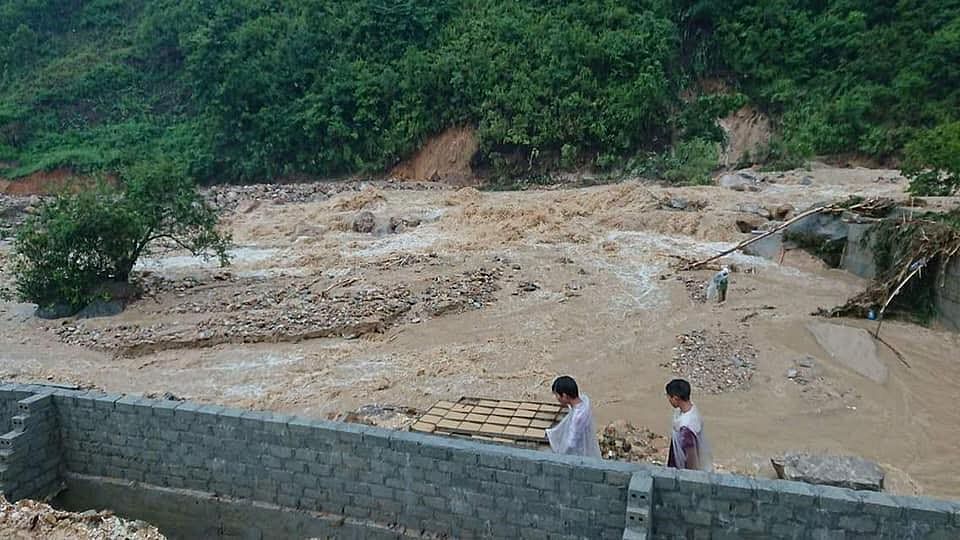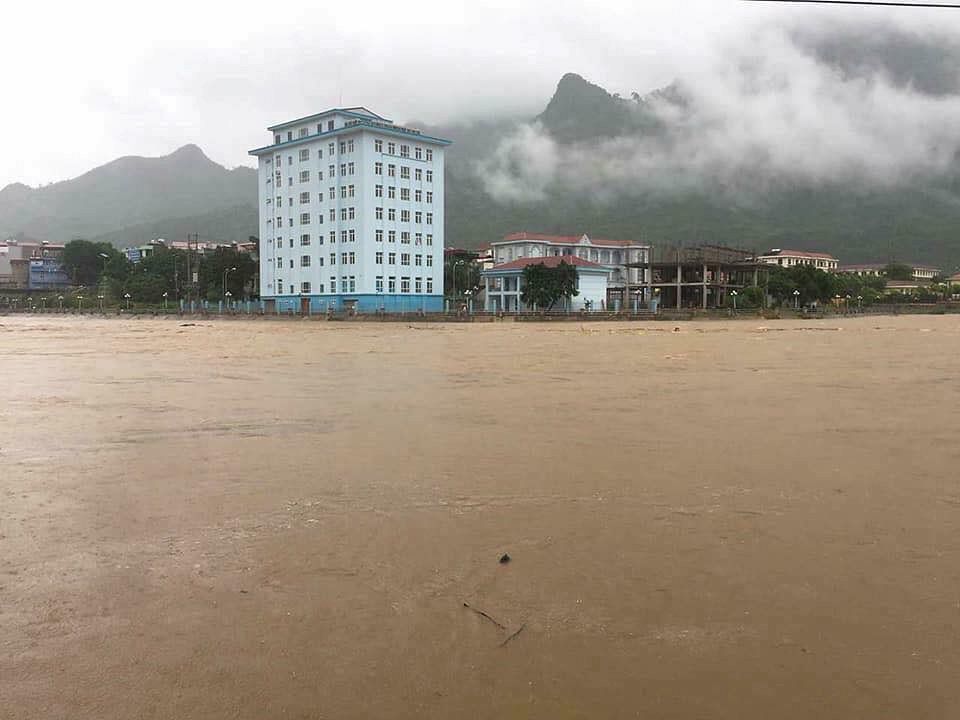 [Top photo via VnExpress / Photos via Zing]
---

Related Articles
---