Details

Published on Tuesday, 06 November 2018 12:00
Written by Saigoneer.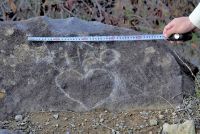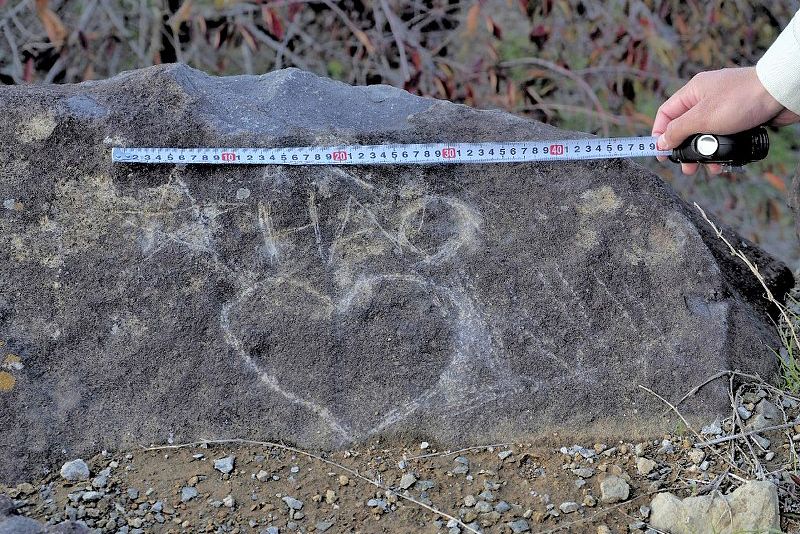 Japanese officials recently discovered a handful of letters and phrases that were illegally carved into a centuries-old castle ruins. Among the graffiti, one appears to include a Vietnamese word.
According to NHK (link is in Japanese), the vandalized site is the Yonago Castle Ruins in Yonago City, Tottori Prefecture in western Japan. Four stone walls at the historical site were defiled by scratch marks showing a variety of Latin characters, symbols and kanji letters. Staff at the city discovered then while on patrols on October 26 and October 30.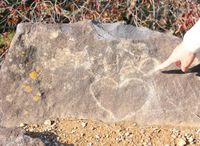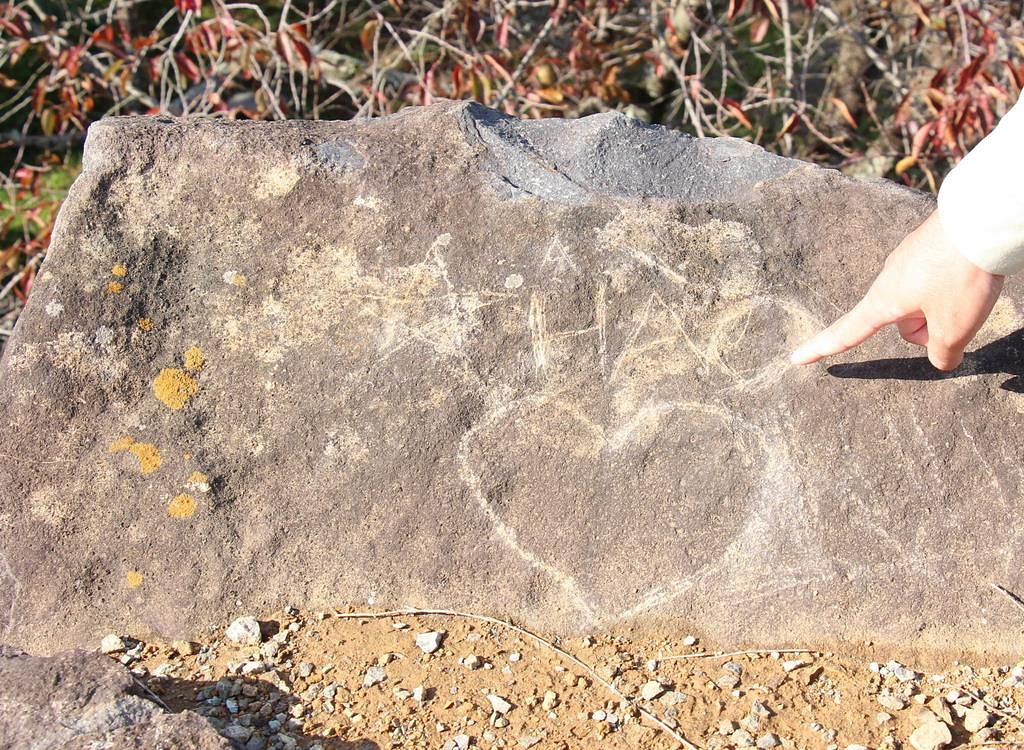 The biggest of the four — at 70 centimeters in length and 40 centimeters in width — is the most controversial, showing a star symbol, a heart symbol and the words "A HÀO." Some Japanese netizens pointed out that this could be a Vietnamese word, judging by the diacritic in the word. The culprit probably used a sharp object to carve the words into the rock, which is located at the highest point of the ruins.
At the time of writing, the graffiti has been reported to the local police and an investigation has been launched to find the offenders, who are likely to have violated Japan's law on cultural property protection. Police have also boosted the number of patrols and officers around the site to ward off vandals.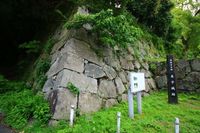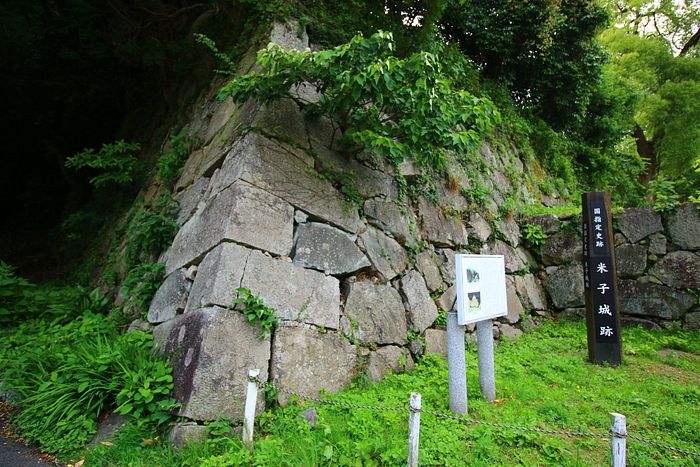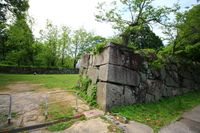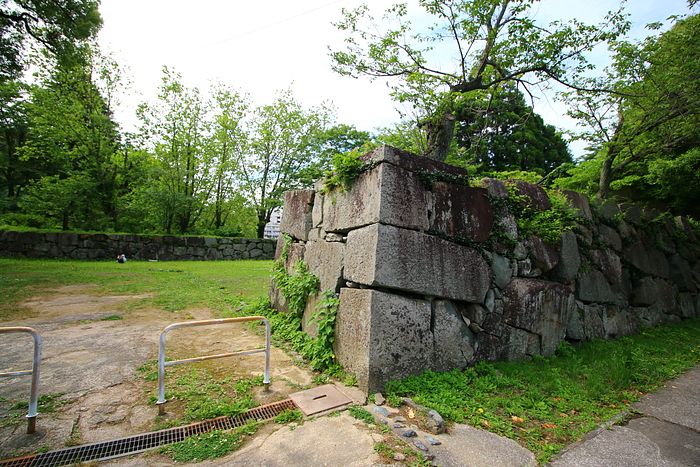 According to Sankei News (link is in Japanese), the city is also consulting the Agency of Cultural Affairs on how to best restore the damaged walls. A representative from the Yonago Culture Promotion Division told the news source: "Yonago castle ruins are a national historic site and symbol of the city, familiar to the citizen, the act of damaging it is disappointing."
The Yonago Castle was built atop the Minatoyama Mountain in the center of Yonago, overlooking both a river and the ocean. A five-story tower castle was completed in 1601 while it's estimated that a fort was built even earlier during the 15th century. Alas, in today's Japan, only the stone walls of the castle's base are left at the site, but it remains a popular destination for locals and tourists seeking a panoramic view of the city.
[Top photo via Mainichi]
---

Related Articles:
---