Details

Published on Thursday, 08 November 2018 11:00
Written by Saigoneer.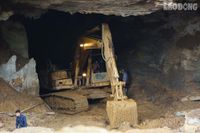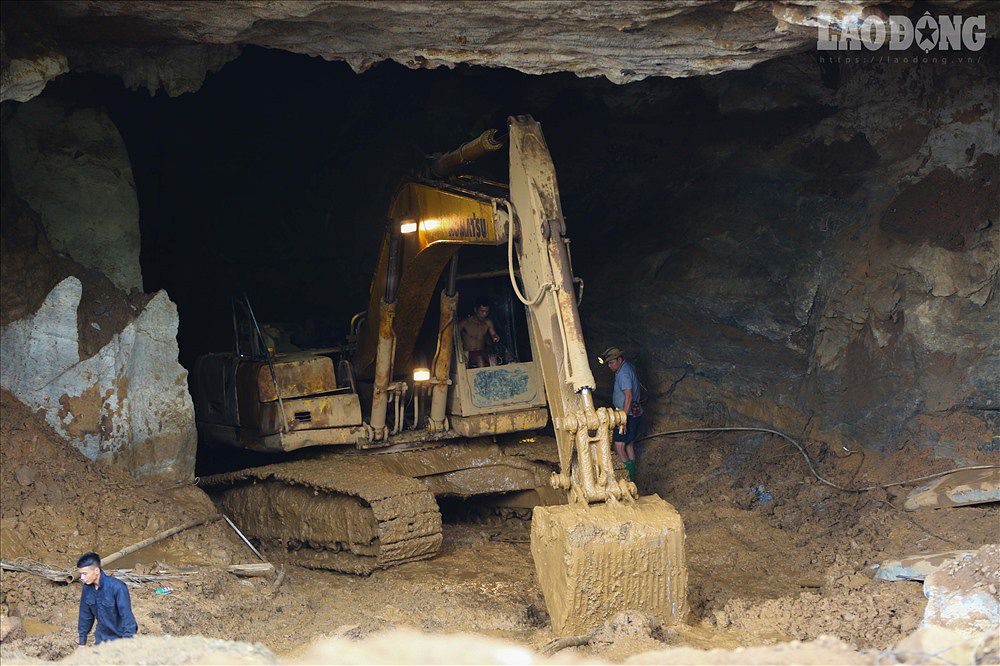 Families of stranded miners are hoping for a miracle.
According to VOV, at 2am on November 4, two gold miners were digging inside a cave in Hoa Binh Province in northern Vietnam when a reservoir outside of the cave mouth broke. Water, mud and other debris flushed inside the cave, blocking the miners' escape path.
The news source added that the mine is an illegal operation based in the Cot Co Cave in Lac Thuy District in the province. Illegal mining has been going for years in the area, but recent patrols and punishment by local law enforcement has prompted miners to work during unearthly hours to avoid detection.
Lac Thuy authorities have since deployed more than 100 members of the local police and soldiers to rescue the stuck miners. As of the morning of November 5, the water has been drained, but rescue efforts were hindered by mud.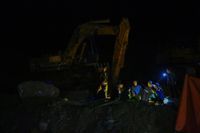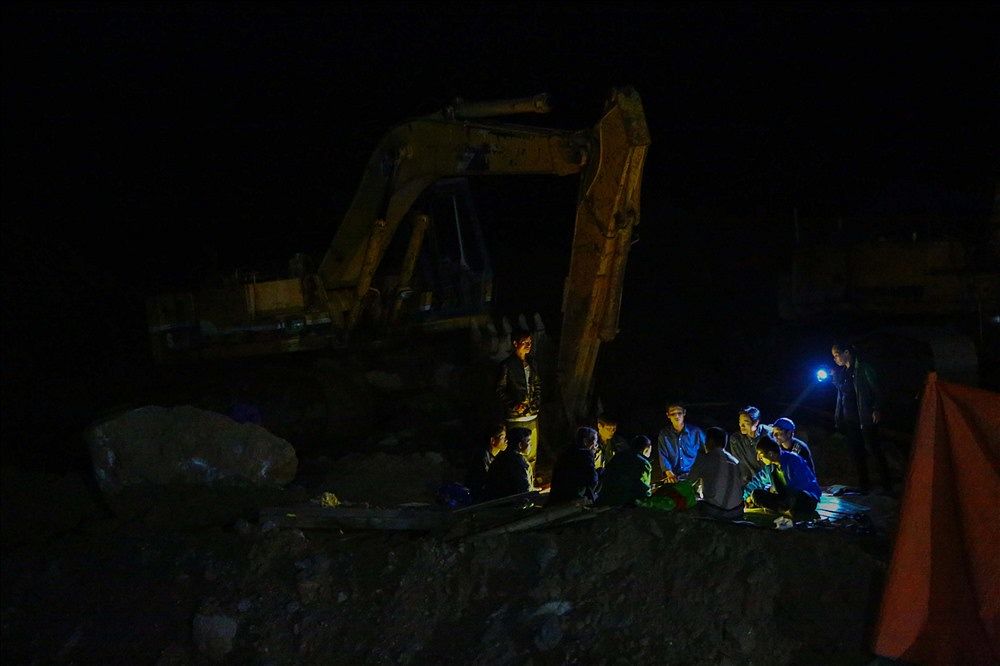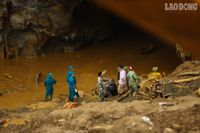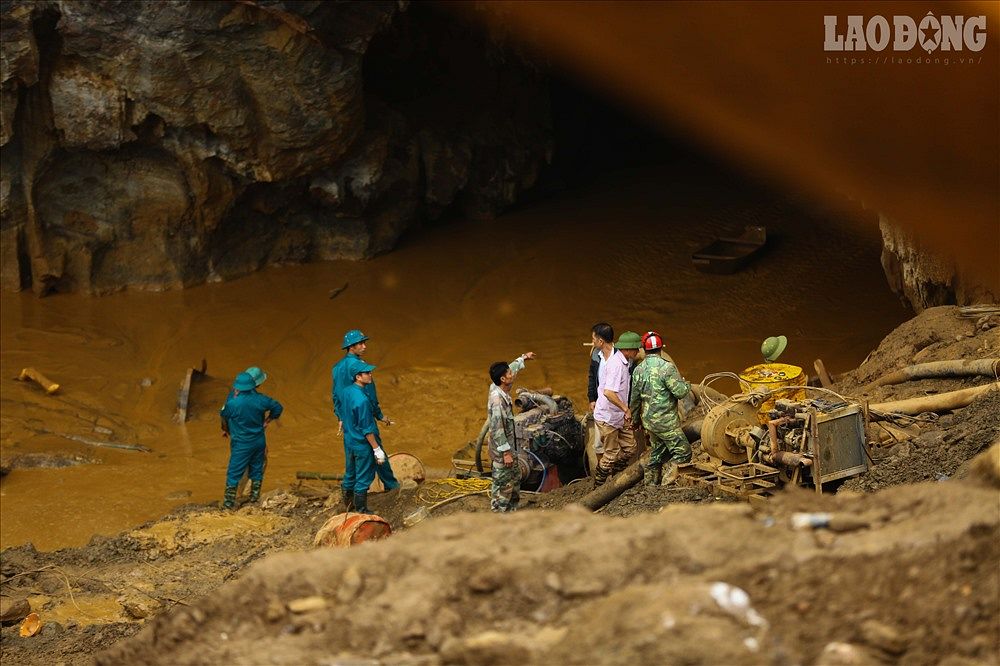 At the time of writing, the team still hasn't made headway in reaching the miners, and hopes for their survival are dwindling. In an interview with Lao Dong, Chairman of Lac Thuy People's Committee Quach Tat Liem said in Vietnamese: "We'll employ more manpower, resources and special equipment to aid with the rescue mission today. The operation is really tense, if we can't get to them today [November 7], their [the miners] chance of survival is really low."
The stranded miners have been identified as 26-year-old Truong Cong Chanh and 28-year-old Bui Van Thu. It's estimated that they're stuck at a point 100 meters from the mouth of the cave, and the rescue team is trying to reach them by pumping out mud.
Rescue efforts have been a challenge due to the remote location of the cave: there isn't a proper road from the nearest town and there's no electricity on site to power equipment. Local police have also arrested Bach Xuan Hung, the owner of the mining operation, for further investigation.
[Photos via Lao Dong]
---

Related Articles:
---