Authorities are planning to turn the long-abandoned Hồ Thủy Tiên Waterpark into a public space with the construction of a walking path, lighting, drainage system and water supply.
Huế People's Committee Chairman Võ Lê Nhật announced the city's intentions for the VND20 billion (US$844,100) public park project earlier this week. He did not offer any further details about the public park or provide a potential timeline for the renovations.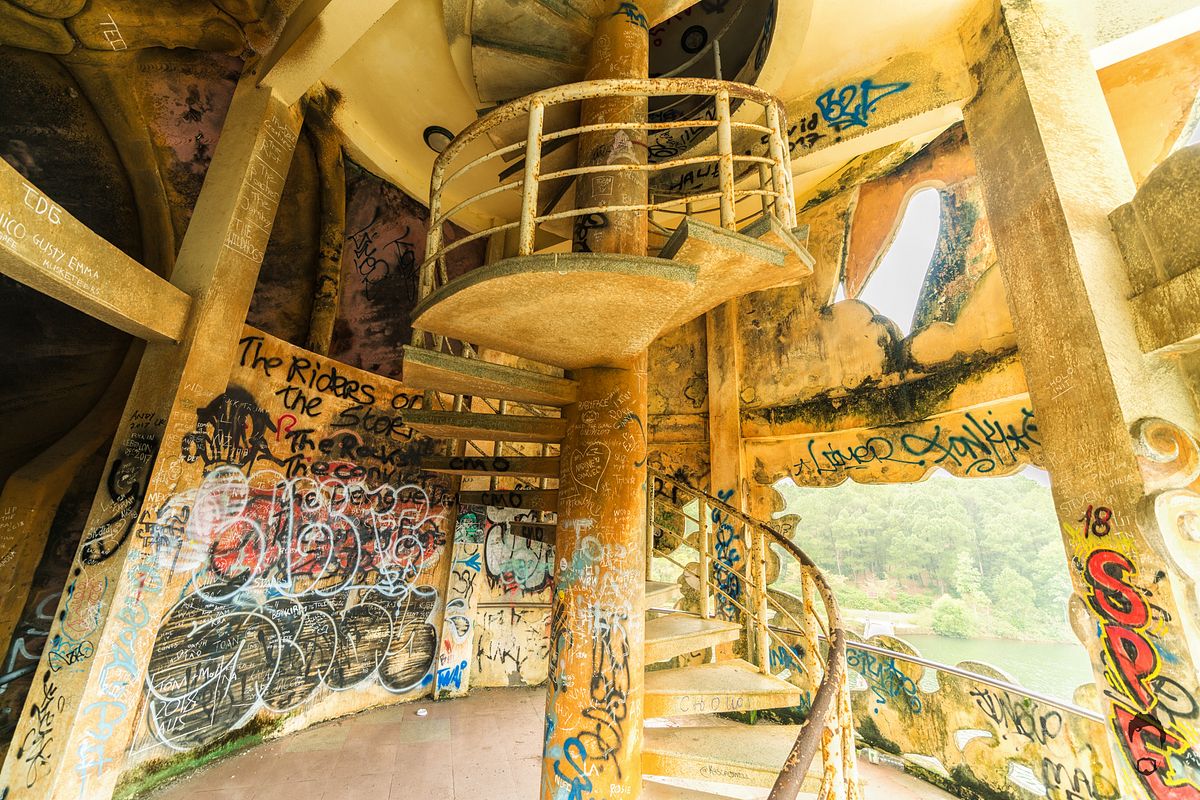 Located several kilometers outside of the city, Hồ Thủy Tiên amusement park was in operation for only several months when it first opened in 2004 with a price tag of VND70 billion (US$3.1 million). After its inexplicable closing, it remained empty and began deteriorating until 2008 when ownership transferred from state-owned Hue Capital Tourism Company to Haco Hue, a private investment and trading company. They announced ambitious plans to revitalize it as an eco-tourism destination with spa, restaurants and a convention center. They held onto this dream until 2013 when they relinquished ownership without having undertaken a single shovel's worth of work.
In 2020, the decaying site again received attention when Huế officials implored relevant agencies to come up with plans to transform it into something more useful such as a public park complete with a petting zoo and bike paths or a cultural center. Nothing, however, came of these pre-pandemic aspirations.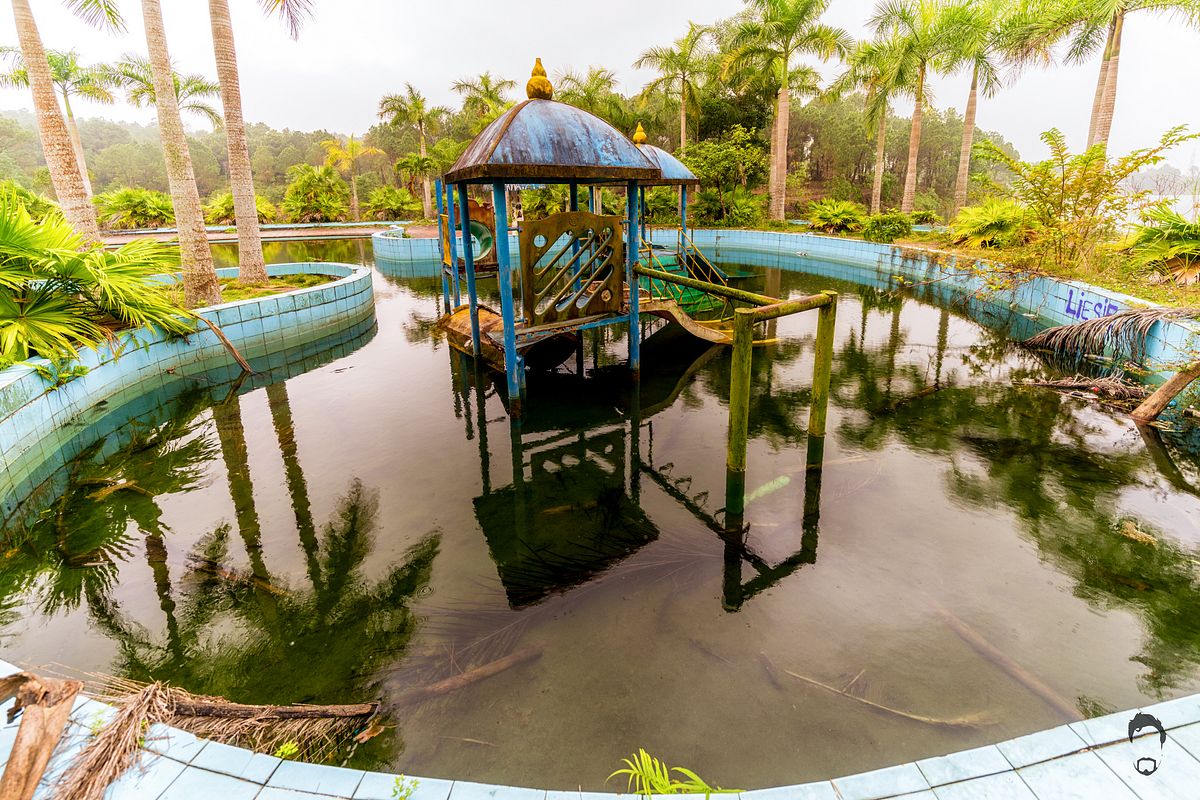 During the past 14 years of dereliction, the waterpark has attracted adventure seekers despite it being officially closed to visitors. With relative ease, people have been able to enter the grounds to catch a glimpse of the jungle's reclamation of villas, pools and waterslides along with a graffiti-stained aquarium, mold-marred statues and rickety amusement rides ravaged by rust. It even caught the attention of popular Indonesian singer and songwriter Niki who used it as the setting of a sleek MV in 2018. International news outlets have also praised it as "creepy" location worth investigating over the years.
Before all the waterpark development hubbub and dithering declarations for refurbishments, the 10-hectare area surrounding a natural lake was an undeveloped natural spot for casual picnics, recreational activities and student field trips.