A recent report by the Ministry of Transport revealed that the number of serious traffic jams in Vietnam dropped by 65% during the first nine months of 2016 compared to last year.
The report was submitted to the National Assembly during a recent meeting, stating that from January to September of this year there were only 34 instances of "severe traffic congestion" across the country, while the same period last year saw 97 such cases.
The Ho Chi Minh City Department of Transport defines "severe" traffic jams as those in which vehicles cannot move for a period of more than 30 minutes. Thus, cases where vehicles can inch along the street don't count as "traffic jams" but rather "heavy traffic".
According to VnExpress, the research also pointed out that of 44% of the country's traffic congestion cases were due to road accidents while another 26% were caused by road construction. The remaining 30% were brought about by traffic density during peak hours. These findings are not surprising, as the number of personal vehicles in the country has reached 50 million, 92% of which are motorbikes.
Recently, another report also indicated that traffic accidents in Saigon are on the rise. The southern hub reported 2,919 road accidents, a 9% increase since last year, during the same nine-month period. As many as 607 people also died in these accidents, or 15.4% more than the same period last year.
Traffic accidents tend to occur in metropolises like Hanoi and Saigon more often than in other provinces due to the high concentration of vehicles. Saigon authorities are currently expediting many infrastructure projects – such as the upcoming subway lines – in the hope of alleviating congestion, but things are not looking good for the southern hub budget-wise. Recently Vietnam's central government announced plans to reduce the amount of income the city can keep to just 17% starting next year.
In related news, Saigoneers may want to check out the nifty function on the Google Maps app which provides local commuters with a real-time assessment of the city's traffic situation. You know, to avoid all those traffic jams that aren't happening.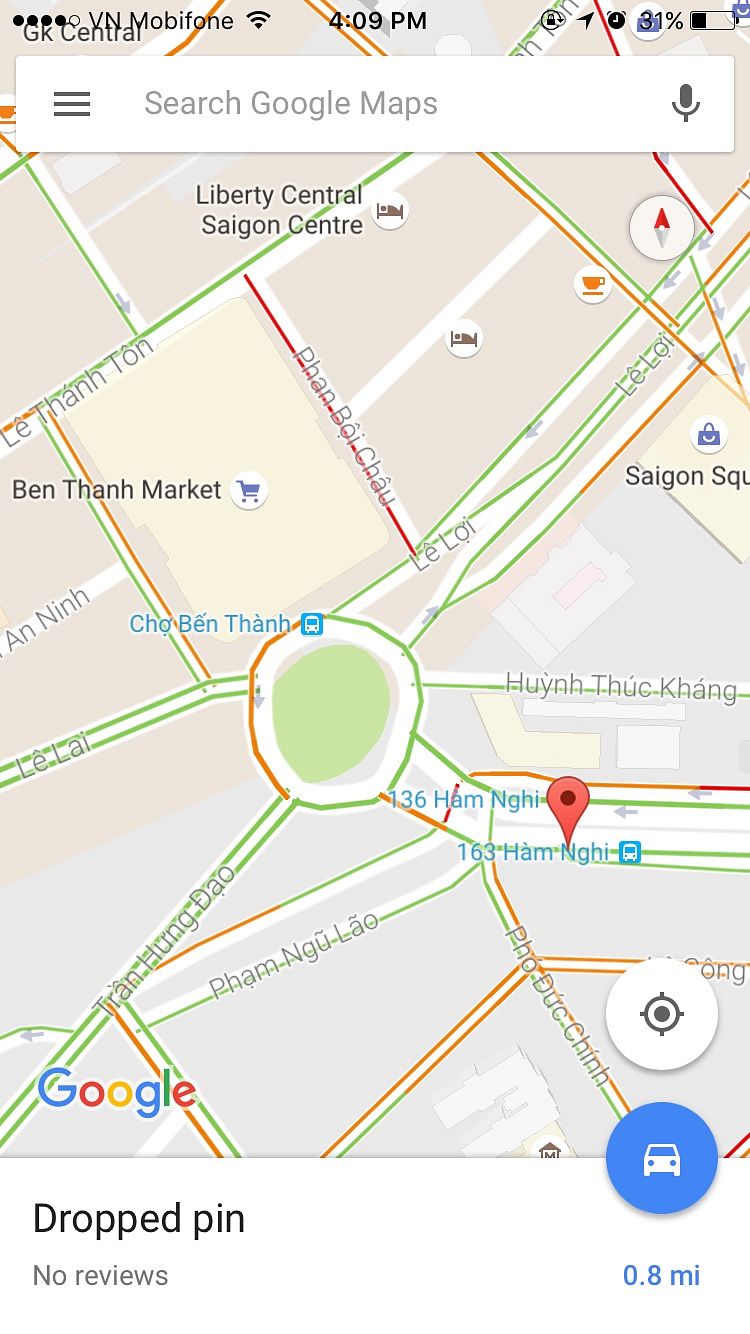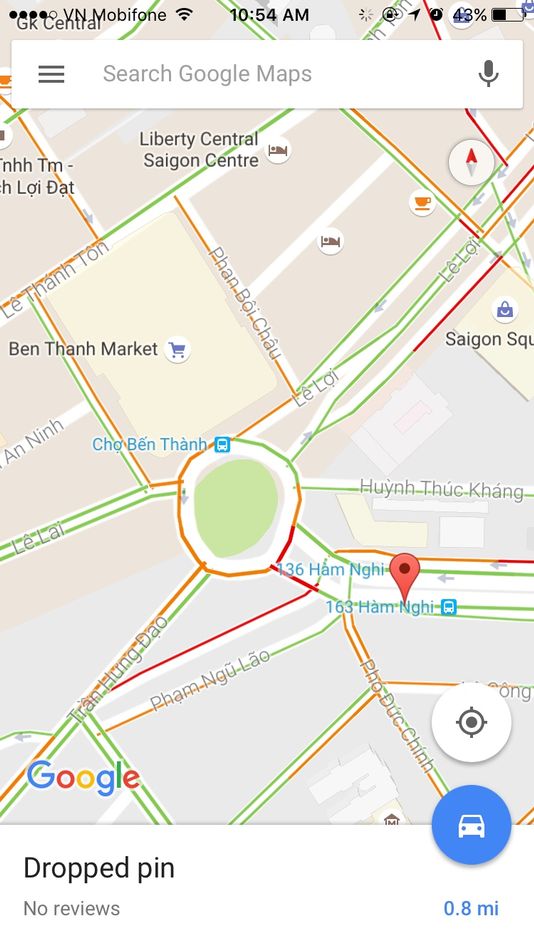 ---

Related Articles:
---