Vietnam performed well during this year's SEA Games in Malaysia, finishing third, and just two gold medals shy of exceeding its pre-tournament goal.
Yesterday, on August 30, the 29th Southeast Asian Games (SEA Games) officially concluded with a two-and-half-hour long ceremony at Kuala Lumpur's Bukit Jalil Stadium, reports Zing. At the end of the event, Vietnam ranked third out of 11 participating nations, behind host Malaysia and Thailand.
Vietnamese athletes won a total of 58 gold, 50 silver and 60 bronze medals, while their Malaysian and Thai counterparts brought home 145 and 72 golds, respectively.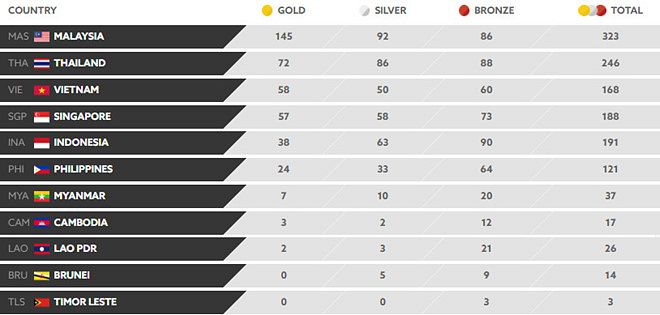 According to Bao Tin Tuc, before the Pan-Asian tournament, Vietnam expected to bag 49 to 59 gold medals. Therefore, the final number of 58 was a great result.
Moreover, during this edition of the SEA Games, the country did especially well in core Olympic events such as track-and-field and swimming, which are a crucial indication of a country's athletic growth. Vietnam earned 17 and 10 golds in these events, respectively.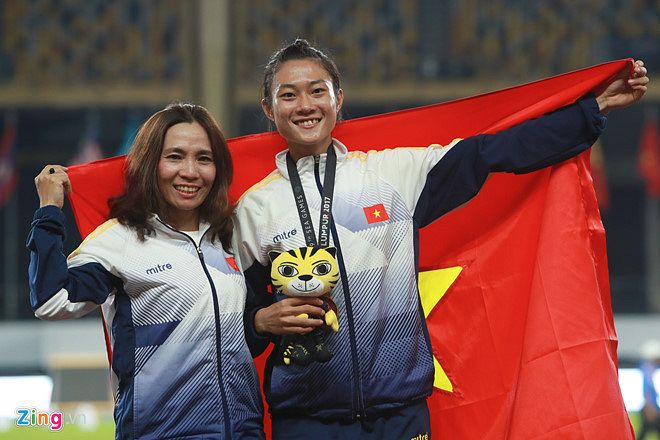 Vietnam's team had a nerve-wracking moment during the last day of the competition as it only had one athlete – weightlifter Hoang Tan Tai – competing. Singapore, which was neck-and-neck with Vietnam for the third-most golds, was taking part in a variety of events with the potential for multiple golds. However, the island nation finished the day with five silvers and one bronze.
Zing also reported on the excellent performance of Vietnam's female athletes during this year's SEA Games, including swimmer Nguyen Thi Anh Vien, wushu performer Duong Thuy Vi and the track-and-field team.
"I haven't gotten the official statistics yet, but it's obvious that [this year] the number of golds from male athletes were only around one-third that of female ones," Tran Duc Phan, the head of Vietnam's delegation, told the news source. "This is also the general trend in Vietnam's sport scene, not only during this year's SEA Games."
Vien was undoubtedly the star of the 2017 tournament, as the swimmer clinched eight gold and two silver medals while breaking several SEA Games records.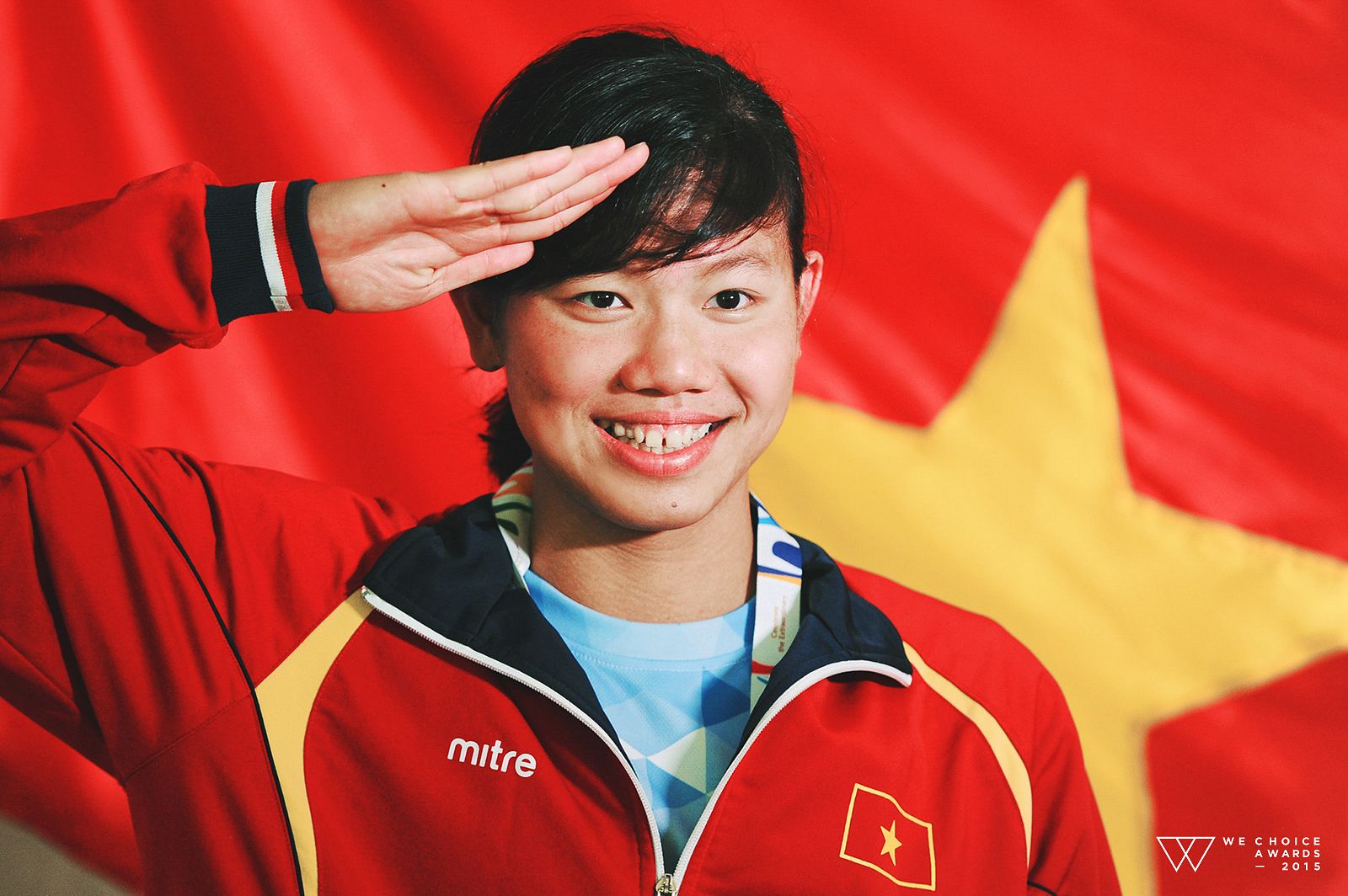 [Photo via Thanh Nien]
---

Related Articles:
---