You've probably heard of kayaking in between Ha Long Bay's mesmerizing limestone rocks, now get ready for a voyage to Nghe An province's verdant tea islets.
Tea is one of northern Vietnam's main cash crops, especially in areas with a cool climate like Thai Nguyen and Nghe An provinces. In Thanh An Commune, Thanh Chuong Distict of Nghe An, there are currently about 180 tea plantations spanning 420 hectares, according to VnExpress.
However, while other regions feature plantations in the highlands, Thanh An's tea farms are perched atop small islets surrounded by meandering water. Many tourists have even dubbed the region "Nghe An's Ha Long Bay."
It takes 10-15 minutes on a boat to reach the tea plantations. Each round-trip ride costs VND30,000. Take a tour of these unique islets below, courtesy of VnExpress.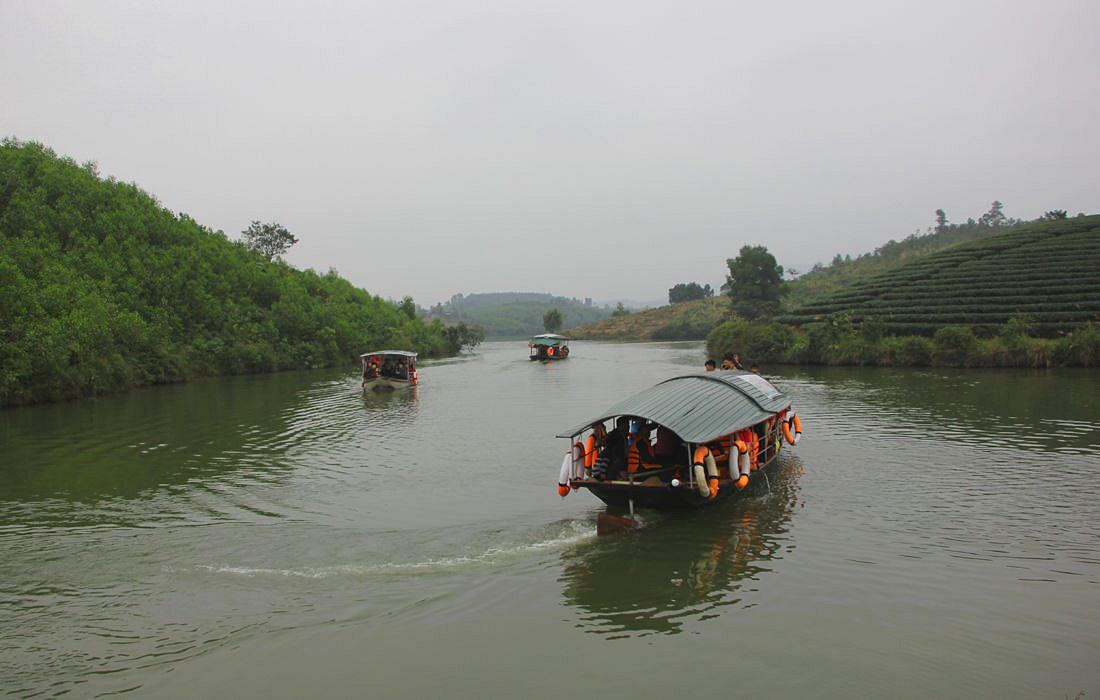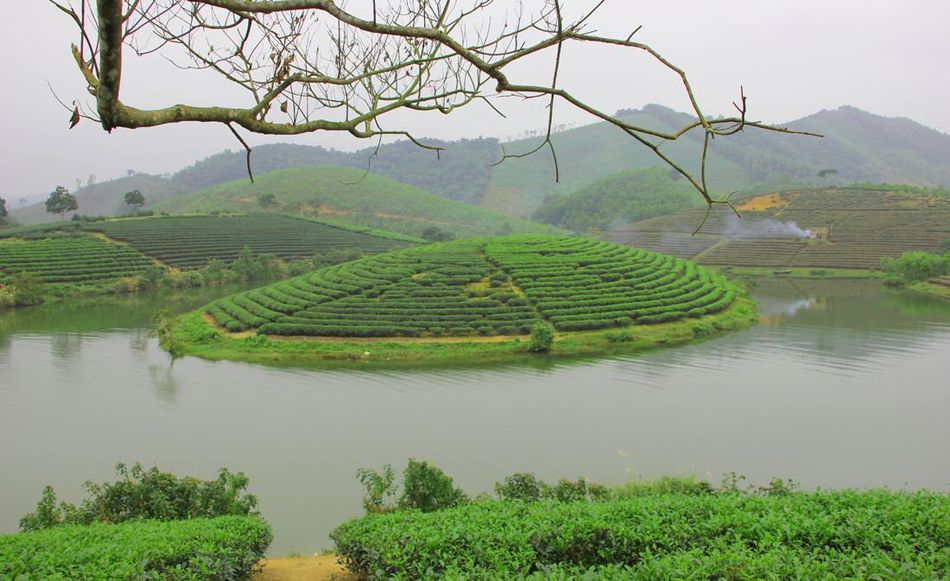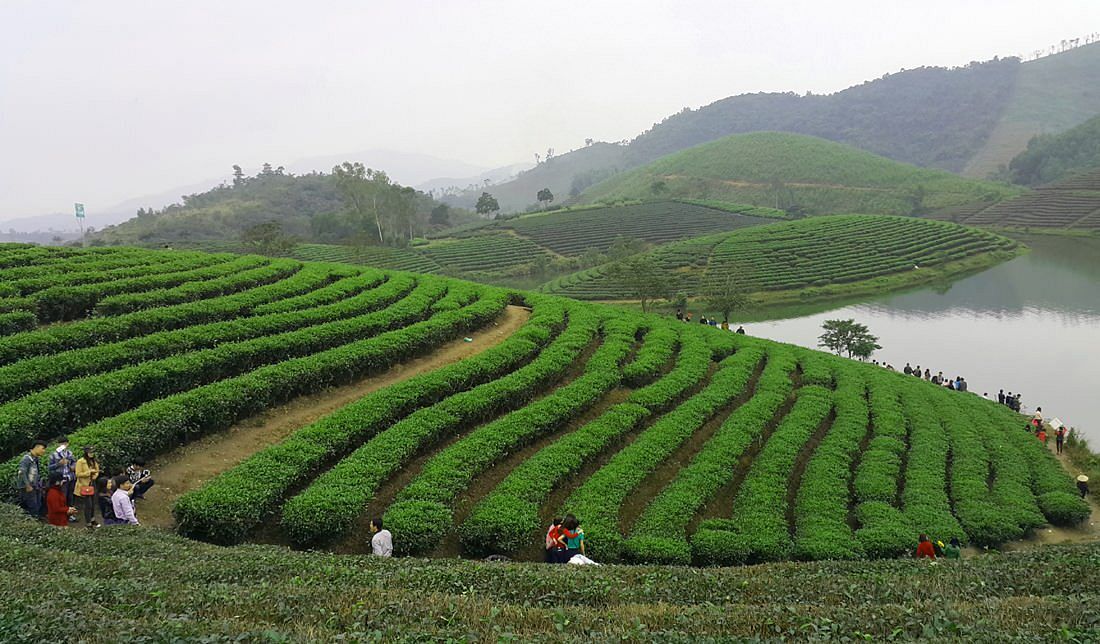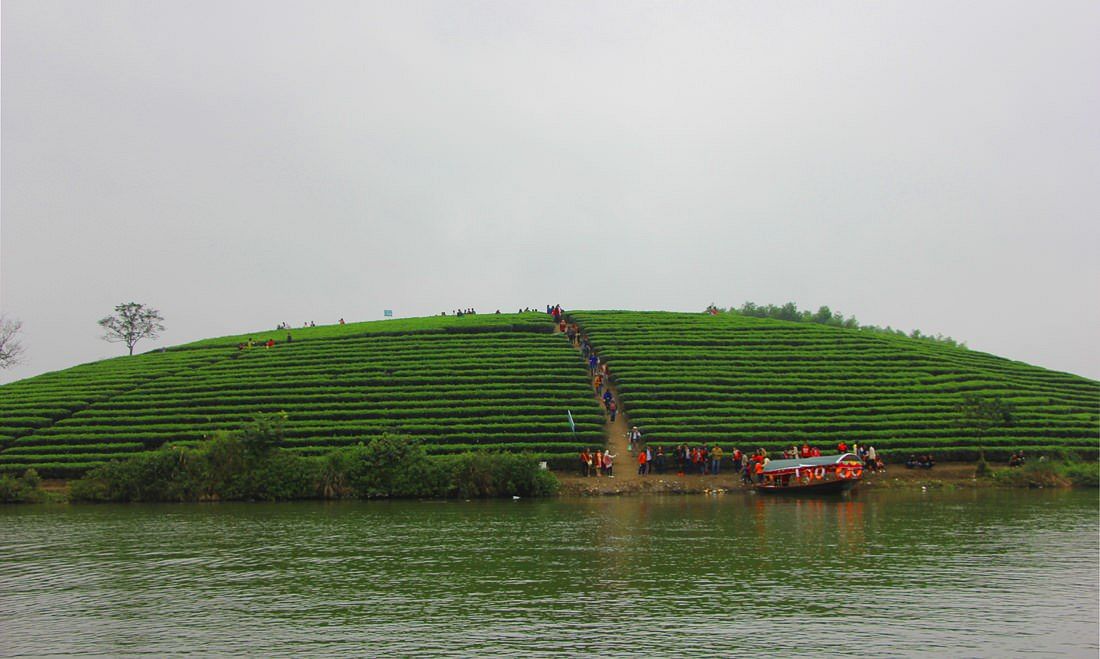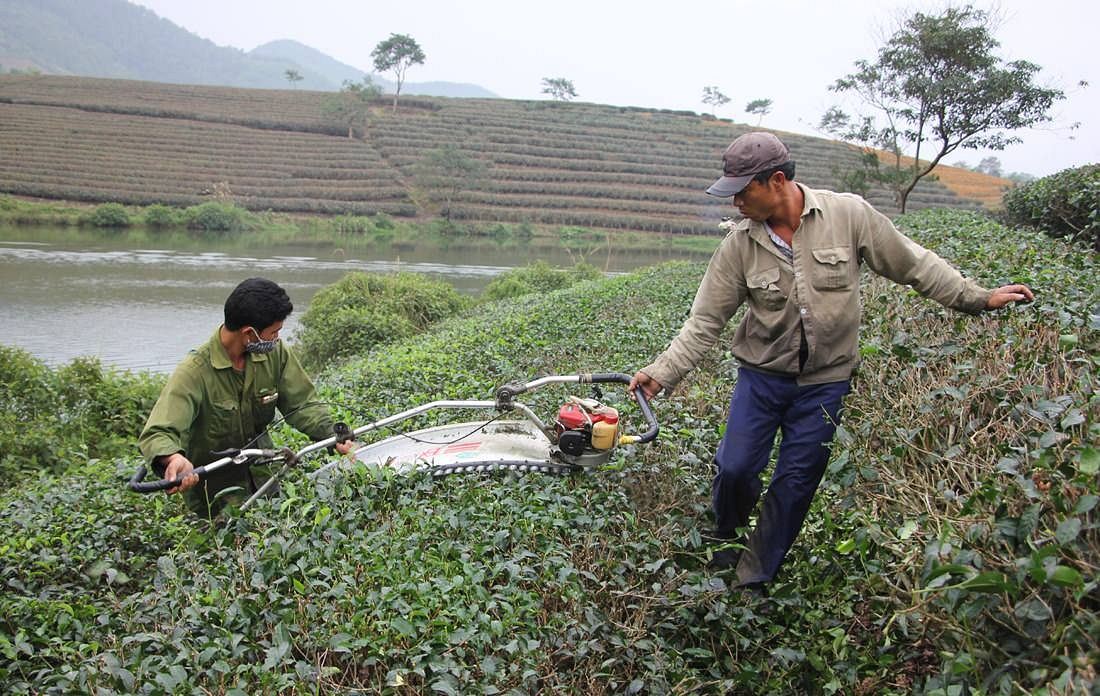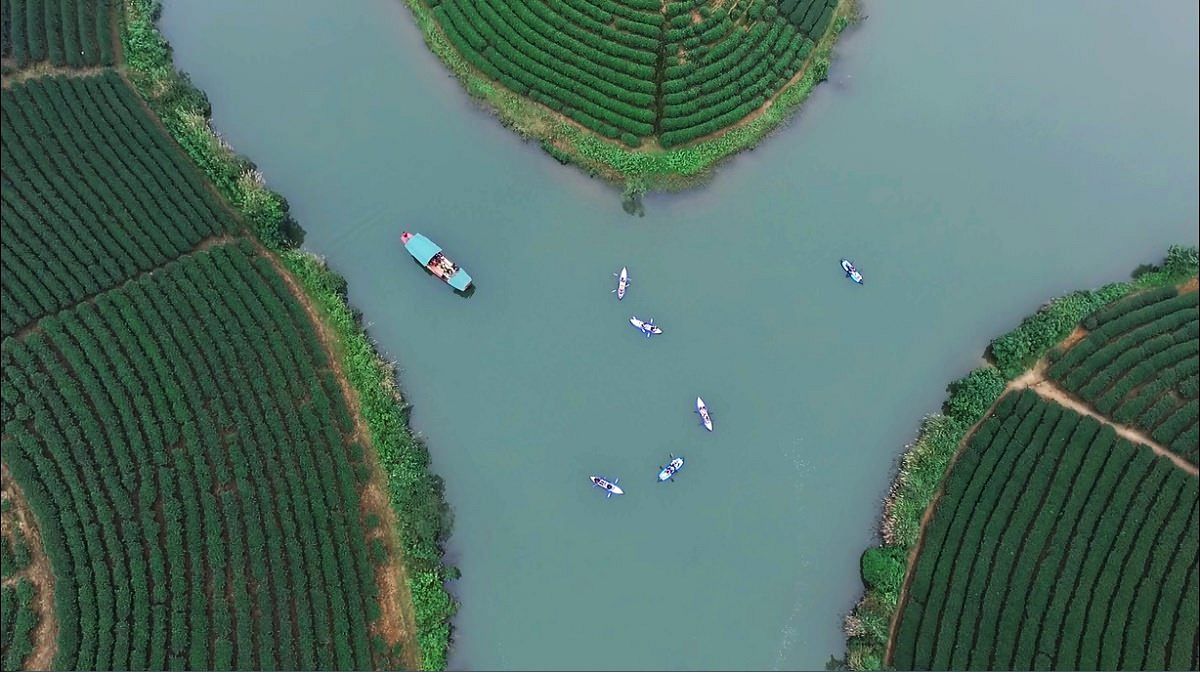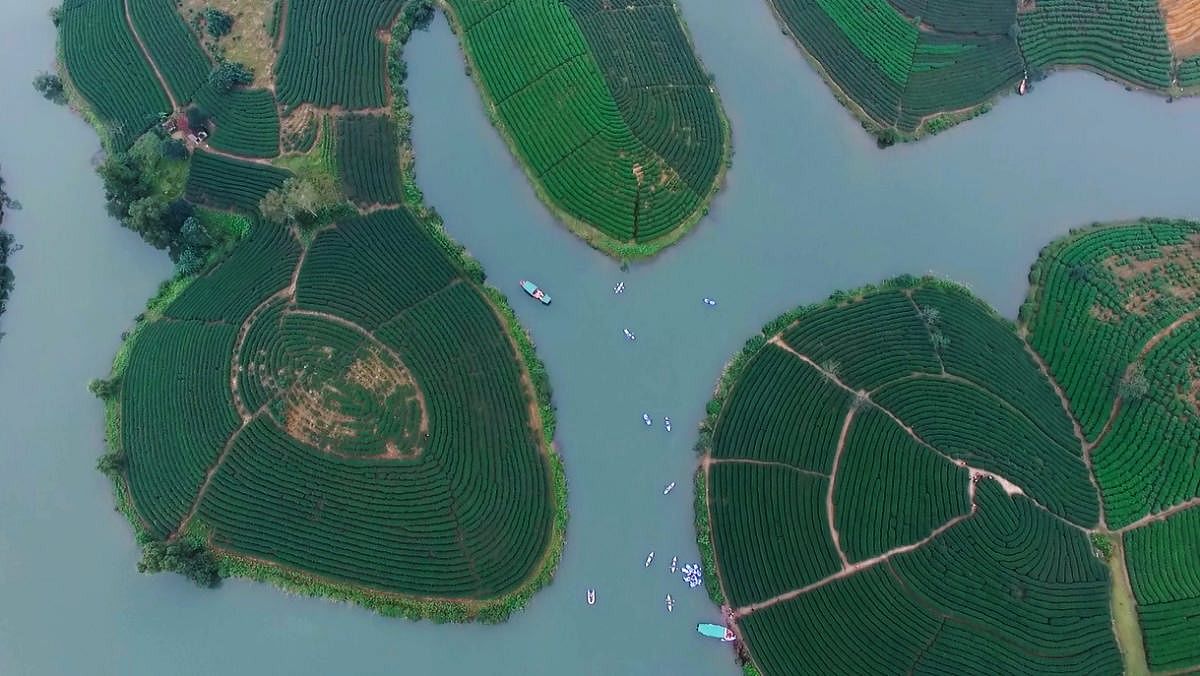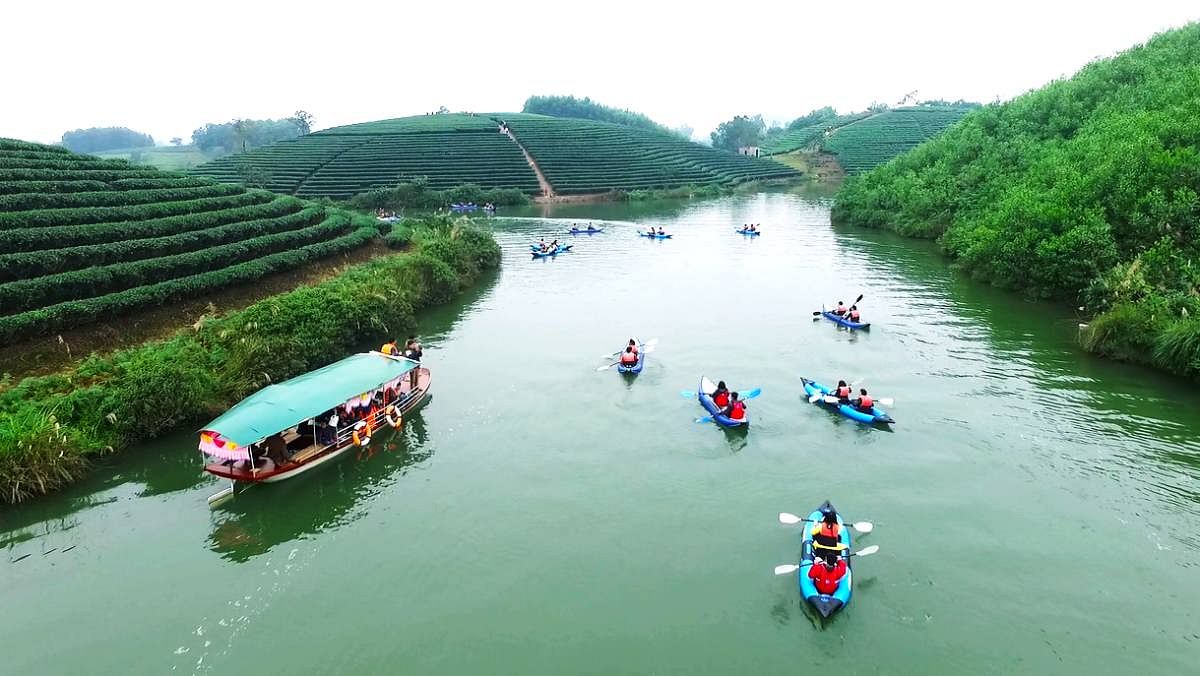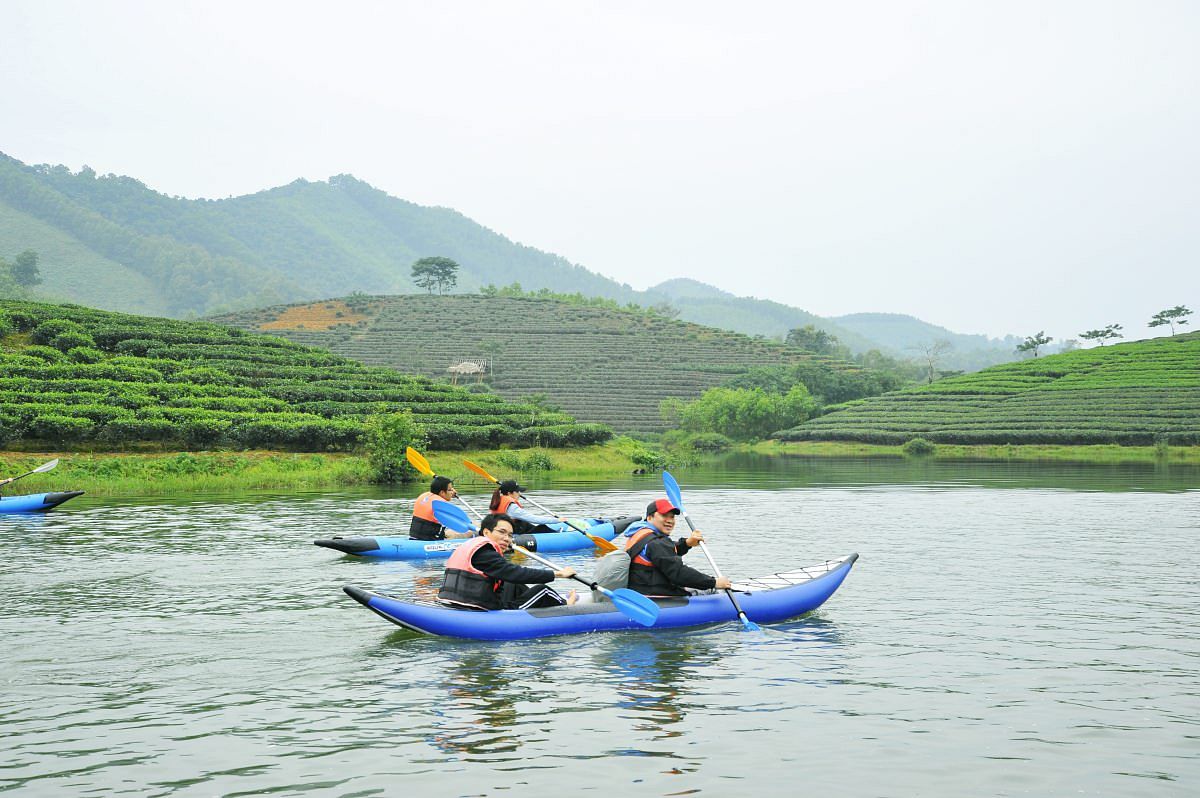 [Photos via VnExpress]
---

Related Articles:
---