Japan's Mount Ontake erupted without warning on the morning of September 27, spewing thick ash across the area and trapping hundreds hikers at the popular tourist destination, reports the Associated Press.
Though most of the 250 hikers have since been rescued from the slopes of the mountain, which lies in central Japan, the Nagano prefecture website stated that rescue teams had recovered the bodies of 30 hikers which had suffered heart and repertory failure, "the customary way for Japanese authorities to describe a body until police doctors can examine it."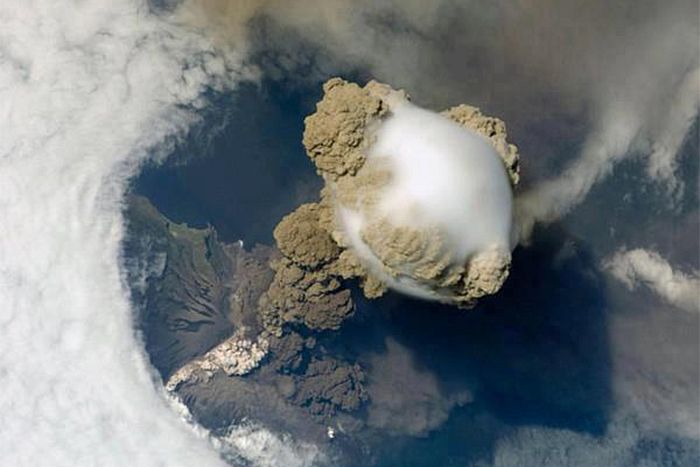 The country scrambled 250 troops and 7 helicopters to the mountain, picking up 7 stranded hikers early Sunday, but operations have been temporarily called off due to the presence toxic volcanic gases in the area.
Mount Ontake is located 210km west of Tokyo and saw it's last major eruption in 1979.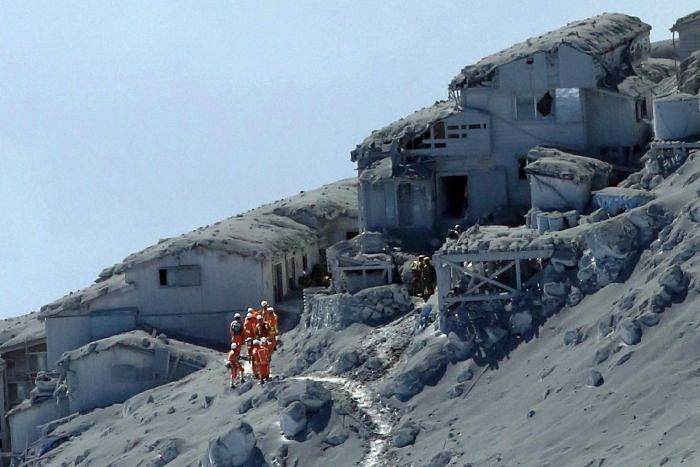 Though Japan is one of the world's most seismically active nations, it hadn't experienced a deadly eruption since 1991, when 43 died at Mount Unzen.
This eruption may be a glimpse of much scarier things to come for Japan.
Earlier this year, researchers said that Mount Fuji, the country's tallest at 3,776m, is in a "critical state" and could blow for the first time in 307 years.
According to Quartz:
"An eruption could threaten the lives of over 8 million people in Tokyo and nearby areas, as well as destroy roads and railways connecting some of Japan's most populous cities."