Details

Published on Wednesday, 15 June 2016 14:36
Written by Saigoneer.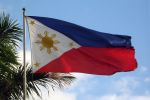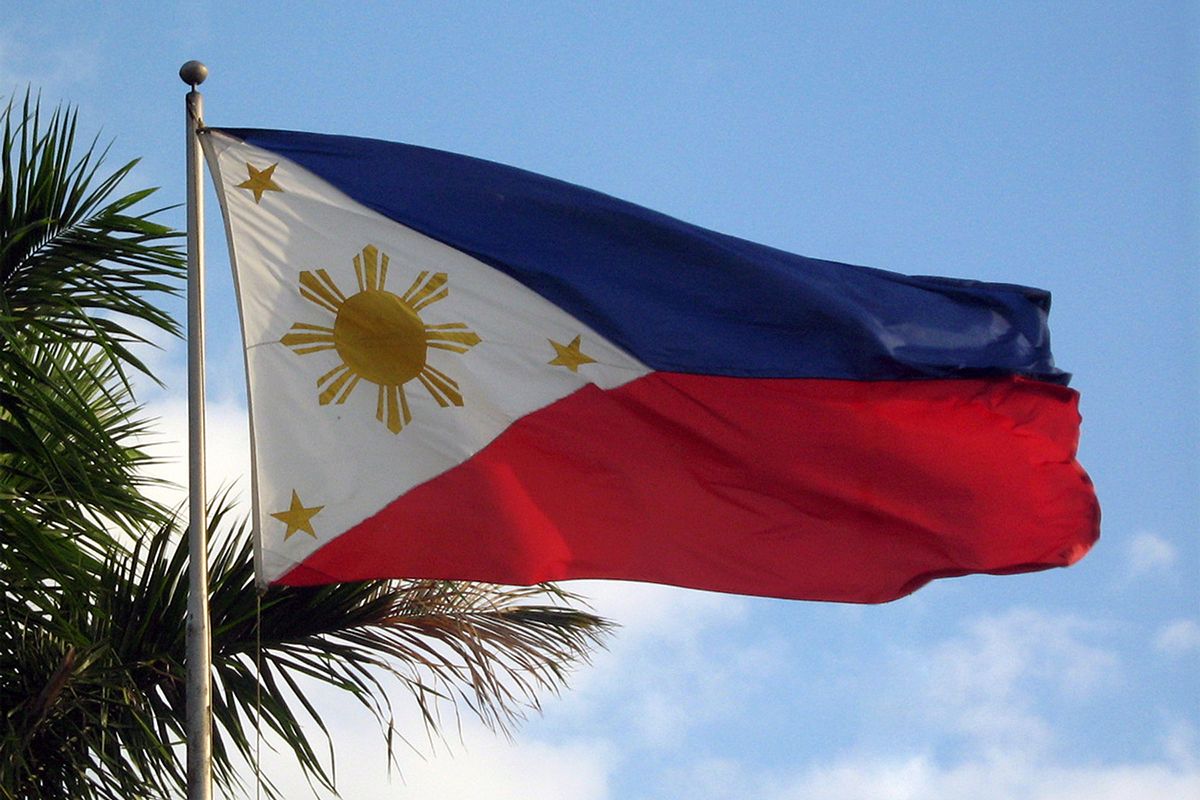 Last Sunday, Filipinos celebrated their country's independence. And, of course, anything that happens in the real world must also happen on Facebook.
But while the social networking site may have had the best of intentions in wishing its 52 million active Filipino users a happy Independence Day, Facebook wound up apologizing for their post, as it depicted the Filipino flag upside down, reports Asian Correspondent.
Accordng to the Flag and Heraldic Code of the Philippines, the red and blue bars of the country's flag carry a very specific meaning: when the blue bar is on top – as it often is – the country is at peace; placing the red bar on top indicates the country is at war.
The post received much criticism from Filipino netizens and was taken down shortly afterward its initial publication. Facebook quickly apologized for the mistake.
"This was unintentional, and we're sorry," a Facebook spokesperson told Gulf News. "We care deeply about the community in the Philippines and, in an attempt to connect people on Independence Day, we made a mistake."
While Facebook is the organization currently getting heat for the inversion of the Filipino flag, this is not the first time someone has messed up the Philippines' standard. In September 2010, a similar incident took place when the Filipino flag was presented upside down during a meeting hosted by American president Barack Obama. Philippine president Benigno Aquino III was also present at the meeting; the United States later apologized.
[Photo via Wikimedia]