May your Year of the Pig turn out as plump and sleek as the swine icons featured in the Beheoce project.
After bidding last year's cordial canine emblem adieu, Vietnamese across the country welcomed the Year of the Pig just last week with a wide array of pig-themed paraphernalia. From lucky envelopes to coffee cups to sugar cookies, the animal has dominated Vietnam's decor for the last few months.
A collective of young artists and graphic designers in Vietnam also decided to have their own fun with the swine iconography by creating a collaborative art project called "Beheoce" — a portmanteau of Behance and heo, the Vietnamese word for pig. According to Hoang Trung (W.illus Illustration), who put together the project's Behance page, the idea behind Beheoce is very simple: the theme is Year of the Pig, and any artist who wished to contribute could submit their artwork.
Trung shared with Saigoneer that a similar call for illustrations also took place two years ago during the Tet of the Year of the Rooster, so they thought it would be fun to do the same thing this year. Artists had three weeks before the first day of Tet to come up with a piece, which could take any form, medium or tone as long as long as it features the star zodiac animal.
After weeks hard at work, a total of 35 artists submitted their works for Beheoce, creating a portfolio of eclectic styles and materials. Long-time Saigoneer readers might recognize some names in the roster, such as Pham Quang Phuc, who illustrated writer Tran Dang Khoa's poems; Tu Bui, whose pixel arts on 2000s Saigon icons are both endearing and nostalgic; Kaa Illustration, the duo behind award-winning children's book The First Journey; and Vu Tuan Anh, a Hanoi-based artist who illustrated iconic capital dishes as featured in the works of food writer Vu Bang.
Below are some artworks from the Beheoce project. To view the entire collection, visit its official Behance page here: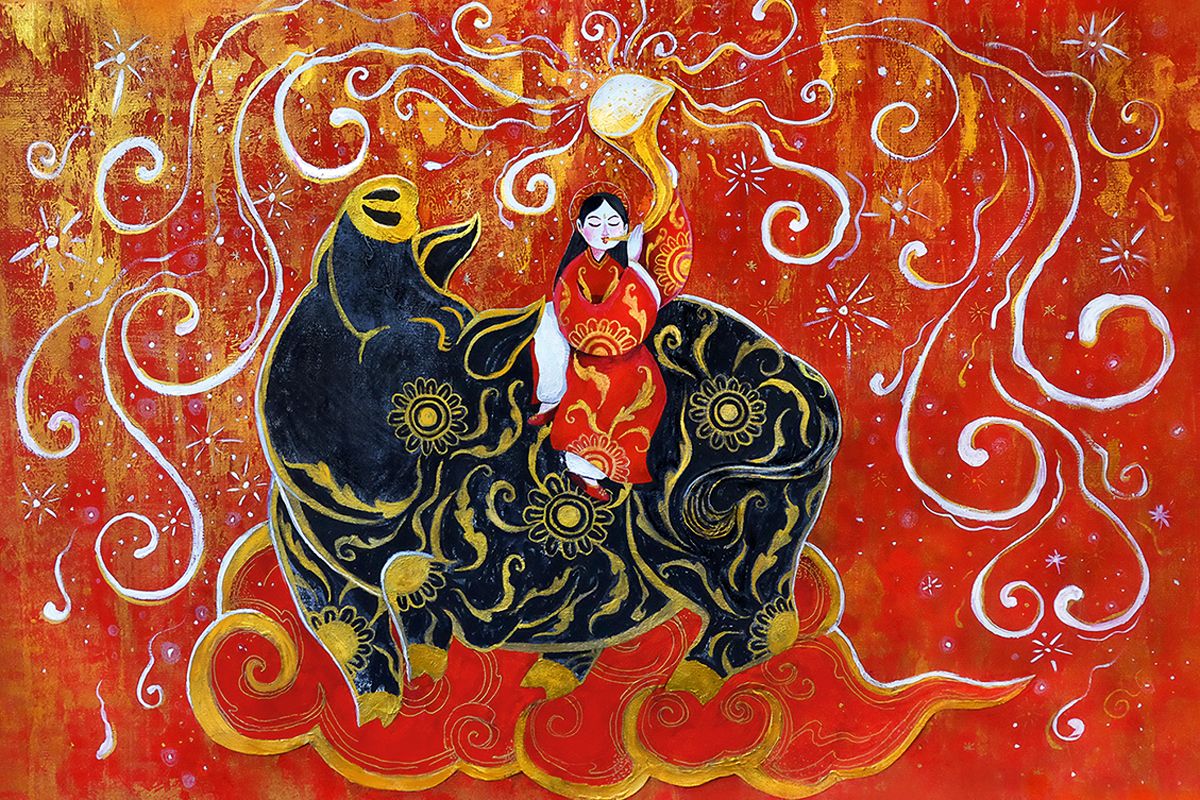 ---

Related Articles:
---